PHOTOS
Happily Ever After! Lindsey Nicholson Talks Marriage, Motherhood, & Her New Boutique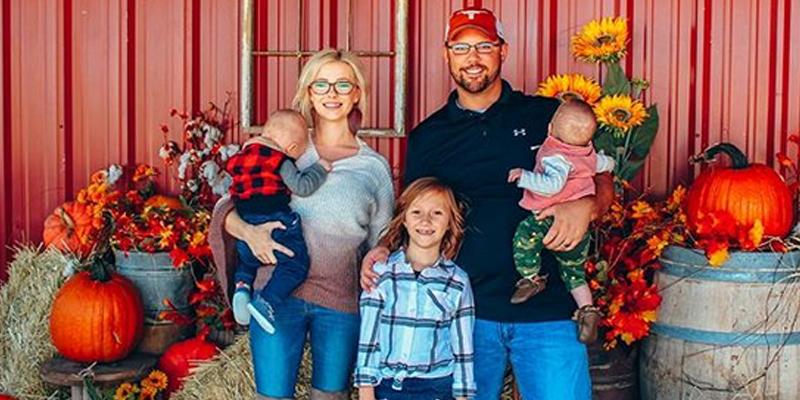 Lindsey Nicholson was introduced to the world on MTV's 16 & Pregnant season 4. From finding her true love to expanding her family, the mother-of-three opened up about life after the cameras stopped rolling to OKMagazine.com and RadarOnline.com's podcast, Teen Mom Time.
Article continues below advertisement
Fans first met Lindsey when she was pregnant with her daughter, Aniyah, with her former boyfriend. Following the birth, Lindsey has been a single mother and her ex has not been involved in the now 7-year-old's life.
Following her heartbreak, Lindsey found love in her now husband, TJ, and their love story is one to make you thankful for social media. The mother-of-three admitted that her husband saw her come across his television screen and thought she was beautiful! So what did he do? He looked her up on Facebook and the rest is history!
Article continues below advertisement
Lindsey gushed that God knew what he was doing when he put TJ in her life, as well as Aniyah's. #relationshipgoals
The lovebirds eventually married and welcomed twins, Paisley and Jackson, in October 2017 at just 29 weeks. Following their birth, the twins experienced medical issues and Paisley was given a 1% chance of survival. The babies recently just celebrated their 1st birthday and have been doing so well!
Article continues below advertisement
Shortly after welcoming her twins home after their NICU stay, Lindsey turned a negative situation into a positive and opened her own boutique, Paisley Ann. She was inspired by her daughter's strength and decided to pursue her dream.