PHOTOS
Olympic Skier Lindsey Vonn Misses Out On Gold, But Hopes She Made Her Grandfather Proud With Bronze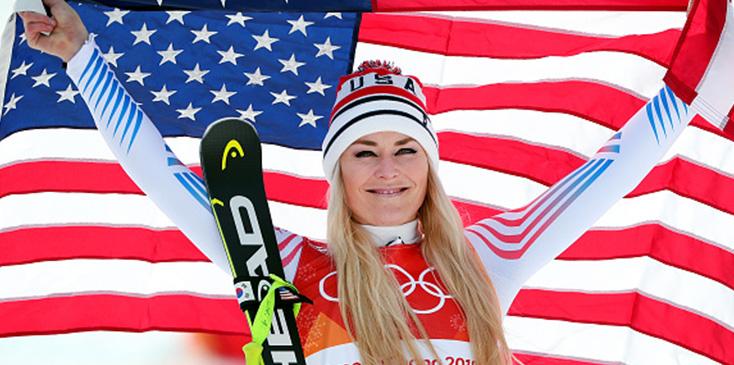 Article continues below advertisement
Watch the video to find out all the details!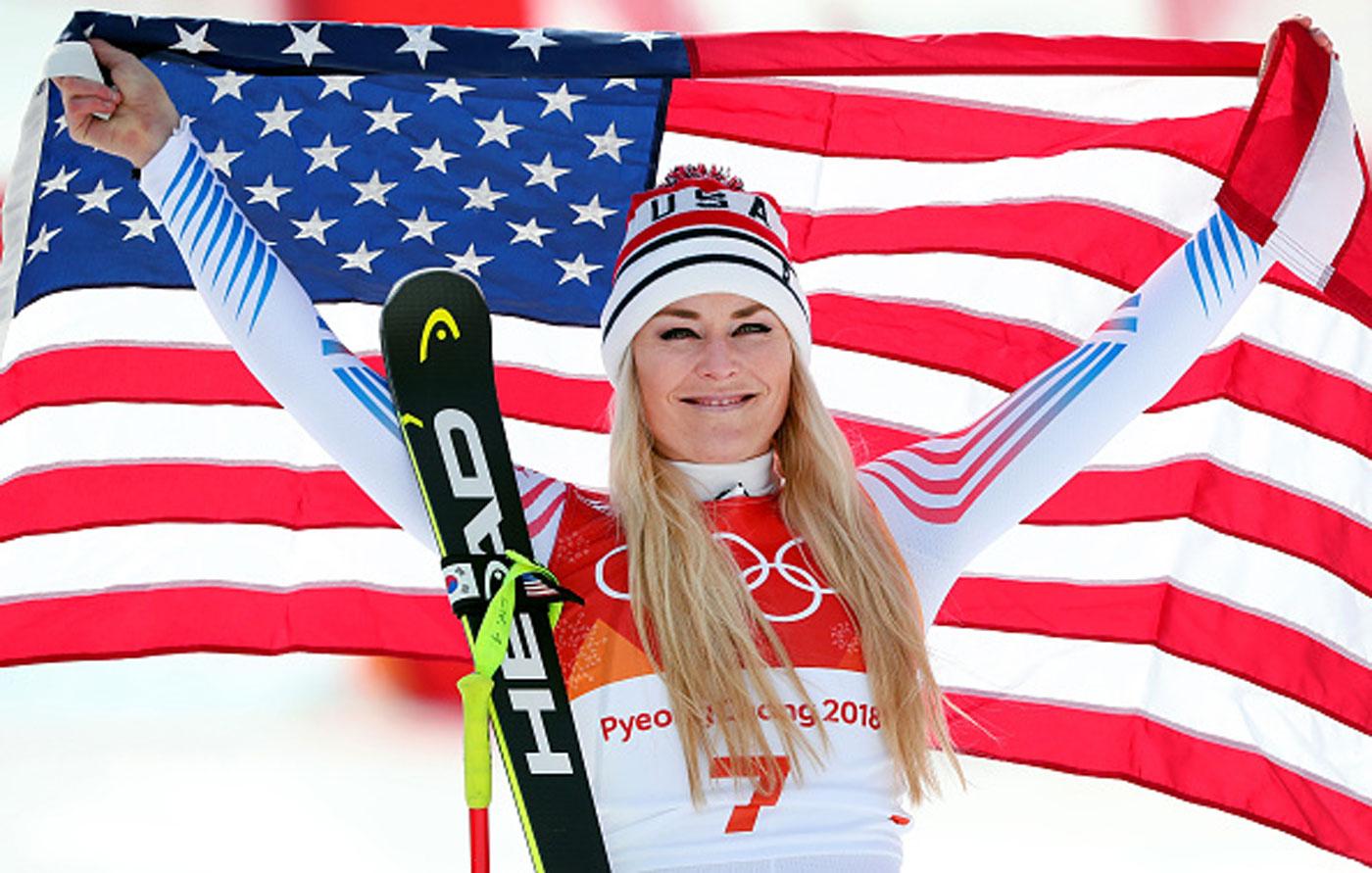 Lindsey narrowly missed out on the gold, finishing 0.47 seconds behind leader Sofia Goggia of Italy.
Article continues below advertisement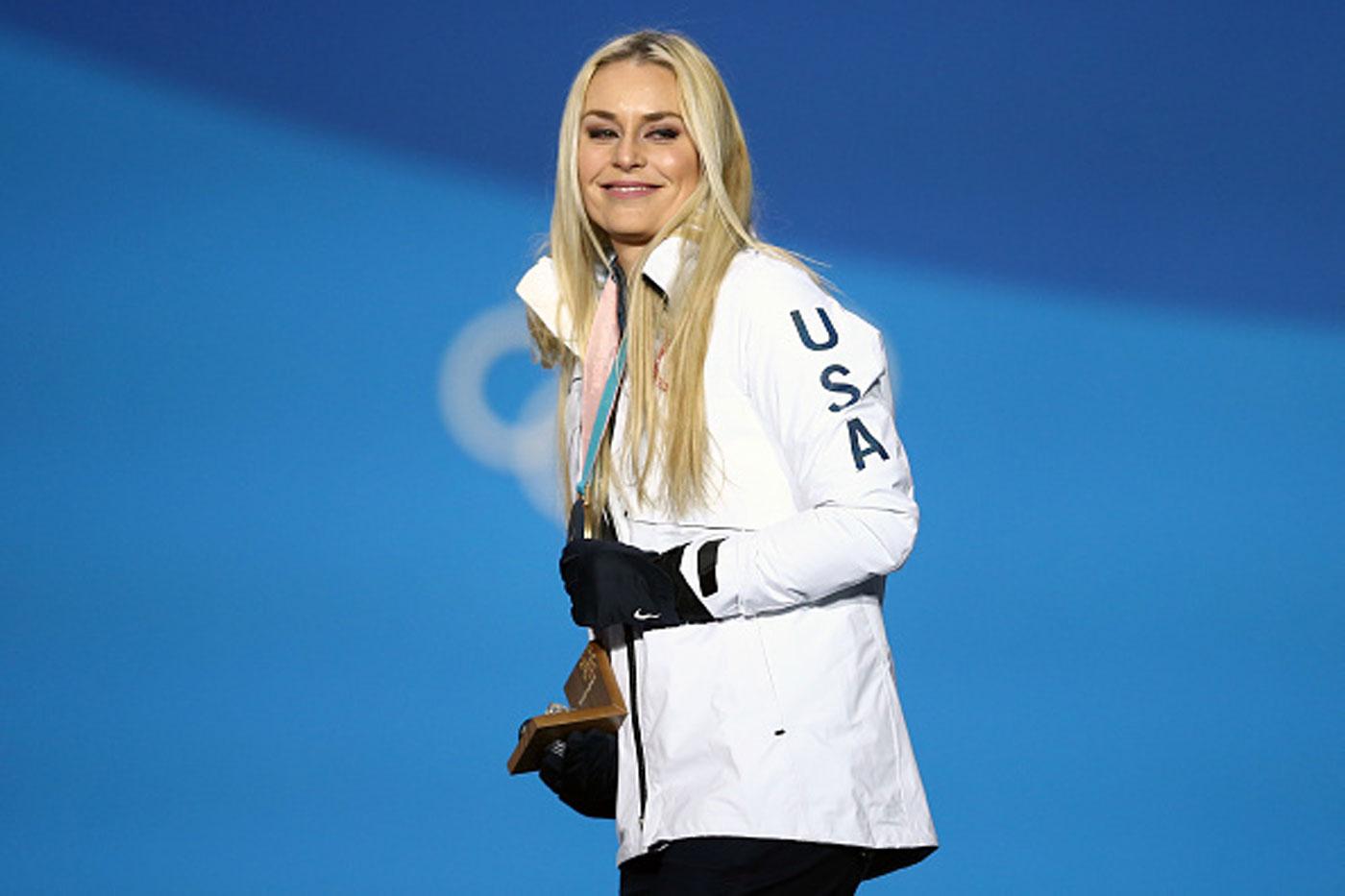 She got emotional after her win, telling reporters, "I'm gonna miss the Olympics and that is one of the reasons why it was so emotional for me today."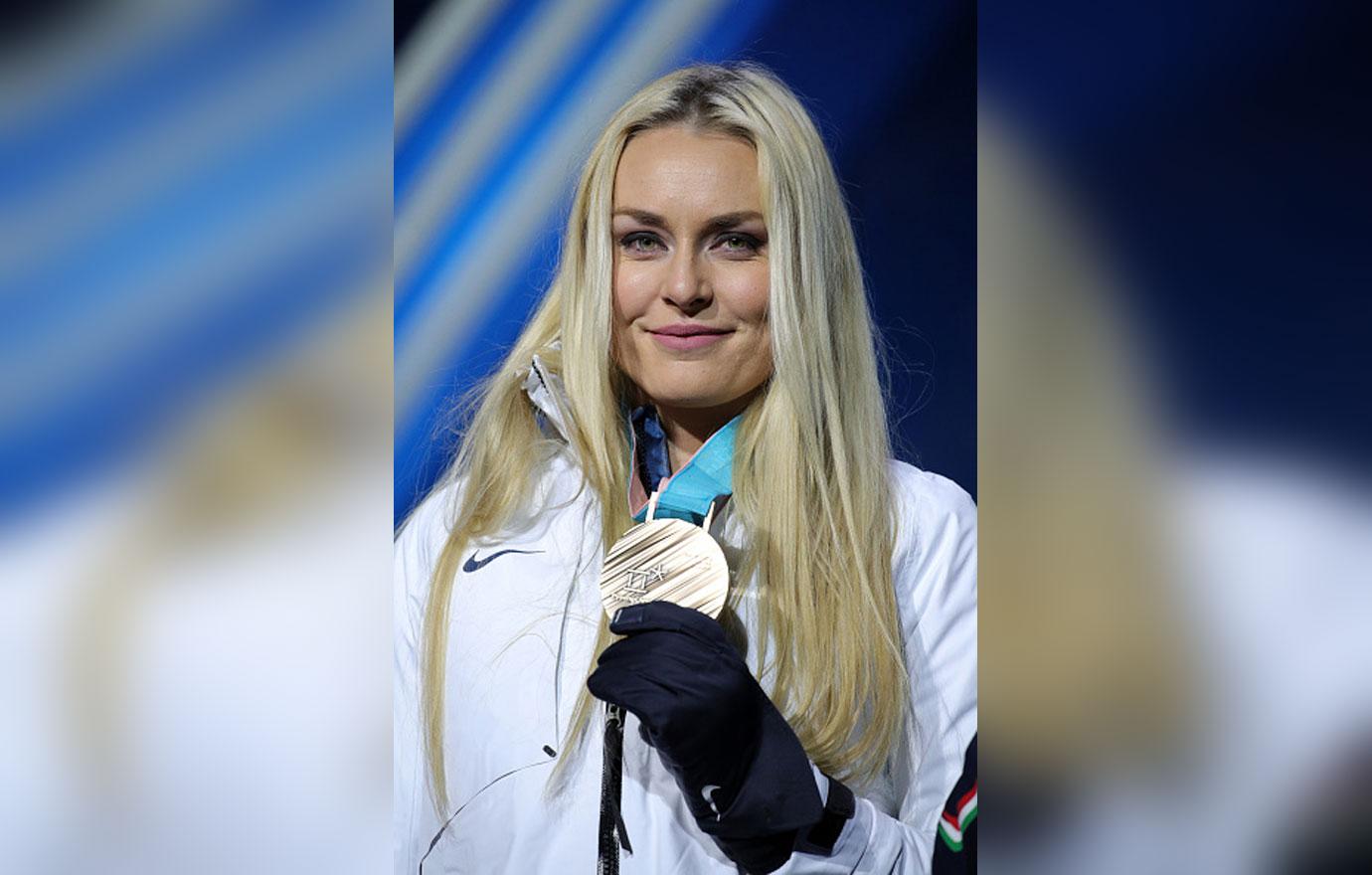 This last run was likely Lindsey's final downhill race of her Olympic career.
Article continues below advertisement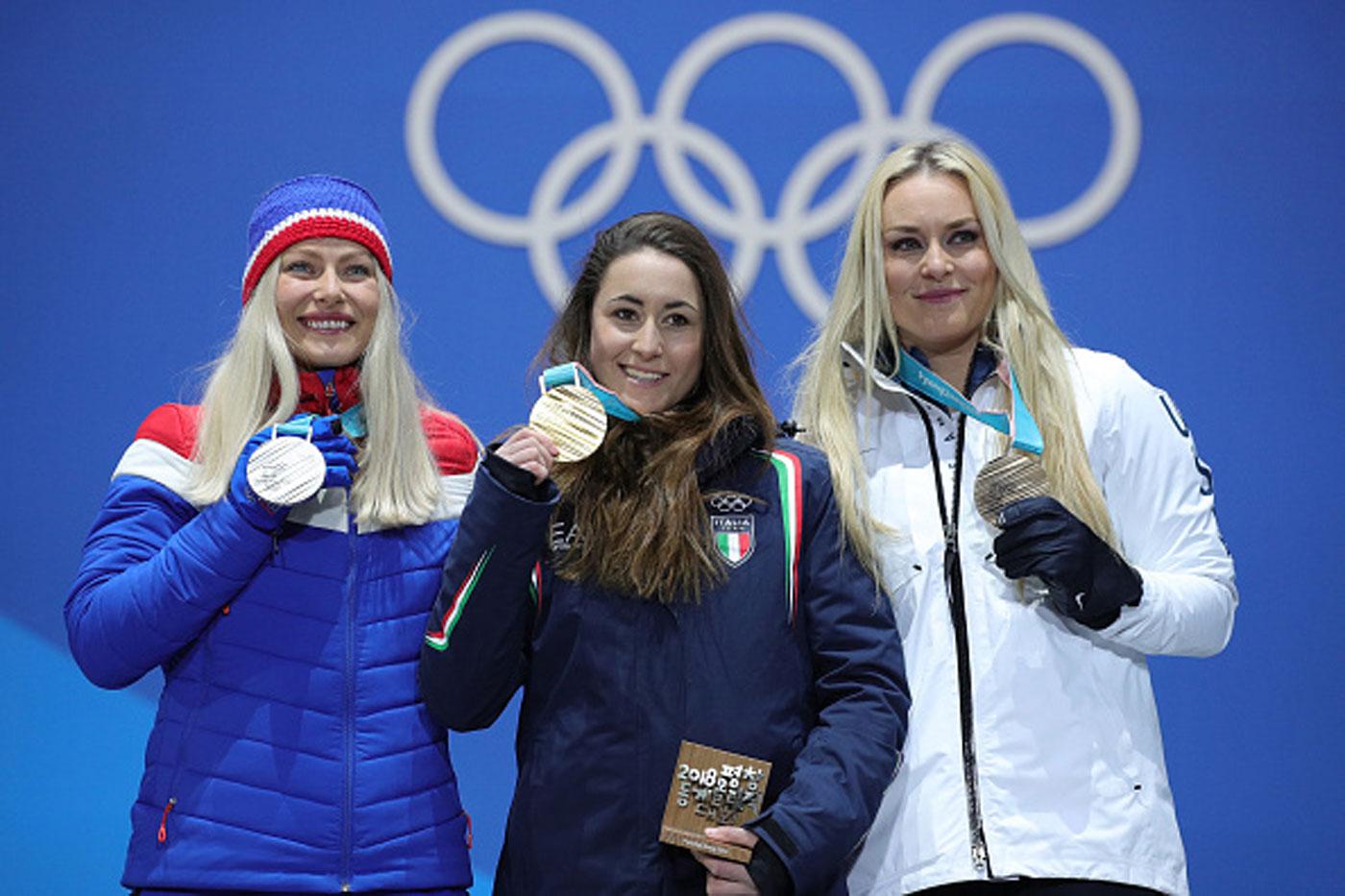 She also said she wanted to win the gold in honor of her late grandfather, Don Kildow, who passed away last fall. "I wanted to win so much because of him. But I still think I made him proud," Lindsey said. "And our family never gives up and I never gave up. I kept working hard and I am really proud of this medal and I know he is too."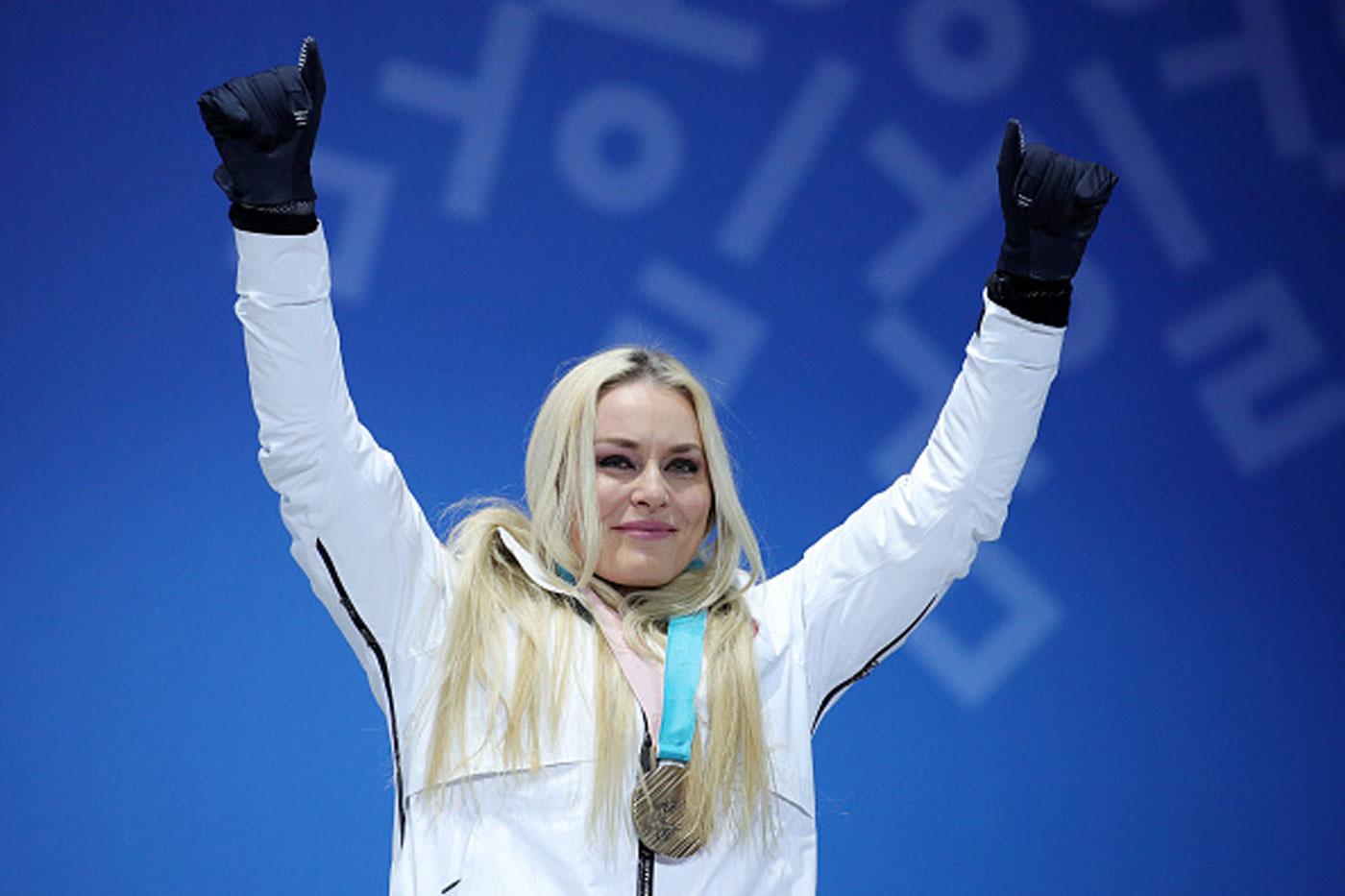 Lindsey raced with the initials 'D' and 'K' written on her helmet next to a small heart for the Pyeongchang Olympics. "I gave it my best shot. I tried so hard and I worked my butt off," she said. "It's sad it's my last downhill. I wish I could keep going. My body probably can't take another four years."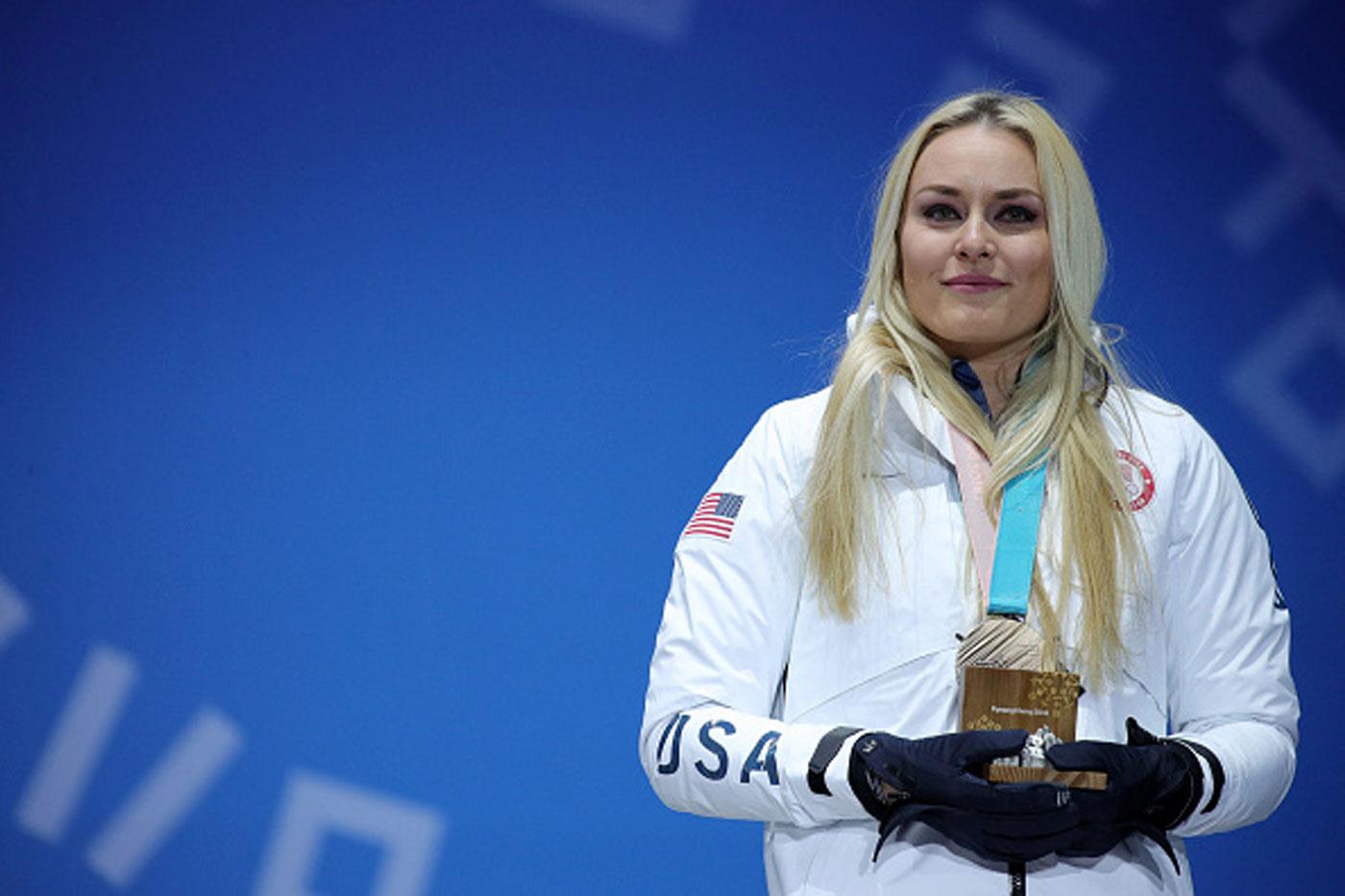 What do you think about Lindsey's bronze win? Let us know in the comments.