PHOTOS
Lionel Richie And Girlfriend Lisa Parisa Embark On Couples' Getaway To France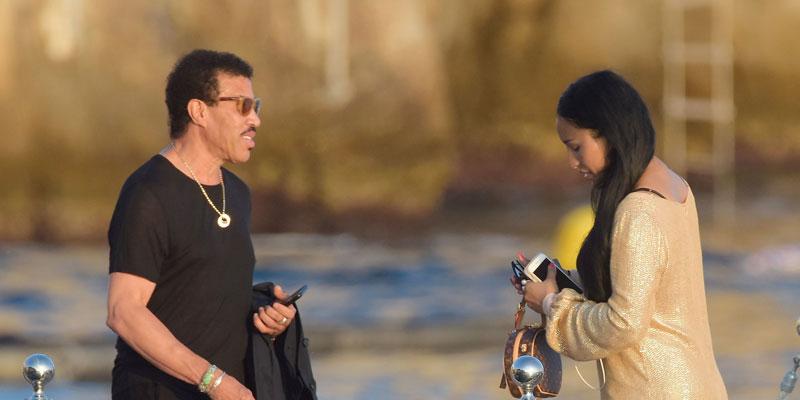 Lionel Richie and longtime girlfriend Lisa Parisa headed to the South of France on a romantic summer holiday. The pair was all smiles and looked elated to bask in each other's company. Read on to check out their cute pics!
Article continues below advertisement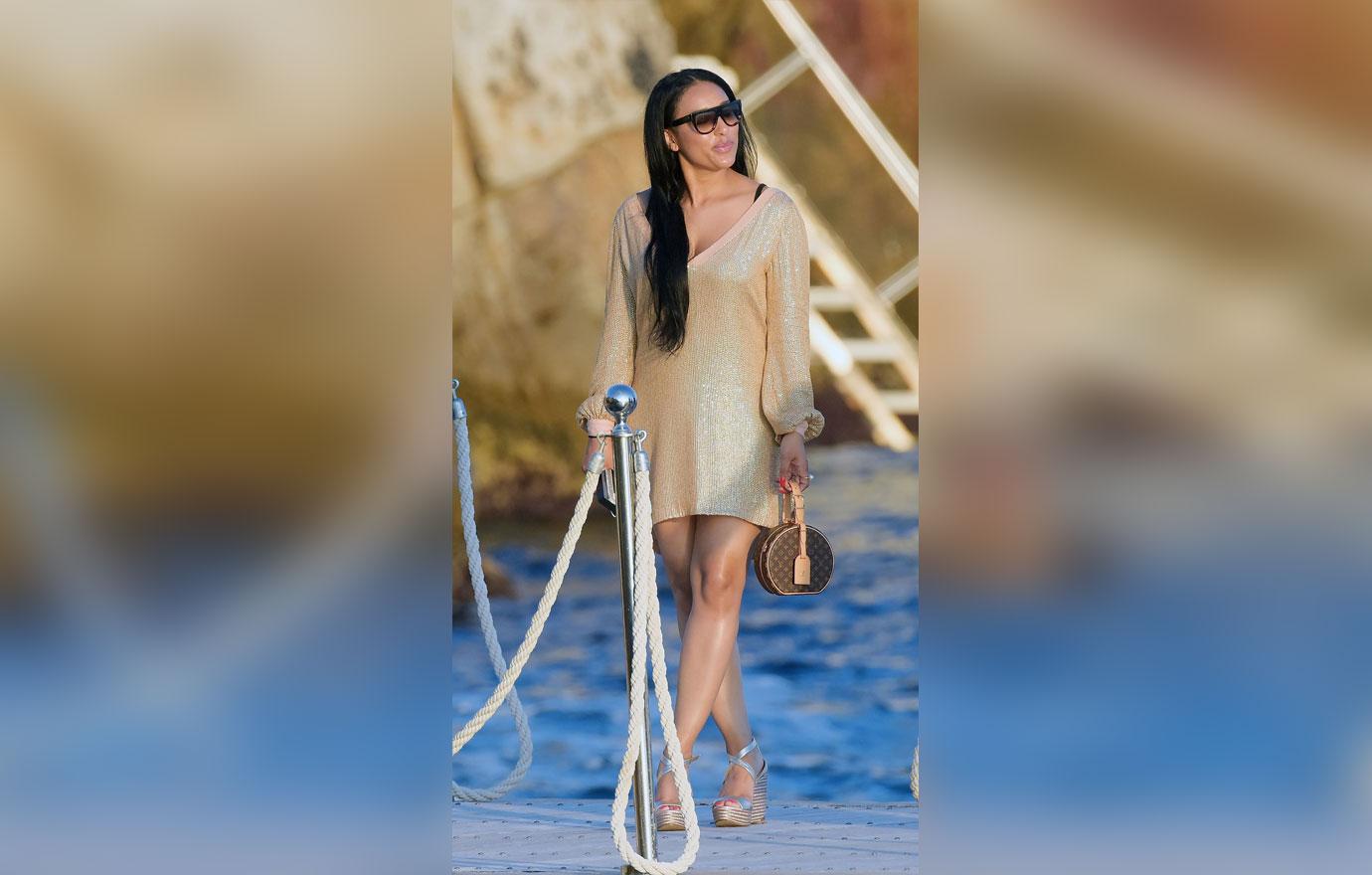 Lisa was the picture of summertime rest and relaxation. She sported a gold, long-sleeve minidress and a pair of matching peep-toe sandals. The shimmery piece was the perfect length to showcase her toned and shapely legs.
She kept her hair long and straight and added sunglasses and a small Louis Vuitton clutch purse to round out her look.
Article continues below advertisement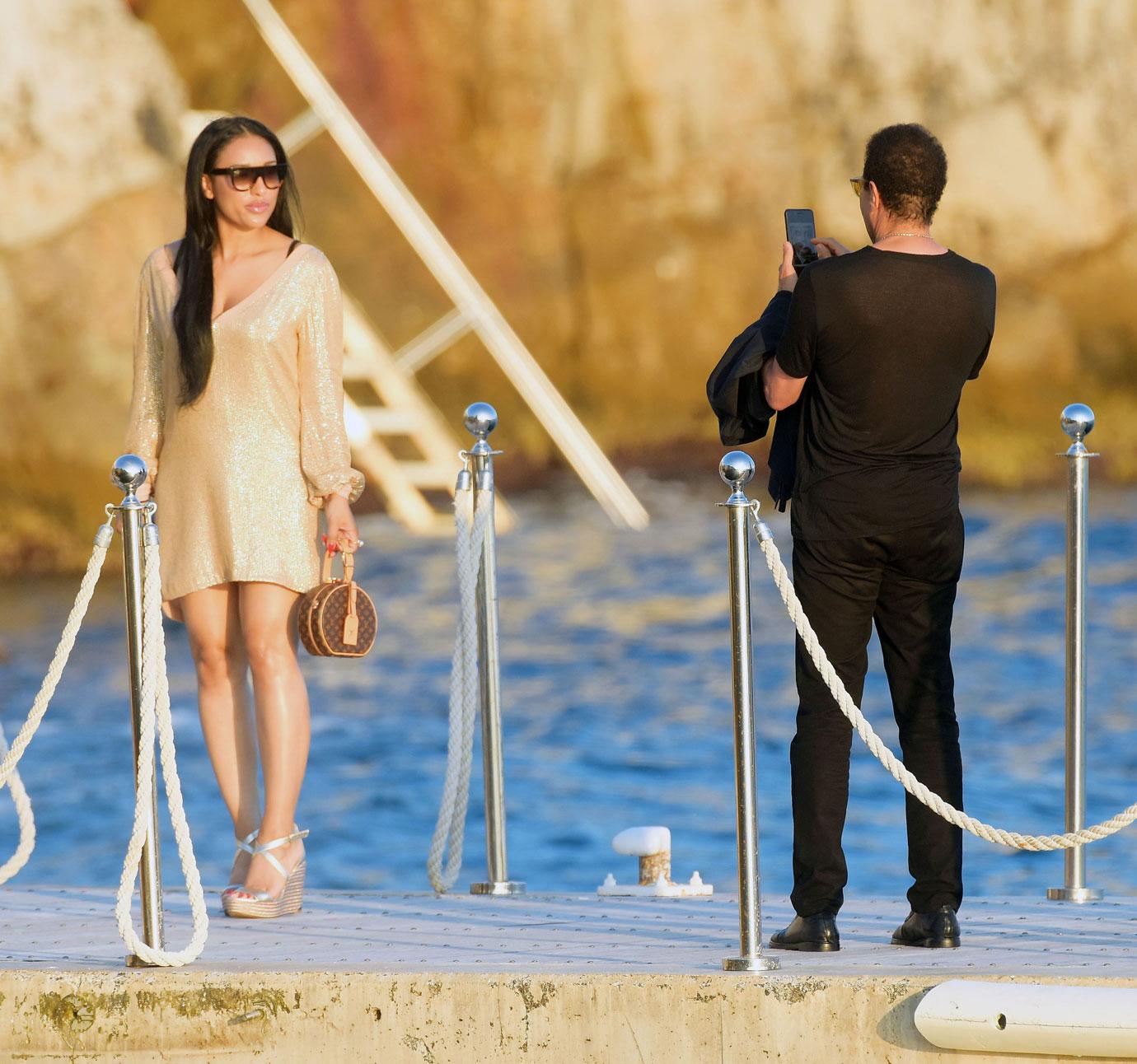 Her boyfriend, who wore a pair of sunglasses as well, opted for all black. Lionel wore a black short-sleeve shirt, black pants, and played the part of dutiful Instagram boyfriend.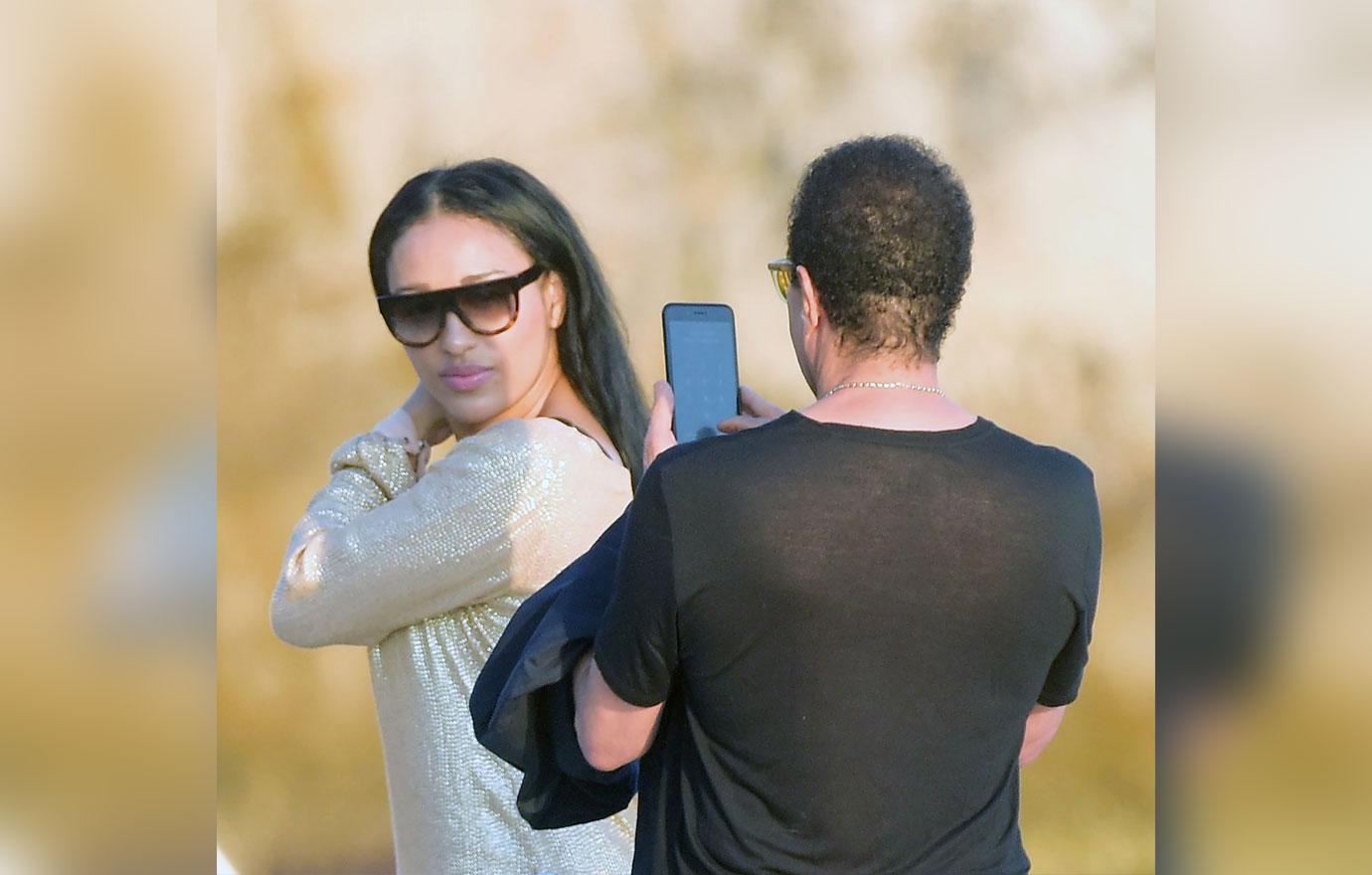 He was caught happily taking pictures of Lisa as she smiled and posed.
Article continues below advertisement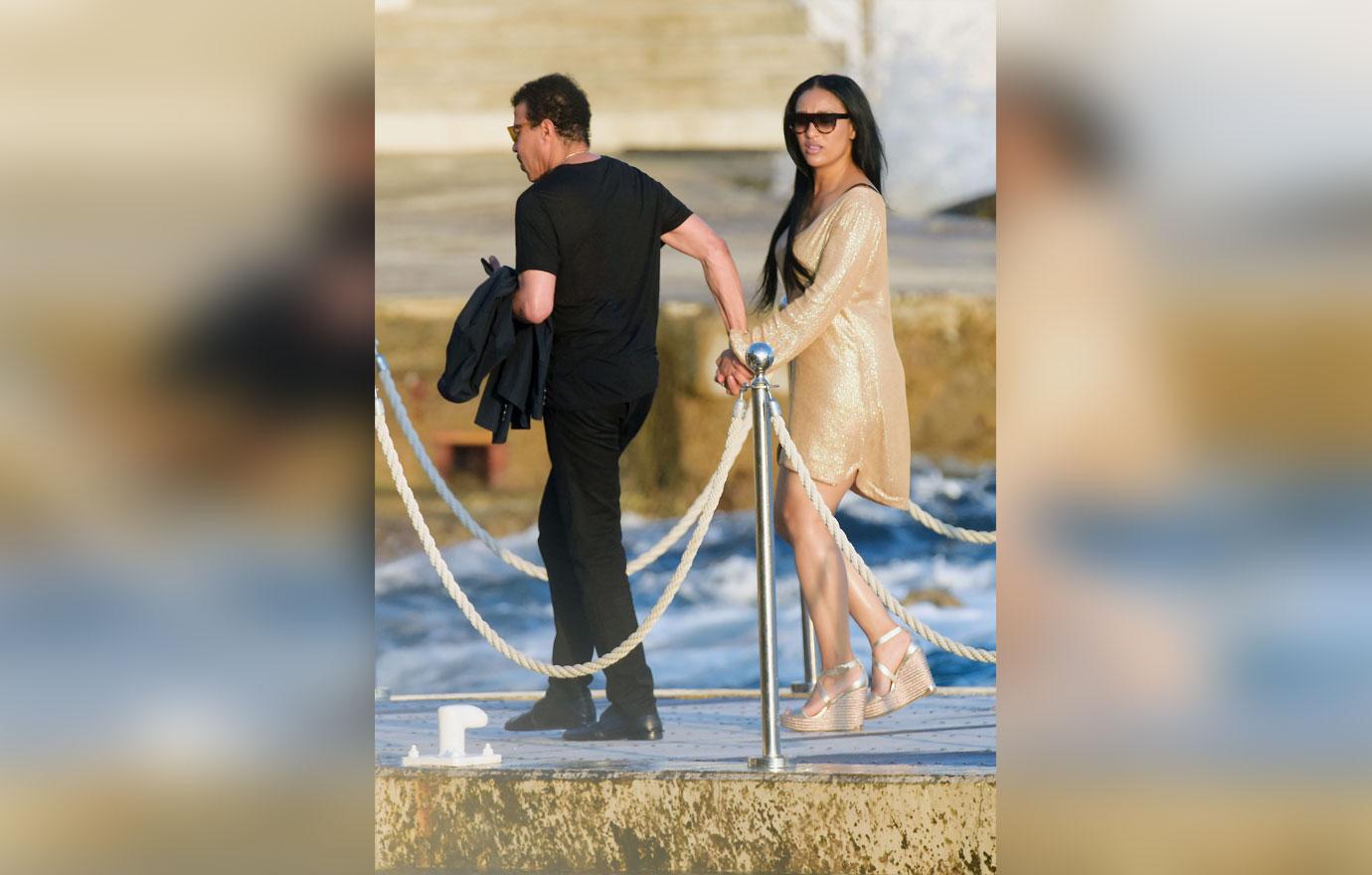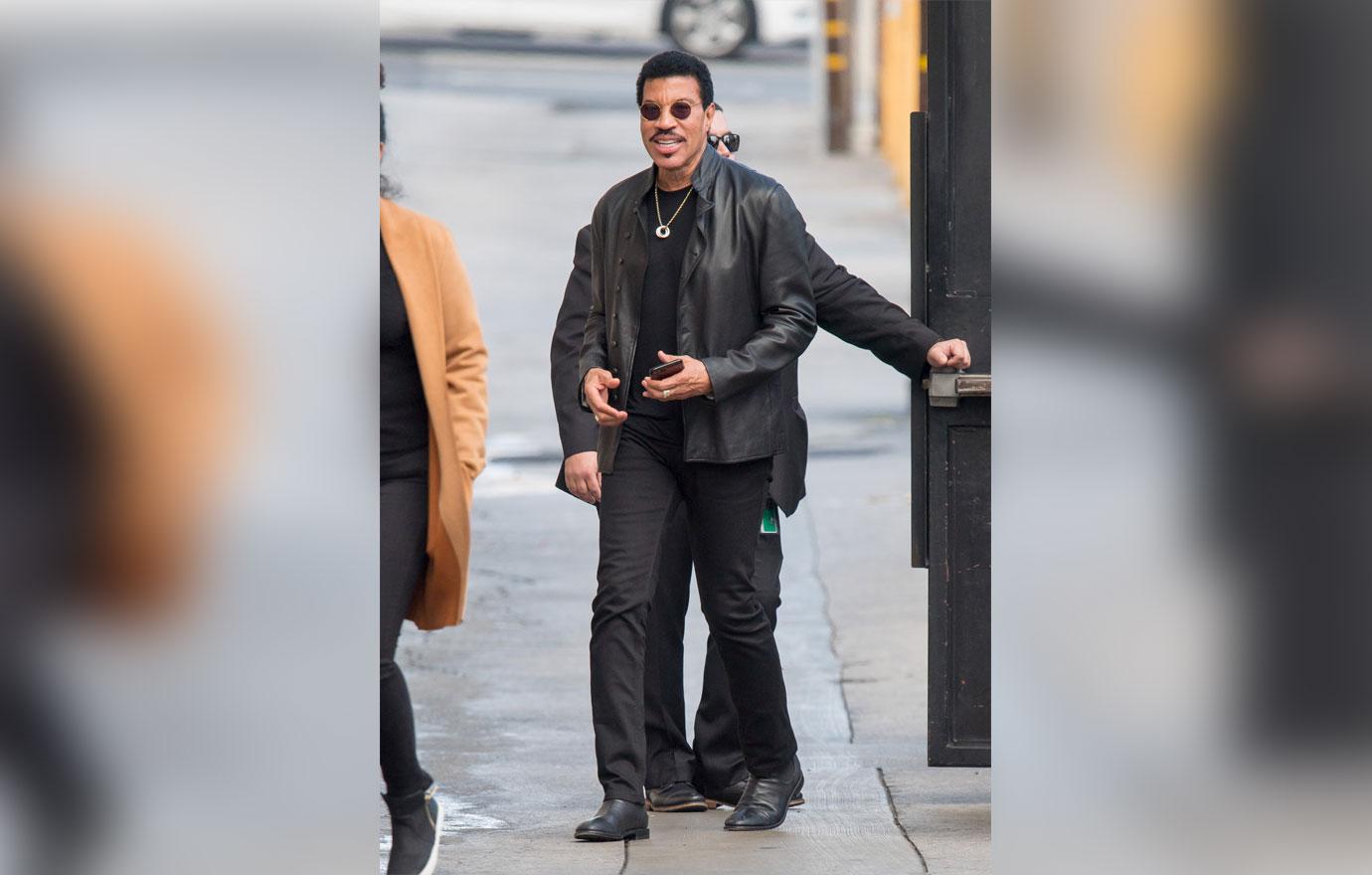 Most recently, the "All Night Long" singer signed on as the newest judge on American Idol. He talked to Variety about his role on the show, telling them "I found out early on that I'm the adult in the room. And I find it hilarious, some of the things Katy Perry and Luke Bryan say that I would never say on national television, and it comes out of their mouths so easily because that's their generation. I'm a little bit more guarded on what I'm saying."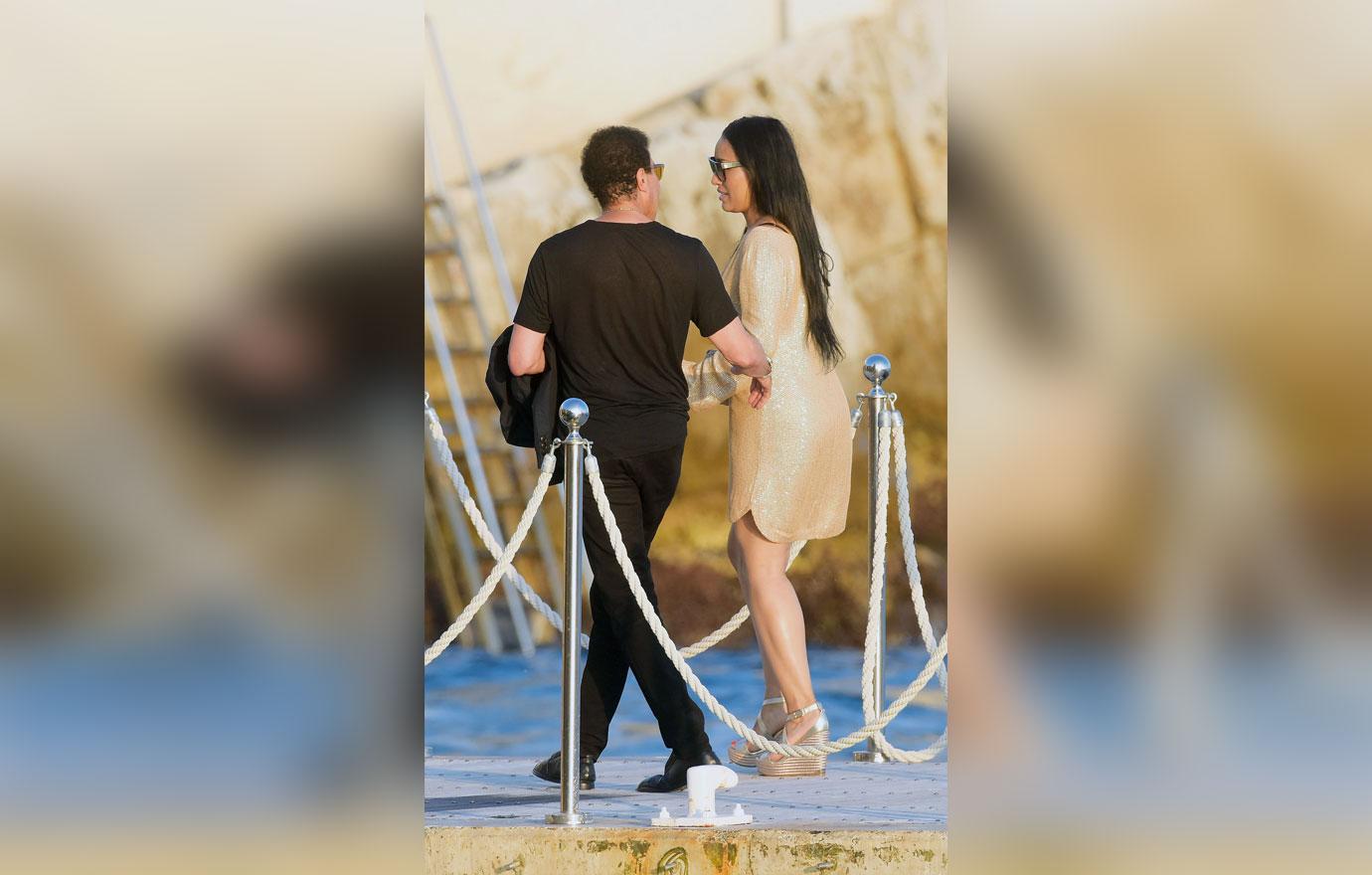 Have you been tuning into Lionel on American Idol? Let us know in the comments!