PHOTOS
Lisa Kudrow Admits She Starved Herself To Look More Like 'Friends' Costars Jennifer Aniston & Courteney Cox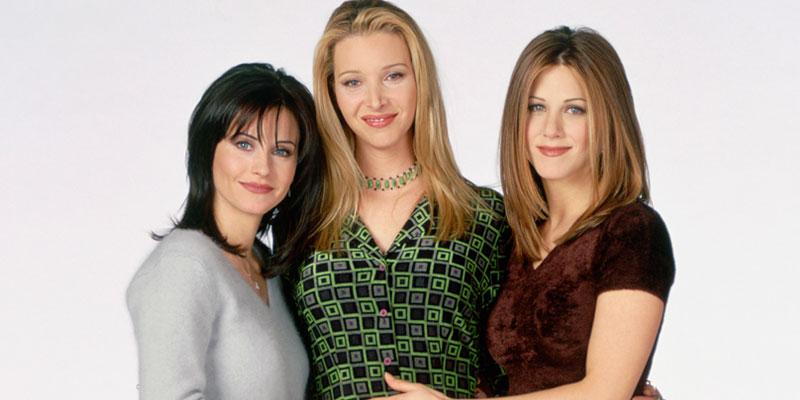 Audiences across the globe fell in love with Lisa Kudrow's quirky character, Phoebe Buffay, on NBC's Friends over two decades ago. But the actress didn't have the easiest time adjusting to her newfound spotlight. While chatting with Marc Maron on his WTF podcast on May 20, she admitted that she starved herself to look more like her costars Jennifer Aniston and Courtney Cox.
Article continues below advertisement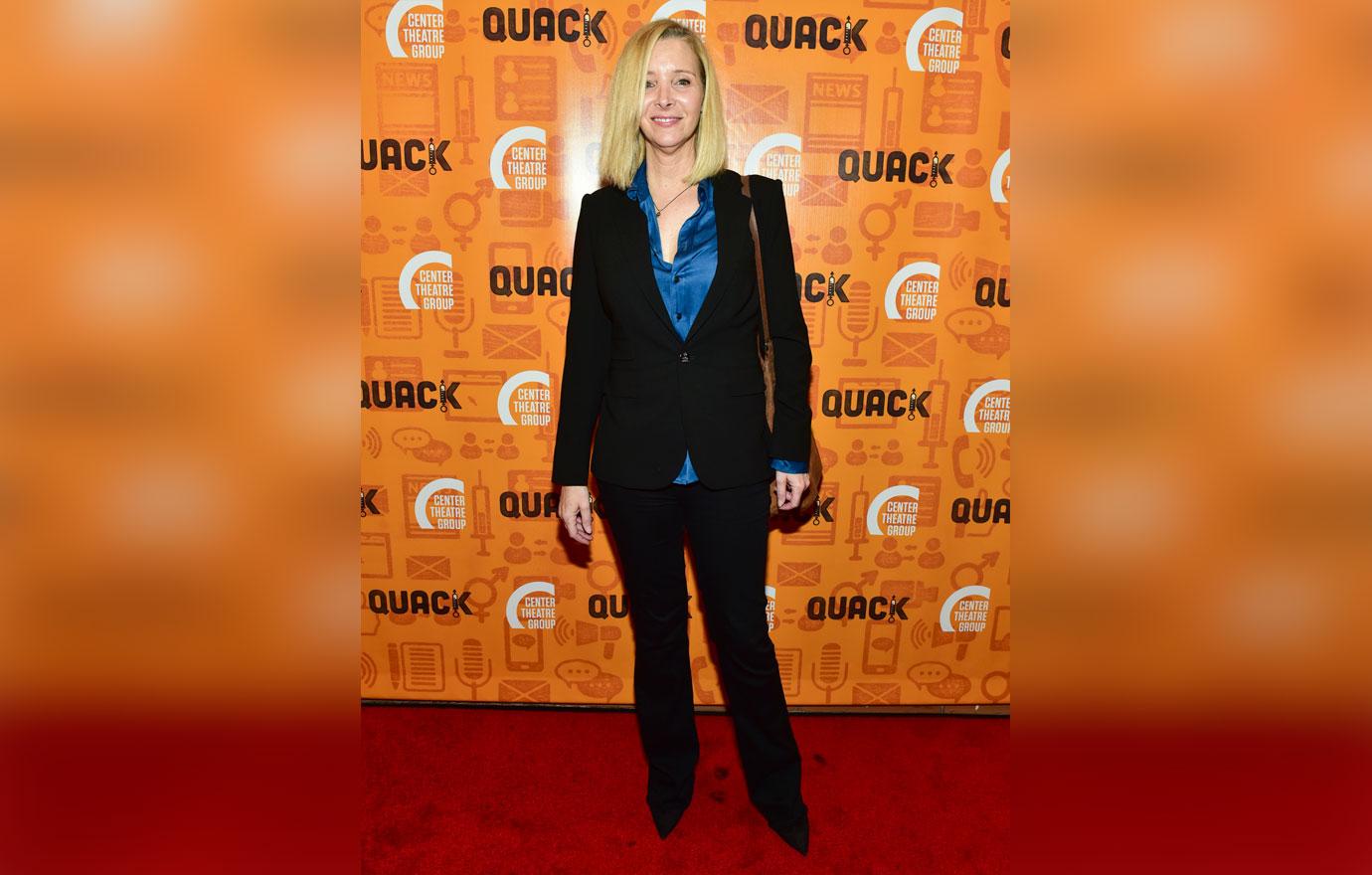 Lisa, 55, candidly spoke about her body image issues on the podcast and how she didn't feel comfortable in her own skin.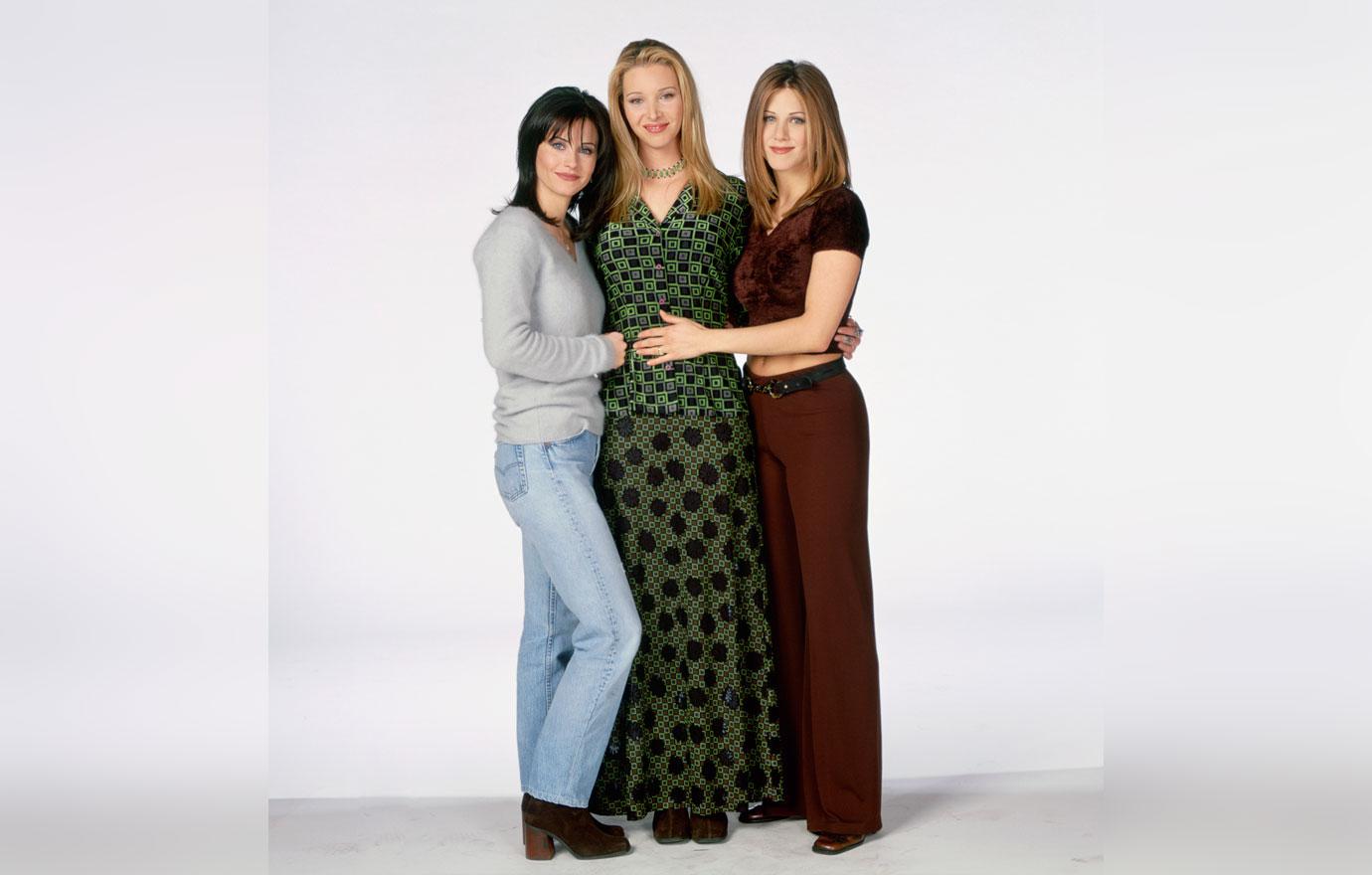 "You see yourself on TV and it's that, 'Oh, my God, I'm just a mountain of a girl,'" she said. "I'm already bigger than Courteney and Jennifer — bigger, like my bones feel bigger. I just felt like this mountain of a woman next to them."
Article continues below advertisement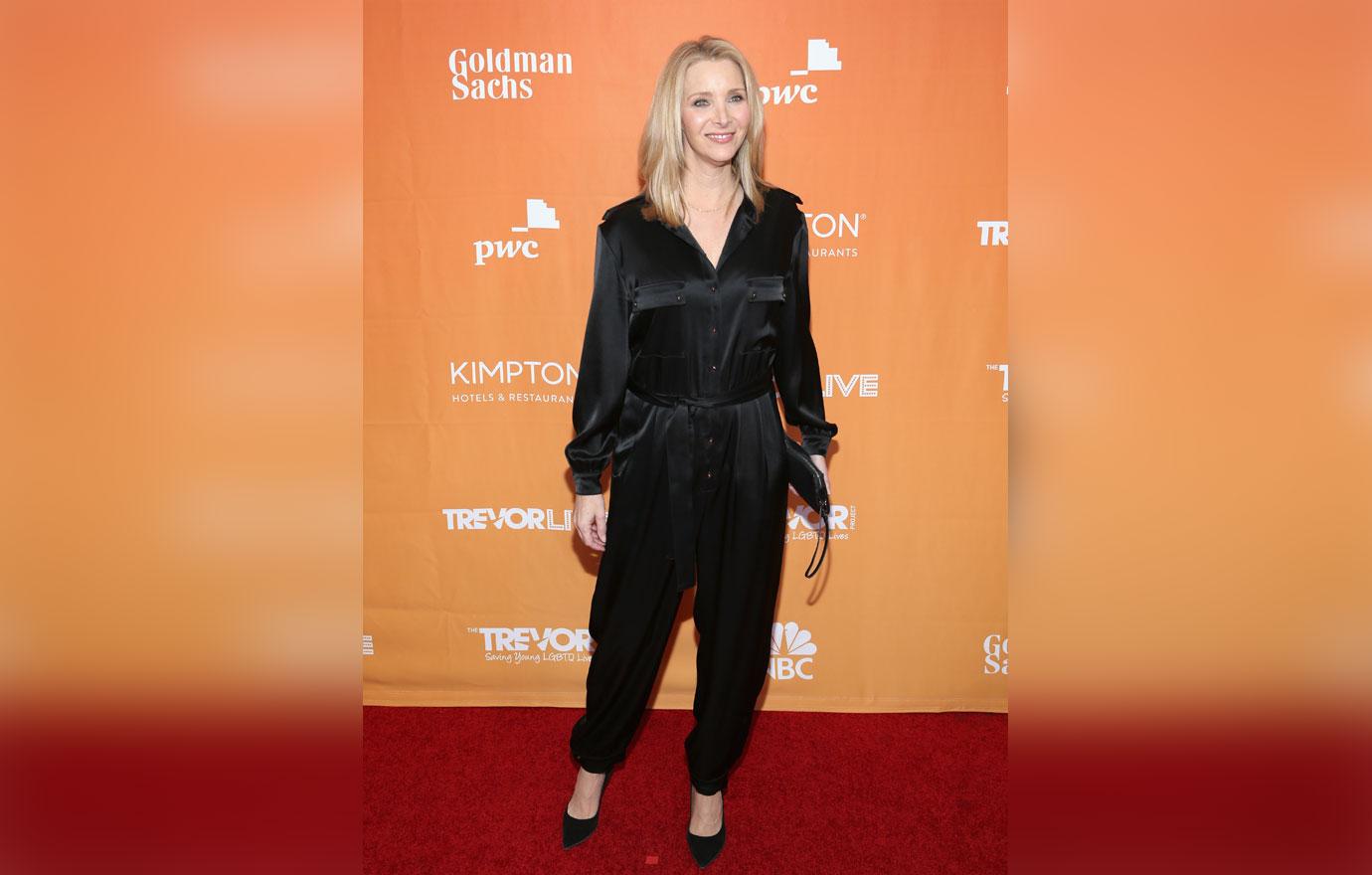 The Table 19 star added that at one point, she made herself sick by starving her body to look more like her sitcom pals.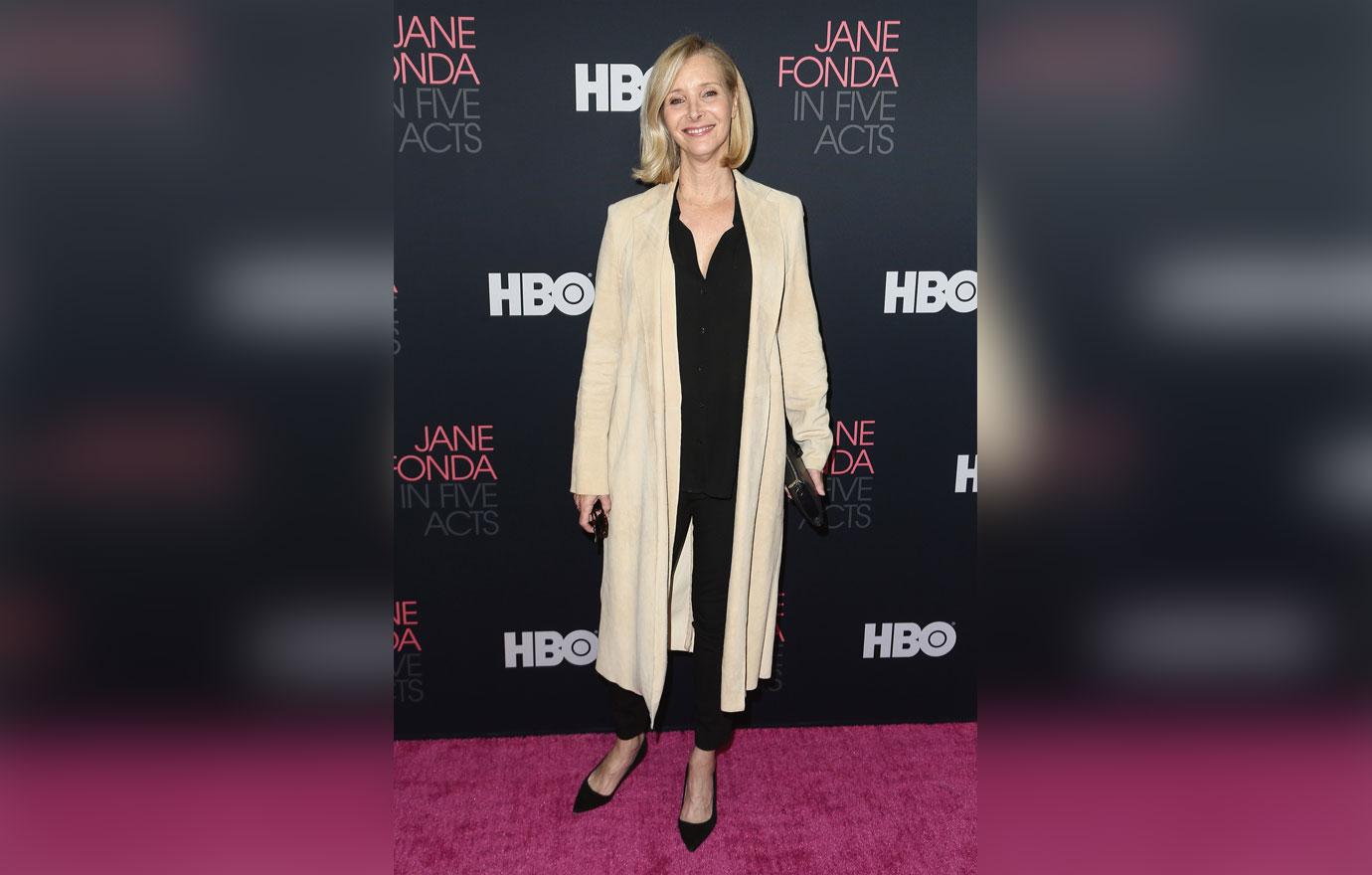 "Unfortunately for a woman, if you're underweight, you look good. And that's all I ever got," she said. "When I was too thin, I was sick all the time. A cold, sinus infection…I was always sick."
Article continues below advertisement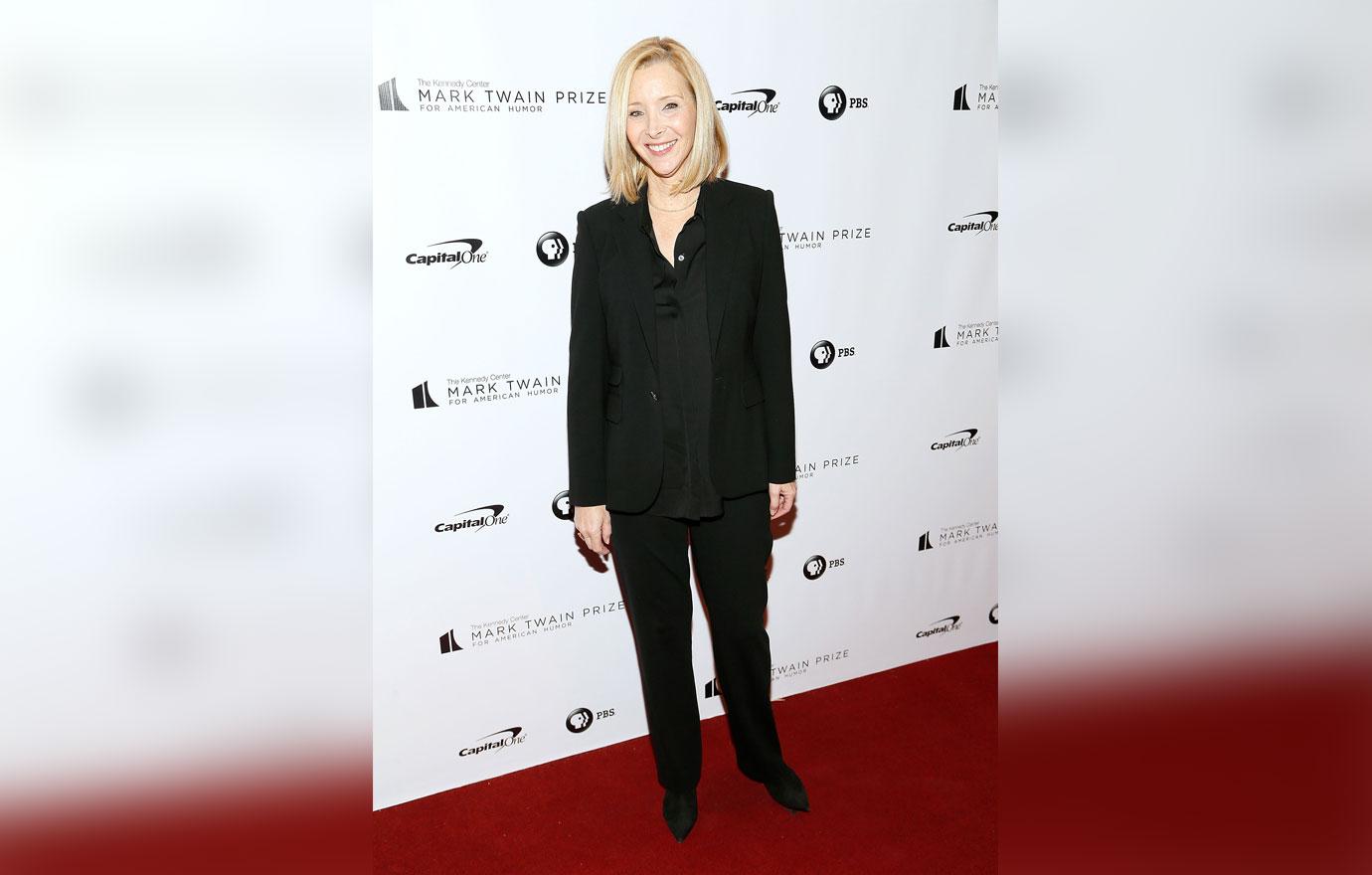 But the mother of one now feels at peace with her body. "I have a whole battle all the time. I end up with, 'So what? So, all right. You're older. That's a good thing. Why is that a bad thing?'"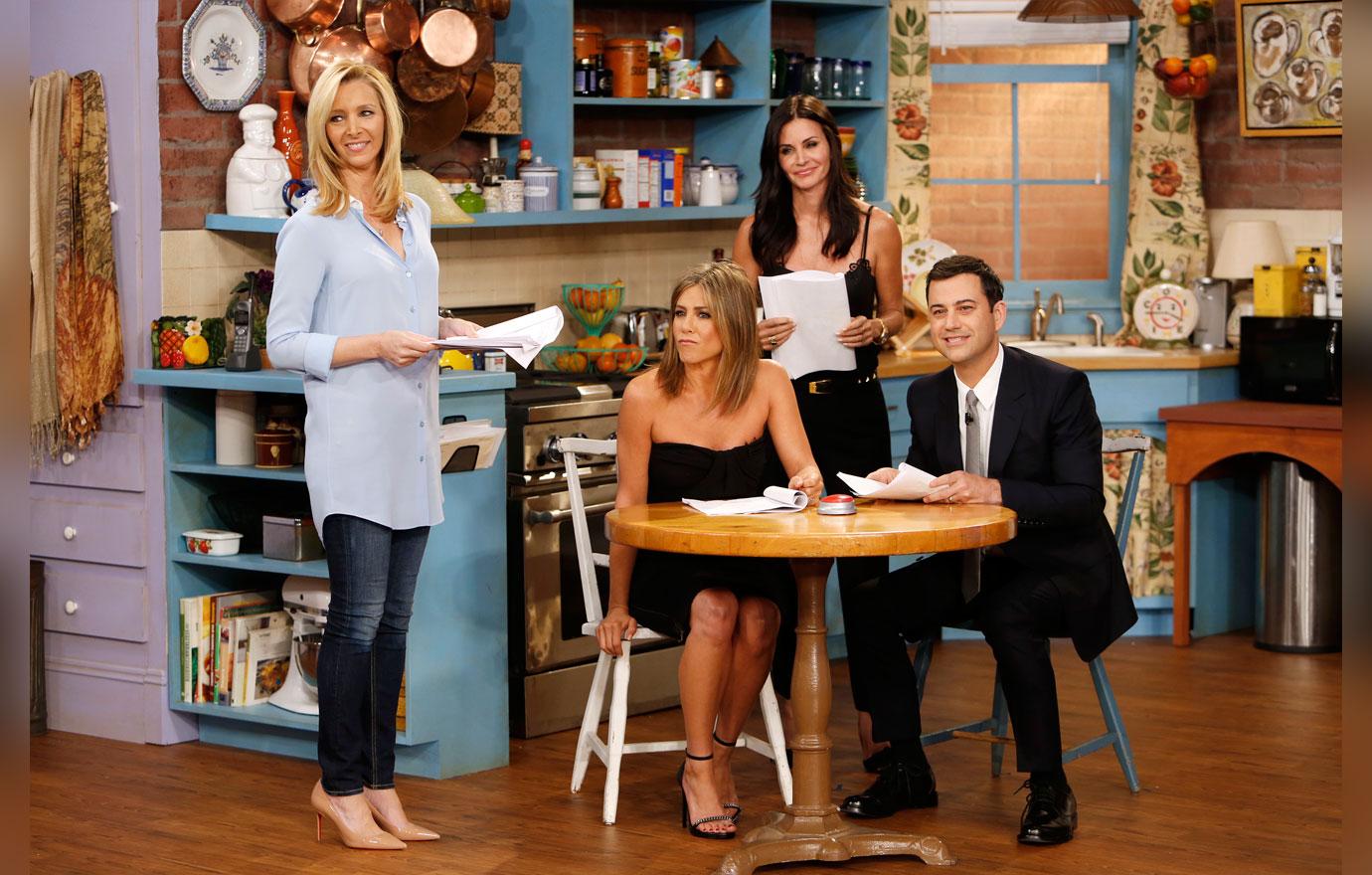 Lisa still maintains her friendships with her Friends castmates years after the show's 2004 finale. She told Marc that she's still super close with the cast, but "the girls more than the guys."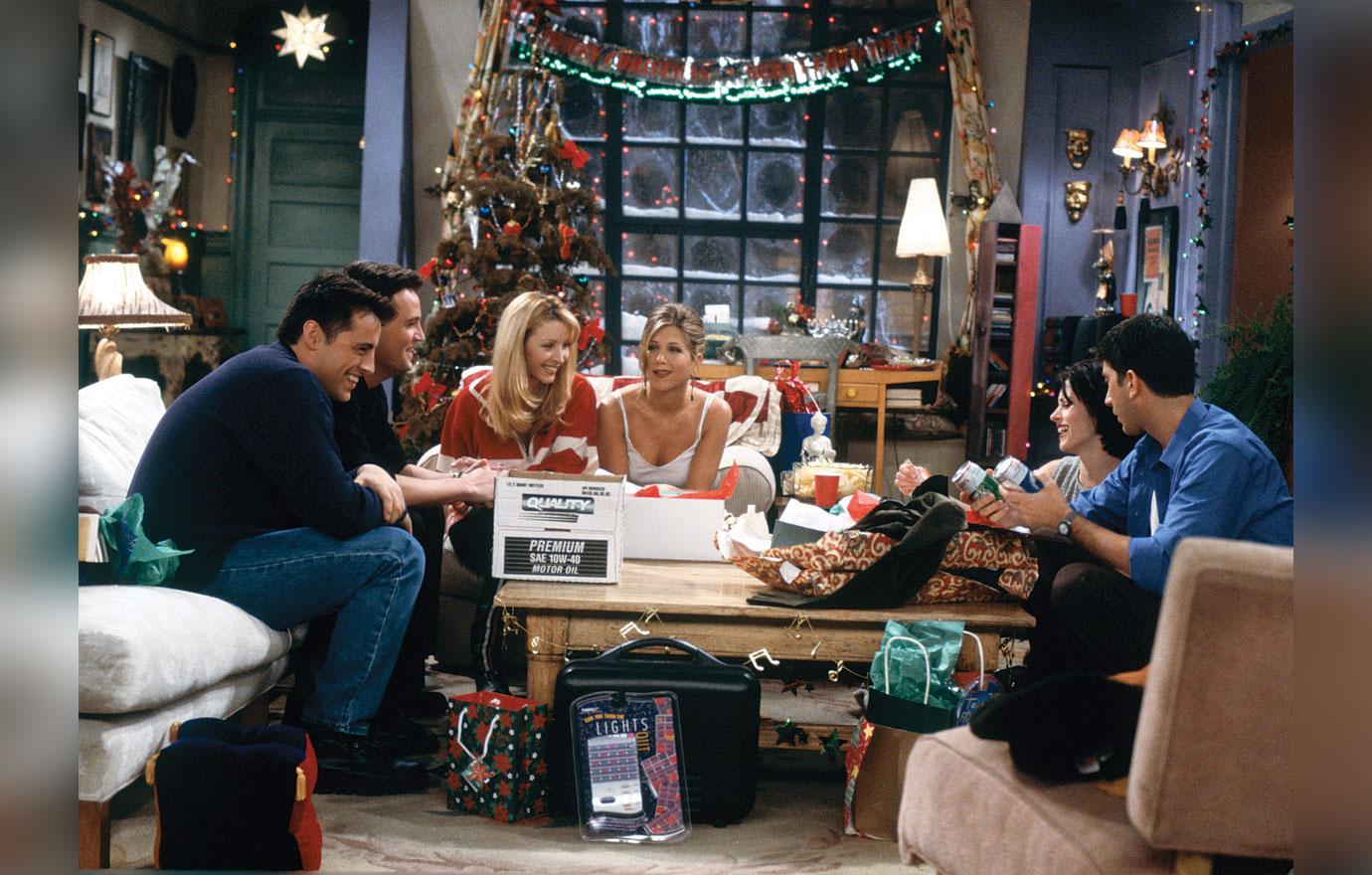 What are your thoughts on Lisa's confession? Let us know your thoughts in the comments below!