PHOTOS
Lisa Marie Presley's Twins Taken Into Protective Custody — Amid Stomach Turning Child Porn Scandal
The 2012 Billboard Music Awards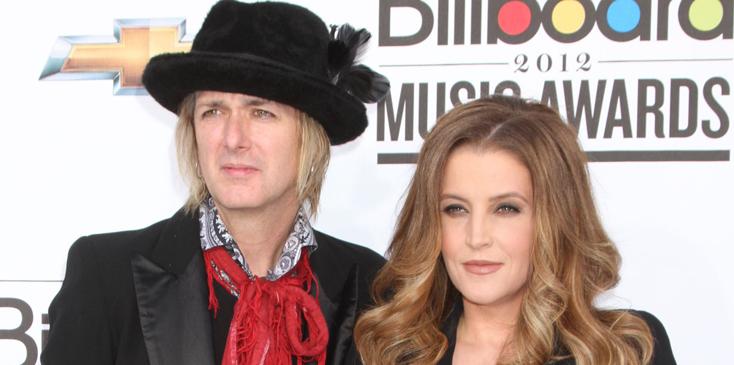 This is just plain wrong. It has been reported that Lisa Marie Presley's twin daughters are in child protective services after Elvis' daughter found an array of inappropriate child photos on her fourth ex-husband, Michael Lockwood's home computer.
Article continues below advertisement
FFN_Presley_LisaMarie_BRY_102513_51244152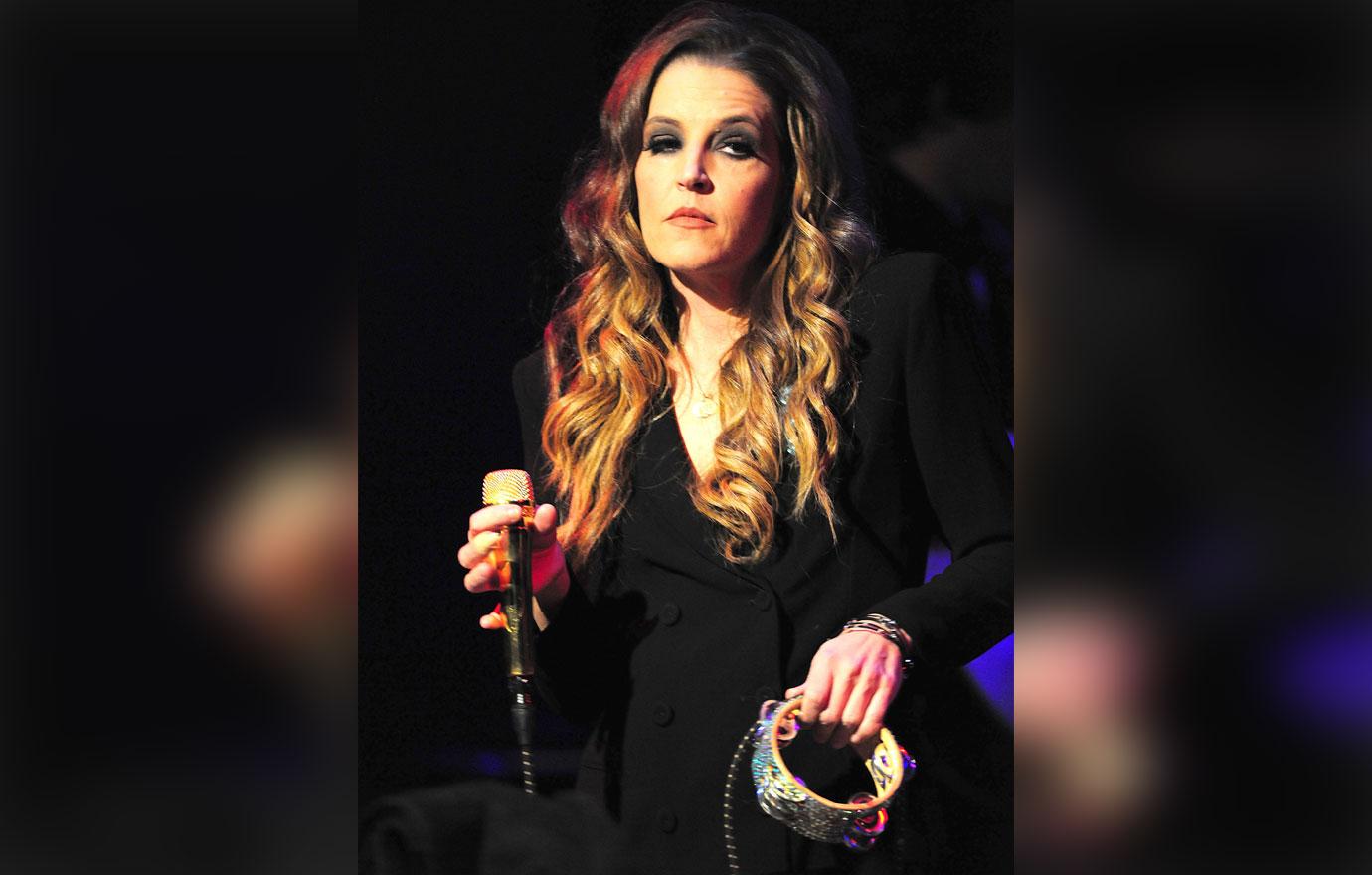 As part of their divorce, she made the jaw-dropping allegations in court documents. The two married in 2006 and separated June 2016.
FFN_MadMax_ER_050715_51734613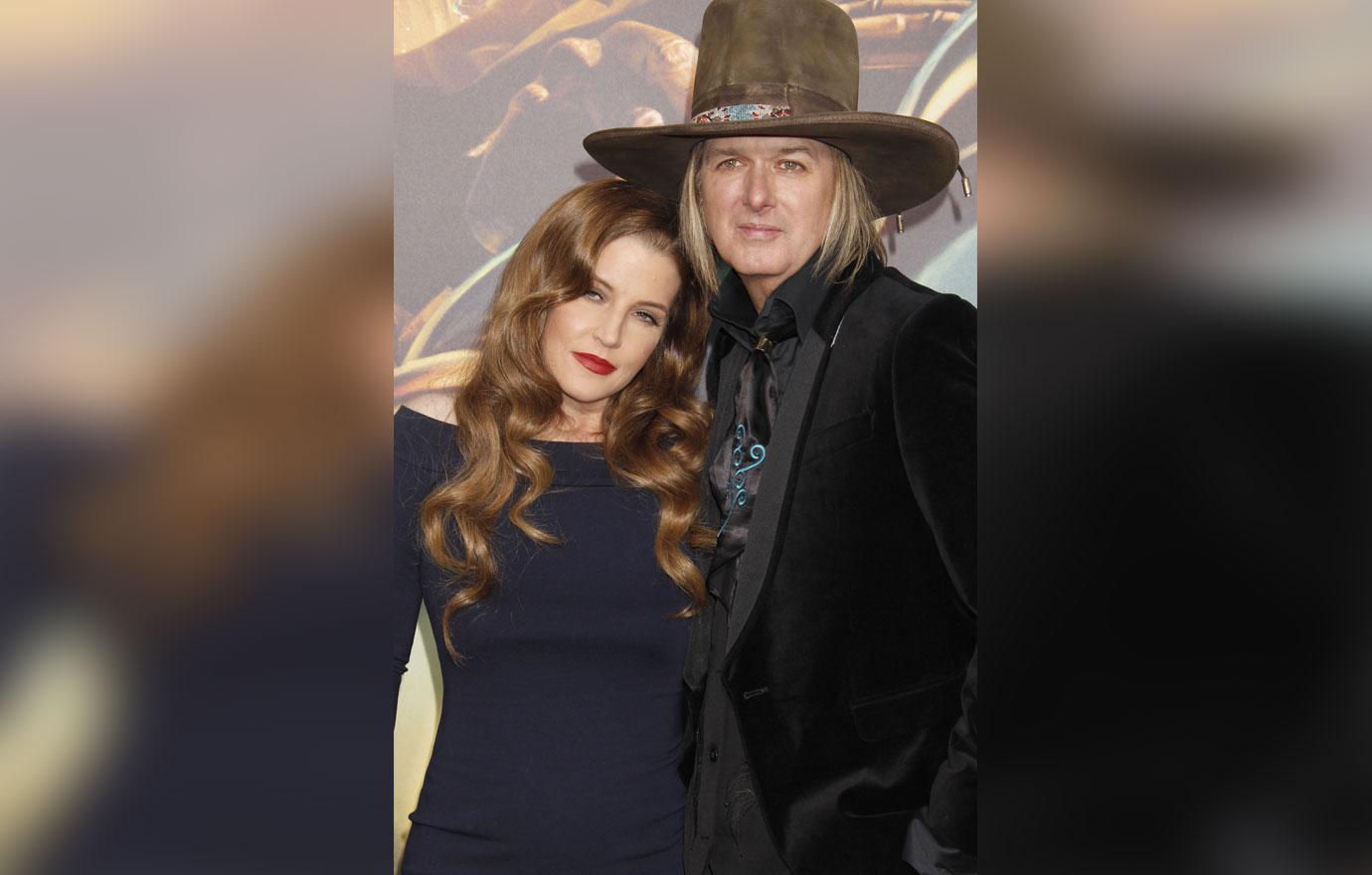 Lisa said, in part in the court docs, "When I discovered the photos on Respondent's computer, and viewed the videos, I was shocked and horrified and sick to my stomach. I had no idea that Respondent had taken these photos. I will refrain from describing the photographs in detail out of respect for the privacy of my family."
Article continues below advertisement
FFN_Presley_Elvis_RIA_042315_51719918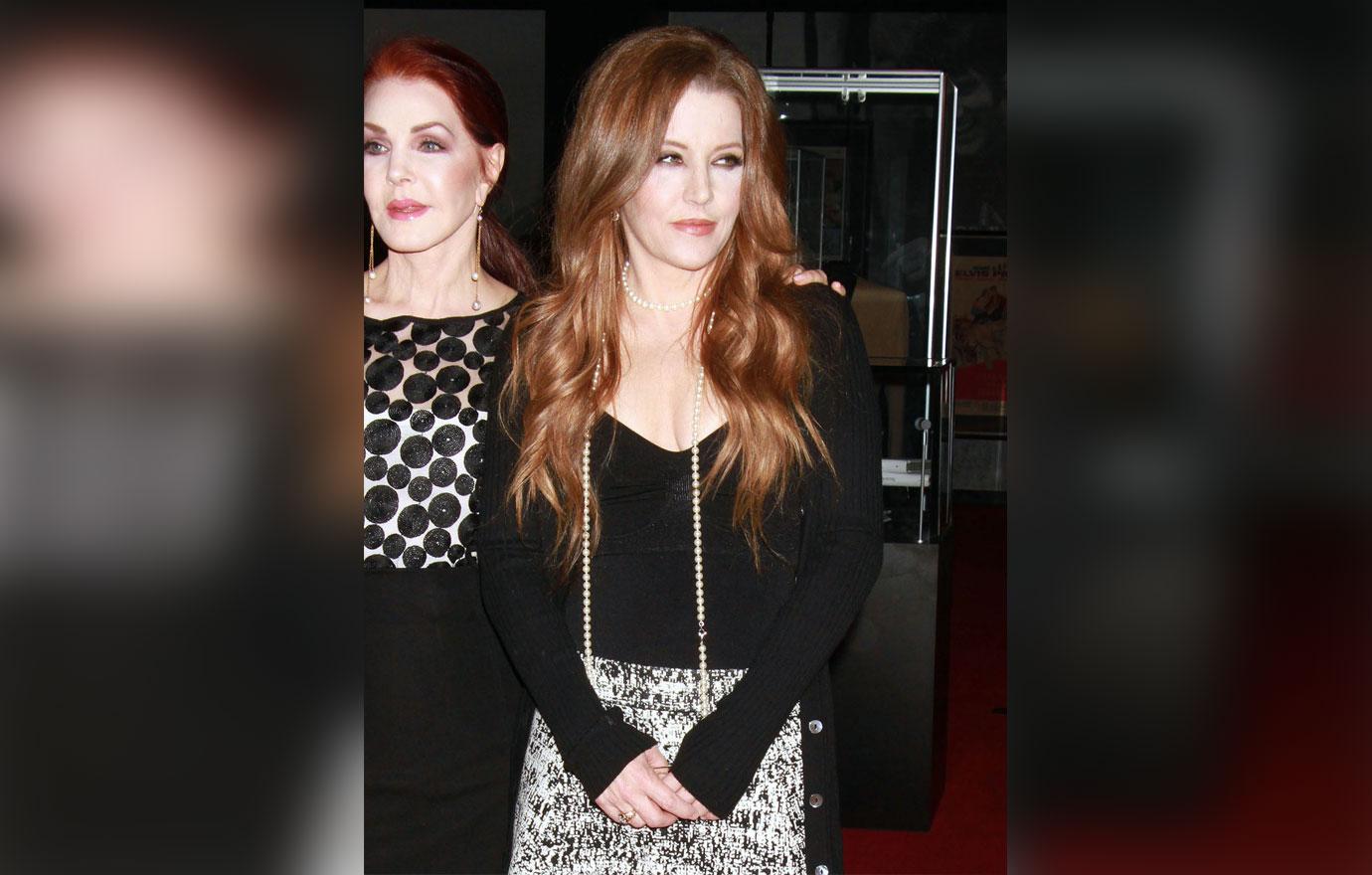 It is unclear whether the "hundreds of inappropriate photos" she alleges she found included their twin daughters, 8.
Article continues below advertisement
AG_026745_002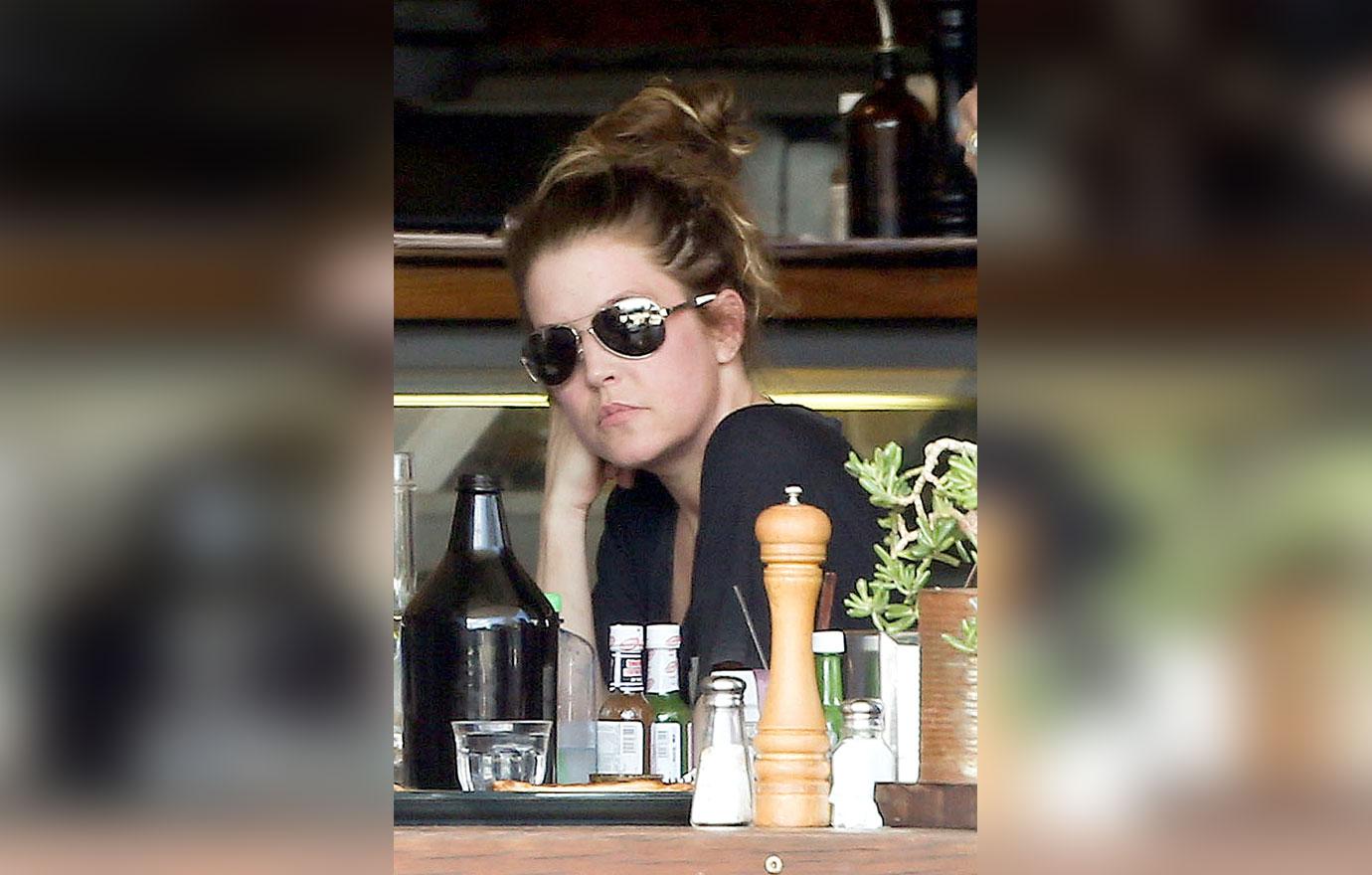 The 49-year-old's kids are now in the care of California's Department of Children and Family Services. In March, a trial is set to see what their future will be, Lisa said in the court papers.
Article continues below advertisement
FFN_MadMax_ER_050715_51734611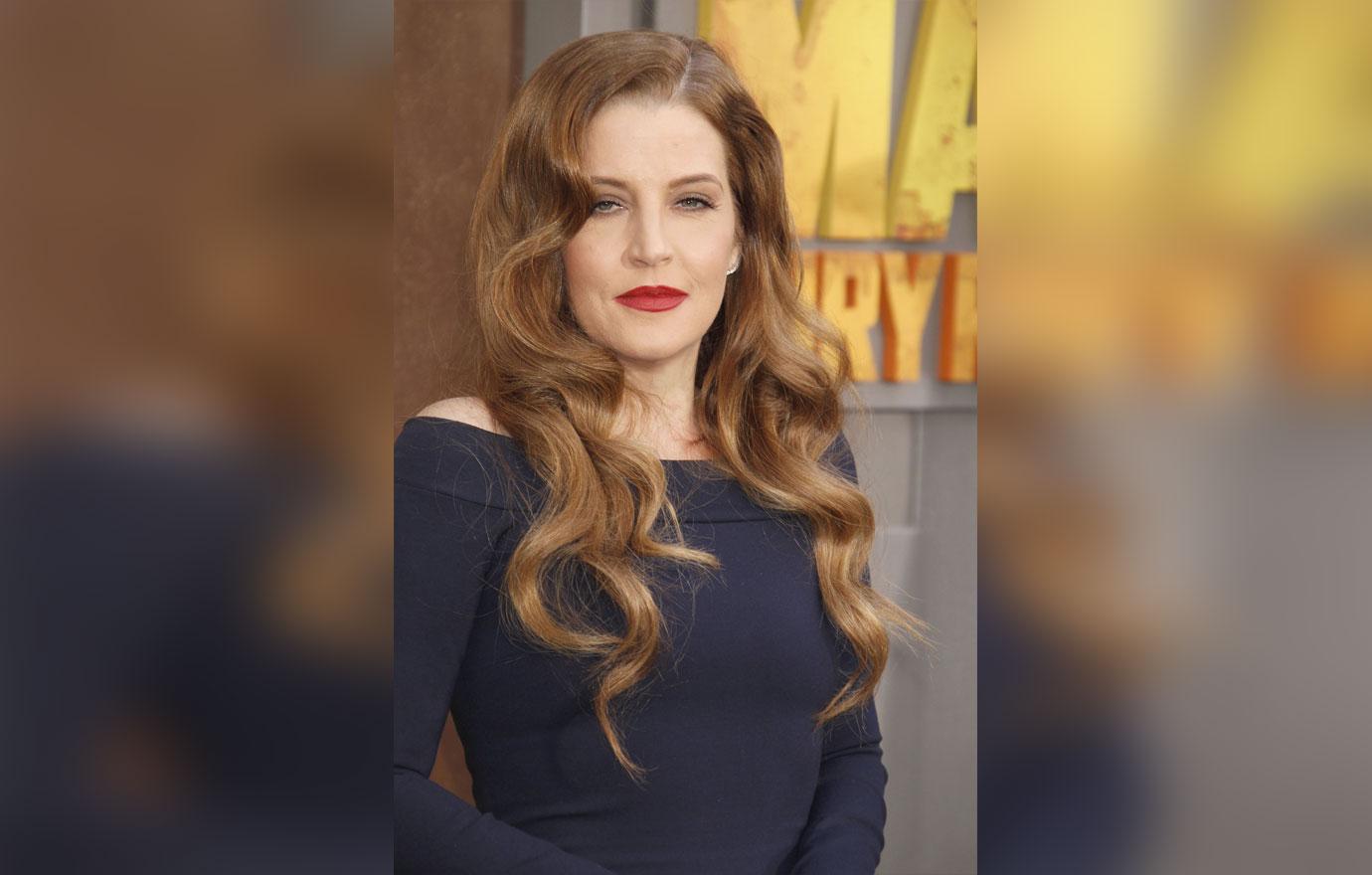 What are your thoughts on Lisa's shocking allegations? Let us know in the comments section.