PHOTOS
Lisa Rinna's Daughter Amelia Gray Hamlin Reveals Her Struggle With An Eating Disorder
Lisa Rinna's daughter Amelia Gray Hamlin may be known for lighting up the cameras as a model, but over the weekend the brunette beauty shocked fans when she revealed that she has been suffering from anorexia. Click through for more.
Article continues below advertisement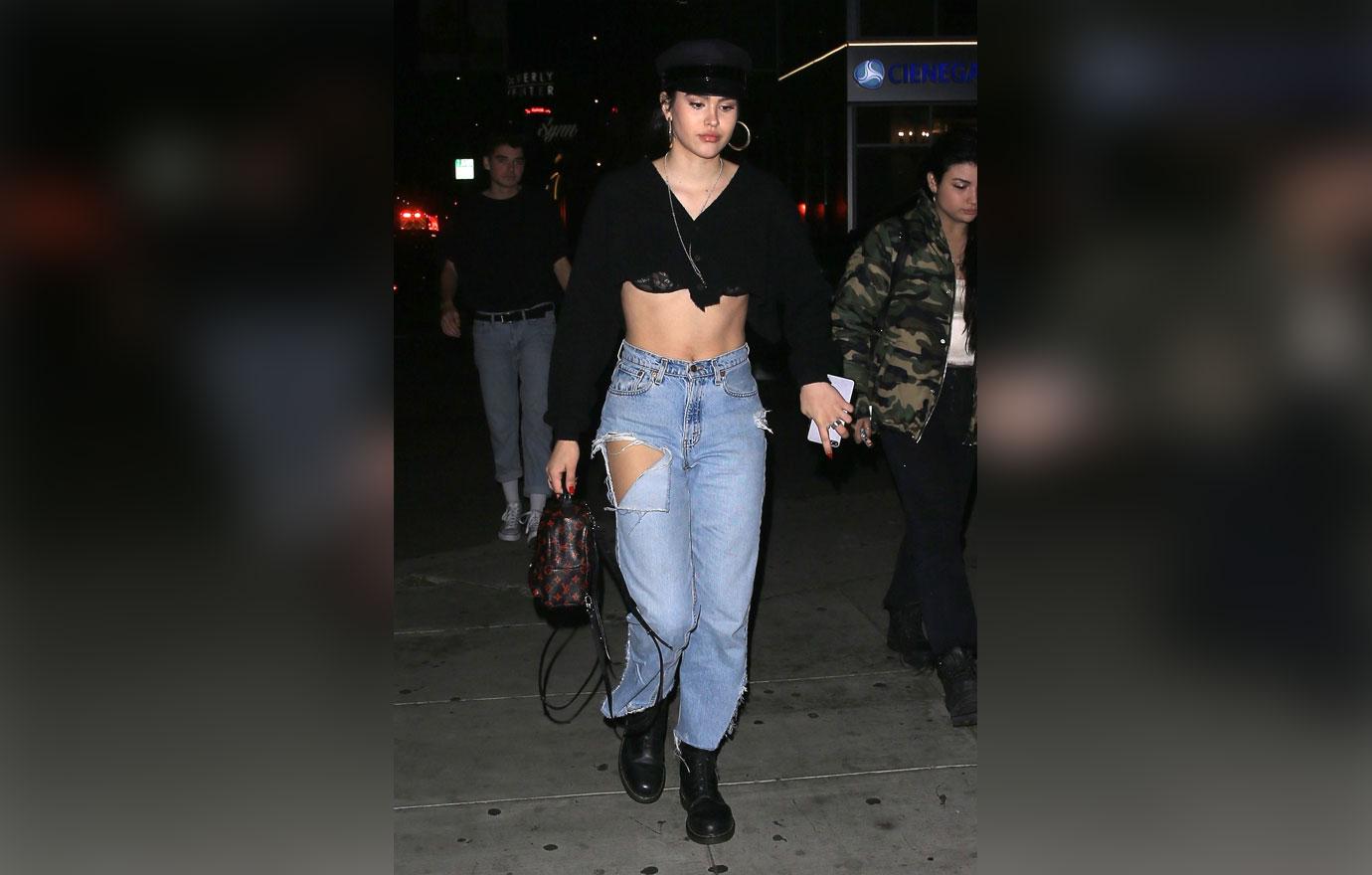 In response to countless comments she received from followers comparing her weight this year from last year, Amelia decided to write a post on her Instagram detailing her journey to reclaim her health after a long stint with anorexia.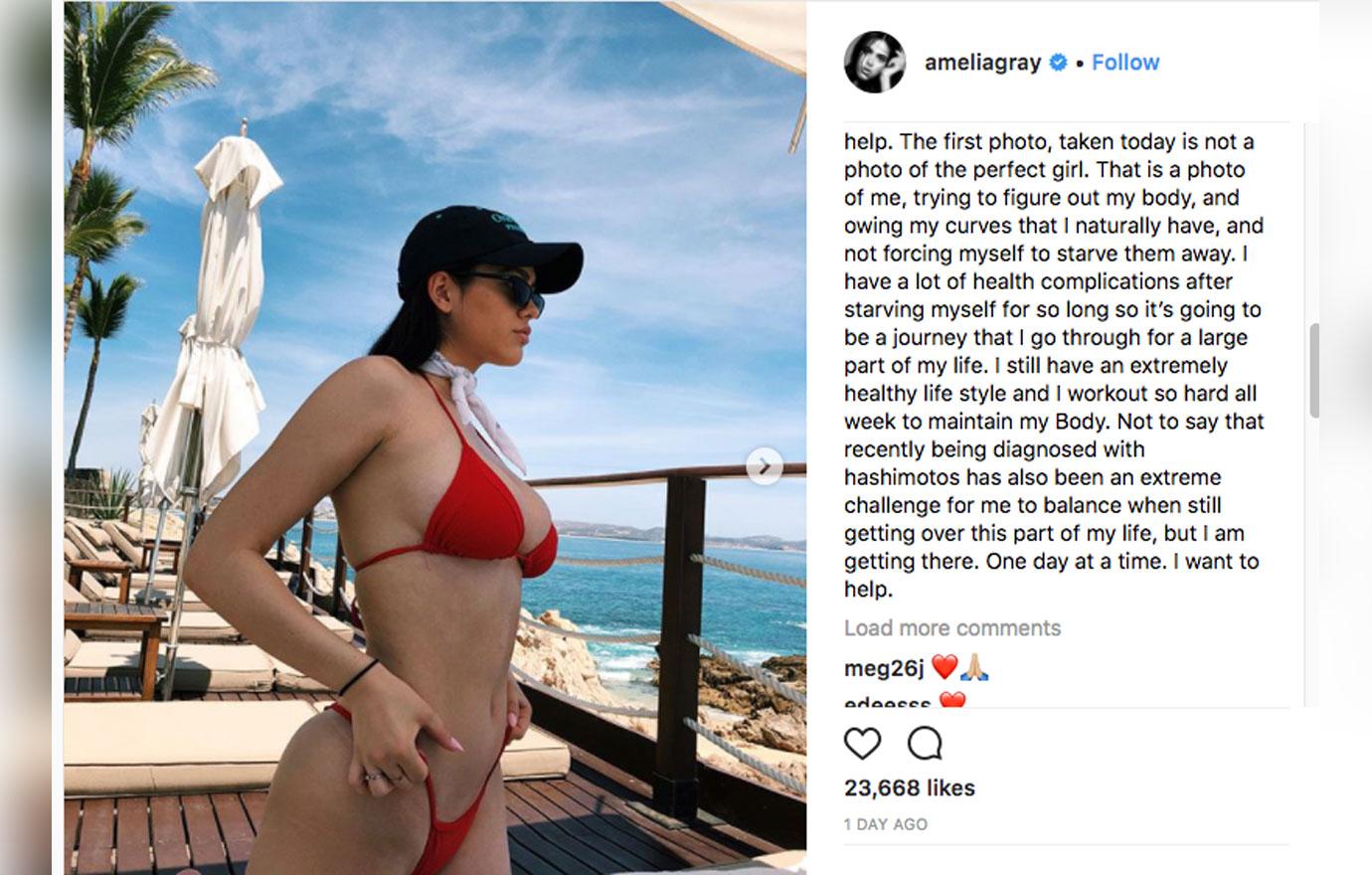 Posting a snap of herself with a curvier figure this year, followed by a pic of herself from last year looking much skinnier, the 16-year-old wrote, "last year at this time there was no doubt that I was not okay. Not only physically but also mentally."
Article continues below advertisement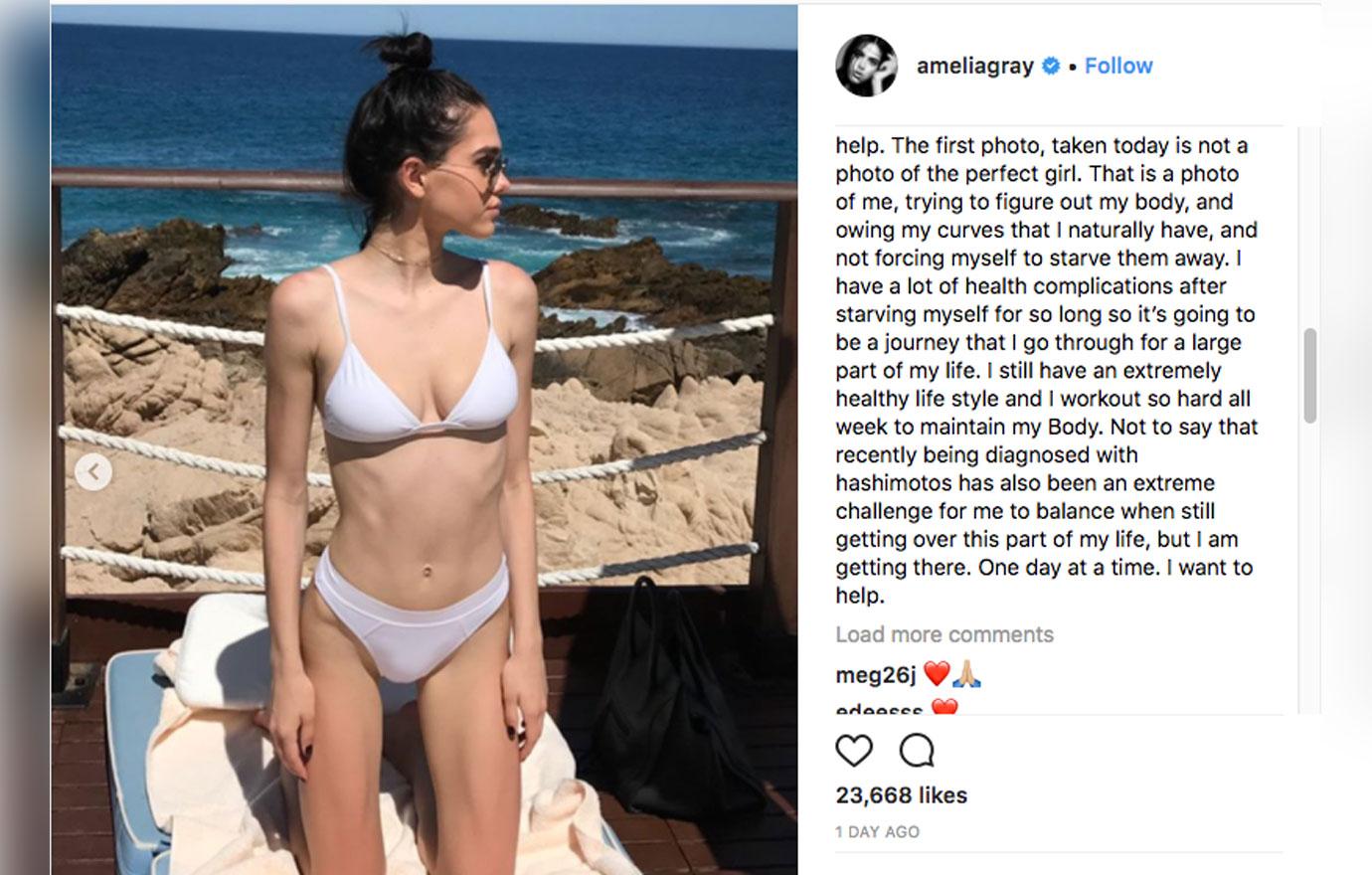 Then she blasted those who fixated on her weight throughout her struggle. "I feel like sometimes people forget that just because your job involves being in front of the camera, doesn't mean you can't have bad days. We're human. Instead of people ever commenting on my mental stability, people commented on my weight."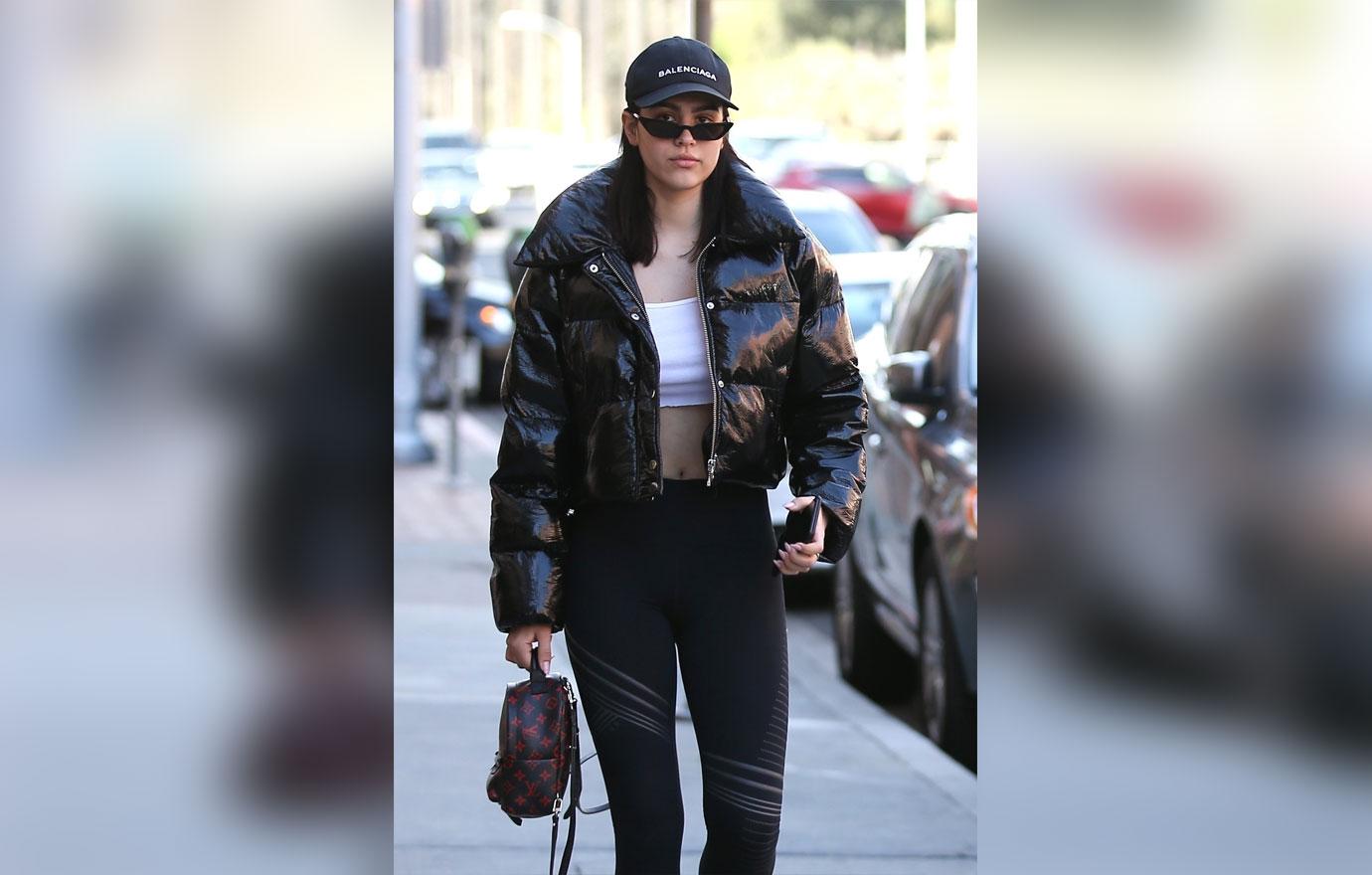 MORE ON:
Amelia Gray Hamlin
She continued, "I could go on and on about that time of my life, but the most important part about it was waking up one morning and deciding to stop sabotaging myself. Once I got the help that I needed, shortly after the second photo was taken, I began to try to love myself for me."
Article continues below advertisement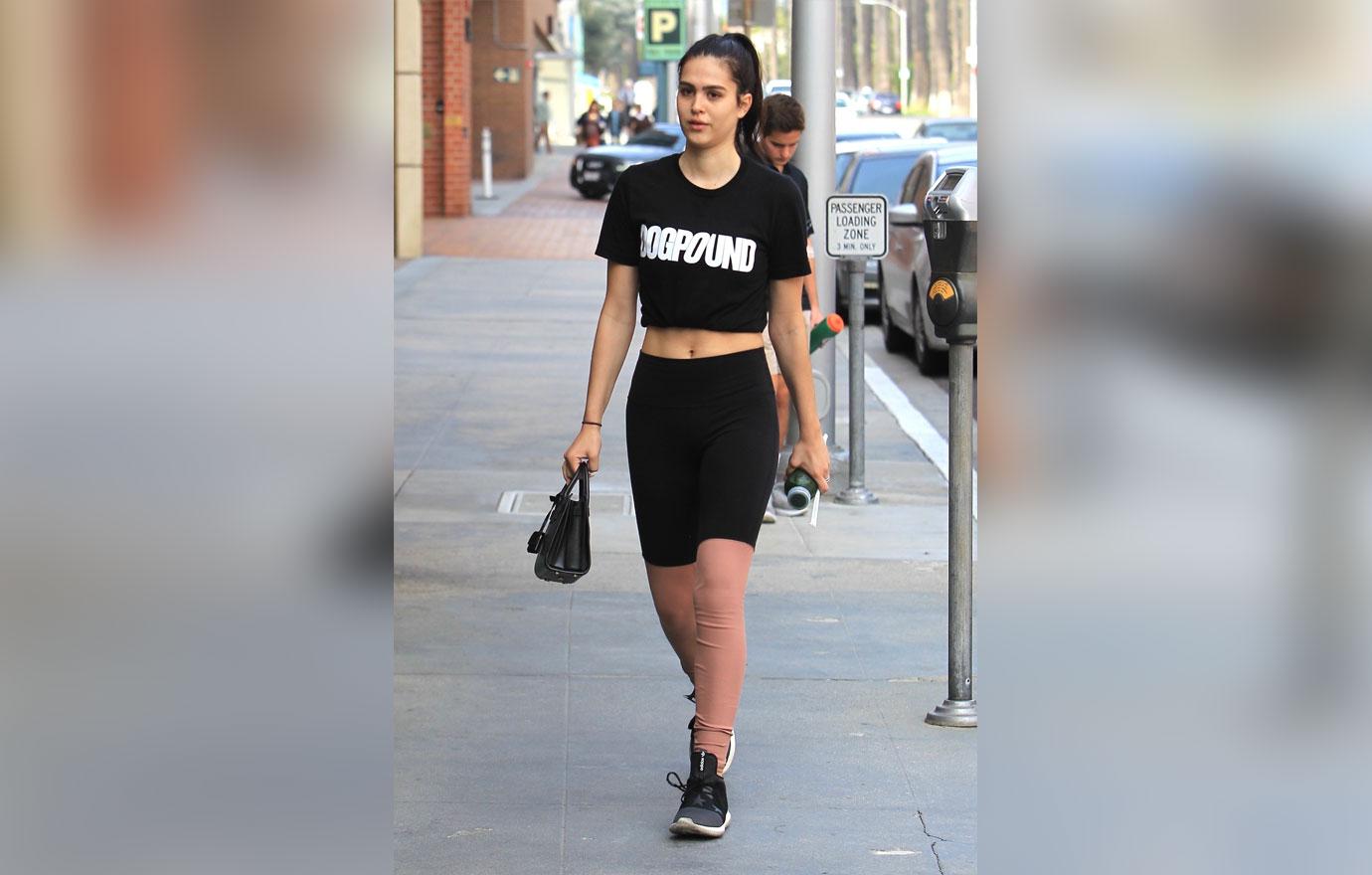 She reflected on her painful struggle: "The first photo, taken today is not a photo of the perfect girl. That is a photo of me trying to figure out my body, and owning my curves that I naturally have, and not forcing myself to starve them away."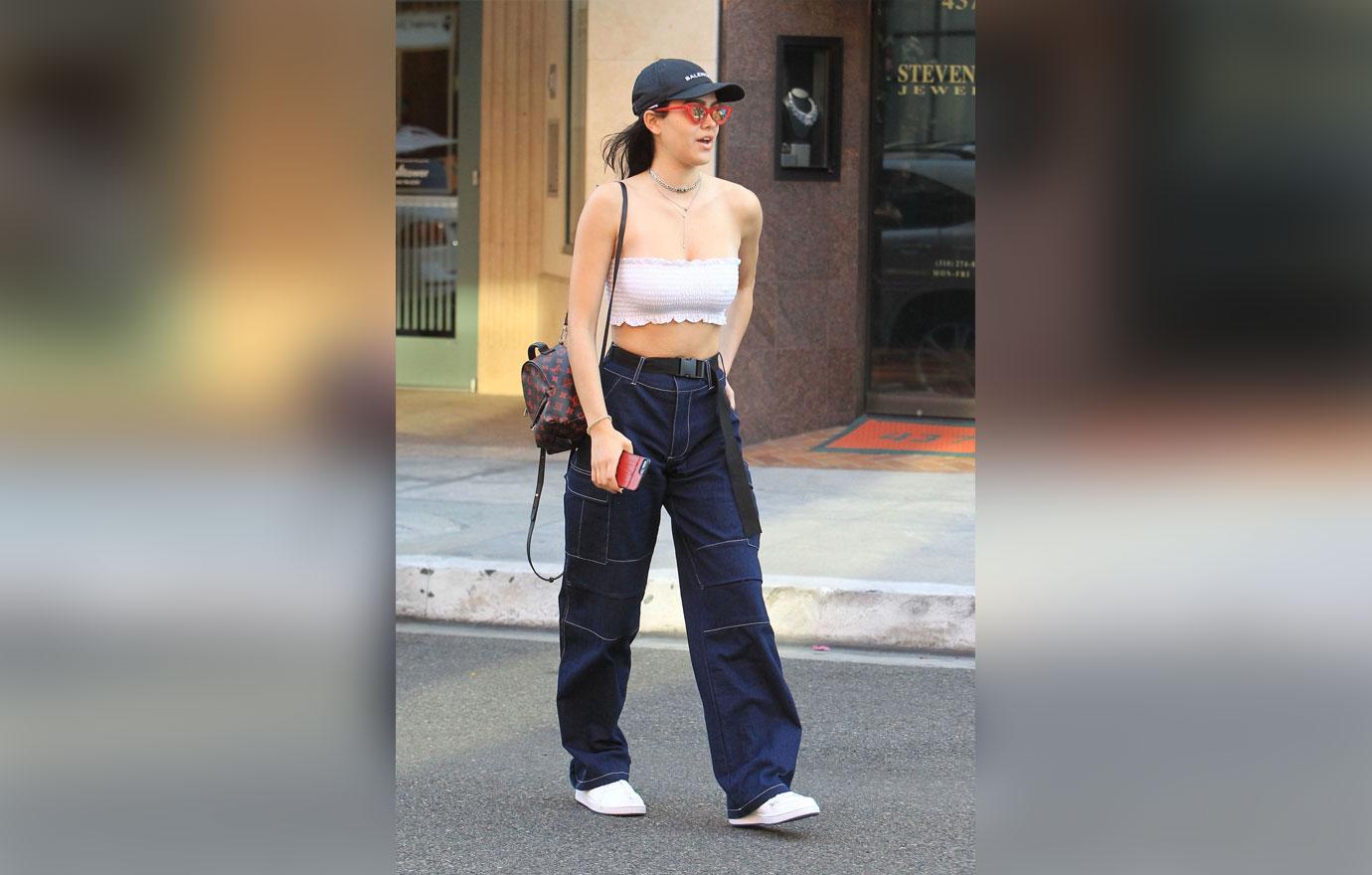 Even after revealing that her eating disorder led to her being diagnosed with Hashimoto's disease, she said that she is in a much better place and wants to help other people who are suffering. "Not to say that recently being diagnosed with Hashimoto's hasn't been an extreme challenge for me, but I am getting there. One day at a time. I want to help."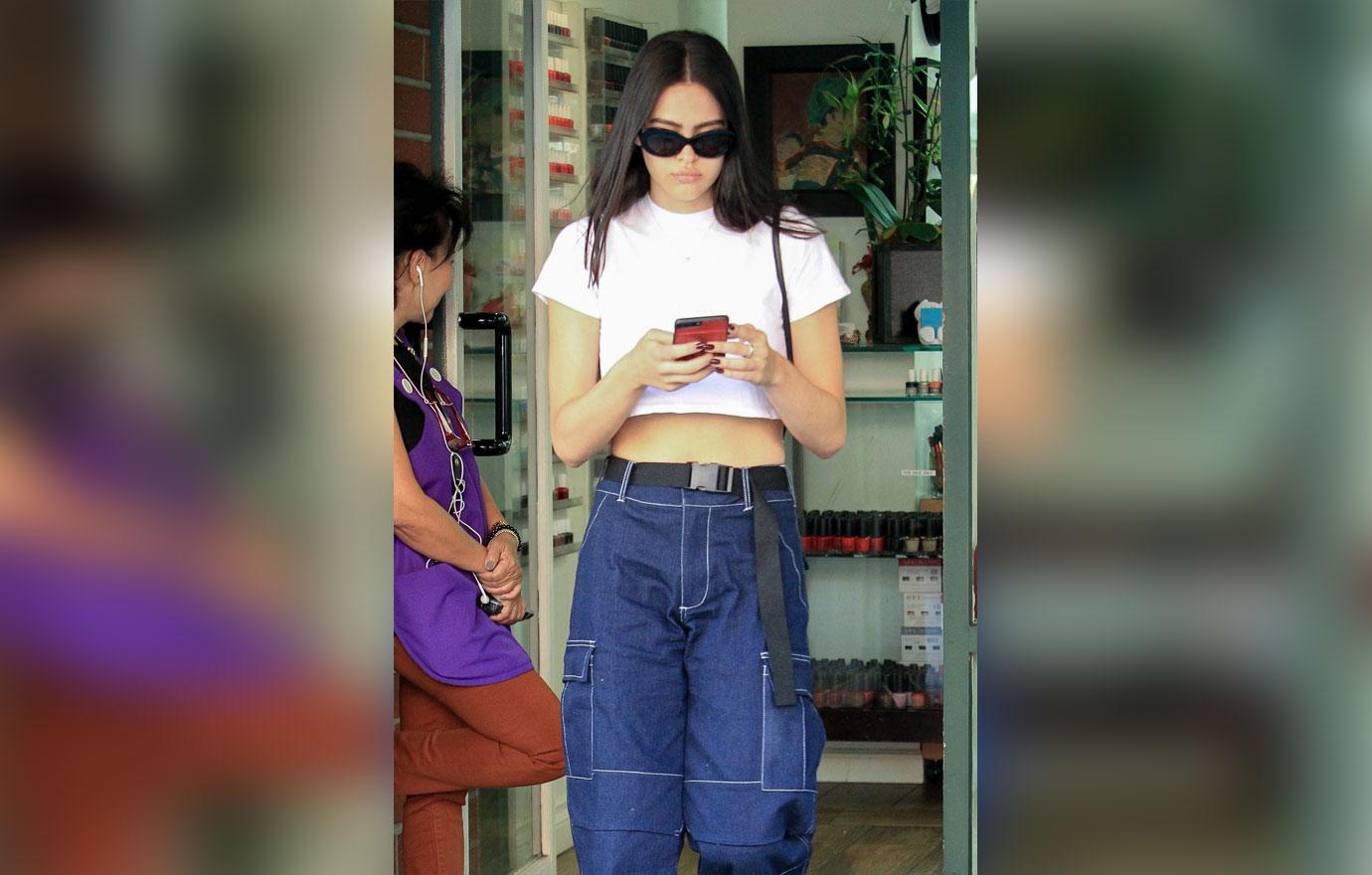 What do you think about Amelia sharing her story on Instagram? Sound off in the comment section!