PHOTOS
Lisa Rinna's Daughter Amelia Gray Hamlin Admits She Could Have 'Relapsed' If She Never Opened Up About Her Anorexia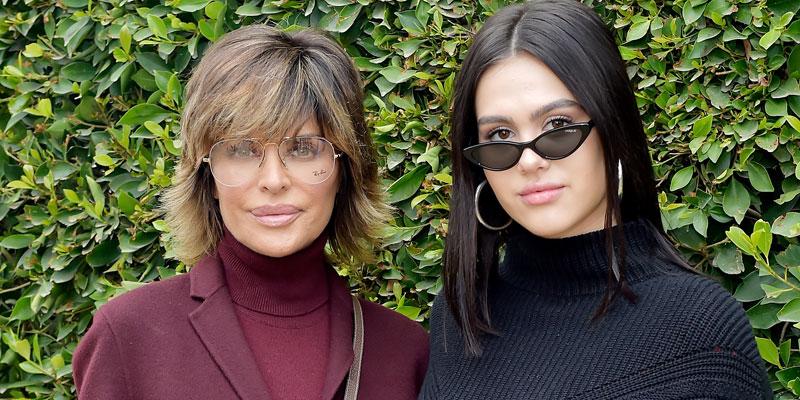 Lisa Rinna's daughter Amelia Gray Hamlin got candid about her eating disorder in a powerful essay written for Glamour. In the vulnerable and emotional piece, published on Monday, June 24, Amelia opened up about her road to recovery.
Article continues below advertisement
Amelia, 18, reflected on her battle with anorexia more than a year after she first revealed her struggle in March 2018.
Last year, the model got raw and real on Instagram and confessed that she has been grappling with the disease. "Last year at this time there was no doubt that I was not okay. Not only physically but also mentally...Usually, when people are struggling with an eating disorder it stems from your mind, and your body is a reflection of it...My health, my physical health, my mental health and everything about myself. Once I got the help that I needed, shortly after the second photo was taken, I began to try to love myself for me," she wrote.
Article continues below advertisement
In the essay for Glamour, Amelia admitted that she didn't plan to tell anyone about her illness. "I didn't tell anyone I planned to 'come out,' so to speak. Instead I took my phone down to the beach to be alone and started drafting an Instagram post — just writing it down helped me a lot," Amelia explained.
She continued, "I started crying. Even for me, it was powerful to read the truth. I felt lighter."
Article continues below advertisement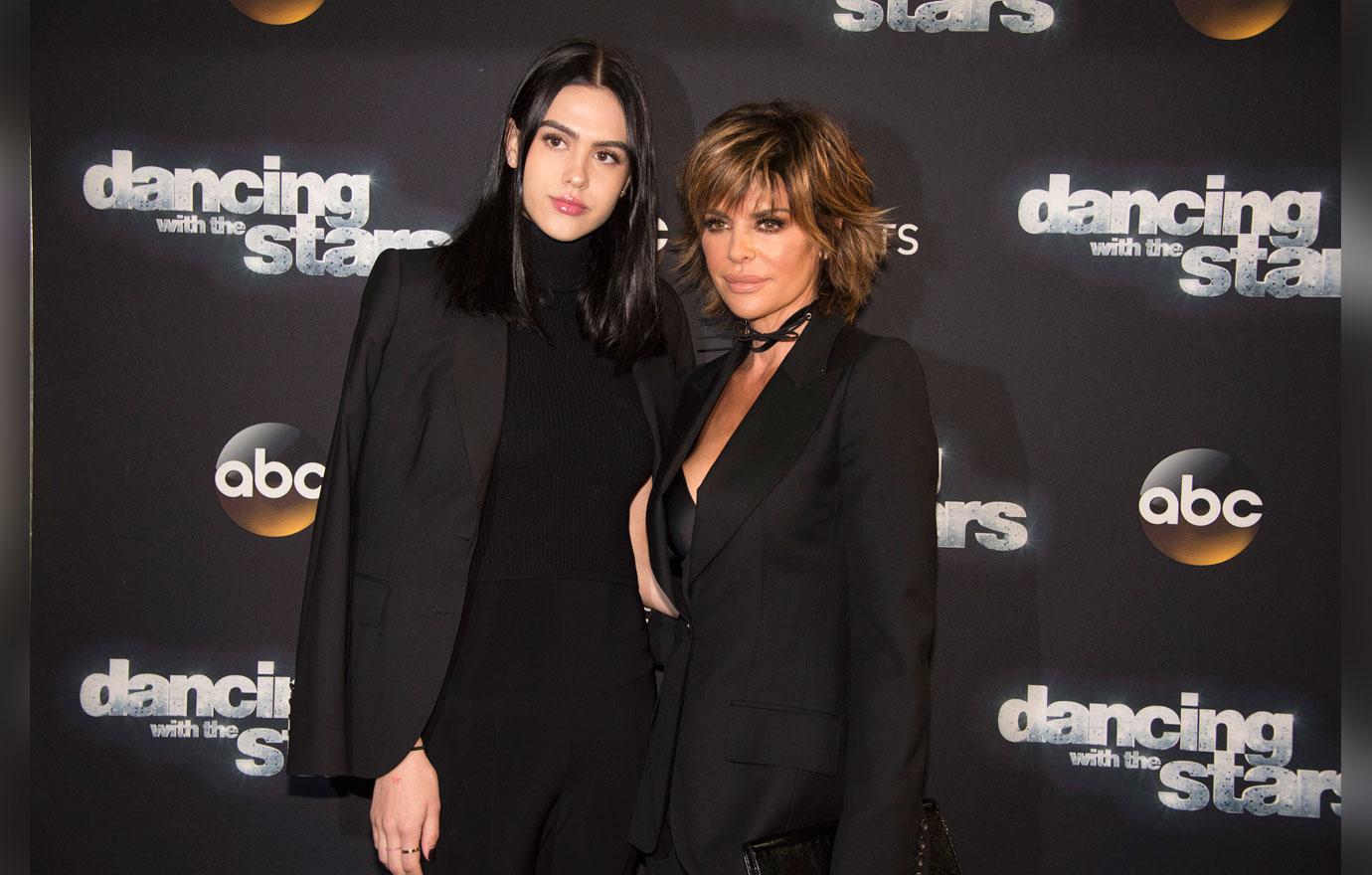 "If I'm being honest, if I hadn't come out about my eating disorder when I did, I probably would have relapsed," the brunette beauty confessed.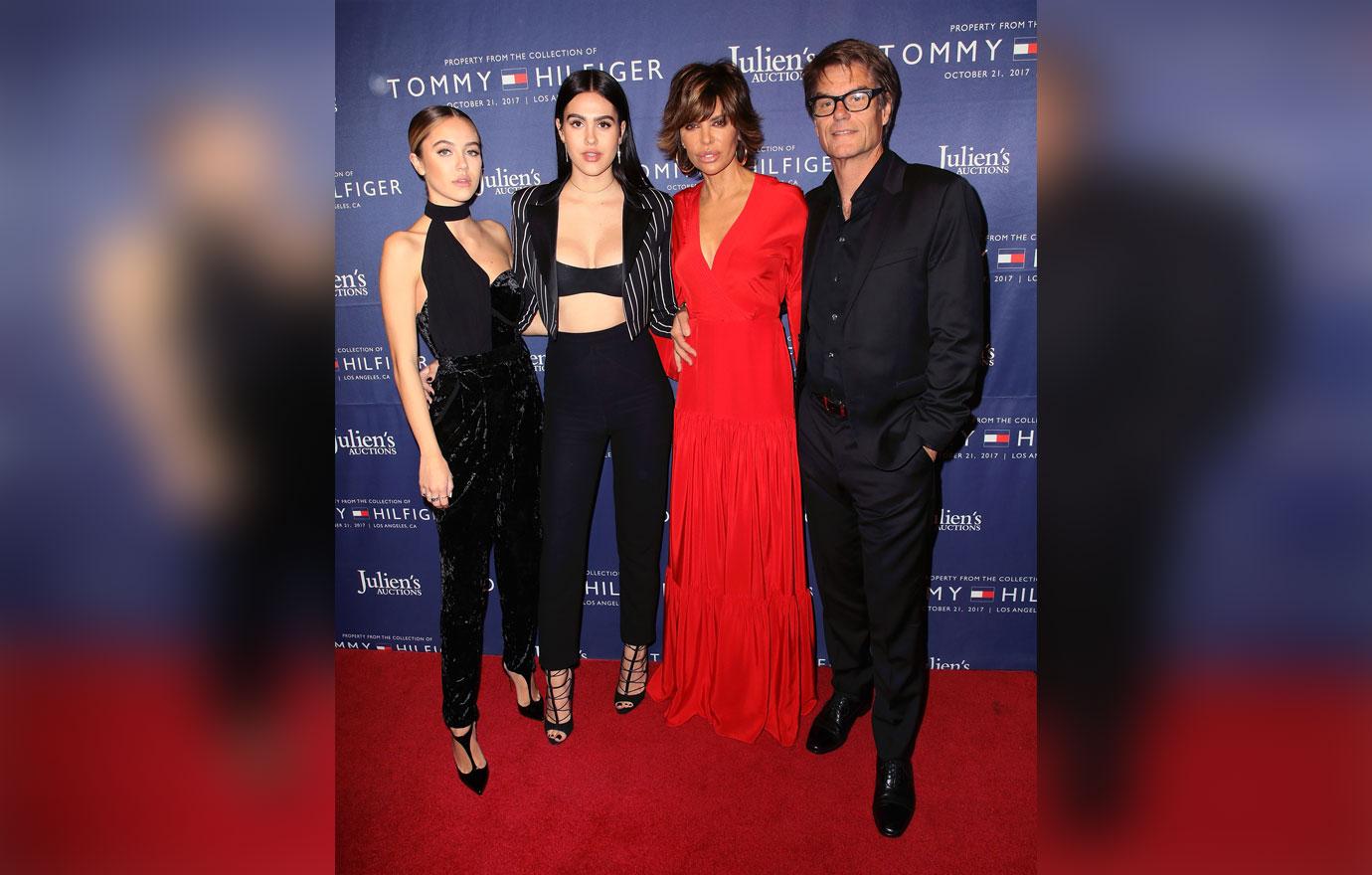 However, the Los Angeles native can't bring herself to watch the few Real Housewives of Beverly Hills episodes that explore her anorexia. "I have such a strong support system—my mom included. This season on Real Housewives of Beverly Hills, a couple of episodes touch on my anorexia. I can't bring myself to watch footage from when I was really struggling. I just can't relive it. I've come so far, and it would make me too sad to see how I used to act," Amelia said.
Article continues below advertisement