PHOTOS
Lisa Rinna's Daughter Slammed Over 'Totally Inappropriate' Prom Dress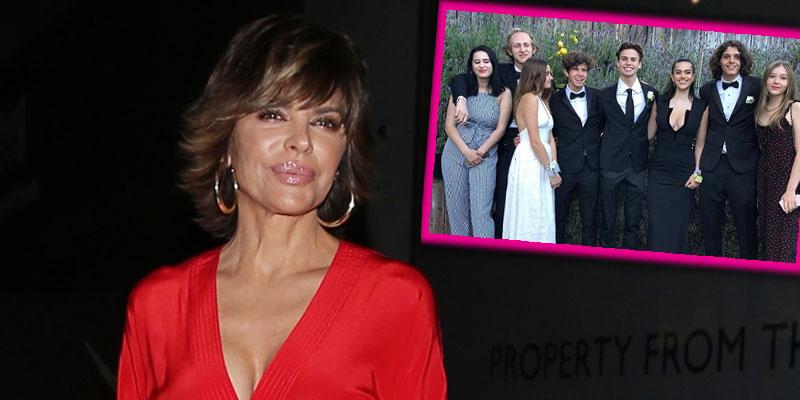 Lisa Rinna's daughter Amelia Hamlin is being slammed on Instagram for her risqué prom dress! Some followers called the Real Housewives of Beverly Hills star's daughter's dress "totally inappropriate" while others thought she looked incredible. One thing, however, is for certain: the Hamlin girls don't care what anyone else thinks!
Article continues below advertisement
Watch to find out what people are saying!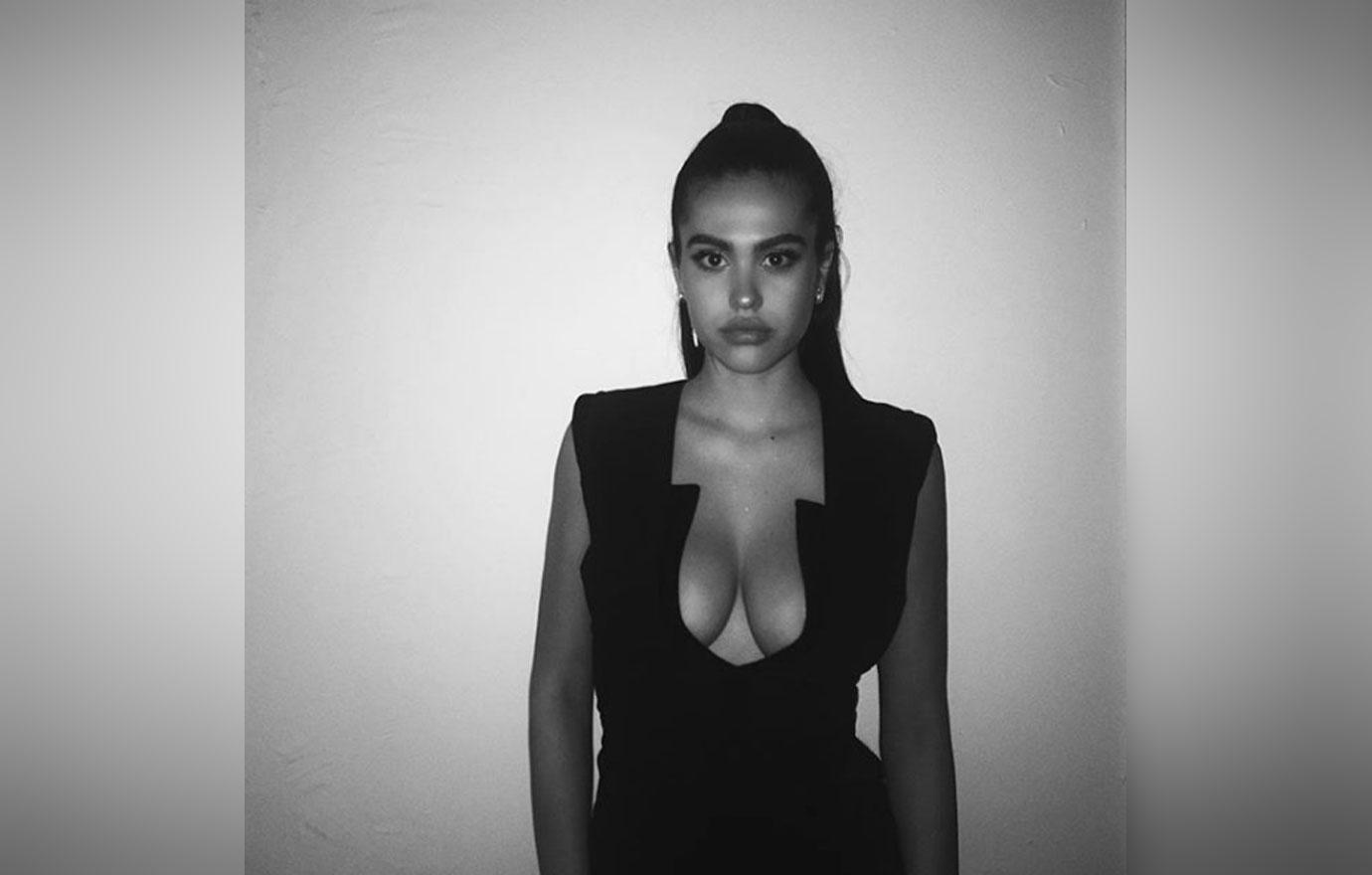 Amelia posted this pic of herself all done up for prom. The 16-year-old wore a plunging black gown and kept her hair sleek in a half up do. She captioned it, "Can't hide the gang."
Article continues below advertisement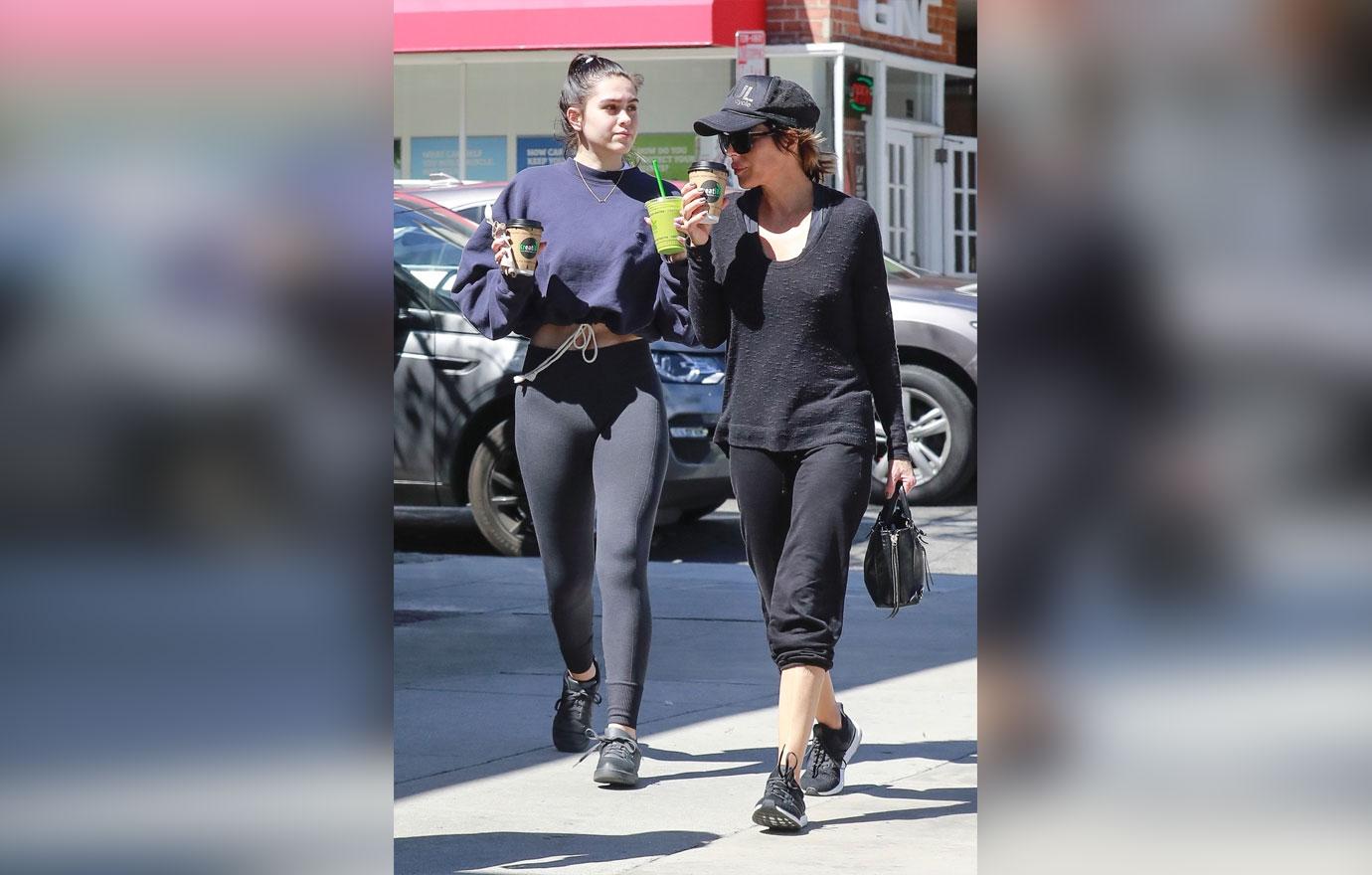 Followers were quick to provide their opinion. "So much for embracing teenhood—you just skipped a big part of your developmental years—the bell is rung and you can't un-ring it," one person wrote.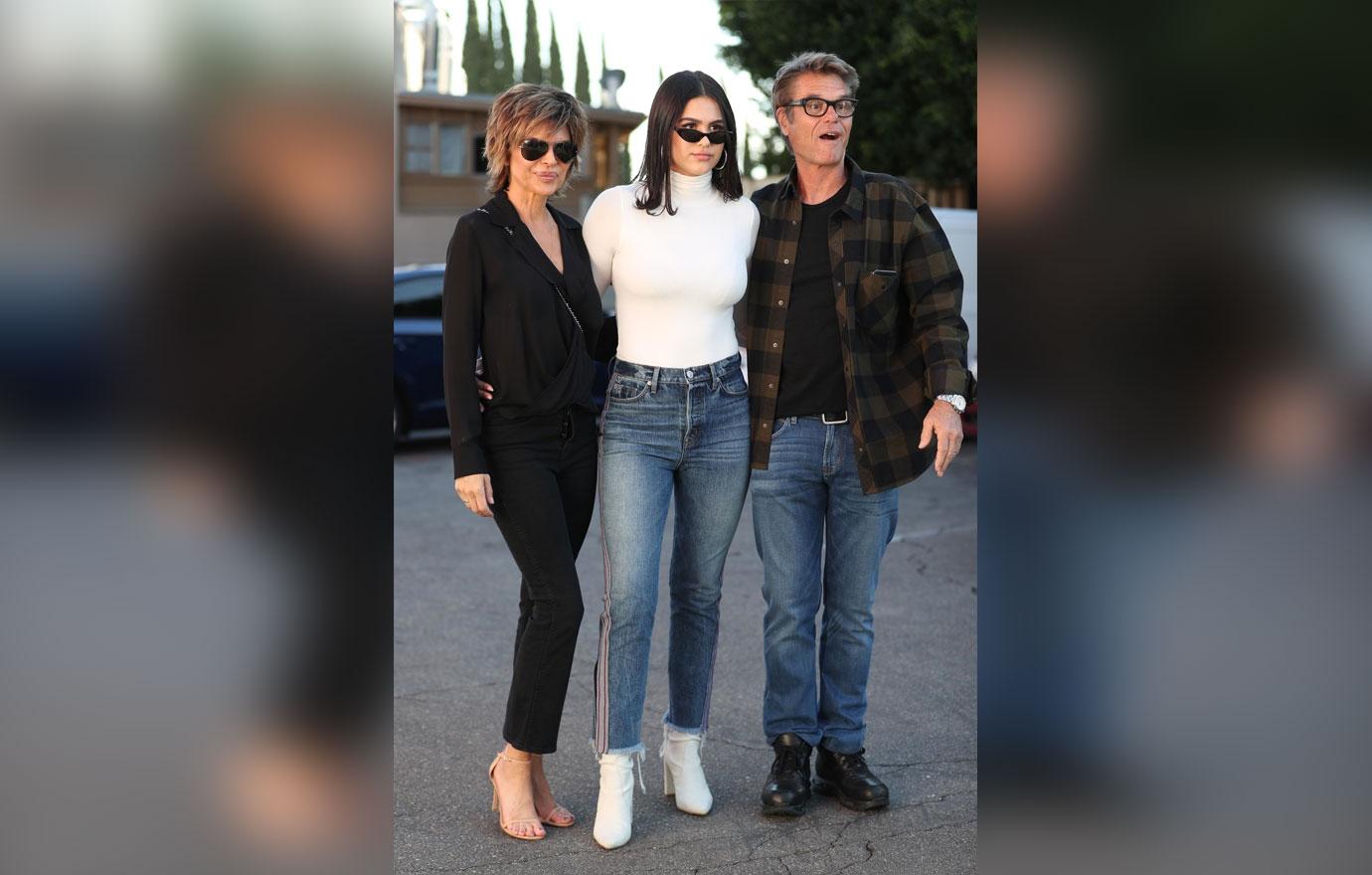 "That's not attractive girl," one person wrote, while another said, "No, you can't!! And you shouldn't."
Article continues below advertisement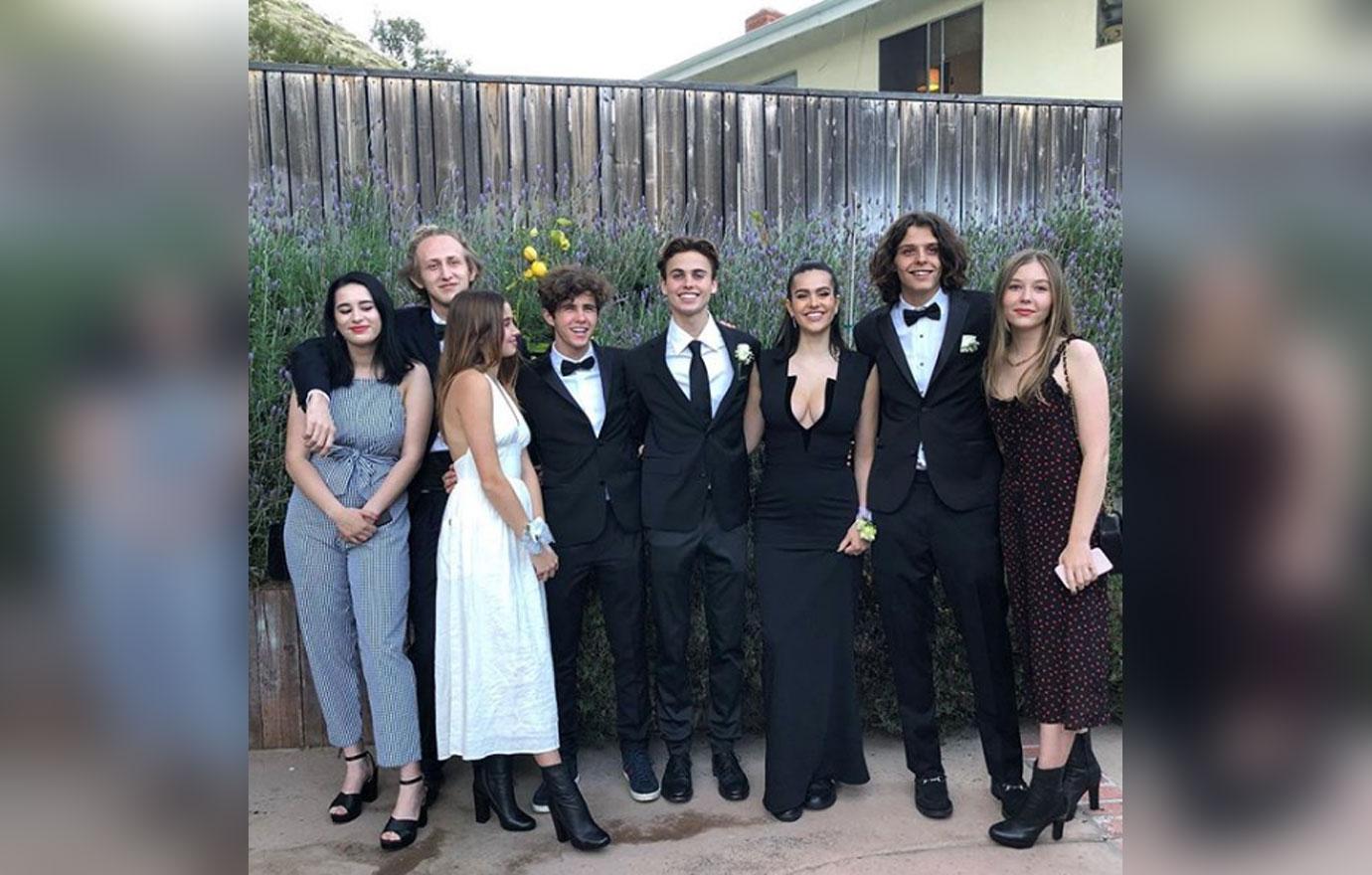 Amelia's mom Lisa shared a pic of Amelia alongside her friends and their dates. Some followers were shocked Lisa was okay with her daughter's dress choice. "Too much cleavage, Lisa!" said one fan.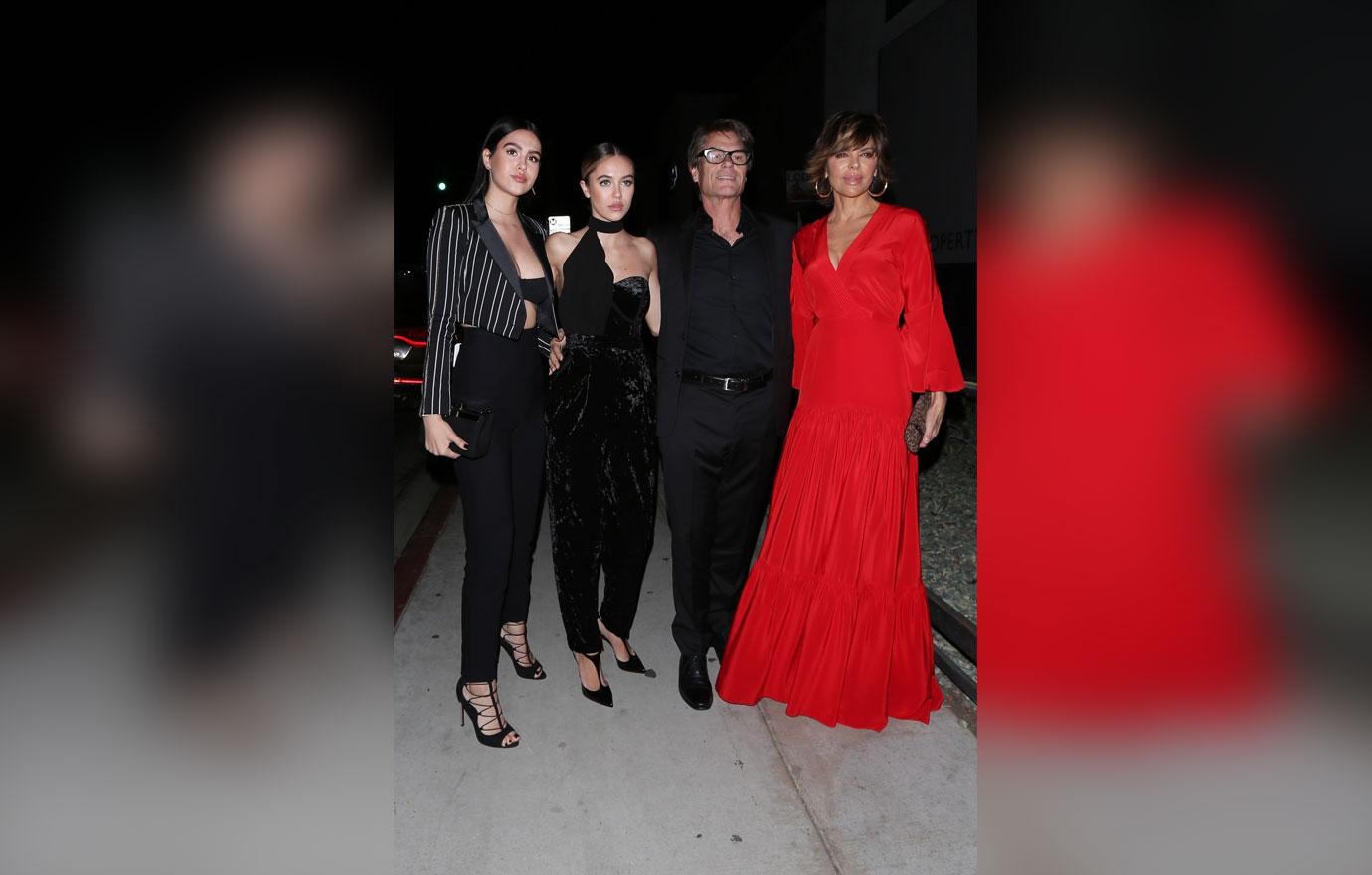 "The girl wearing the the black dress OMG can't believe her mother bought that for her or is letting her wear it.... Totally inappropriate for a teenage," a follower commented, adding, "If the girl in the black dress is Lisa's daughter she should have picked out a more appropriate dress, sorry not sorry."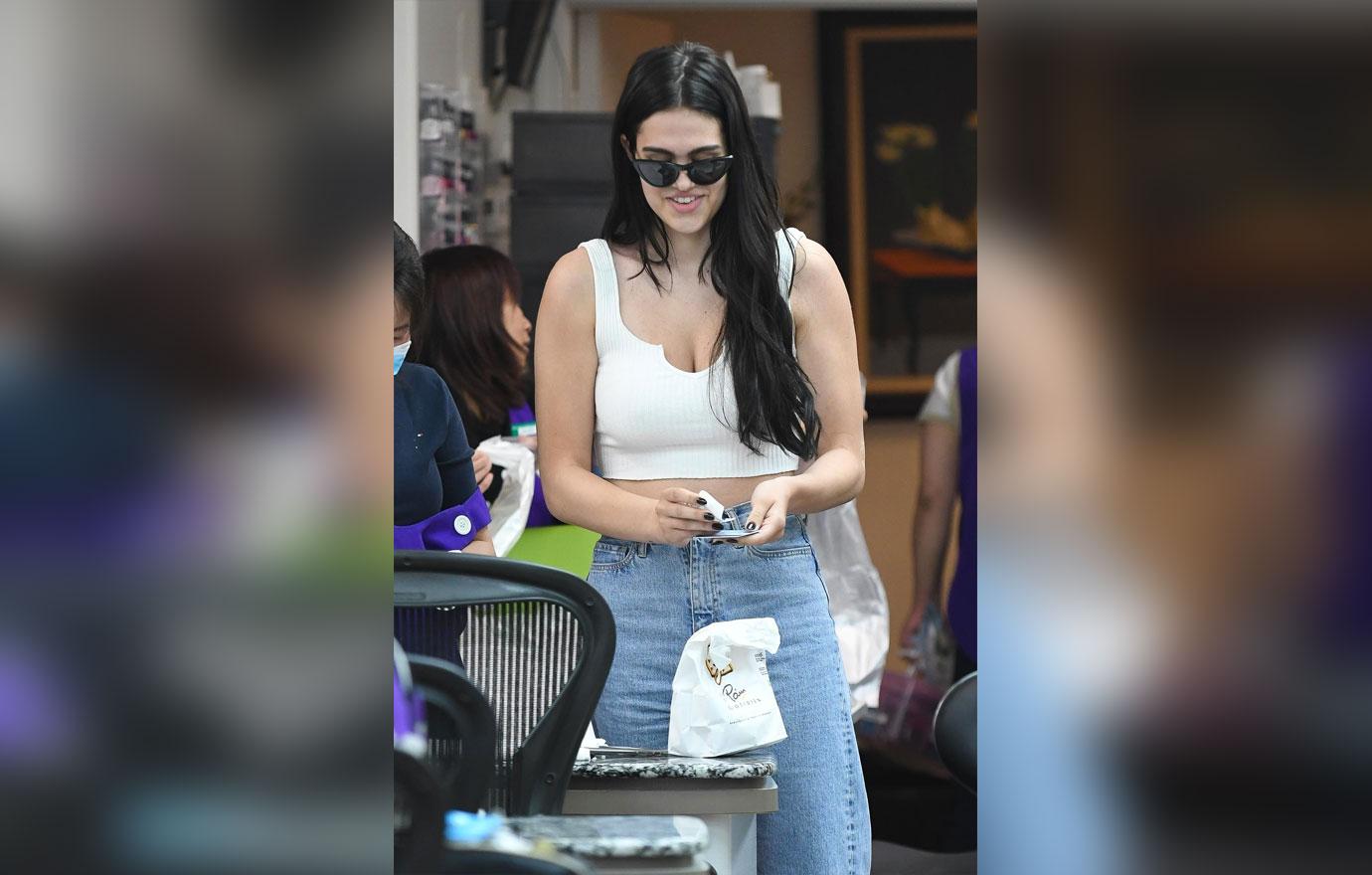 What do you think of Amelia's prom dress? Sound off in the comments below!