PHOTOS
Lisa Rinna Says Daughter Delilah Belle's Mental Health Issues Are A Result Of A Childhood Infection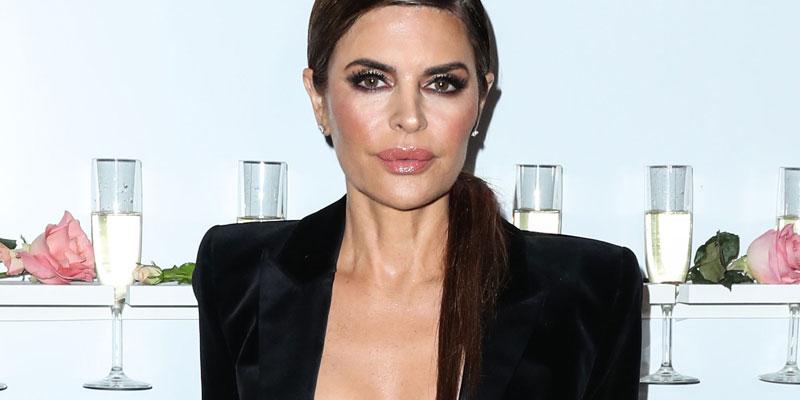 Three days after Delilah Belle Hamlin opened up about her mental health journey on July 19, her mother Lisa Rinna revealed that her daughter's anxiety and depression were due to a childhood infection.
Article continues below advertisement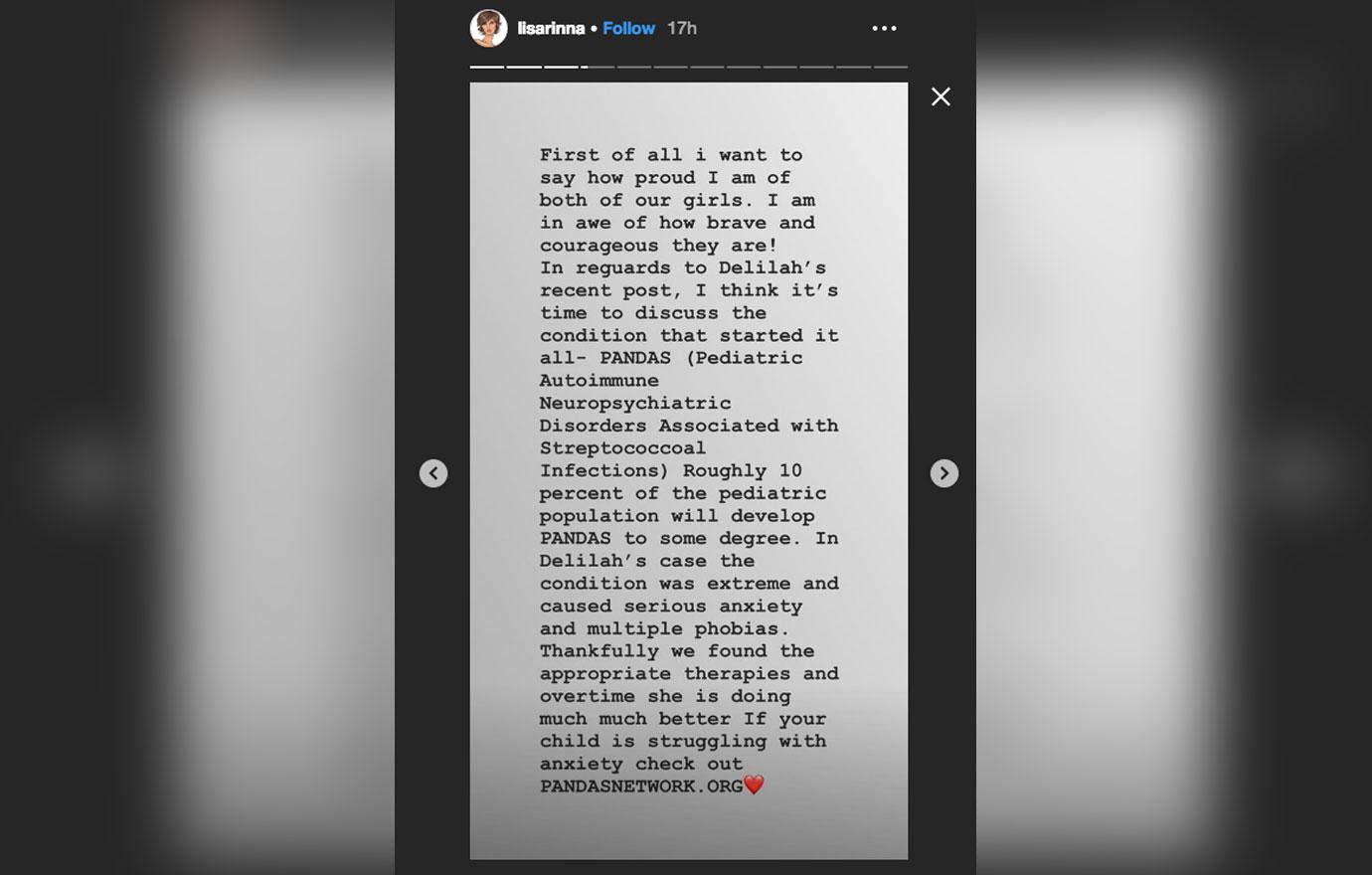 The Real Housewives of Beverly Hills star, 56, shared her daughter's journey in an Instagram story.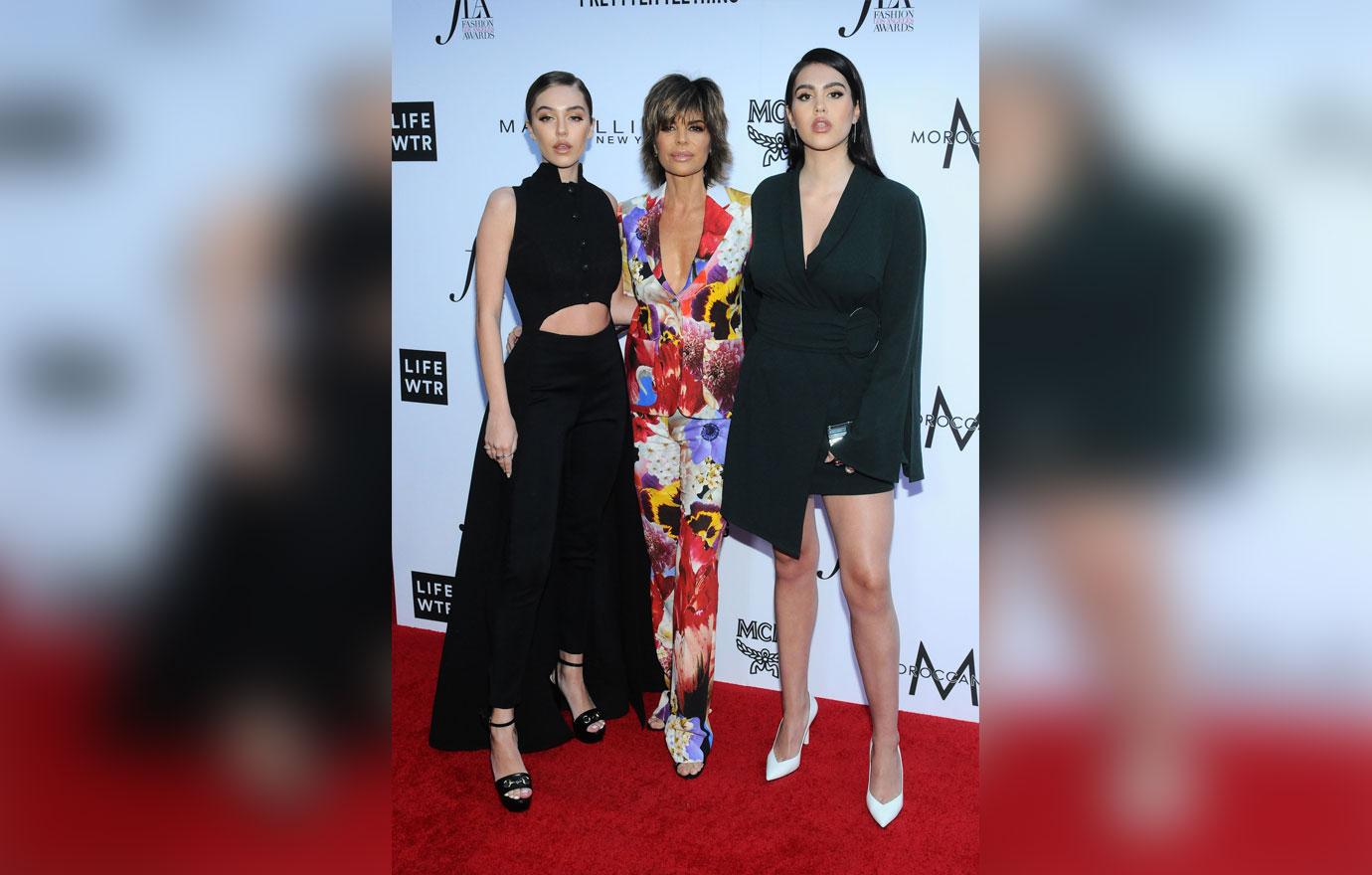 "First of all I want to say how proud I am of both of our girls," Lisa began her post. "I am in awe of how brave and courageous they are!"
Article continues below advertisement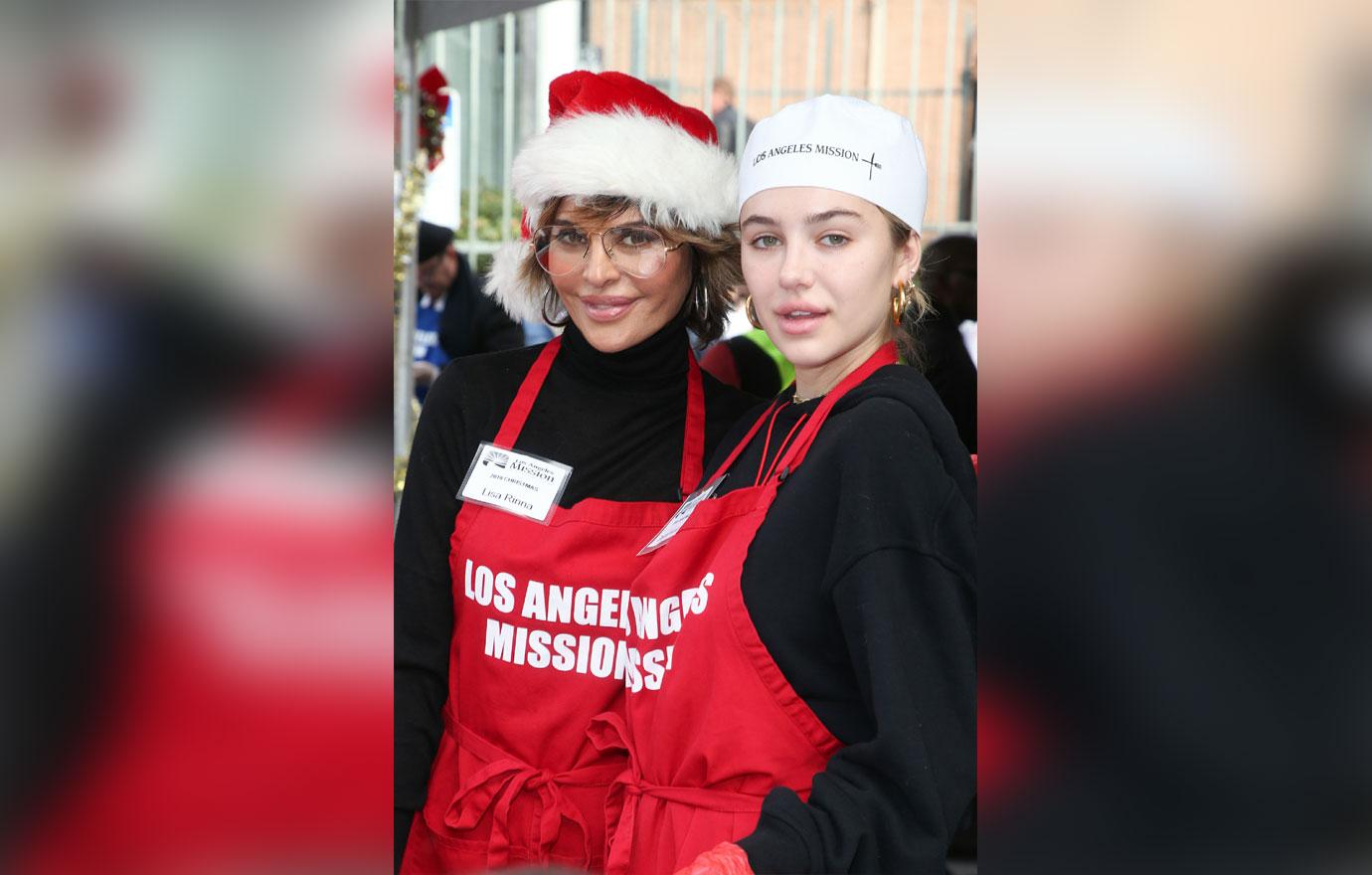 She continued, "In regards to Delilah's recent post, I think it's time to discuss the condition that started it all — PANDAS (Pediatric Autoimmune Neuropsychiatric Disorders Associated with Streptococcal Infections)."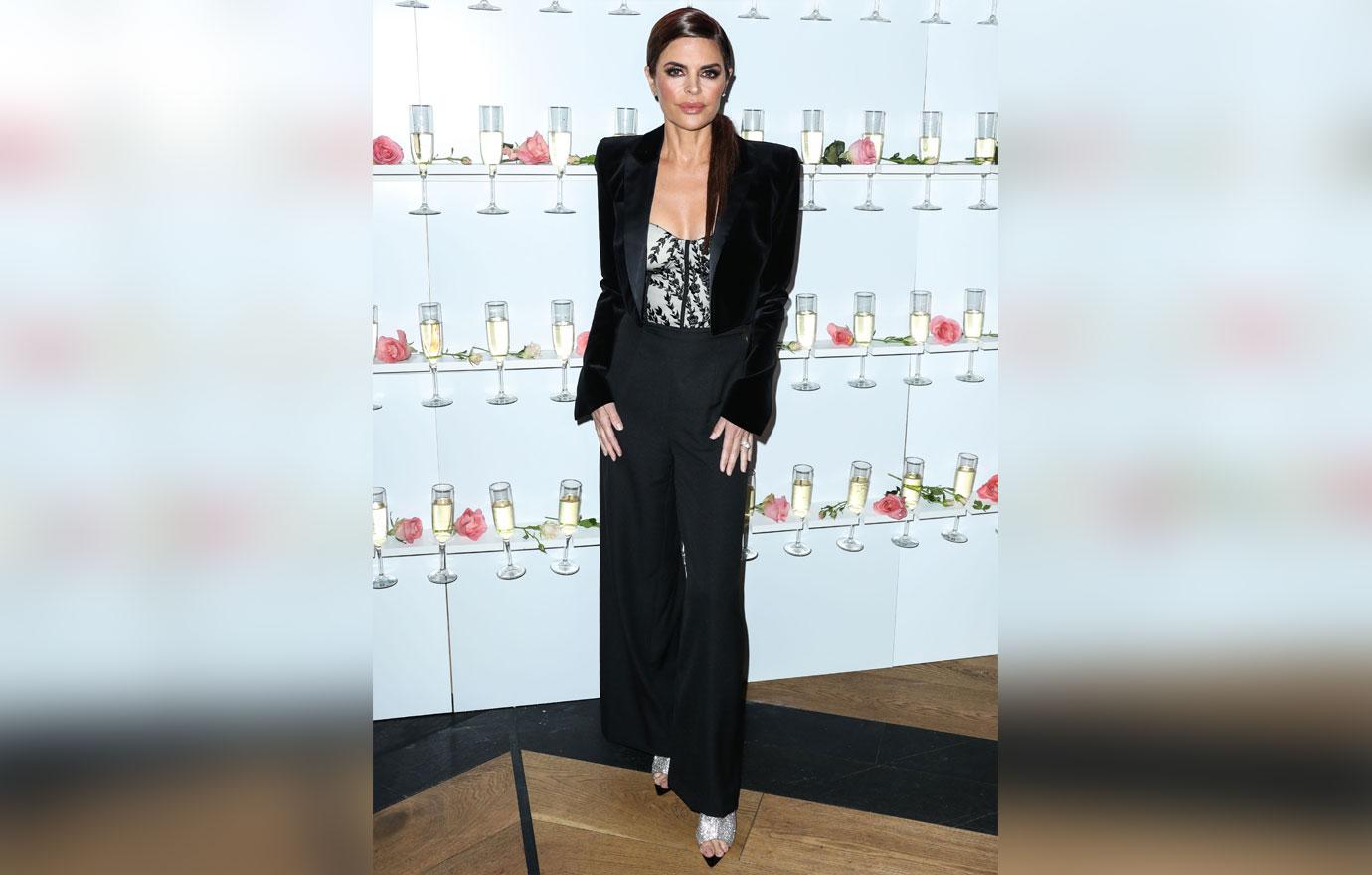 According to PANDAS Network, the infection "occurs when strep triggers a misdirected immune response and results in inflammation on a child's brain. In turn, the child quickly begins to exhibit life changing symptoms such as OCD, anxiety, tics, personality changes, decline in math and handwriting abilities, sensory sensitivities, restrictive eating, and more." Delilah, 21, suffered from anxiety and depression.
Article continues below advertisement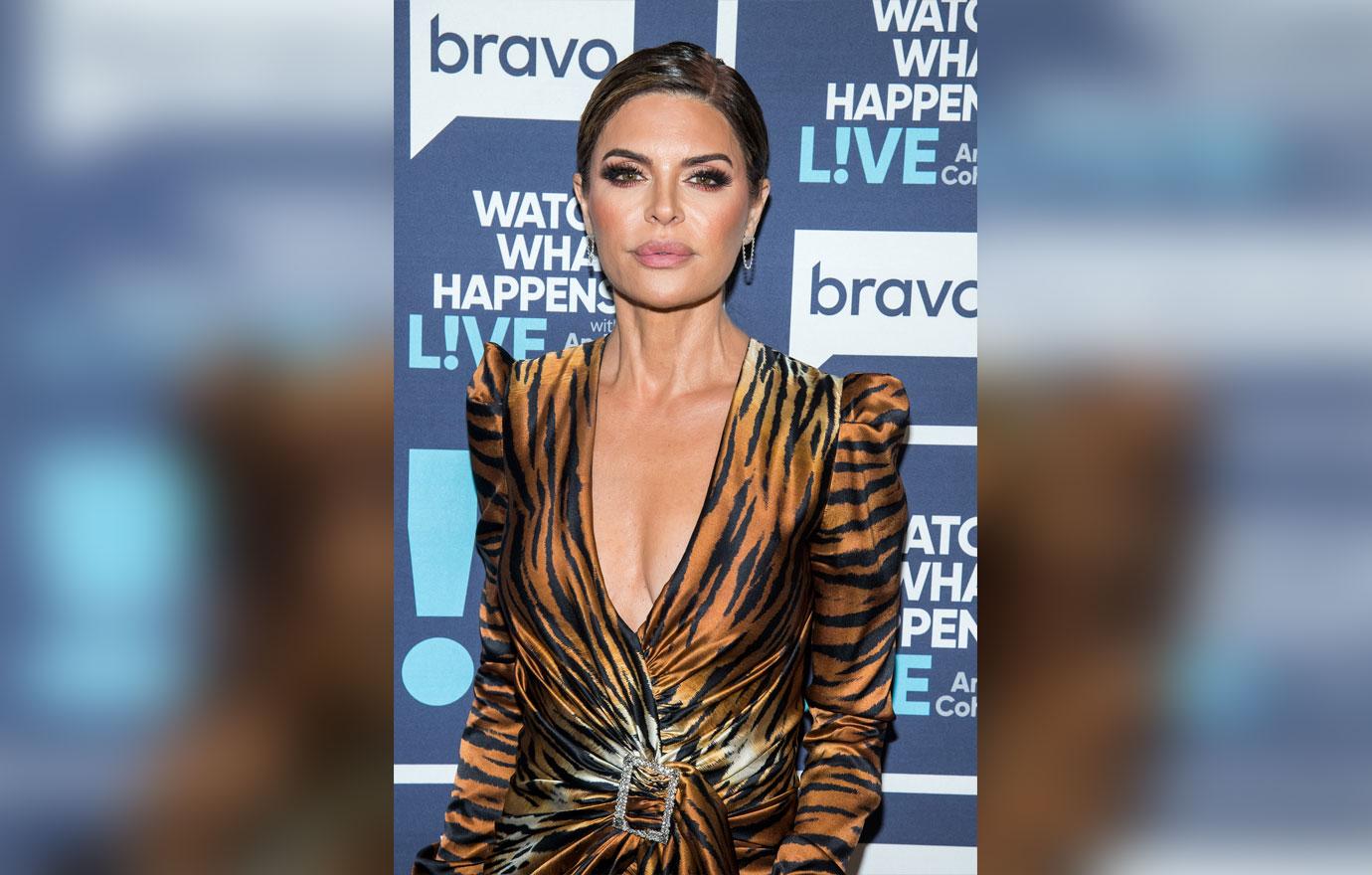 "Roughly 10 percent of the pediatric population will develop PANDAS to some degree," Lisa wrote, and described her daughter's condition as "extreme," and said the model had "serious anxiety and multiple phobias."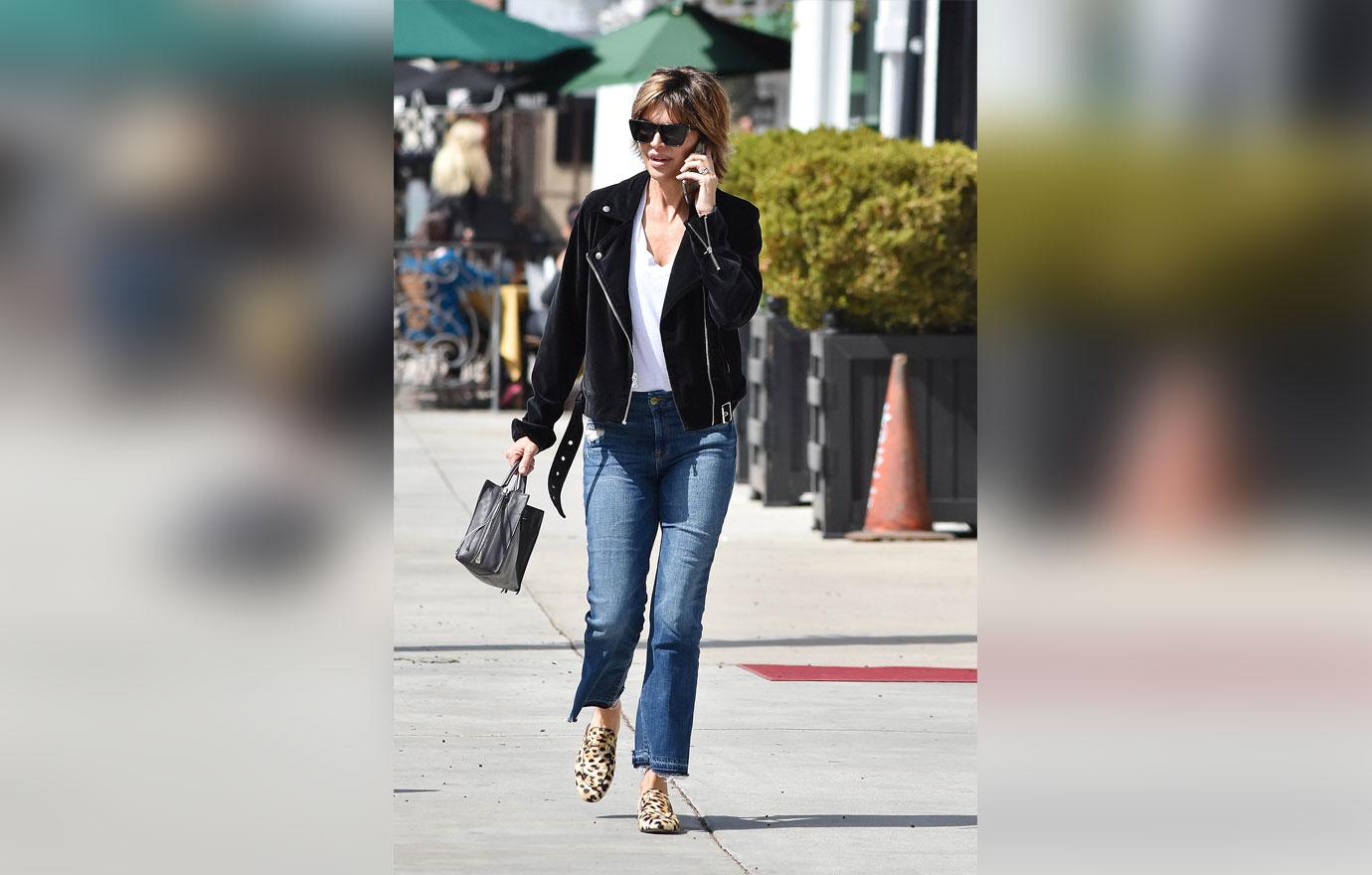 "Thankfully, we found the appropriate therapies. She is doing much much better," the reality star reassured followers. Lisa recommended that parents with struggling children should check out the PANDAS Network.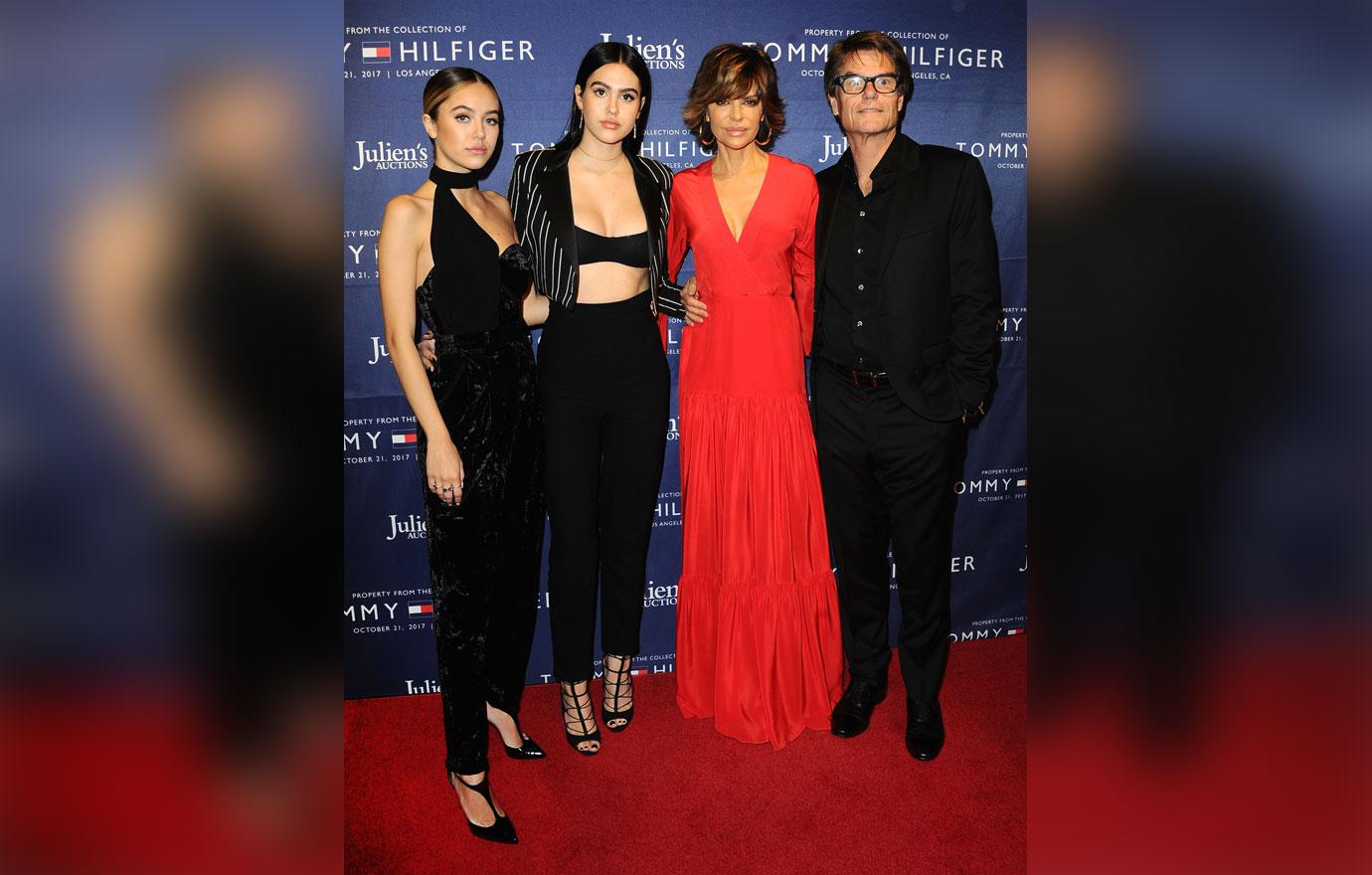 Delilah Belle spoke about her struggles in a now-expired Instagram story, in an effort to help others and make sure they know they're not alone. She said that the help she received while in rehab was life-changing, and described it as "the best thing that has ever happened to me."