PHOTOS
Lisa Rinna Spoofs New 'Maleficent' Film & Crowns Herself As The 'RHOBH's 'Mistress Of Evil'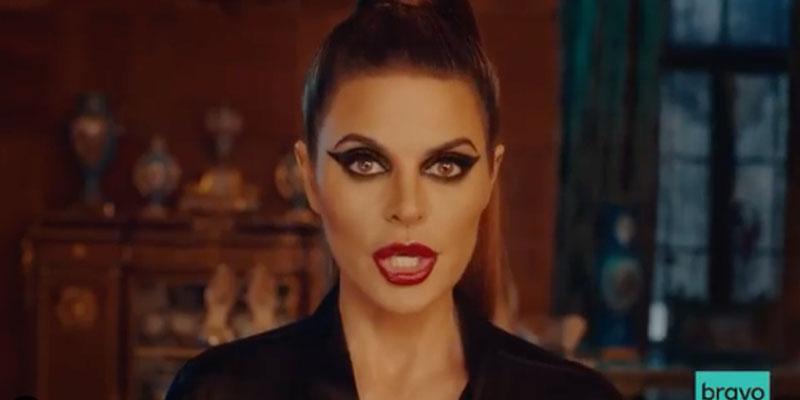 The Wicked Witch of Beverly Hills is coming! Lisa Rinna proves she's the baddest housewife of them all when she spoofed the upcoming Disney movie, Maleficent: Mistress of Evil. The Real Housewives of Beverly Hills star enacted her self as the Beverly Hills' own "Mistress of Evil."
Article continues below advertisement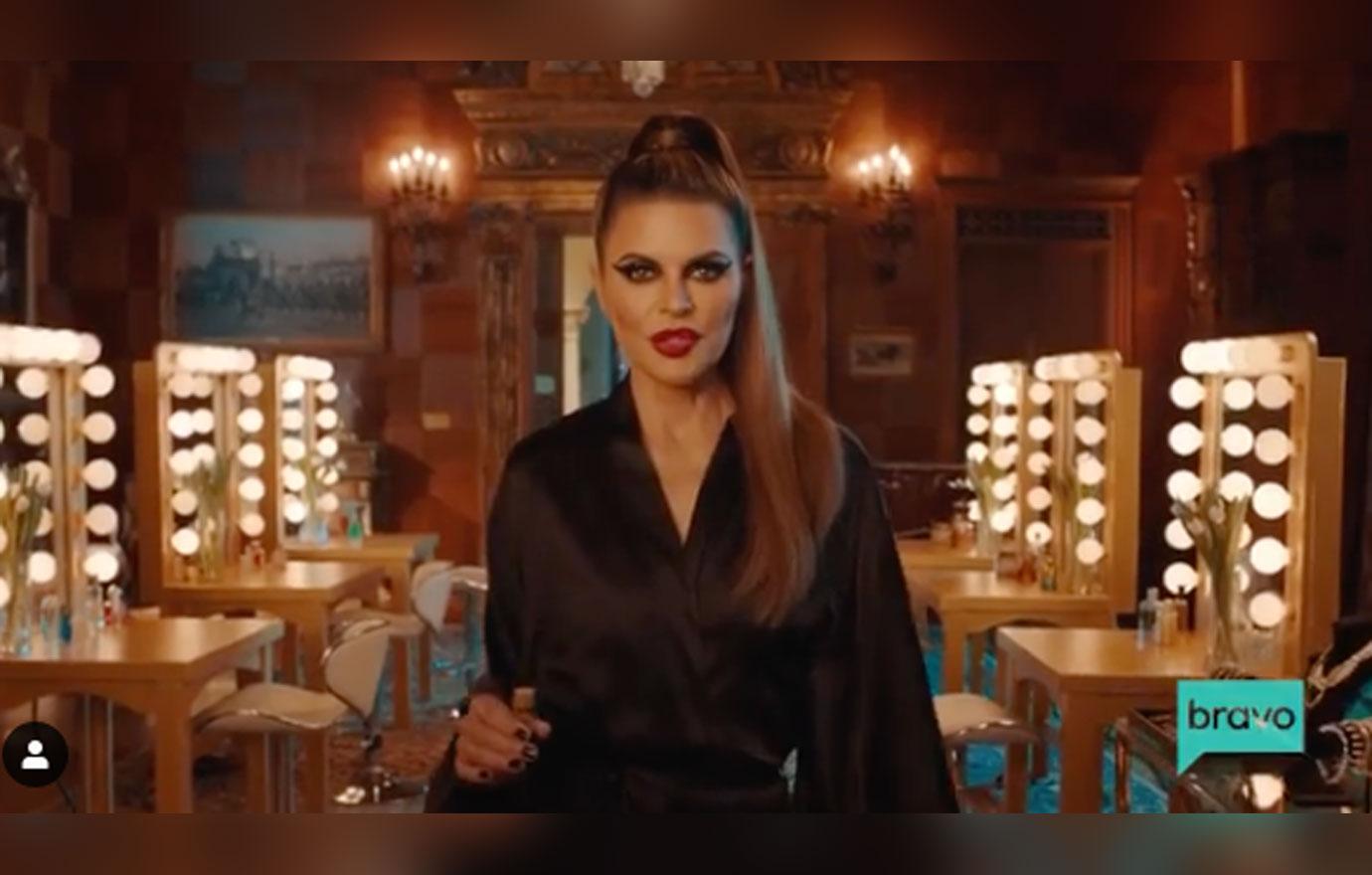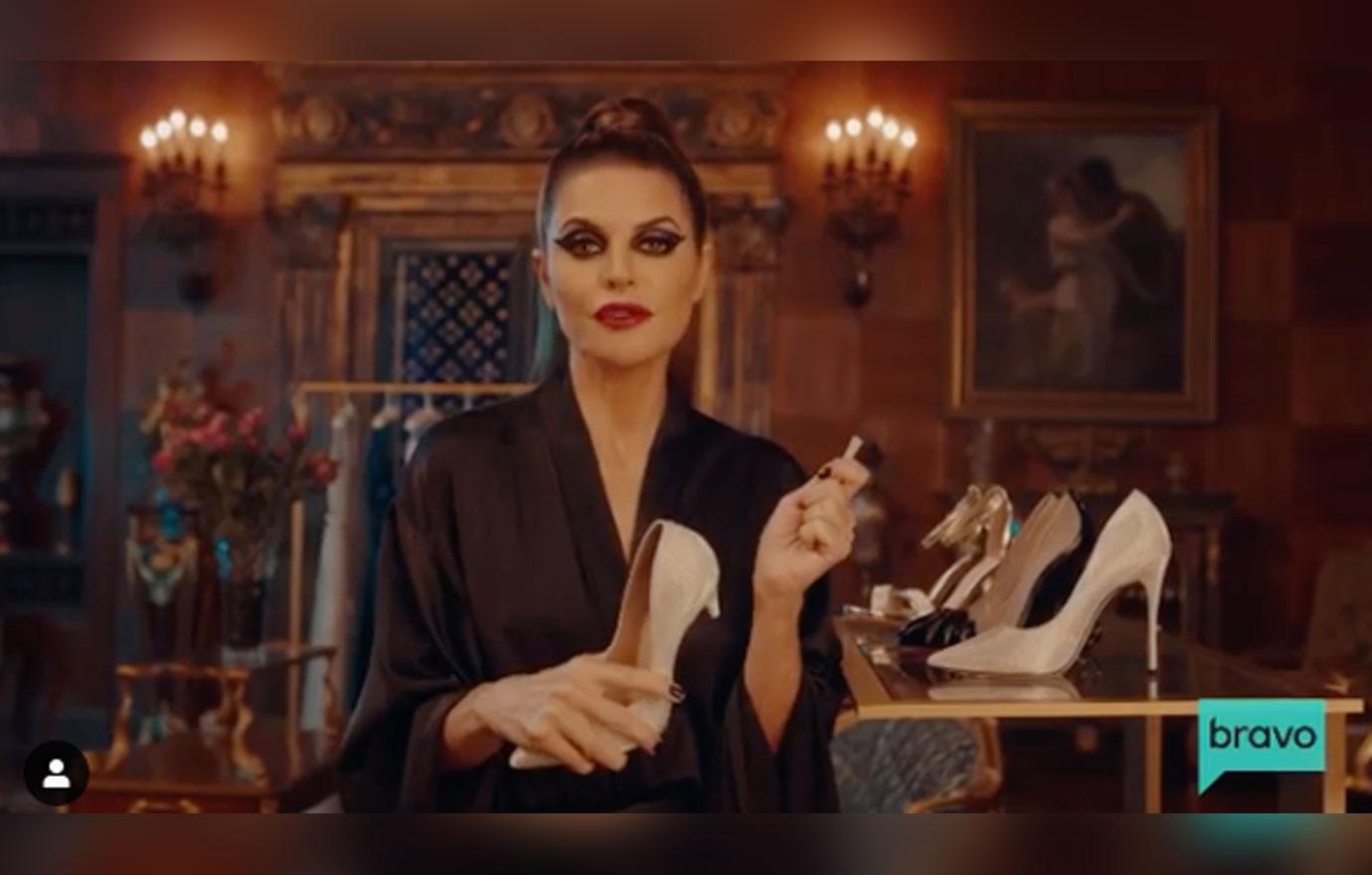 The parody showed the reality star at backstage at the RHOBH reunion where she engages in an array of devilish acts. In the clip, she spilled wine on her fellow housewives' reunion dresses, poured a vile of blood into a vase of roses, threw expensive jewelry into the trash and broke the heel of a pair of pumps.
Article continues below advertisement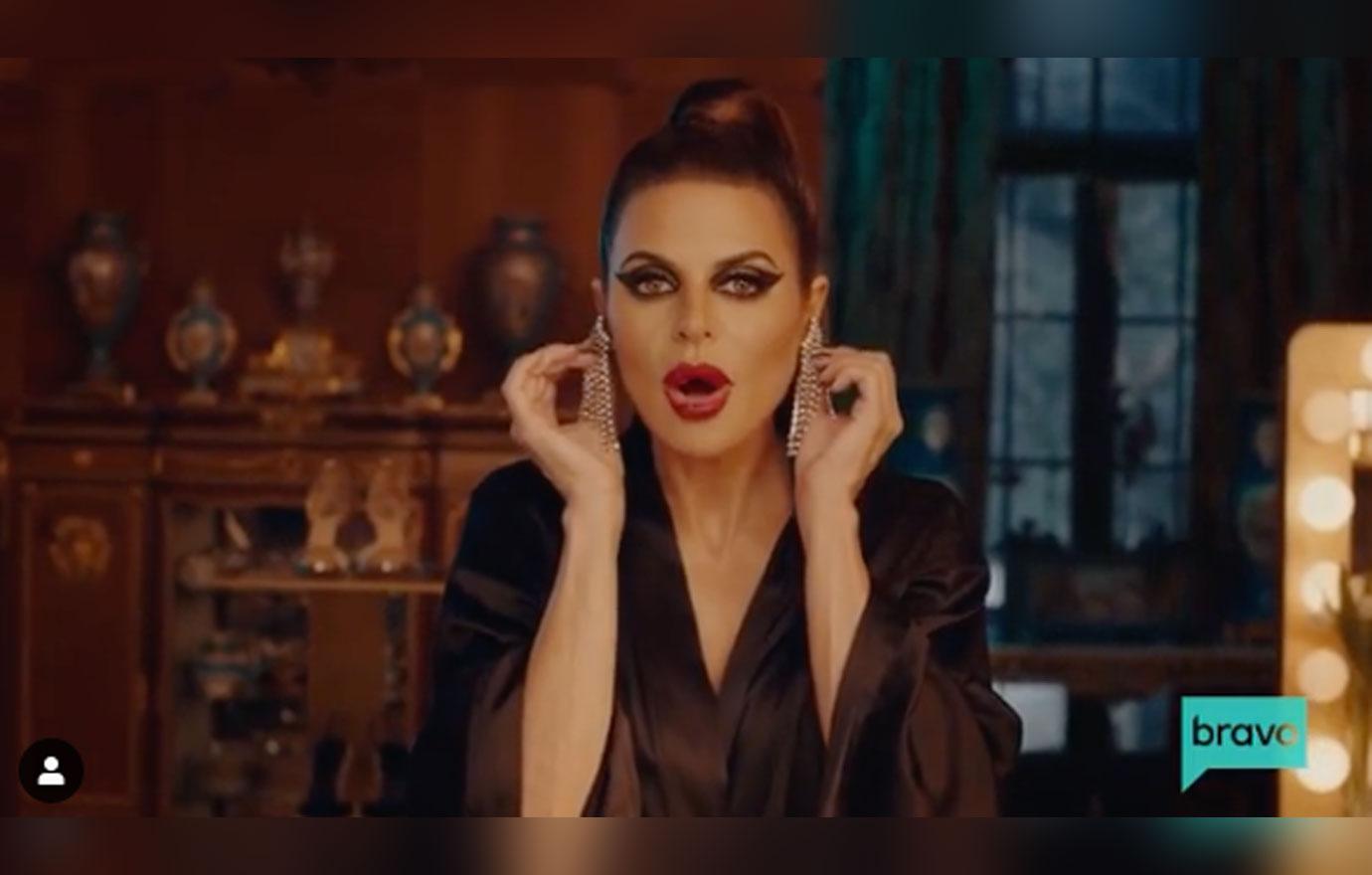 In the beginning of the video, the mother of two wore a black satin robe, red lipstick and dark eye makeup. "I heard that being the Mistress of Evil is complicated. It takes ruthlessness, a certain type of power," Lisa said as she walked through the backstage room. "Even if it makes things a bit uncomfortable for others."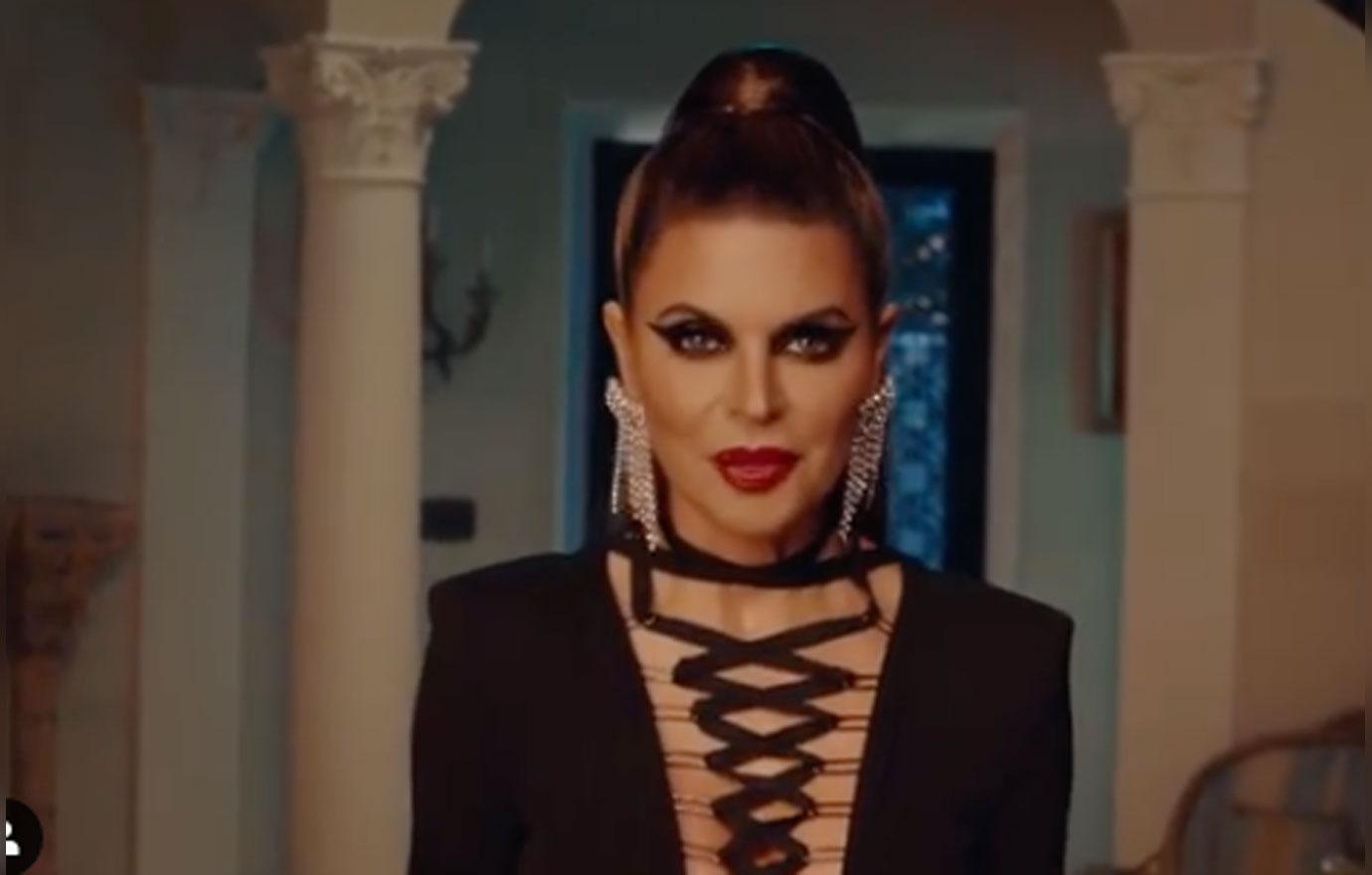 "True evil is doing what you want and not caring about your enemies. No matter what. What a shame!" she continued. "And sometimes evil just happens by accident."
Article continues below advertisement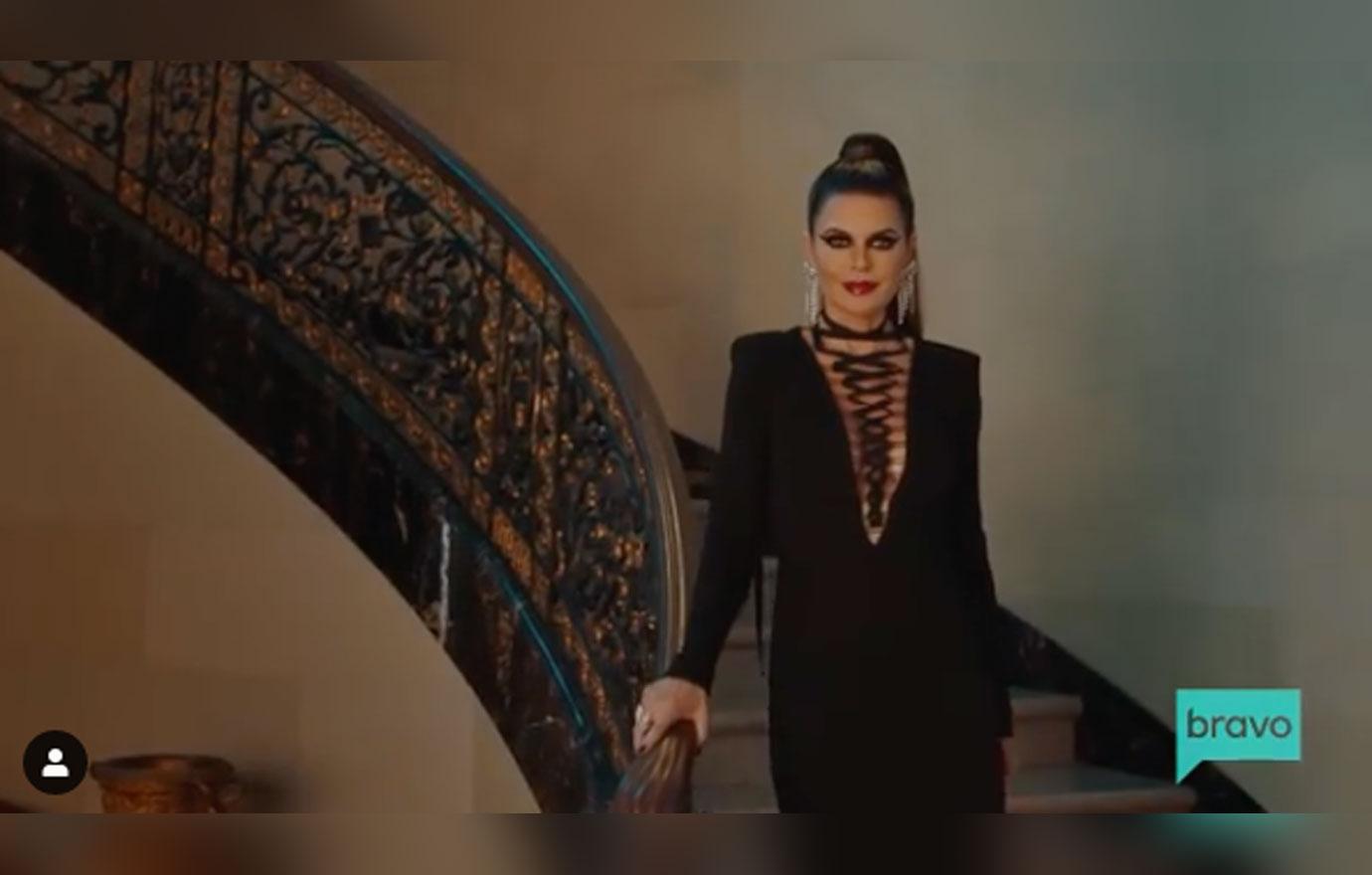 The Days of Our Lives actress then magically changed into a black gown and sparkly heels. "Being wicked can be wonderful. Can't wait to see what the other housewives are wearing," she said said slyly as she walked down a staircase.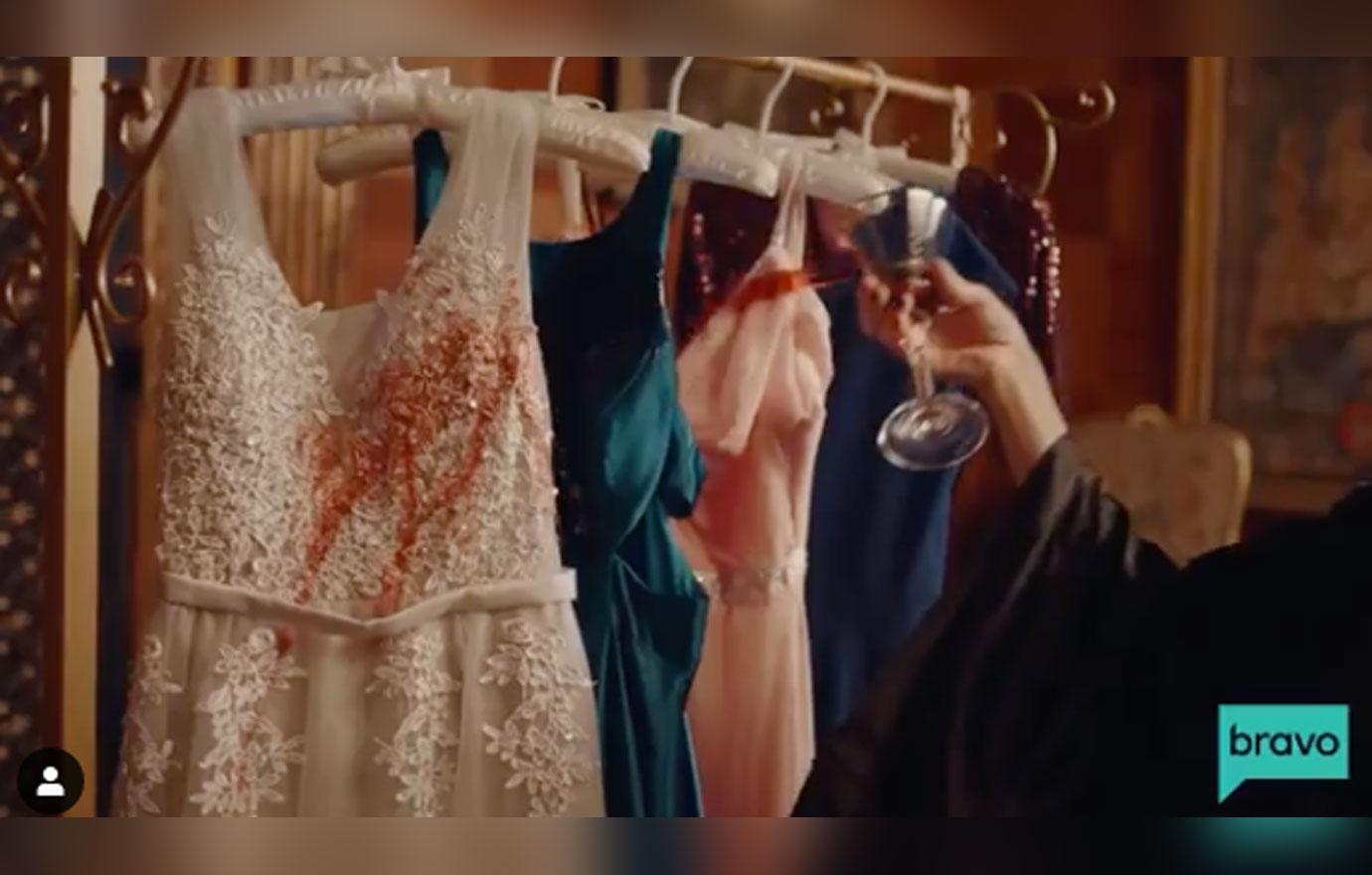 A teaser trailer for the Angelina Jolie and Michelle Pfeiffer's fantasy film followed after Lisa's spoof. Angelina reprises her role as the eponymous Sleeping Beauty villain, who she portrayed in the original 2014 flick. The sequel also stars Elle Fanning, Chiwetel Ejiofor, Harris Dickinson and Sam Riley. It follows Elle's character, Aurora, and Harris' character, Prince Philip, as they get engaged and must ultimately fight their enemies along with Maleficent aiding them in battle.
Article continues below advertisement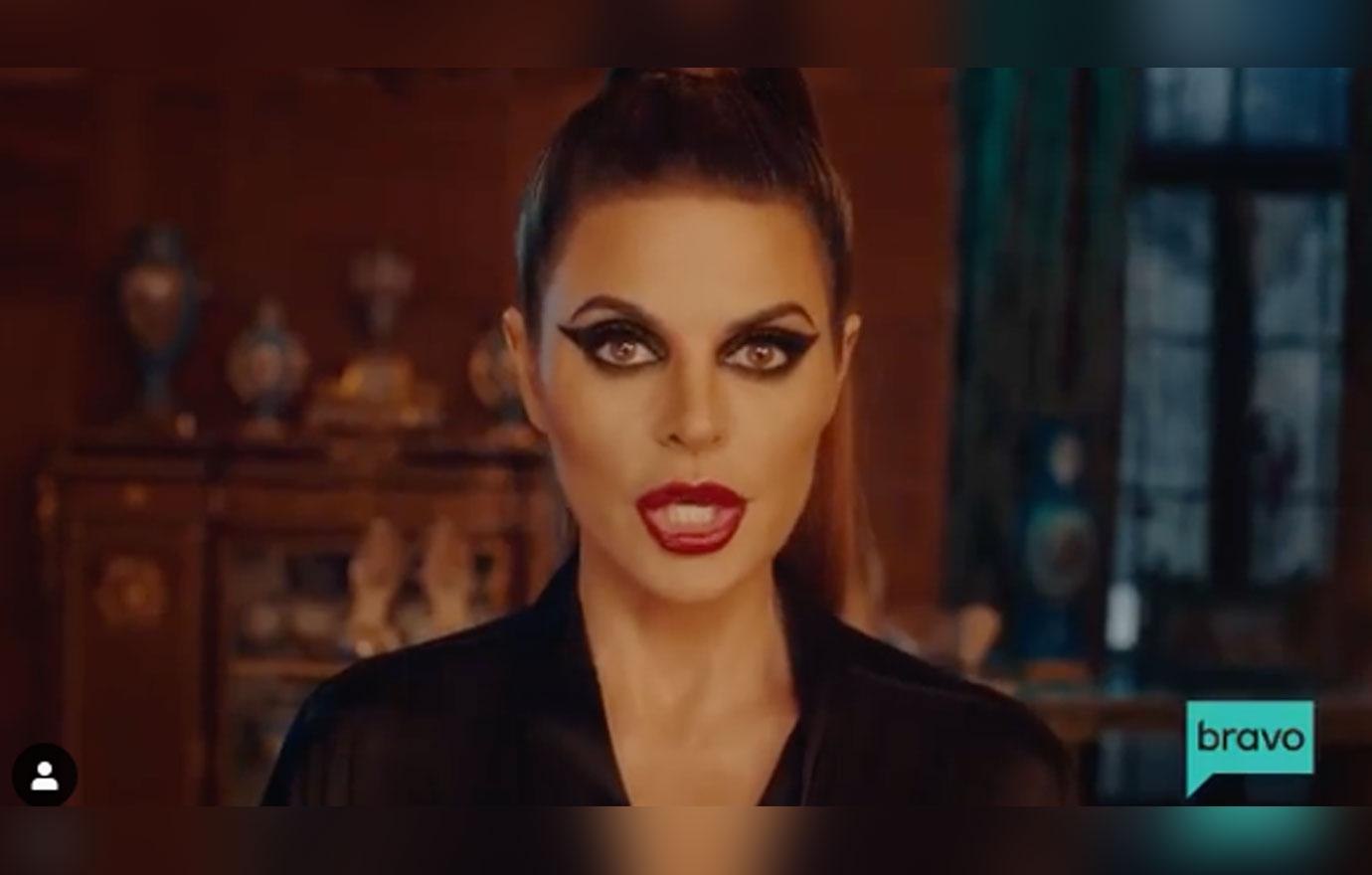 Maleficent: Mistress of Evil premieres on October 18.
What are your thoughts on Lisa's video? Sound off in the comments below!