PHOTOS
Lisa Rinna Might Be Quitting 'Real Housewives' And It's So Not Okay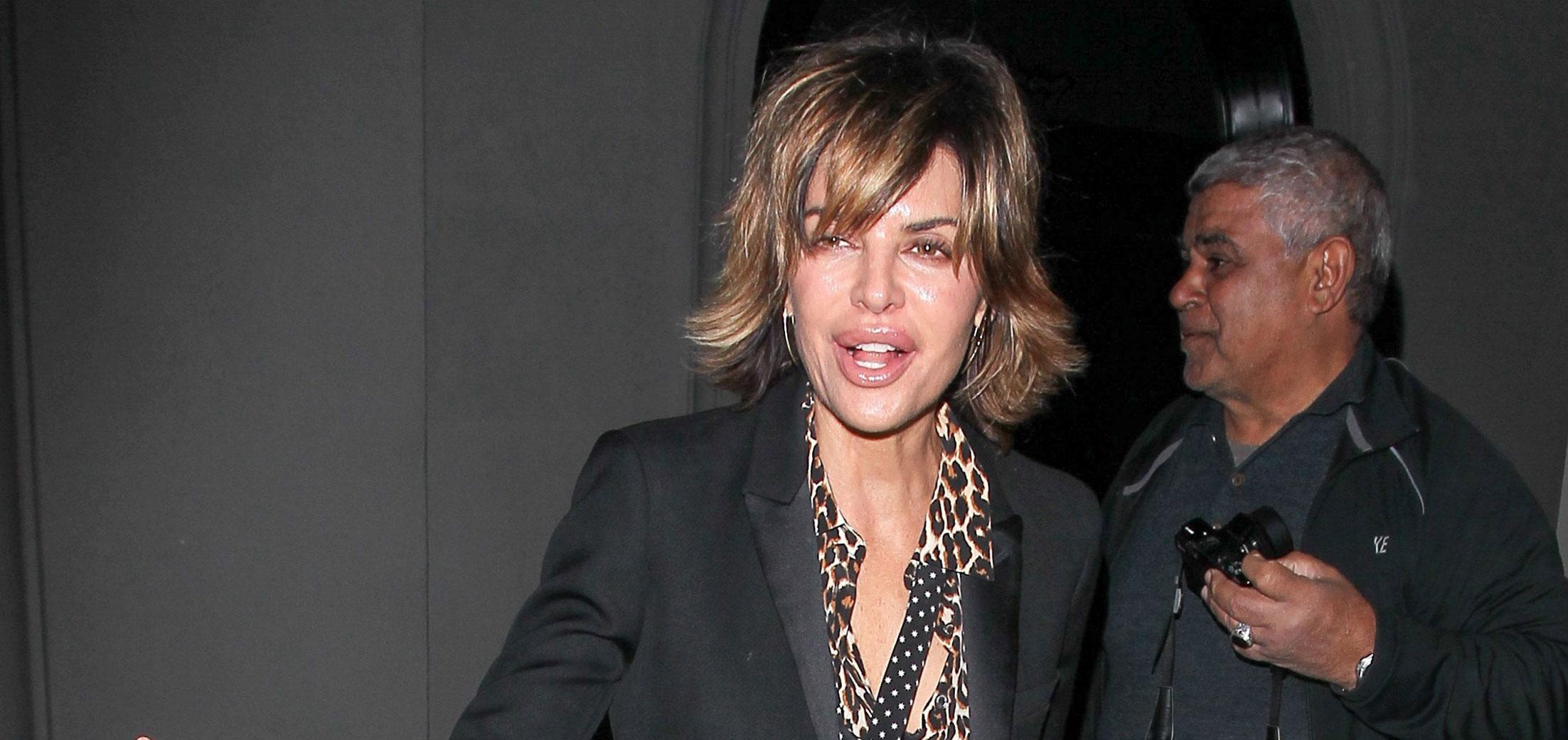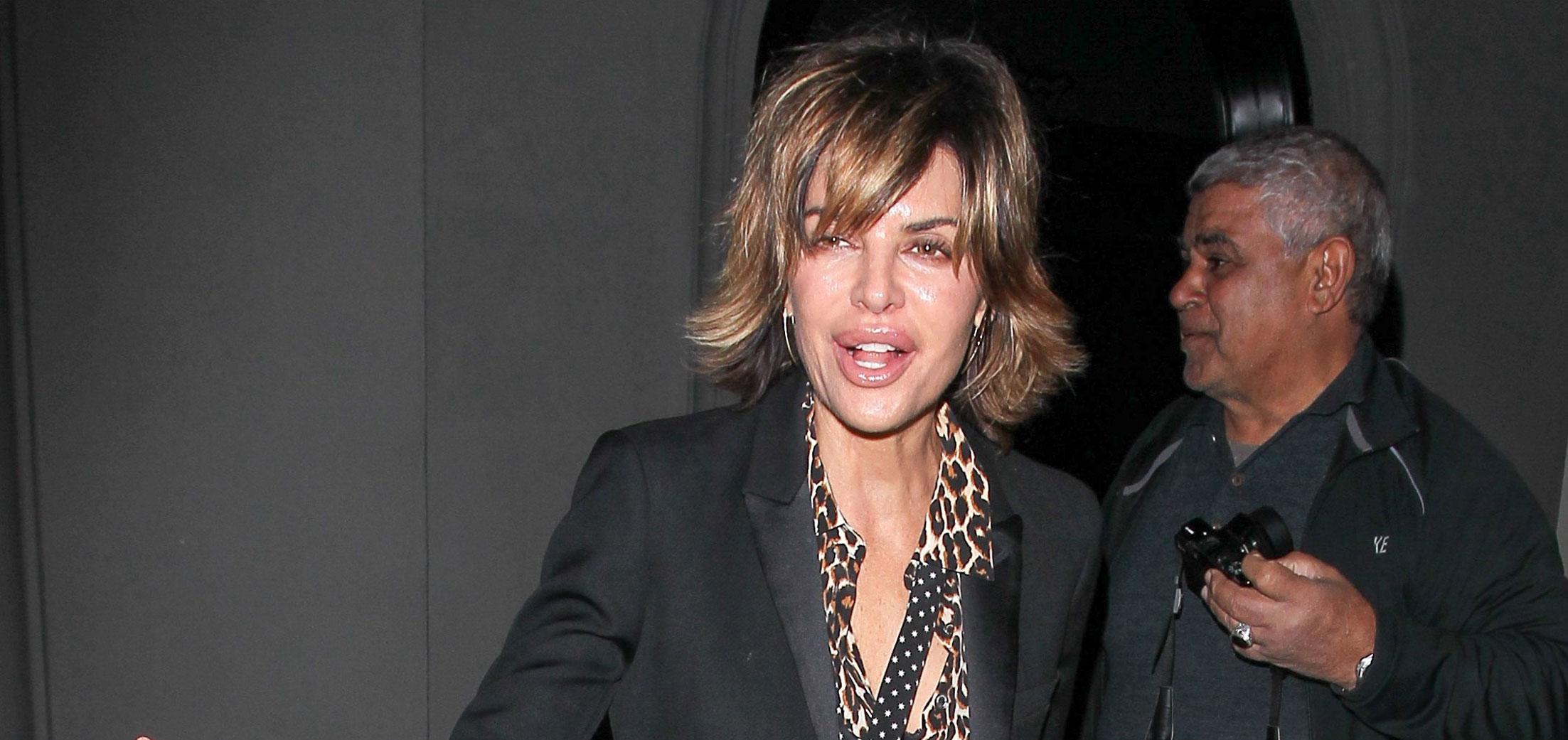 Lisa Rinna might be done with The Real Housewives of Beverly Hills and all is not okay in the world. The RHOBH star went out with a bang during the season seven finale in April. She was left in tears after Kim Richards rudely returned a stuffed toy Rinna bought for her grandson. And now the reality star is opening up to ET about her fate on the show, revealing, "I'm done!"
Article continues below advertisement
"I'm on hiatus," Lisa told the site. "I don't have any thoughts. I'm done. I am not working right now, and it is heaven. All I have to say. Heaven!"
Lisa admits she doesn't know if she will be back for season eight. "I have no idea. No one ever knows whether they'll be back until, like, five minutes before, to be honest with you. Who knows? I don't know what the plan is for me. I never do," she said.
Article continues below advertisement
If Lisa decides to quit the hit Bravo series, we may never see her back on reality TV again. The star shut down rumors of a family series co-starring her husband, Harry Hamlin, and their daughters, Delilah Belle and Amelia Grey.
"Is that a rumor?" Lisa asks. "I think we've done that. We kinda did that with TV Land's Harry Loves Lisa back in the day. I don't know. The girls are so busy. I don't even think I could hire the girls if I wanted."
How do you feel about Lisa leaving RHOBH? Sound off in the comments!