PHOTOS
New Details Of Lisa Vanderpump's Brother's Suicide Emerge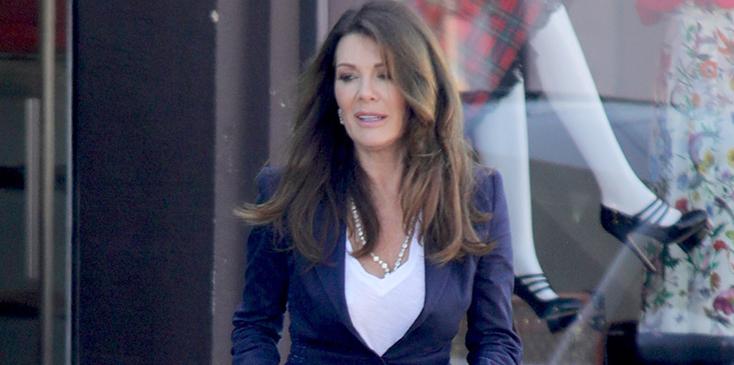 More details have emerged surrounding Real Housewives of Beverly Hills star Lisa Vanderpump's brother Mark's death. The millionaire DJ died of an overdose earlier this year. According to his fiancé, Mark's death was a suicide, and he texted her a photo of painkillers just before passing. Read on for more details.
Article continues below advertisement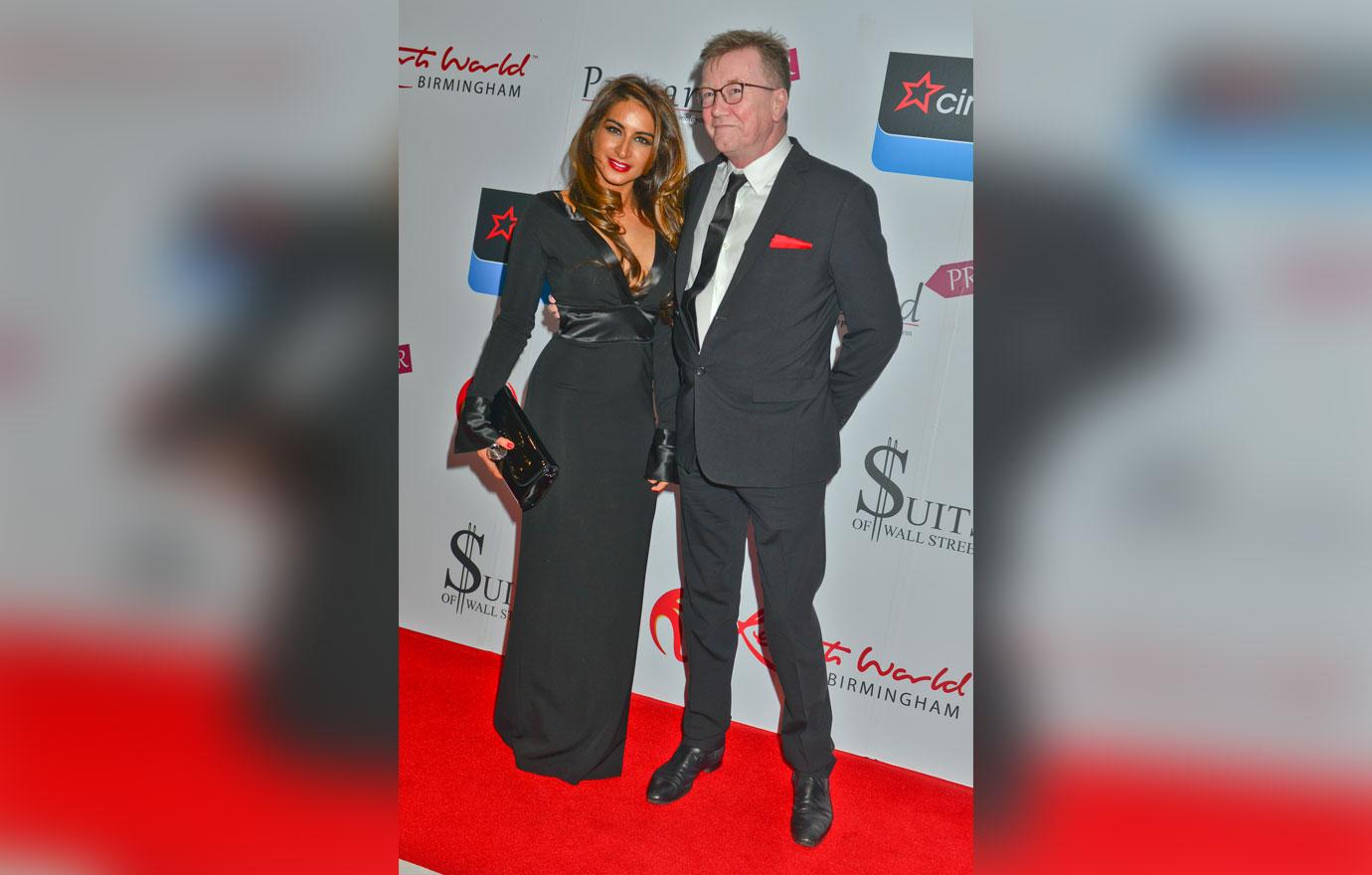 Mark, 59, had been arguing with his model fiancé Gemma Ramsay, 35, via text, according to reports, before his death. They'd been having "intense" fights during the month before his suicide. The two had been having an affair before getting engaged, while the model was married to Scottish businessman Mike Ramsay.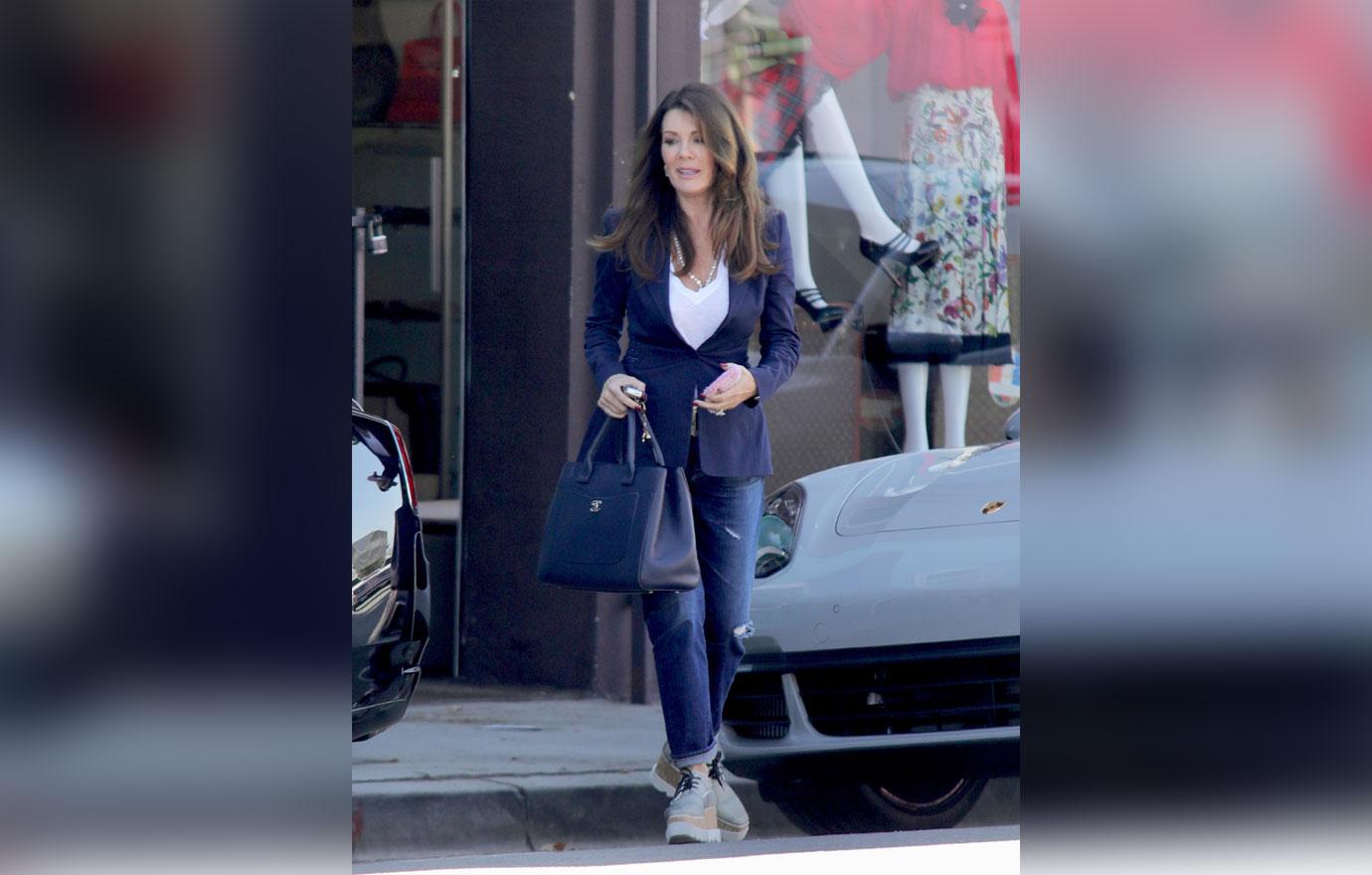 The DJ had attempted suicide last Christmas, according to Gloucestershire coroner Katy Skerret, by overdosing. And eventually, in April this year, after texting Gemma "goodbye" and sending a picture of pills, Mark took his own life.
Article continues below advertisement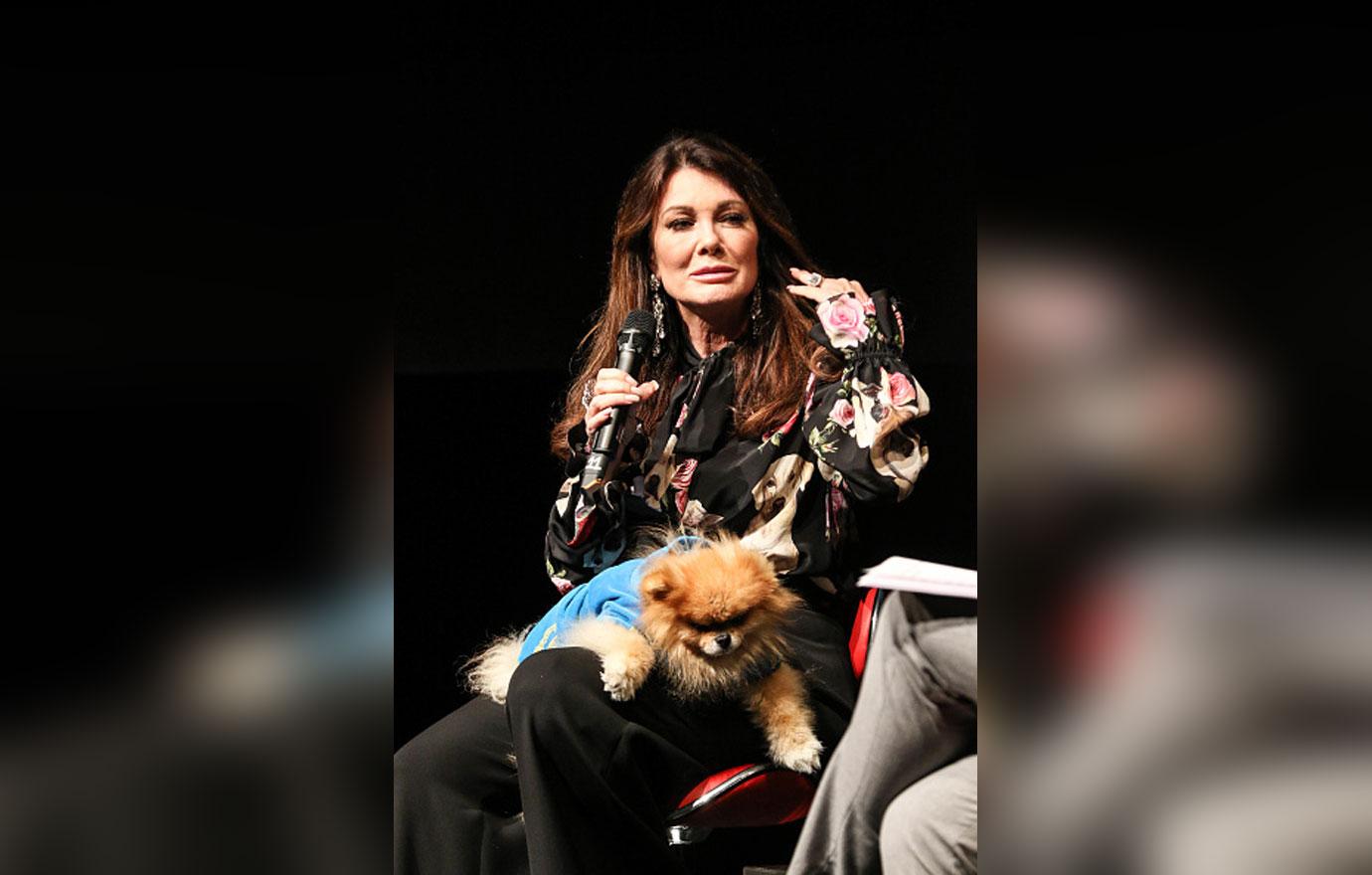 Following her brother's sudden passing, Lisa told reporters that she'd just spoken to him the day before he died. "This has come as a shock to us all. My brother and I had connected the day before this tragedy and I was completely unprepared for this," she said.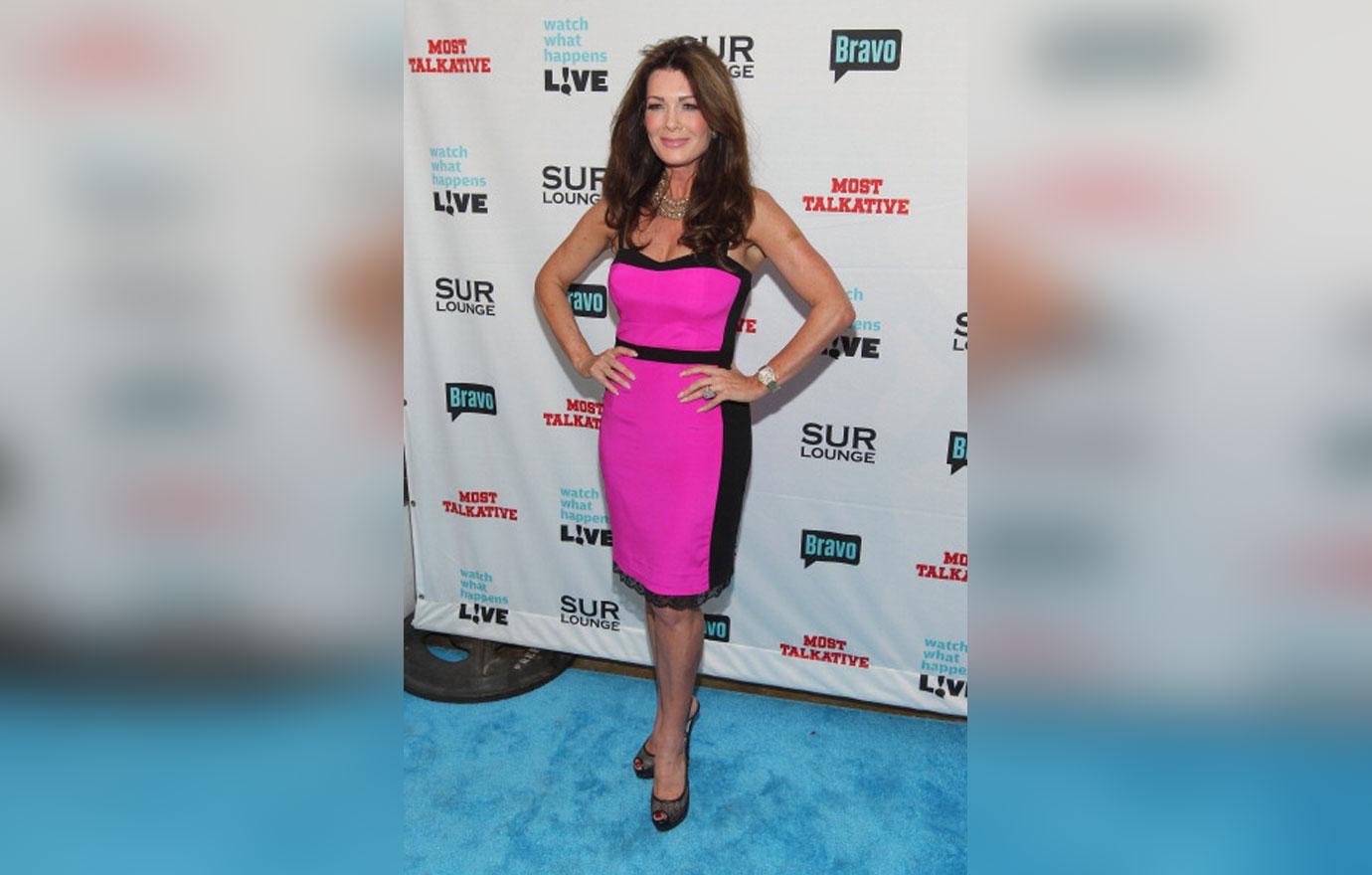 "He was my only sibling and I am shocked and saddened by his passing," Lisa continued. "I am trying to be supportive to his two young sons that he has left behind, and help them get through this tragedy. We appreciate your consideration in this private and extremely difficult family time."
Article continues below advertisement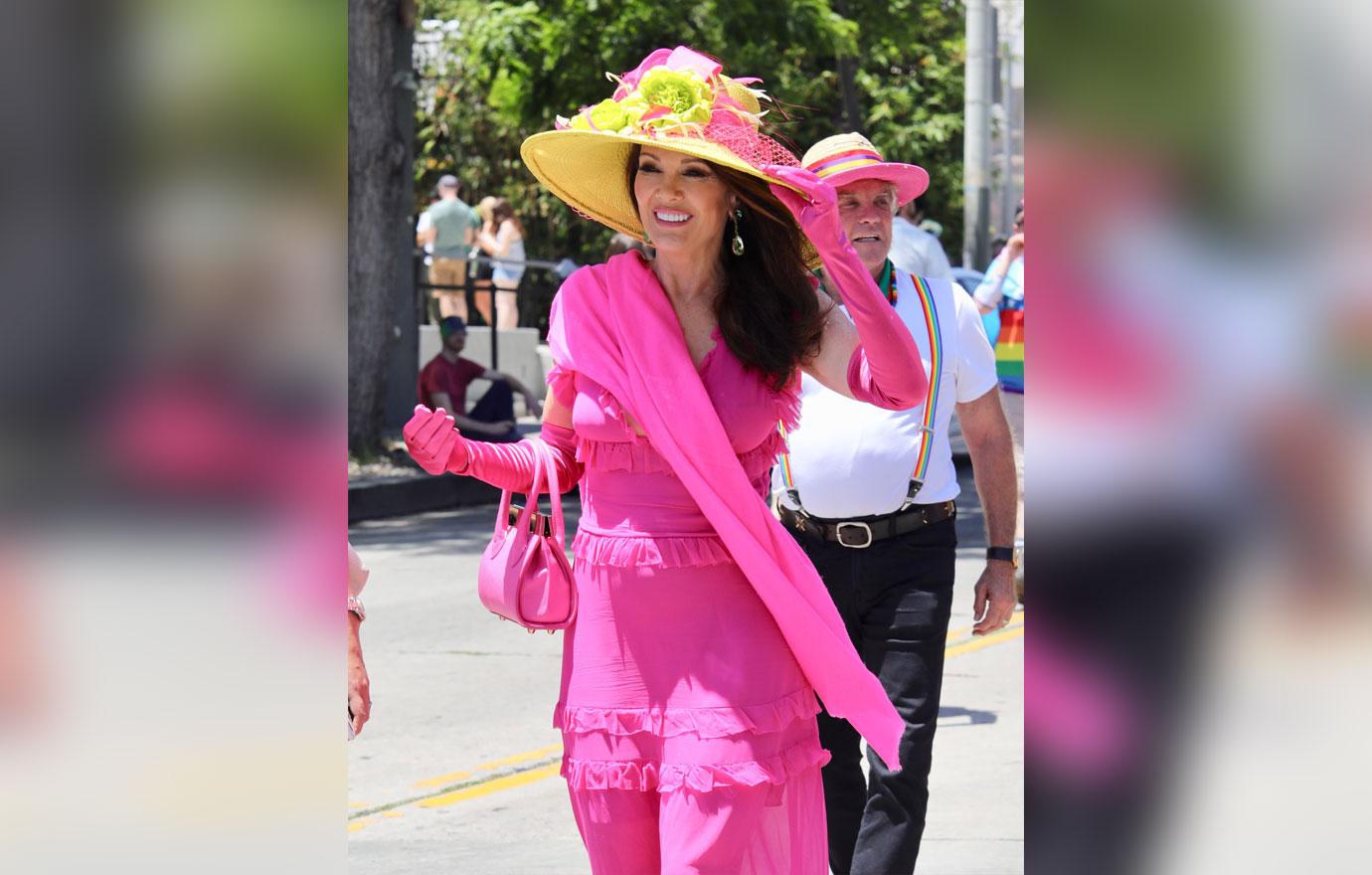 Their father, Jonathan Vanderpump Senior, told Gloucester Coroner's Court that his son was "experiencing financial problems."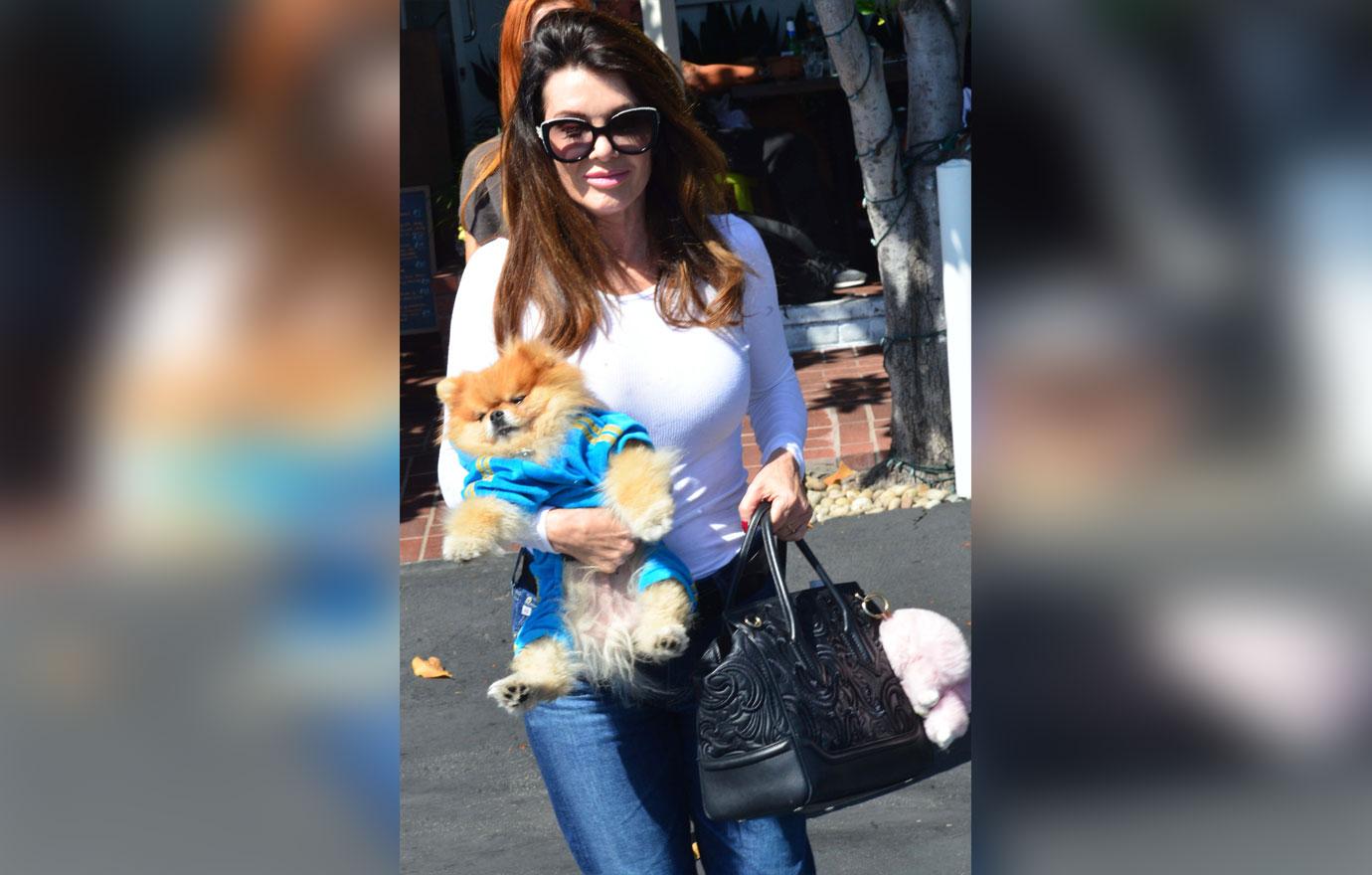 If you or someone you know is going through a crisis, please call the National Suicide Prevention Lifeline at 1-800-273-TALK (8255) or contact the Crisis Text Line by texting TALK to 741-741.