PHOTOS
Lisa Vanderpump Claps Back At Sarah Paulson For Saying She 'Wasn't Very Nice'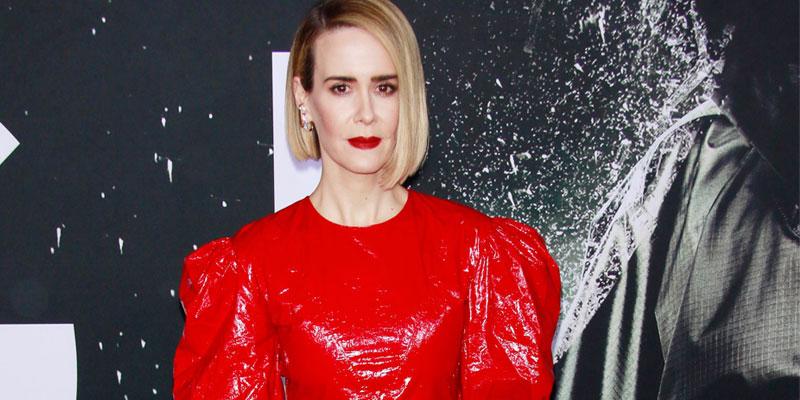 Sarah Paulson was a little disappointed when she met Lisa Vanderpump. As a Real Housewives superfan, the American Crime Story actress expected more out of their interaction. When the news came back to the Vanderpump Rules star, she shaded Sarah, 44, and claimed she didn't remember meeting her to begin with.
Article continues below advertisement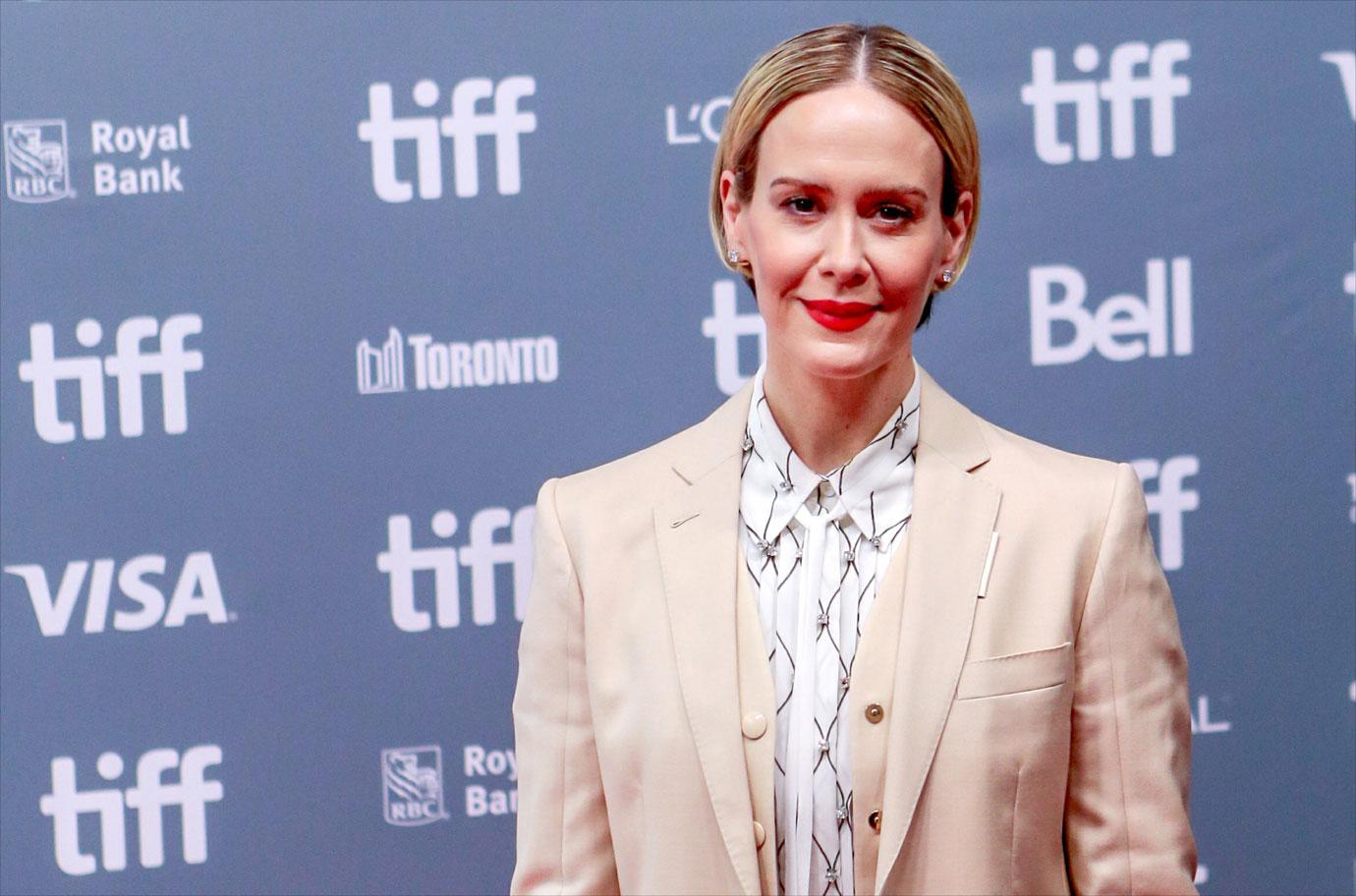 Sarah revealed to Vanity Fair during a lie detector test video that she met up with the reality star briefly at a party, and was a bit disappointed to finally meet the Real Housewives of Beverly Hills alum.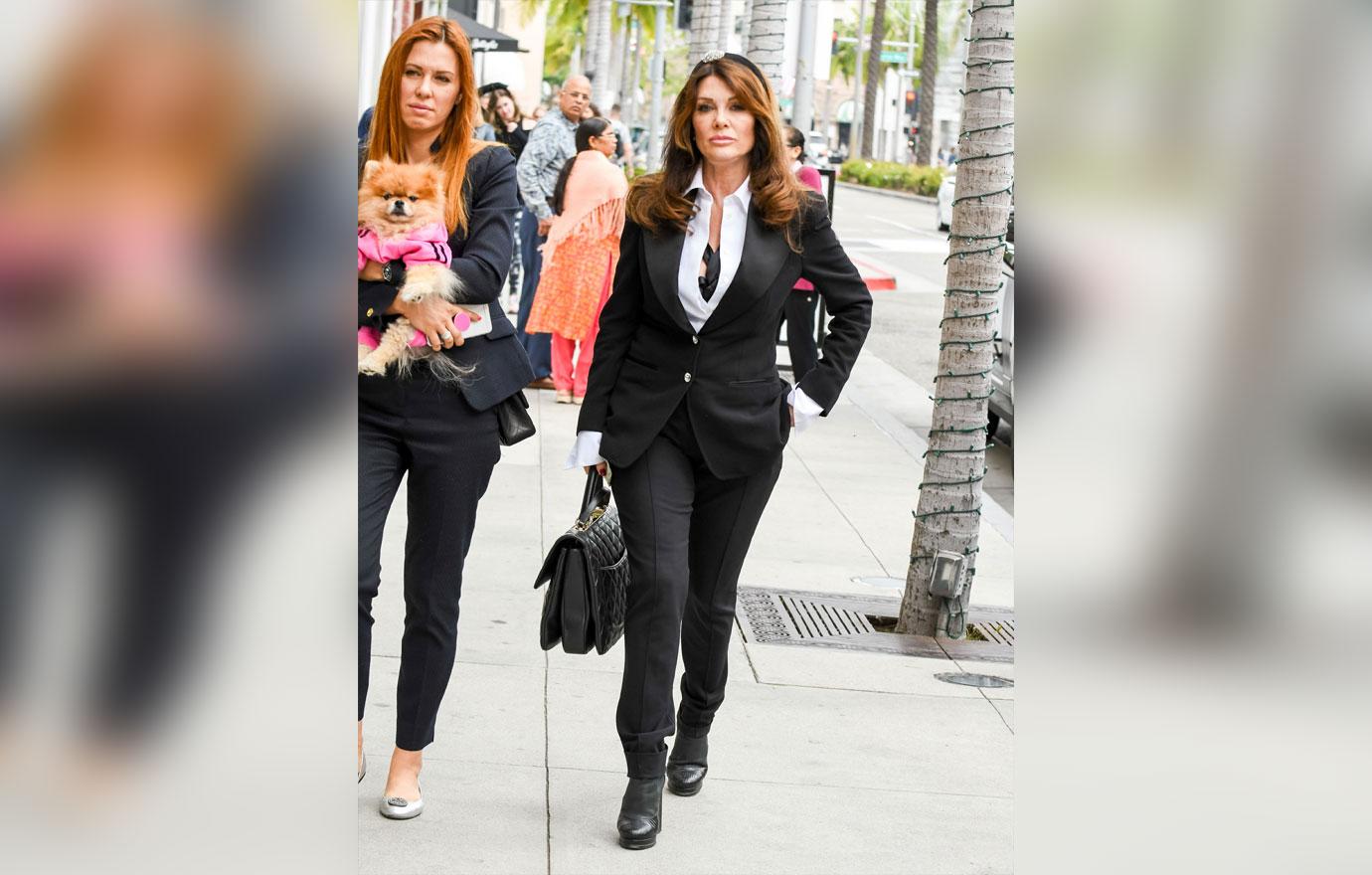 When the Emmy-winning actress was shown a picture of Lisa, 59, she laughed. "Um, you know, I don't want her coming after me on Twitter, but I won't miss her," she confessed. "I miss the dynamic she brings to the group — which is, you know, the fear of God she instills in everyone."
Article continues below advertisement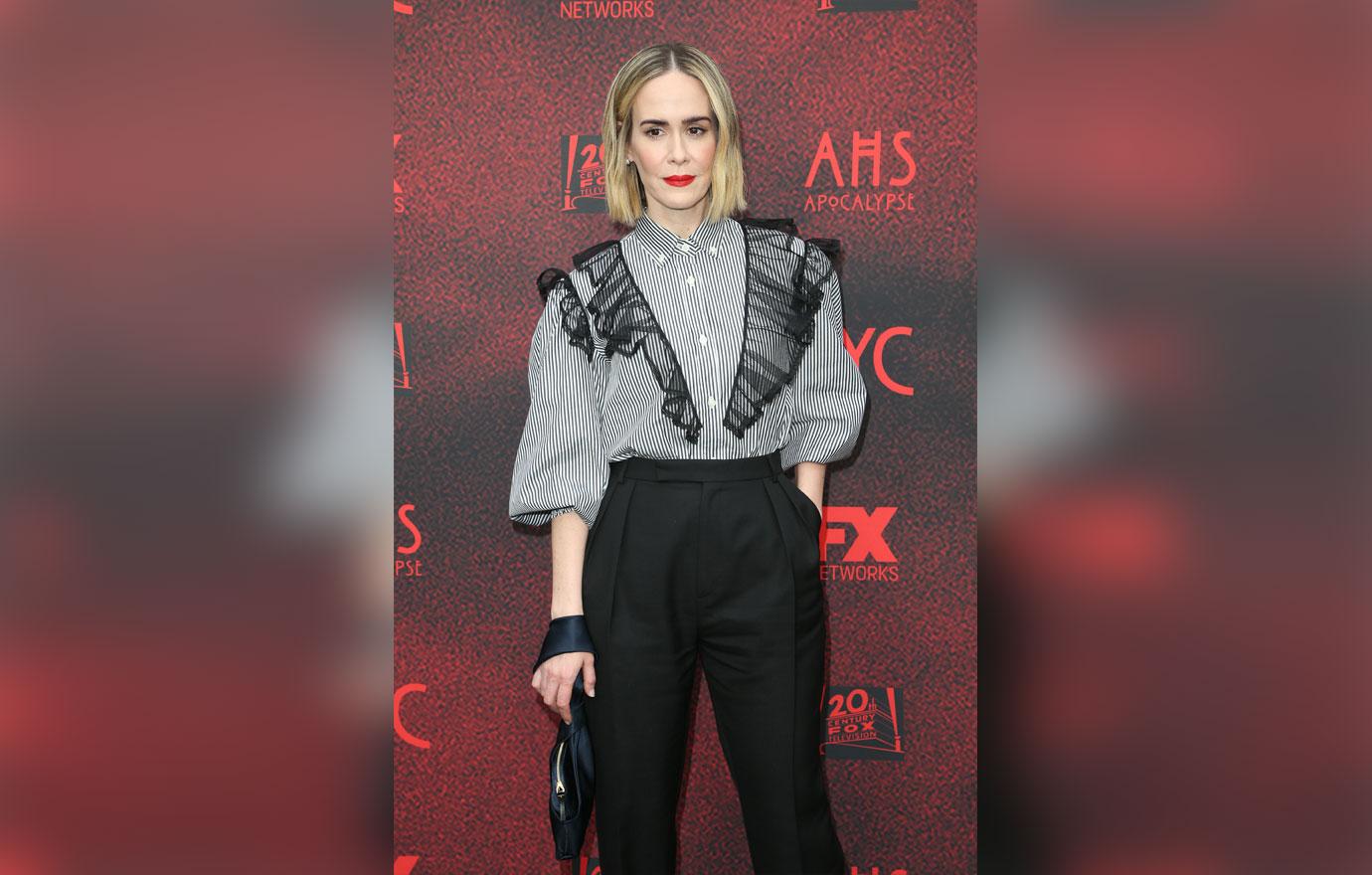 The American Horror Story actress added, "But no, I won't miss her. I met her once at a party. She wasn't that nice to me. Am I going to get in trouble for that?" Sarah paused, and looked at the camera wide-eyed. "She wasn't that nice!" she exclaimed. The restaurateur announced she was leaving the Bravo franchise in July. Sarah appeared initially weary to speak about the reality star.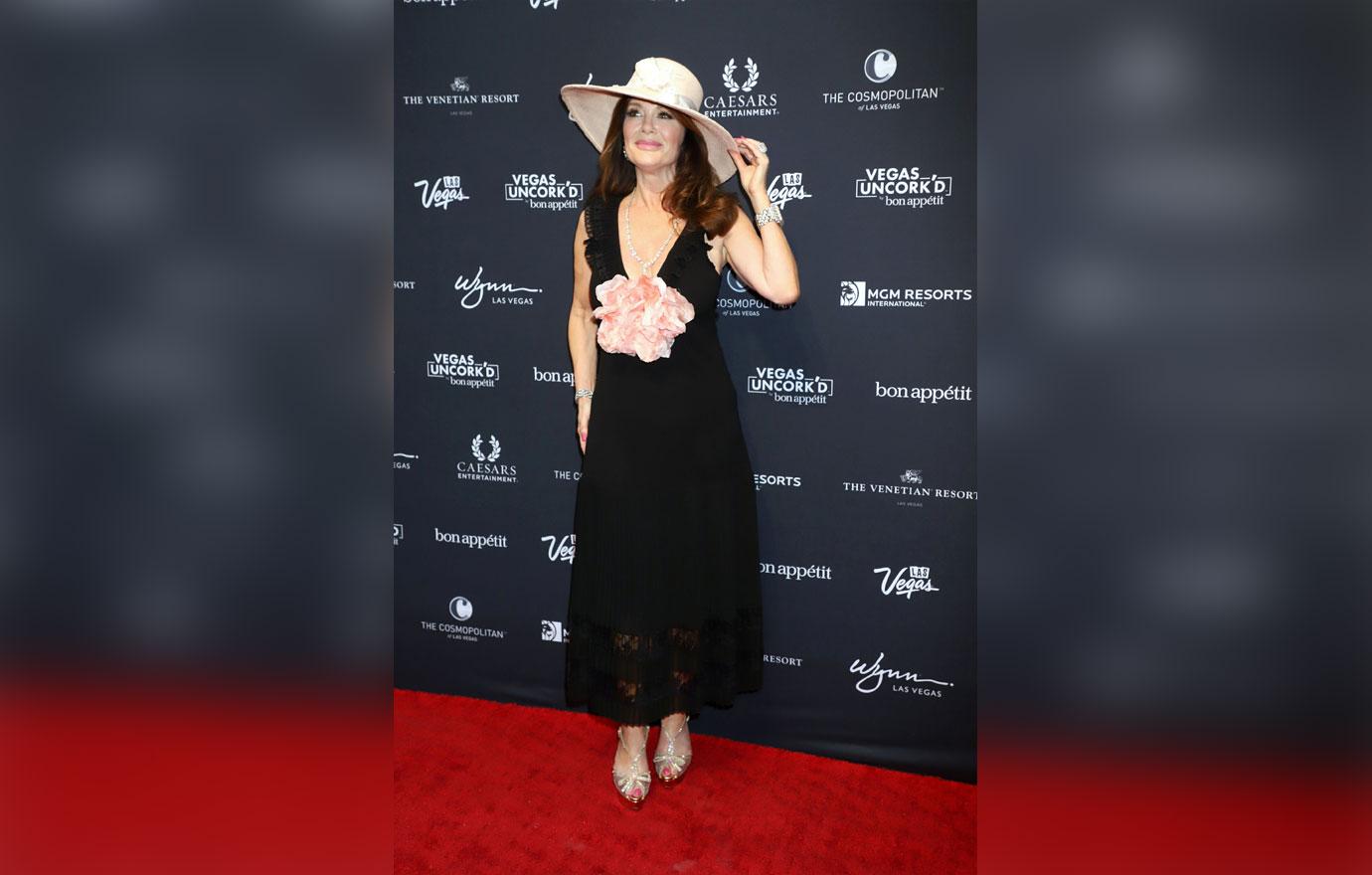 As a die-hard fan, Sarah knew that Lisa isn't afraid to clap back at her critics, which is exactly what the reality star did.
Article continues below advertisement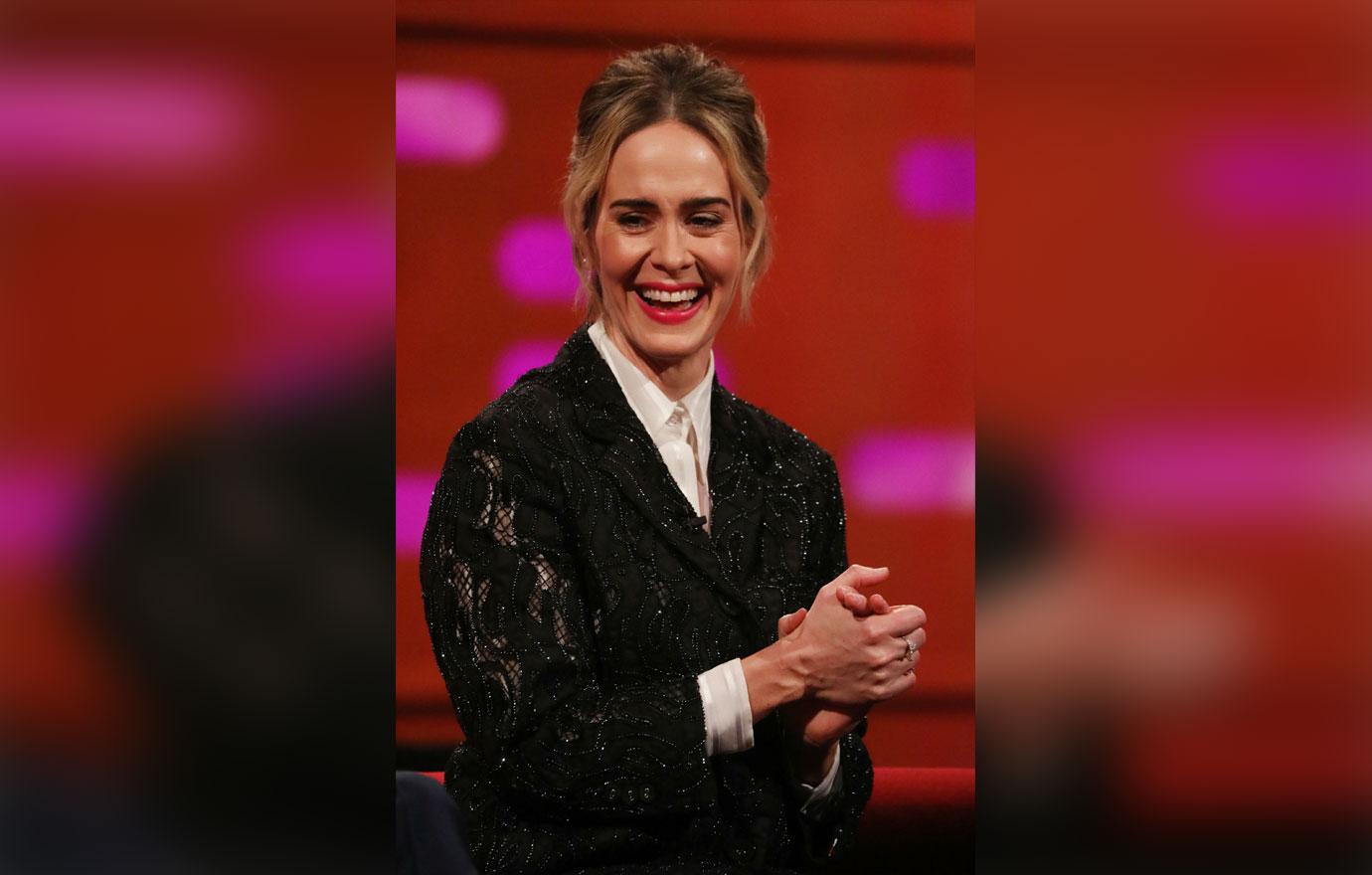 When a fan reacted to the the Vanderpump Rules star remarks about the the Oceans 8 actress, she responded on October 2, "I am sorry, not sure I know her and I don't believe or remember meeting her…I try to be nice to everybody lol."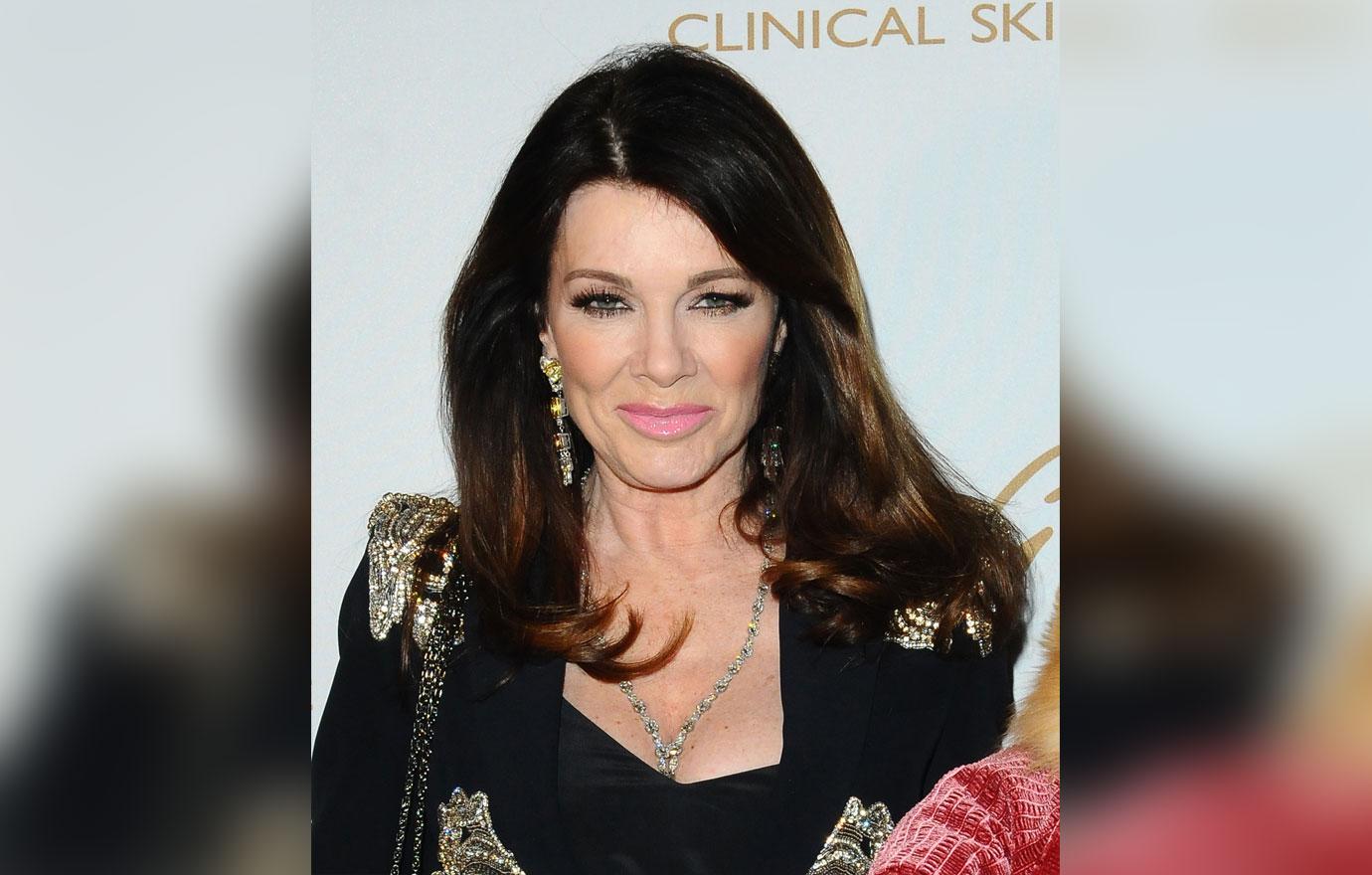 However, Sarah did reveal that she would miss Bethenny Frankel from Real Housewives of New York. "I think the star of the Real Housewives is the franchise itself. So I think it RHONY will survive without her, yes. Although I, personally, will miss her," Sarah lamented. She also expressed interest in signing up for the Real Housewives franchise if her career peaks, and hope to wind up with the New York ladies.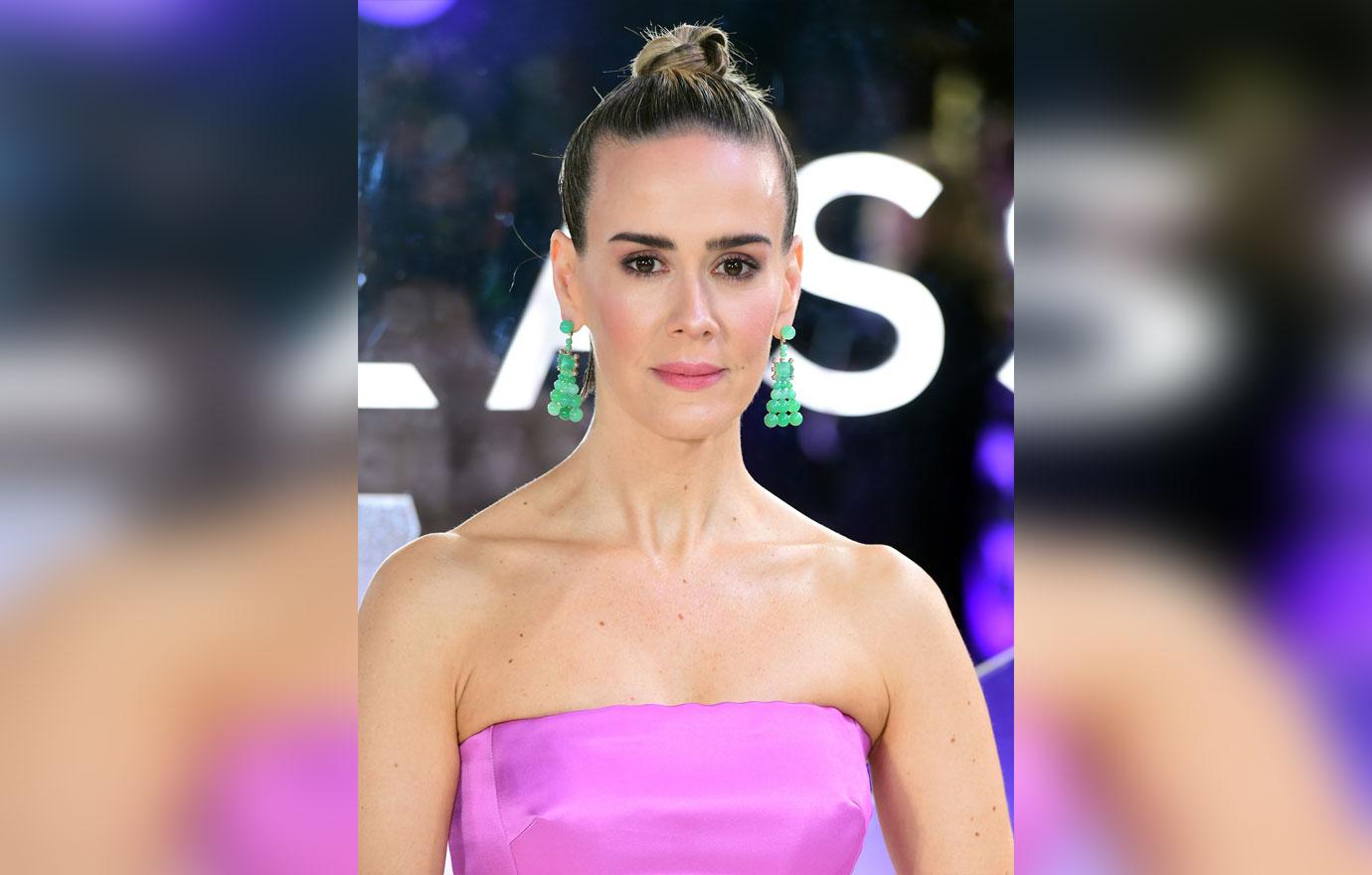 What do you think of Lisa's response to Sarah's comment about her? Sound off in the comments below!