PHOTOS
Reality Drama! Lisa Vanderpump Turns Down Katie Maloney & Tom Schwartz's One Wedding Wish!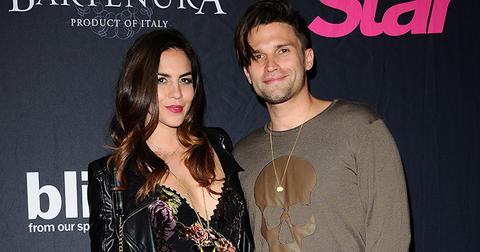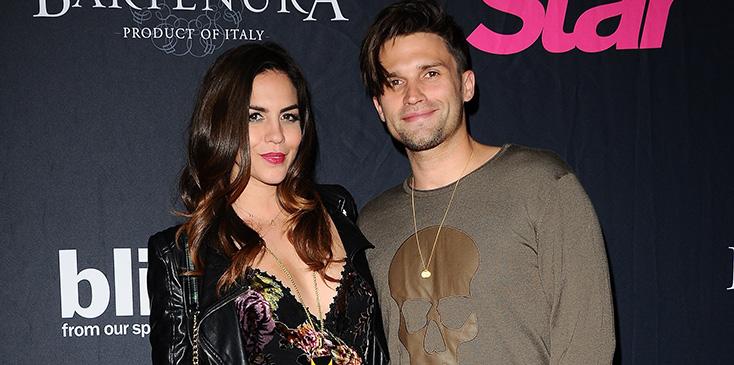 After hearing the disastrous details circling Tom Schwartz and Katie Maloney's joint bachelor/bachelorette party, Lisa Vanderpump turned down the couple's plea for the SUR boss to officiate their wedding. And all of this went down on the March 6th episode of Vanderpump Rules!
Article continues below advertisement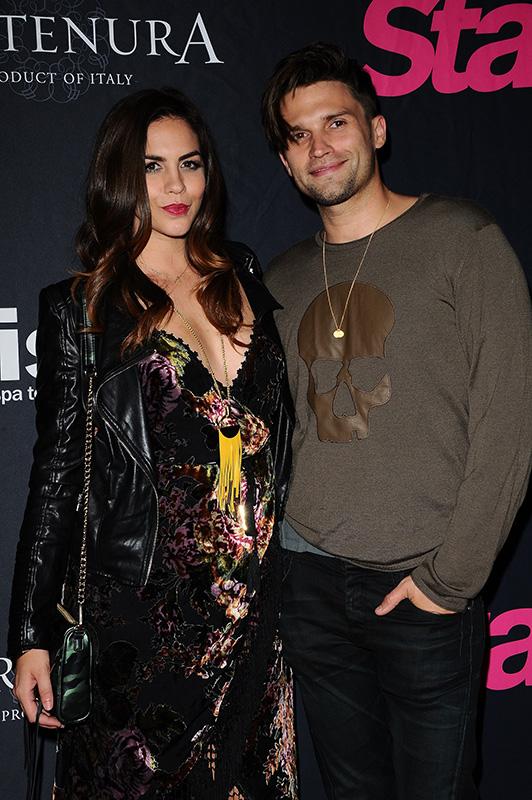 "So crazy to me that they fought so much," Scheana Shay commented. "I mean, I just can't imagine if Shay and I were fighting this much two weeks before the wedding."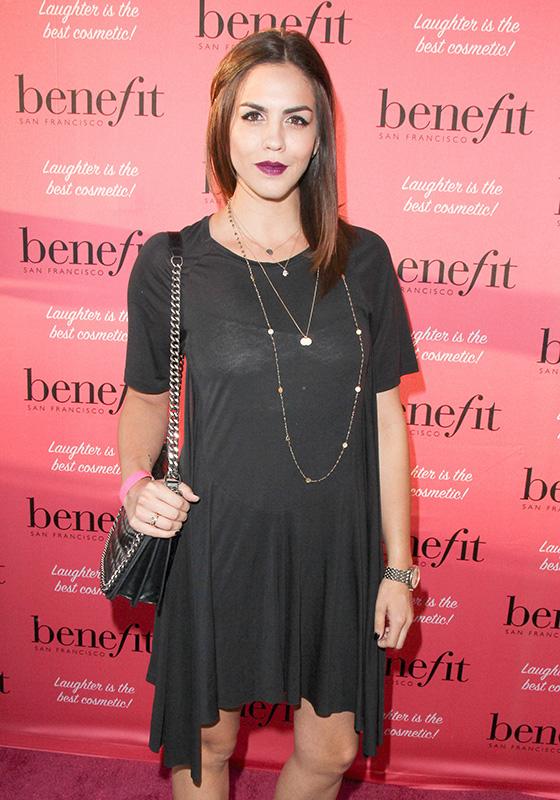 Given her endless track record of caring for her employees almost like her own children, Lisa was definitely disheartened by the news of Tom and Katie's failed festivities.
Article continues below advertisement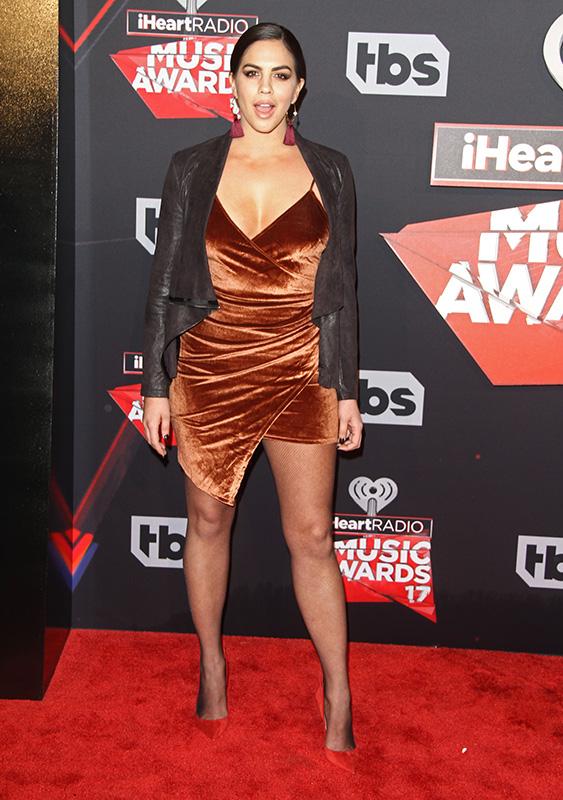 "What on earth have I heard? That all you did at your bachelorette party is fight with Schwartzie?" Lisa asked Katie.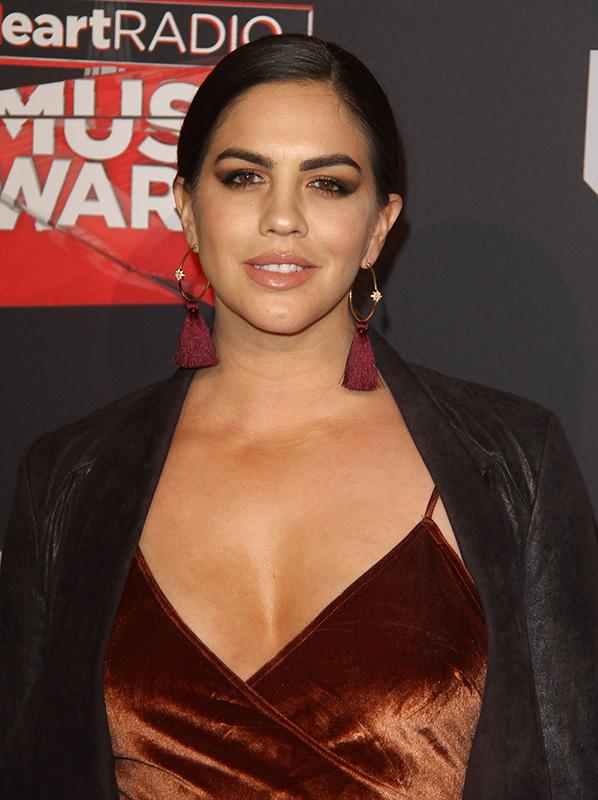 Katie replied with, "No. All Schwartz did at the bachelorette party was argue with people" to which Lisa asserted, "This seems to be something more than pre-wedding jitters. If they can't even get along when they're on vacation, what hope do they have for the future?"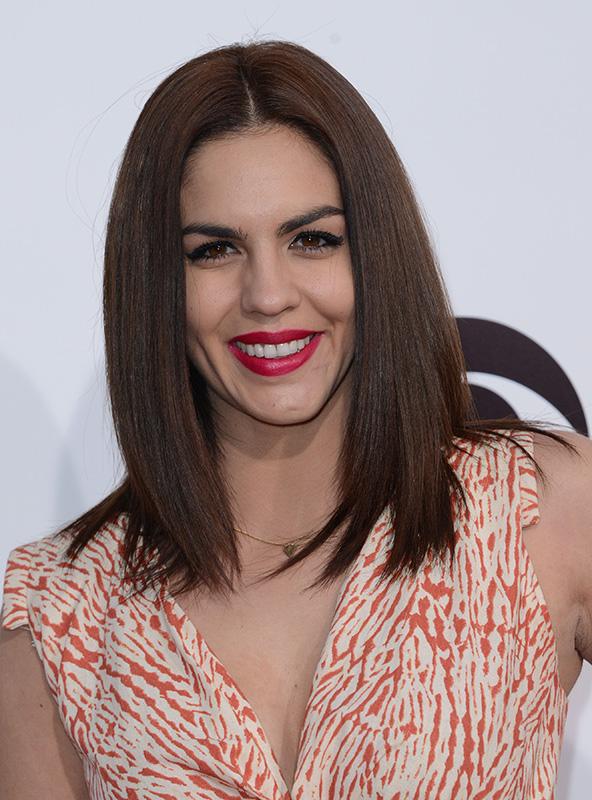 Do you agree with Lisa's stark views on Tom and Katie's nuptials? Let us know in the comments!