PHOTOS
Lisa Vanderpump Defends Herself Following Kyle Richards' Twitter Rant — 'I Never Said A Word'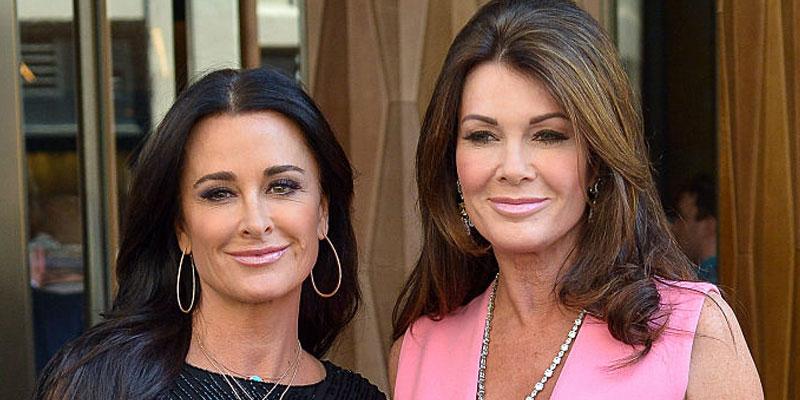 Lisa Vanderpump responded to Kyle Richards' epic Twitter rant on Thursday, July 25, with some harsh words of her own. The SUR boss pointed out that she could have attacked her costars for lawsuits, bankruptcies, and other sensitive matters during the season but she chose not to.
Article continues below advertisement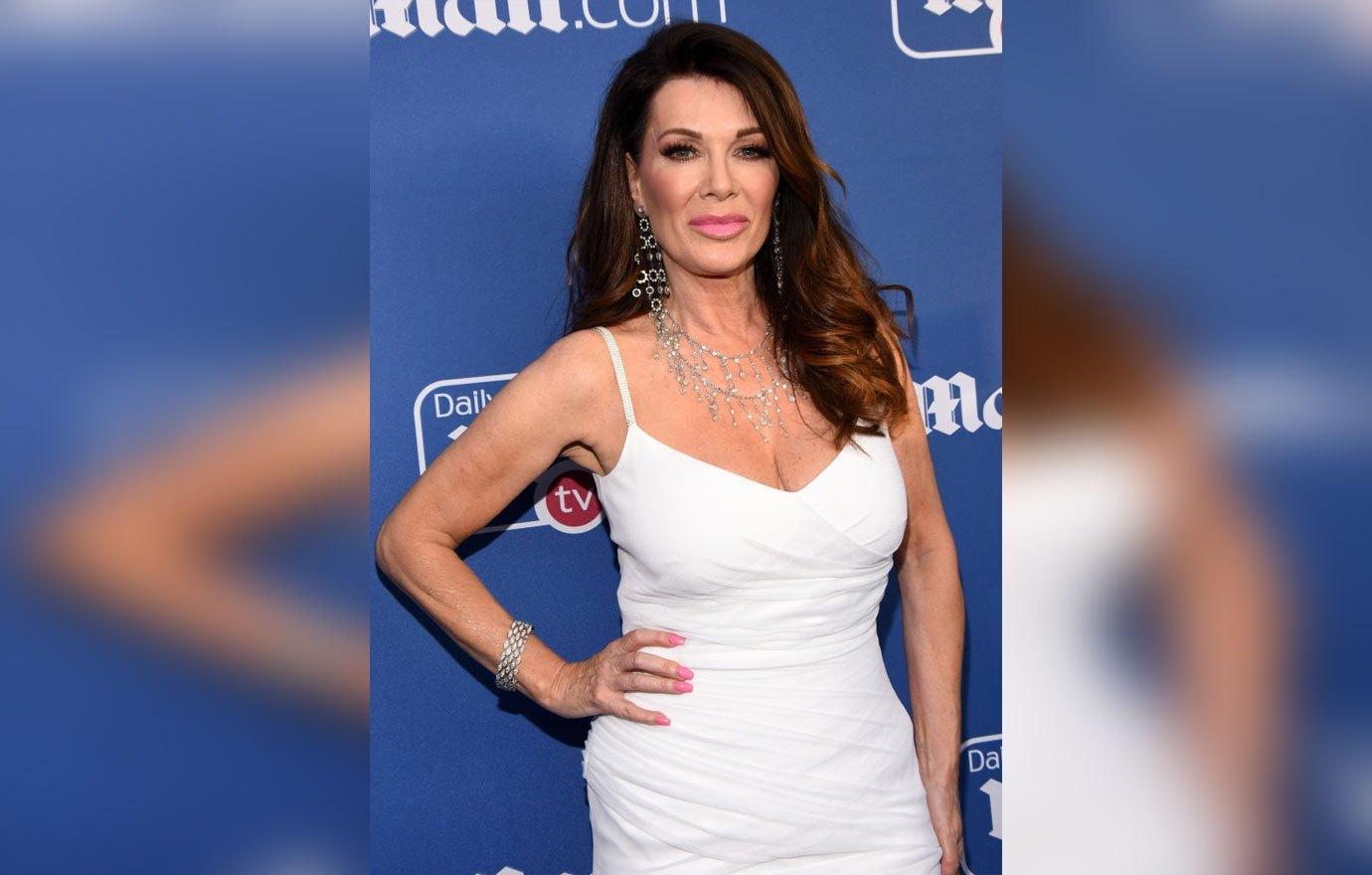 "It's ironic. Now I'm not so hurt so I can be more objective. If I wanted to hurt any of them there were so many things going on ... lawsuits, bankruptcies, shops failing, shows cancelled, loans in default etc. I never said a word," Lisa, 58, tweeted as a reply to a fan.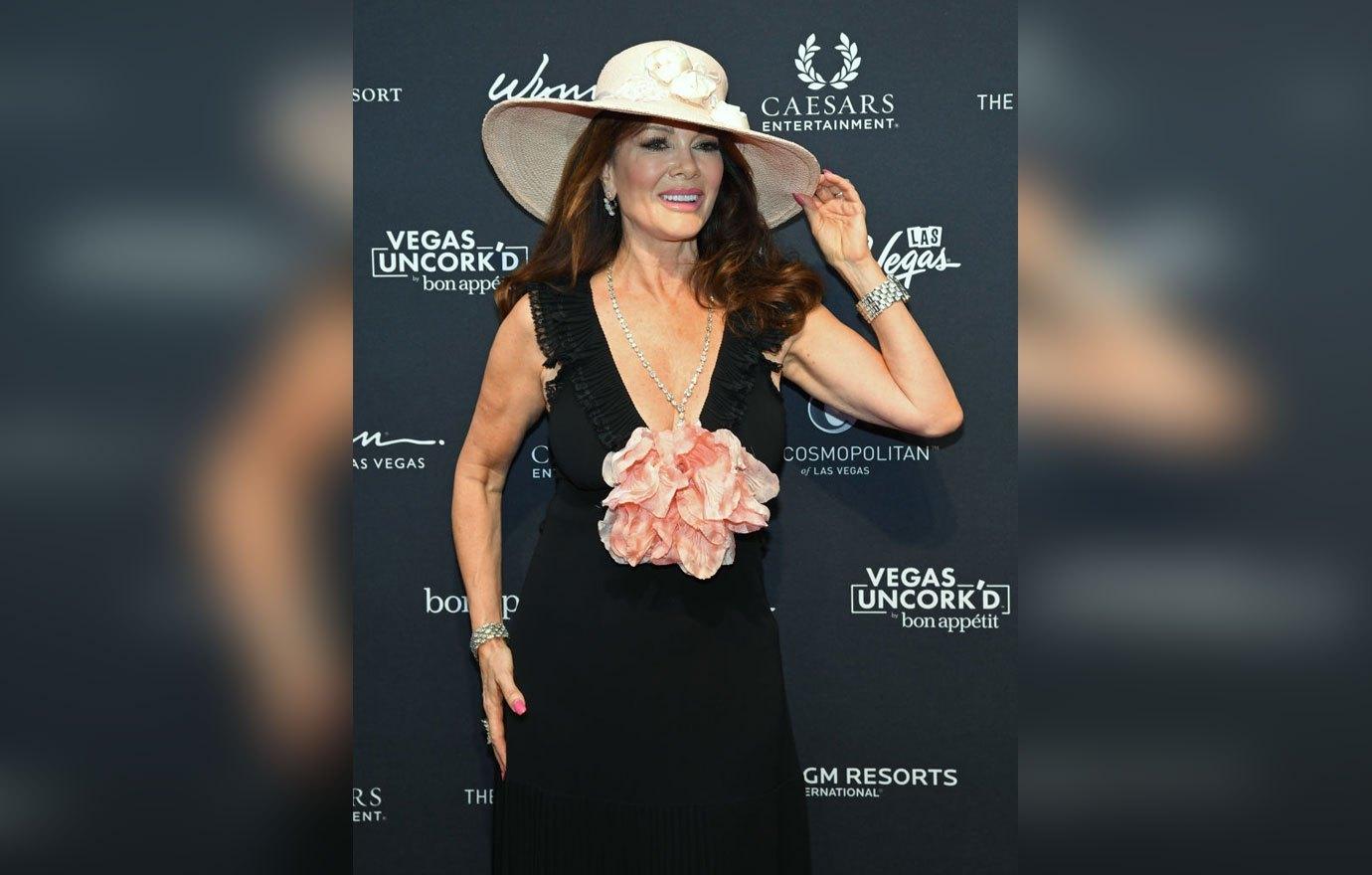 She continued, "Me on the other hand, oh I am a liar, coward, sniper, bad teeth, awful friend, terrible wine, the list goes on ... awful really. Glad I stepped away. Also Pump Rules has been amazing this year."
Article continues below advertisement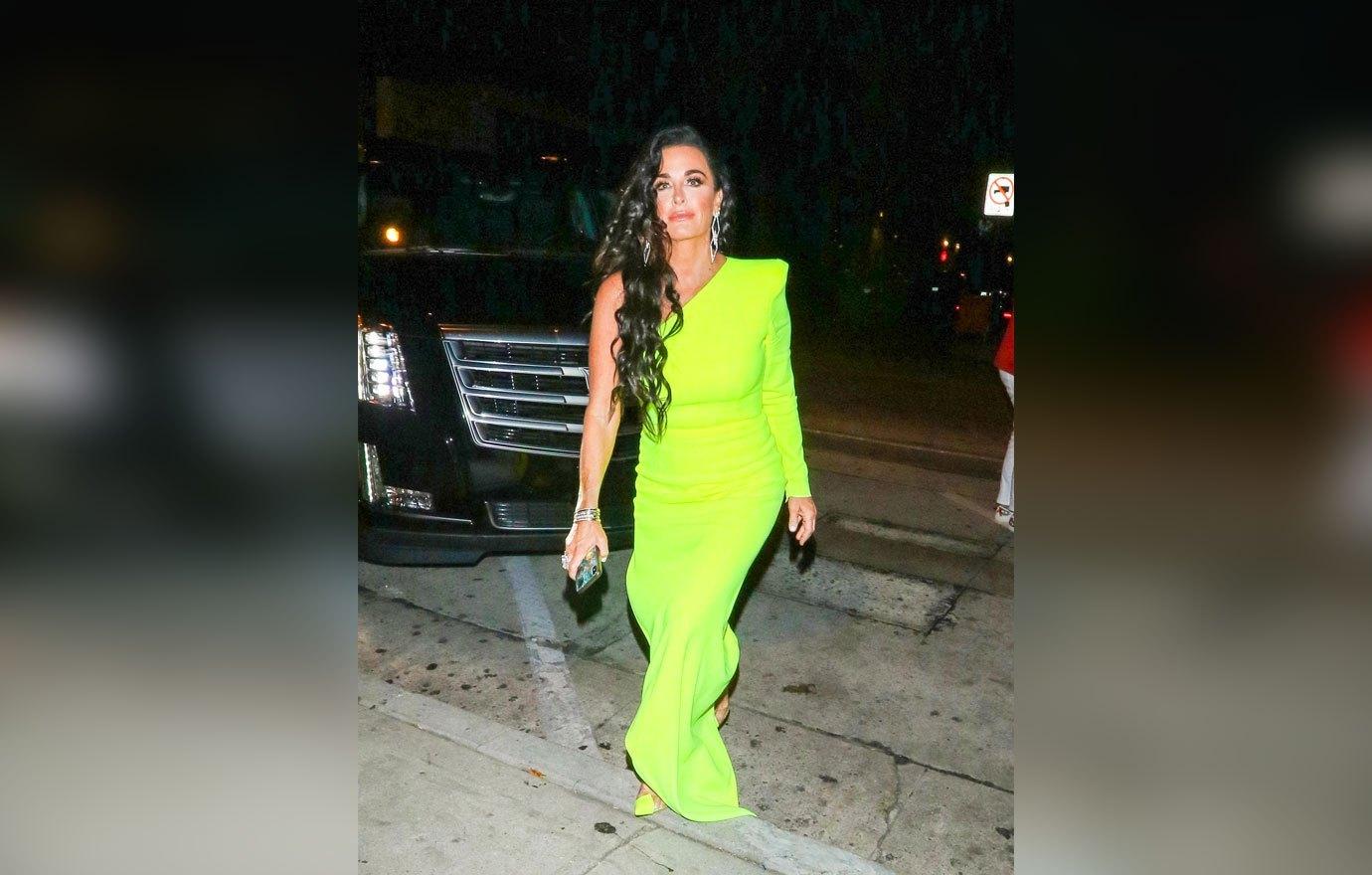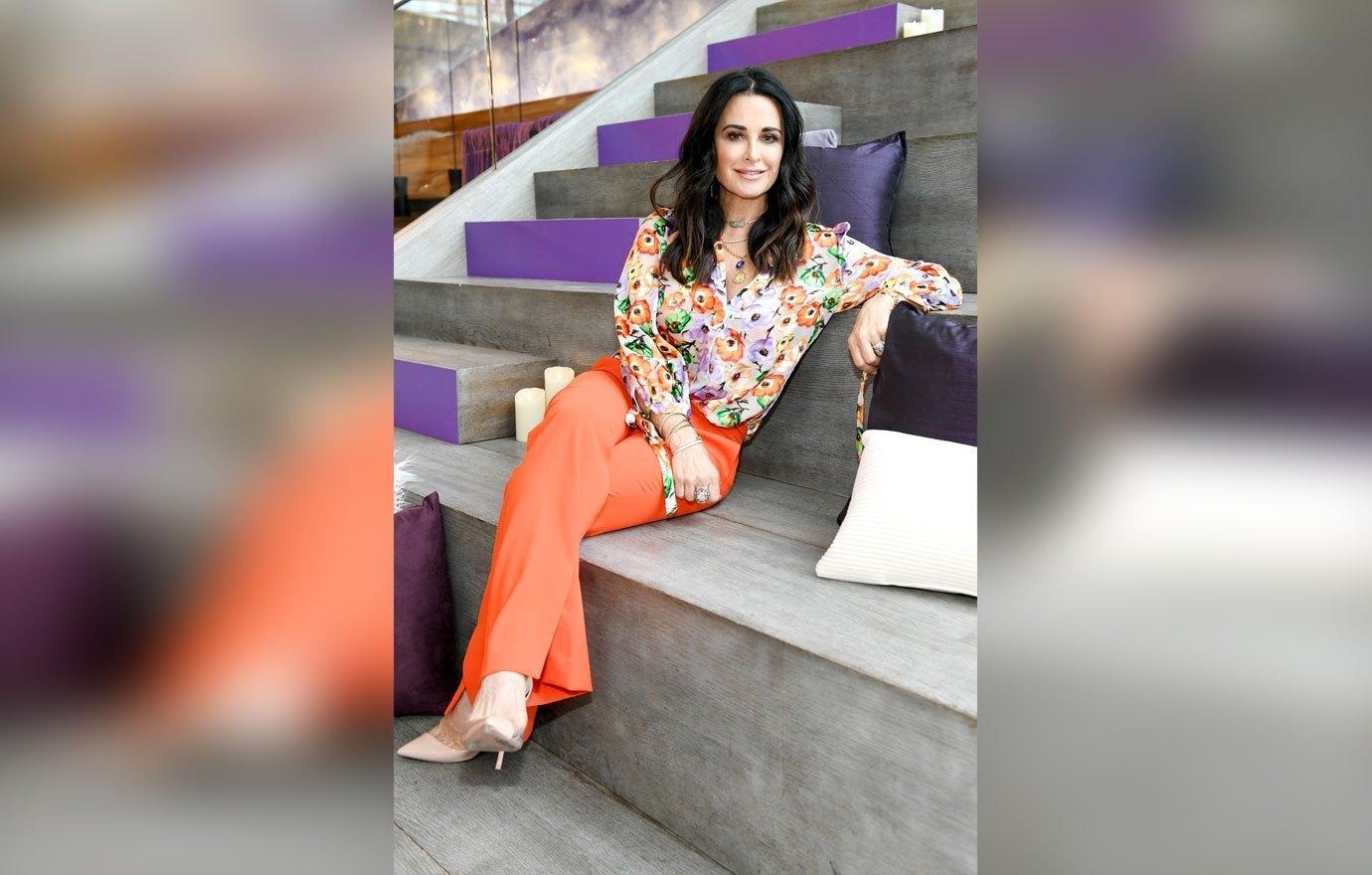 Kyle had her show American Woman canceled after one season, she closed her Beverly Hills clothing store in November 2018, and her husband Mauricio Umansky is currently facing a lawsuit in connection with his real estate company The Agency.
Article continues below advertisement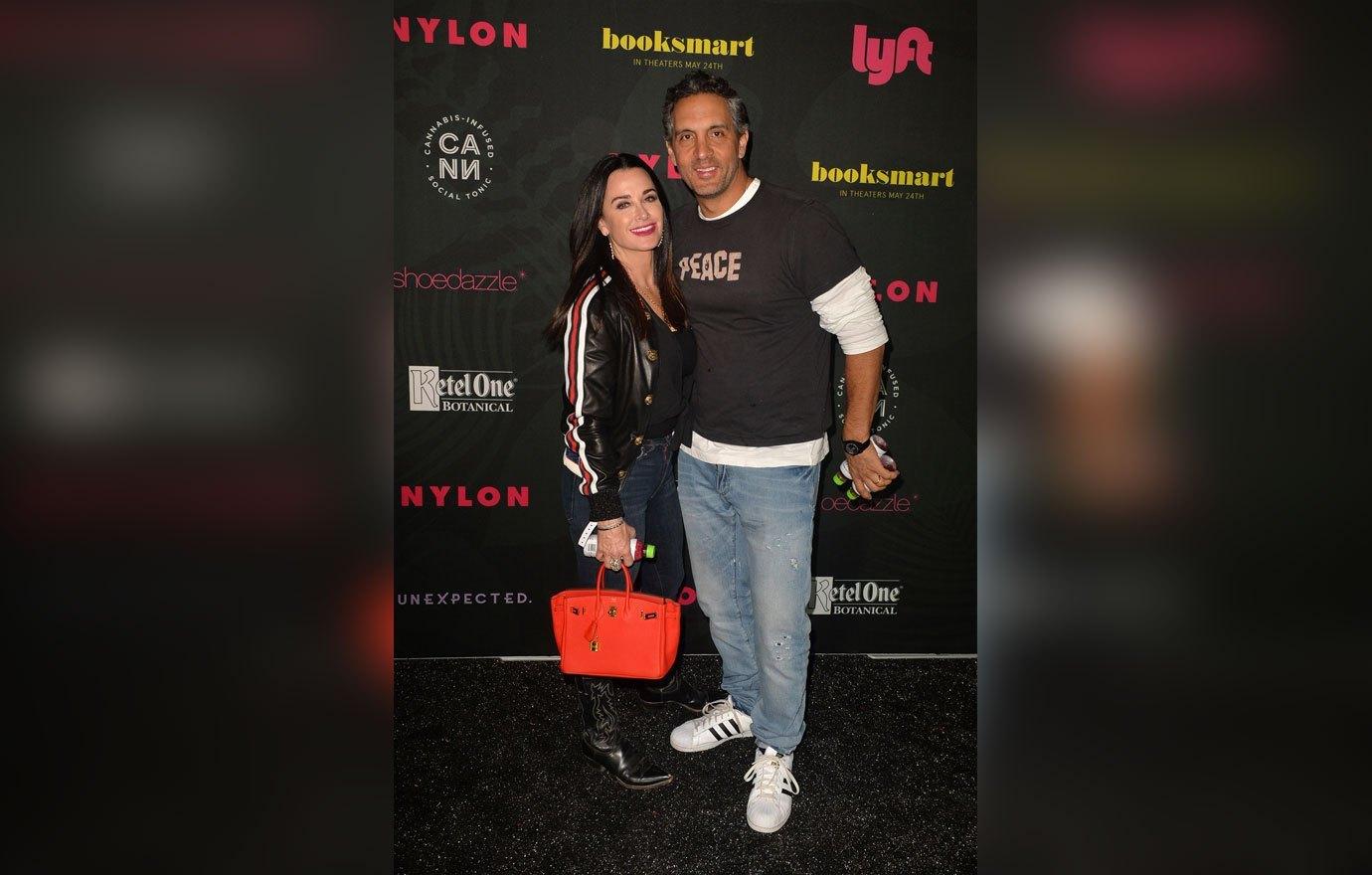 Kyle went on Twitter and accused Lisa of "scheming about how to make your friend look bad" after part two of the RHOBH reunion aired on Tuesday, July 23.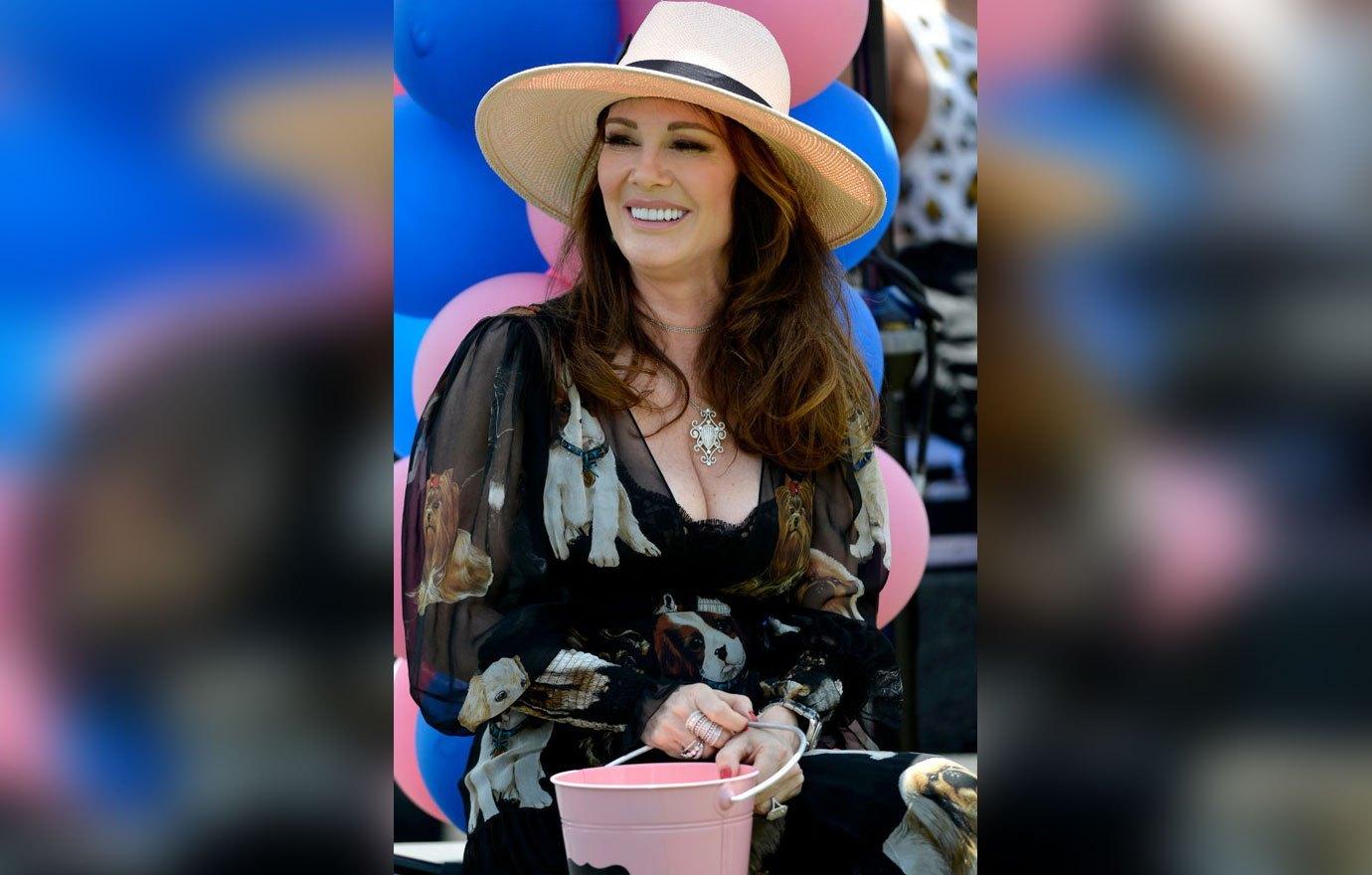 "It was a pattern that you would think would stop because she WAS going through a hard time. This pattern many of us had seen for so long, it was hard to ignore," she wrote.
Article continues below advertisement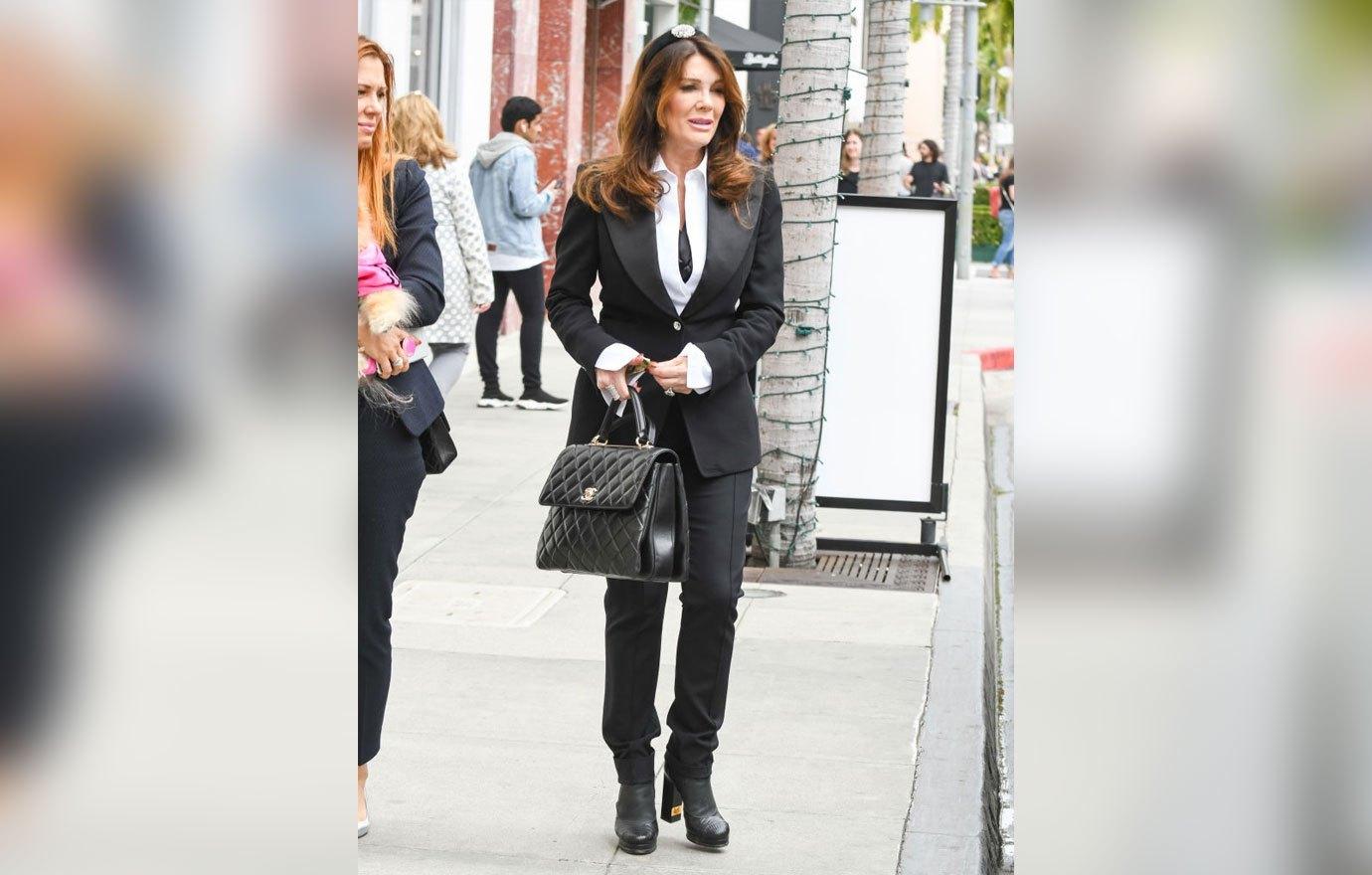 What do you think of Lisa's response to Kyle's Twitter rant? Sound off in the comments below!