PHOTOS
Bombshell Confession! Lisa Vanderpump Tells All – Find Out What She Had To Say About Kim Richards' Sobriety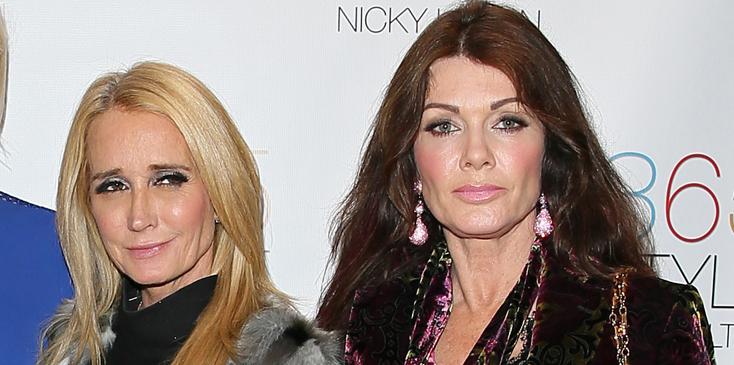 Nicky Hilton's 365 Style Book Party For The Filming Of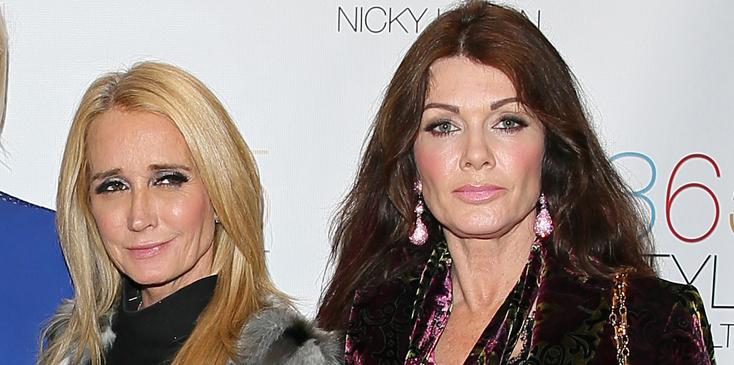 Article continues below advertisement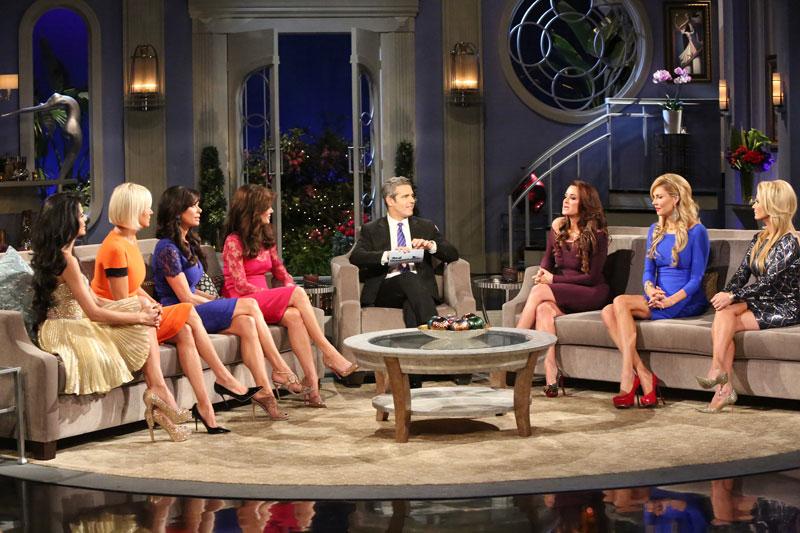 In an exclusive interview with , the reality star revealed that Kim, a recovering alcoholic, "is doing very well!"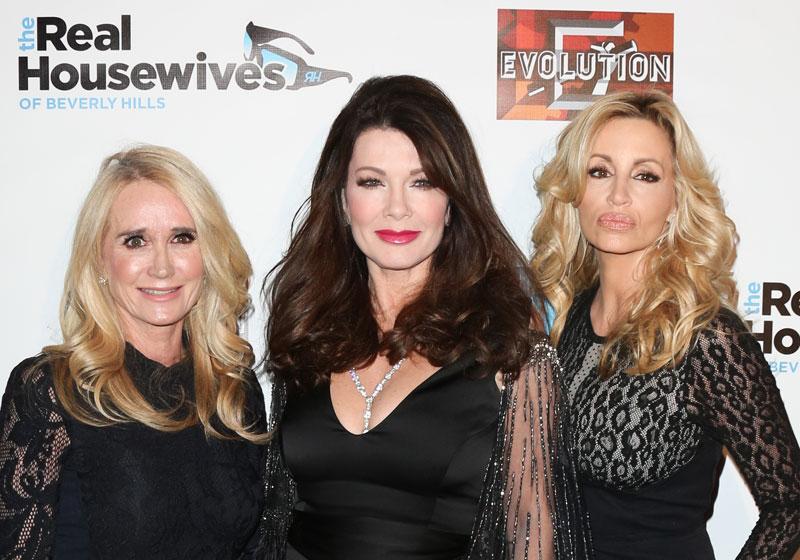 "I really support Kim because I think that she is a really good girl," Lisa added.
Article continues below advertisement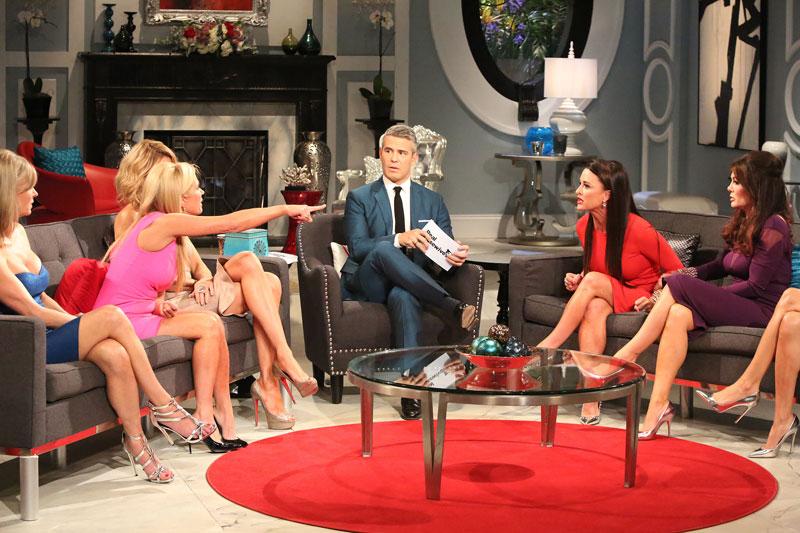 Lisa and Kim, who were known to go head-to-head on Bravo's hit reality show, have had time to heal their relationship off-camera, as Kim was let go from RHOBH at the end of Season 5 following numerous run-ins with the law and relapses.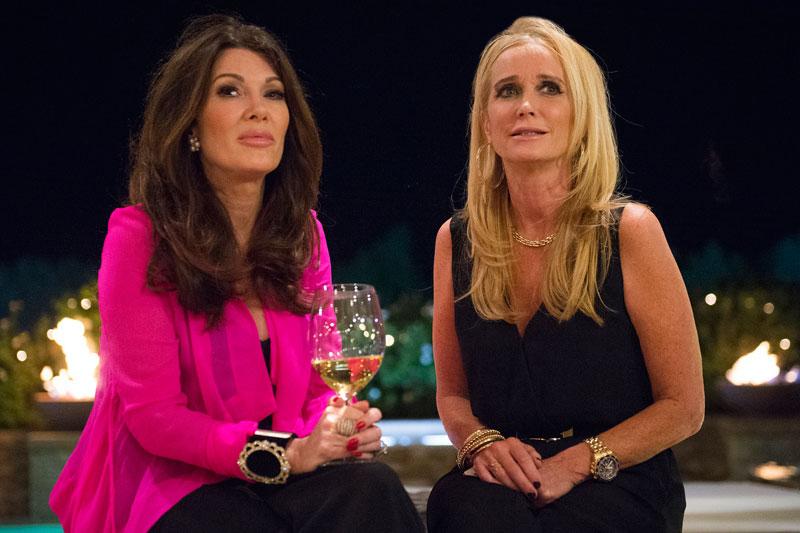 "A reality show should document your reality. It shouldn't be the reason you drink and the show should not be what keeps you sober," Lisa said previously, as she was very vocal about Kim's departure from the show.
Article continues below advertisement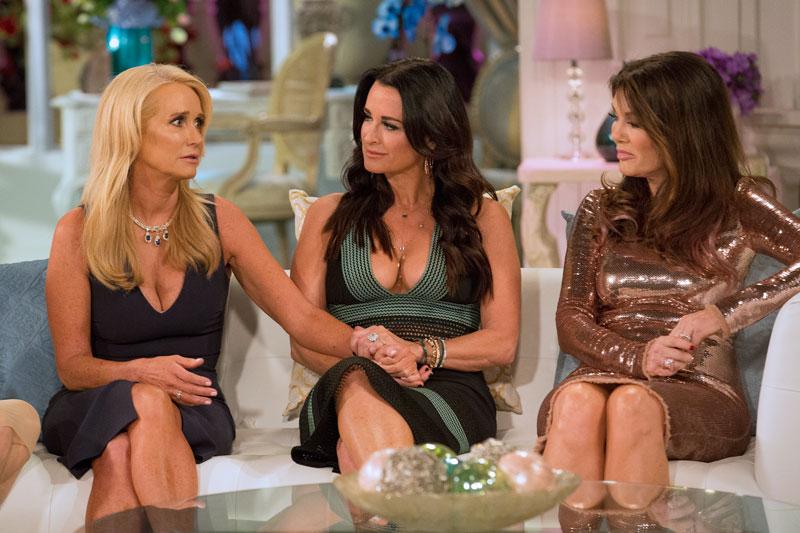 Kim has since dealt with her demons, and is set to appear in upcoming RHOBH episodes. "It is good to have her back on the show," Lisa told Radar. "There are a lot of poignant memories with Kim because we started all together."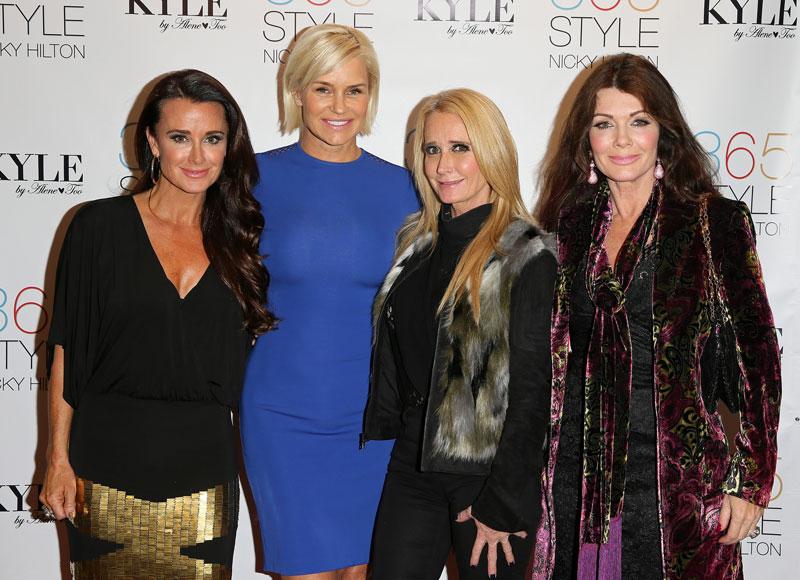 What do you think about Kim's TV return? Let us know your thoughts in the comments section!