PHOTOS
Watch: LisaRaye McCoy Gets Engaged On 'The Proposal'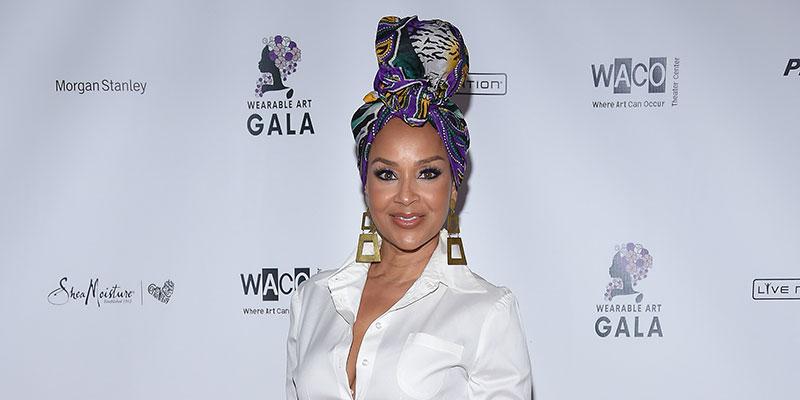 Its been a decade since Lisa Raye McCoy's storybook romance with ex-husband Michael Misick, the former chief minster of the Turks and Caicos Islands, went up in flames after he was accused of corruption. But now, the actress has found love again on the hit show The Proposal—and she just got engaged! Read on for all the details.
Article continues below advertisement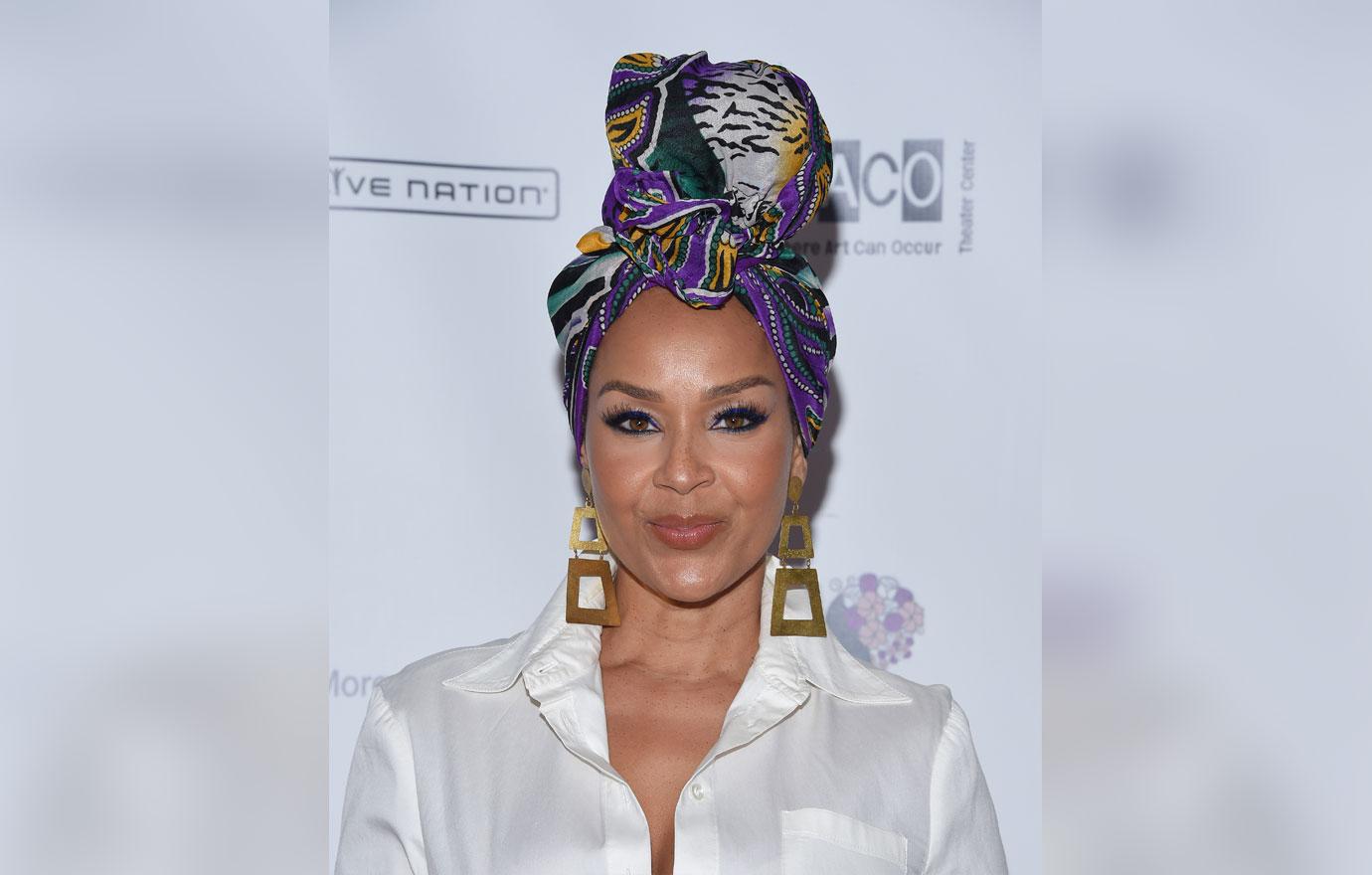 Despite massive onscreen success, LisaRaye has been unlucky in the love department for many years. Her first marriage to former football player Tony Martin ended after only two years back in 1994.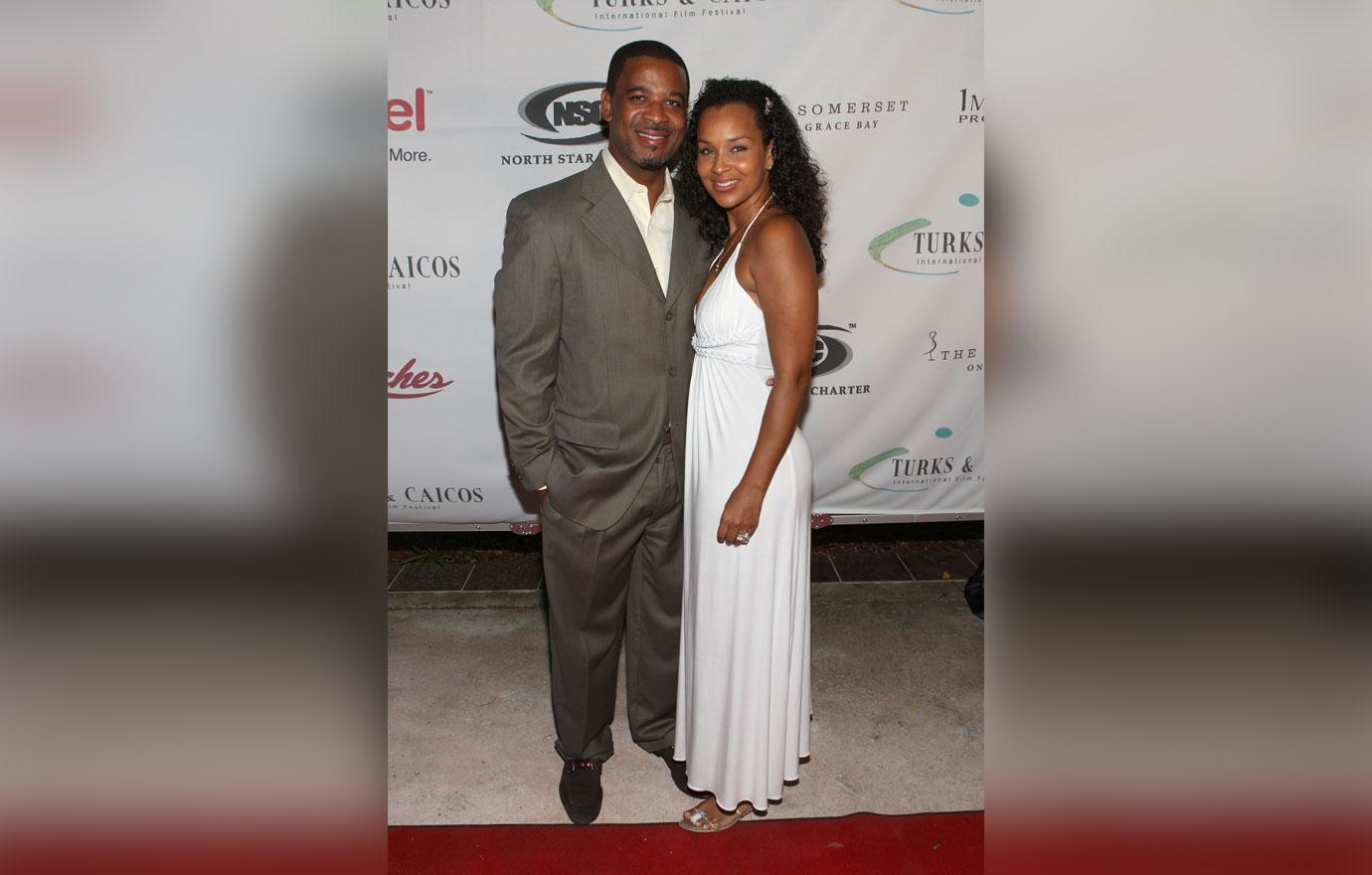 And her high-profile marriage to her second husband Michael also ended unceremoniously after the former chief minister was accused of money corruption and was forced to resigned from his position.
Article continues below advertisement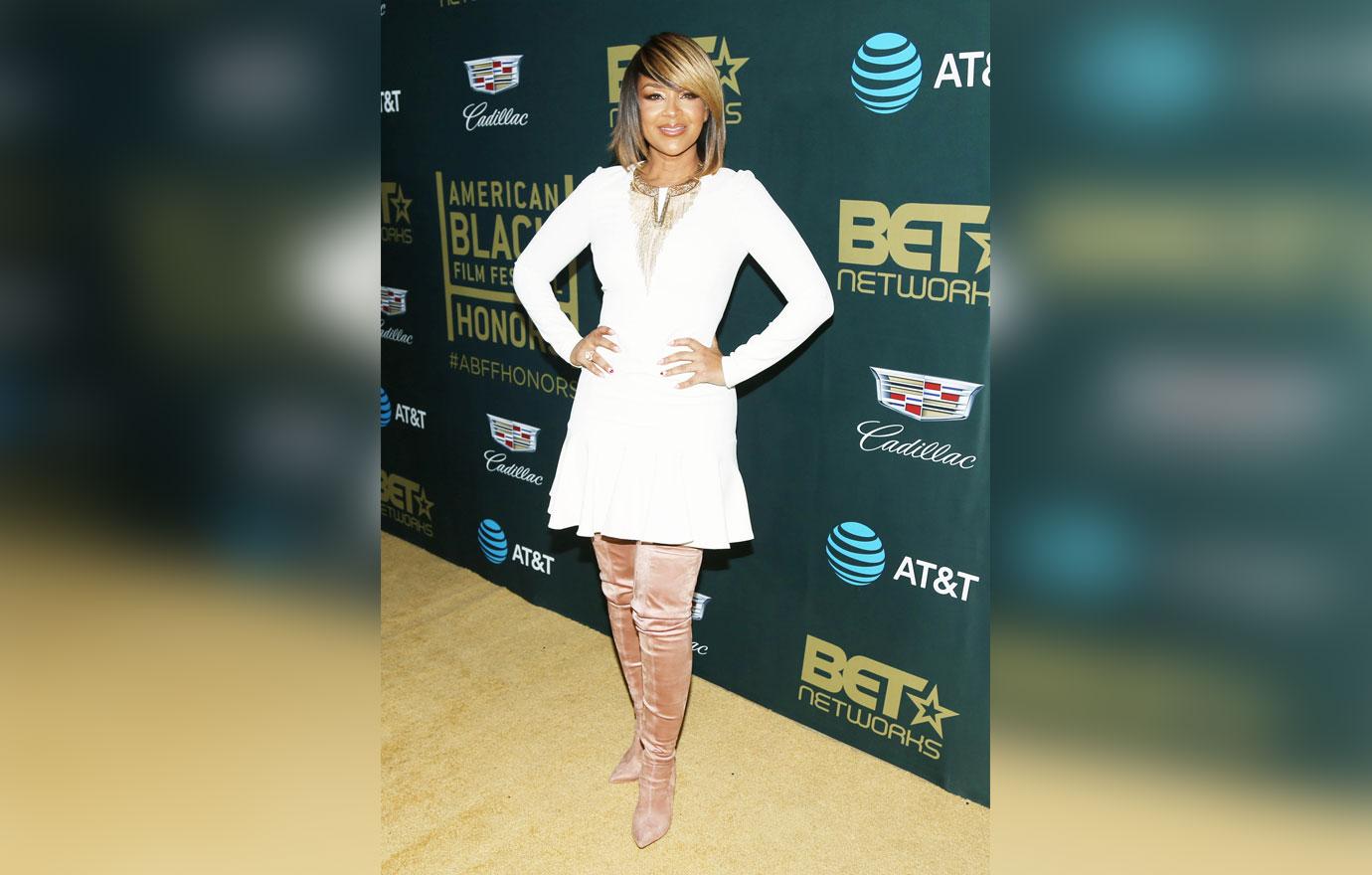 But LisaRaye refused to let her past romantic pitfalls keep her from being hopeful about love. In fact, when she heard about the ABC reality series, The Proposal, she jumped at the opportunity to find love and get married again.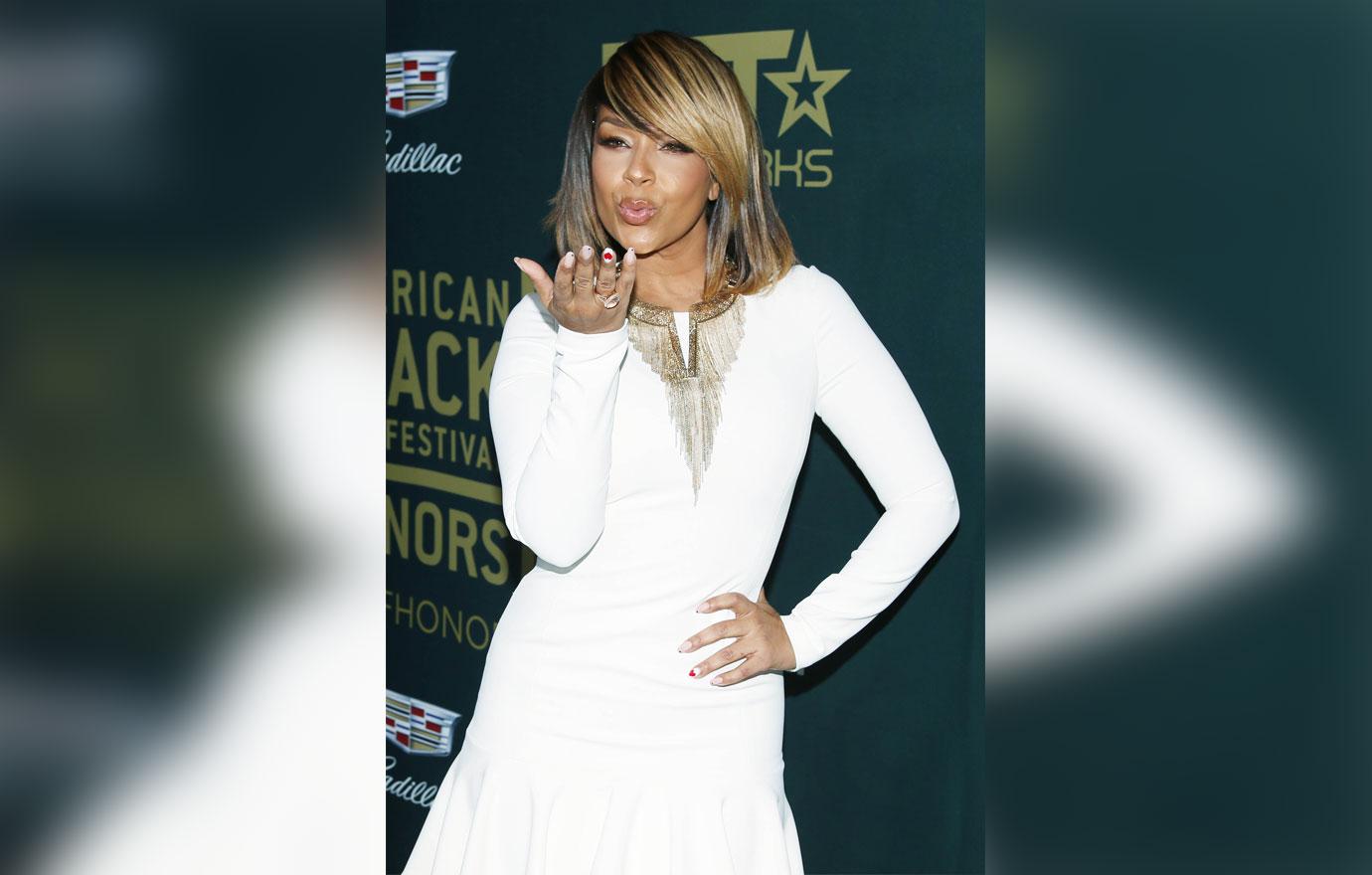 She even put it all out there on her Instagram: "Dear @Abcnetwork, I want to find love with a side of adventure a dash of laughter and a tall glass of good God almighty he is fine. Don't forget to sprinkle on some intelligence and garnish with faith-driven, powerful success." She was very serious about what she wanted and she was not playing around.
Article continues below advertisement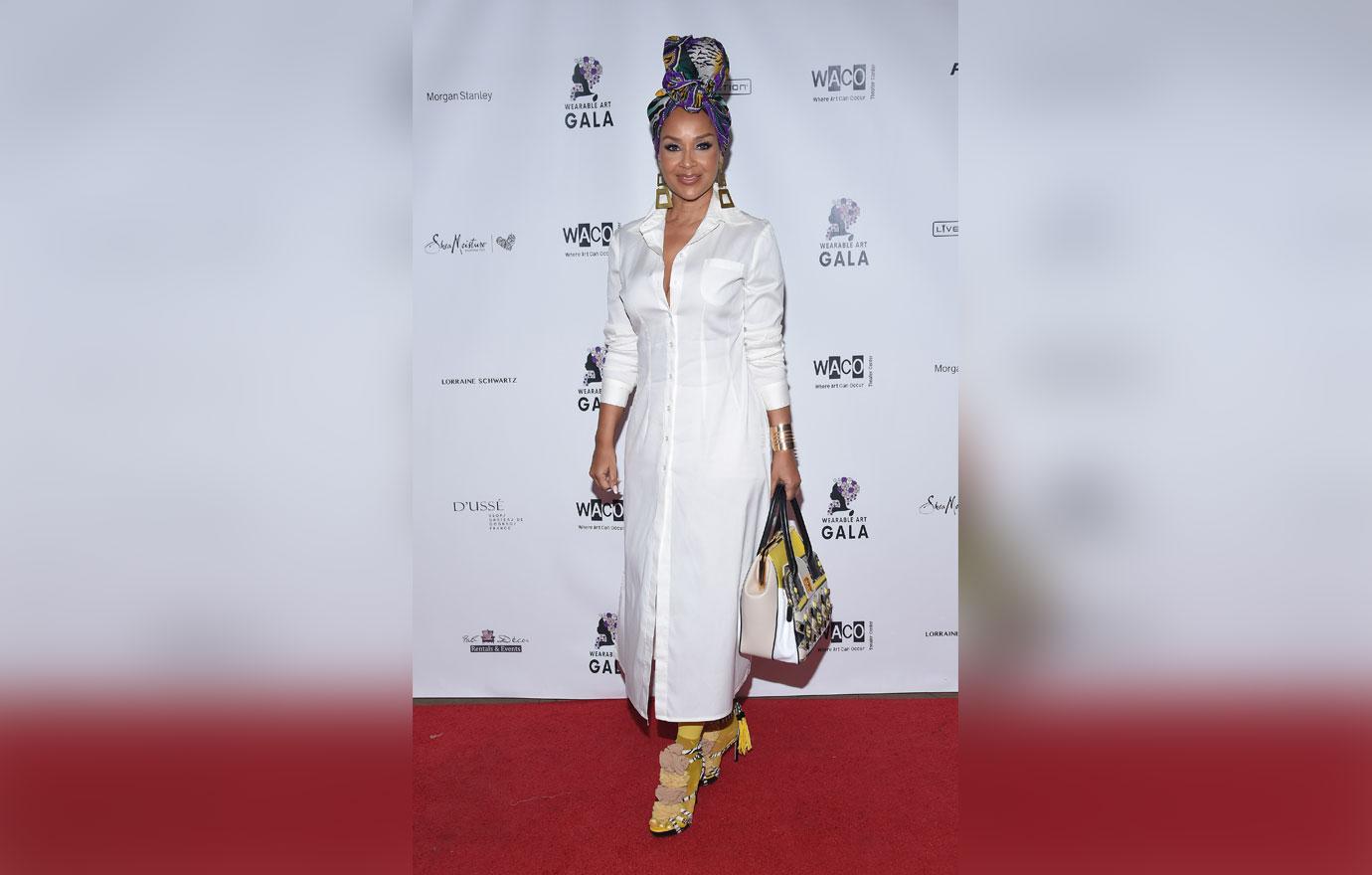 And it obviously paid off, because last night on the show she got engaged to her new prince charming. After weeks of competition and finally meeting her suitor face-to-face, the 51-year-old chose Anthony, who immediately got down on one knee and proposed. Watch the video here!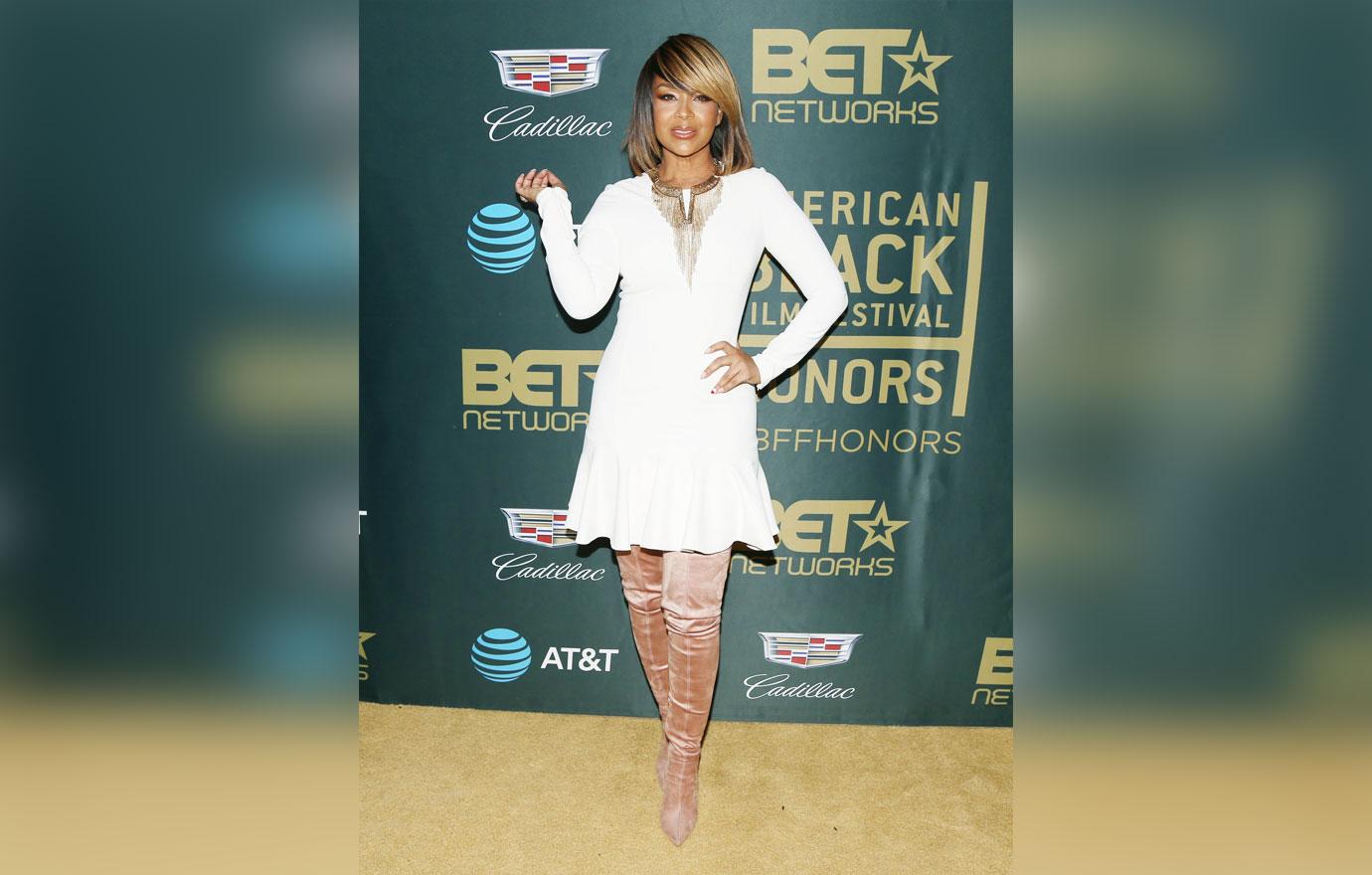 What do you think about LisaRaye finding love again on The Proposal? Sound off in the comment section!