PHOTOS
Little Big Town Invites Kelsea Ballerini To Join The Grand Ole Opry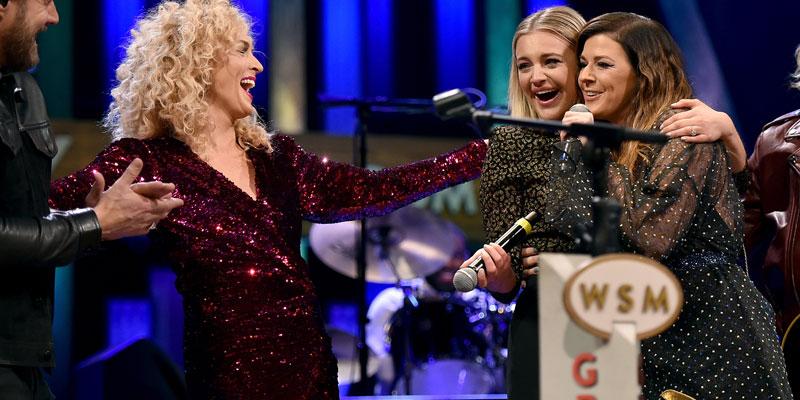 Country band Little Big Town formally invited Kelsea Ballerini to become a member of the prestigious Grand Ole Opry on Tuesday, March 5. Scroll through for all the details!
Article continues below advertisement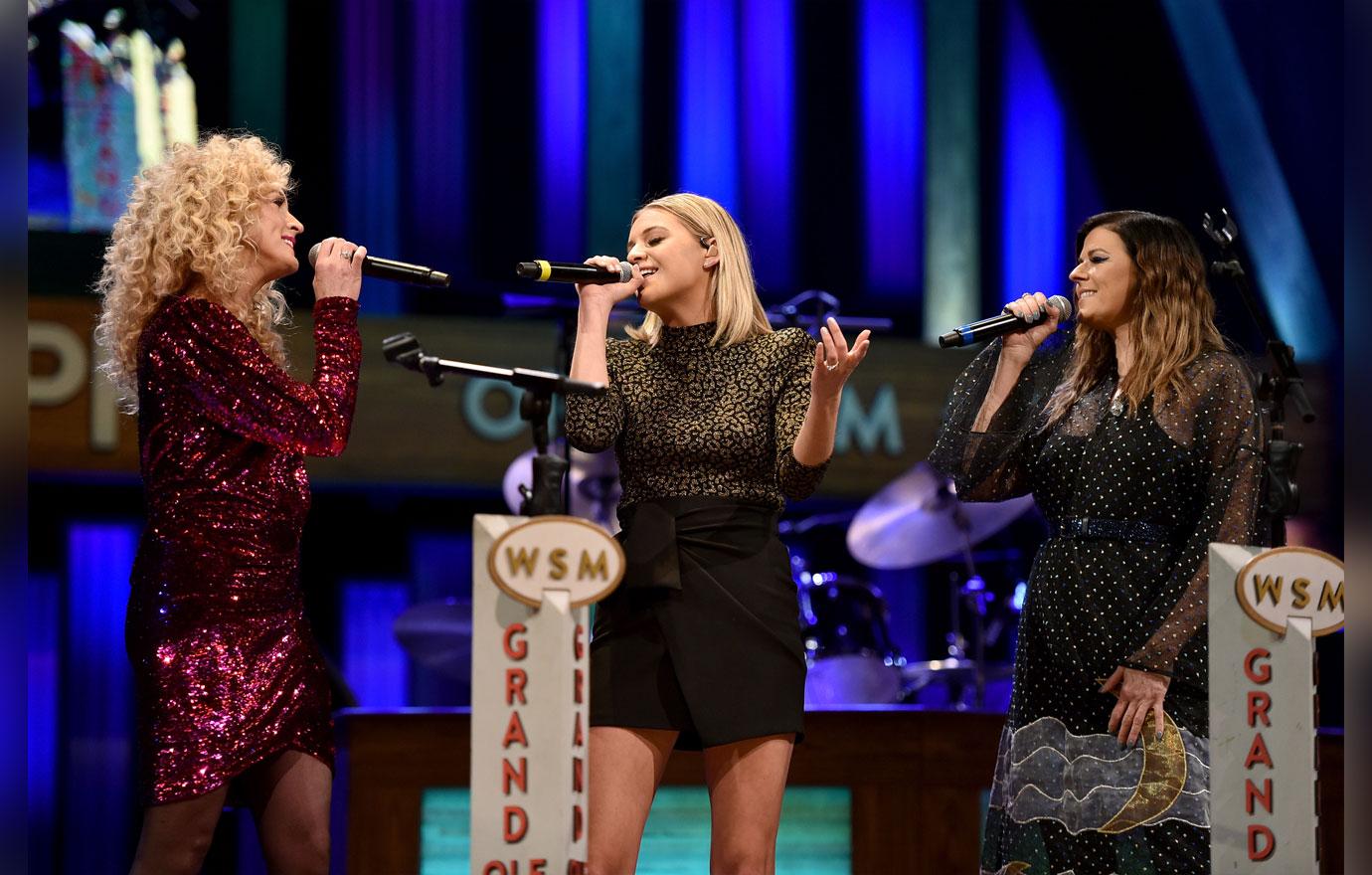 Kelsea, 25, performed Little Big Town's hit song "Girl Crush" with the group on the famous stage.
During that performance, the band altered the song's ending lyrics. "Kelsea Ballerini, you wanna join the Opry?" Karen Fairchild sang before Kelsea burst into tears.
Article continues below advertisement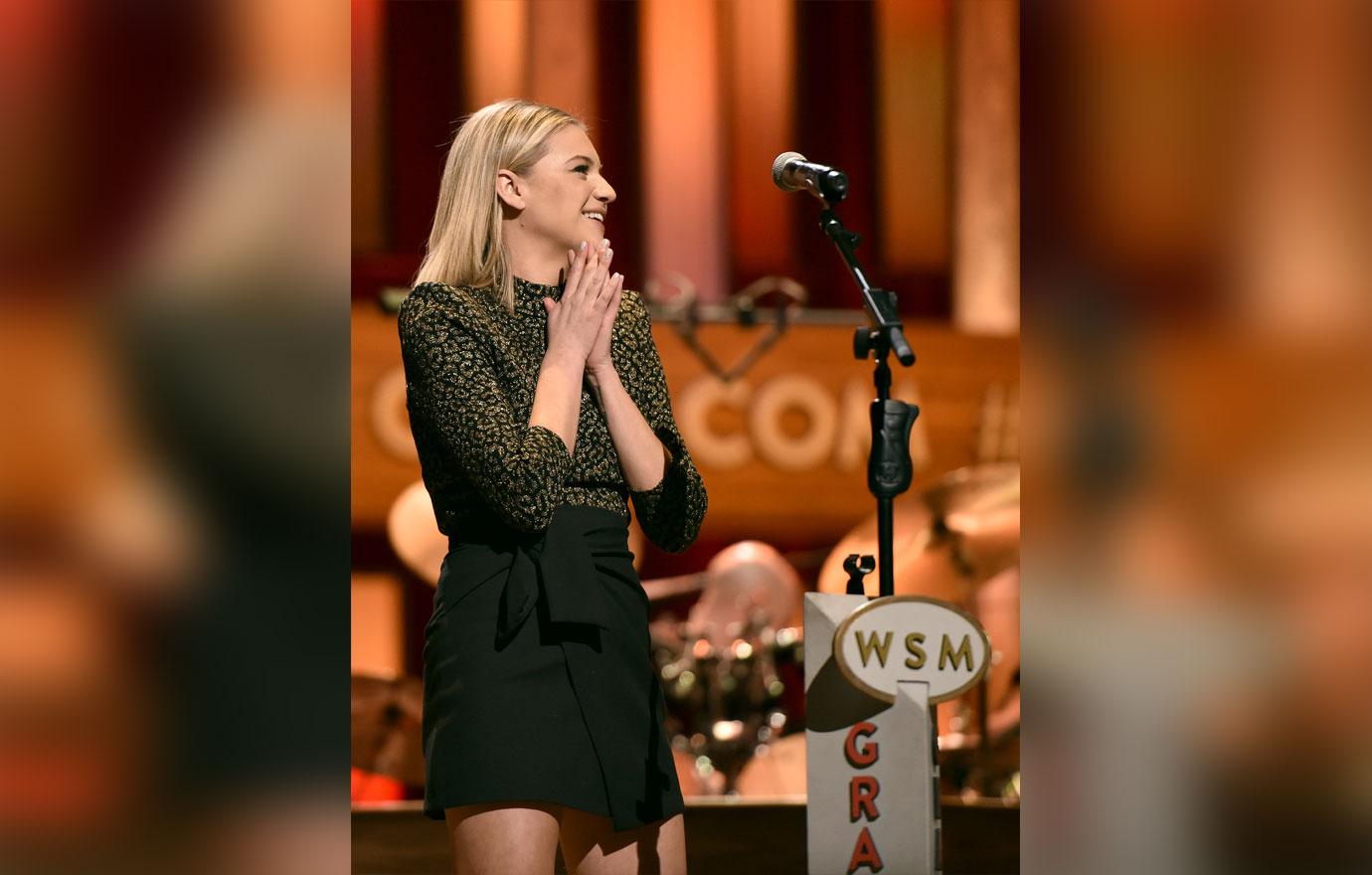 "I don't have the right words yet, but @littlebigtown just asked me to become the newest member of the @opry," the 25-year-old wrote on Instagram.
Article continues below advertisement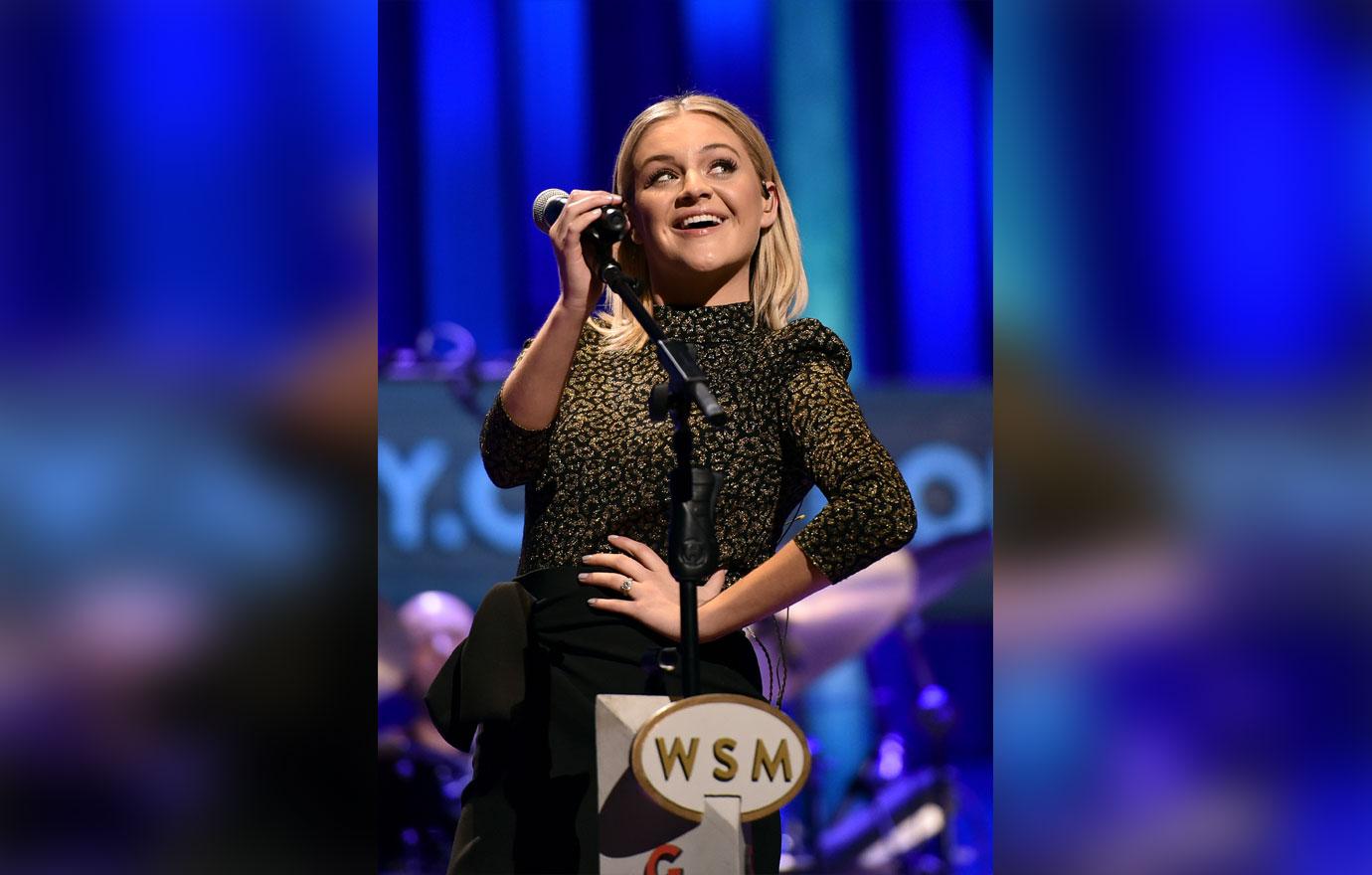 "This has been at the very top of my bucket list since I wrote my first songs at 12 years old, and tonight the heart of country music wrapped their arms around me and asked me to be family," she continued. "In tears over how much this means to me. Thank you thank you thank you."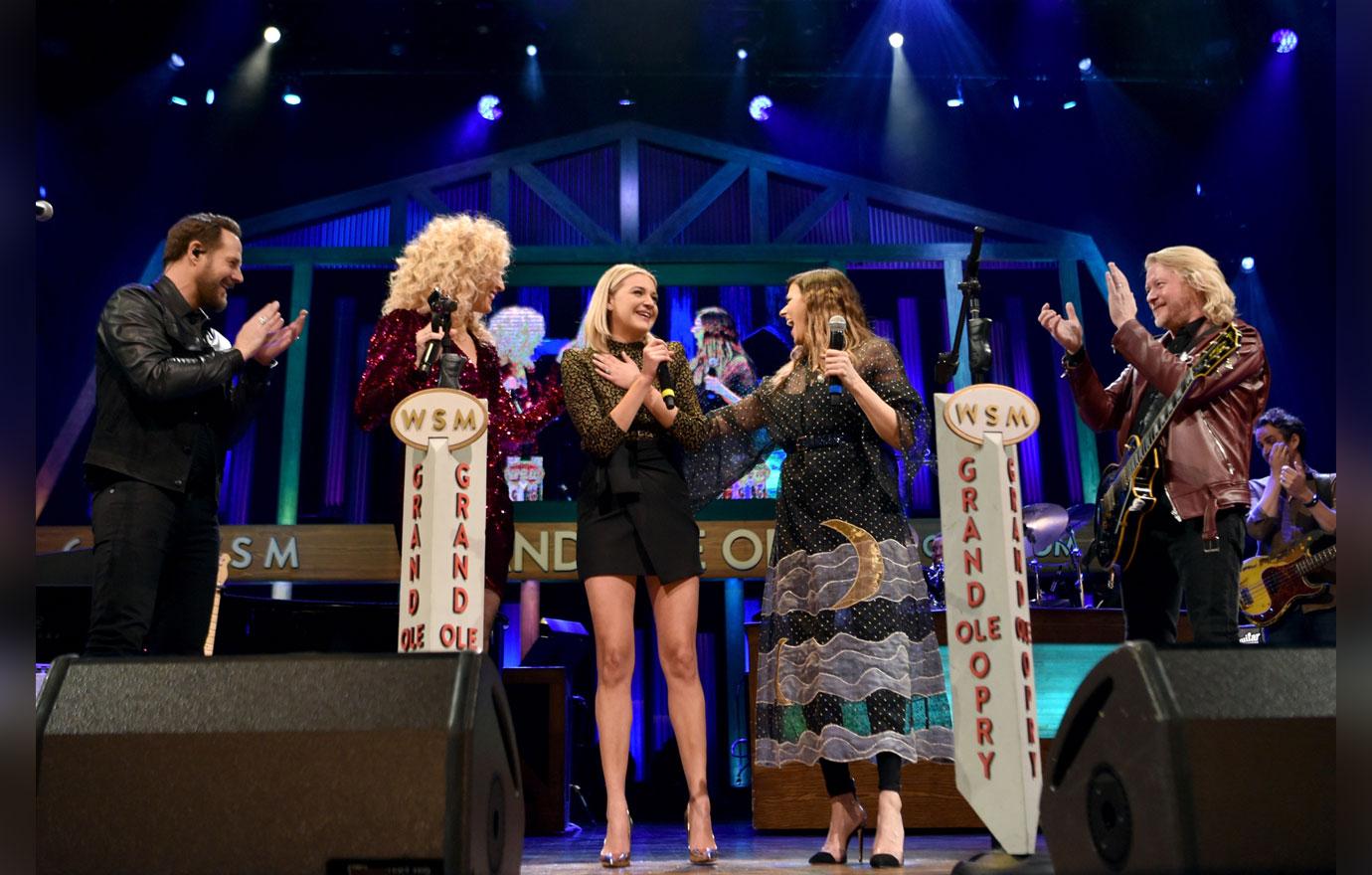 "The Grand Ole Opry, playing it was the first step," Kelsea told the Associated Press of her very first performance at the Opry years ago. "And then joining has been the next step. That's been on the goal list ever since I played it the first time. And I guess I get to check that off now."
Article continues below advertisement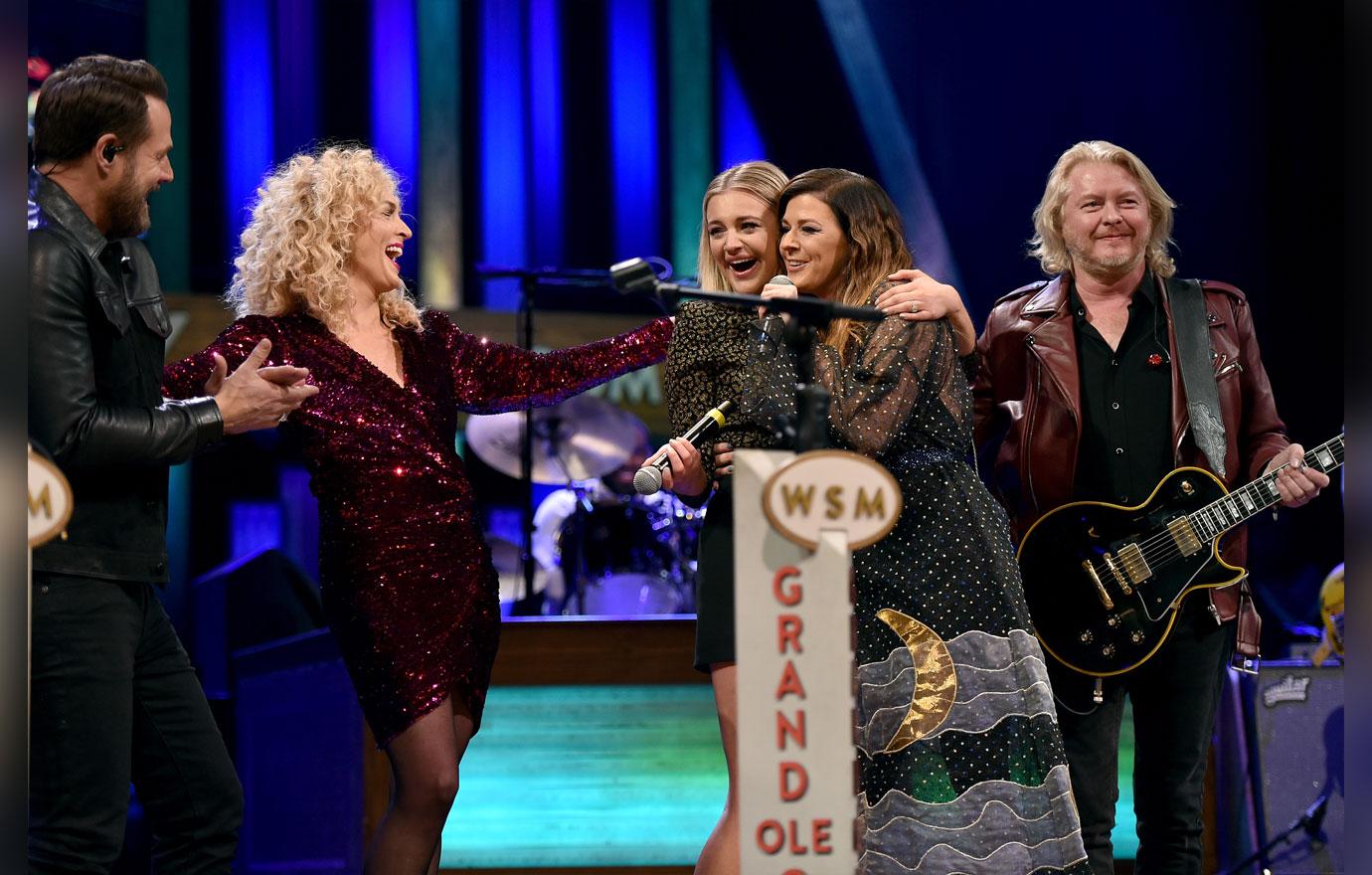 "It's such a rich, important place in the world, and especially in Nashville, and especially in country music," she added.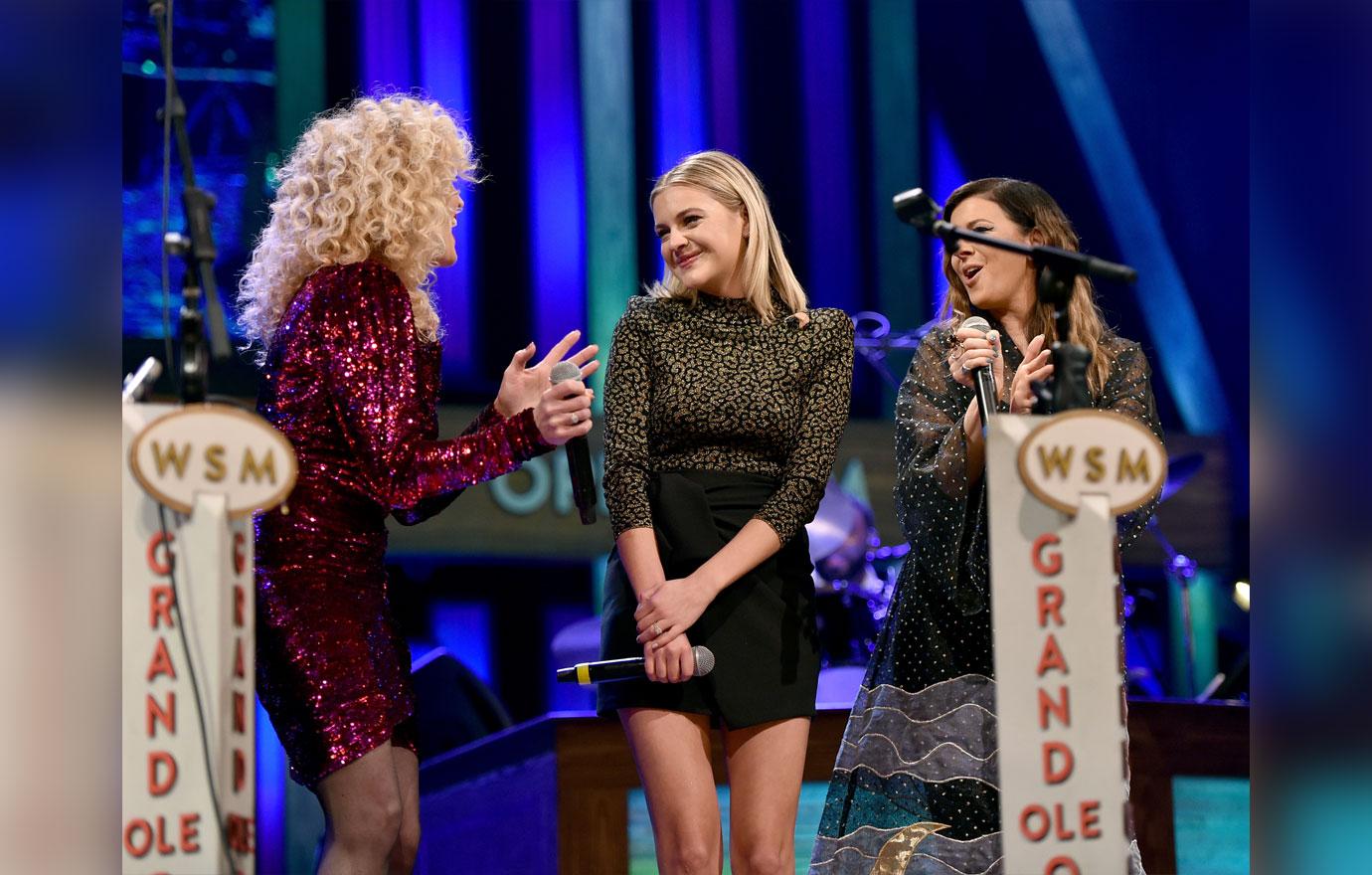 Are you excited Kelsea will be an official Grand Ole Opry member in April? Let us know what you think in the comments below!