PHOTOS
Is 'Lizzie McGuire' Getting A Reboot? Hilary Duff Tells All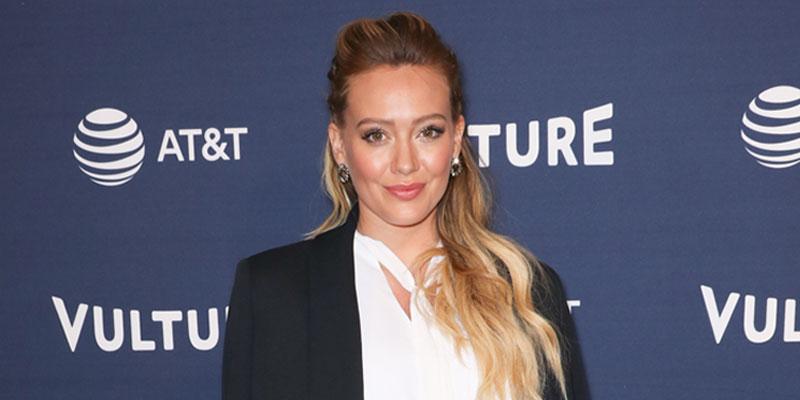 With late '90s and early 2000s TV shows getting rebooted left and right, there's a lingering question on every viewers' mind: who will be next? Hilary Duff may have the answer to that hefty question. She revealed to Entertainment Tonight that a reboot of her old Disney show, Lizzie McGuire may be in the works!
Article continues below advertisement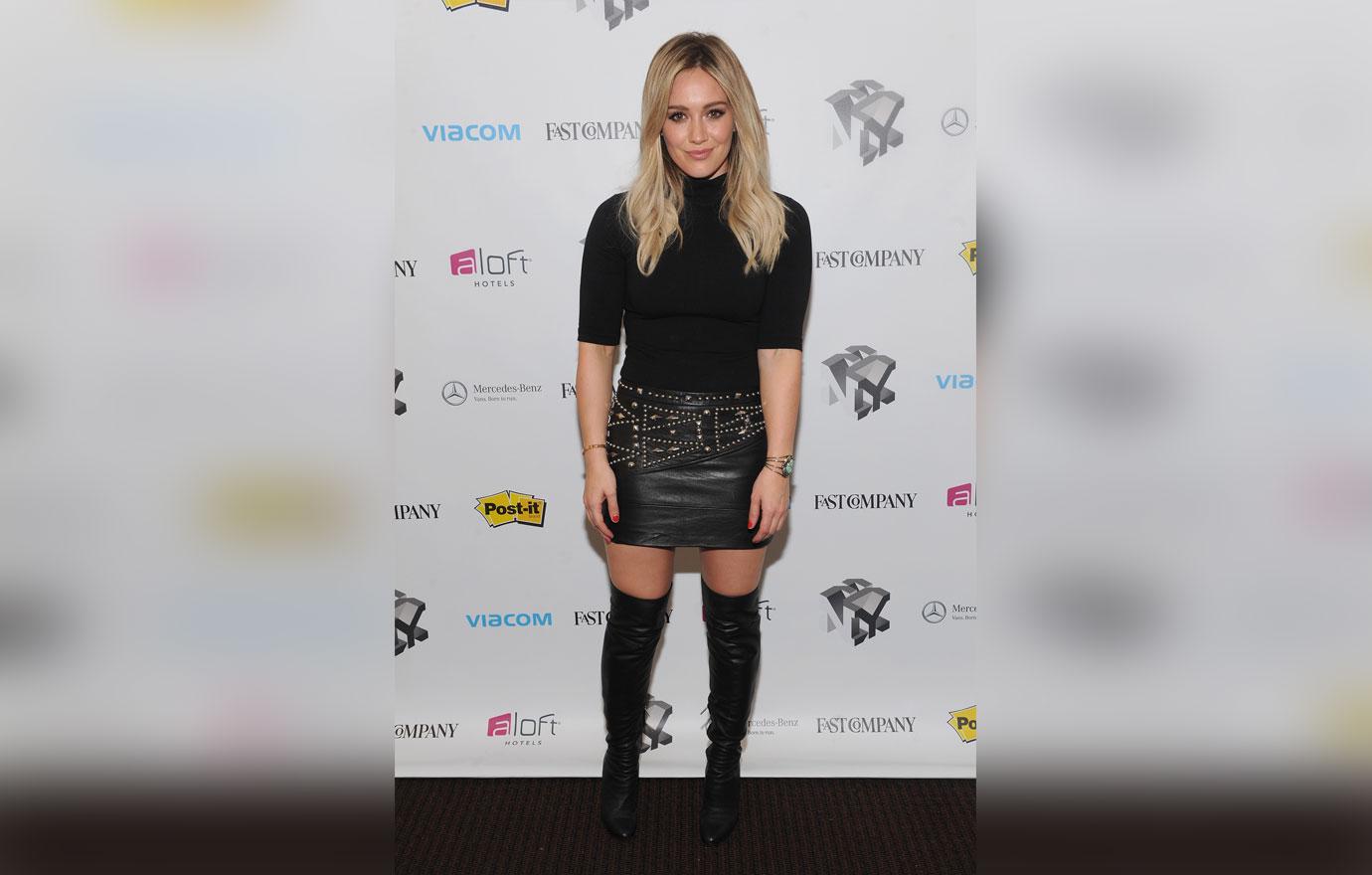 As fans know, the tween sitcom aired on Disney Channel from 2001-2004 and had a subsequent film released into theaters in 2003.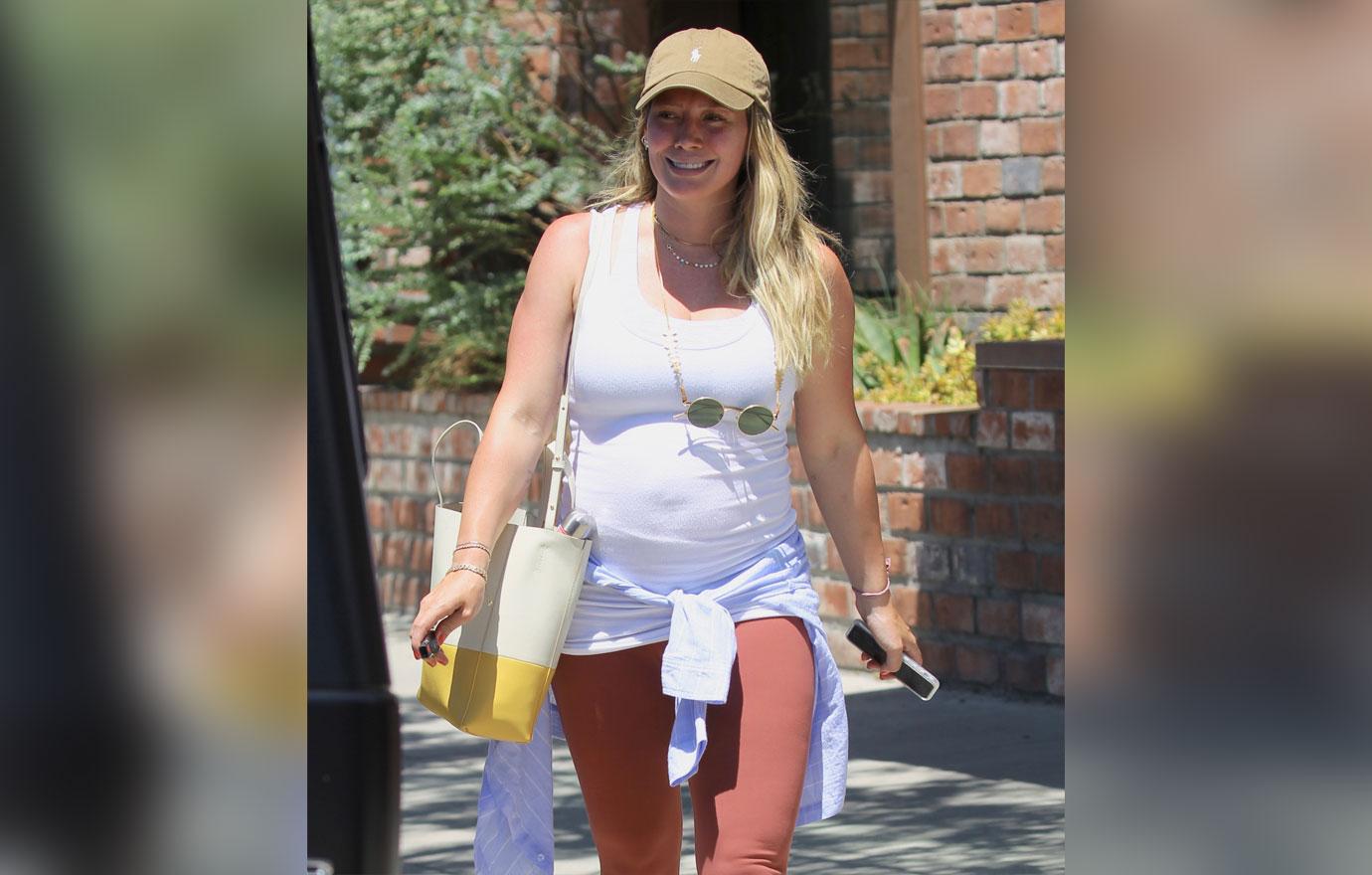 The mother of two said, "There's been some conversations. It's definitely not a go. I don't want to get everyone wild talking about it."
Article continues below advertisement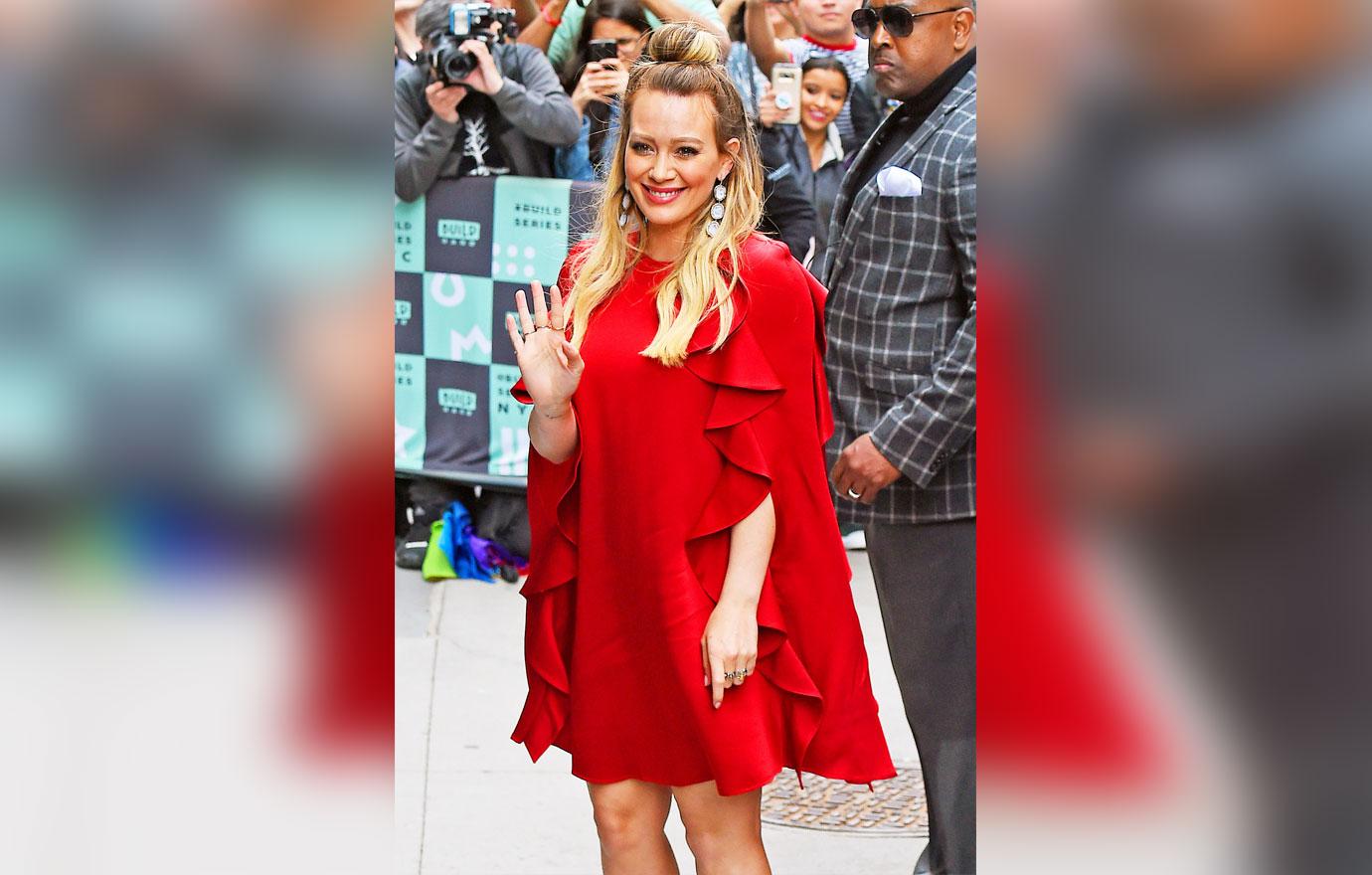 But the star still loves the character even after the show's end. "I mean, I love Lizzie so much. I think she was so important to girls at an important time in their life. If she could be important to them at this age, I think that would be amazing," the Younger actress explained.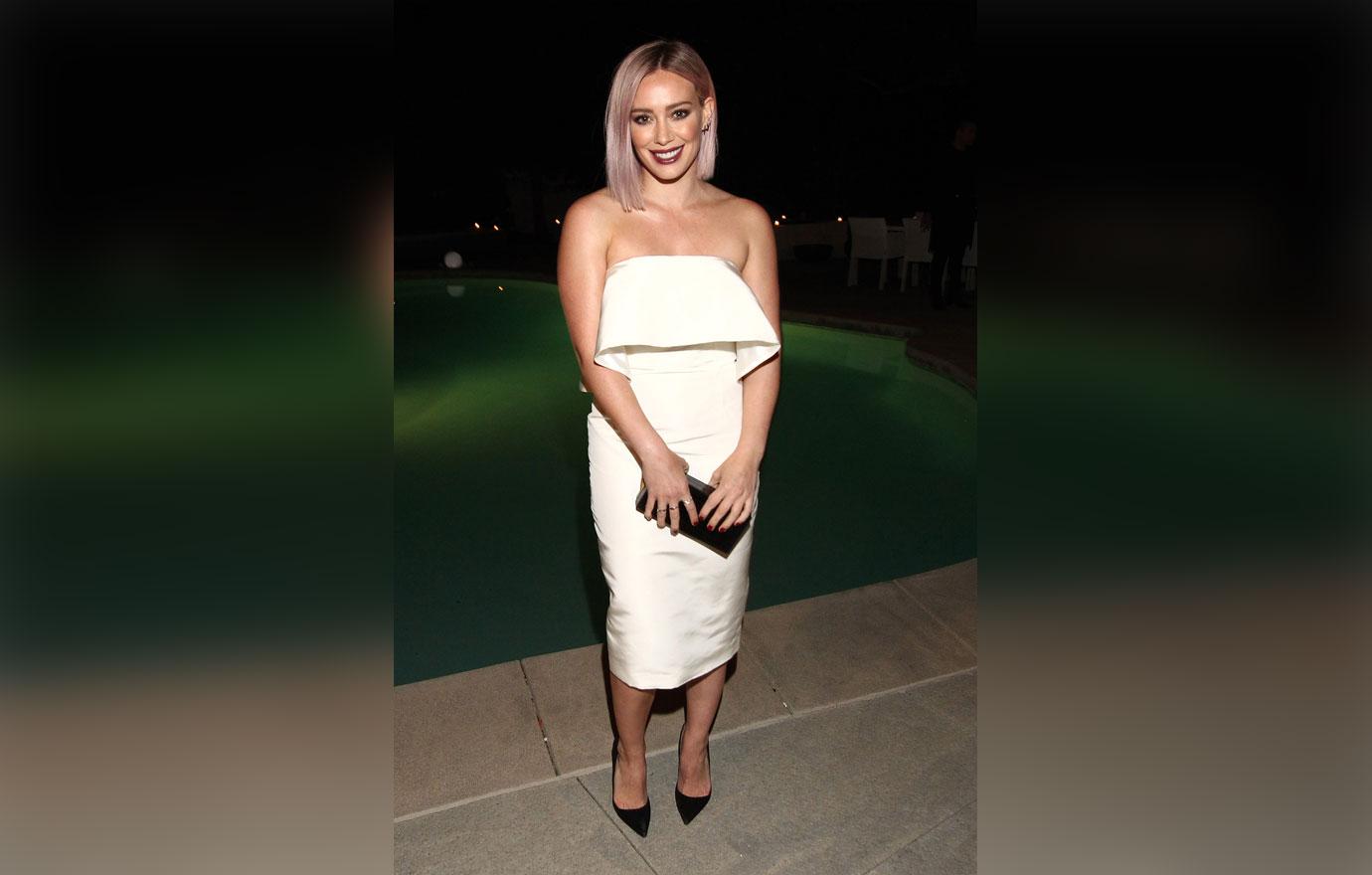 Fans want to know how the story of Lizzie McGuire continues. "There's been lots of conversations about that. I'm racking my brain. I don't think she's a mom yet, but she might be getting there soon," the 31-year-old laughed.
Article continues below advertisement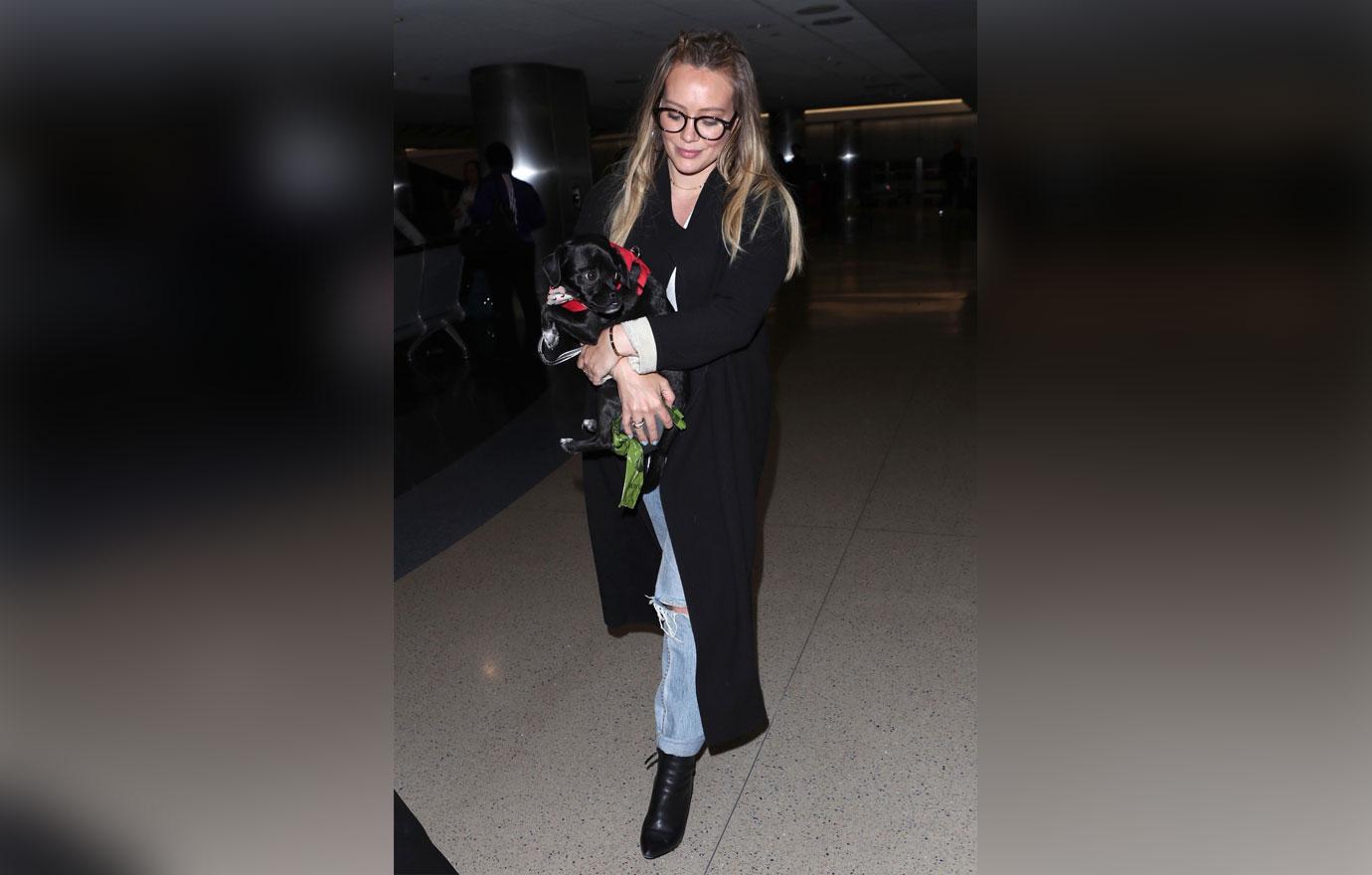 Although nothing has been written yet, Hilary said, "it could be a possibility, or it could be nothing, so we'll see."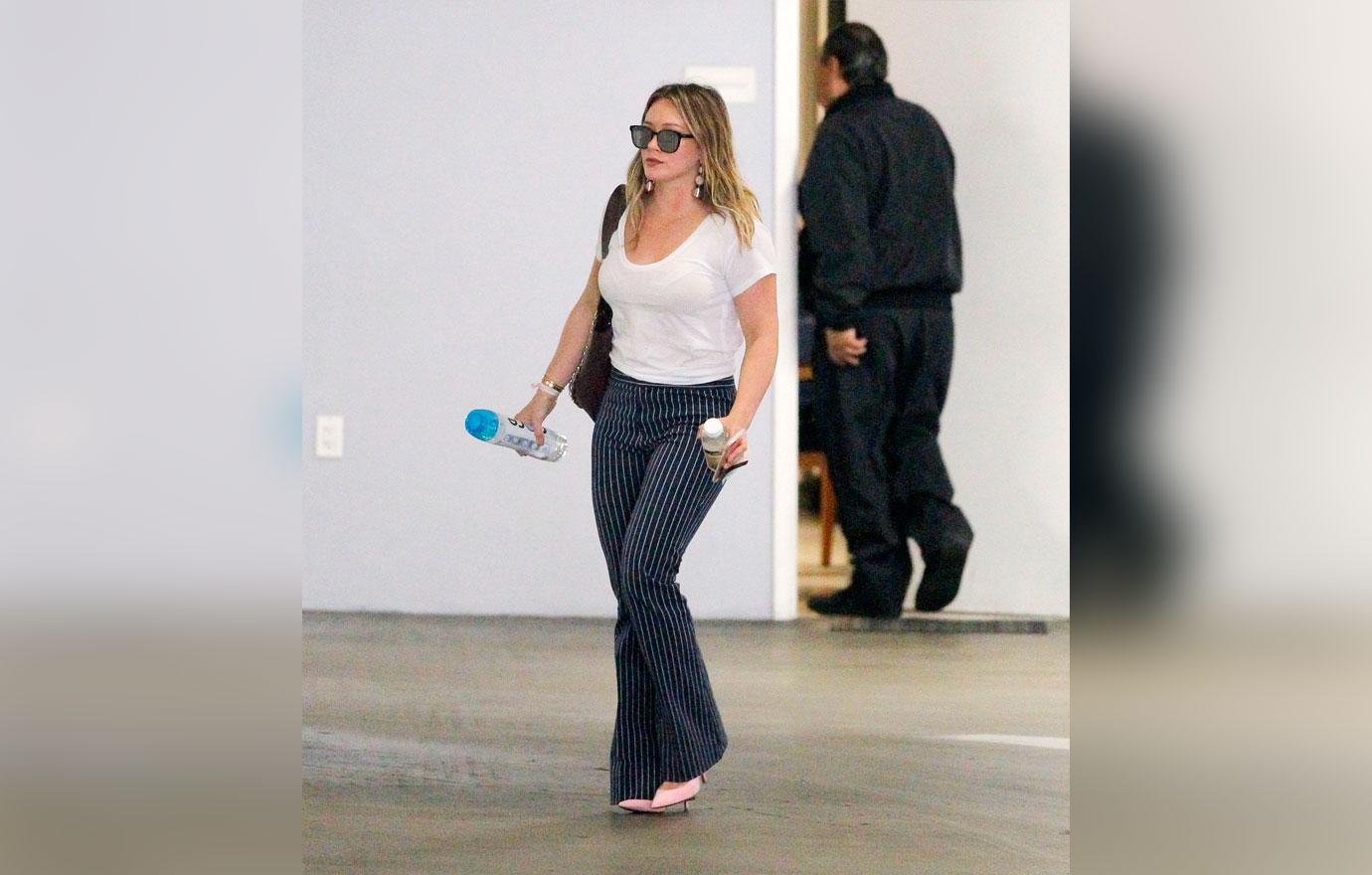 Would you watch a Lizzie McGuire revival? Sound off in the comments below!