PHOTOS
'Lizzie McGuire' Star Carly Schroeder Just Enlisted In The Army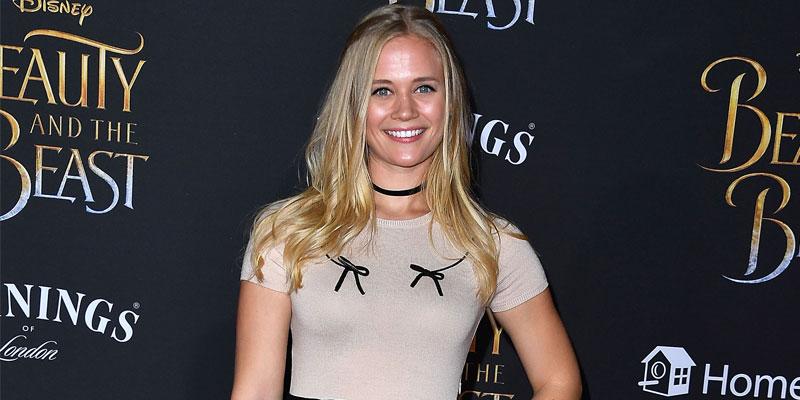 Lizzie McGuire's Carly Schroeder is changing career paths and joining the United States Army after years of working in the entertainment industry. The actress recently took to social media to share her "break from Hollywood." Scroll through for all the details.
Article continues below advertisement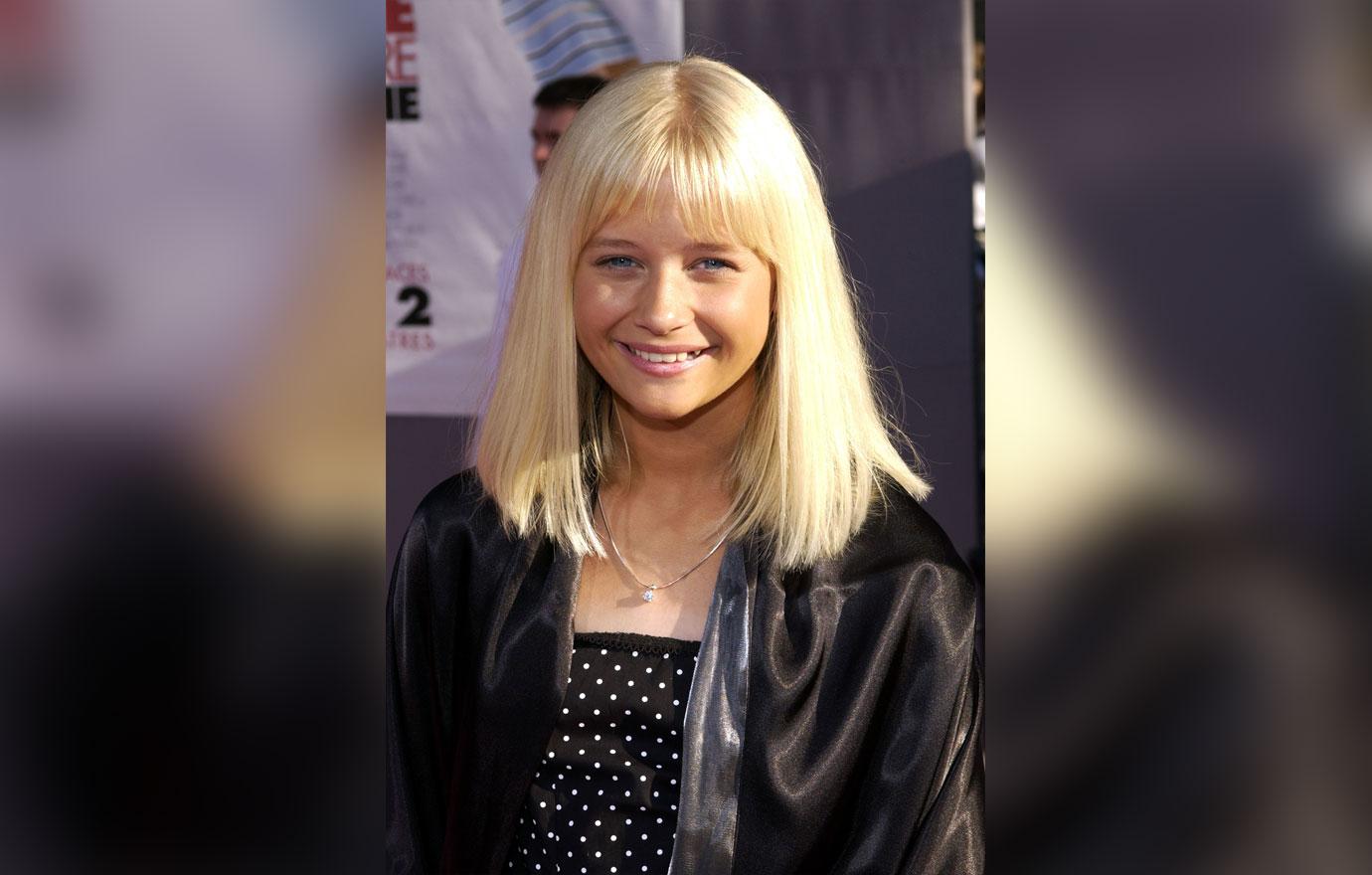 Most will remember Carly, 22, from her role on Disney Channel's Lizzie McGuire as Melina Bianco who was Matt McGuire's love interest. Since her child-acting days she has appeared in various movies and shows such as Firewall, Law & Order: Special Victims Unit (SUV) and General Hospital.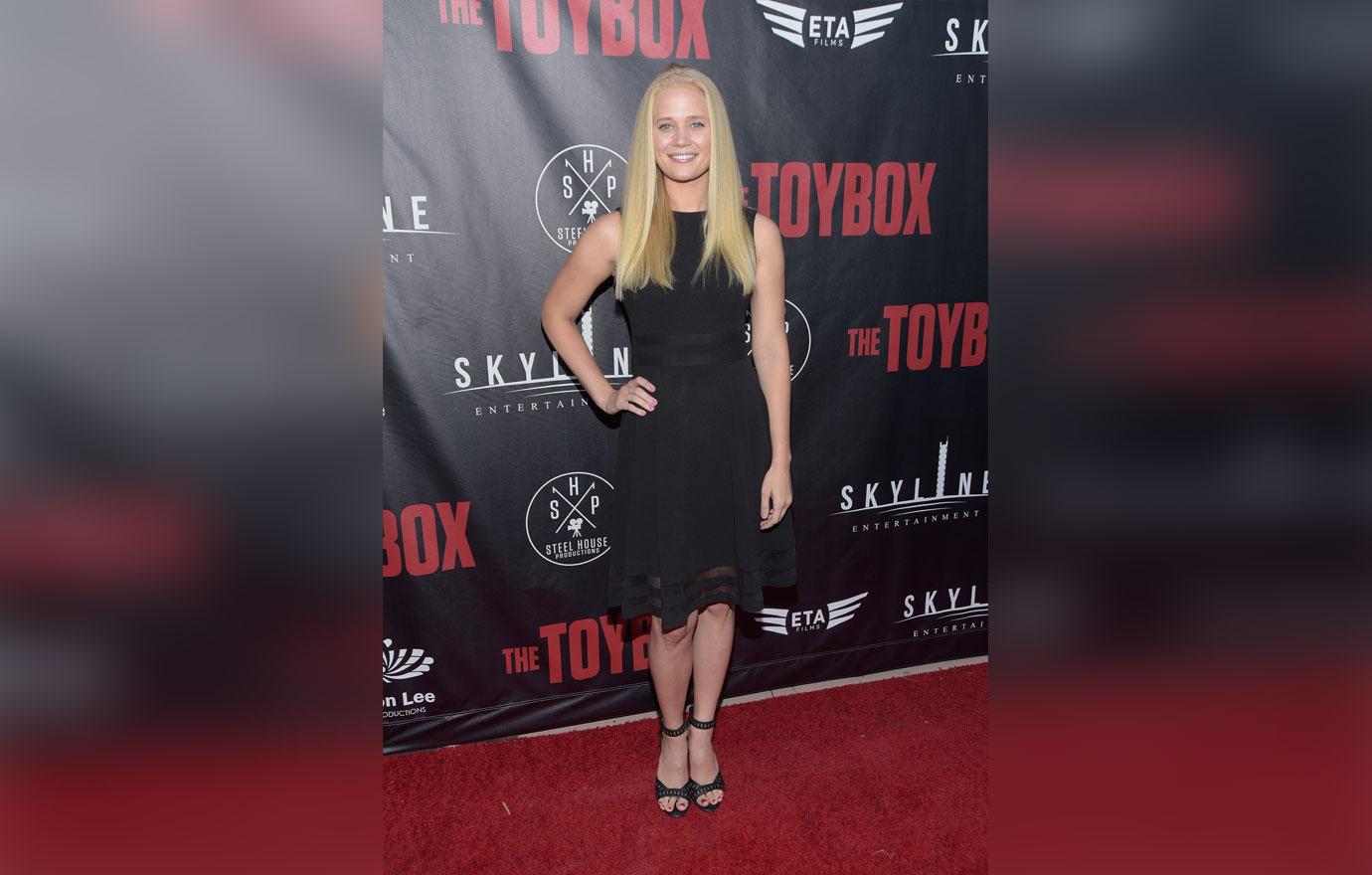 But these days, the actress' interests lie mostly in the military, and in February, Carly took to social media to announce her decision to join the armed forces.
Article continues below advertisement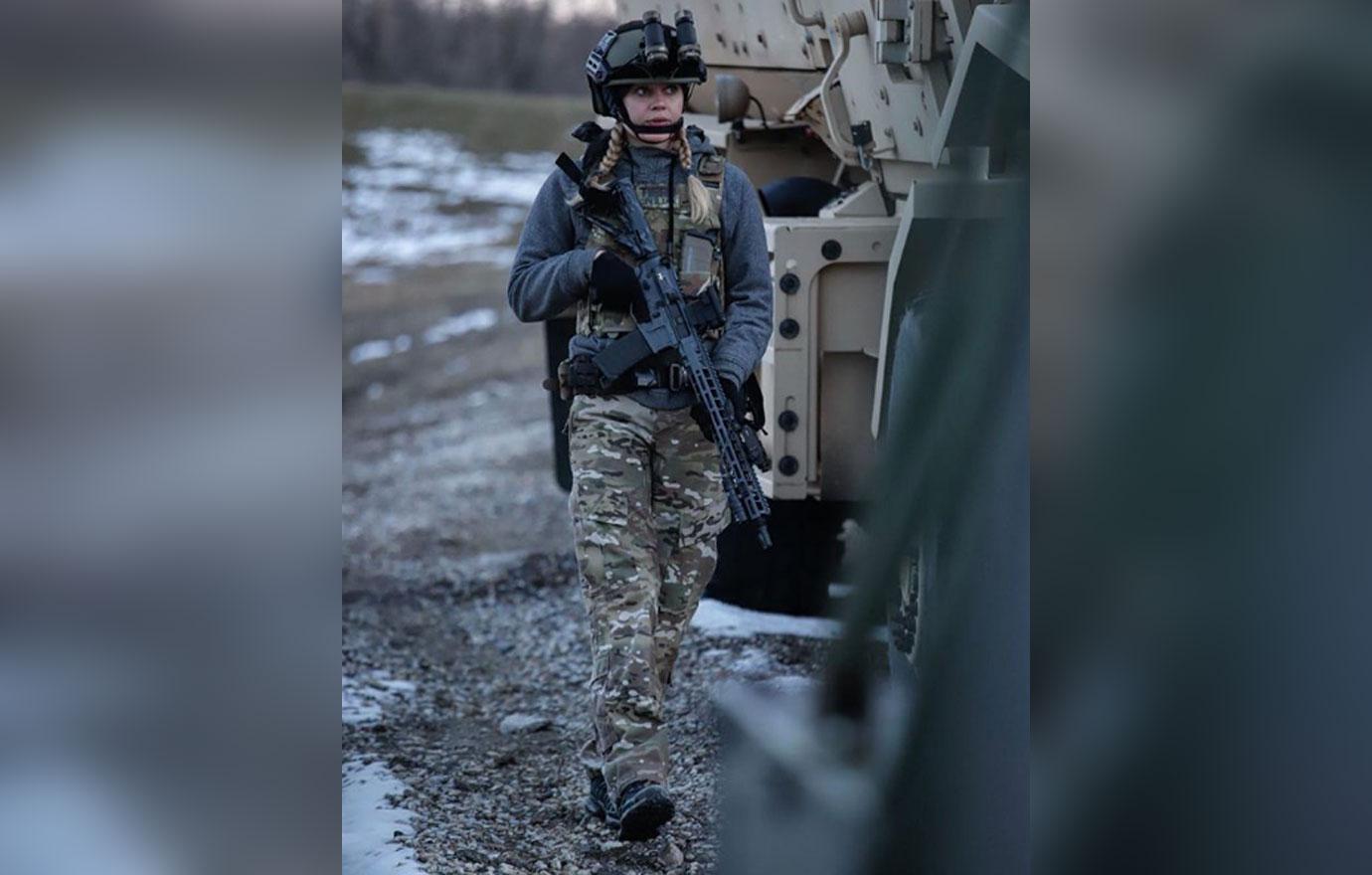 "For 22 years, I've played dress up for a living. As an actress I've been kidnapped, gone blind, nearly eaten by lions and murdered on more than one occasion," she wrote on February 13 via Instagram. "I tormented Lizzie McGuire's little brother on the Disney channel, was a dolphin trainer, the first female soccer player on an all-boys team and Harrison Ford once rescued me during an intense home invasion."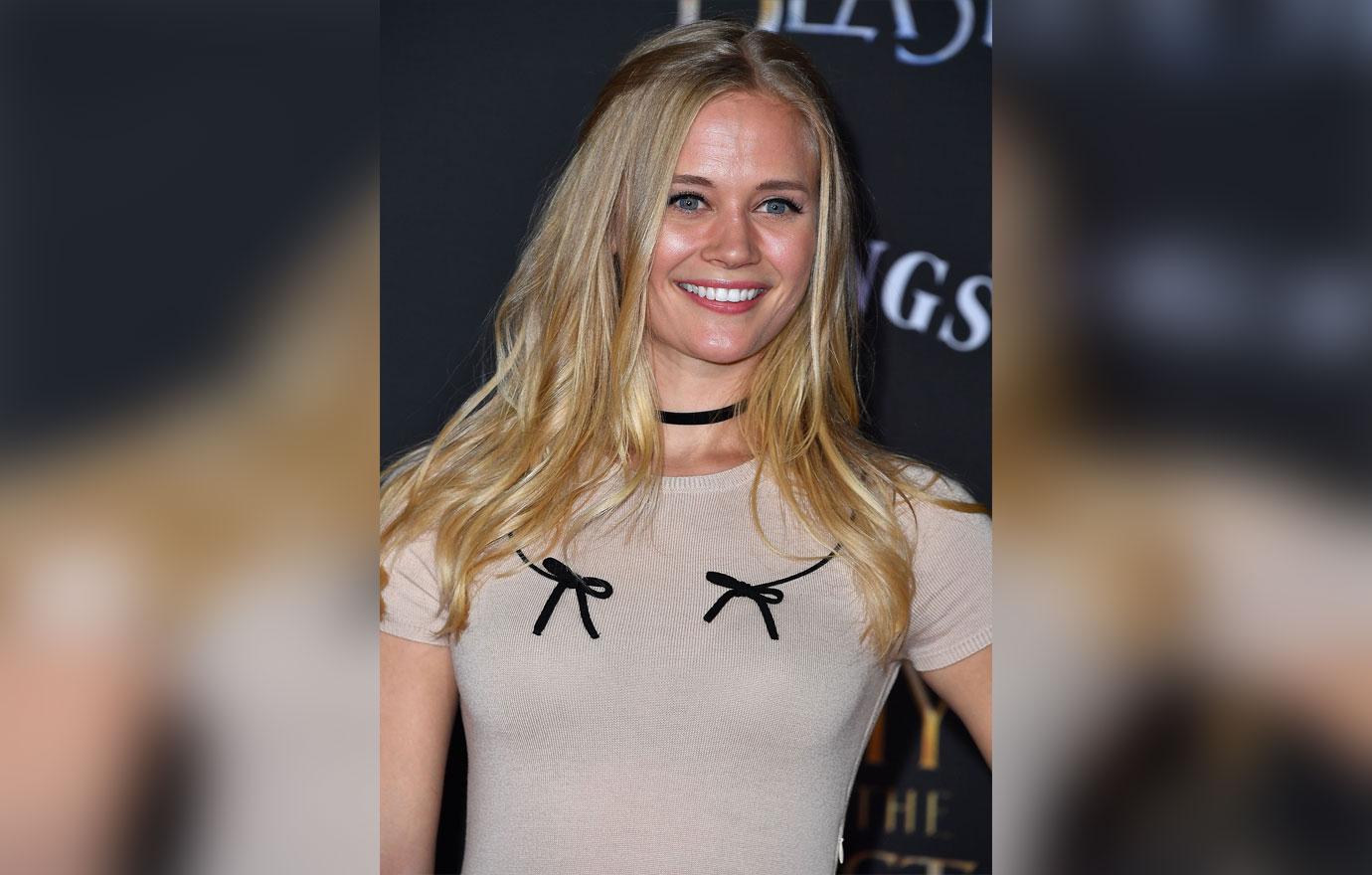 "That's exciting and all, but in January I decided to raise my right hand and swear into the United States Army. With a college degree from California Lutheran University in Criminal Justice, an Armed Forces Qualification Test score of 92, and qualifying Physical Fitness tests... I was accepted into Army Officer Candidate School.
Article continues below advertisement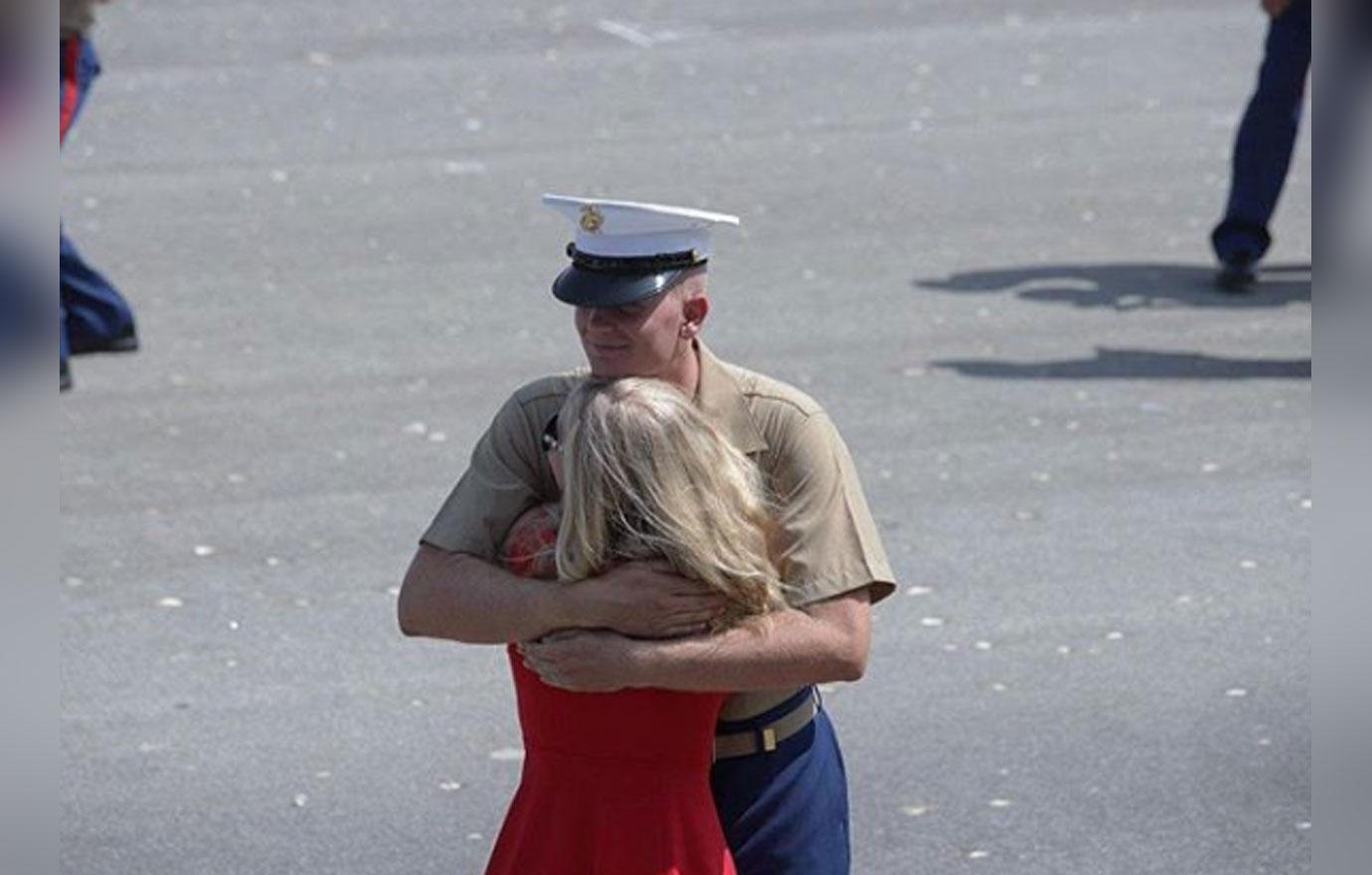 The blonde then went on to explain the reasons why she is "taking a break from Hollywood." Among many reasons, Carly's younger brother is currently an active marine and her grandfather was a Green Beret.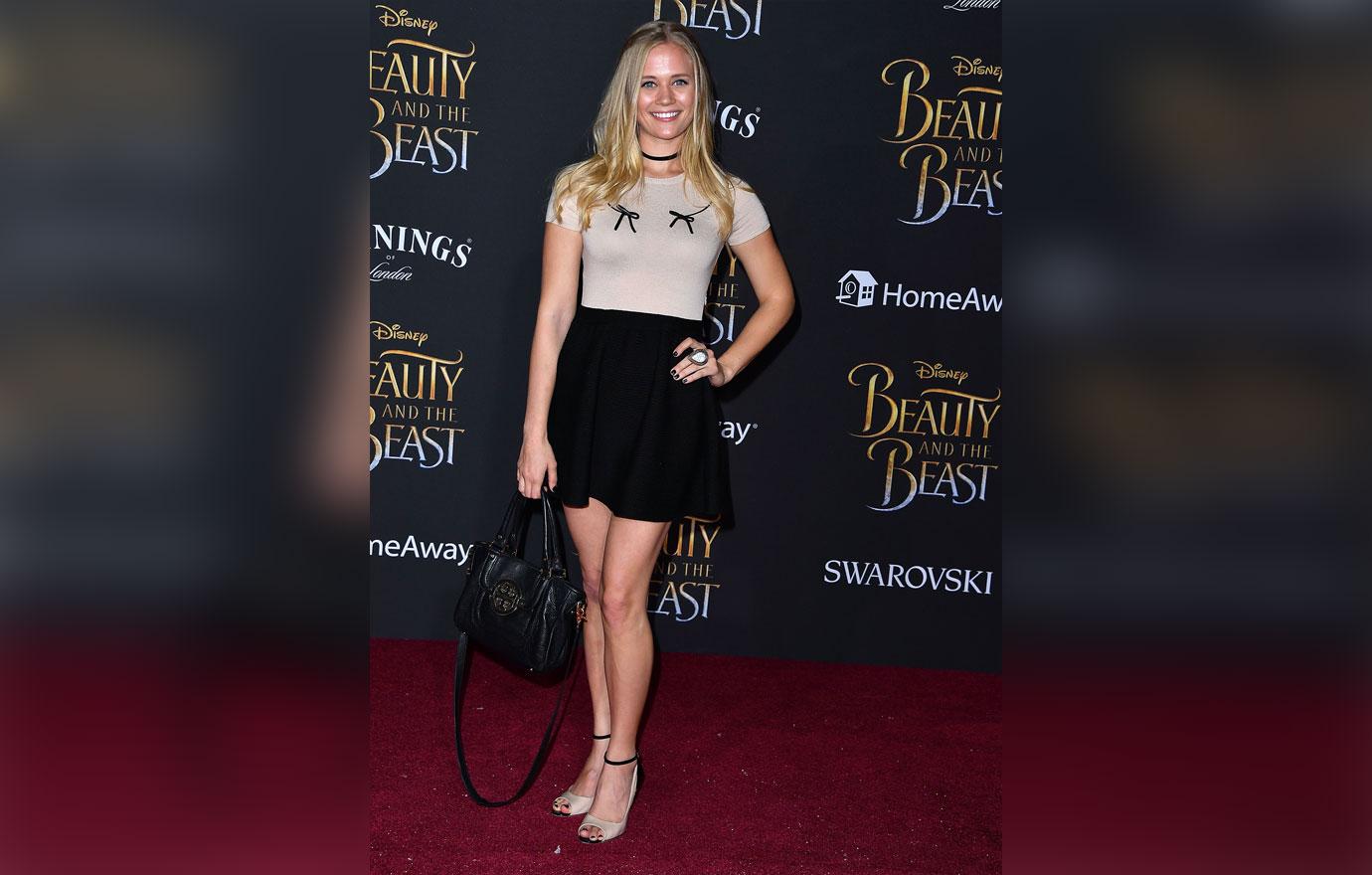 Are you surprised Carly is joining the army? Let us know in the comments below.