PHOTOS
Lizzo's Dance Quickly Cut From Jumbotron After Camera Focuses On Her Bare Butt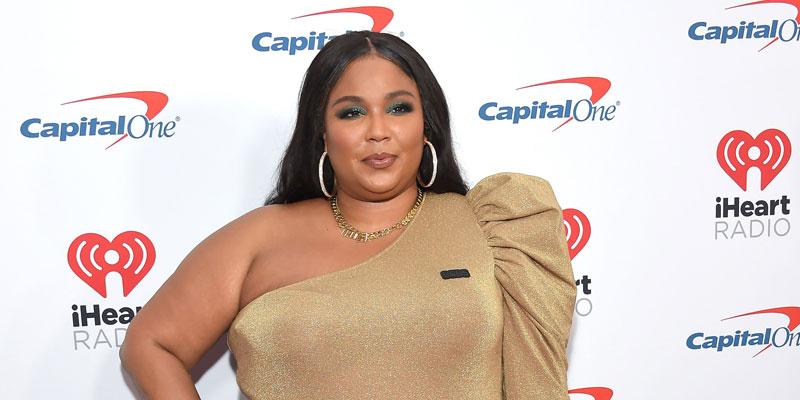 Lizzo was feeling "Good As Hell" at the Los Angeles Lakers game on December 8. The singer was spotted twerking in a thong that evening and made it to the jumbotron to show off her dance moves. Lizzo, 31, was quickly cut from the jumbotron when she showed off her bare behind. Fans reacted to the clip online, as some felt Lizzo's behavior was inappropriate, while others praised her for her confident attitude.
Article continues below advertisement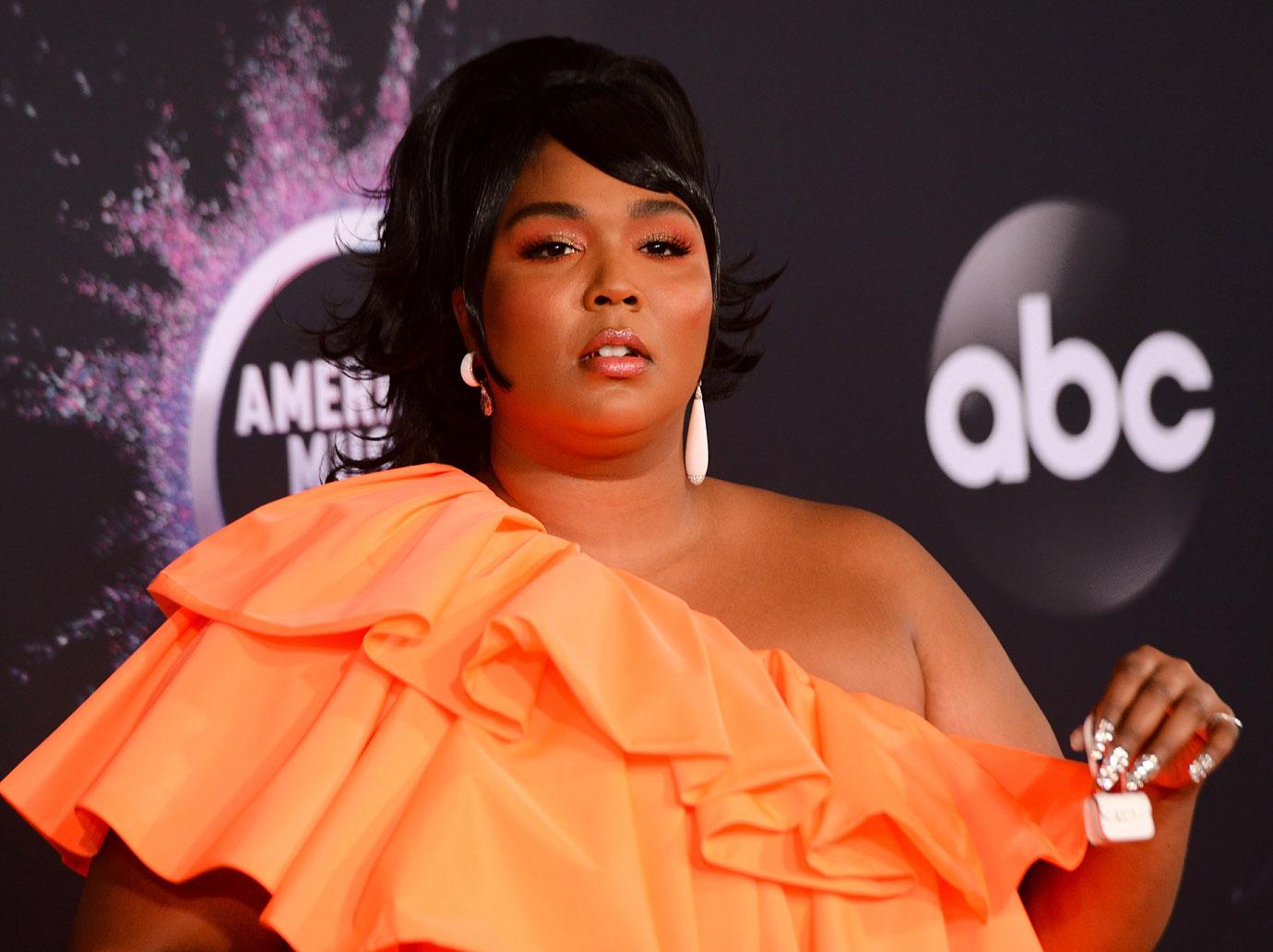 In a video shared on social media, Lizzo danced during the Lakers game at the Staples Center as the arena's sound system blasted her hit "Juice." The "Truth Hurts" singer twerked and sang along for the cameras. Lizzo wore a black cut-out t-shirt dress with a pair of fishnet tights and a black thong. However, as soon as she started twerking, her dance was quickly cut from the jumbotron. Cameras displayed the cheerleaders dancing instead.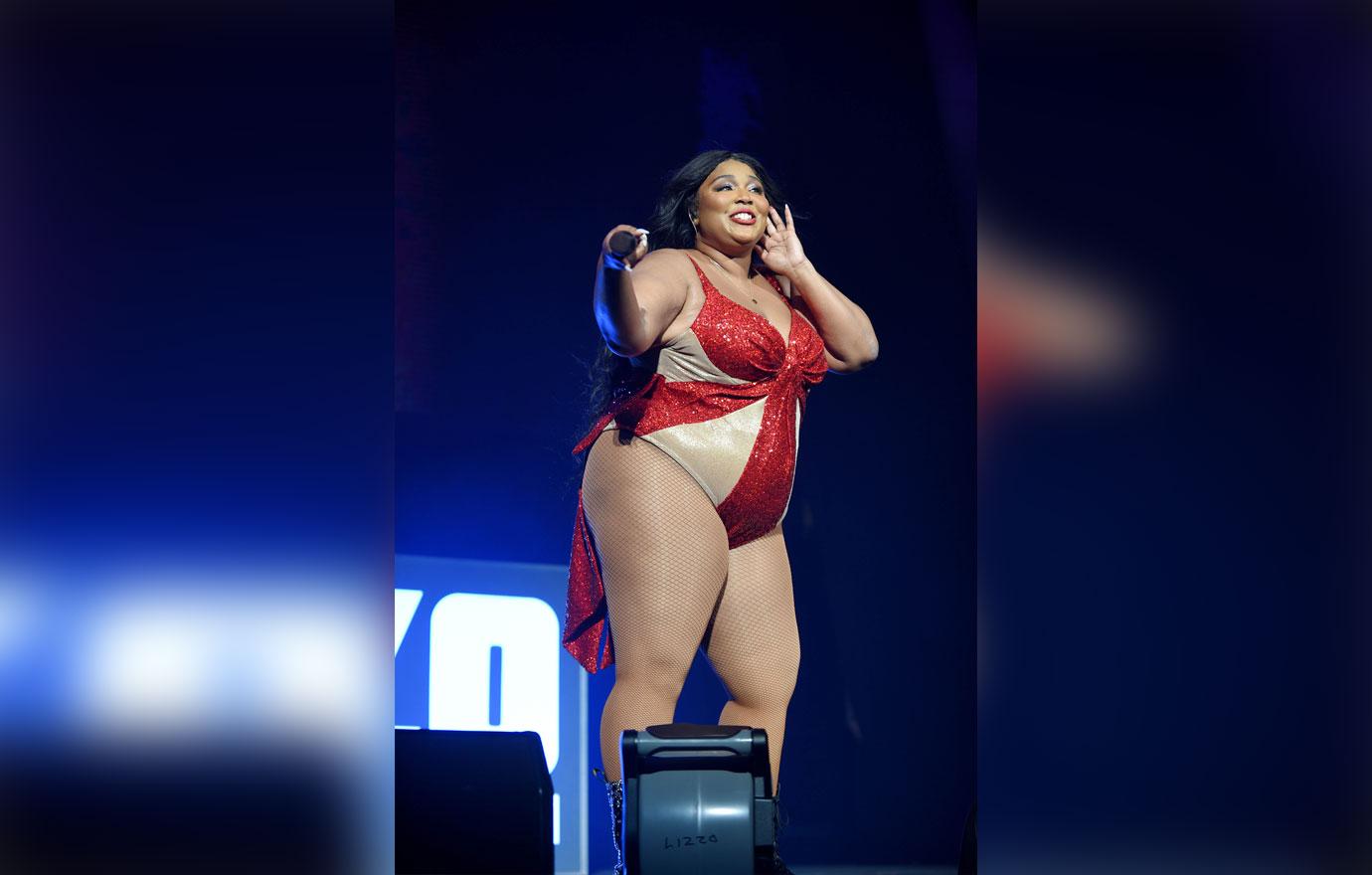 Fans reacted to Lizzo's bare behind on social media. "Lmao they took the camera off of her so mf fast," one user wrote. Others spoke about how there is a time and place for everything. Some said that Lizzo was going overboard with her behavior. "She is doing too much," a fan wrote. "Like baby you don't gotta do all that for publicity or for your music to sell."
Article continues below advertisement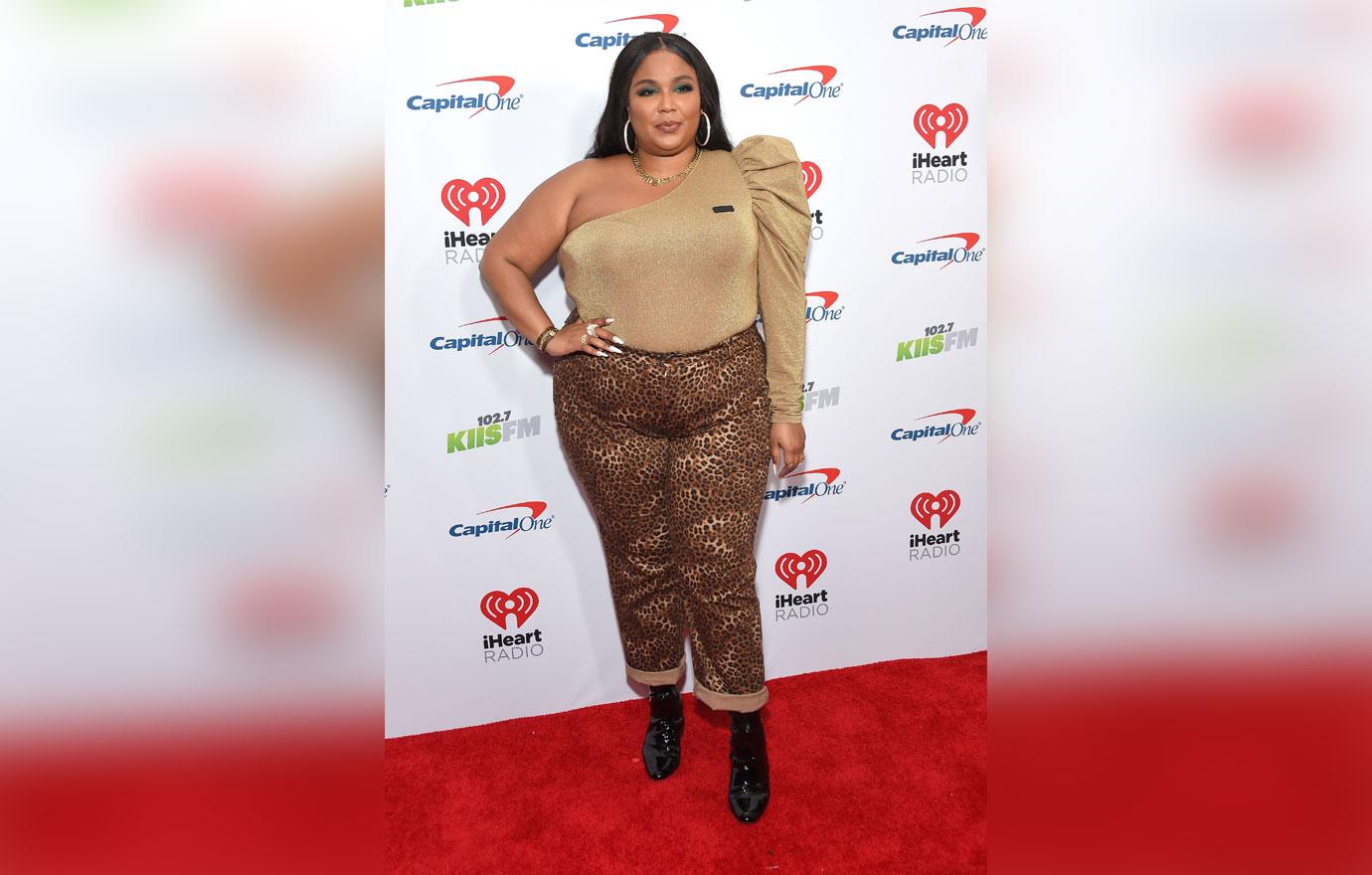 Others called her out for "inappropriate" attire at the venue. "There were kids there. That outfit was inappropriate for ANYONE to have on at a family sporting event," one fan commented. " U don't twerk n a thong at a basketball game around a bunch of kids! Save that 4 the club!" another chimed in. "No matter what kind of beautiful you are this is a family event," a third agreed.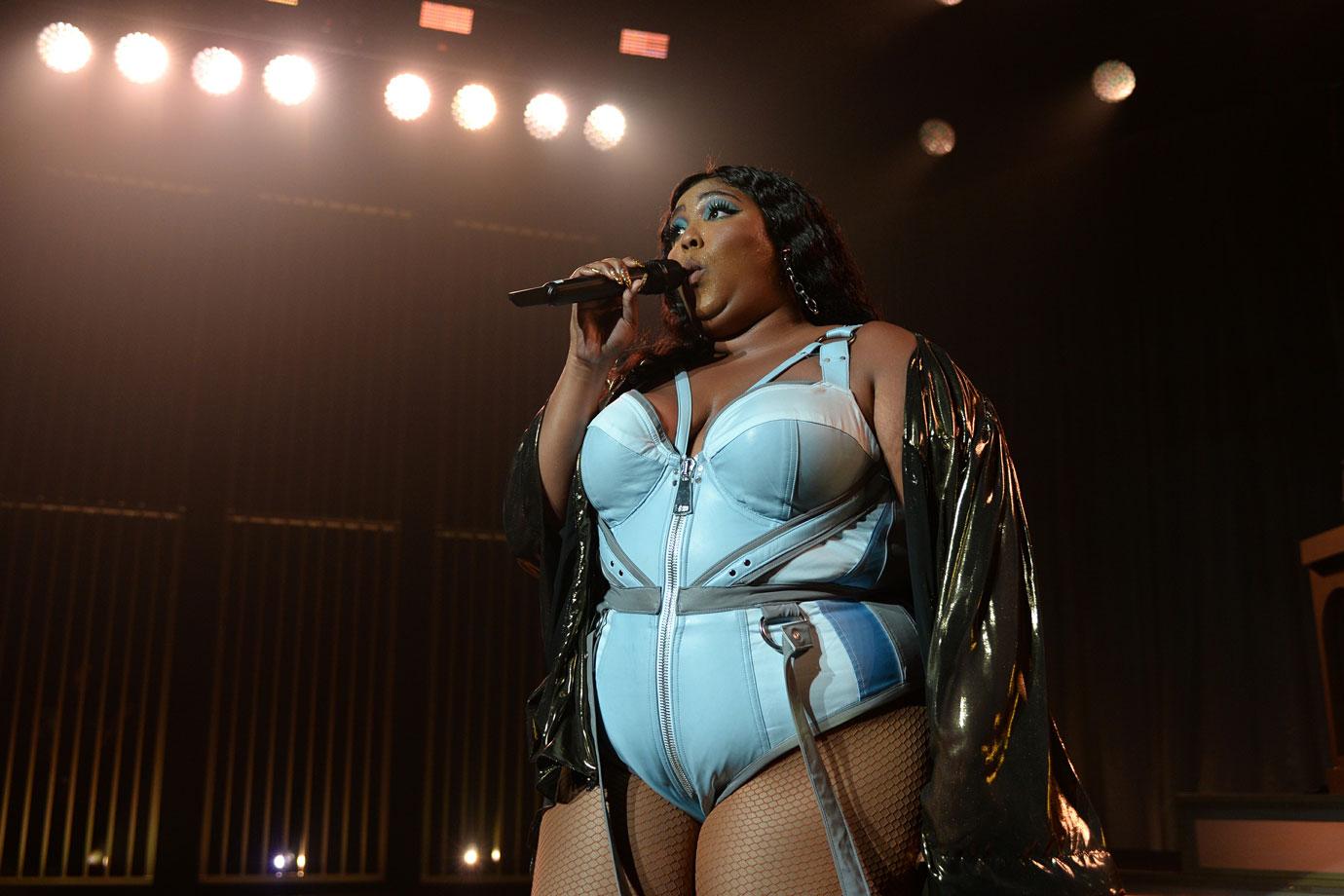 However, many fans loved Lizzo's confidence, and defended her for just being herself. "Let's be honest with ourselves: Professional cheerleaders are typically half-dressed and performing dance routines at professional sporting events. It has never been cause for national panic. We see Lizzo's outfit and behavior as "indecent" because of the body she exists in," someone wrote on Twitter.
Article continues below advertisement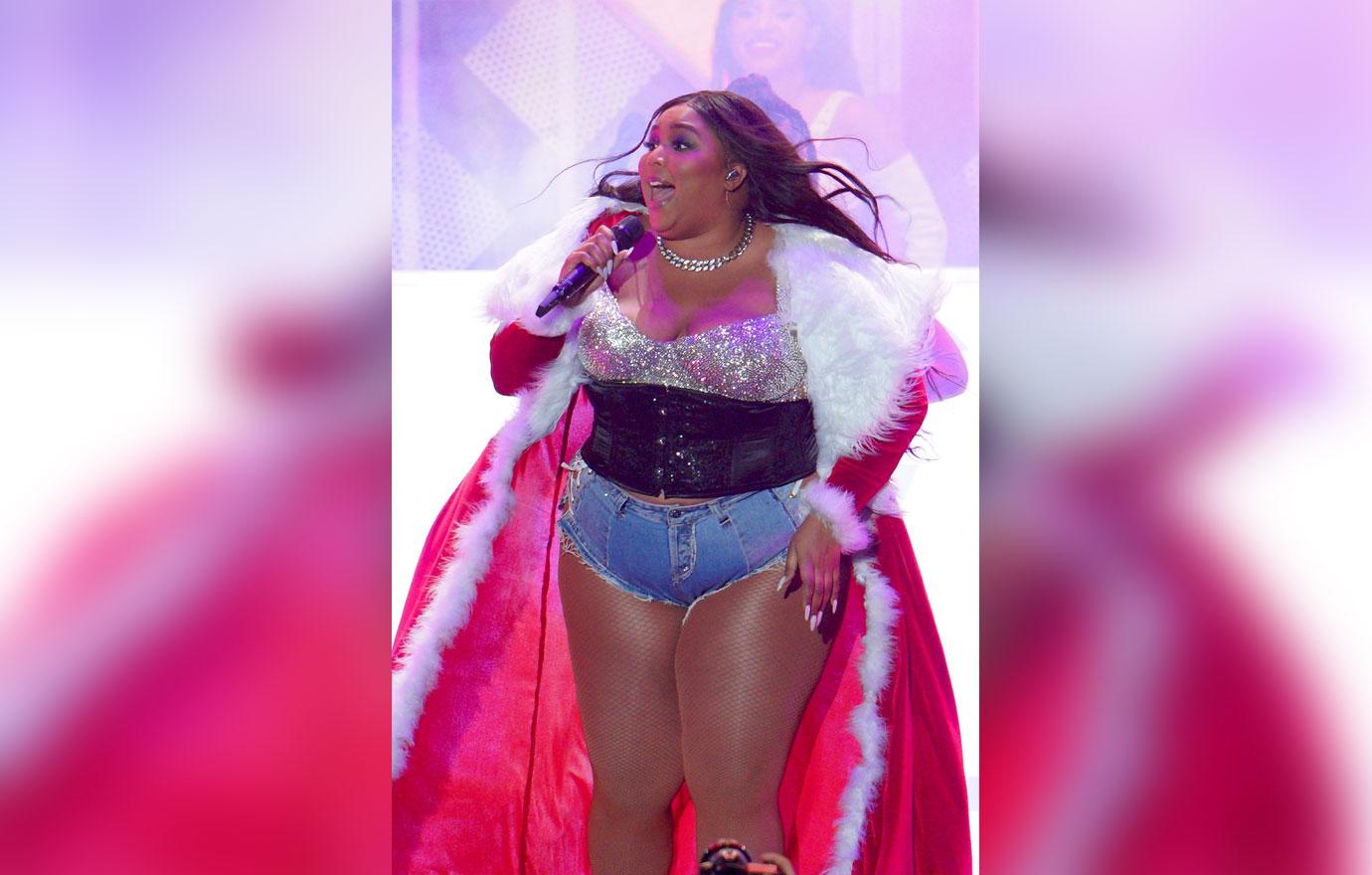 Another fan added, "Lizzo is herself and literally does not care what anyone thinks of her. She a plus size girl with full confidence in herself and people want her to lose her confidence so bad. Try lifting her up instead of constantly trying to break her down by calling her disgusting names." Others praised her body positive attitude. "Lizzo is only annoying because she is doing things you deem unacceptable from women that look like HER," one fan tweeted. "People need to reflect on what they're saying, especially the so-called 'body-pos' lovers. We love giving people conditions for our comfort. How arrogant."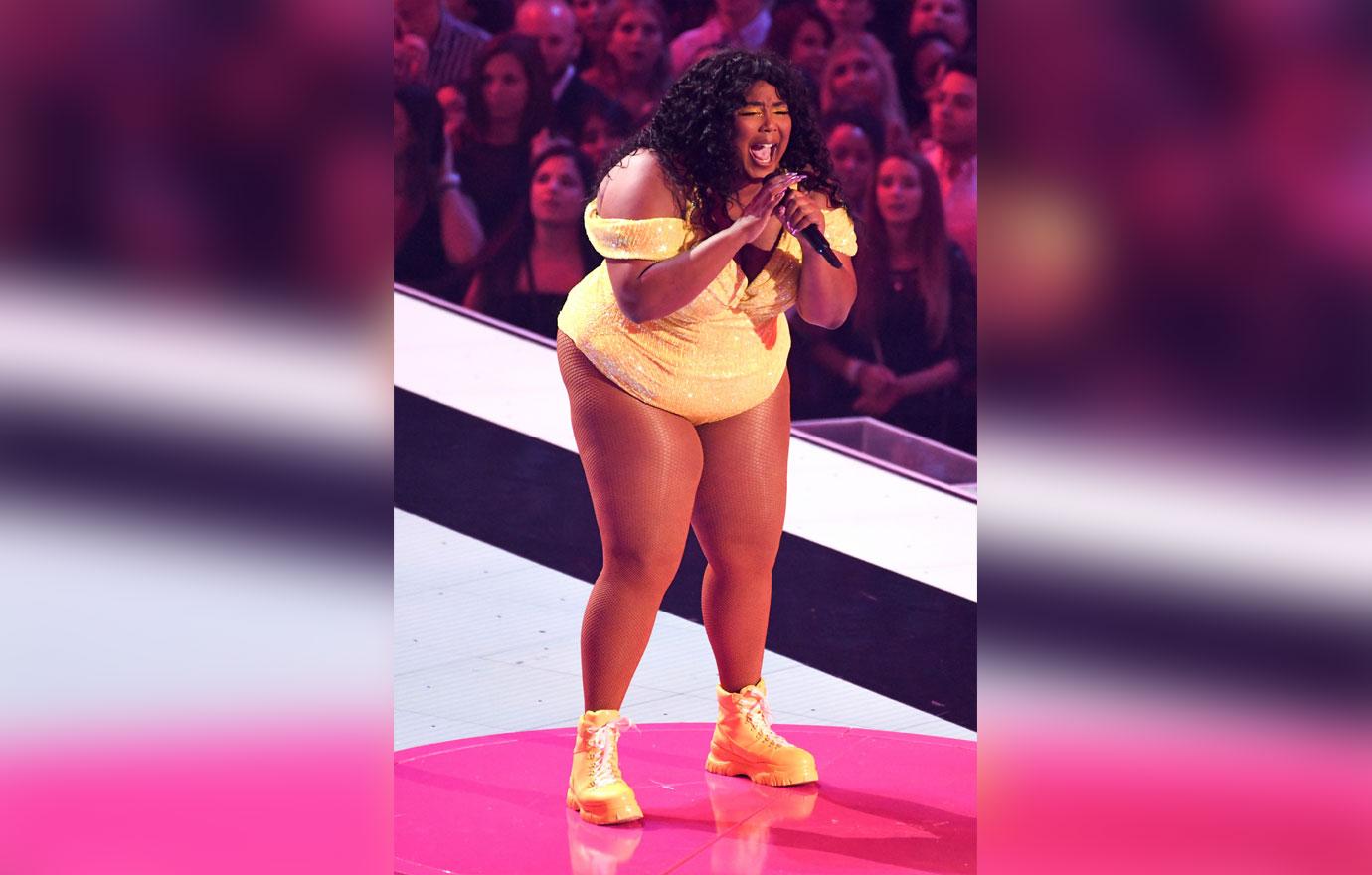 Article continues below advertisement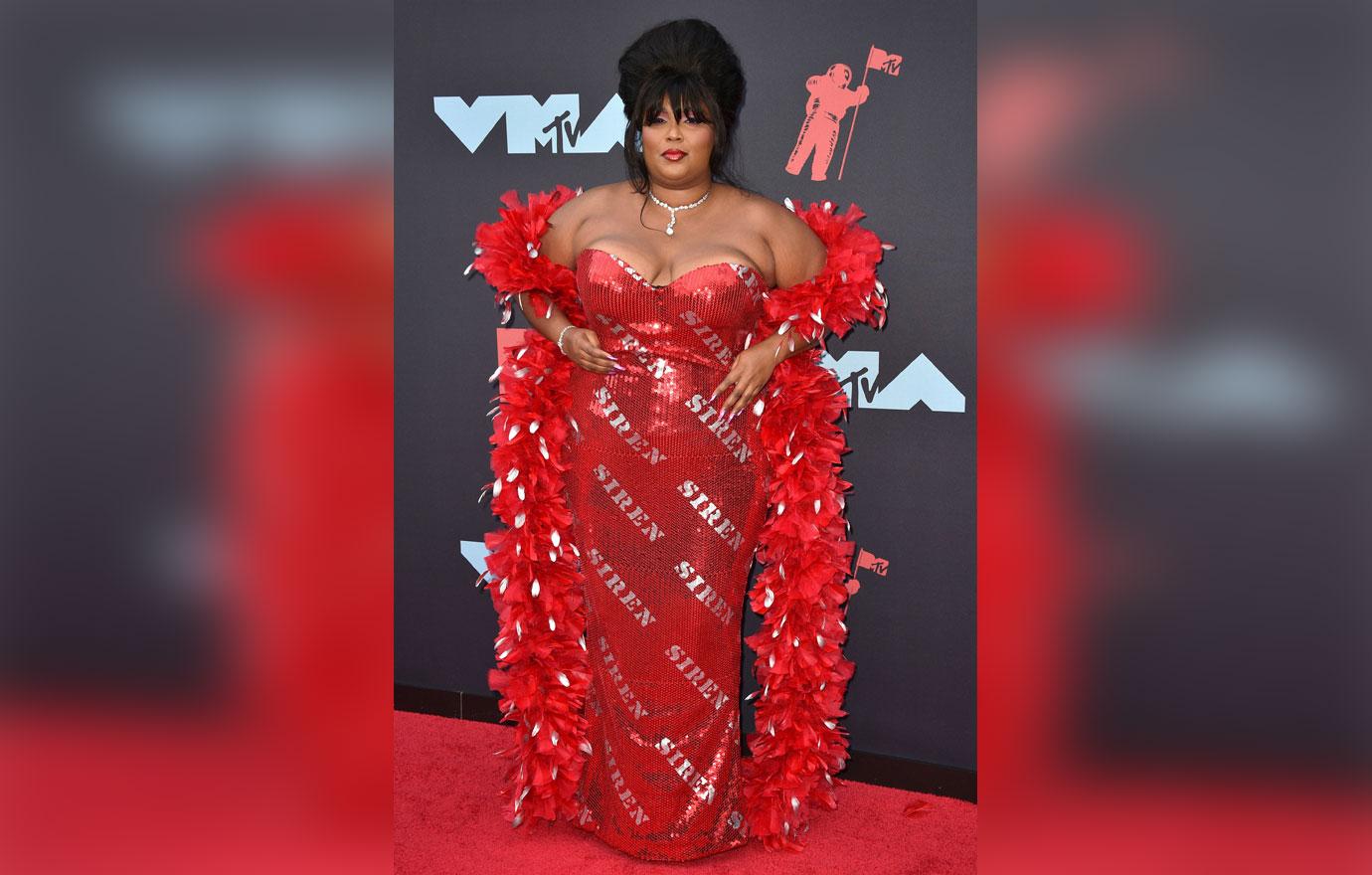 What do you think of Lizzo twerking at the Lakers game? Sound off in the comments below!