PHOTOS
Lizzo Posts Pic Of Her Bare Butt On Instagram — 'Kiss My A** Doh'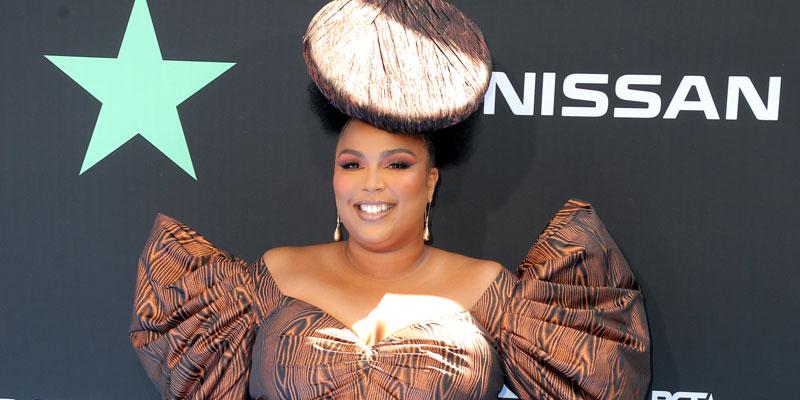 Article continues below advertisement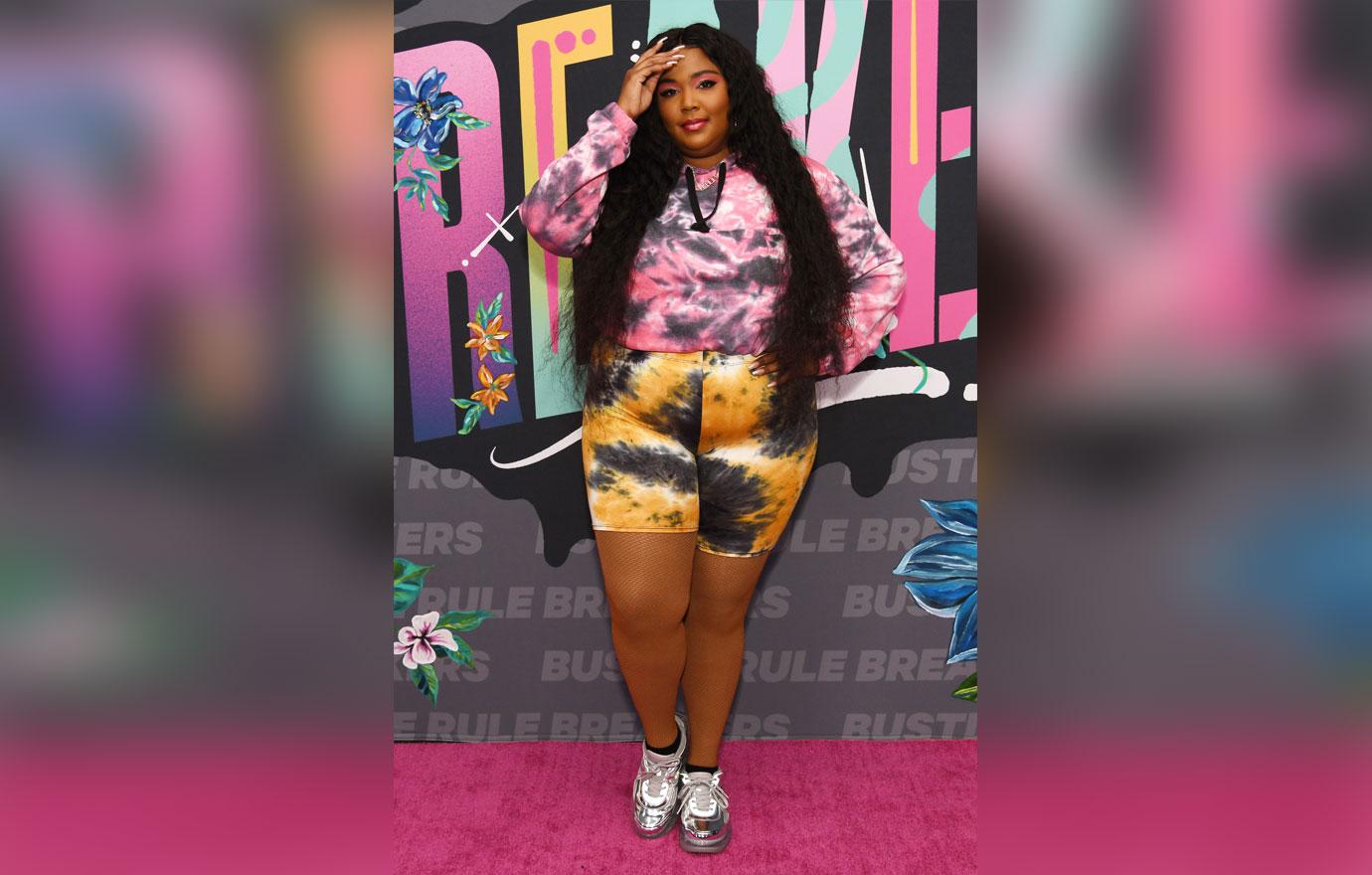 Lizzo, 31, stripped down and sat with her back to the bathroom mirror to take the pic. She also Photoshopped her butt onto Homer Simpson's mouth and referenced The Simpsons character's famous catch phrase in her caption. "Kiss my a**, doh!" she wrote.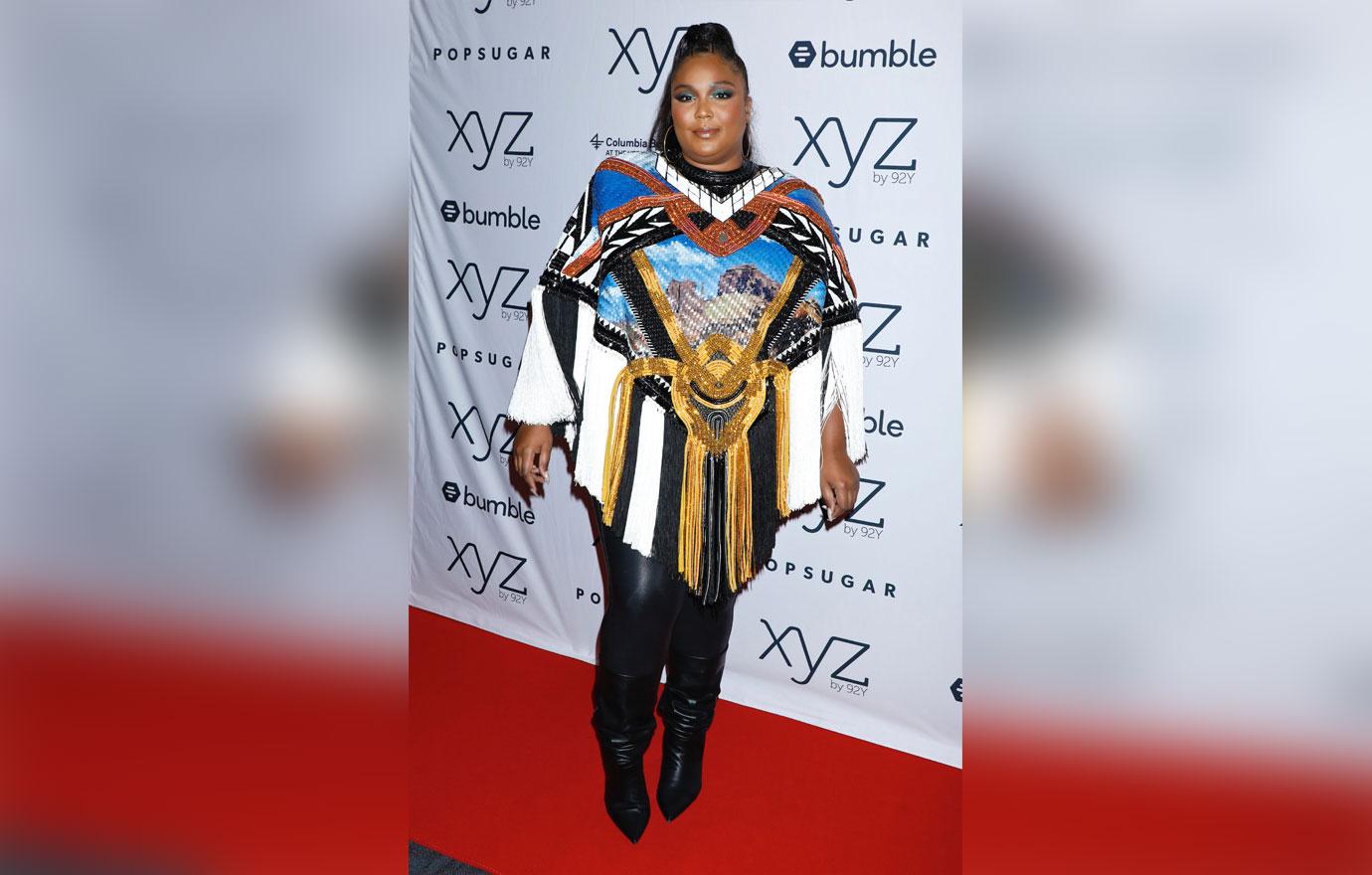 Her fans and admirers sounded off about how sexy she looked in the comments section of her post. "More please," one fan wrote. "I think I'm in love with you. There's nothing sexier than a woman who loves herself and shines bright," another added. "You are my inspiration! I love how you do you and don't take into account other people's opinions," a third noted.
Article continues below advertisement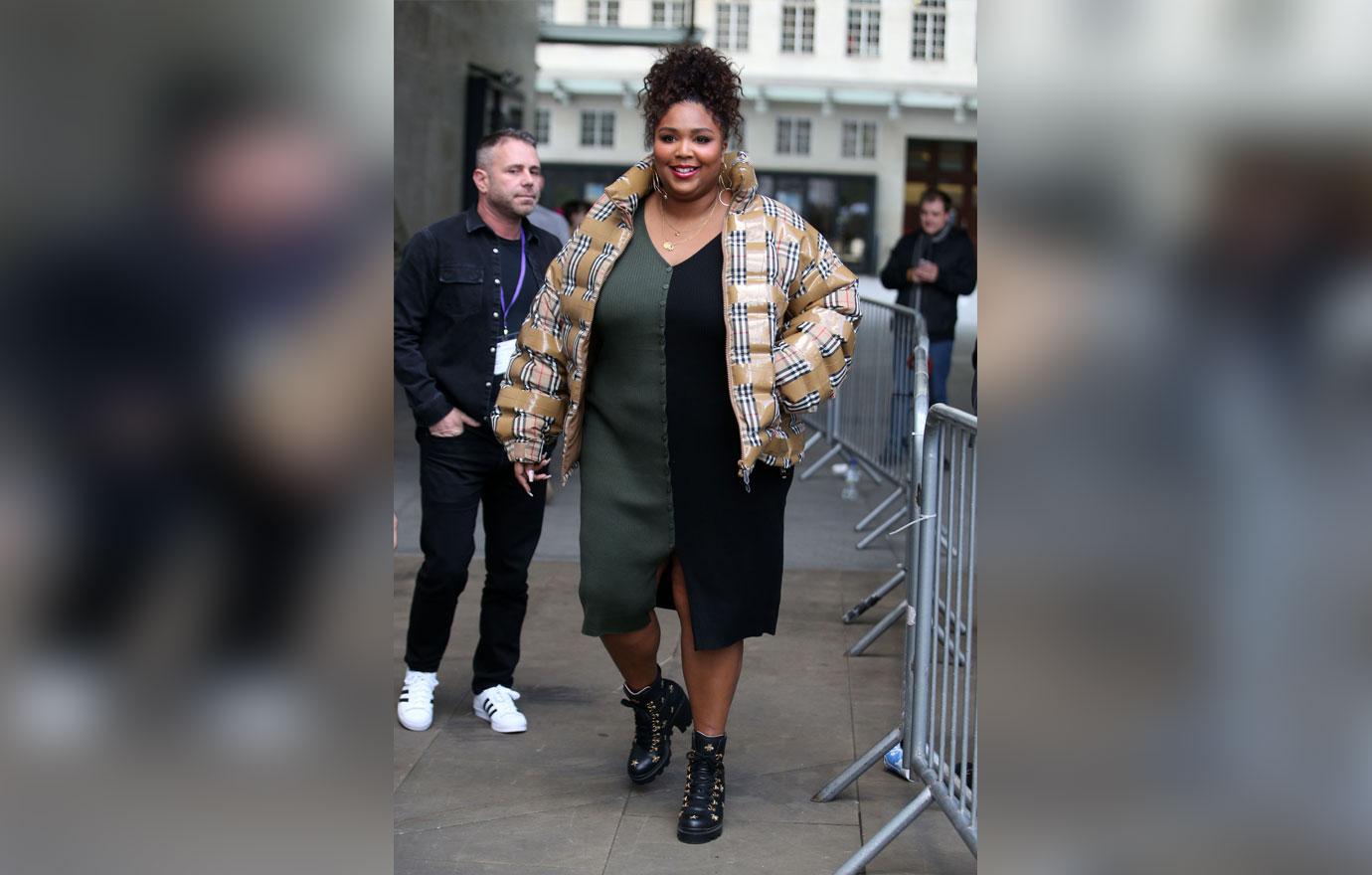 In August, Lizzo called out the double standard that exists for women when it comes to body positivity. She confessed that she doesn't want to be called "brave" just for loving her curves. "When people look at my body and be like, 'Oh my God, she's so brave,' it's like, 'No, I'm not.' I'm just fine. I'm just me. I'm just sexy," she told Glamour. "If you saw Anne Hathaway in a bikini on a billboard, you wouldn't call her brave. I just think there's a double standard when it comes to women," she added.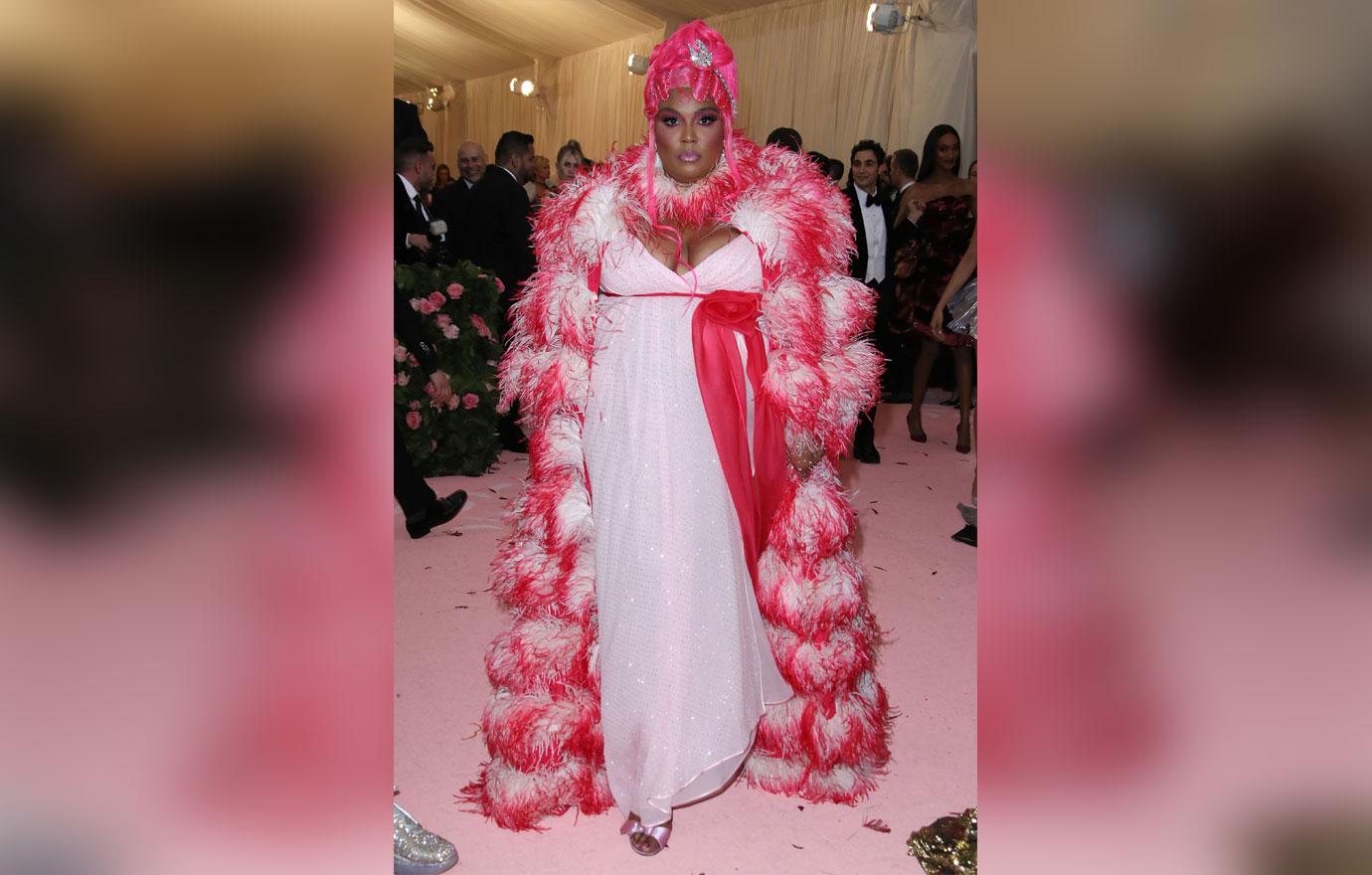 The "Truth Hurts" songstress went on to reveal in the magazine how she built up her inner confidence. "Back in the day, all you really had were the modeling agencies. I think that's why it made everything so limited for what was considered beautiful. It was controlled from this one space. But now we have the Internet. So if you want to see somebody who's beautiful who looks like you, go on the Internet and just type something in. Type in 'blue hair.' Type in 'thick thighs.' Type in 'back fat.' You'll find yourself reflected. That's what I did to help find the beauty in myself," she said.
Article continues below advertisement
Lizzo has had a massive year when it comes to her career. She was recently nominated for eight Grammy awards, and she scored nods in each one of the "big four" categories, including Song of the Year, Record of the Year, Album of the Year and Best New Artist.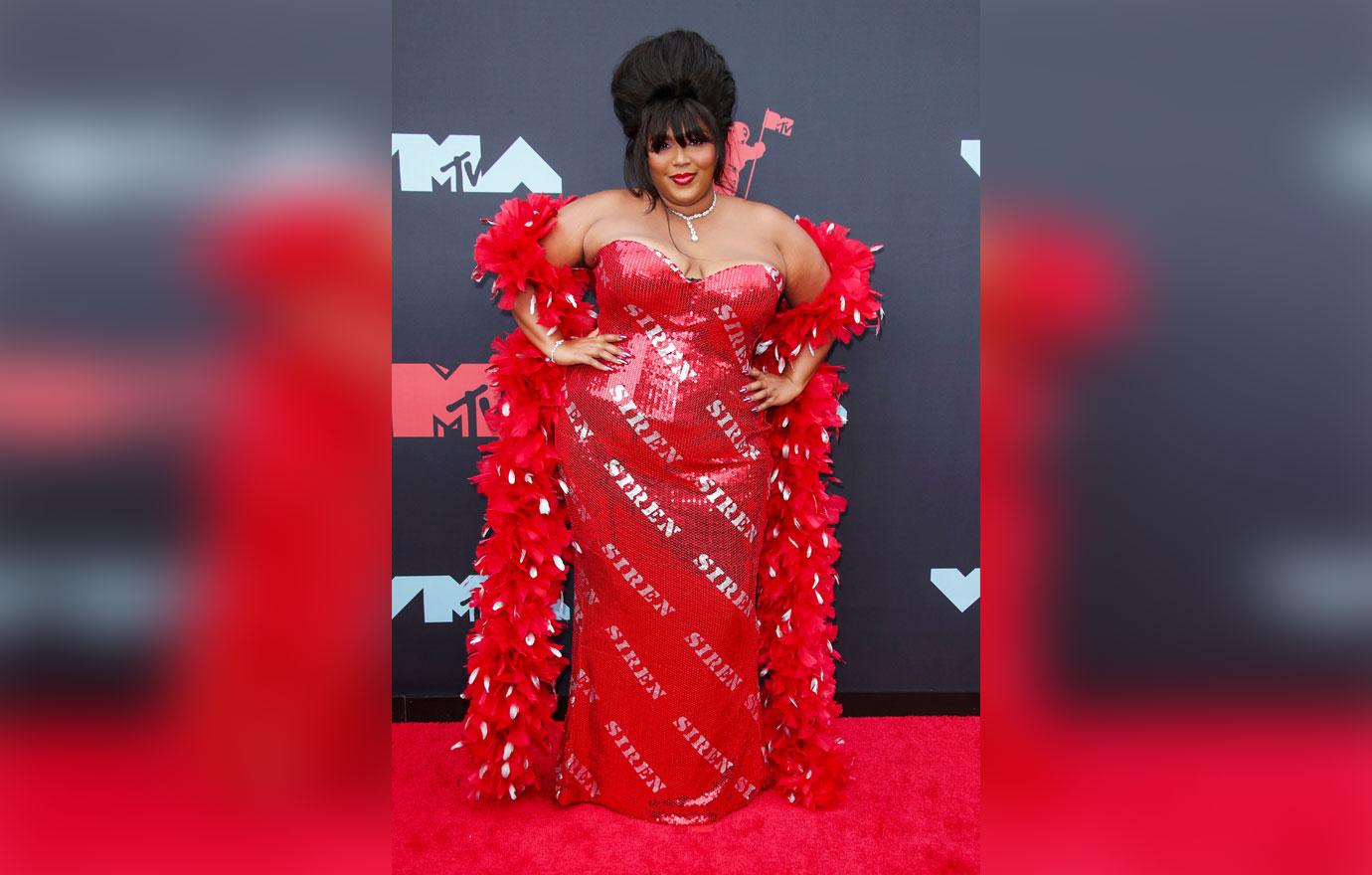 She's so hot that even Rihanna is dying to work with her! The "Stay" songstress raved over her music industry peer in an interview and said that she is the perfect representation of the woman she is trying to cater to with her Savage Fenty lingerie line. "She is everything that Savage stands for. A confident woman, no matter what size, color, shape. Your attitude is what makes you savage. It's the confidence that you have in yourself and it's the confidence that you can give off to people who look like you and feel like you and those are the people that identify with the brand," Rihanna told Entertainment Tonight.
Article continues below advertisement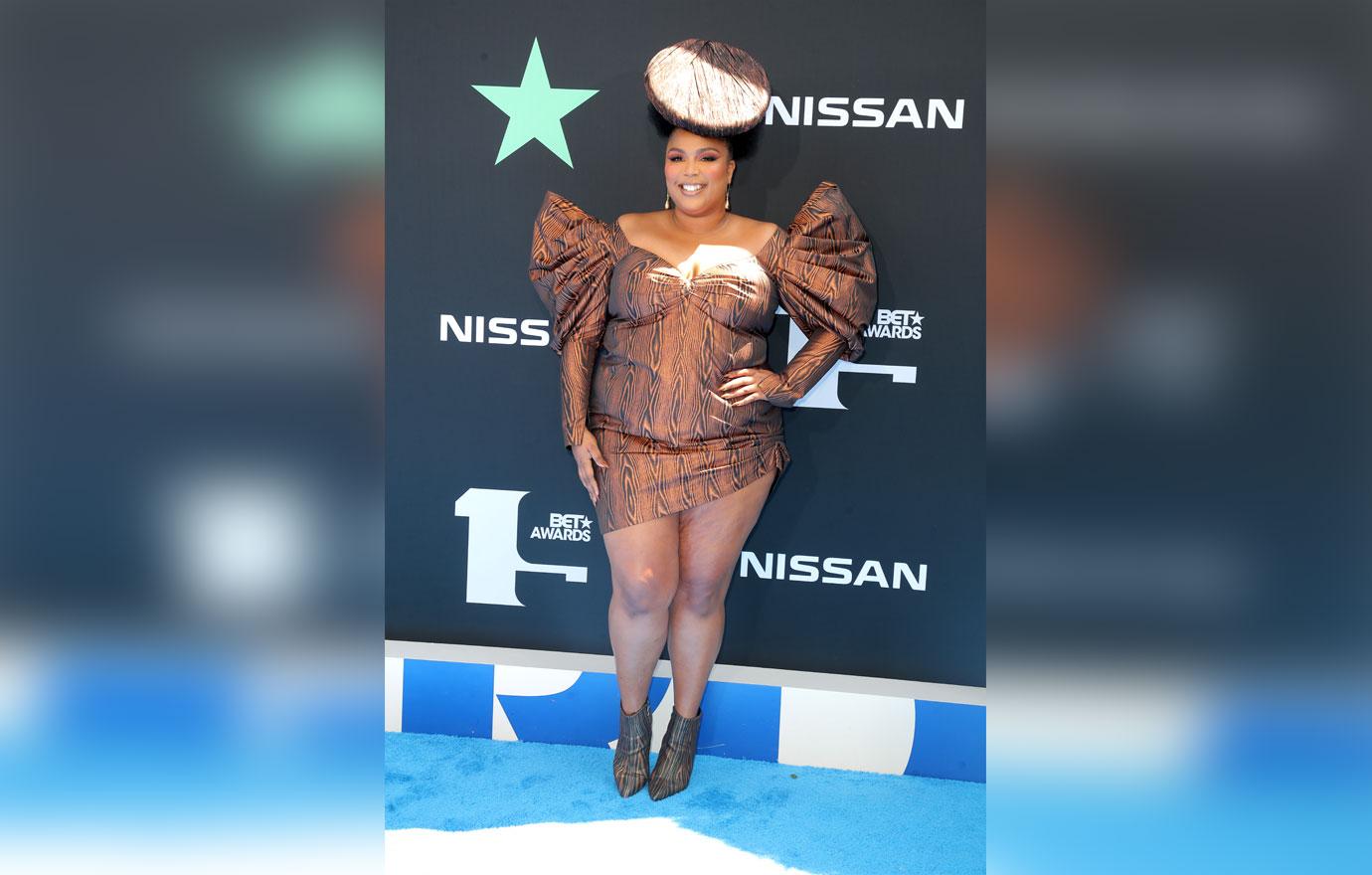 What do you think of Lizzo baring her butt on Instagram? Sound off in the comments below!