PHOTOS
Lizzo Misses Her Own Party After Getting Sick – 'B***h, All I'm Drinking Is Tea & Water'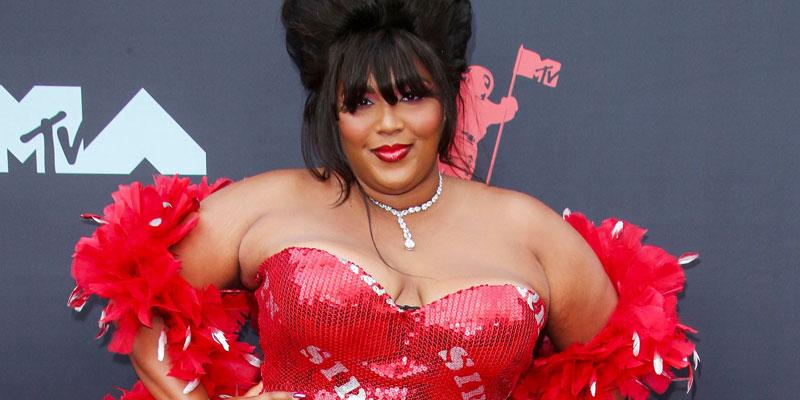 There's nothing worse than missing your own party – just ask Lizzo. The singer, 31, fell ill and was unable to attend a celebration thrown in her honor on September 5. Lizzo was featured as a cover star for the October music-themed issue of ELLE with Camila Cabello and Billie Eilish. Even though she wasn't well enough to attend the publication's party, she still sent her regards with the sweetest message.
Article continues below advertisement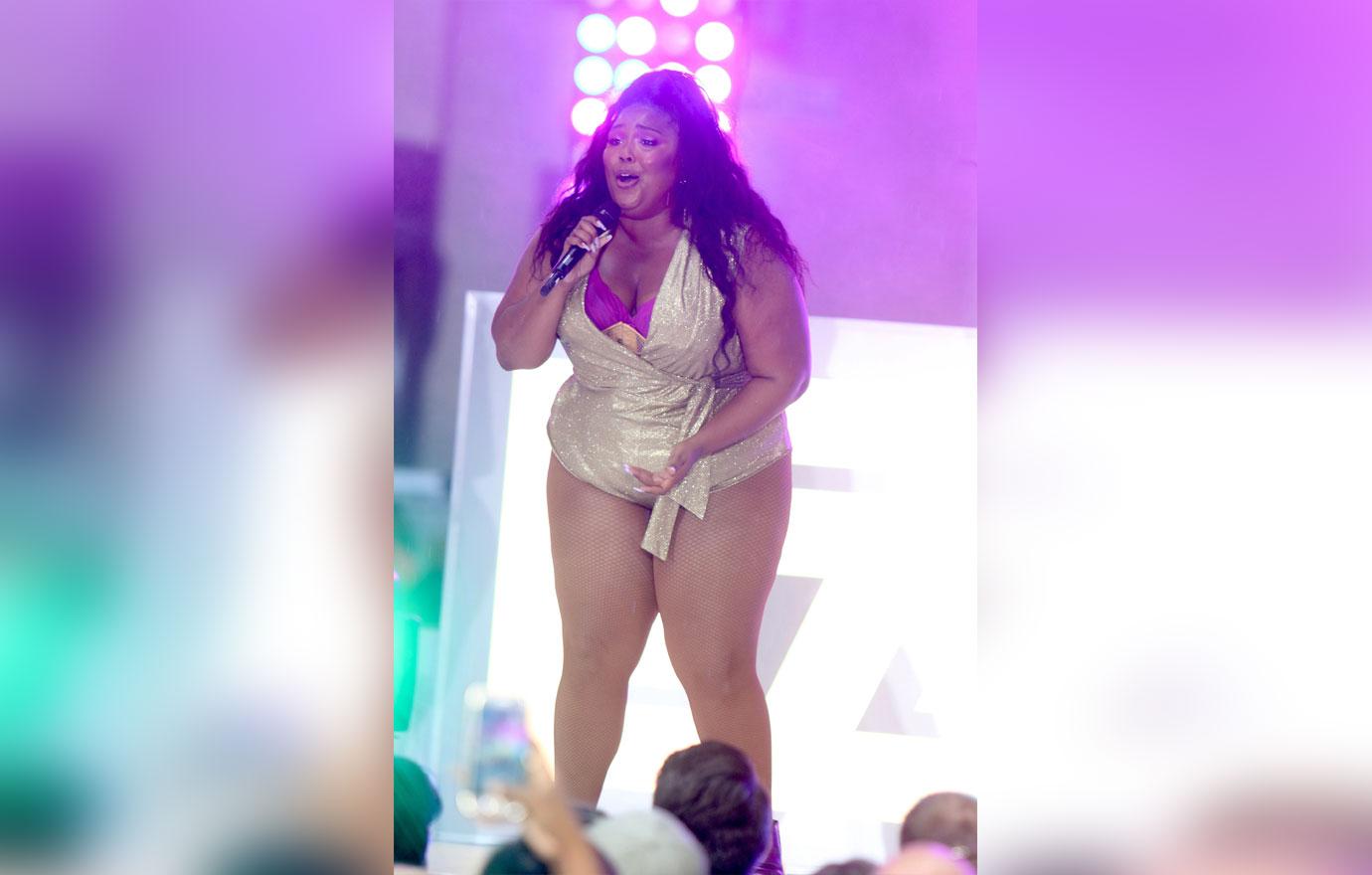 ELLE editor-in-chief Nina Garcia told guests that the "Good As Hell" singer couldn't make it to the party due to a sinus infection, and needed to sit this celebration out.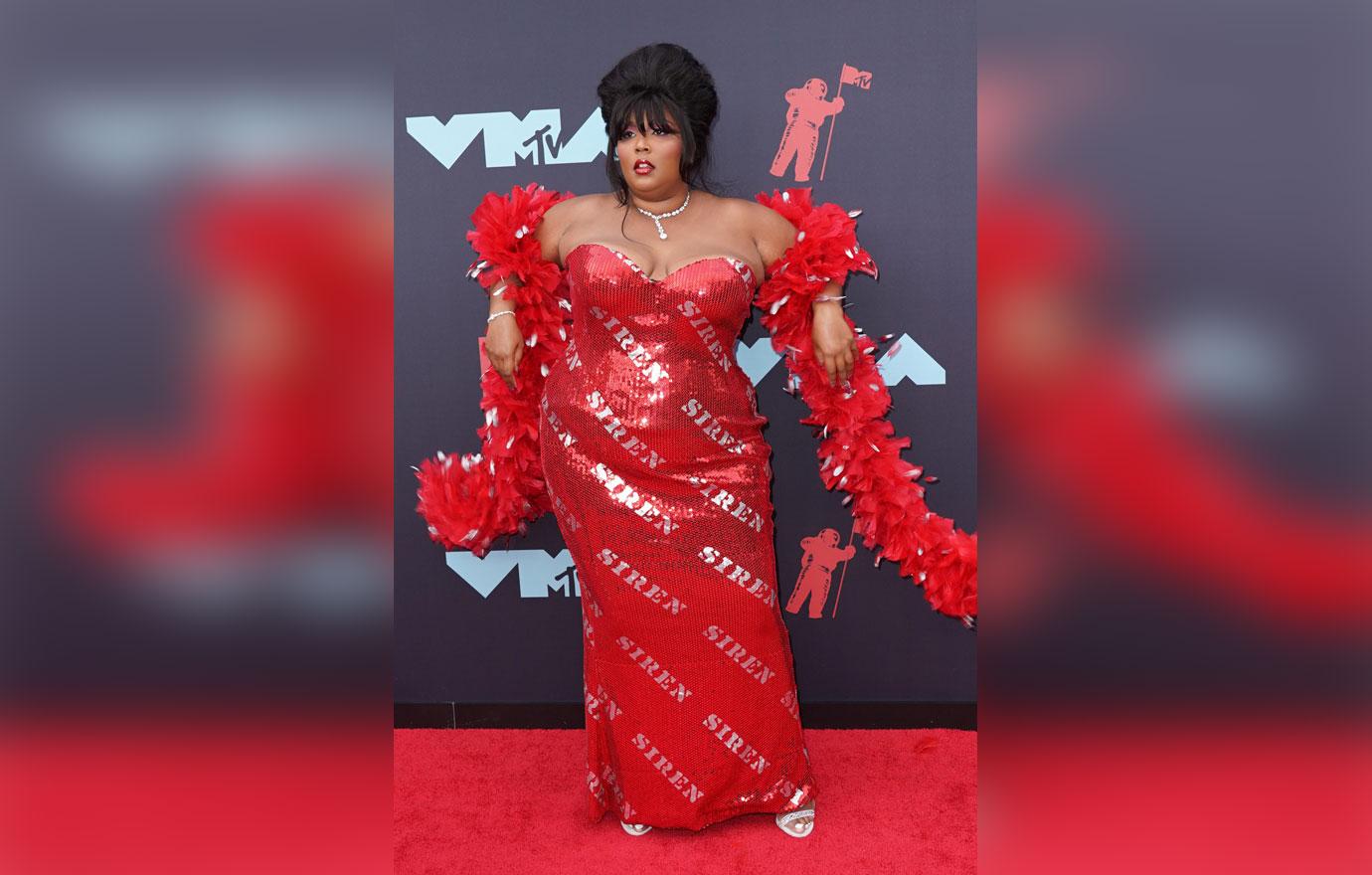 However, Lizzo still made an appearance – she recorded a video message for her guests that was played during the party. She thanked the magazine for featuring her as a cover star, along with told the partygoers to enjoy themselves despite her absence.
Article continues below advertisement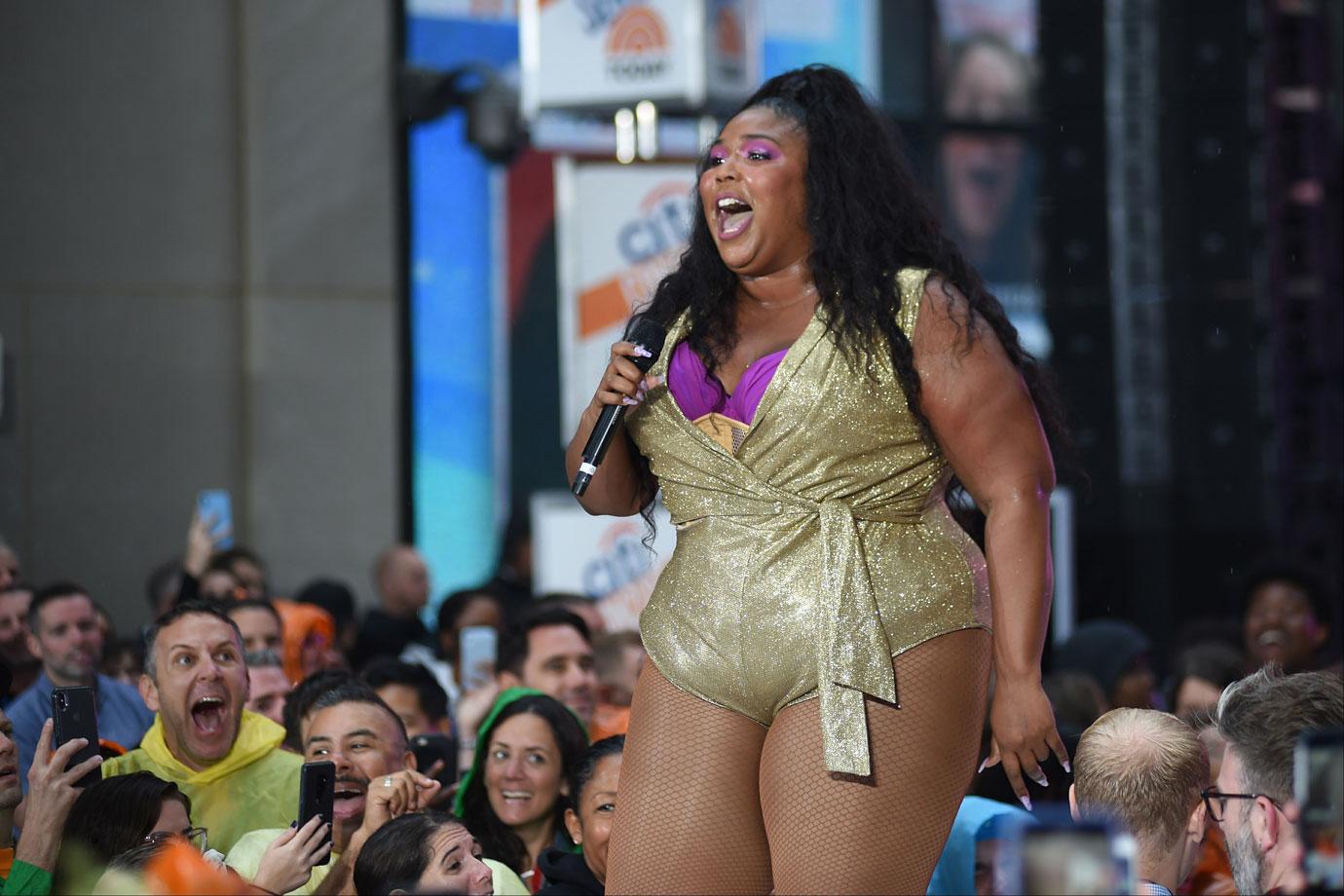 "Hey, y'all, coming to you live from my bed," Lizzo told the crowd between sniffles. "I wanna thank you guys so, so much for putting me on the cover. Sharing the cover with those amazing women, Camila and Billie."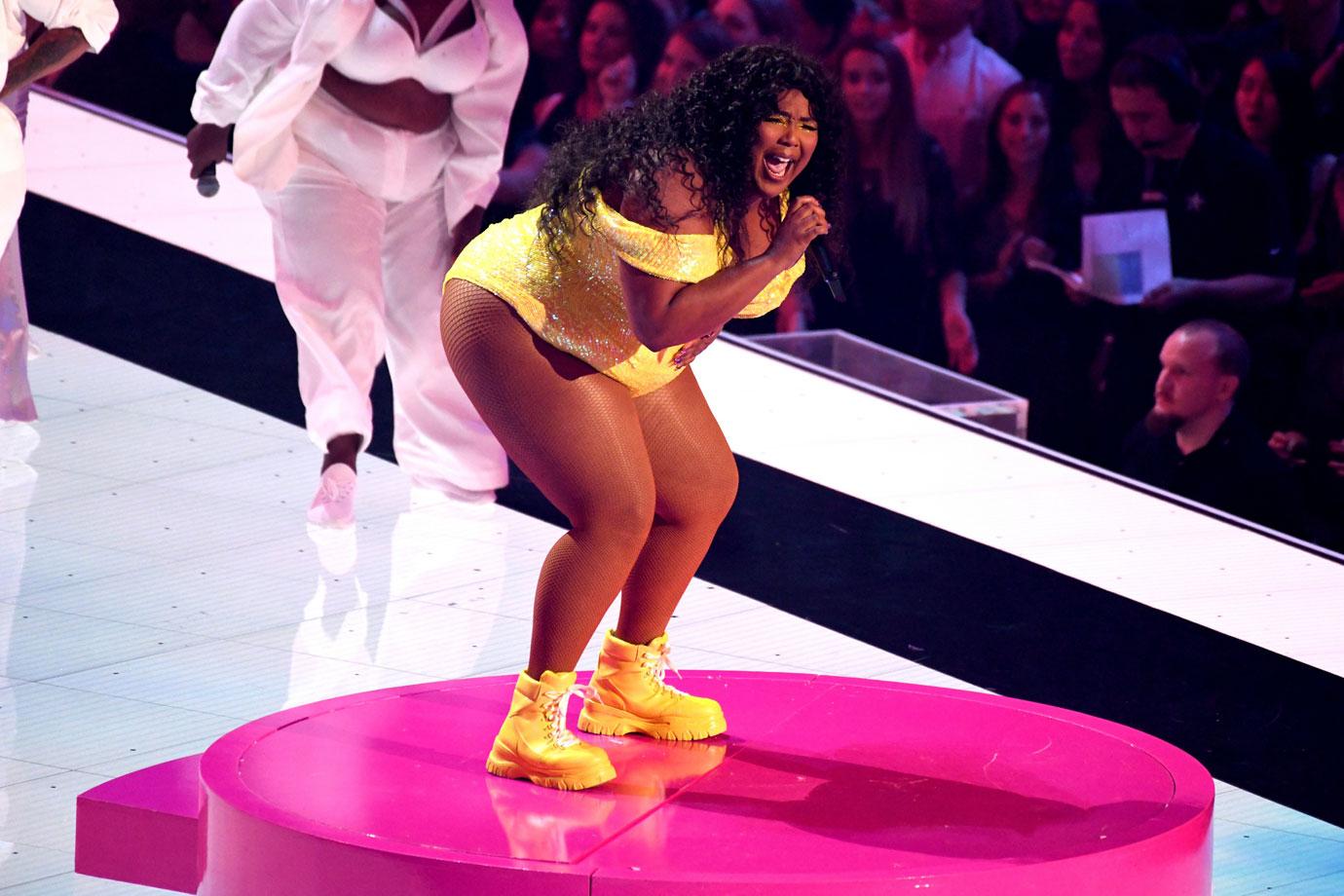 The "Juice" songstress continued, "Being on the cover of ELLE magazine is a big, big f**king deal. You know what I'm saying? I definitely wish I could be there, but you know, I am sick. So, I just want to extend a thank you to Nina and extend a thank you to everyone present."
Article continues below advertisement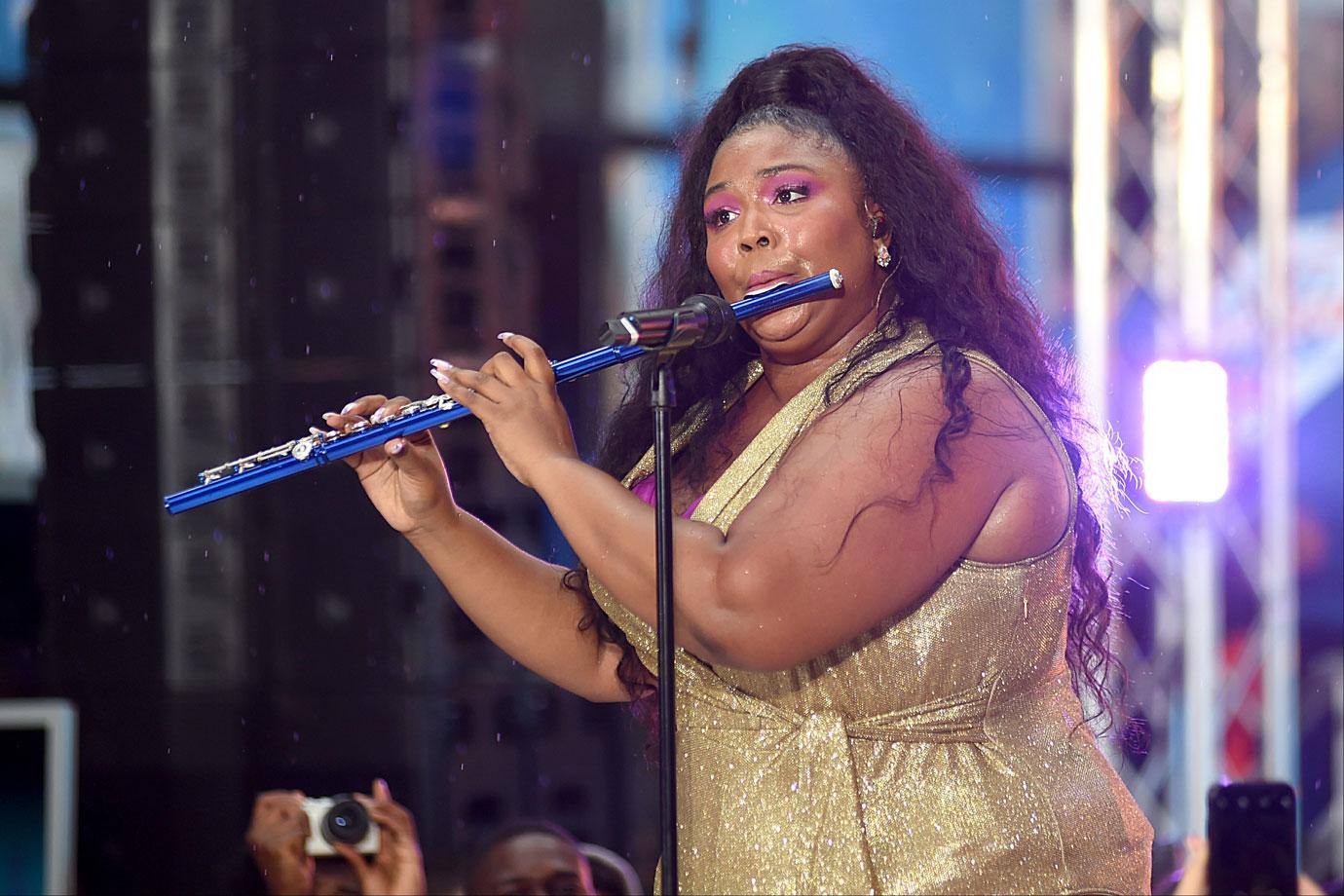 Lizzo concluded her sweet video message by telling the guests to imbibe in her honor.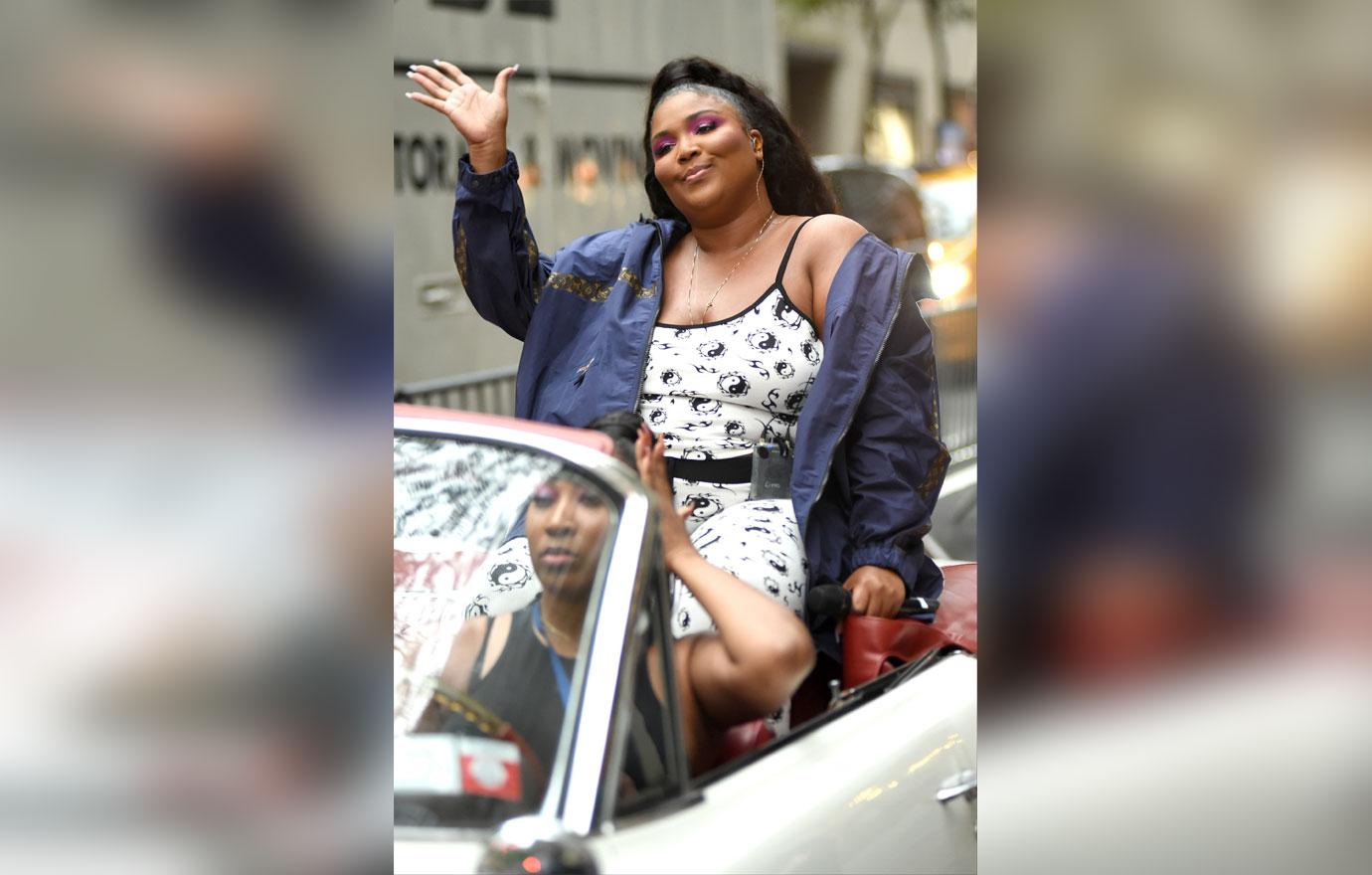 "I know y'all having fun right now, so please have a drink for me. B***h, all I'm drinking is tea and water," she joked.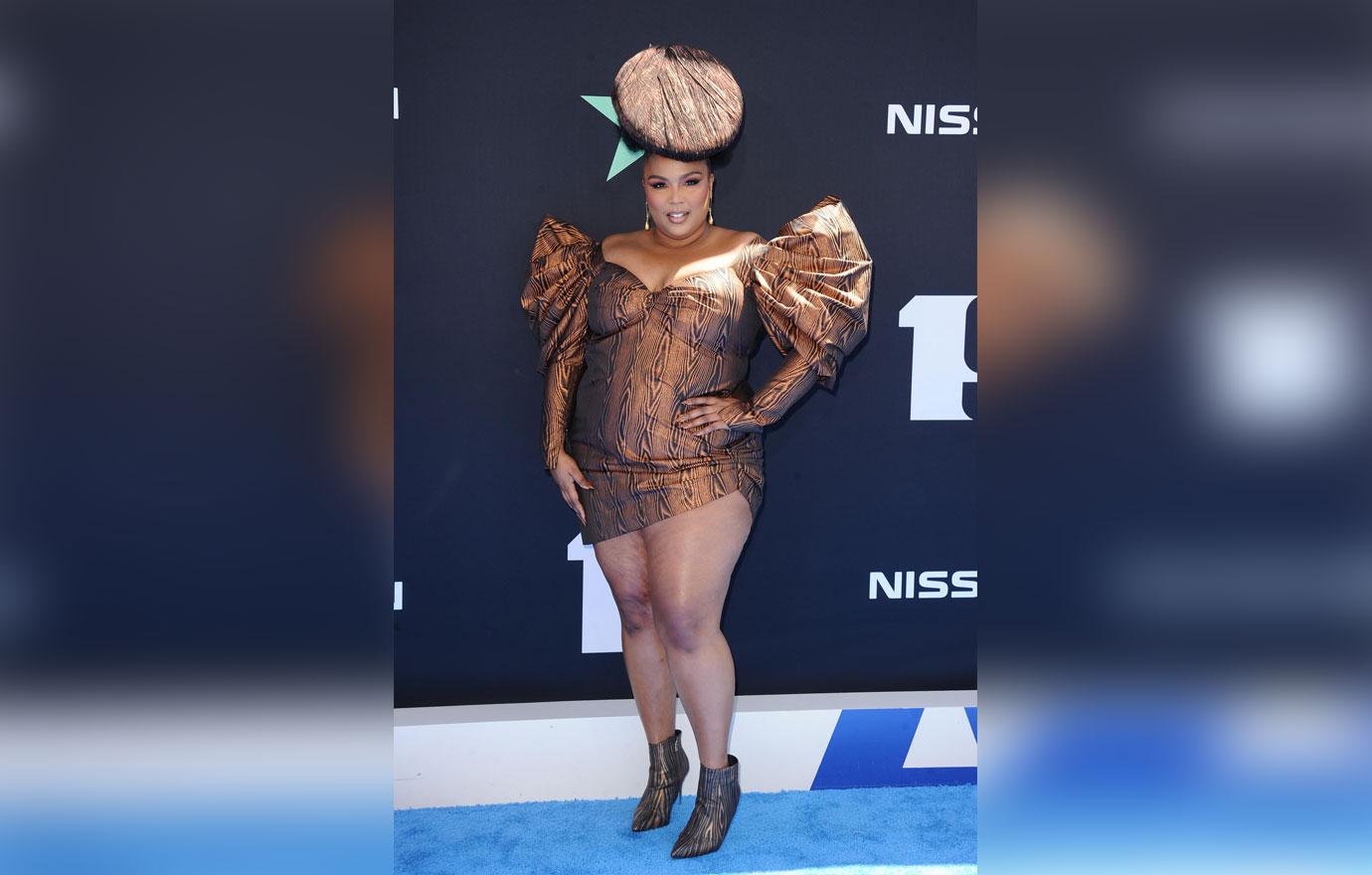 "But I love you guys. Thank you so much for celebrating women, celebrating music and celebrating me."