PHOTOS
Lizzo Sings, Twerks & Plays The Flute In Front Of Sold Out Crowd In Miami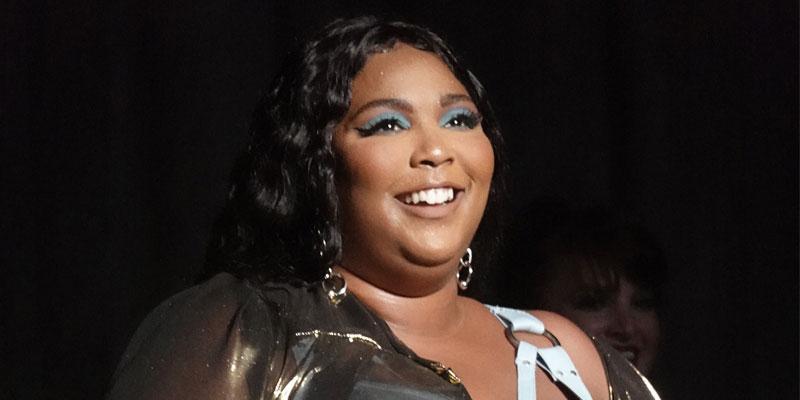 Lizzo pulled out all the stops during her sold out performance at The Jackie Gleason Theater in Miami on September 11! The "Truth Hurts" singer wore a curve-hugging leather outfit and switched between singing, twerking and playing the flute during the Cuz I Love You Too tour stop.
Article continues below advertisement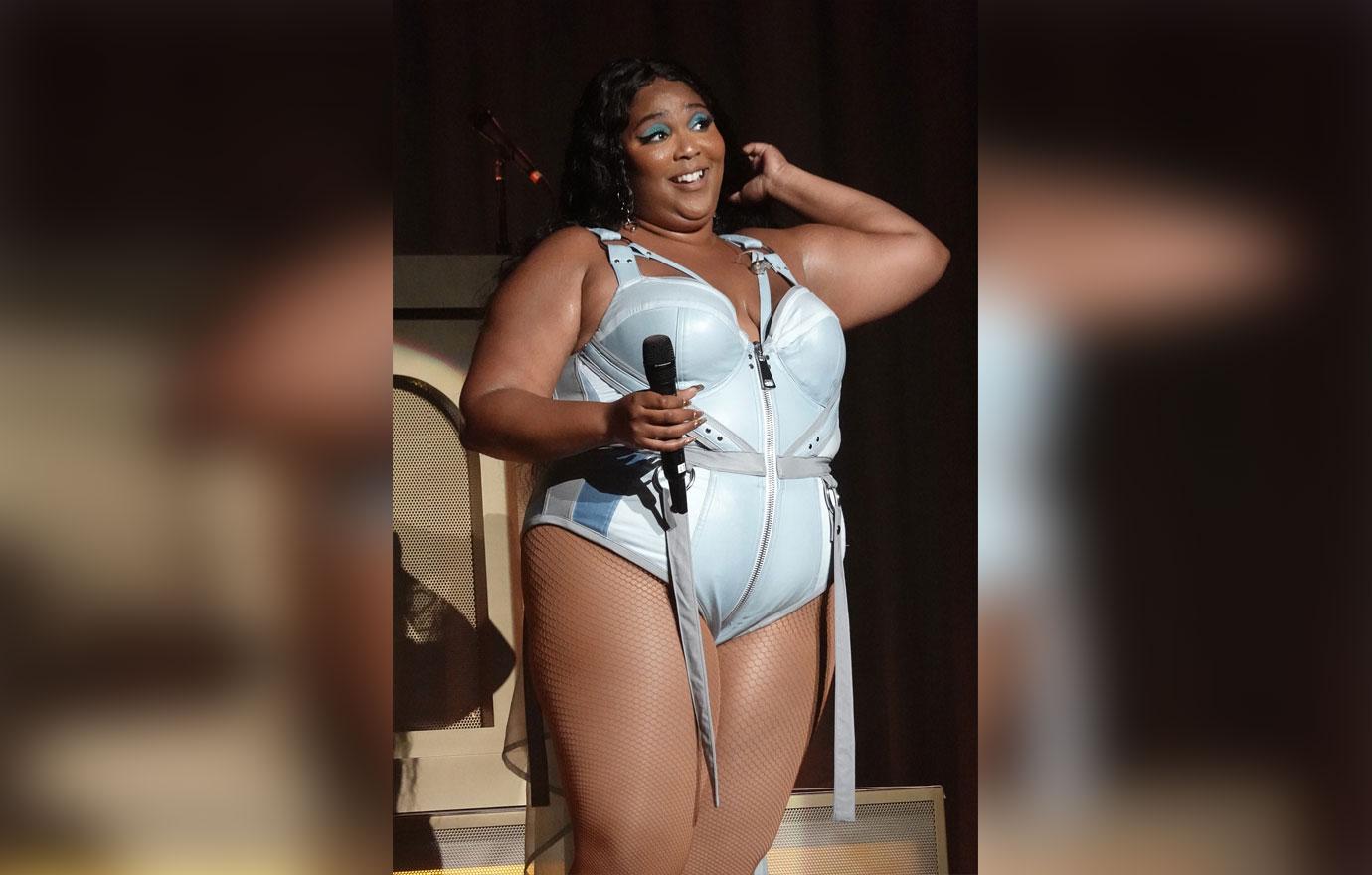 Lizzo, 31, looked super fierce in a baby blue leather bustier, fishnet stockings and bedazzled combat boots. She opted for bold blue eye makeup to match her outfit.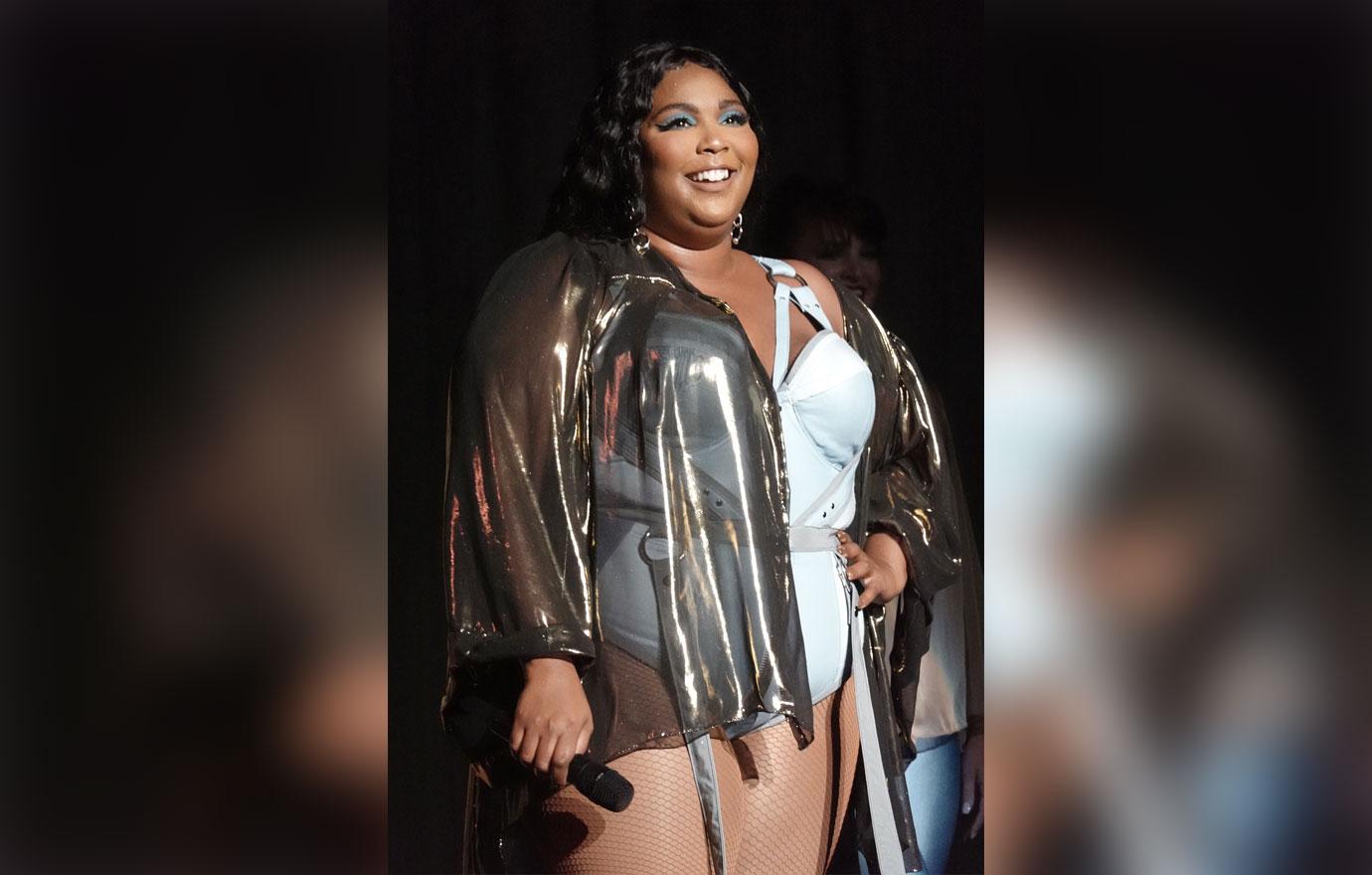 "People think vulnerability and insecurity are the same thing, but they're just not," Lizzo said before her performance began. "Being vulnerable is one of the strongest things a person can do."
Article continues below advertisement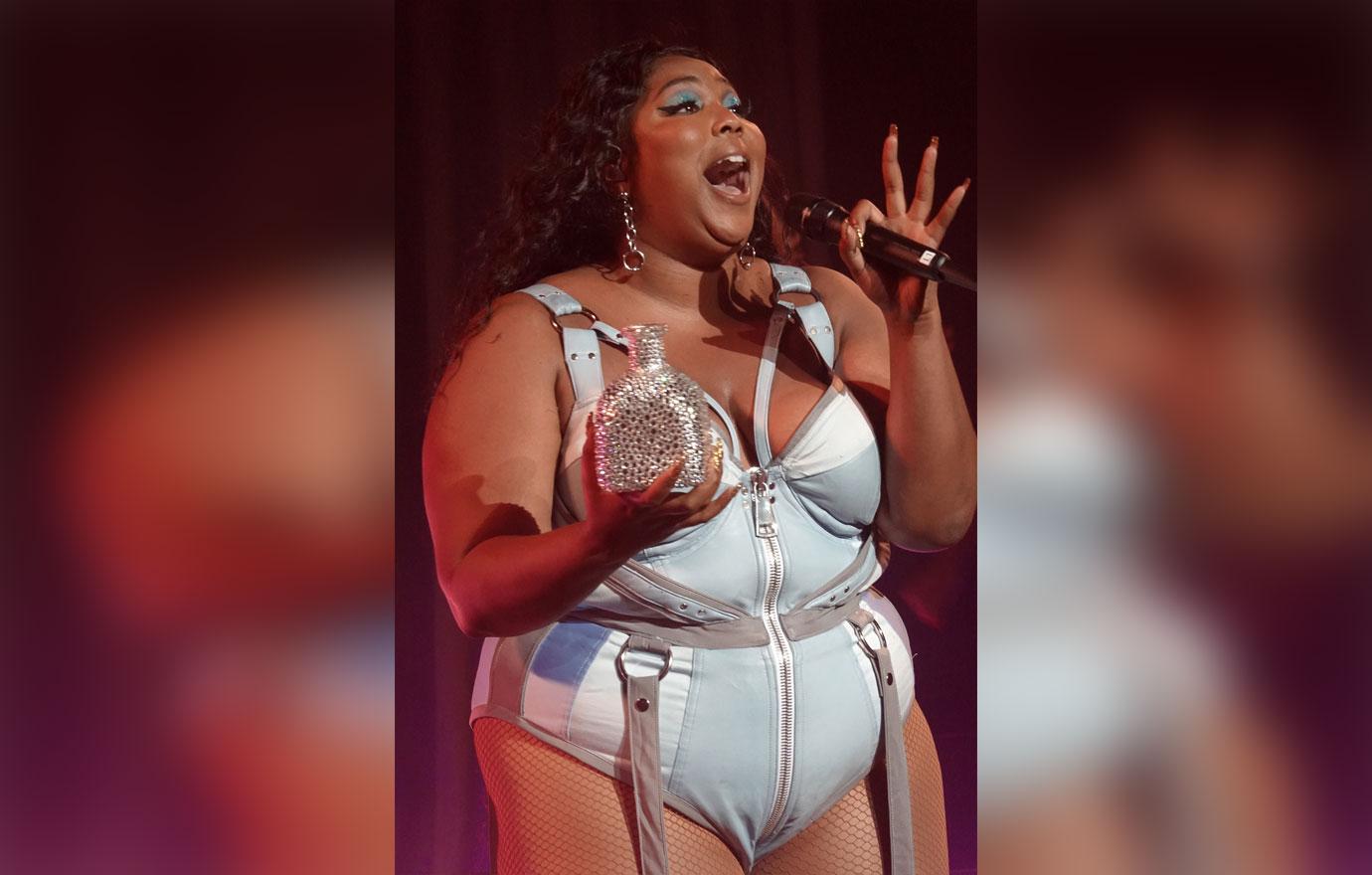 The "Truth Hurts" singer looked to be in great spirits as she started the show. She carried around a bedazzled Patron bottle on stage with her.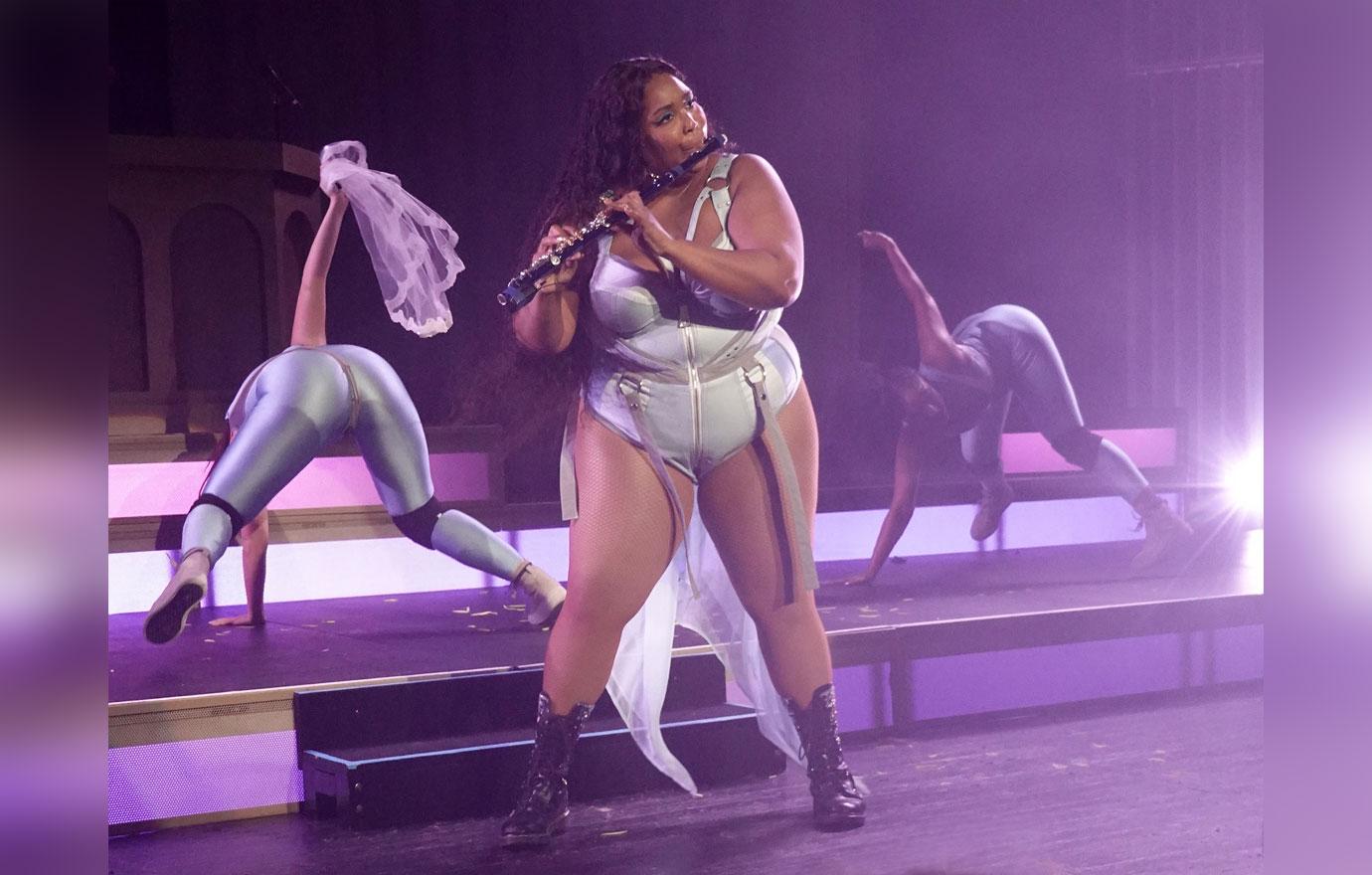 Lizzo gave her audience a few twerk performances throughout the night. The classically trained musician also busted out her flute during the night to showcase that talent.
Article continues below advertisement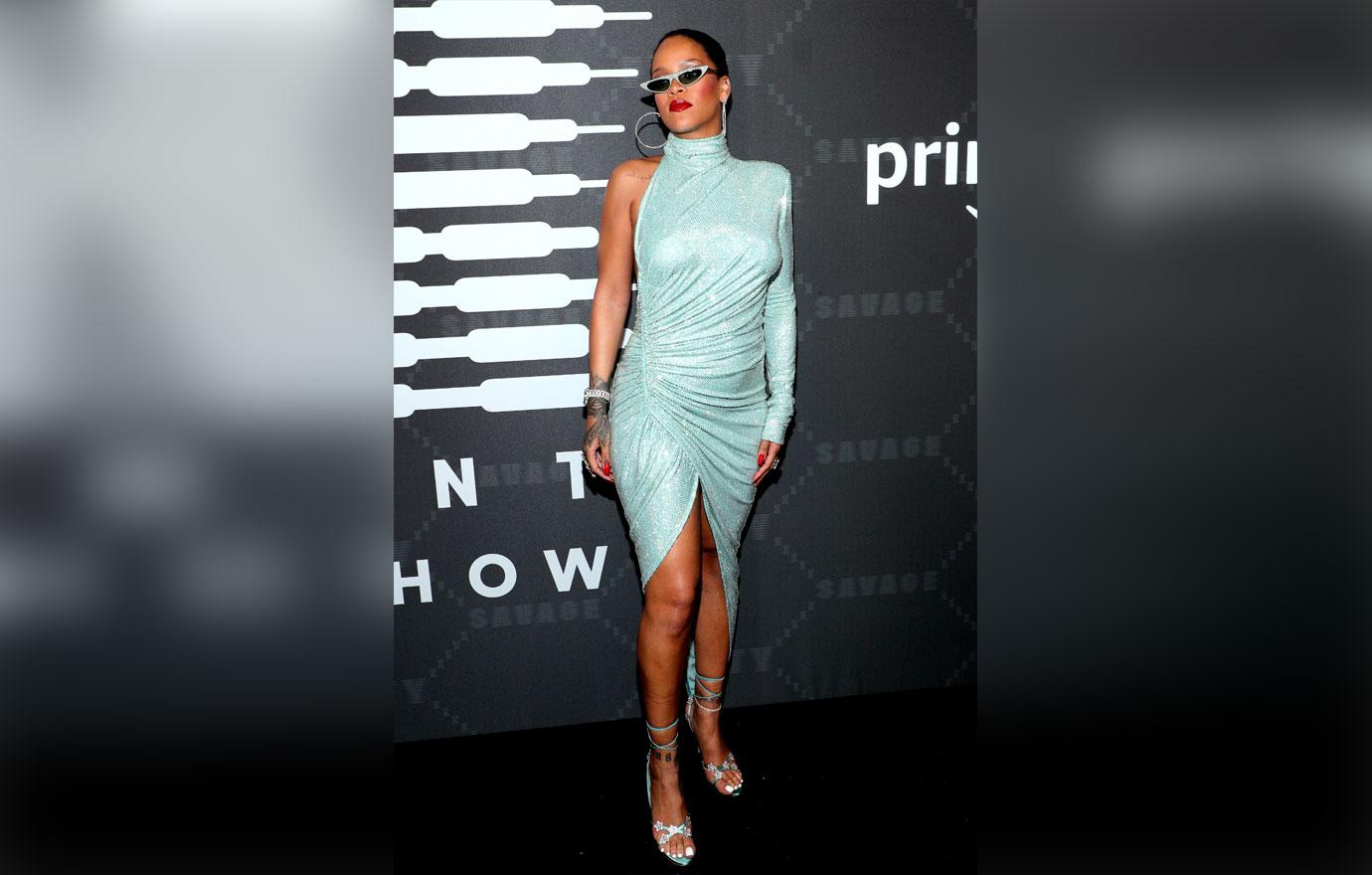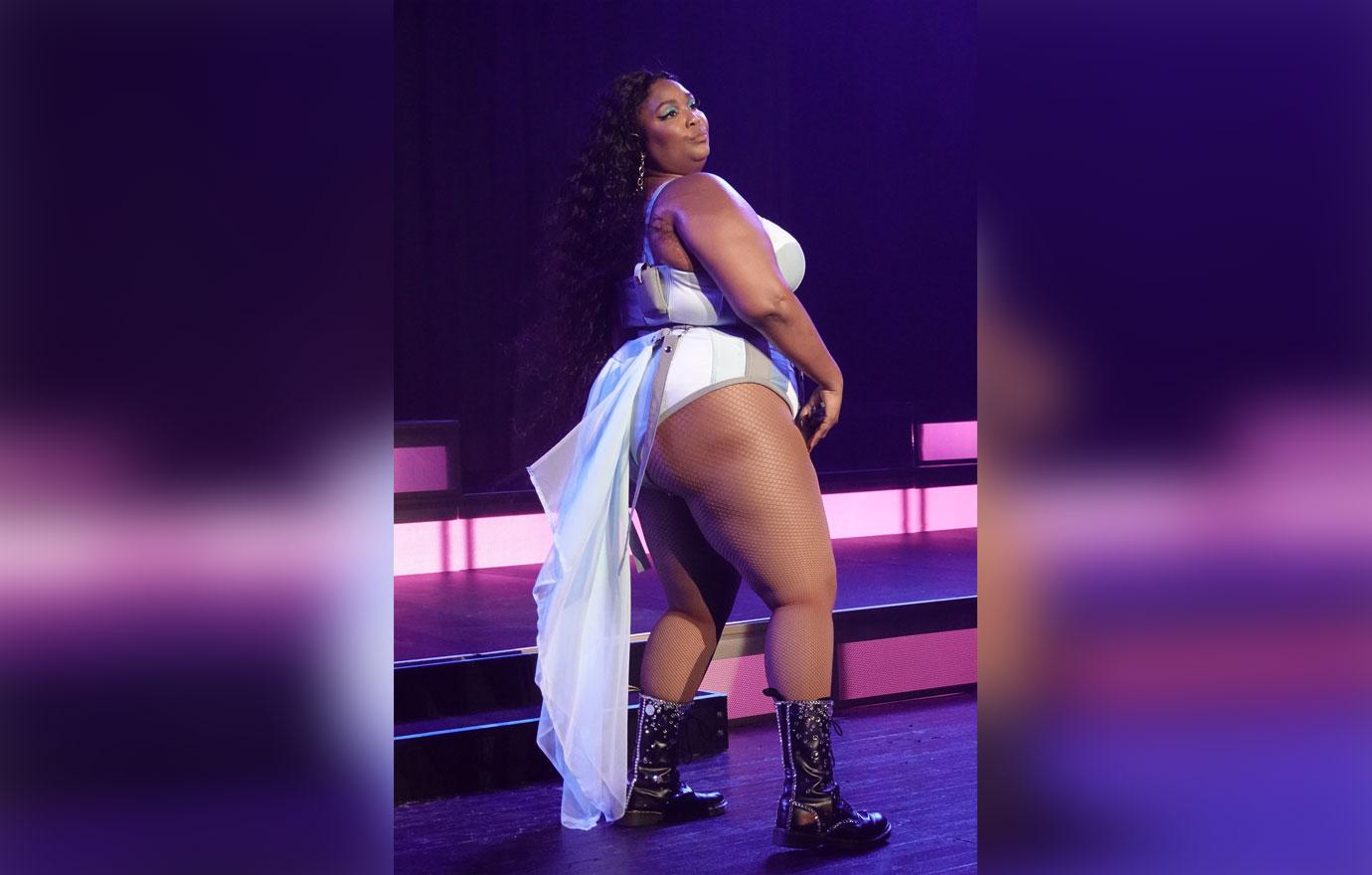 "Lizzo is so bada**," Rihanna, 31, told Entertainment Tonight. "She is everything that​ Savage stands for. A confident woman, no matter what size, color, shape. Your attitude is what makes you savage. It's the confidence that you have in yourself and it's the confidence that you can give off to people who look like you and feel like you and those are the people that identify with the brand."
Article continues below advertisement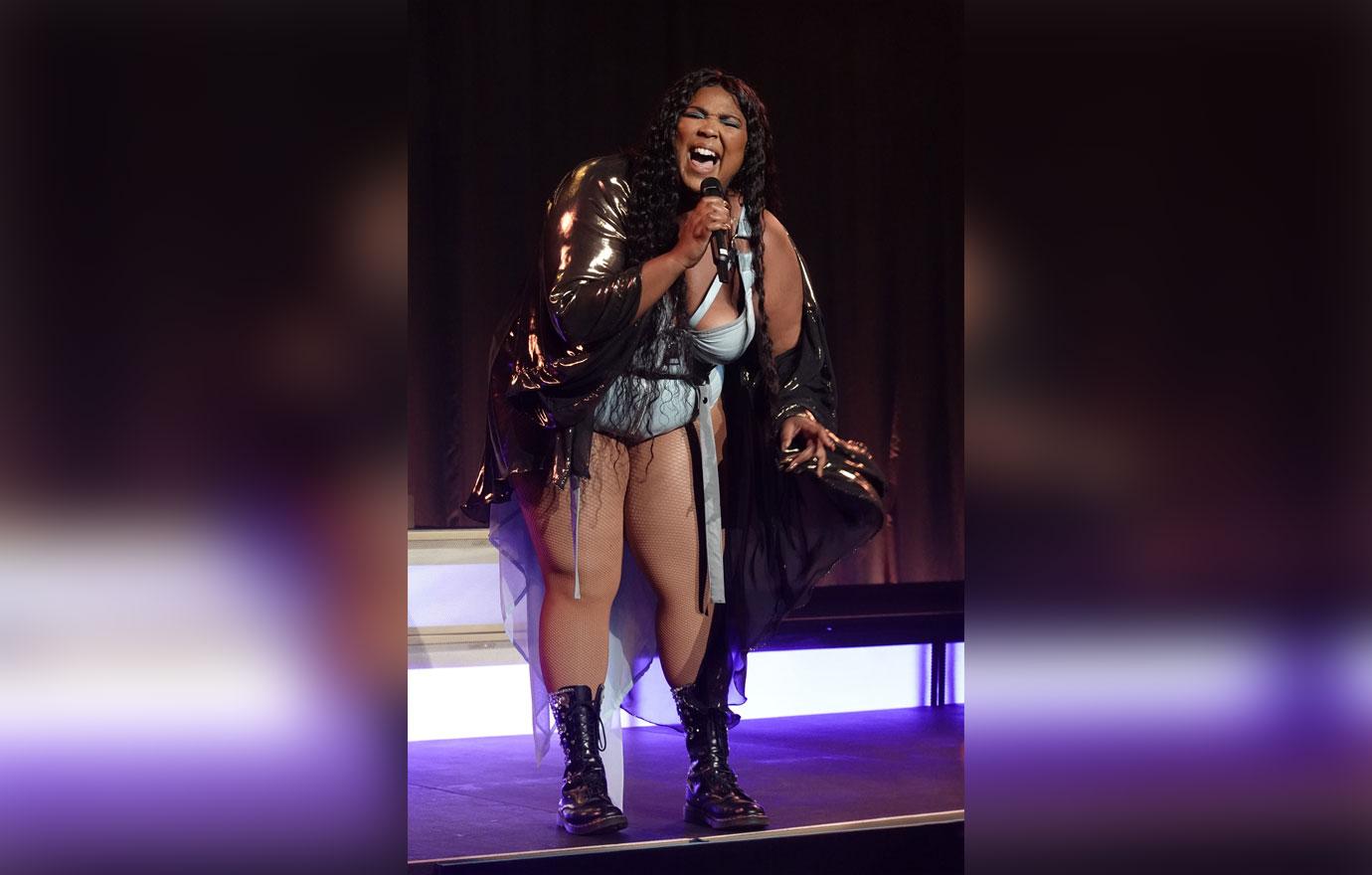 Lizzo previously admitted she was a big fan of Rihanna. The singer reposted a tweet to Instagram on September 3 that said, "Lizzo joins Beyoncé, Rihanna, Janelle Monáe and Cardi B as the only black women to hit #1 on the Billboard's Hot 100, this decade."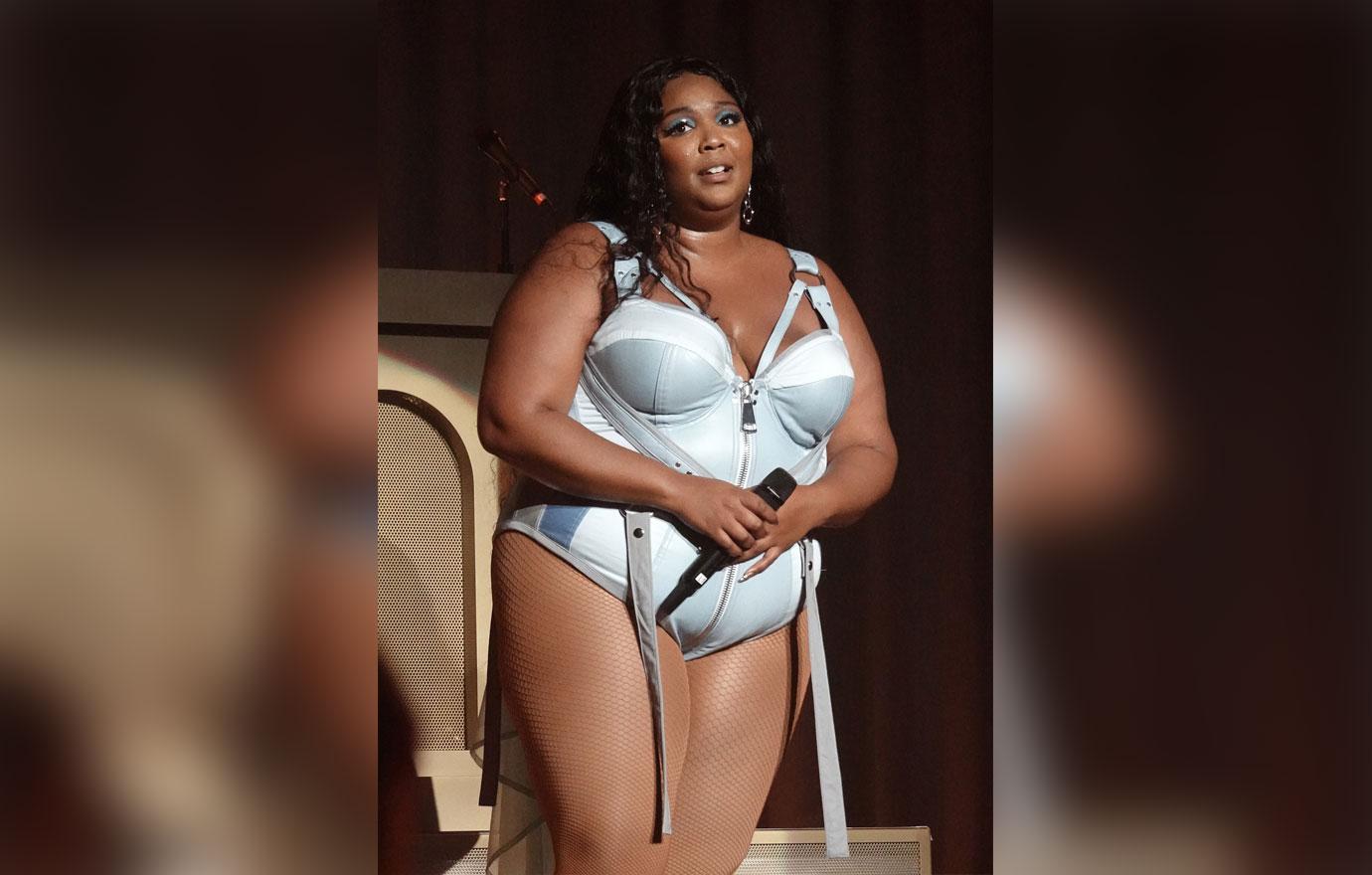 "WE'RE NUMBER 1. THIS IS A WIN FOR ALL OF US. ANYBODY WHO EVER FELT LIKE THEY VOICE WASN'T HEARD. ANYBODY WHO FELT LIKE THEY WEREN'T GOOD ENOUGH. YOU ARE. WE ARE. CHAMPIONS. I LOVE YALL 3 MUCH. LIZZBIANS UNITE," Lizzo wrote following her song "Truth Hurts" reaching number one on the Billboard Hot 100 nearly two years after it's release.
What do you think about Lizzo's big week? Let us know in the comments below!