PHOTOS
Lo Bosworth Says She Won't Join 'The Hills' Reboot: 'It's Too Risky'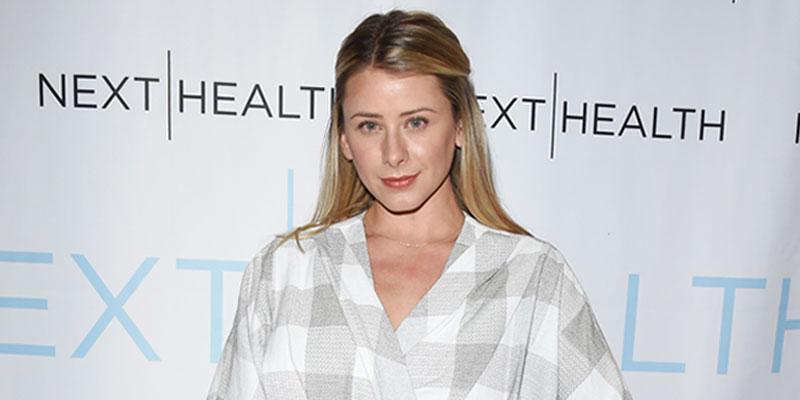 Lo Bosworth is leaving her reality TV days in the past! When asked if she'd return to The Hills reboot, the former MTV star says "it's too risky" for her now.
Article continues below advertisement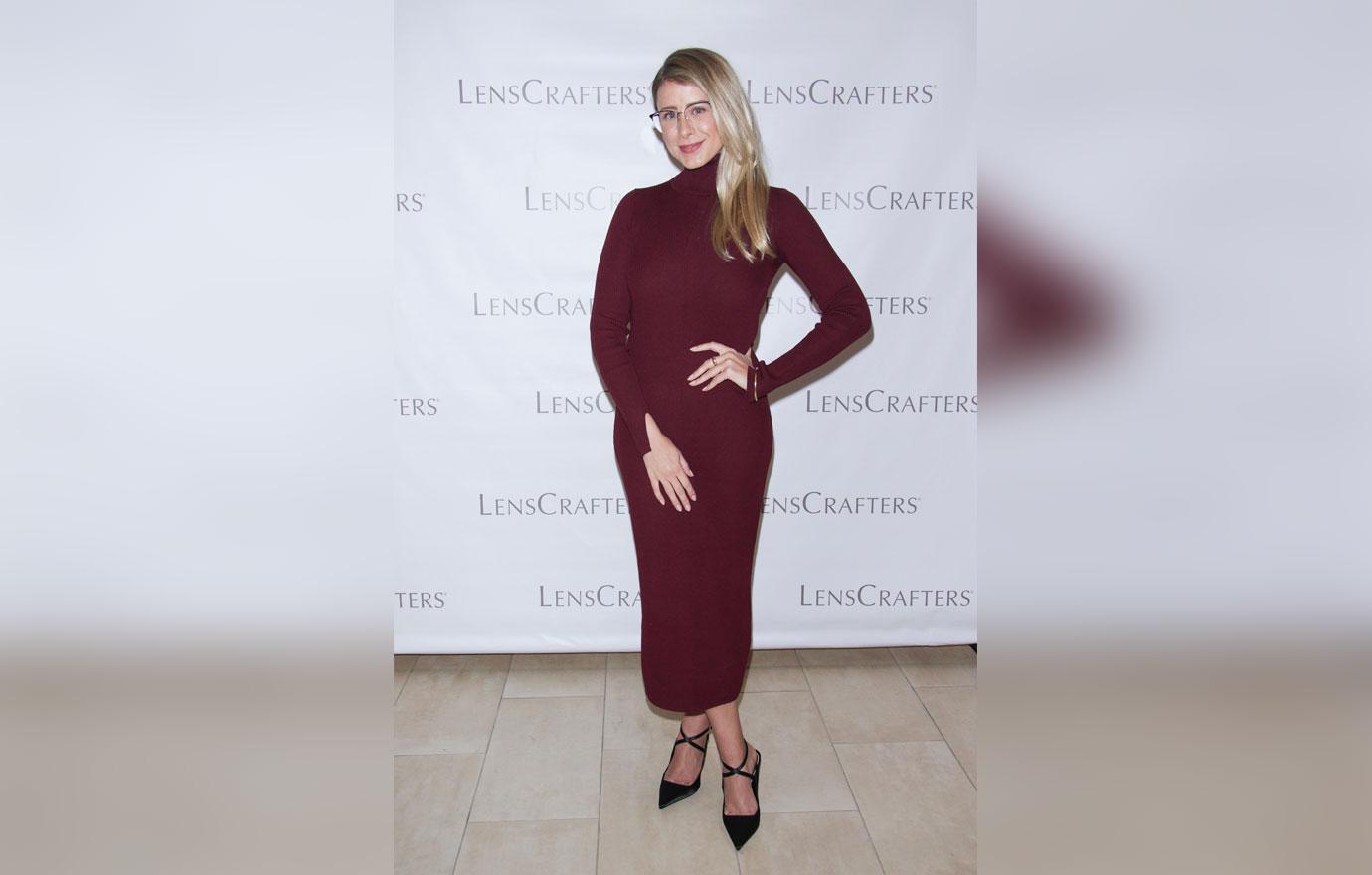 "When you participate in a show like that, you generally don't have creative control over how you or your character is portrayed on TV," she told Us Weekly exclusively. "I am an advocate for women. I'm a feminist. I own this business supporting women's health. To not be able to be in control of my own narrative is just way too risky for me at this point."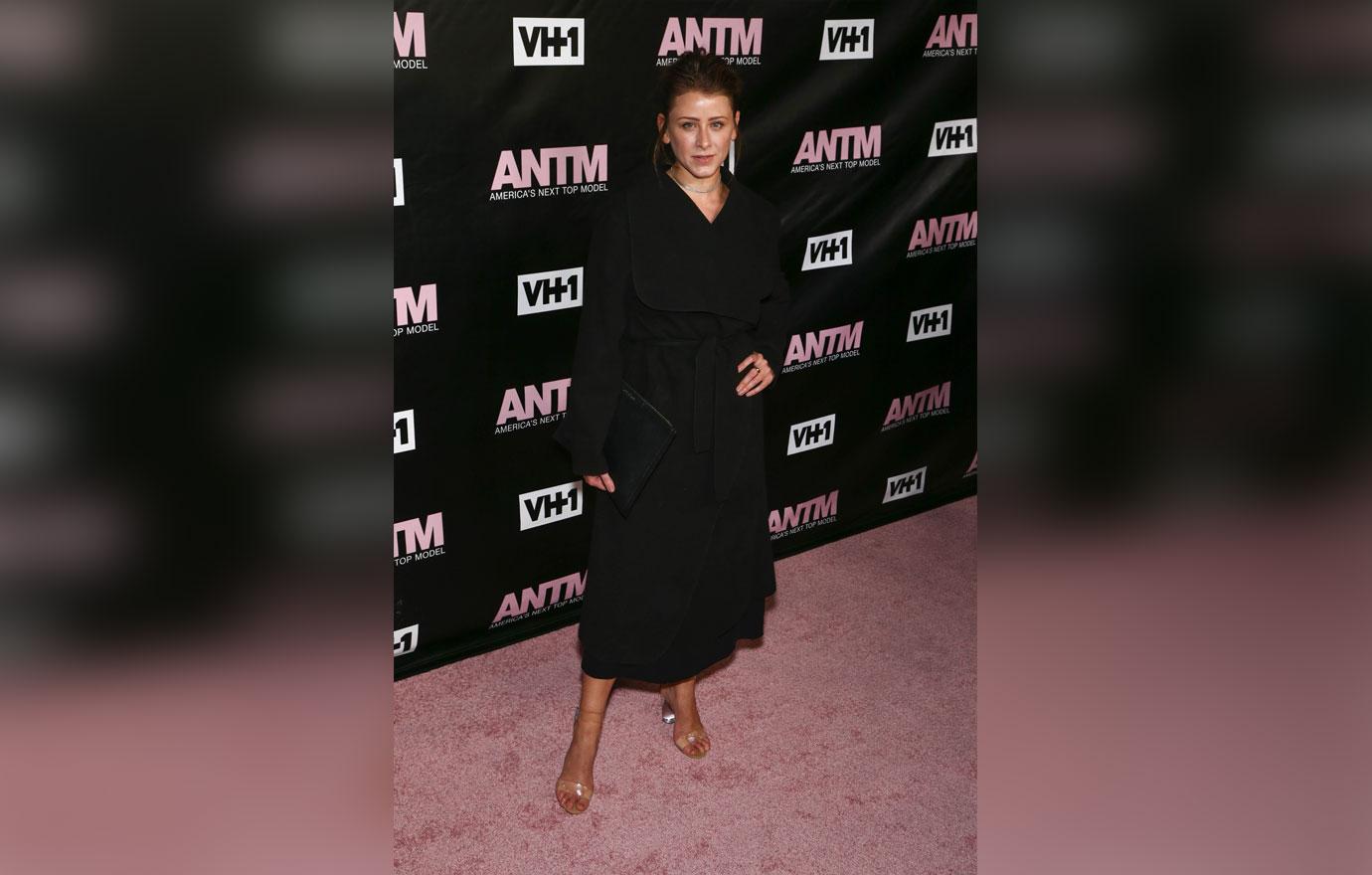 Lo cited her relationship with former roommate Audrina Patridge as one reason she wouldn't return, explaining how it was often edited to make it look worse than it actually was.
Article continues below advertisement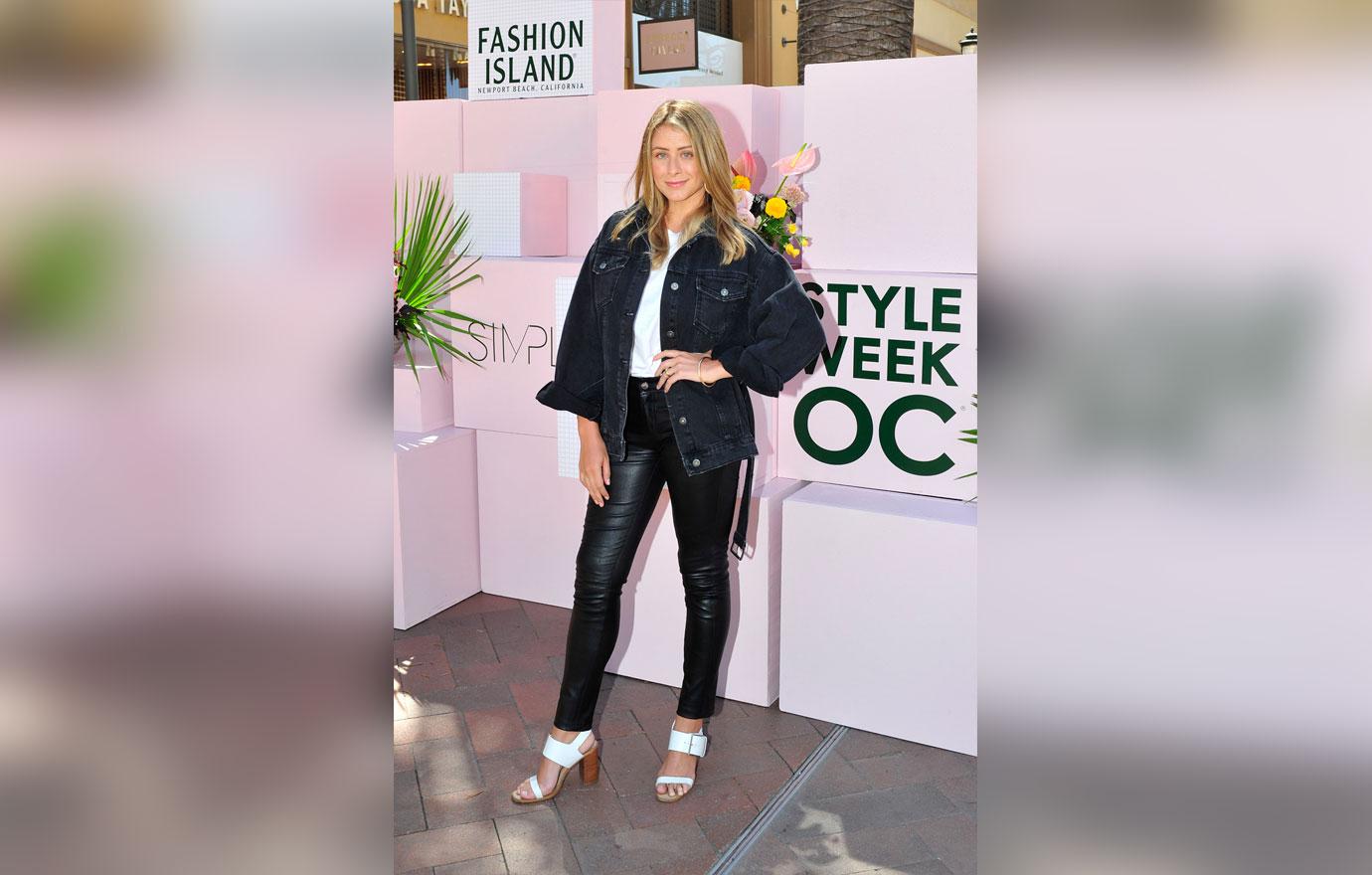 "Things would happen, and then I would watch the episode on TV and think 'That's not real.' There were a number of episodes where they pitted Audrina and I against each other and we had no problems in real life. They made me look so mean," she said, adding, "We're fine and we always have been fine."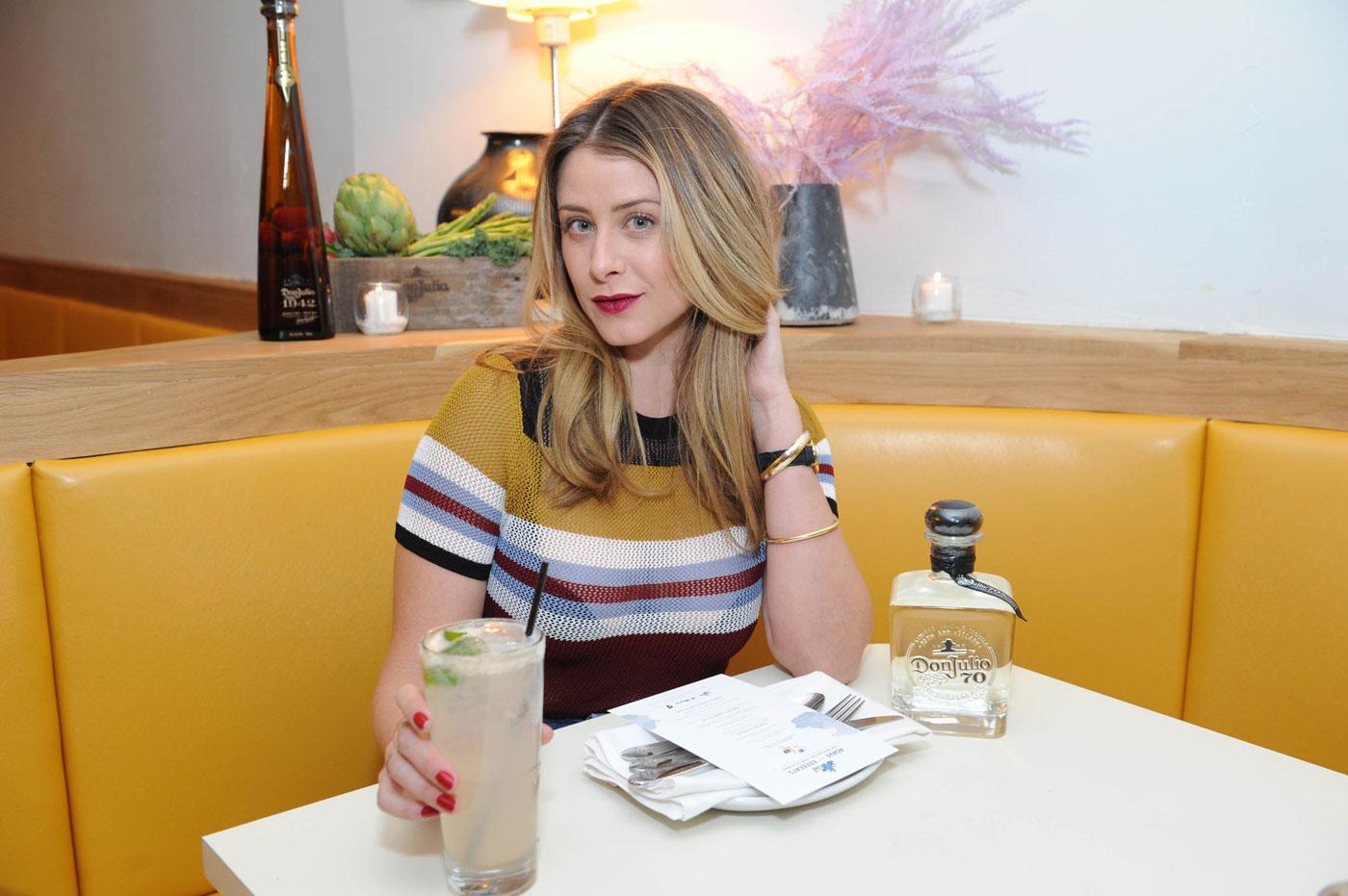 "For me, it's just not worth it for me at this point," she said. "I have so many other platforms, ways I'm able to talk to people. I can spread whatever message I want to spread, and mostly at this point, it's one of positivity."
Article continues below advertisement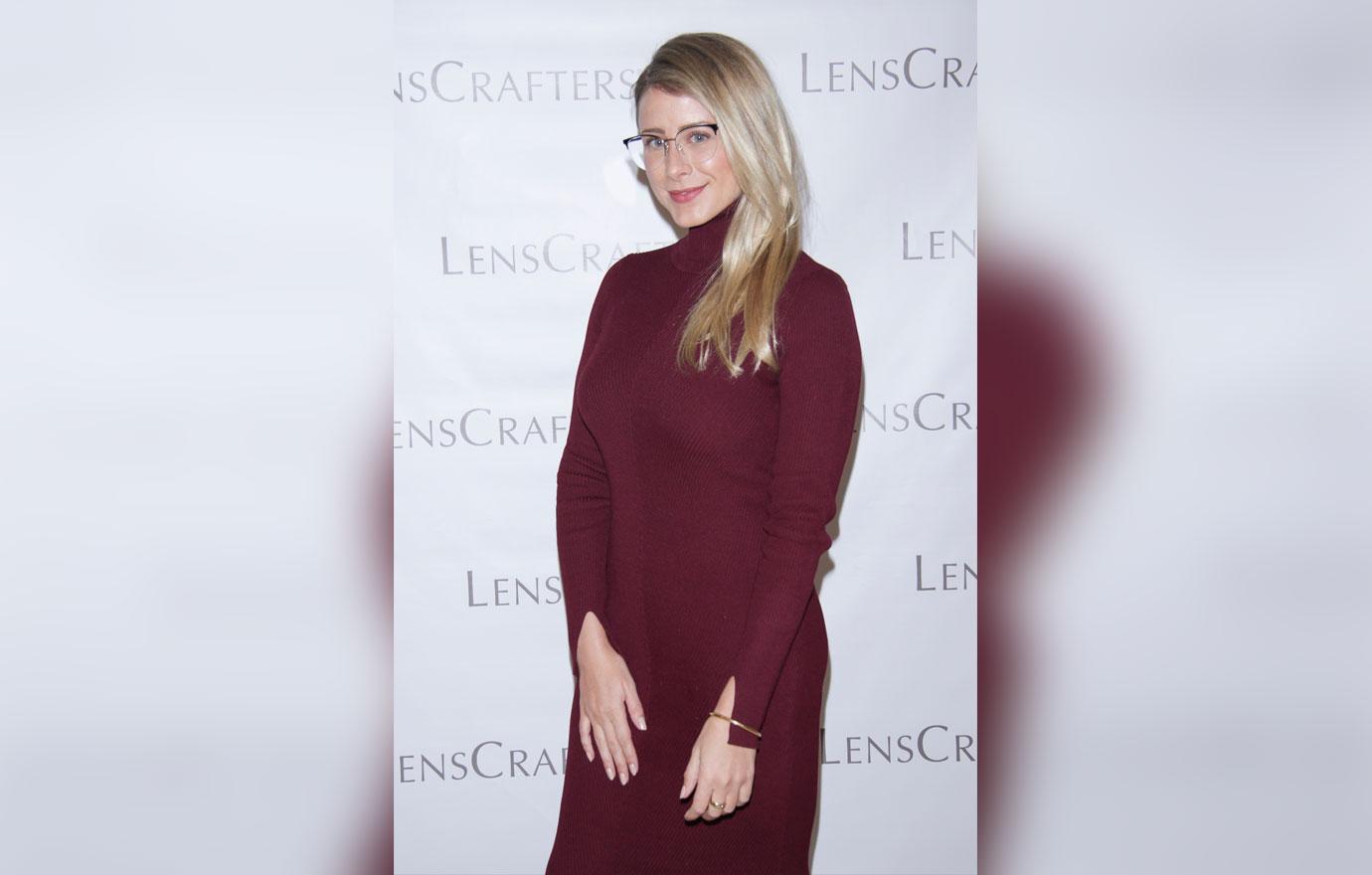 "I'm just too old to go back into the lion's den," she added.
Would you want to see Lo back on The Hills? What do you think of her decision not to return? Sound off in the comments below.