PHOTOS
Logan Paul Sparks MORE Controversy With Ill-Advised Comment On Cardi B's Photo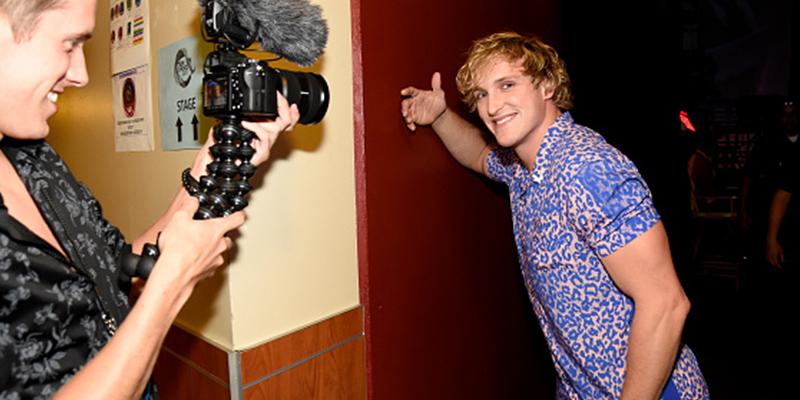 Article continues below advertisement
Cardi had shared a photo of herself from the Grammys with a Kanye West lyric as the caption. "They trinna crucify me like they did Christ," she wrote. That's when Logan left his comment that shocked Cardi's followers.
"Lawlz u tellin me," the internet star wrote. Someone shared a screenshot of the exchange on Twitter, writing "Did logan paul really comment that on cardi b's picture.... time for bed."
Article continues below advertisement
People were not okay with Logan comparing himself to Cardi. "She aint the one that filmed a dead body and put it in a vlog so… Apples and oranges," someone commented.
Others called Logan out for not being genuine in his apology following his offensive video. "Your apology is fake and you have zero remorse," someone wrote.
Article continues below advertisement
People have been criticizing Logan for acting entitled since YouTube cut ties with him. "My problem with Logan Paul is I can't get over the sense that he feels as though he's ENTITLED to millions of dollars and YouTube fame, just unconditionally," writer Dana Schwartz tweeted.
What do you think about Logan's comment on Cardi's photo? Let us know in the comments.