PHOTOS
Lonely Man! Ben Affleck Breaks Down Amid Divorce Scandal With Jennifer Garner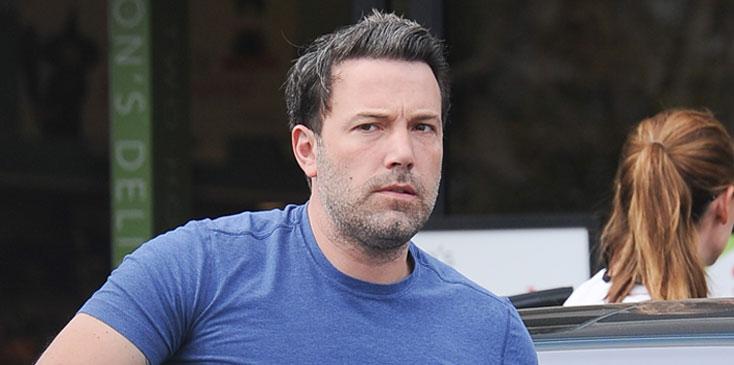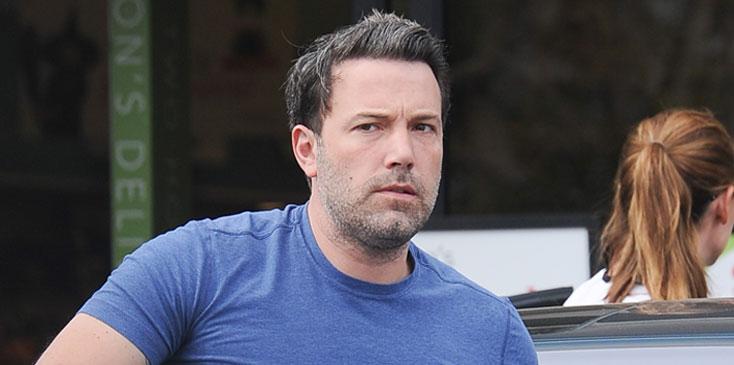 Jennifer Garner is finally gaining her confidence back and moving on from her estranged ex Ben Affleck after a bitter divorce scandal. But sources say, Ben is not handling the situation well.
Article continues below advertisement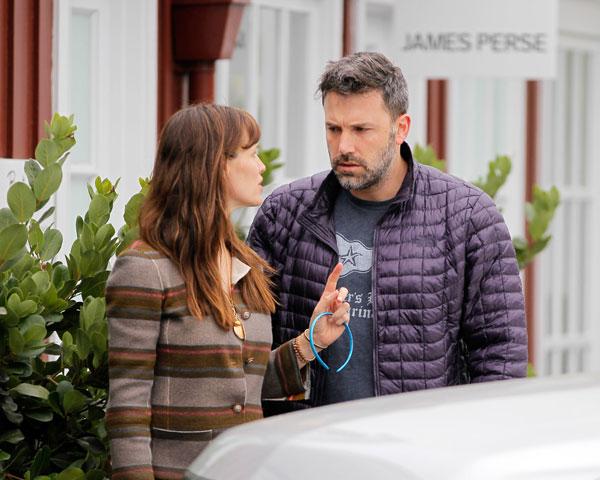 RadarOnline.com has learned that the 43-year-old actor has become a "broken and bitter man" now that his estranged wife has moved on!
spl1179900_001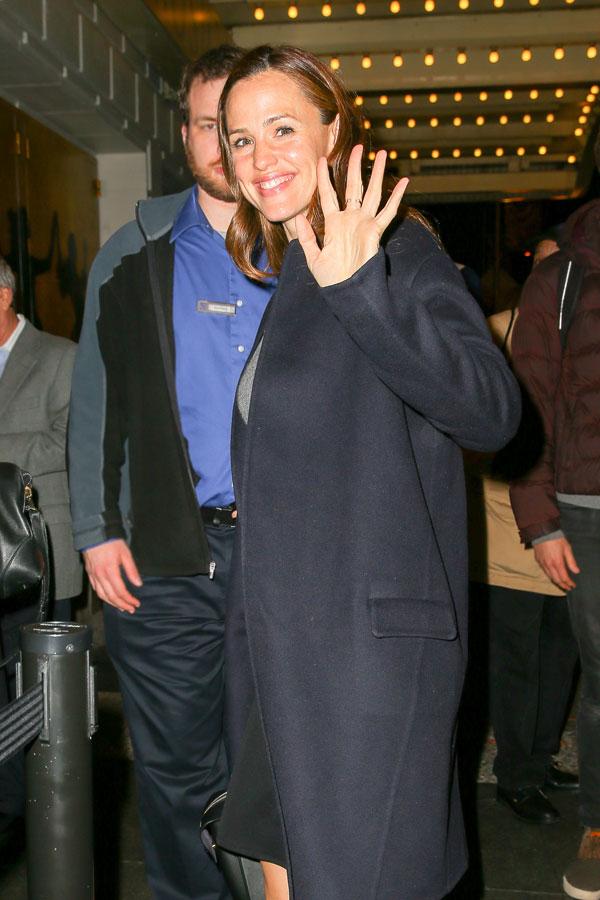 "She's got some strong people in her life who aren't letting him walk all over her anymore, and they convinced her to put herself first for a change," a source said.
Article continues below advertisement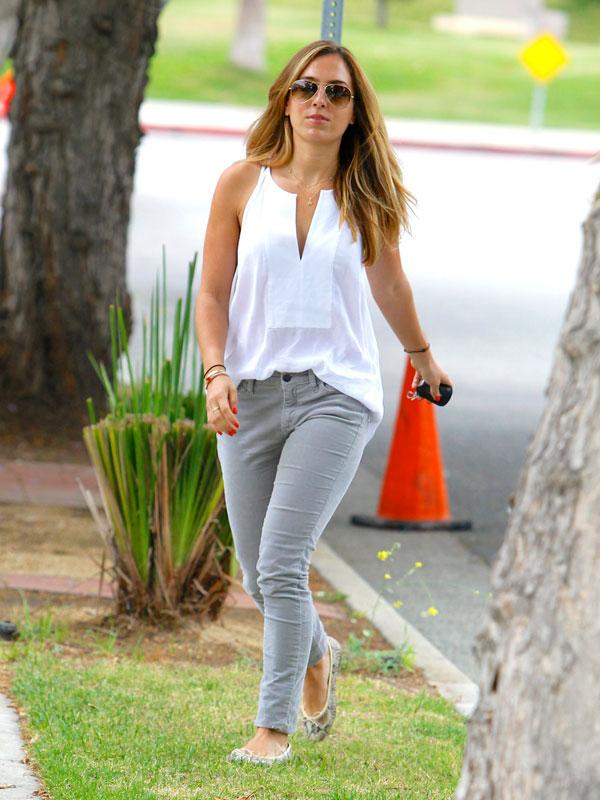 The 43-year-old actress recently sat down with Vanity Fair and spilled on her divorce from Ben and his cheating allegations with their family nanny.
spl1189125_001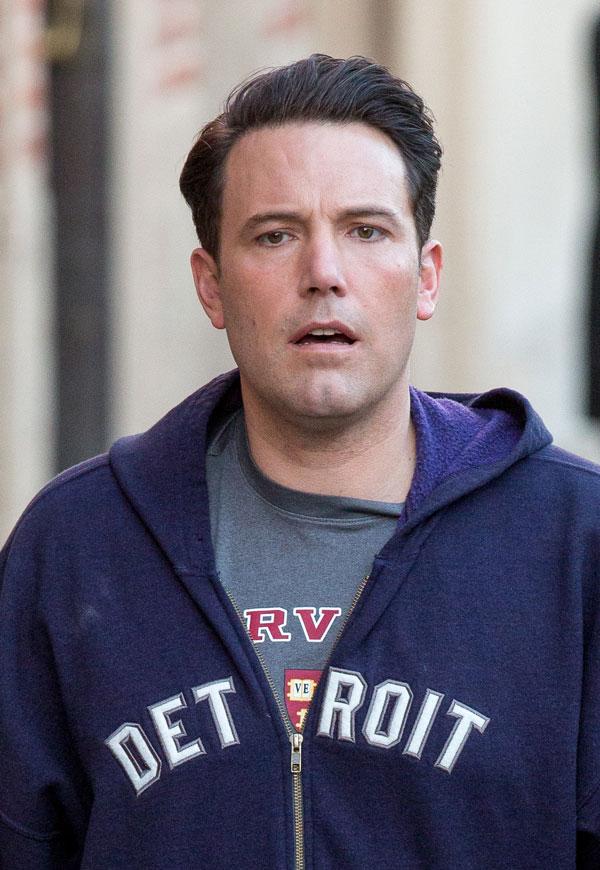 "Ben did everything to stop that piece from coming out," the insider noted, and he was "totally floored" upon finding out what Jen revealed.
Article continues below advertisement
spl1132090_001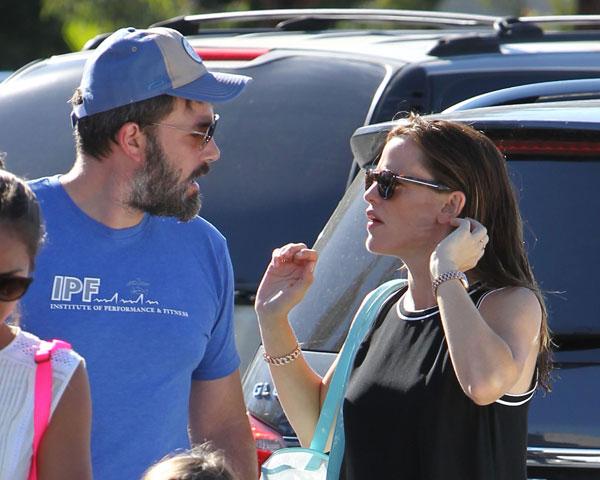 The father-of-three is now feeling "angry and isolated," said the source. "He has to suck it up because Jen could destroy him at the drop of a hat if she wanted to."
spl1149160_003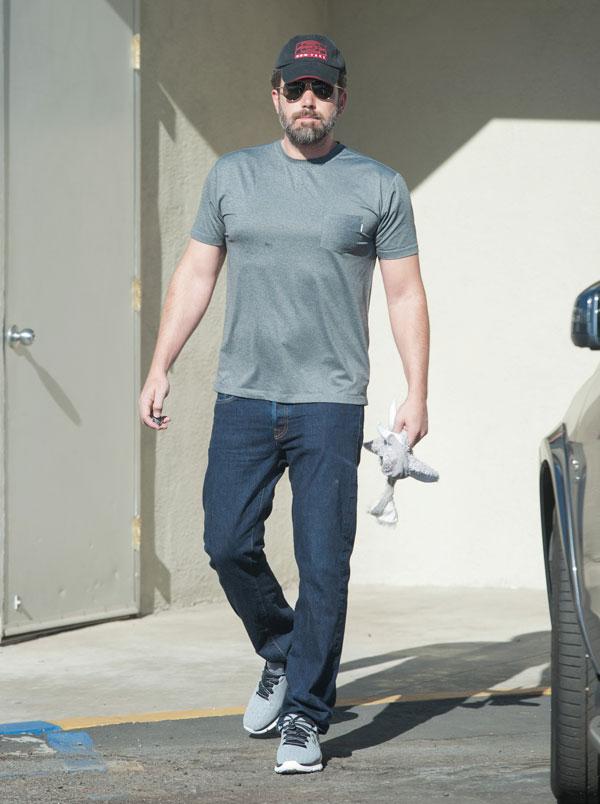 A lonely Ben is finally understanding where he went wrong but it seems a little too late! "He treated Jen so badly for years and totally had this coming," an insider explained. "Its only now he's lost everything that Ben realizes how badly he screwed up."