PHOTOS
Long Hair, Don't Care — 7 Male Celebs We Wish Would Cut Their Long Locks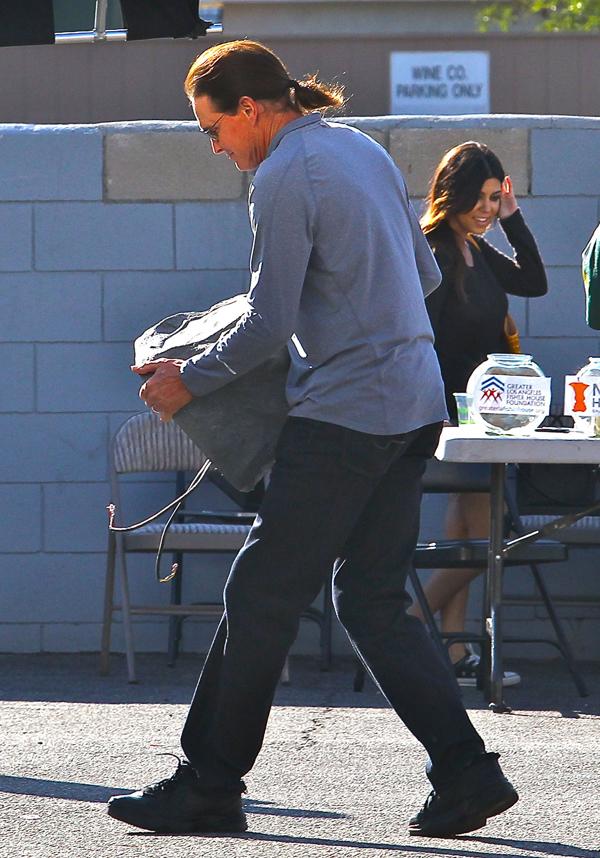 Sure, we're all impressed when men of a certain age have full, fabulous heads of hair—but at some point, they've gotta do us a solid and cut their long locks. While we'll give a pass to the rock n' rollers who need long hair as much as they need their instruments and air, we wouldn't be doing our jobs if we allowed Bruce Jenner to continue sporting an un-ironic ponytail. Flip through the gallery below to see when bad hair happens to good people.
Article continues below advertisement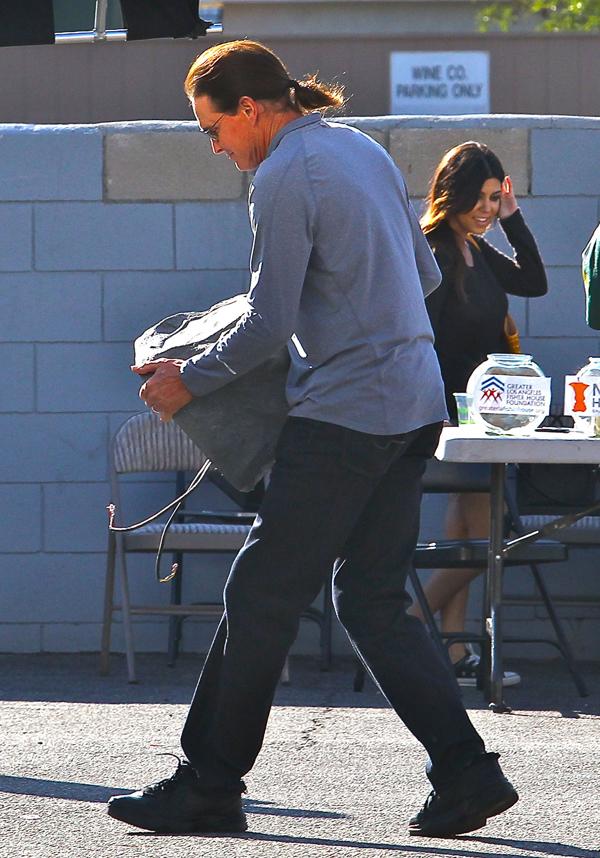 Bruce Jenner — The teeny little whispy ponytail heard 'round the world. Cut it, bro!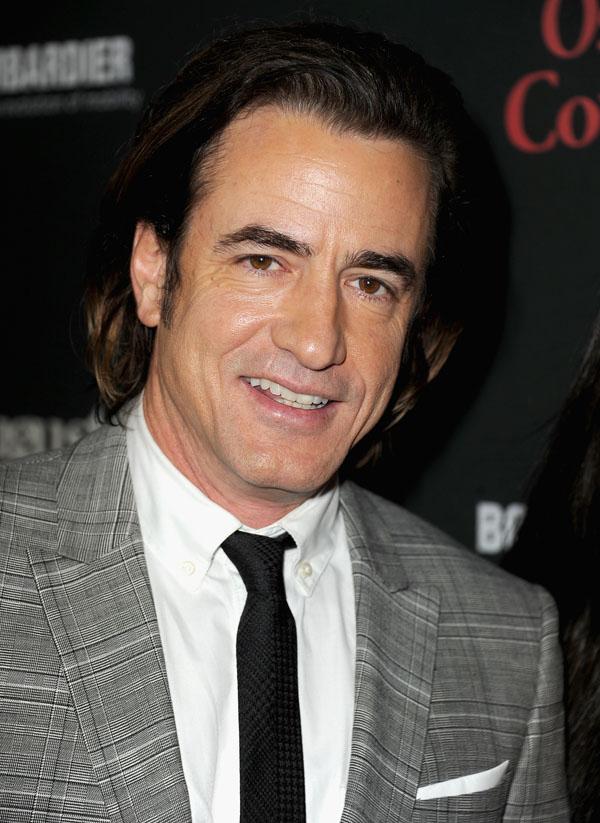 Dermot Mulroney — what happened to Julia Roberts sexy best friend? We miss the days when Mr. Mulroney made us feel funny things in our nether regions.
Article continues below advertisement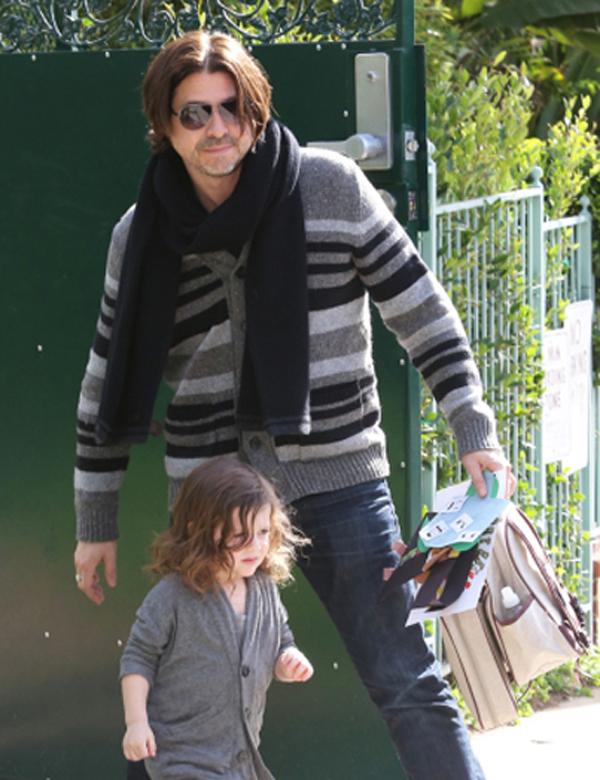 Rodger Berman — Rodg, listen — can we call you Rodg? — You now have two beautiful children and while we're not saying you need to wear dad jeans, you cannot continue to look like Shawn Hunter from Boy Meets World.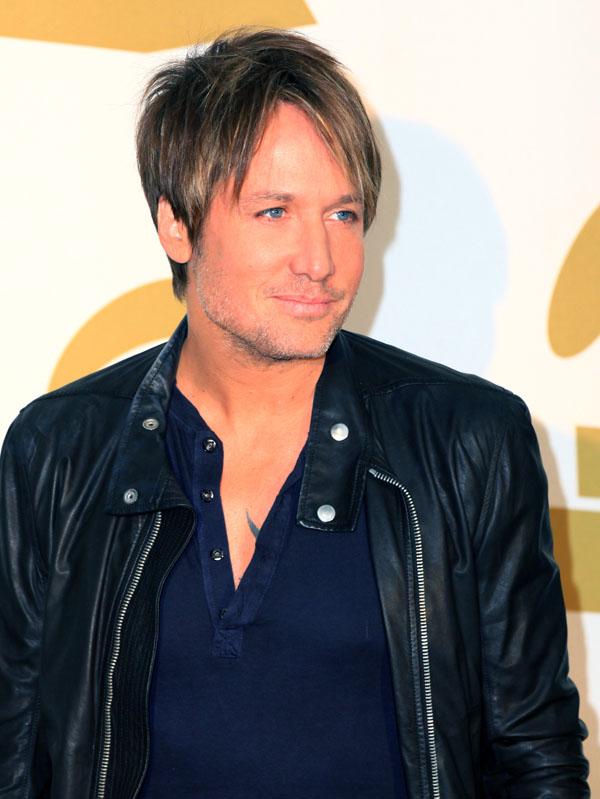 Keith Urban — Props to Keith Urban for finally shedding most of his flat-ironed bob, but we're still in Bieber (circa 2010) territory. Let's put down the straightener and be true to our curls.
Article continues below advertisement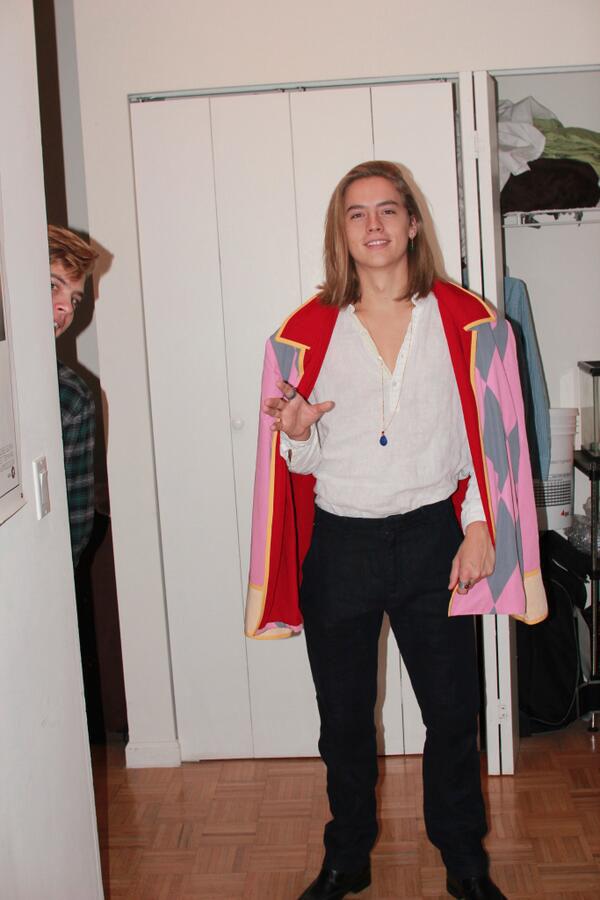 Cole Sprouse — Because you are 21 years old, we can now say this without legal ramifications: You are a hot person. Cut the crap (and the hair) and act like it.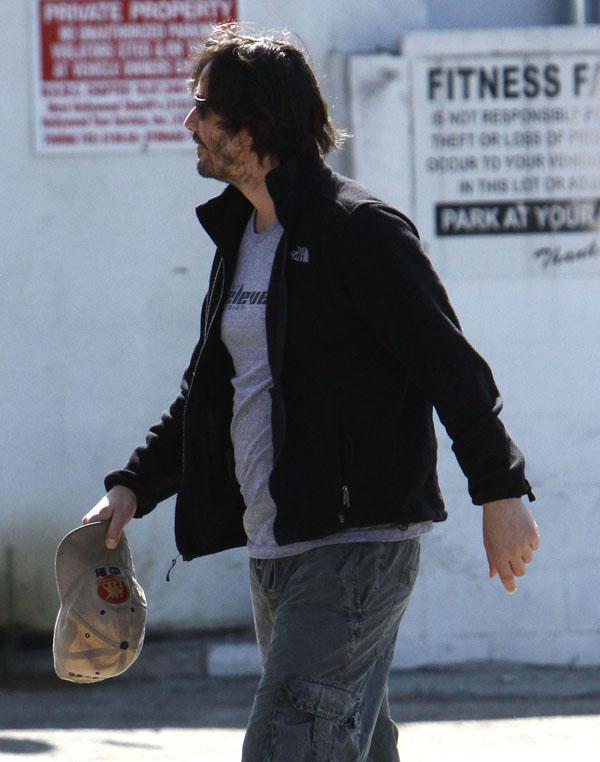 Keanu Reeves — Oh Keanu. Your long hair adventure is no longer excellent. Cut a bit off the top, shave a bit off the sides, and you'll be the king of the red (or blue!) carpet. The choice is yours.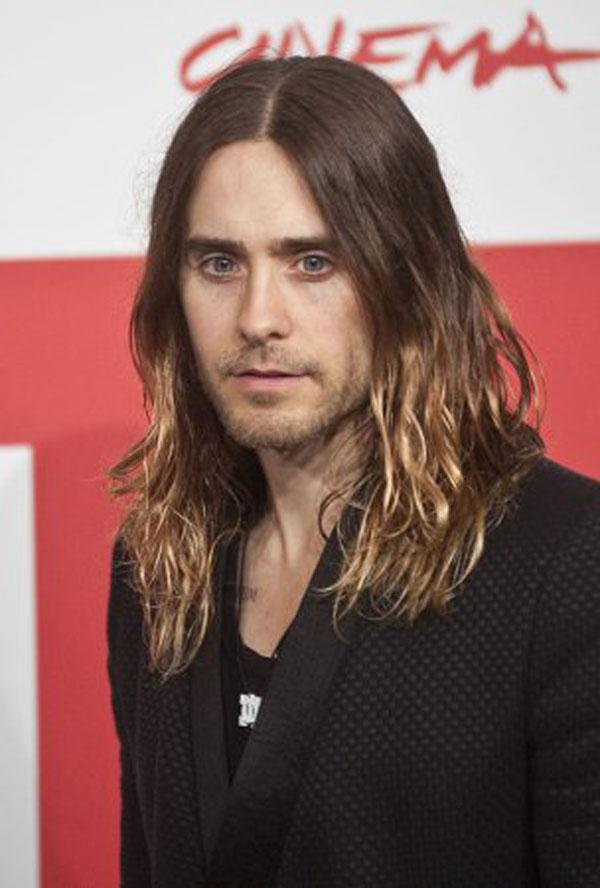 Jared Leto — We know, we know. We're not supposed to have musicians on here. But this man's face is way too perfect to be covered up by straggly, ombre hair.