PHOTOS
Theresa Caputo's Ex Larry Says He's 'Stress Free' Now That She's Out Of His Life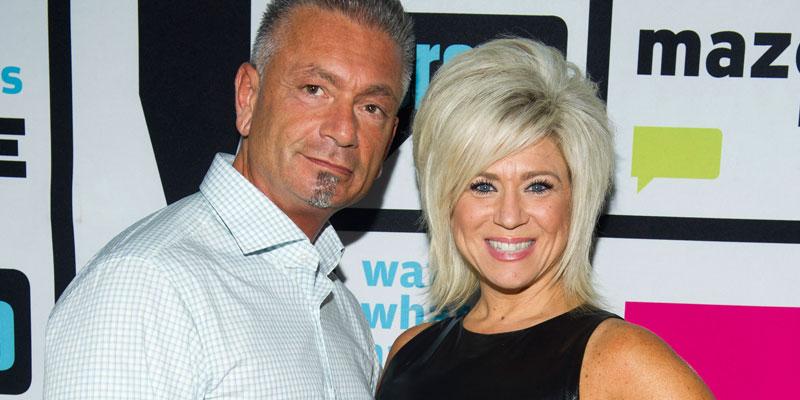 Theresa Caputo's ex wants people to know that he's fine and doing better than ever without her. During the latest episode of Long Island Medium, Larry Caputo, wasn't afraid to open up about his past relationship — he didn't sugarcoat anything. Read on to see what he had to say about his former spouse.
Article continues below advertisement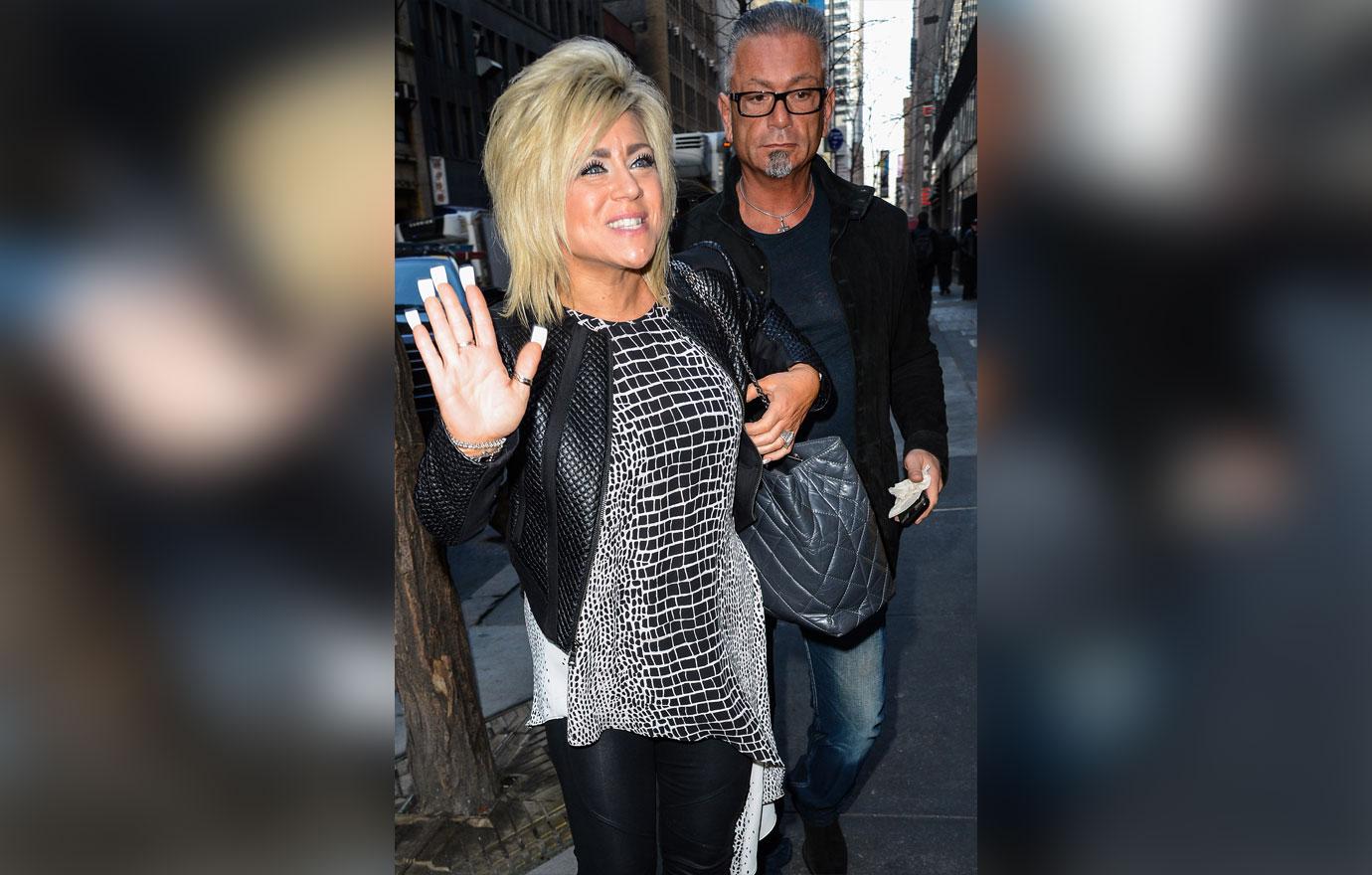 Since the couple's big split, Larry moved to California in an attempt to get as far away from his old life as possible. "I realize that this is a new chapter in my life, and to embrace it and to make the best of it," he said.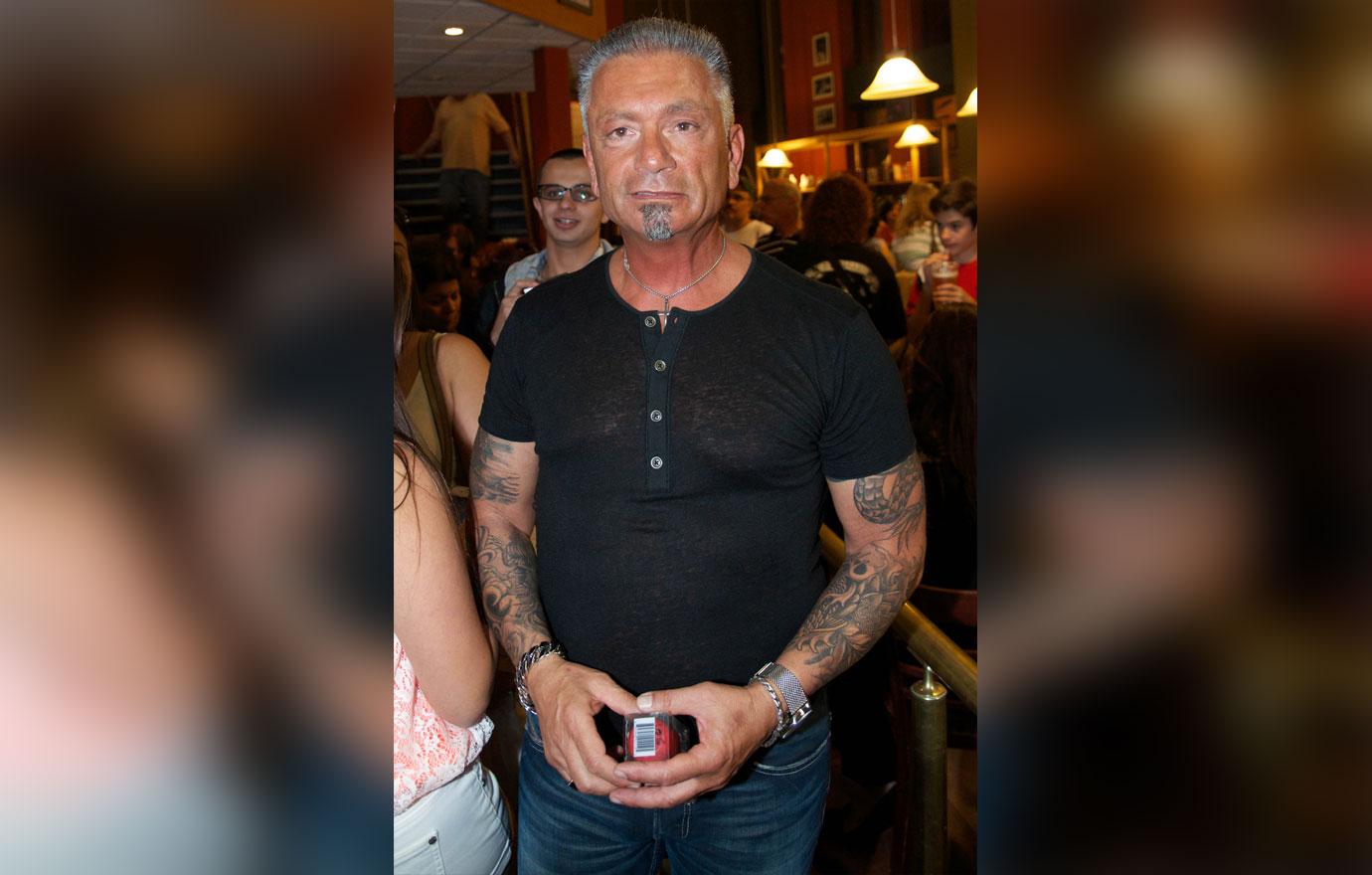 He continued, "Being in California got me away from all the things that were upsetting, and now I'm stress free. That makes all the difference in the world."
Article continues below advertisement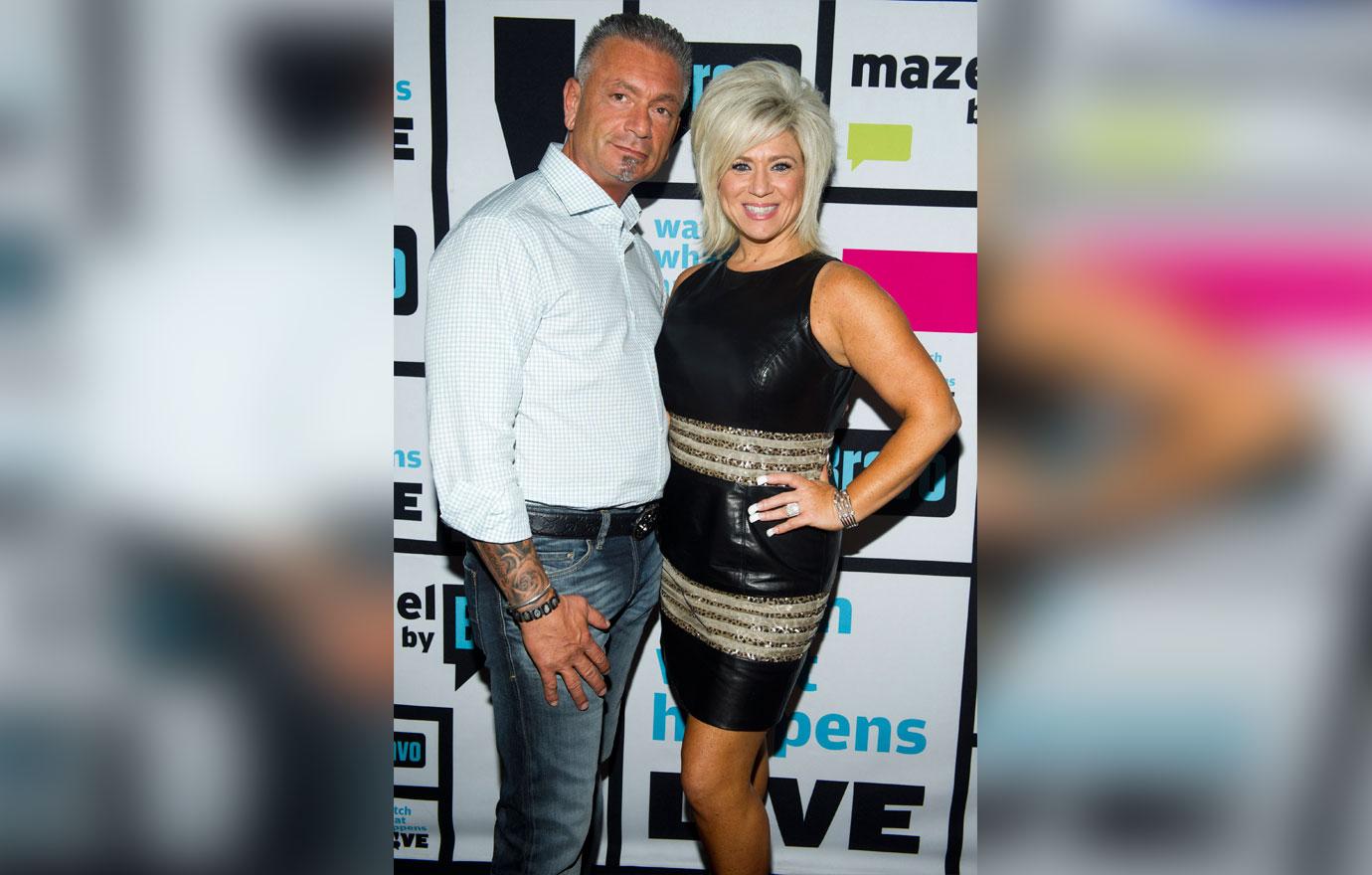 However, Larry didn't remain completely hostile. In the preview clip, as he prepared to come face to face with Theresa for the first time in a year he shared, "She's been a part of my life for so long, that I just want to know how she's doing and I'm sure she'd like to know how I'm doing and I want to tell her how I'm doing."
The reality show star announced that they were separating back in December 2017 after 30 years together. The pair share two children, Larry Caputo Jr. and Victoria Caputo.
Article continues below advertisement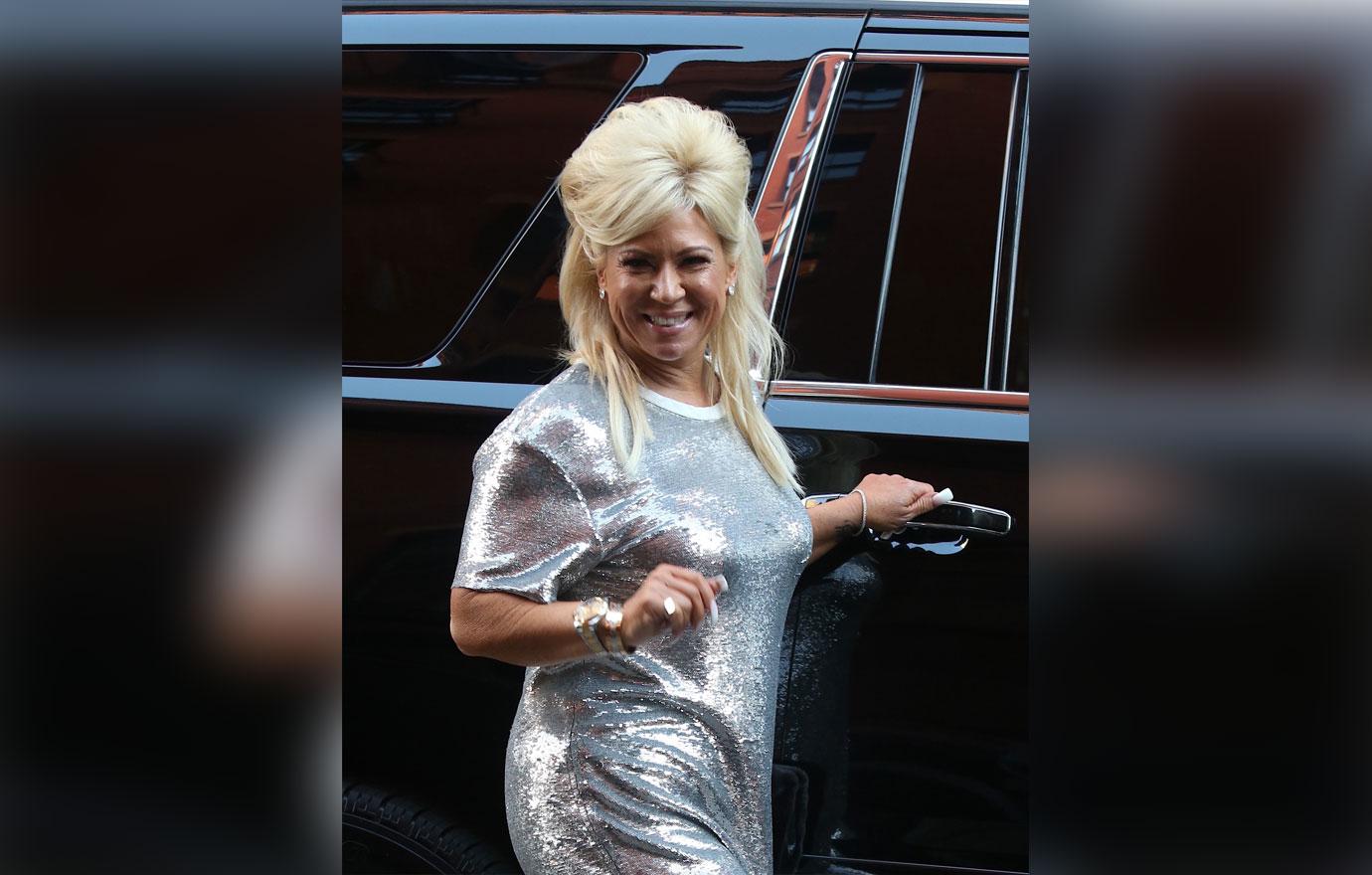 At the time, the couple released a joint statement to People that said in part, "We will always love each other and our two wonderful children. We are united in supporting each other and our family."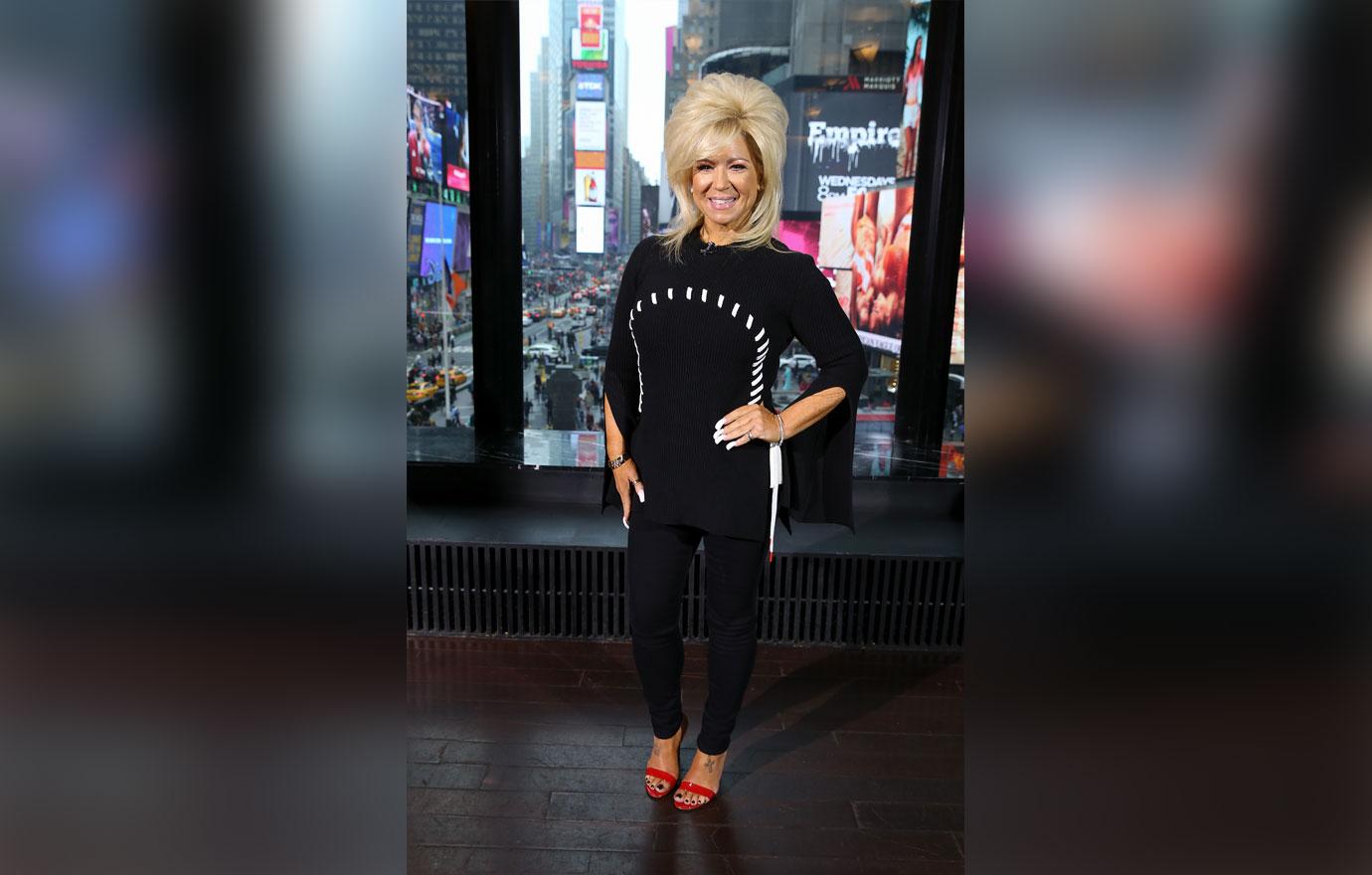 What do you think of Larry's statements about Theresa? Sound off in the comments!