PHOTOS
Loni Love Blasts Rapper Blueface Following Video Of Him Throwing Money At Homeless People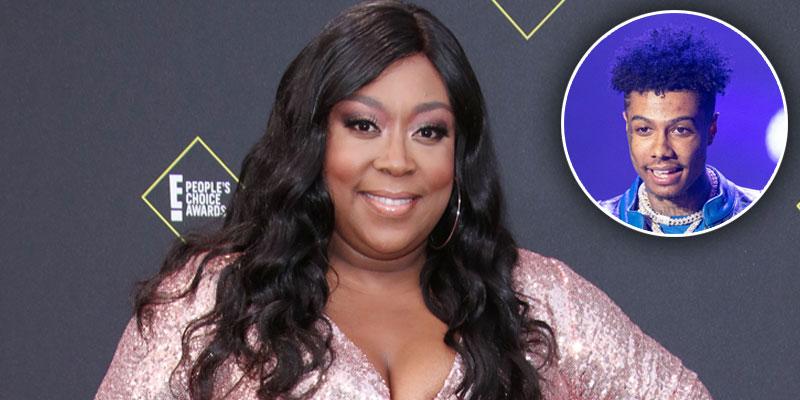 Article continues below advertisement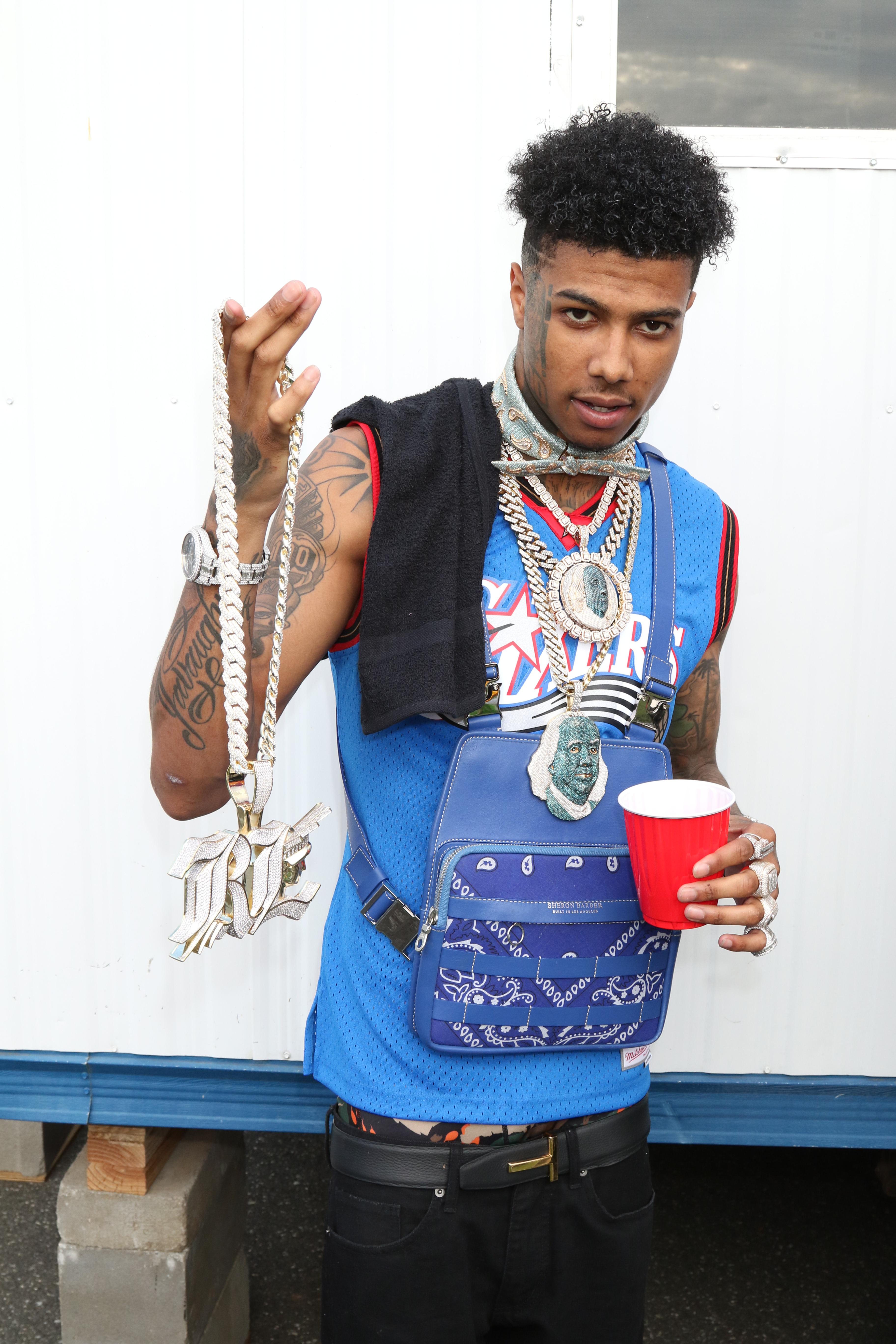 Article continues below advertisement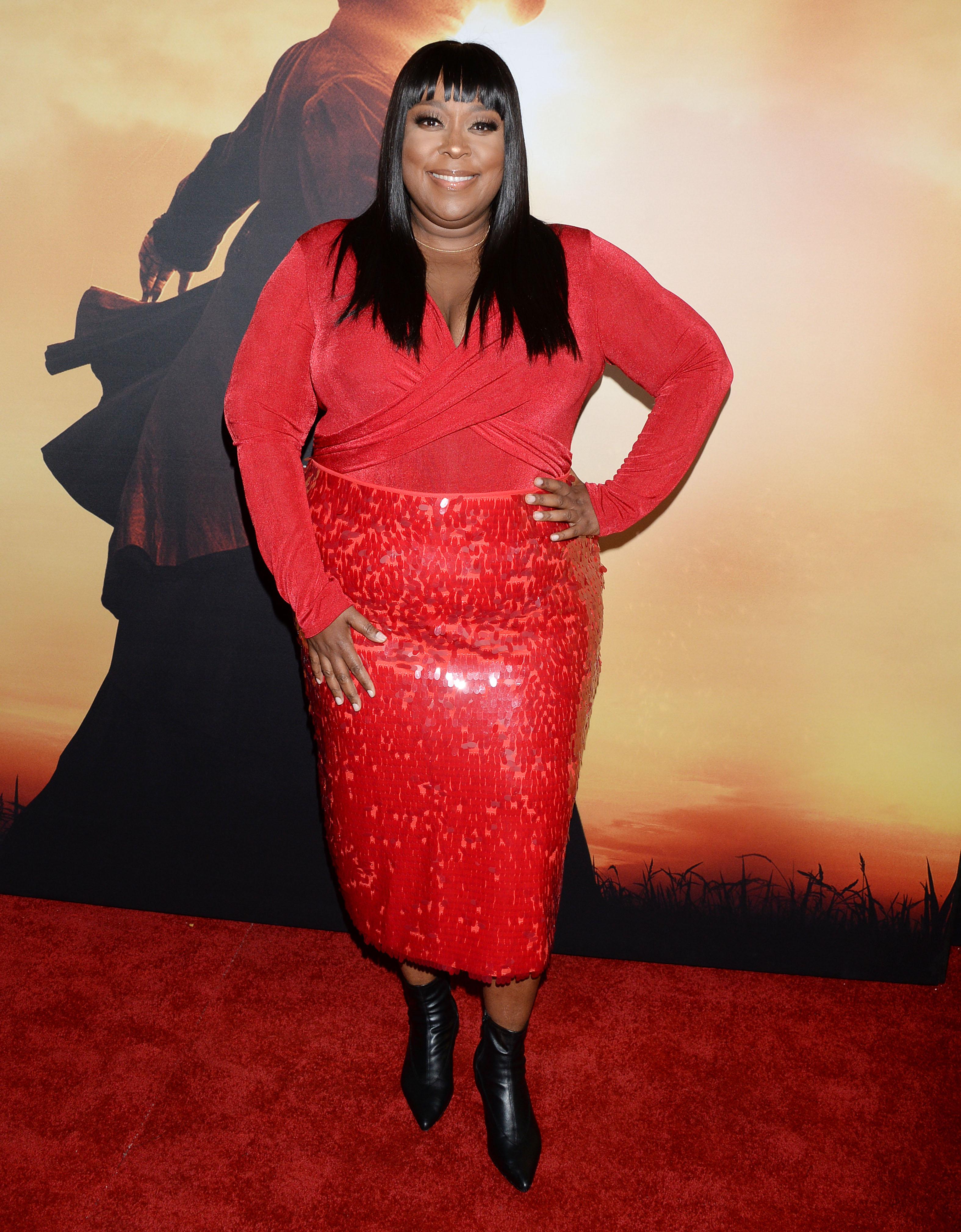 Loni, 48, took to Twitter and slammed the rapper for his delivery. "I understand his intent but I work with the LA Mission and we help feed thousands of homeless... they wonderful people who should be treated with respect," she wrote.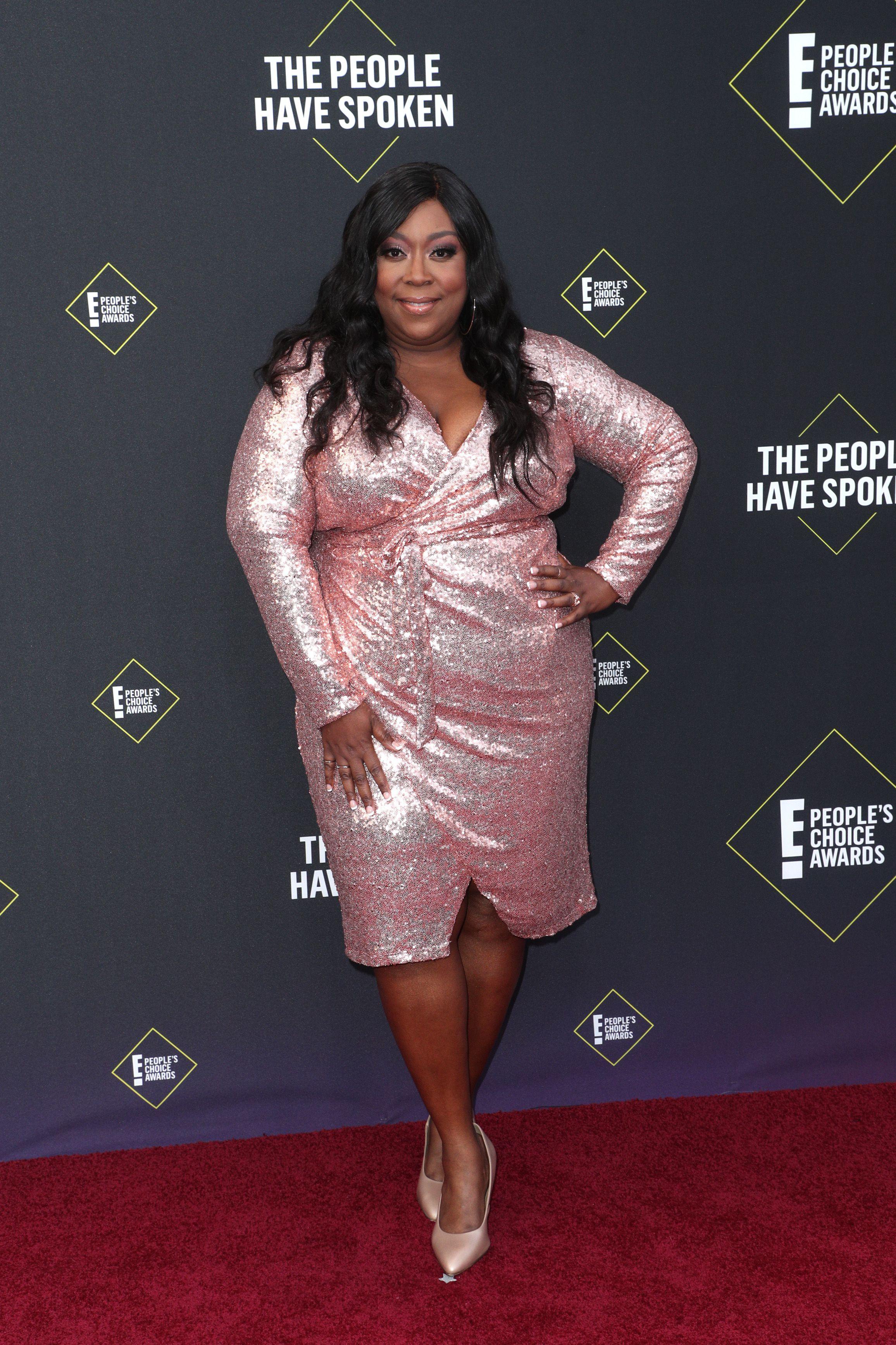 "The LA Mission was a better way.. they are homeless not strippers," The Real cohost added.
Article continues below advertisement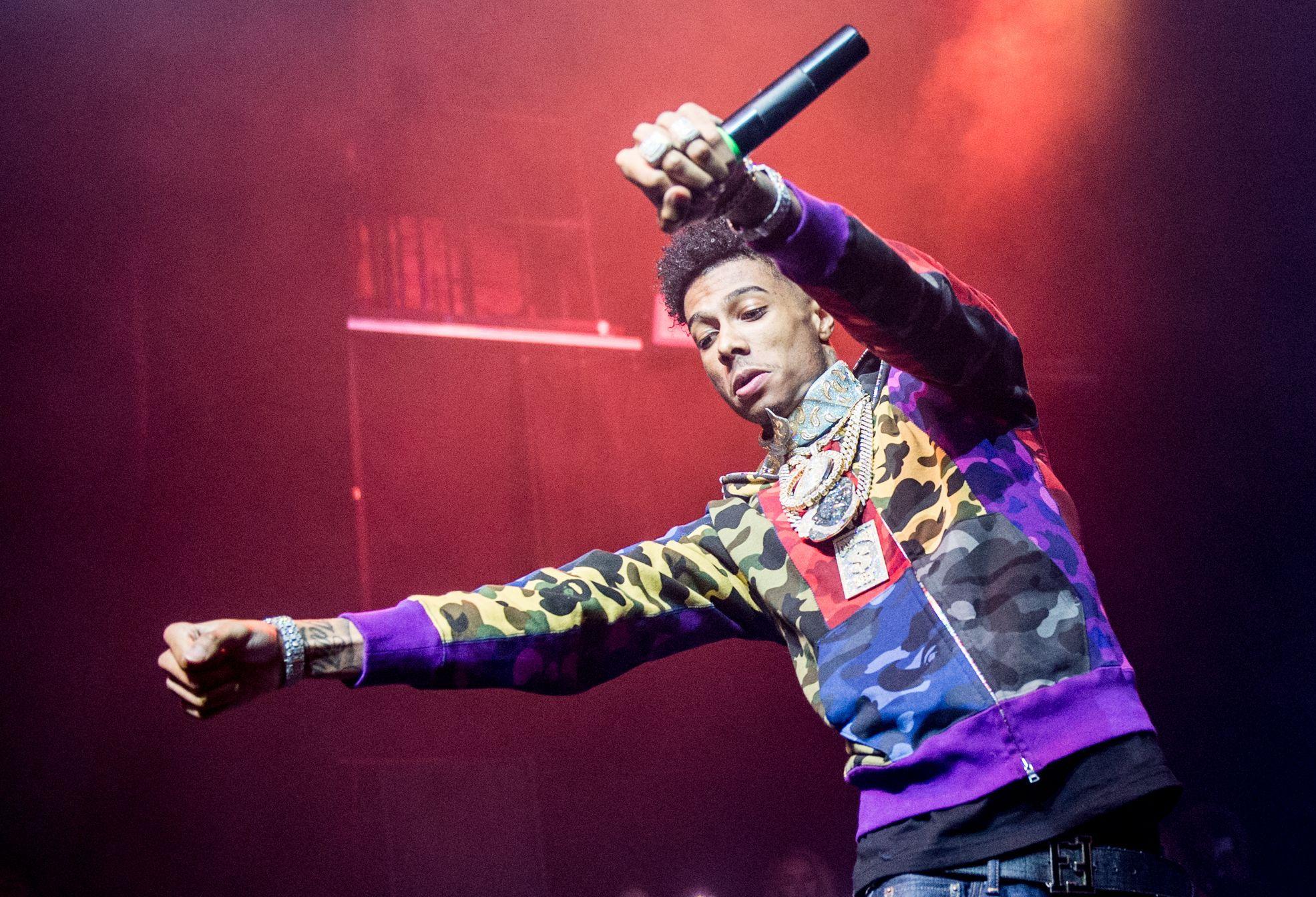 Loni wasn't the only person who criticized Blueface's behavior. Many people took to Twitter to slam his actions. "I've been homeless before. This is BEYOND disrespectful," actor Sean Cory Cooper wrote. "There was ZERO good intent here. #blueface treatedthose people like they were animals when he could've donated to the 3 shelters that are within 3 blocks of that location, helped more people, and let them keep their dignity."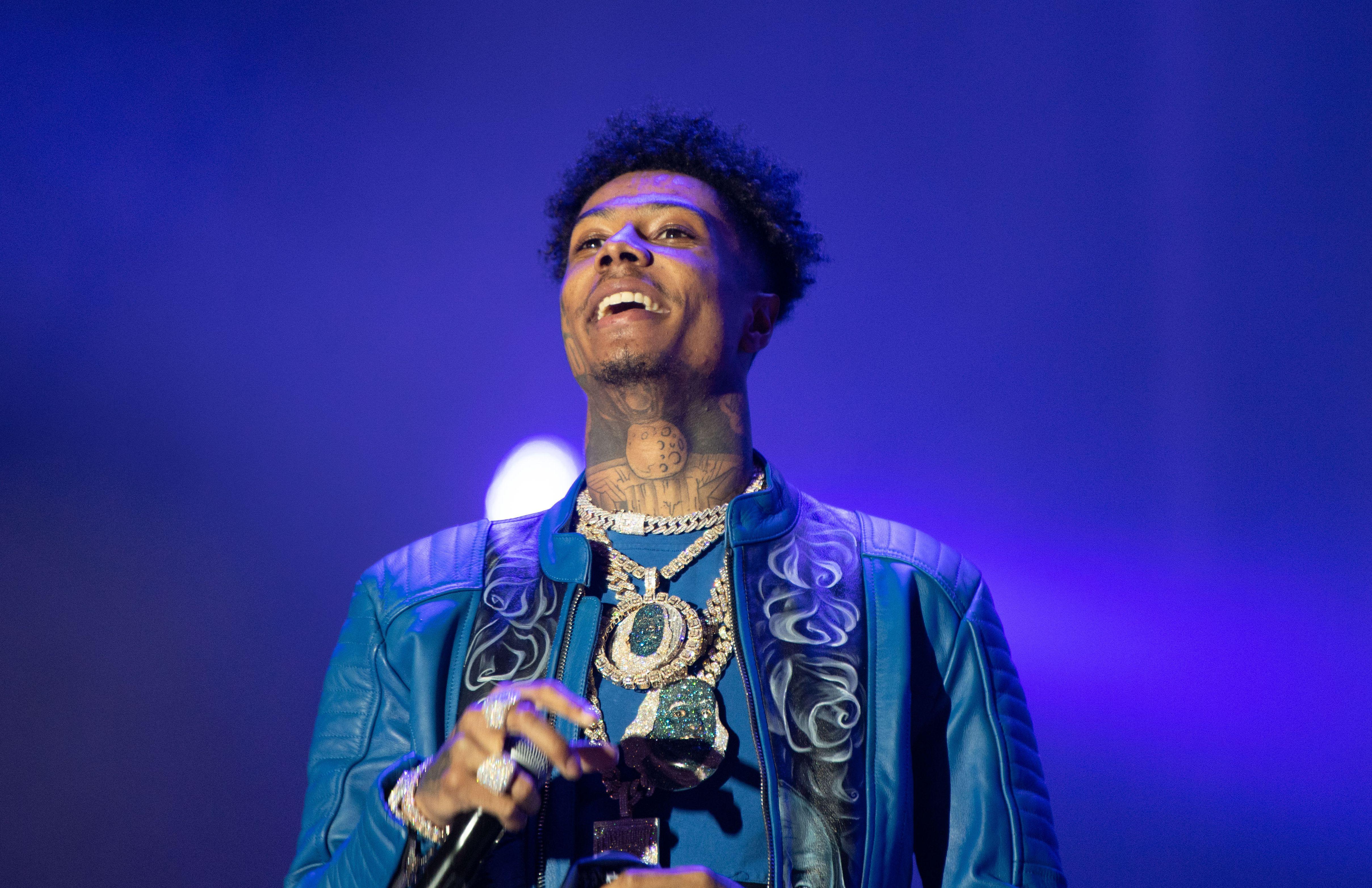 Actress Pia Glenn told her fans, "There's a dreadful video (I won't post it) showing the rapper Blueface standing on a car throwing money at unhoused & underserved people. Some might think that's some 'baller s**t.' Many will think he's 'giving back.' What he's doing is DEMORALIZING and HUMILIATING people who deserve better."
Article continues below advertisement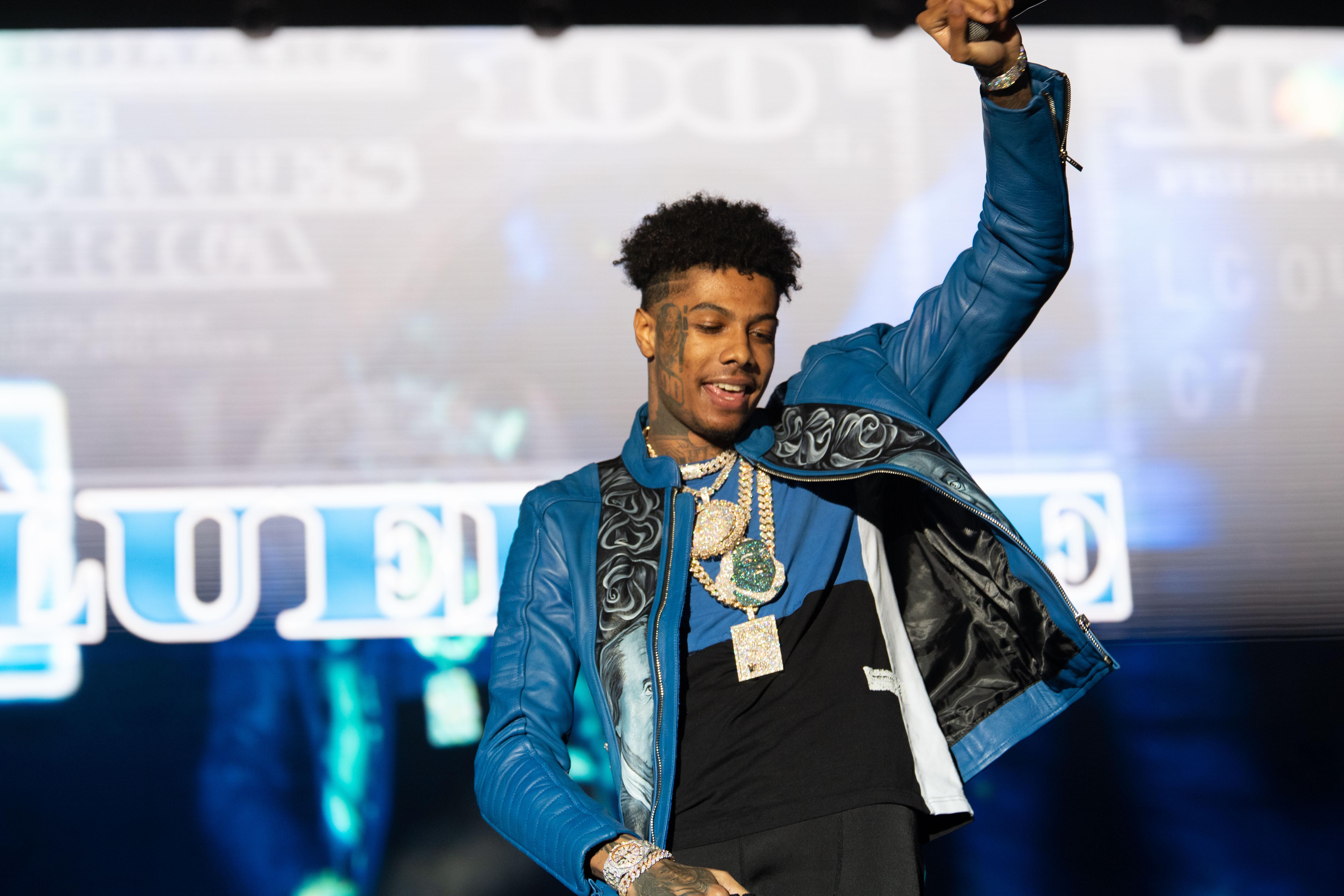 "This is so gross, degrading and humiliating. This isn't giving back, it is treating human beings in need like animals," one fan chimed in. Another said, "The thing that makes Blueface a loser is this: he was giving to be seen. he wasn't out there being a nice person. That motherf**ker was making poor people scrape money off the ground. making an already degrading experience even more degrading. he's an a**hole."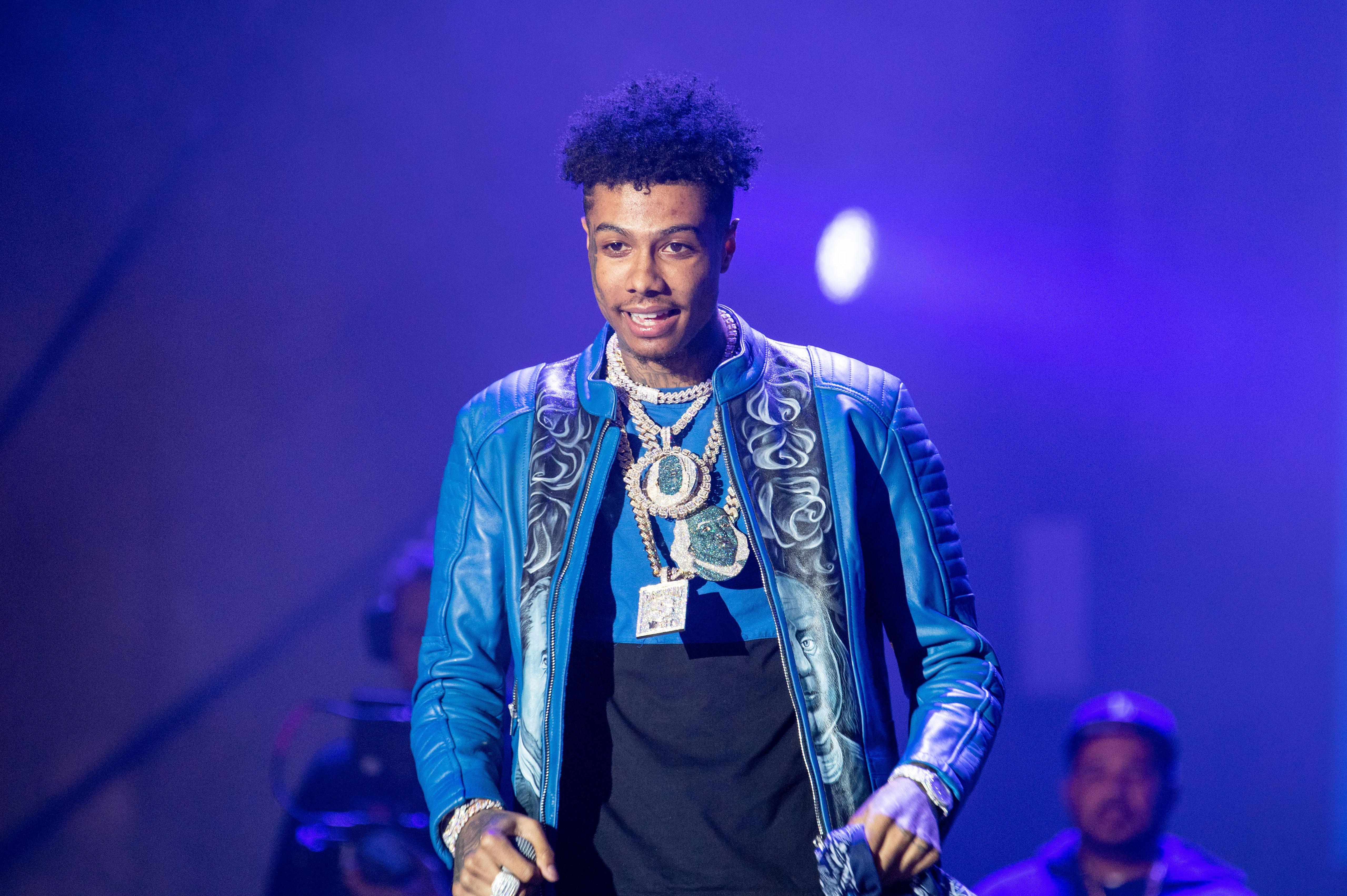 Some jumped to Blueface's defense. "They say a lot about BlueFACE but they never mention that he one of the most generous rappers in the game. Here he is humbly donating $50,000 to the less fortunate! THANK U BLUEFACE," DJ Akademiks wrote. Another person said, "I had an opinion about this and then I asked myself, self how much money did you give? The answer was none. Carry on Blueface."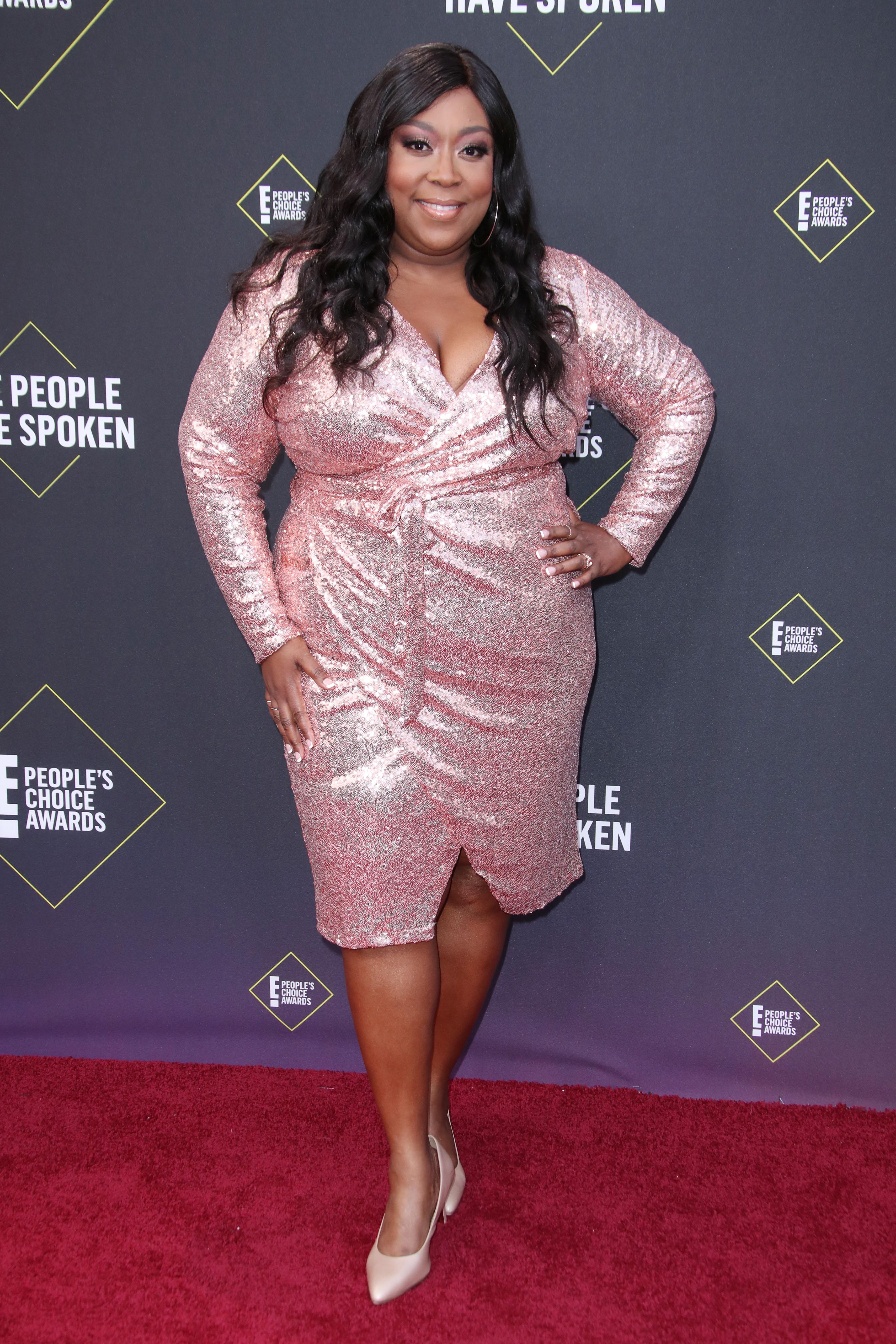 What do you think about Loni speaking out against Blueface? Sound off in the comments below!