PHOTOS
So Awkward! Loni Love 'Just Glad Security Let Her In' Amid Rumors She's Getting FIRED From 'The Real'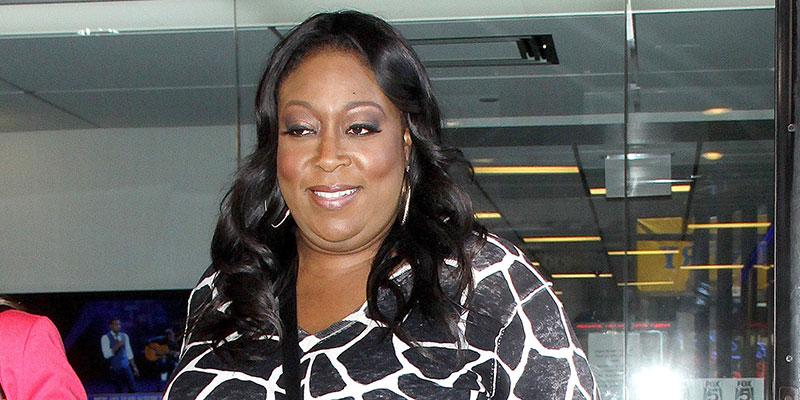 Loni Love took to her show The Real on Monday to discuss what's on everyone's minds: Is the Emmy winner getting fired or no?
Article continues below advertisement
Rumors started flying when a gossip site claimed that she was getting let go due to people behind the scenes wanting the panel to be "less black" and because she comes across as dismissive and disengaged in many of the topics.
She first responded on her social media back on Friday regarding the allegations, saying "Well I guess I'm going back to the Ellen show," but now she's sitting down on the talk show that just won her an Emmy to set the record straight.
Article continues below advertisement
"You know, I'm just glad security let me back in this morning, because I'm not sure if you heard or not, a gossip blog site started a rumor over the weekend that I was getting fired and replaced by a white girl!" she exclaimed on Monday's episode. "Look at that! Why did they have to use that picture?"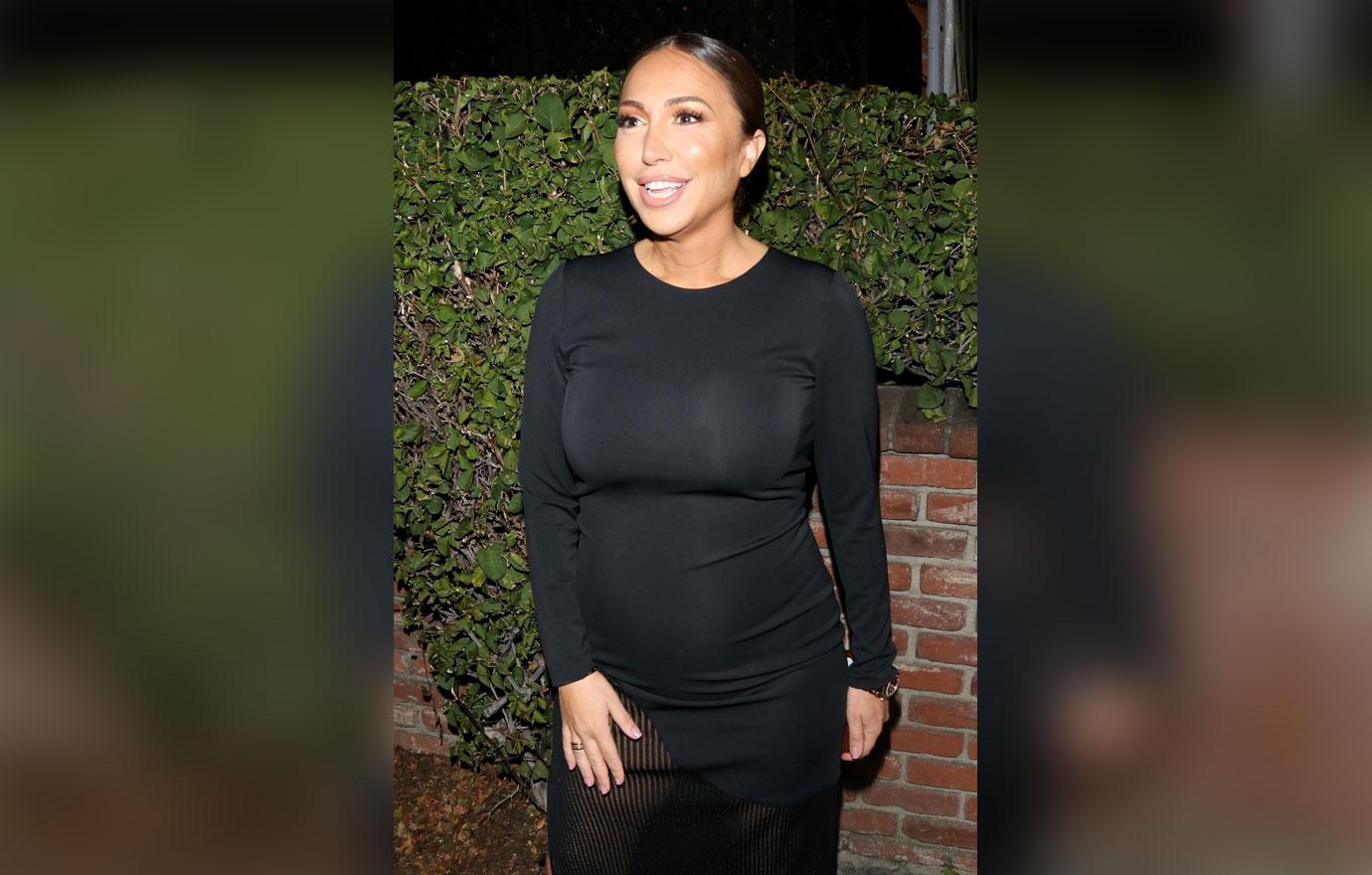 Her cohost Adrienne Bailon chimed in on the hilarity of it all, saying "This is so funny to me!"
Article continues below advertisement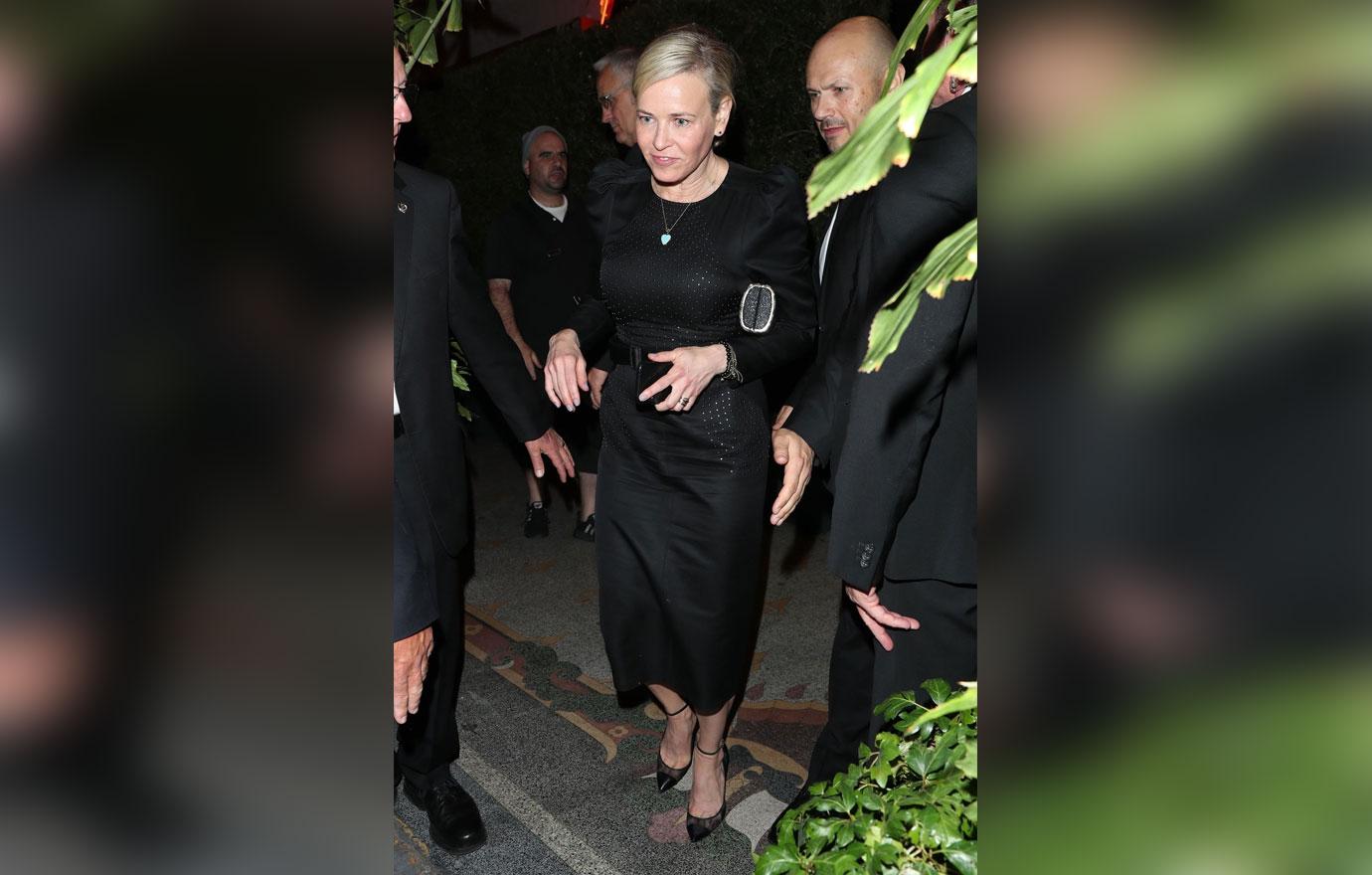 "I didn't know it was coming, you know, and I ended up reposting that. Because I think it's funny. I mean, I knew it wasn't true," Loni revealed. "So I said, what white girl could replace me… like Chelsea Handler, Stacey Dash, Rachel Dolezal?" So shady! At the end of it, Loni's here to stay as she debunked the rumors when she said "It's totally not true, you guys."
What are your thoughts on Loni's response? Sound off in the comments!