PHOTOS
Loni Love Breaks Down In Tears While Interviewing Misty Copeland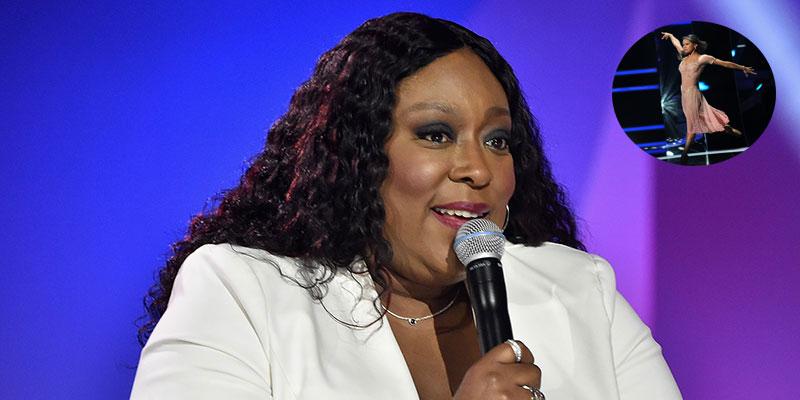 Loni Love was moved to tears today on "The Real" when Misty Copeland joined her and the other hosts on the show to talk about her inspiring ballet career. Click through to read more!
Article continues below advertisement
The comedienne could barely keep it together as she interviewed Misty about being the American Ballet Theater's first ever black lead ballerina in the company's 78-year history.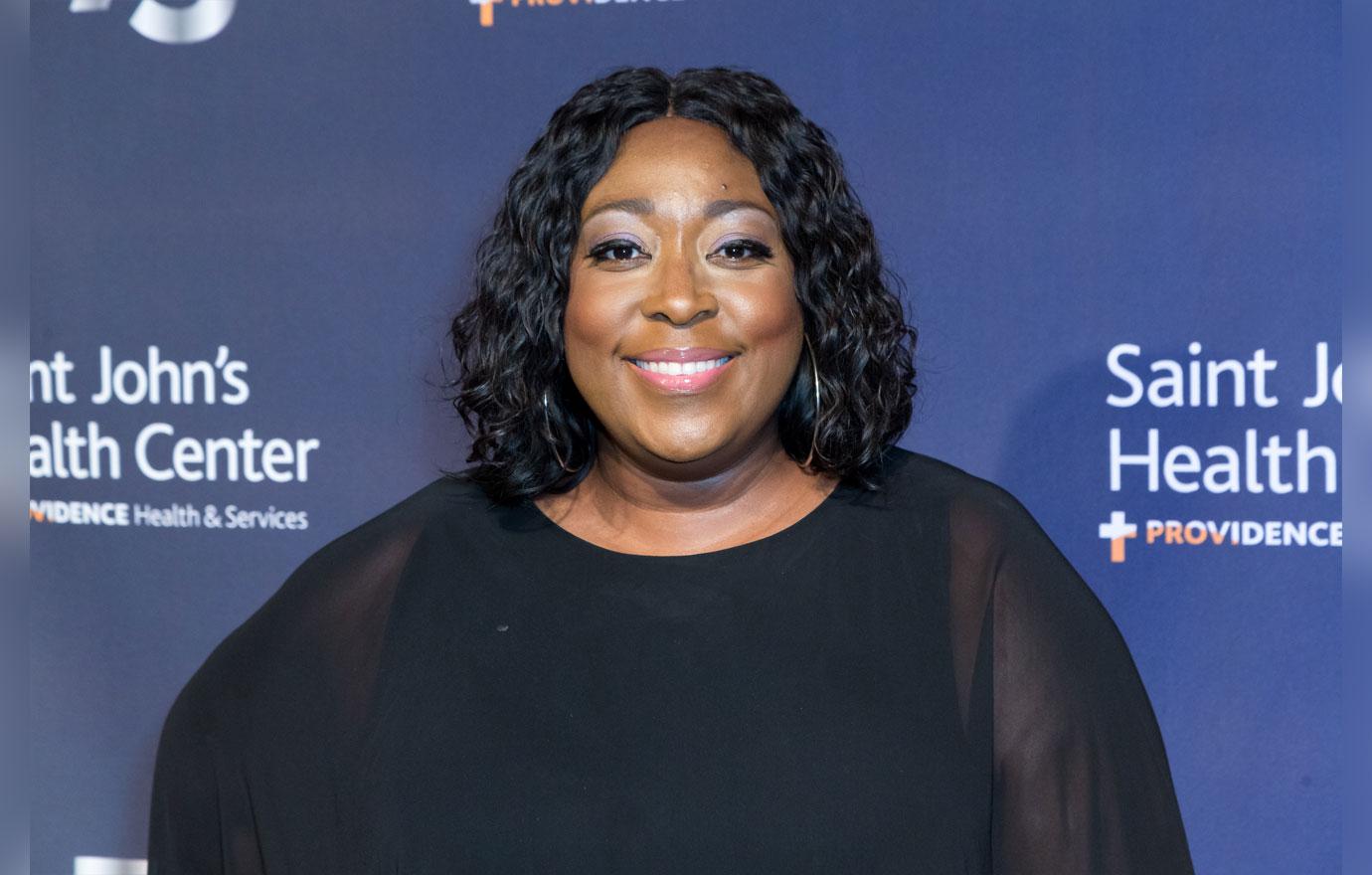 Loni started to ask, "How has it opened up doors for you?" but had to stop herself because she was getting emotional. She said, "I'm sorry I'm making you cry."
Article continues below advertisement
It was a stark contrast to how audiences usually see Loni as she's known for cracking jokes and, this time of year particularly, embodying the holiday spirit.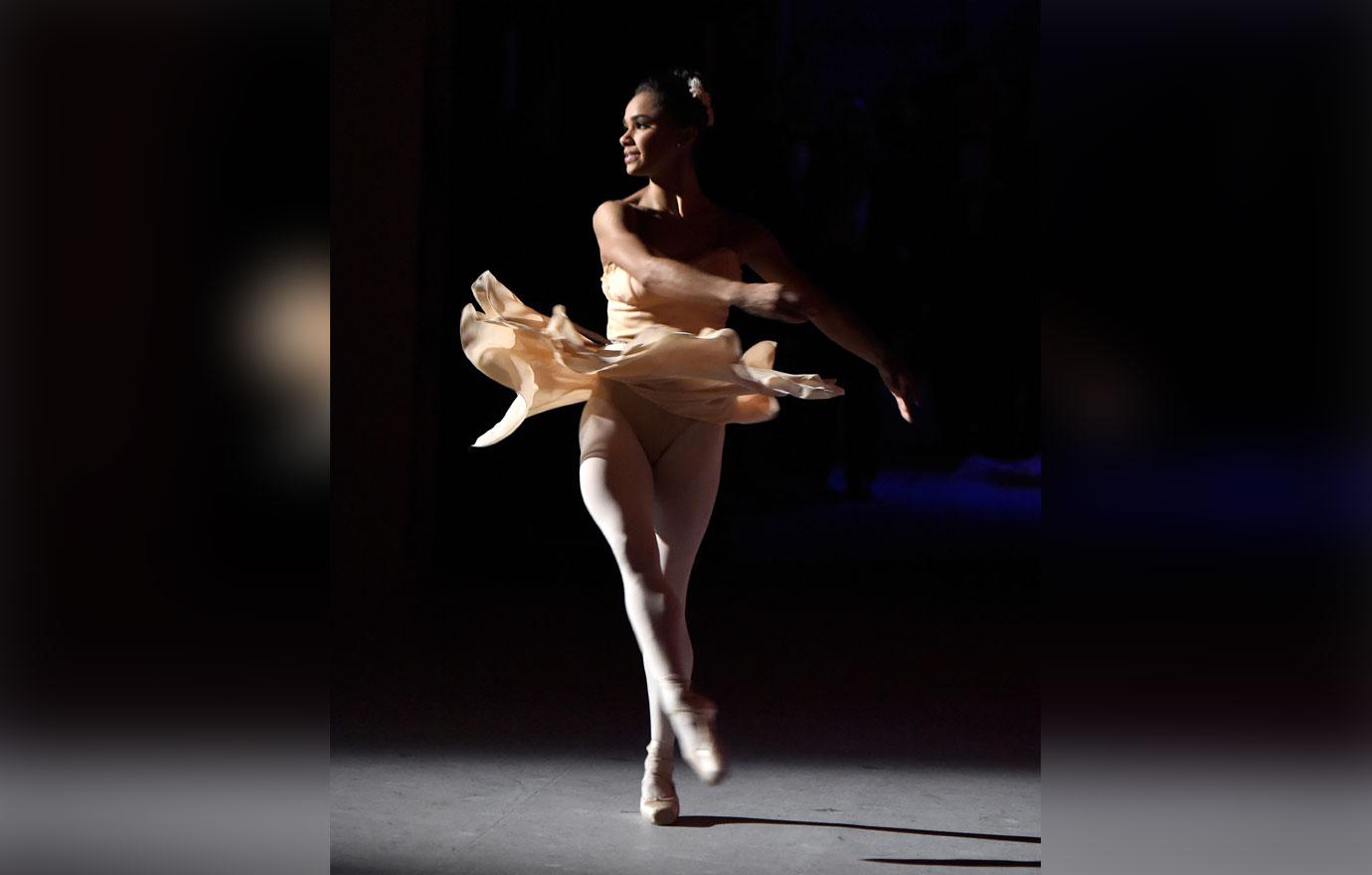 The comedienne, who called Misty "fabulous and graceful" on Instagram after seeing her perform in The Nutcracker, was clearly moved to hear how the dancer overcame obstacles to become a role model.
Article continues below advertisement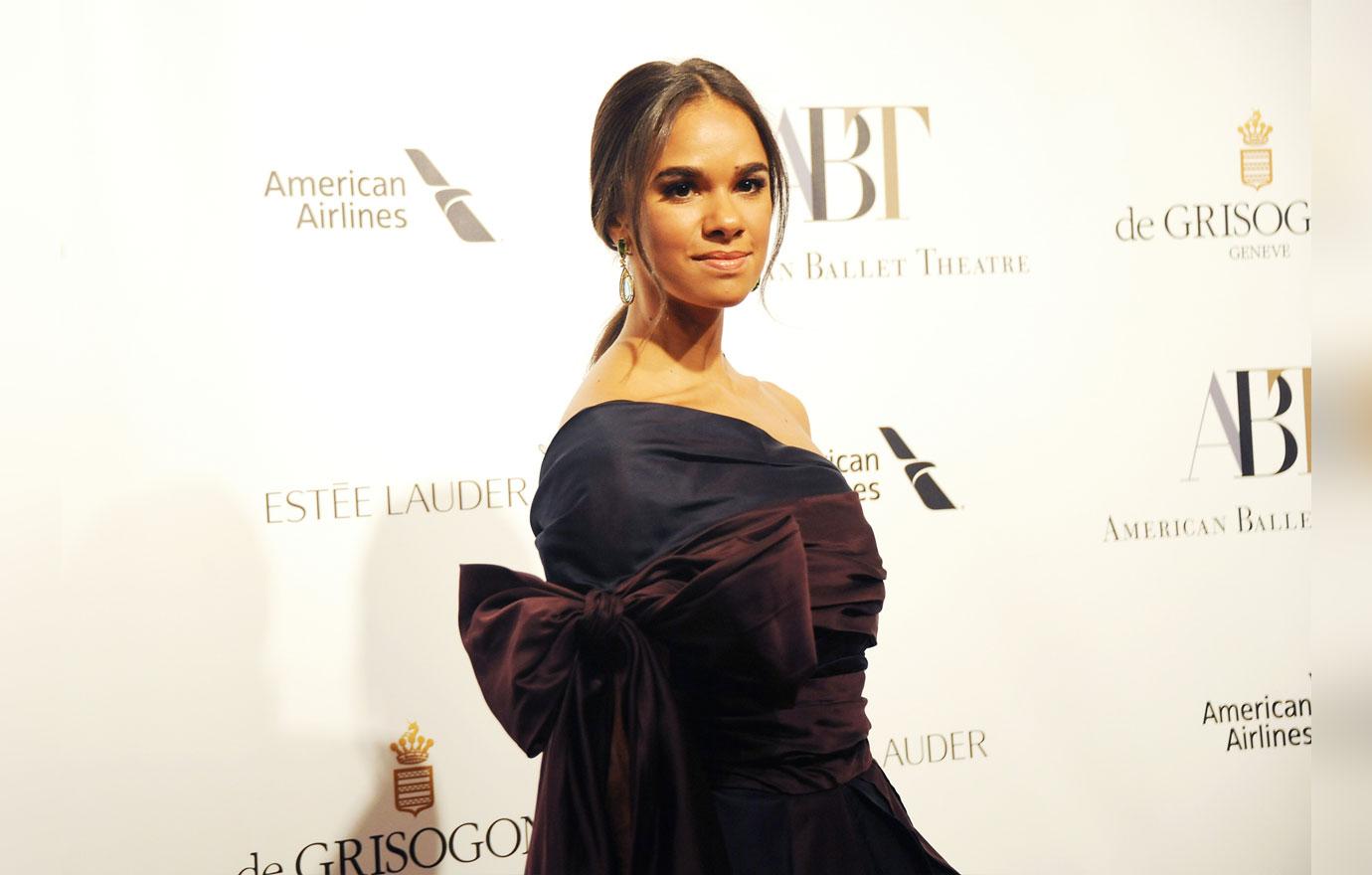 "For a black woman to survive and thrive in the ballet world is unheard of," Misty said. "I just feel fortunate to be given these opportunities. These are all things I thought were impossible."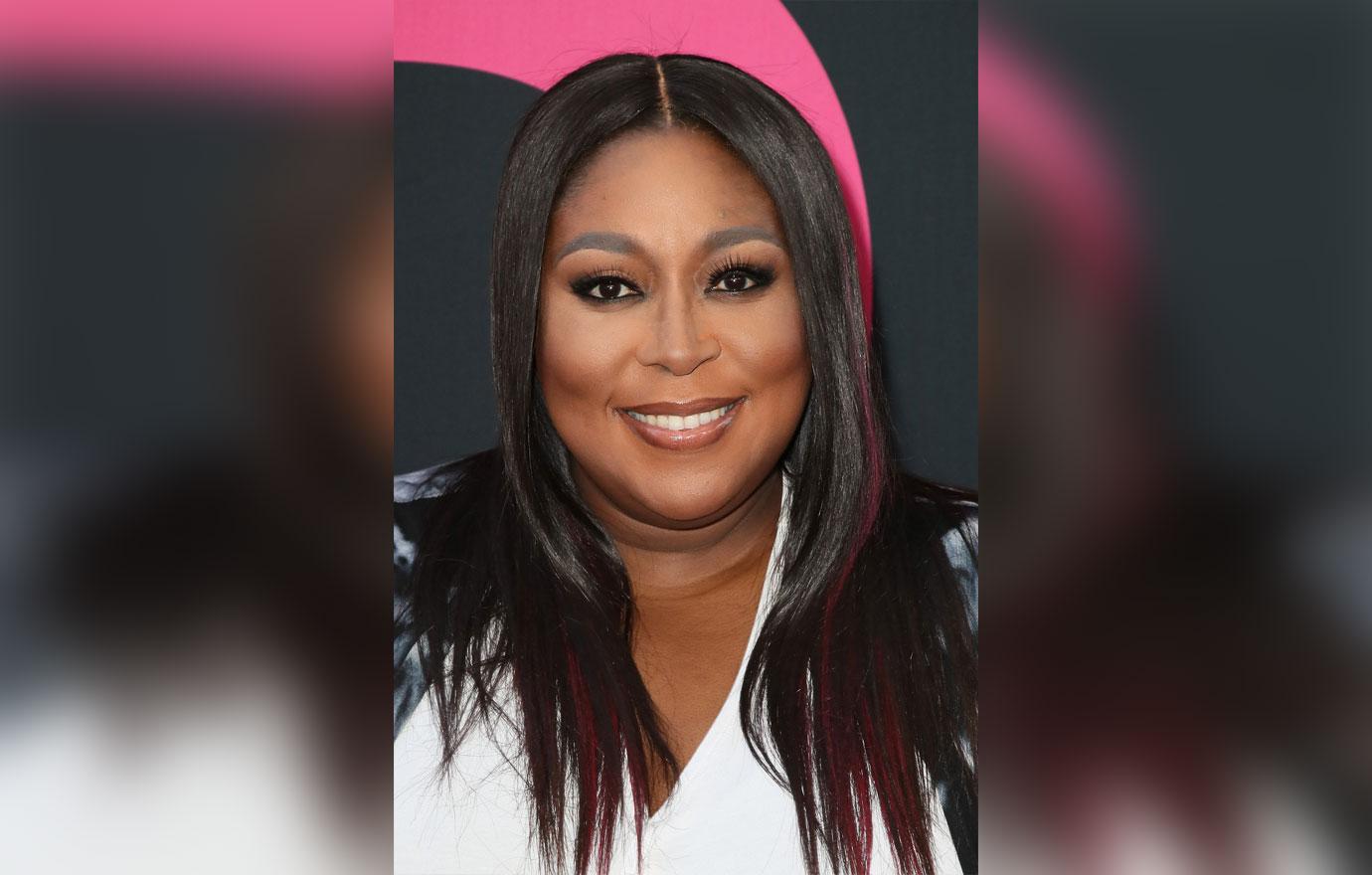 Loni was still gushing after the interview was over on her Instagram, where she wrote, "I lost it!!!! This is what #thereals4 is about.. having the inspirational folks on like @mistyonpointe .. thank you for taking time to come speak to us today.. beyond excited and humbled to have her as a guest!!!"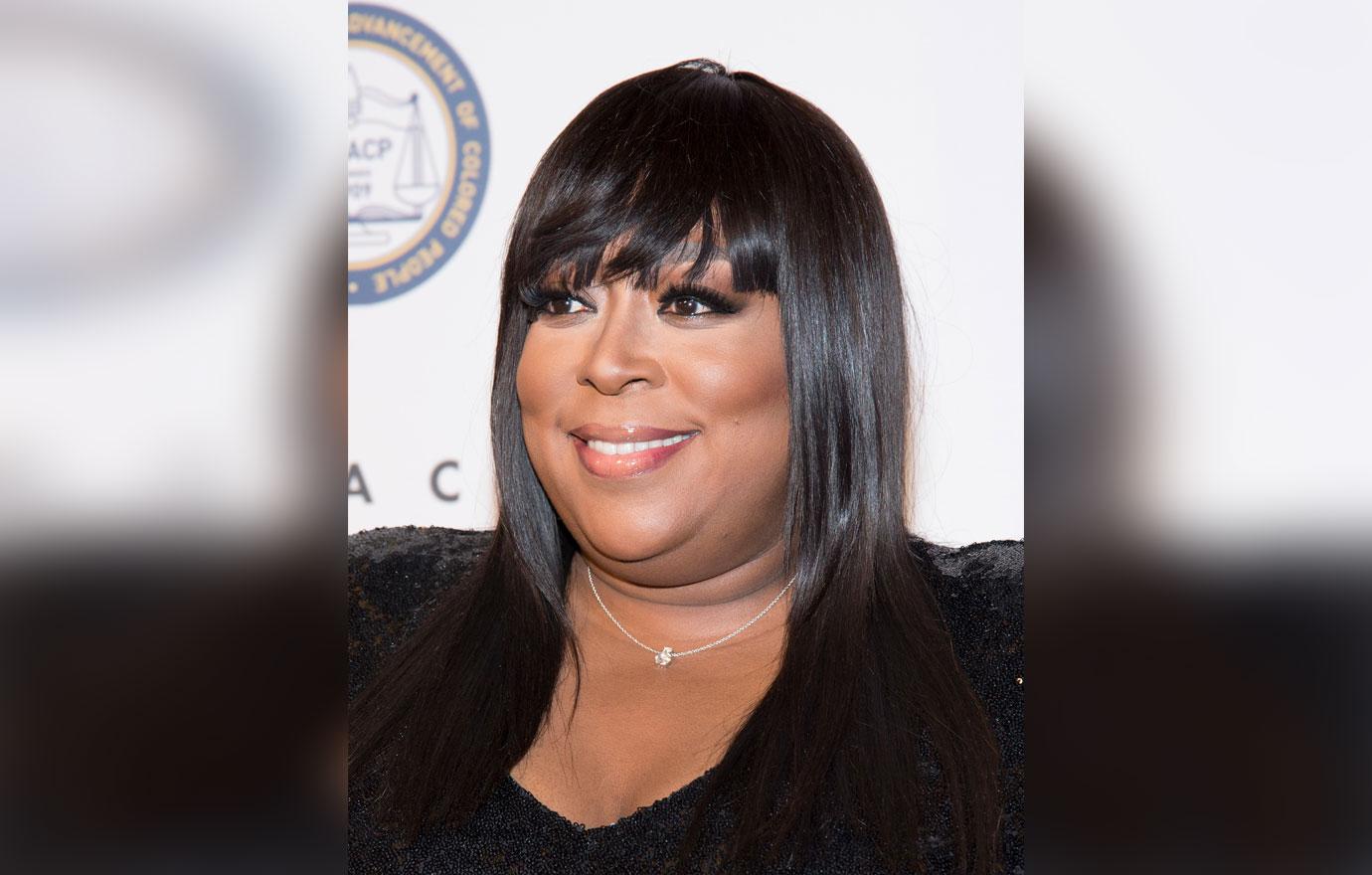 What do you think about Loni getting emotional during the interview with Misty? Sound off in the comment section!