PHOTOS
Loni Love Hints At Big Changes Coming Up On 'The Real'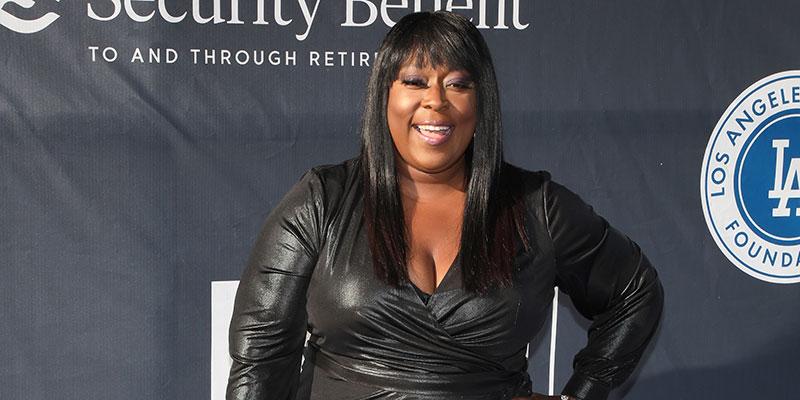 Loni Love spoke exclusively with US Weekly recently about the big changes coming up on her big daytime talk show The Real and what fans can expect for season 5.
Article continues below advertisement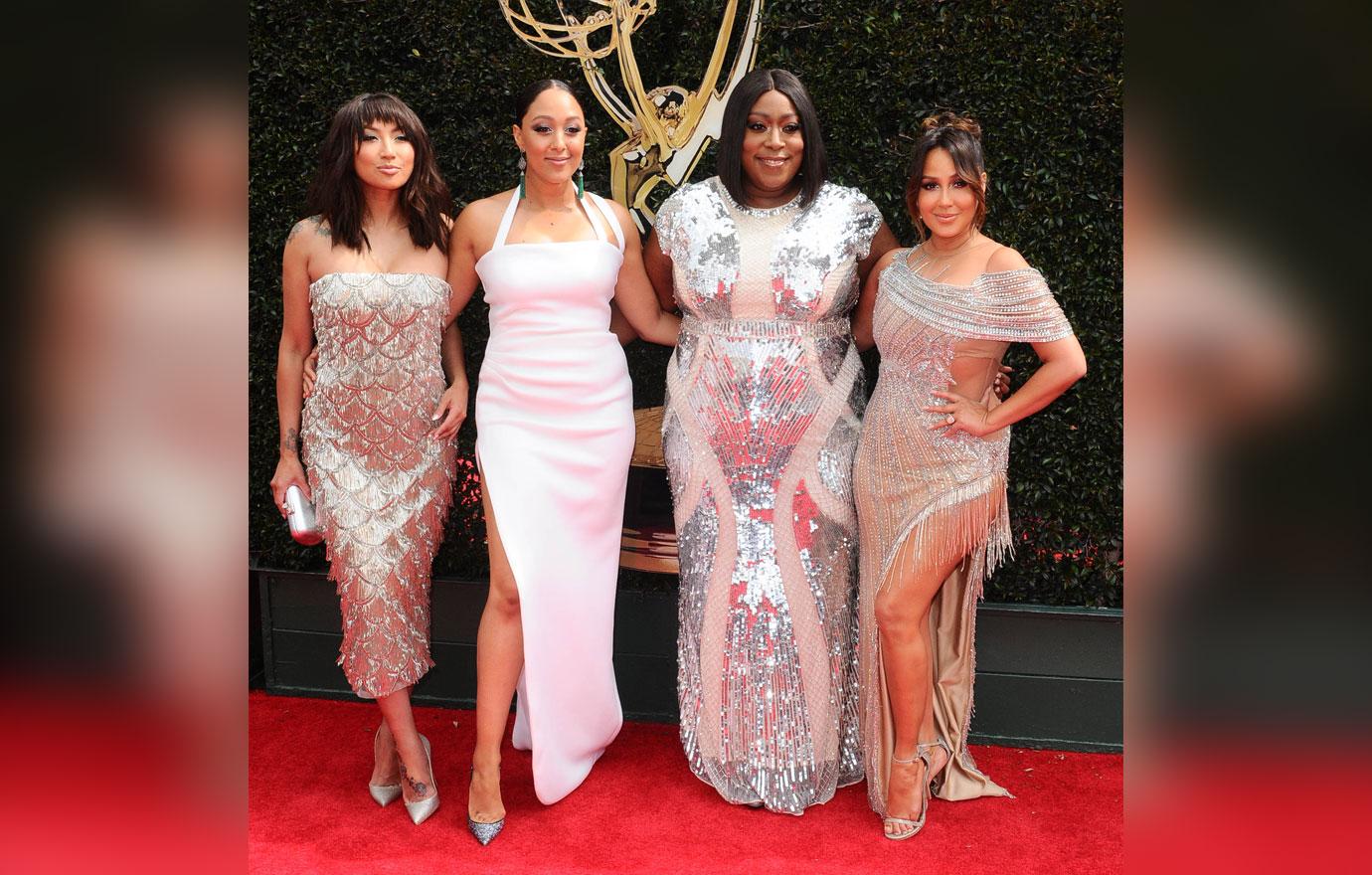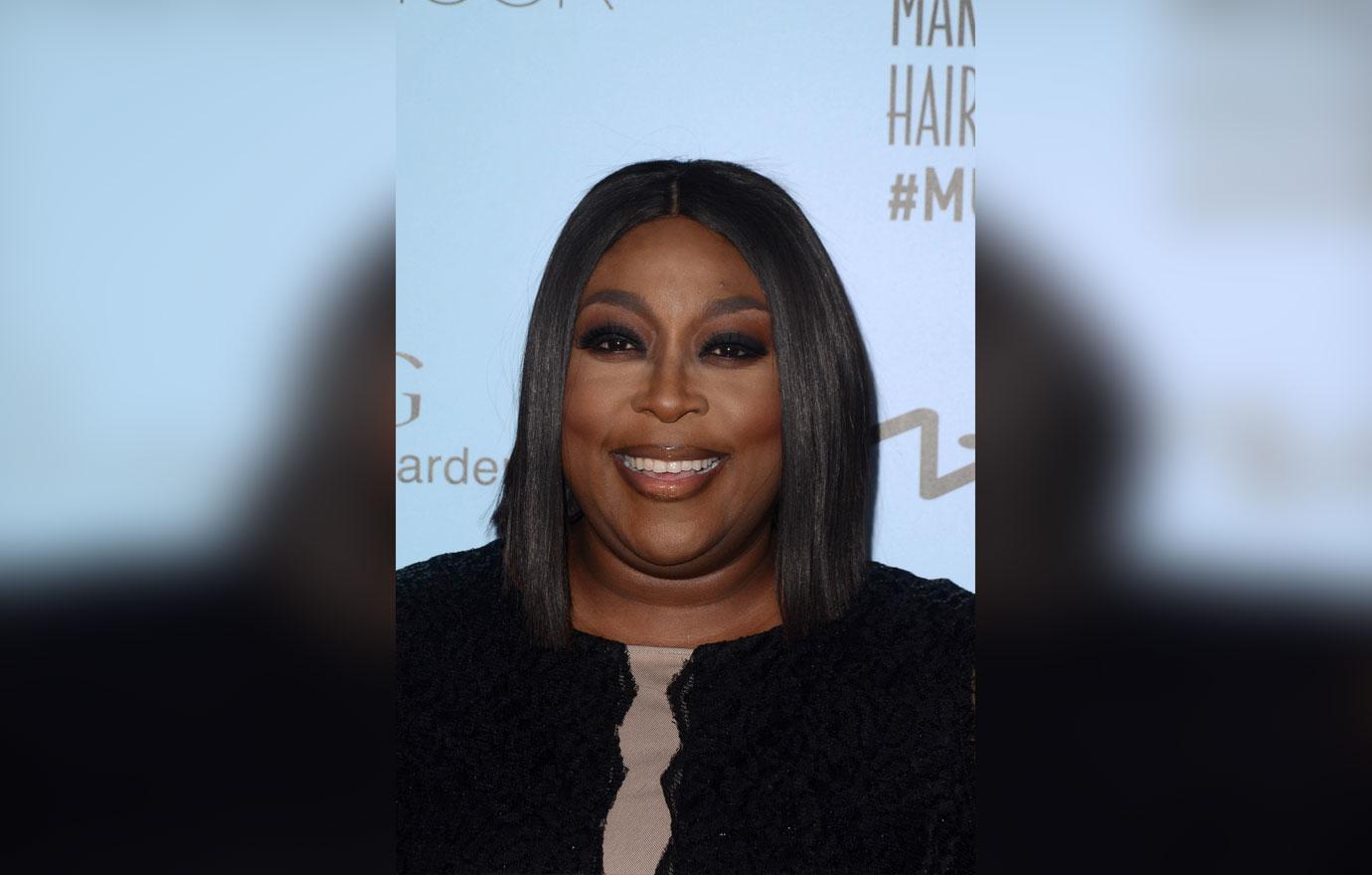 The past couple of months have been quite hectic for Loni, as she revealed to US just how busy her summer has been.
Article continues below advertisement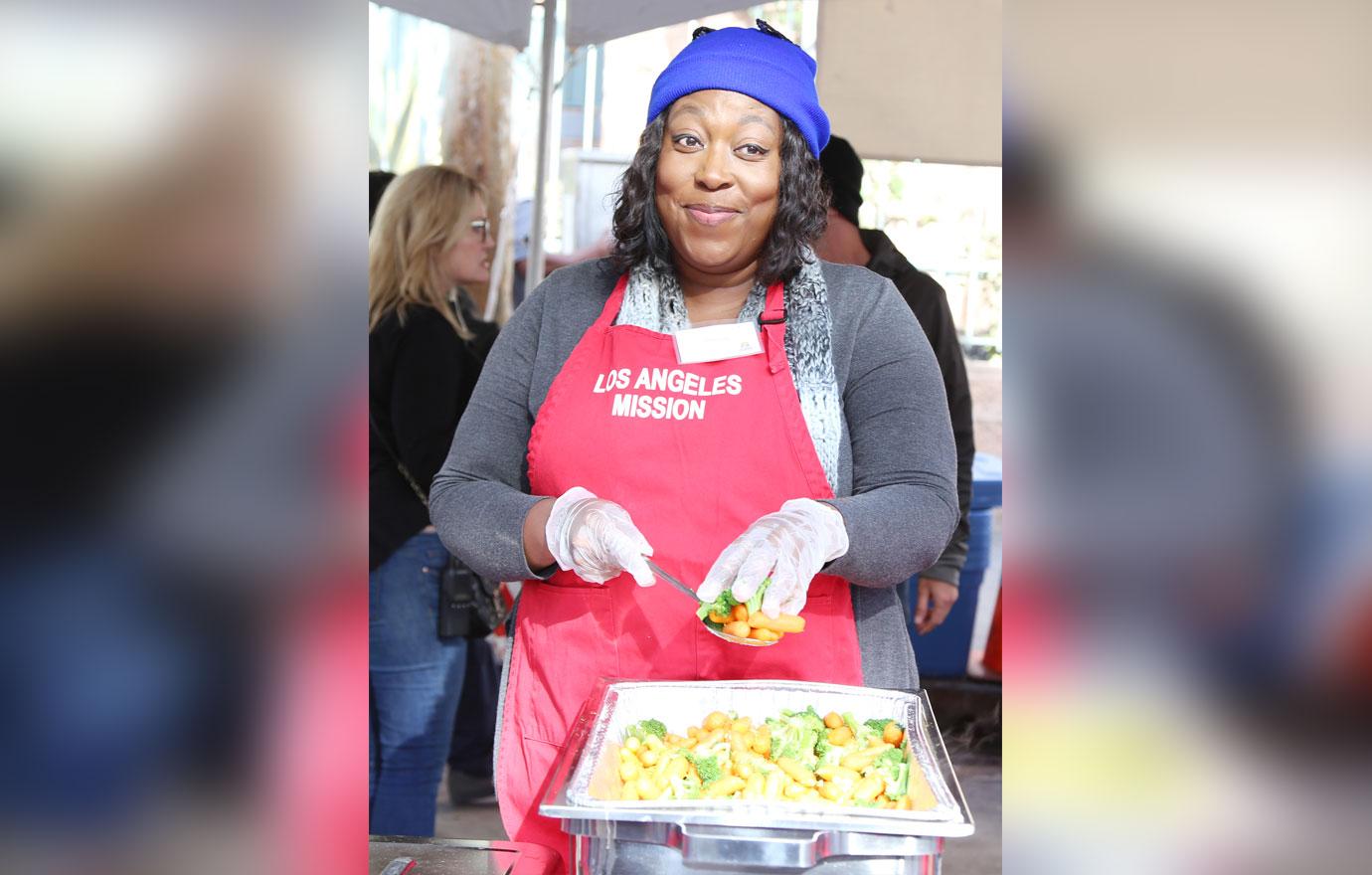 "This summer was mostly touring for me, we are on hiatus from The Real until Sept. 17, so this is a time for us to do other projects," Loni said. "I have a new deal with Warner Bros., so we're working on that, working on a lot of things outside of the talk show space which is exciting and gives us a little break too."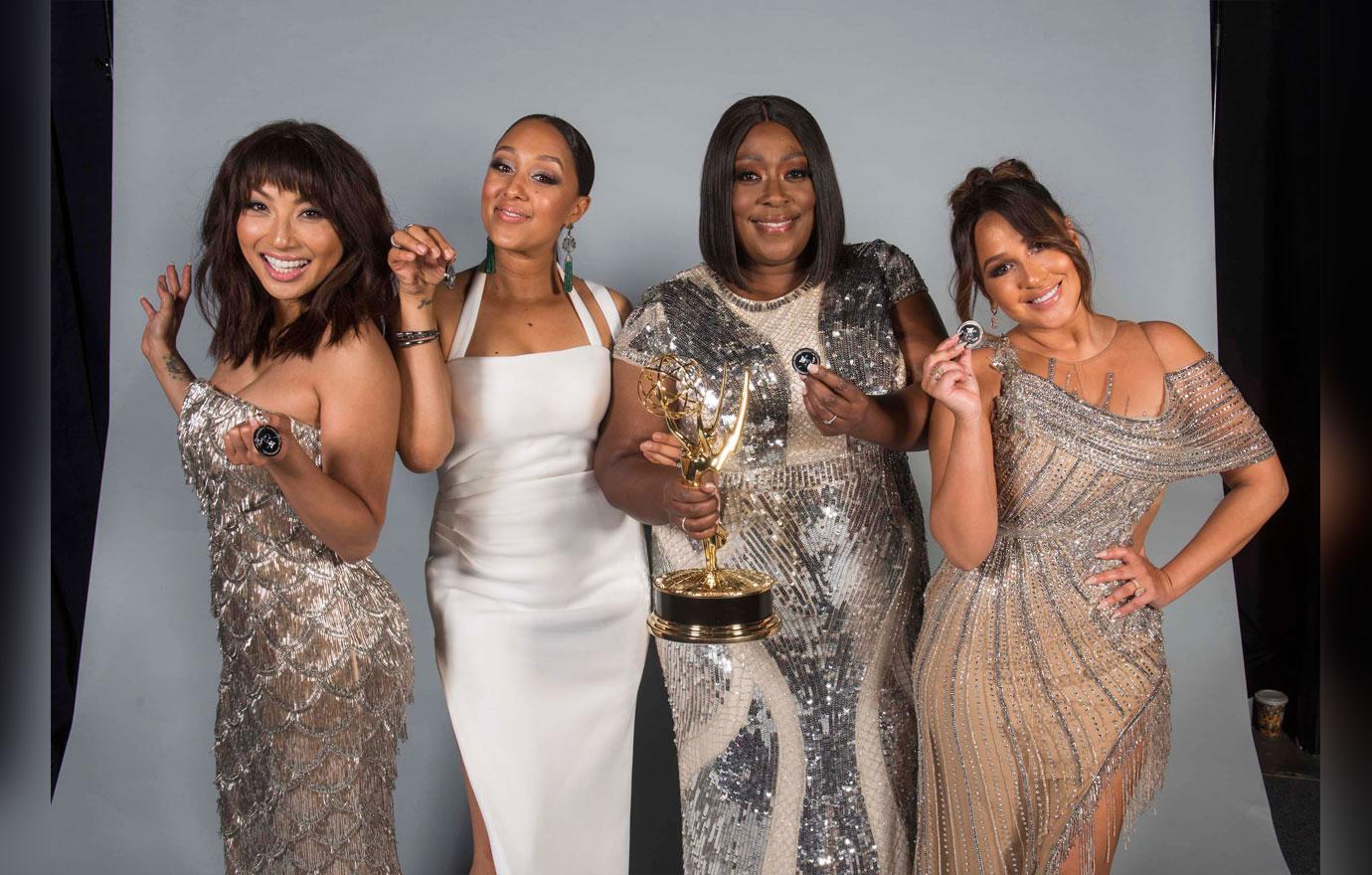 The anticipation for the new series is already building for her. "I am definitely excited to start season 5," she said. "We won the Emmy for hosting last season, we also won a NAACP Image Award for outstanding talk show, so this season is going to be totally different. There are a few changes to the set. Also I'm trying to get them to change our seating. But then I think about it, so no, I think we'll seat the same. The set is changing, but we'll see."
Article continues below advertisement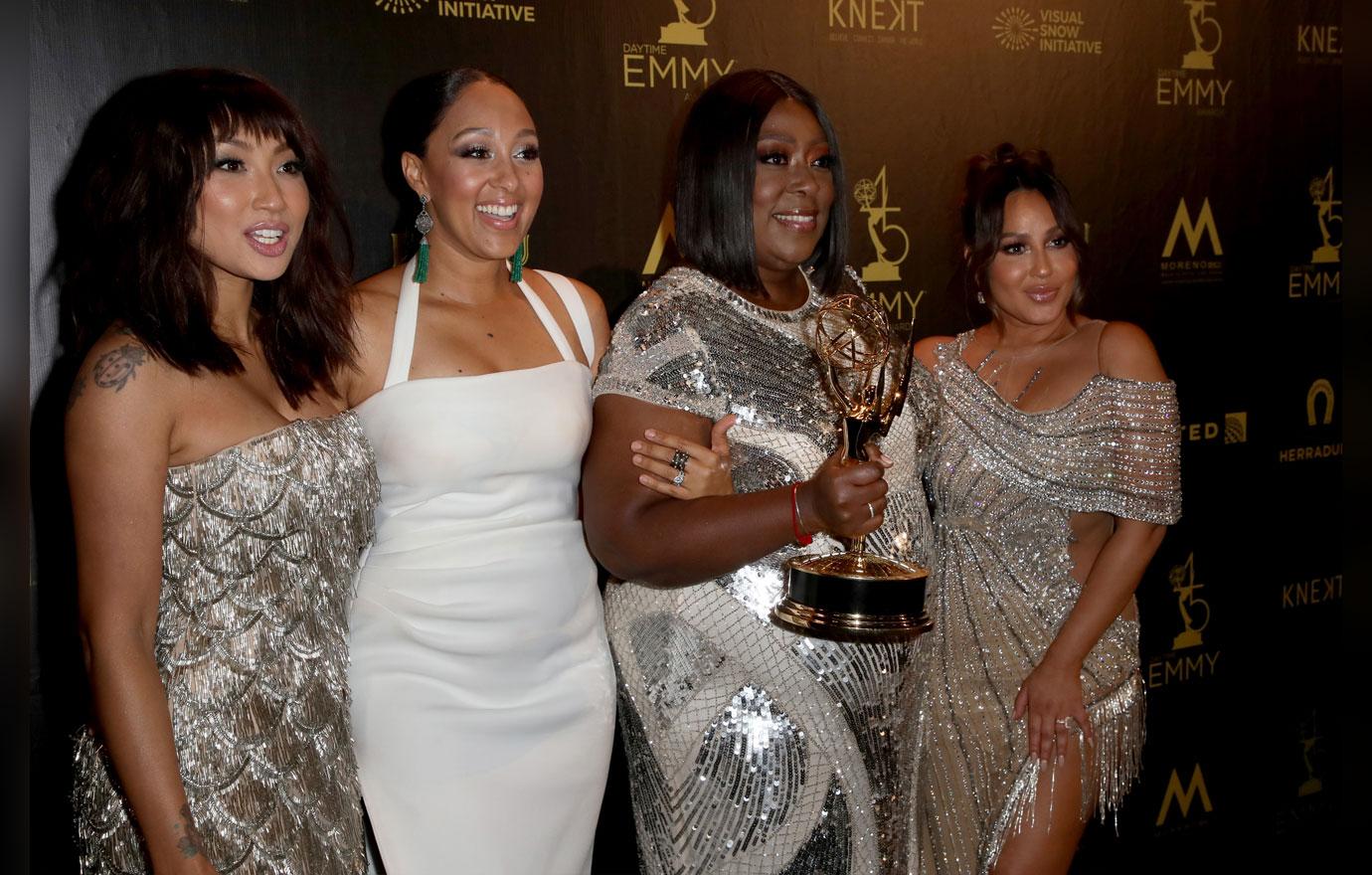 How would she want to change the seating arrangements? "Right now, left to right, it's Adrienne, me, Jeanne and Tamera. So I was thinking maybe put me on the end, then put Adrienne, then Tamera, then Jeanne on the end. So who knows, I don't know. I'm thinking about it, but I don't know."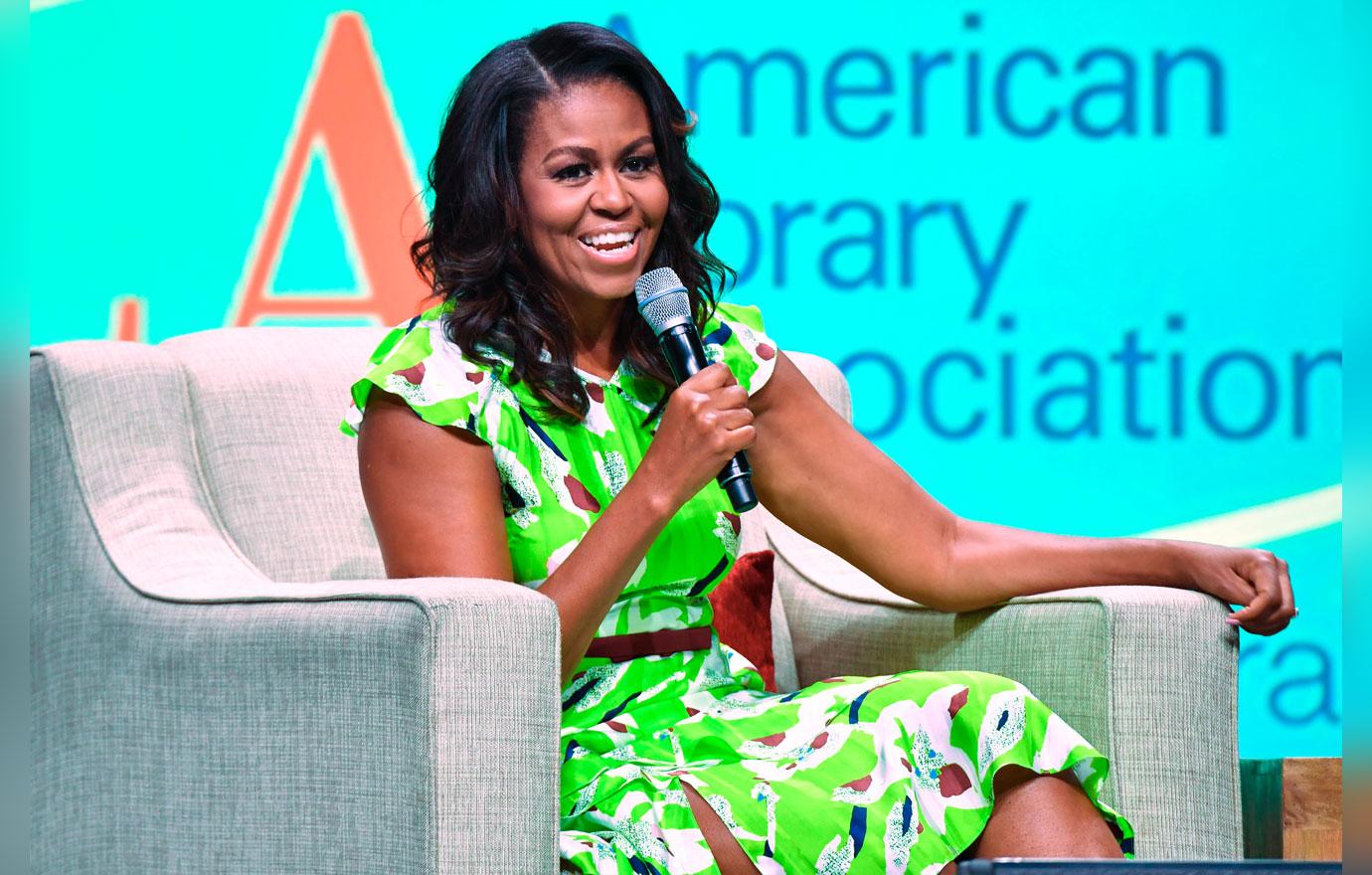 So what can fans expect for season 5? "Better guests, bigger guests, recently working with Michelle Obama when we all vote campaign, that's exciting to be working with her. We do a lot of stuff outside not just while we're in production but while on hiatus too."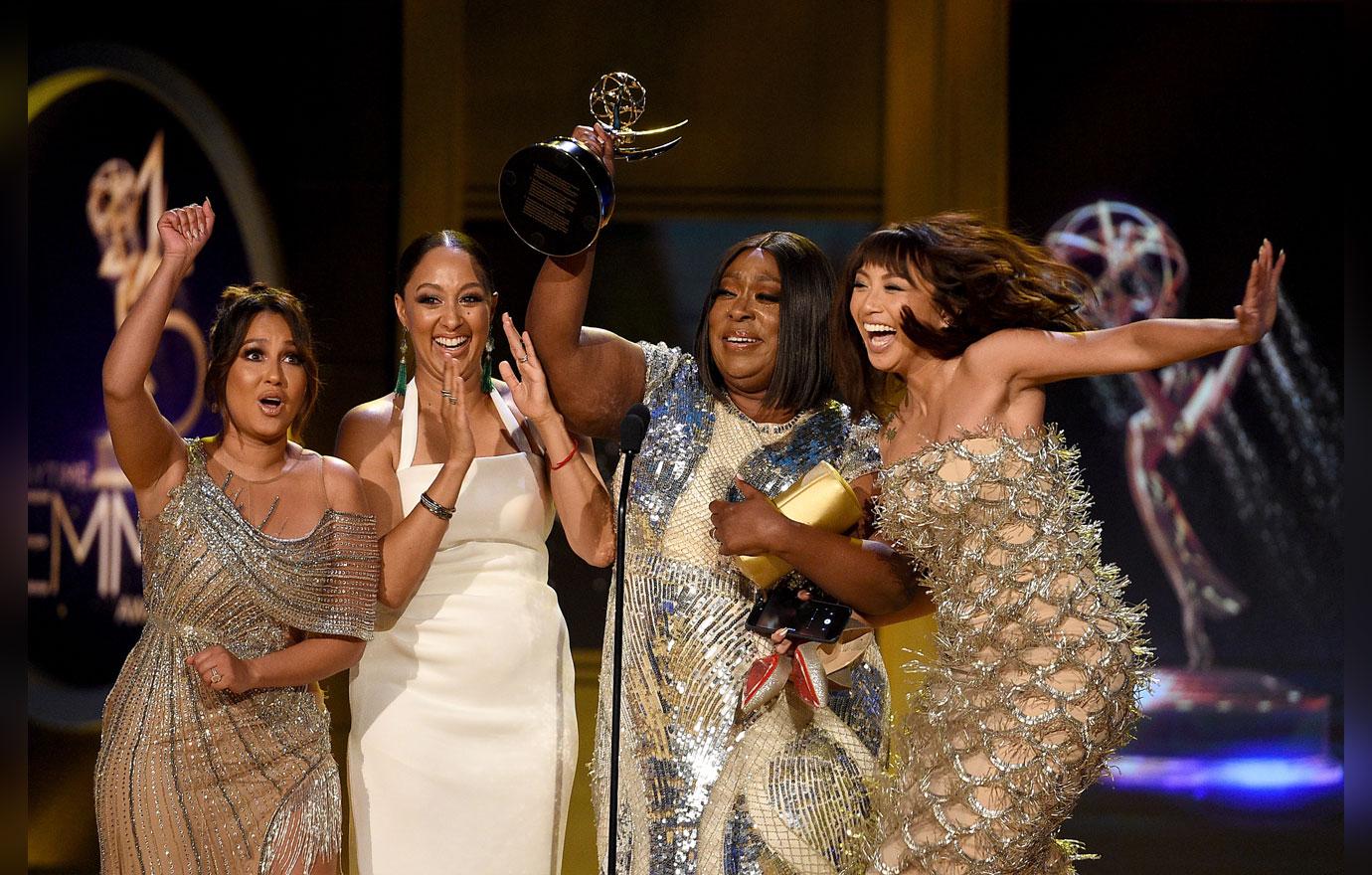 Are you excited for the new season of The Real? Sound off in the comments!