PHOTOS
How To Look Like Jessica Alba: Actress's Intense Workout Revealed!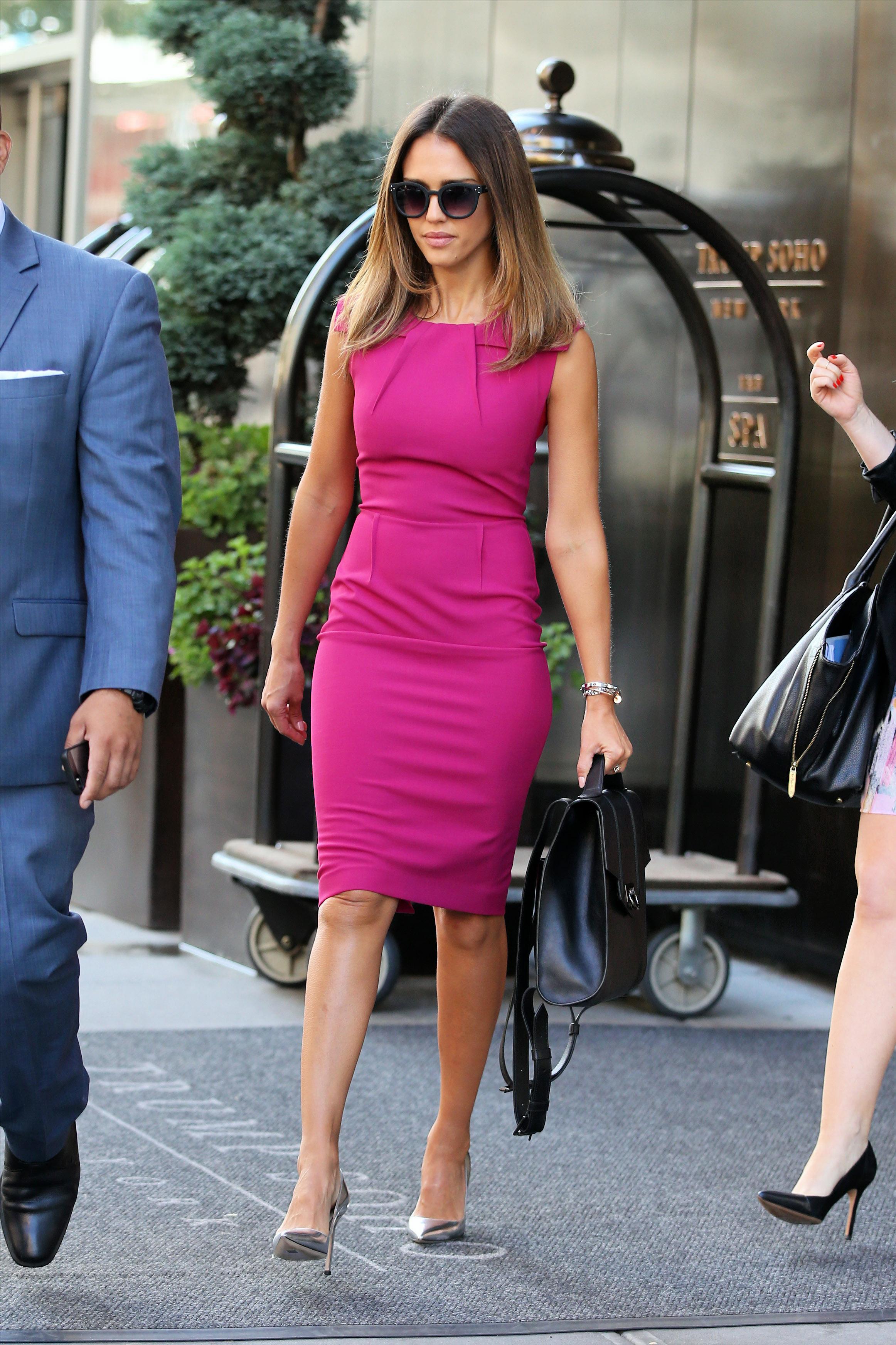 spl810387_003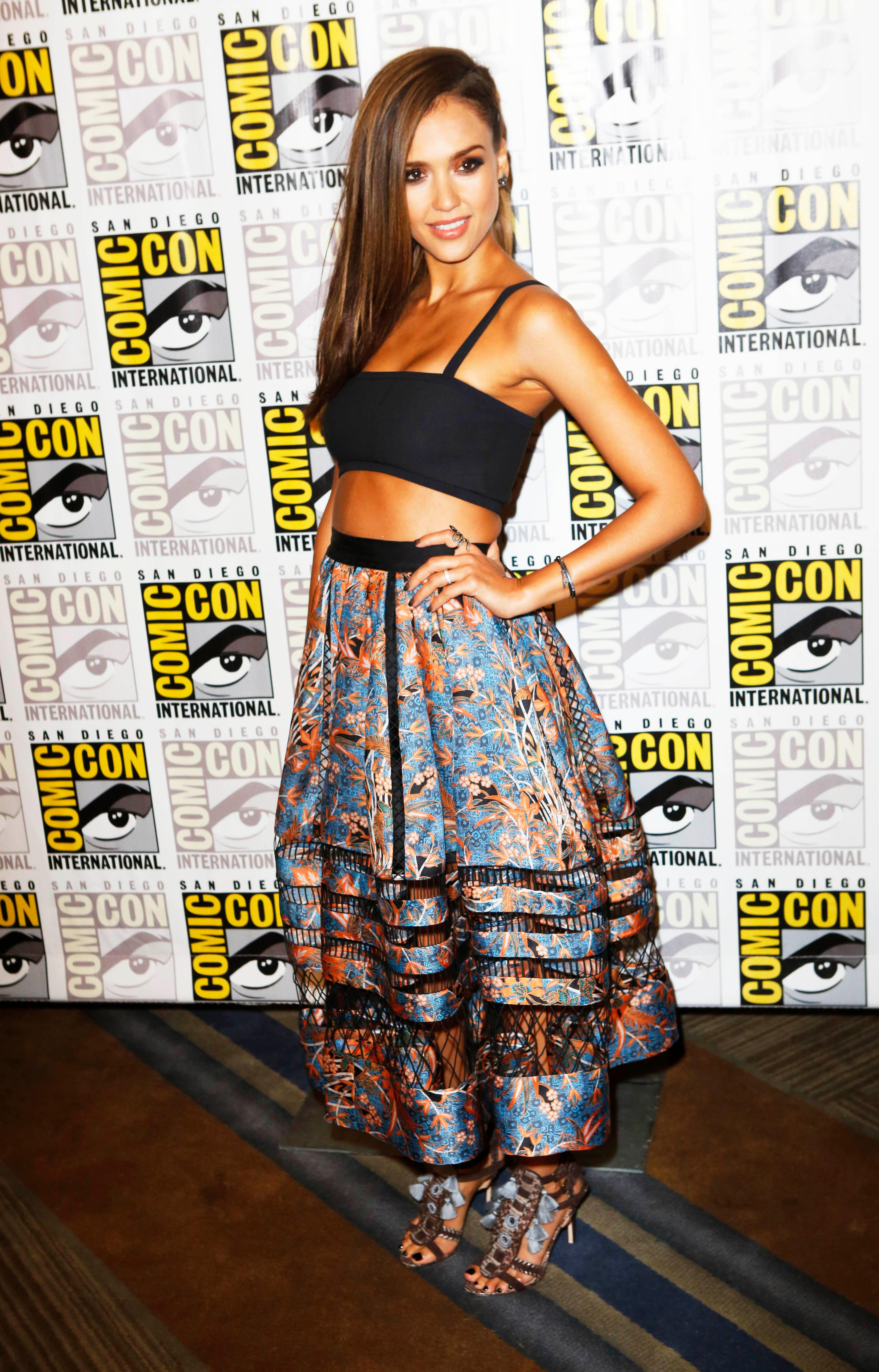 Article continues below advertisement
spl839190_0041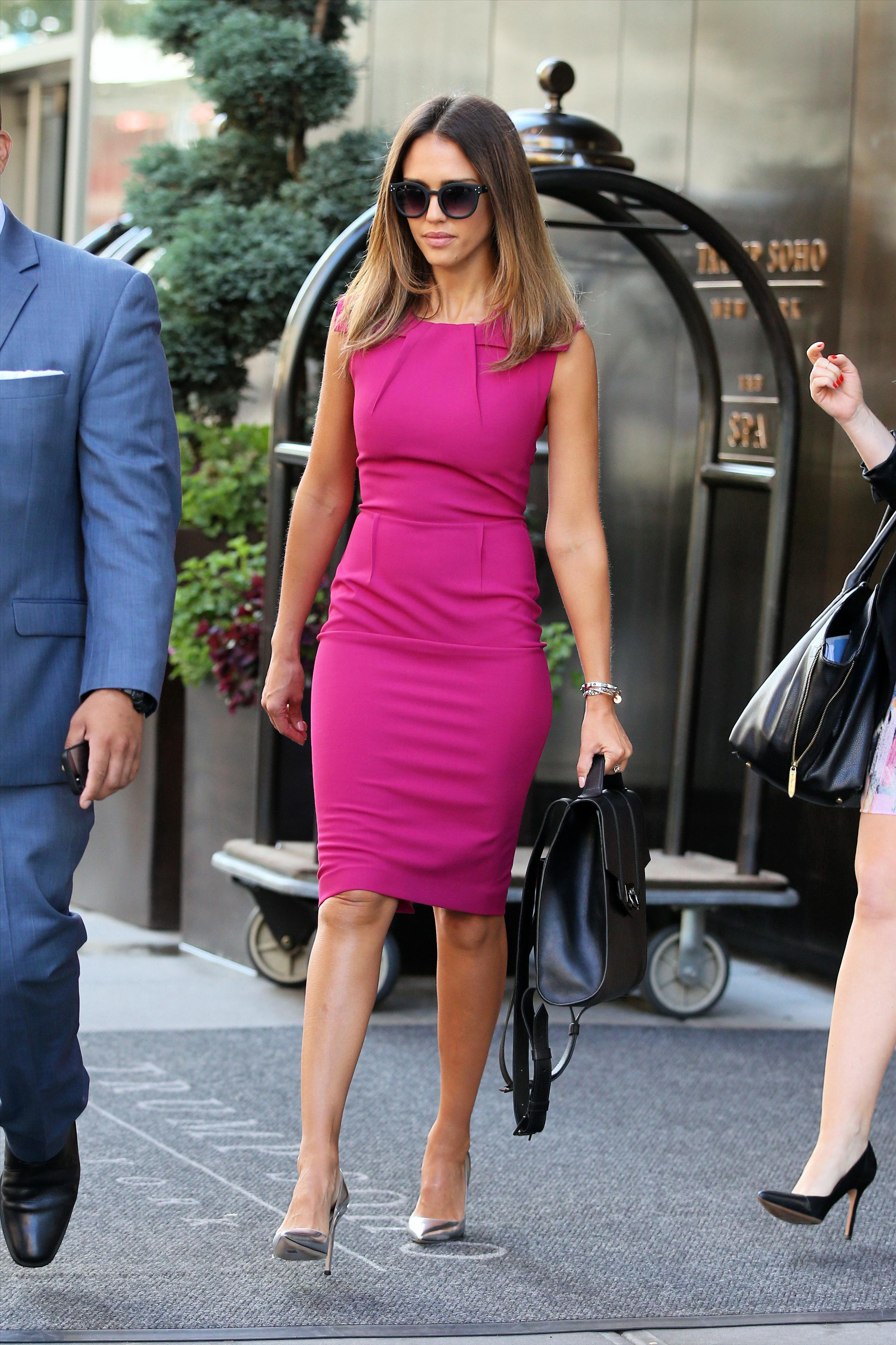 Her trainer Michael Margolin said about the workout,"It gets you in good shape and you're also learning a skill. And it's effective because of the kicking and punching with the resistance of another individual."
spl821691_003
Jessica, who is set to star in upcoming film Mechanic: Resurrection, works out two to four times a week for hour-long sessions, focusing on high-intensity interval training. She also works with medicine balls, kettle bells and some light weights. That's one way to look great in a strapless dress!
Article continues below advertisement
spl864370_004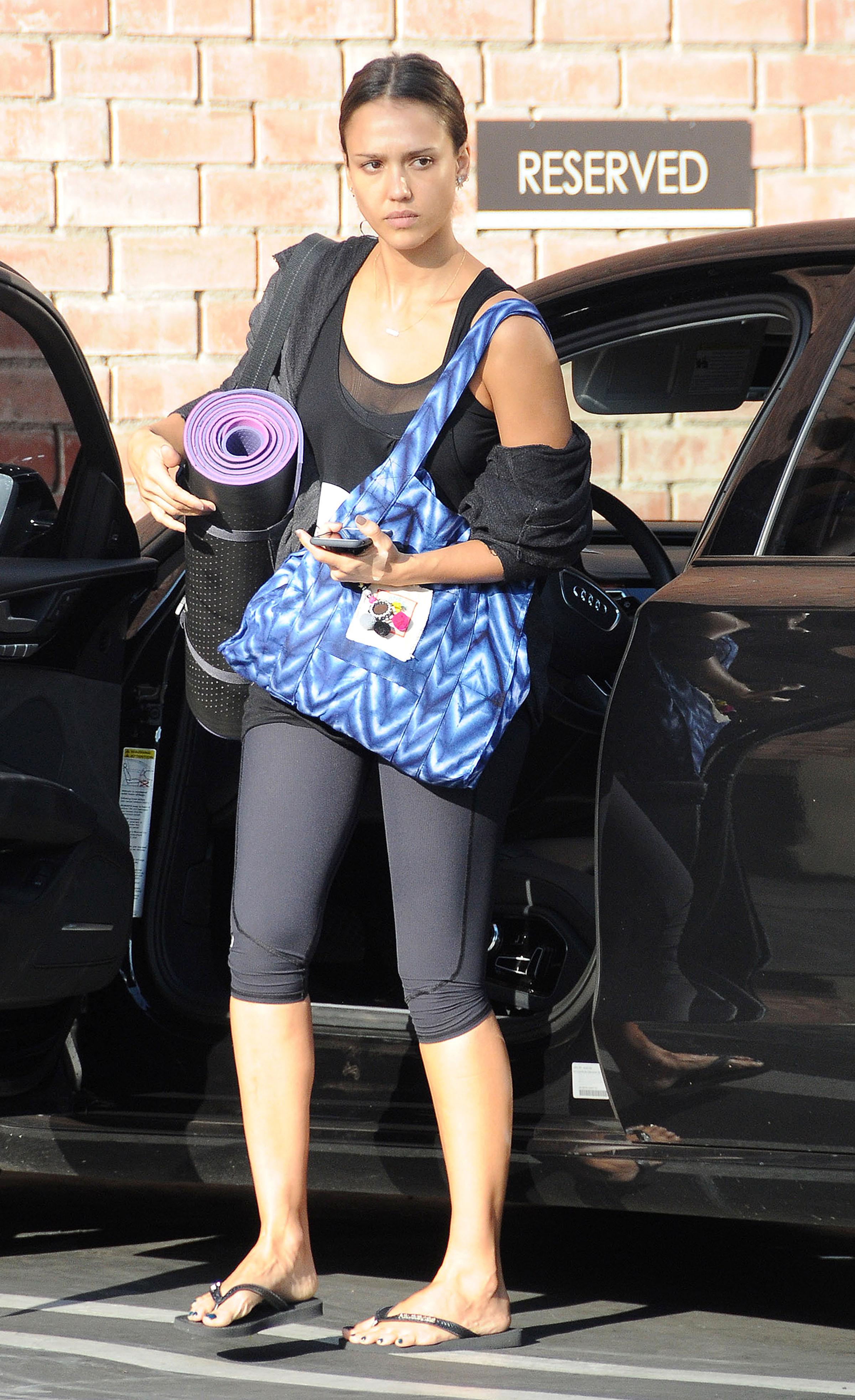 But Jessica does even more than combat training to stay fit! The 33-year-old also does yoga and takes spin classes. Talk about dedication!
Article continues below advertisement
spl784878_008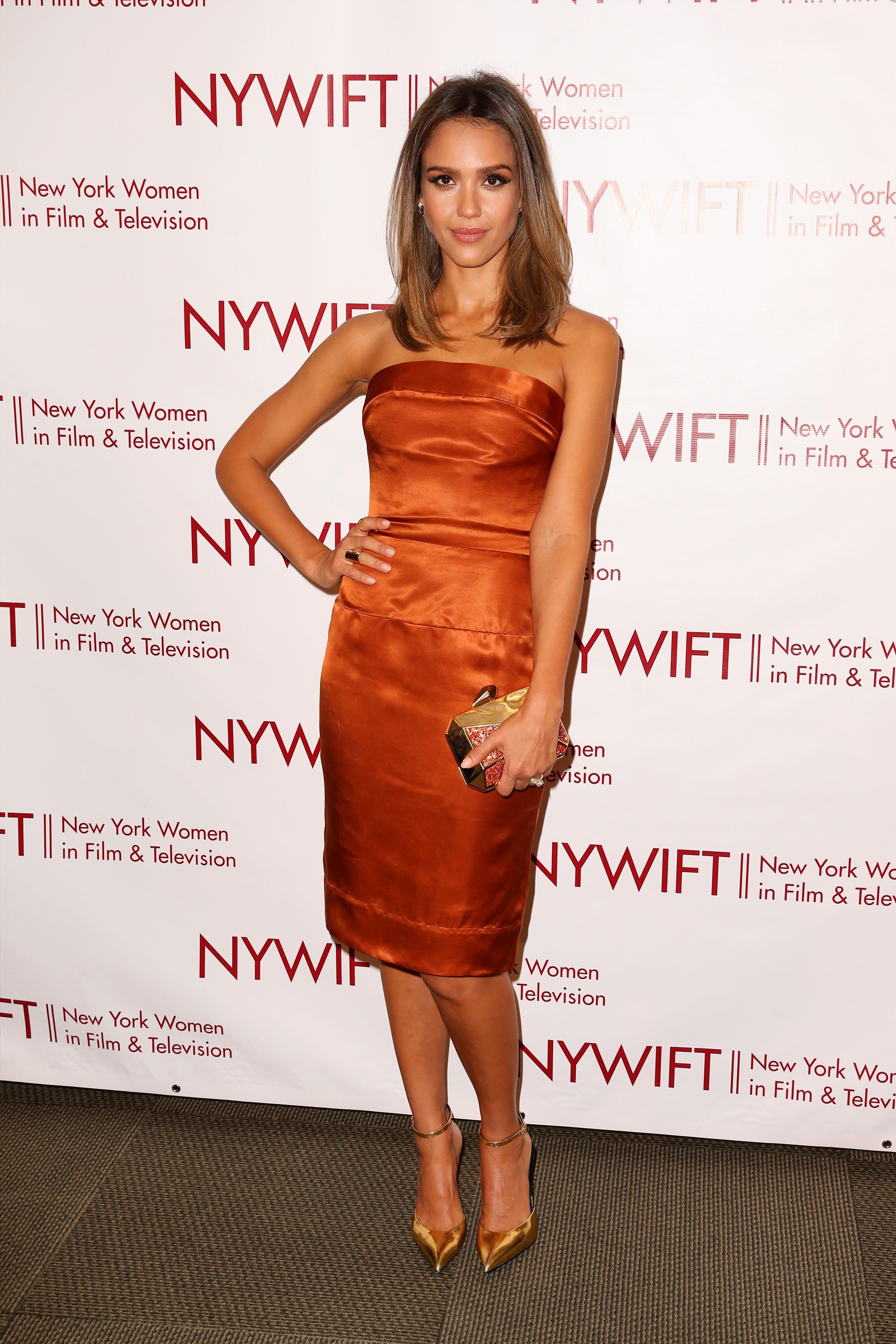 "Alba works hard, and that's on both the diet and the exercise part," Michael says. "You need to combine the two." And the most important part about staying active? "As far as exercise goes, find something that you enjoy because you're more likely to stick to it!" We at OK! couldn't agree more!