PHOTOS
Report: Lori Loughlin Hires Prison Experts To 'Help Her Learn The Ropes' Amid College Admission Scandal
Lori Loughlin is getting prepared for the possibility of jail time. The Full House alum, 55, reportedly hired prison experts to help her learn what life would be like if she ended up serving time in prison for her alleged involvement in the nationwide college admissions scandal.
Article continues below advertisement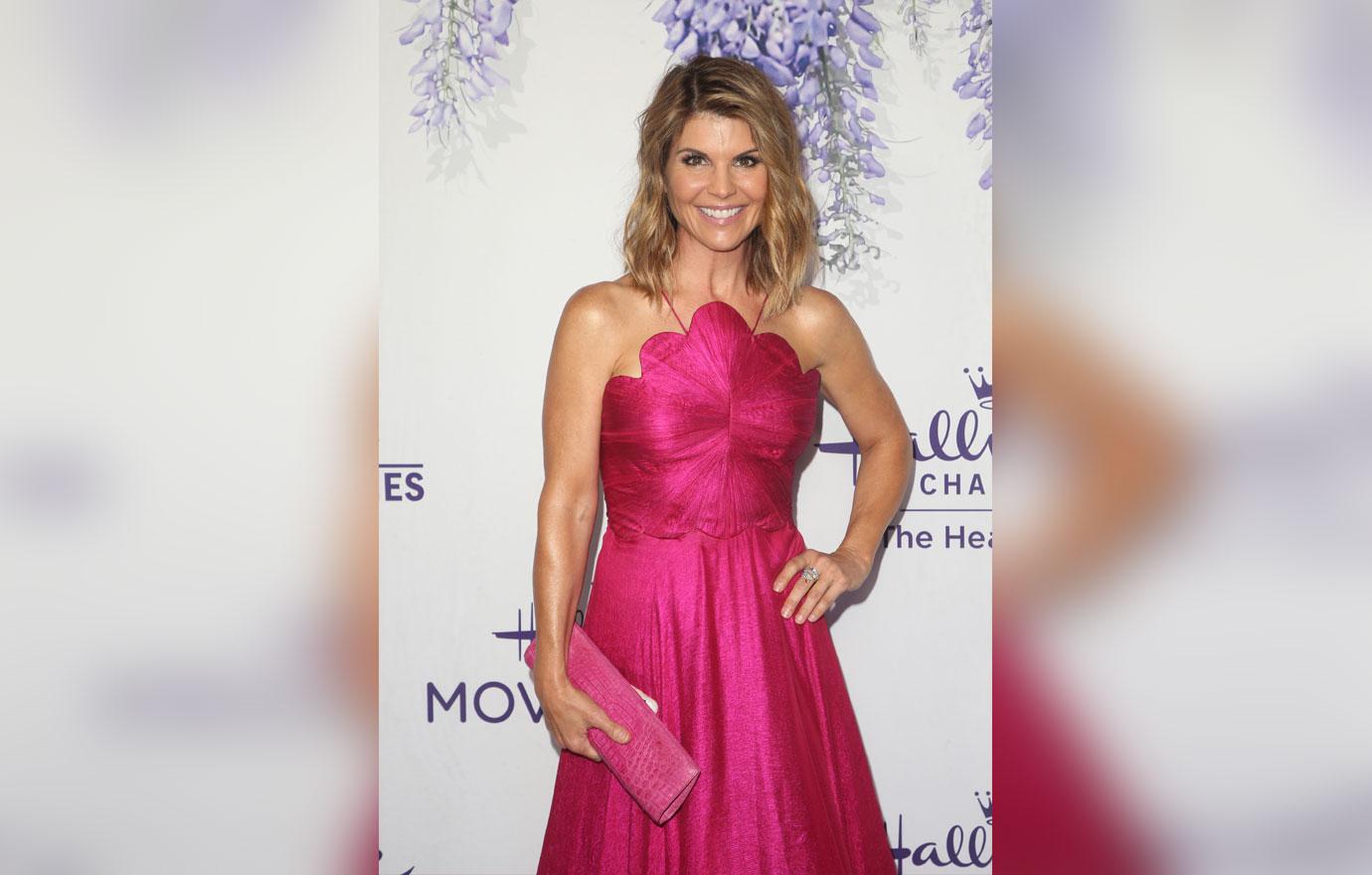 A source close to Lori told People, "She has someone who is advising her what to do in case she loses her case and goes to prison." The insider also noted, "The advisor is there to help her learn the ropes, that's not to be construed that she thinks she's going to lose her case. Lori is a planner, and she is doing what she needs to do for all contingencies."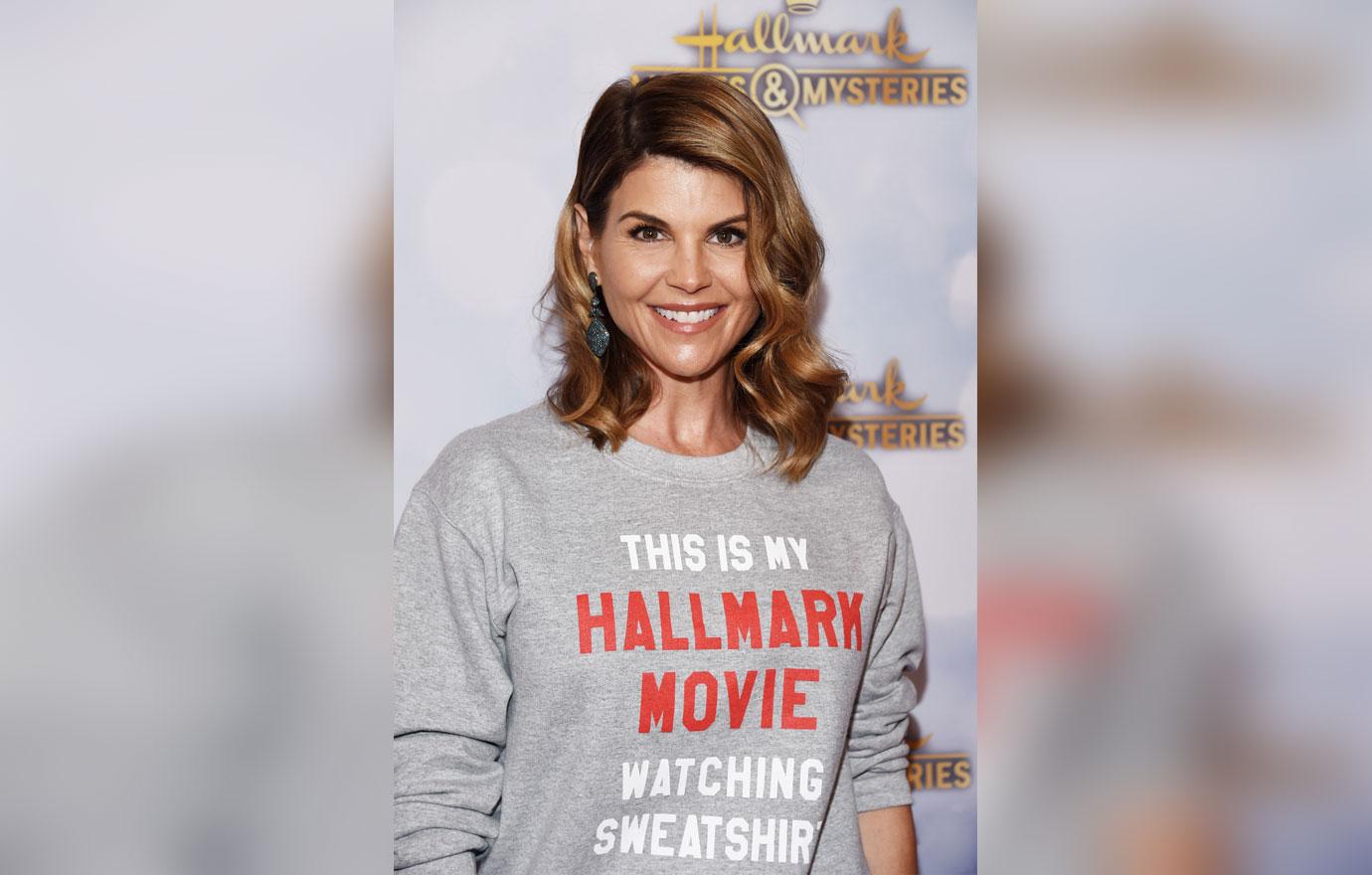 The insider did not give any specific details on exactly what kind of advice Lori was receiving but stated that the actress was trying to avoid etiquette mistakes and essentially stay as low as possible. "The whole point is to have someone tell her how to keep herself safe. She needs to keep a low profile if she's incarcerated," the insider explained.
Article continues below advertisement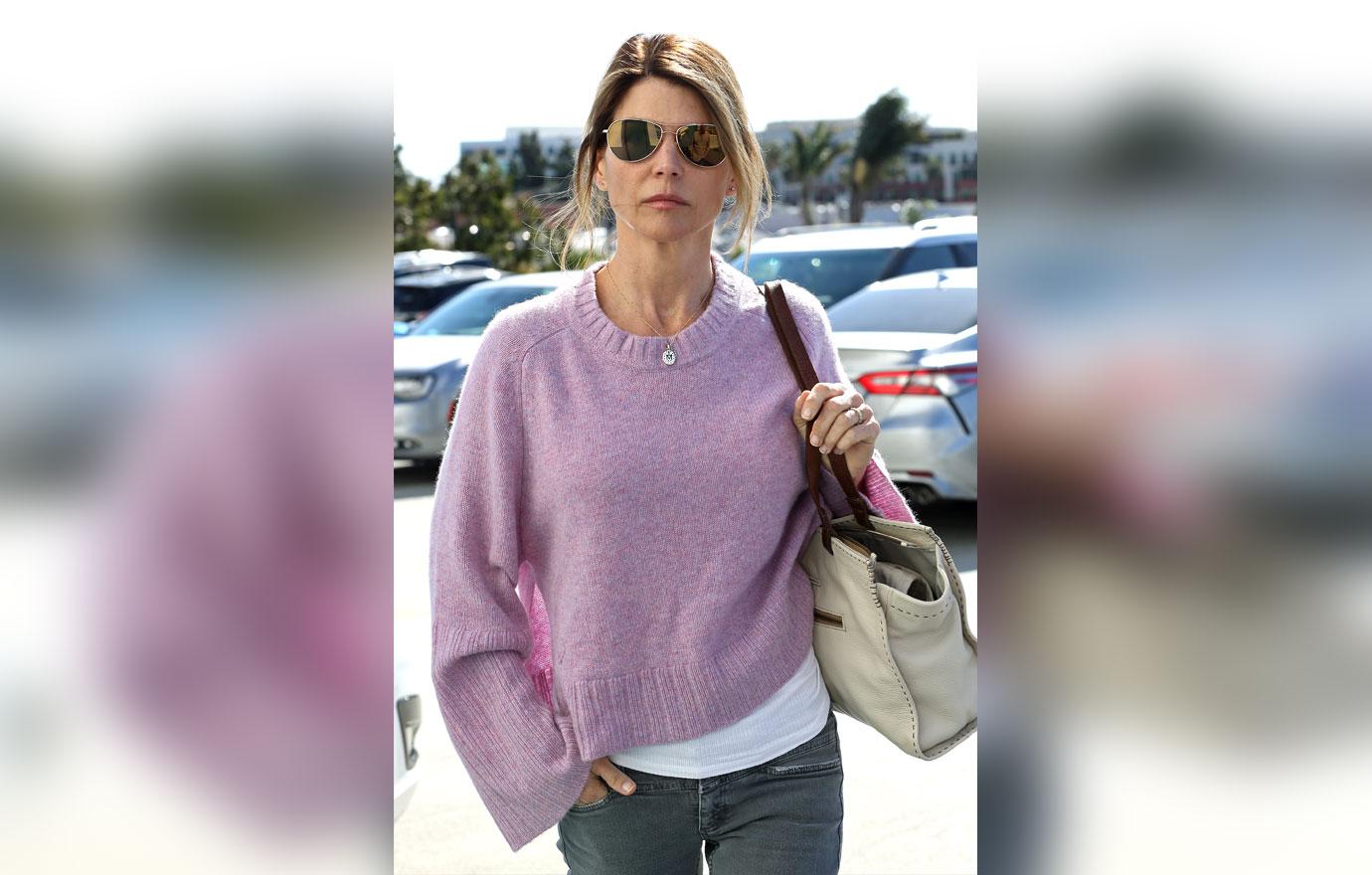 Adding "Obviously, she's going to stand out, because of all the publicity and because she's a star. She can't do anything about that. But she doesn't want to stand out because she's so green that she does the wrong things."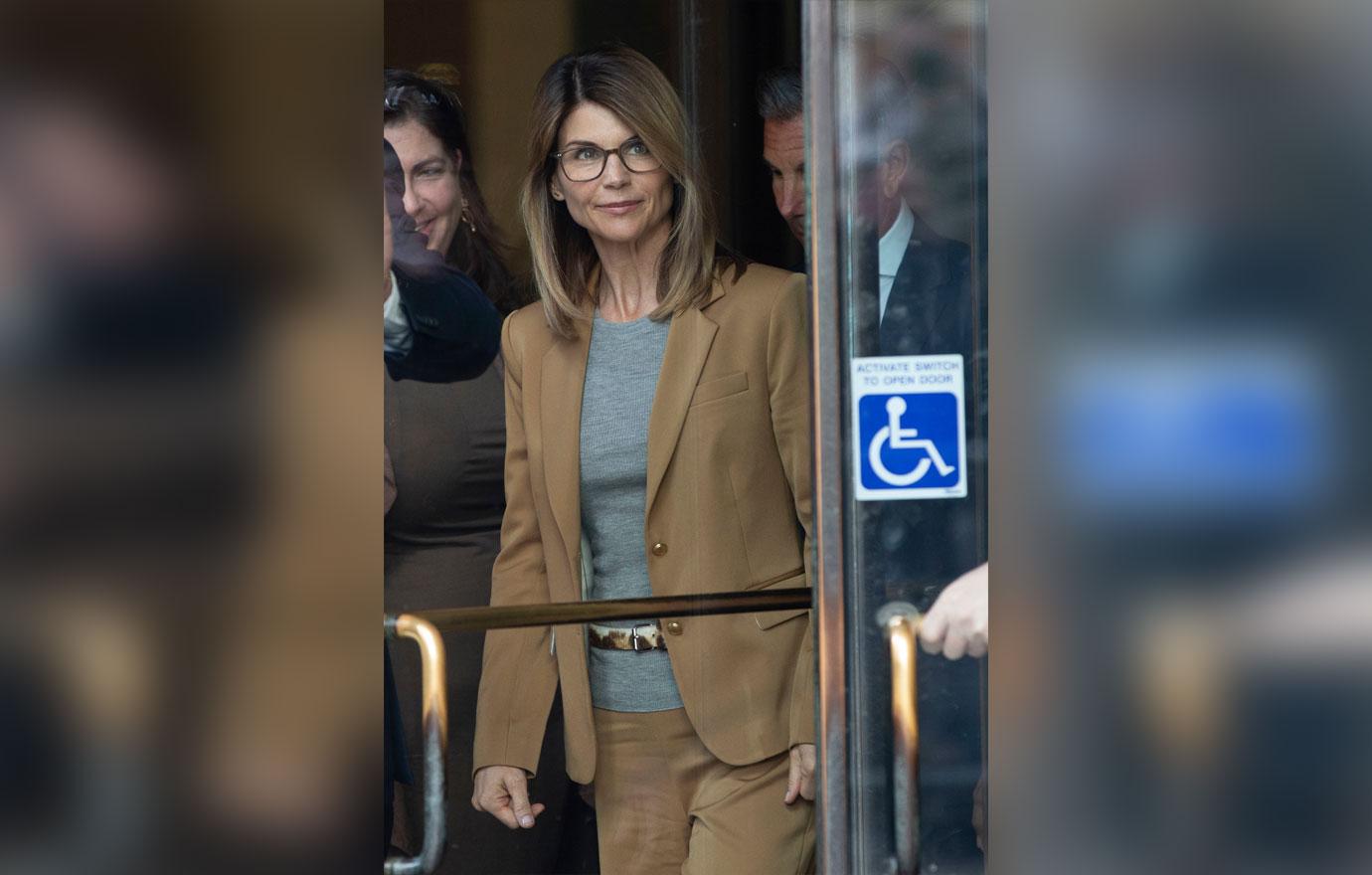 The source continued, "Tables manners are different; social interactions are different. Here on the outside, eye contact is a good thing. You meet someone and you shake their hands and stare them in the eye. In prison, you might not do that."
MORE ON:
Mossimo Giannulli
Article continues below advertisement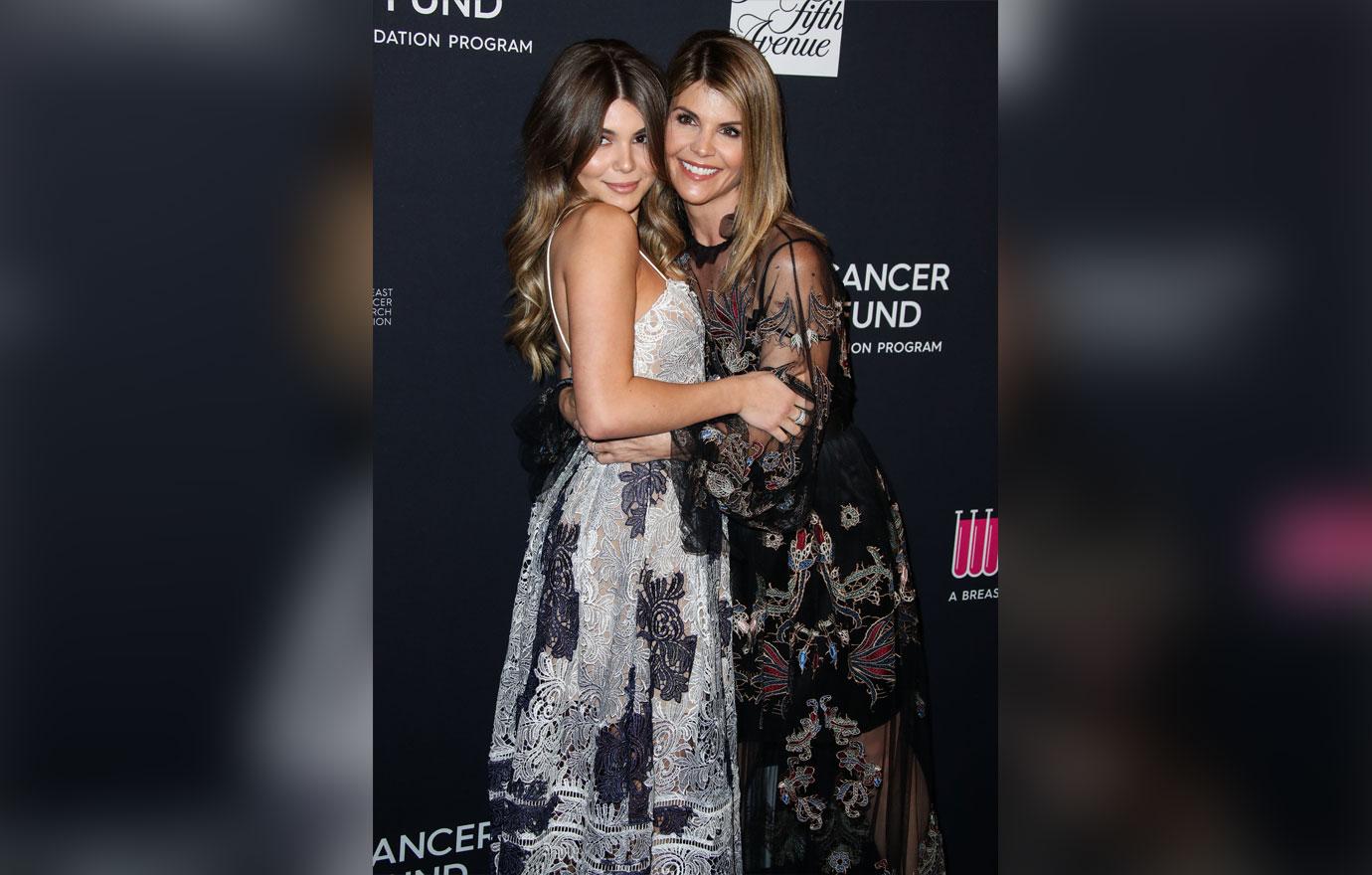 The insider concluded, "Prison is a very different world than Hollywood, and Lori is just trying to be prepared. She's preparing for the worse but hoping for the best."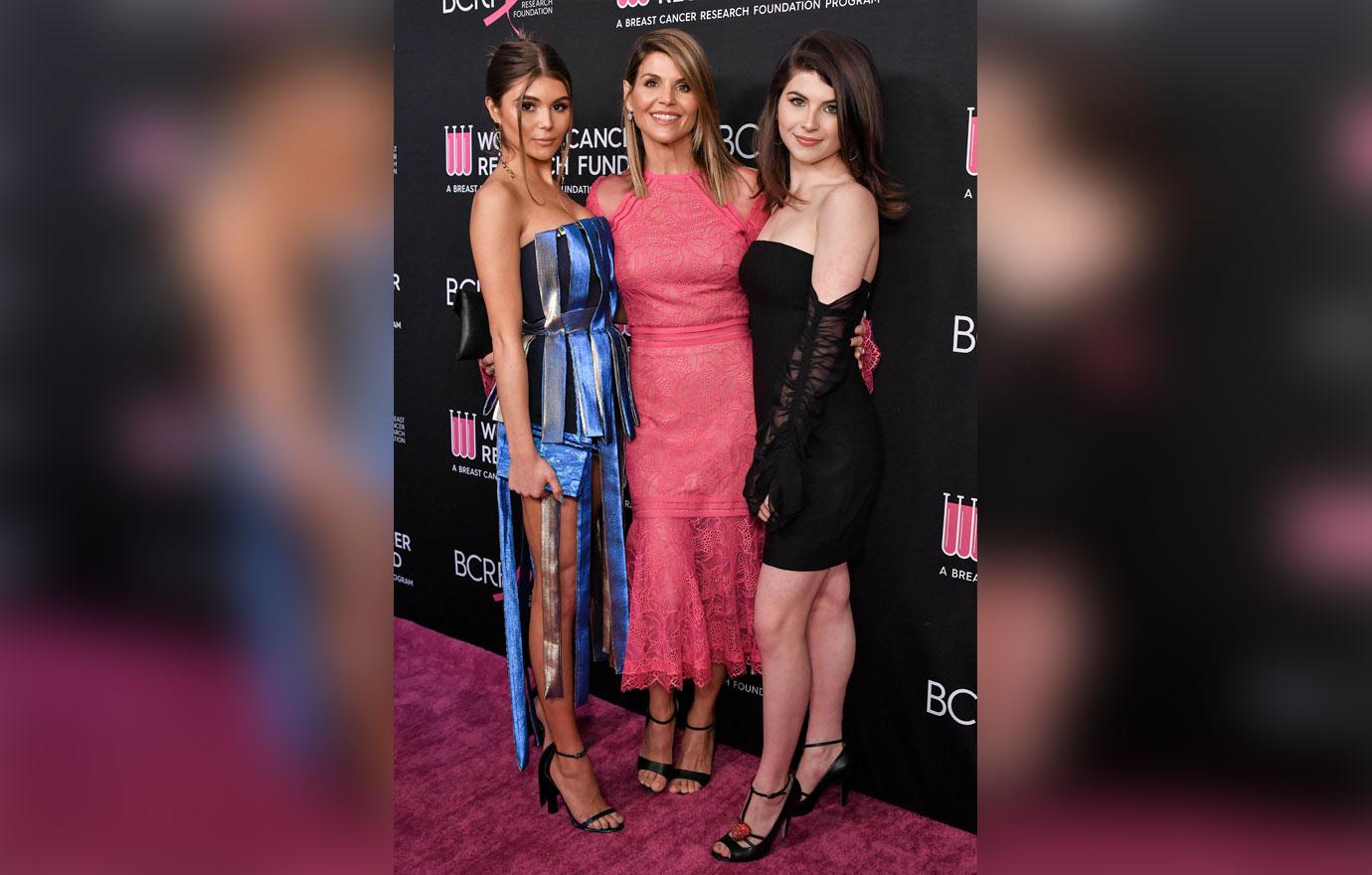 The Garage Sale Mysteries star was also studying martial arts in order to defend herself behind bars, according to Radar Online. A source told the media outlet, "She's knuckling down, learning the lingo and practicing martial arts to give off the impression she's tough and to ward off potential bullies." Noting, "She knows there will be plenty of them in federal prison."
Article continues below advertisement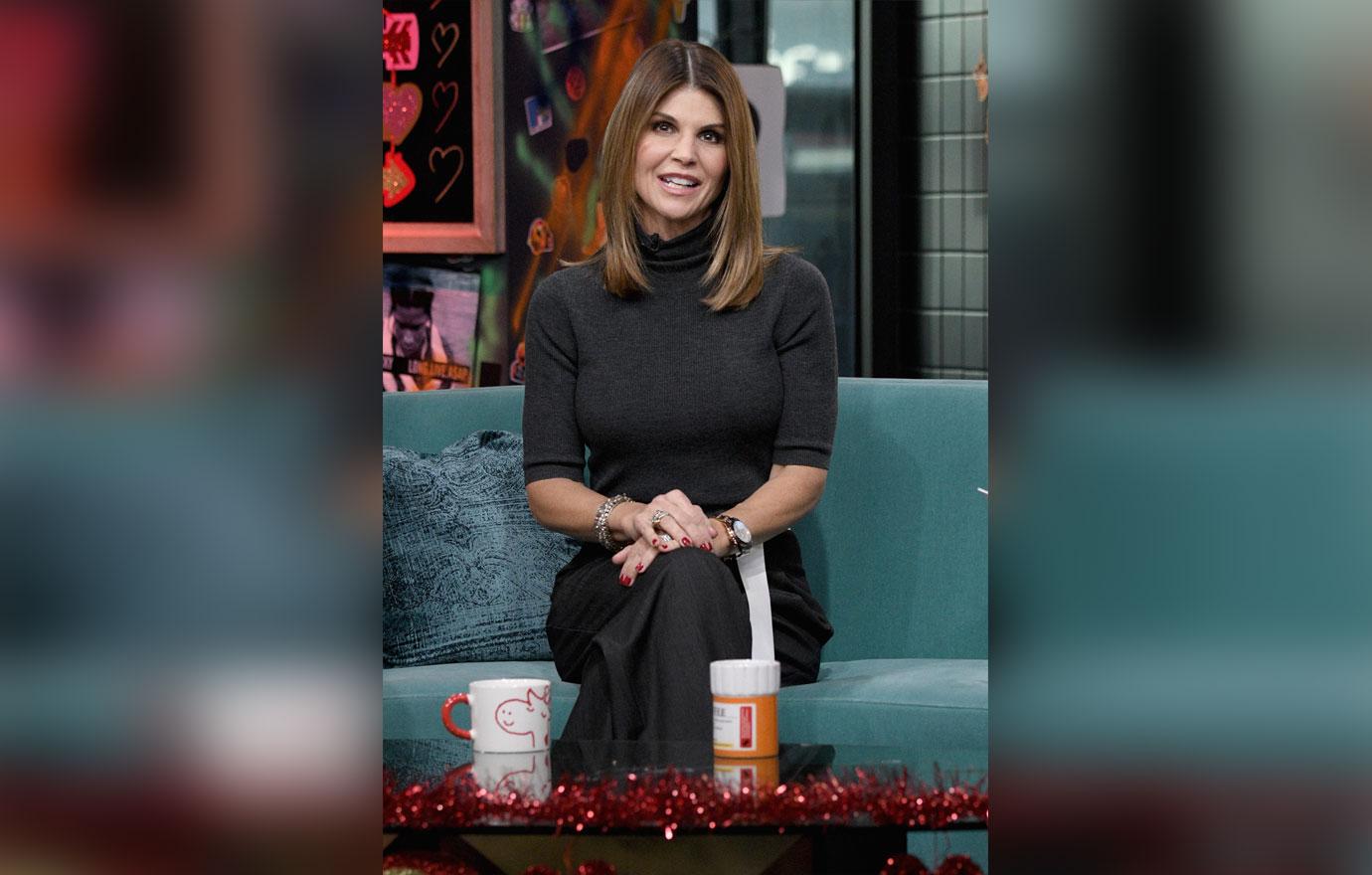 Lori and Mossimo, 56, pleaded not guilty to all charges. The couple is awaiting trial and could face up to 45 years in prison if convicted.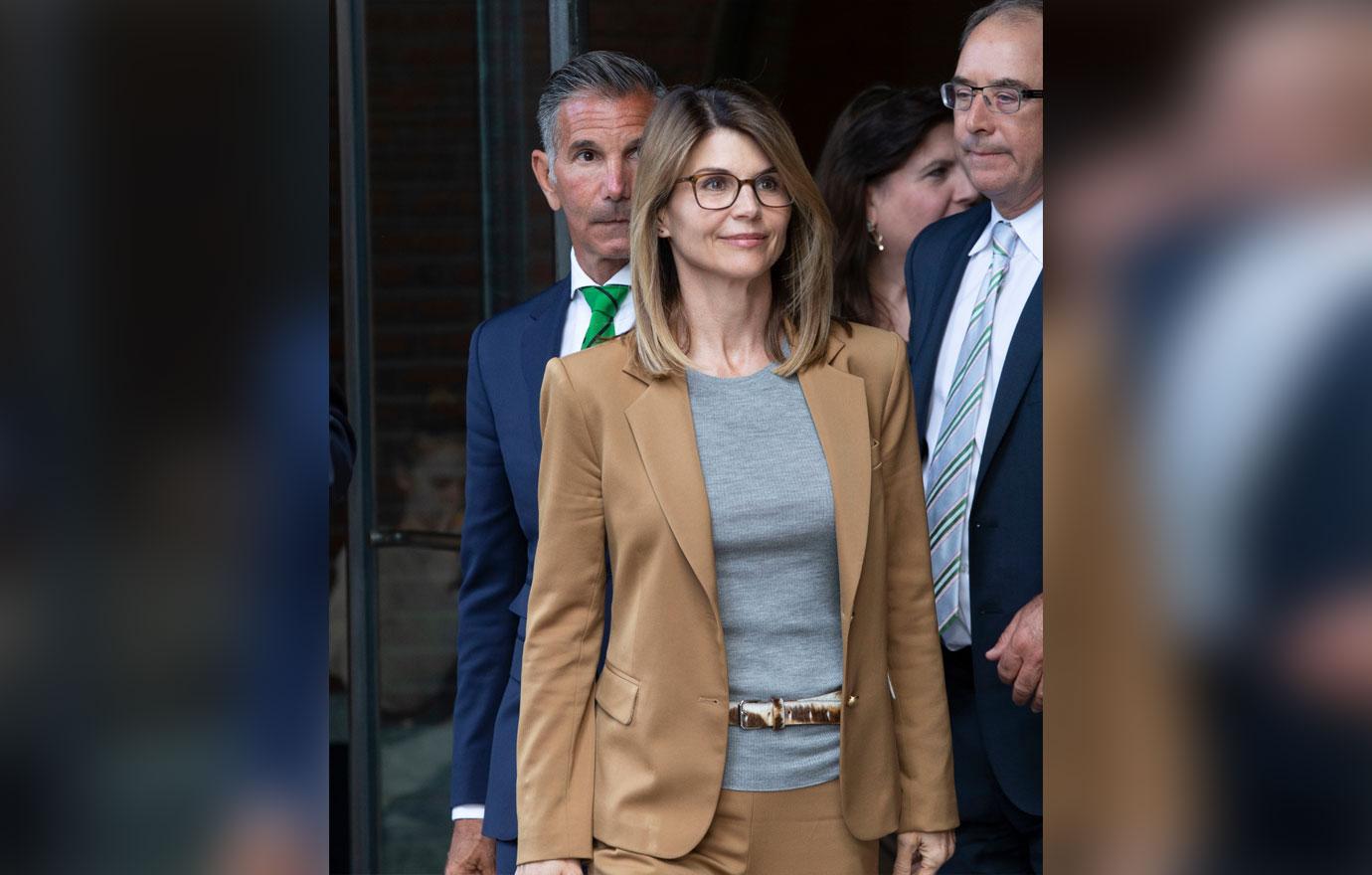 In March 2019, Lori and her husband Mossimo Giannulli were charged for allegedly agreeing to "pay bribes totaling $500,000 in exchange for having their two daughters designated as recruits to the USC crew team, despite the fact that they did not participate in crew, thereby facilitating their admission to USC," according to legal documents.