PHOTOS
Lori Loughlin Lies: How Ex-'Full House' Star Landed Herself In College Scandal In 12 Clicks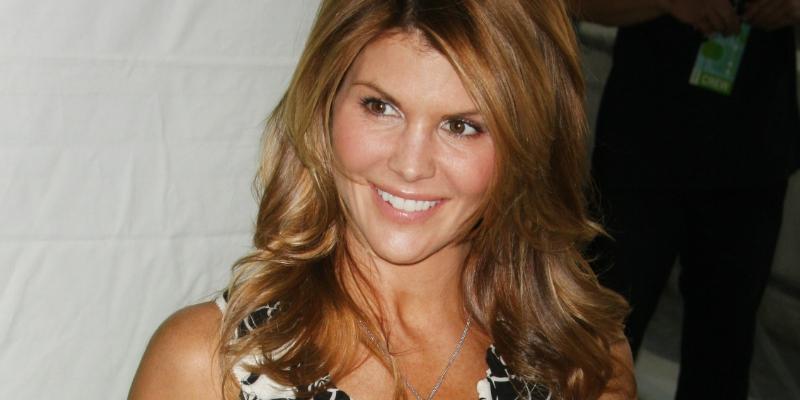 Former Full House actress Lori Loughlin and her husband Mossimo Giannulli will be sentenced on Friday for their involvement in the 2019 college admissions bribery scandal. The couple plead guilty to conspiracy to commit mail and wire fraud – but how did the star manage to embroil herself in it all?
OK! takes a closer look at where it all began, the scam, and the subsequent investigation.
Article continues below advertisement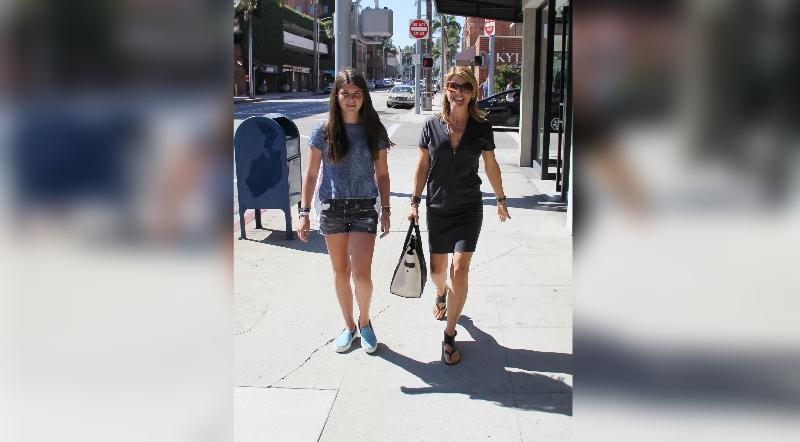 According to court documents, Loughlin and Giannulli started the fake process as far back as 2015, contacting mastermind Rick Singer about getting their daughters Olivia Jade and Isabella Rose into the University of Southern California through the competitive rowing team.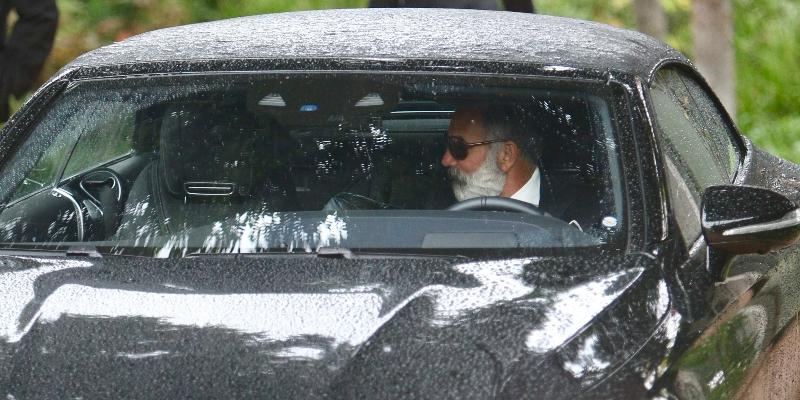 Giannulli asked Singer sometime later what the options were regarding oldest daughter Isabella Rose, to which Singer replied: "If you want USC I have the game plan ready to go into motion. Call me to discuss." It is at this point that the scam started to take shape.
Article continues below advertisement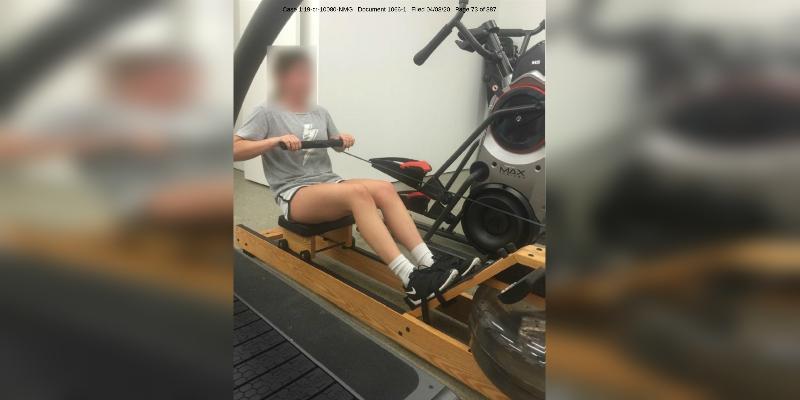 In August 2016 Singer contacted the couple again and said that if they want to make it look genuine, it would "probably help to get a picture with her on an ERG in workout clothes like a real athlete too." Giannulli copied Loughlin into the email and replied with "Fantastic. Will get all." The image above is the resulting photo, which was submitted into evidence against the pair.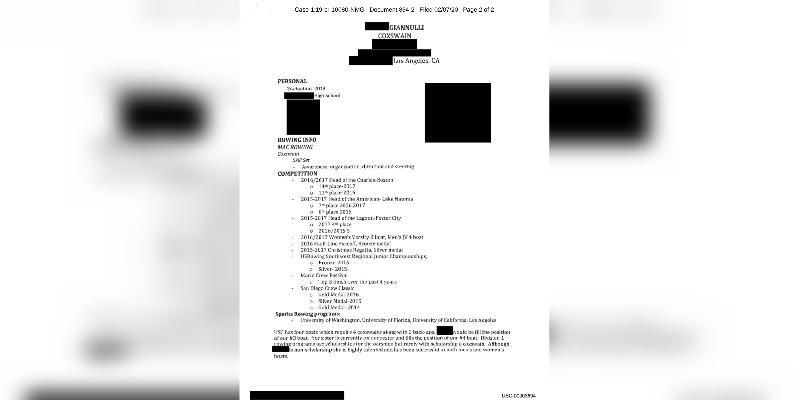 In the same email conversation, Singer recommended that he would "create a coxswain profile" for Isabella Rose to reinforce their position. This is contrary to any daughters' actual extramural activities, as they have never rowed competitively, and have never been coxswains.
Article continues below advertisement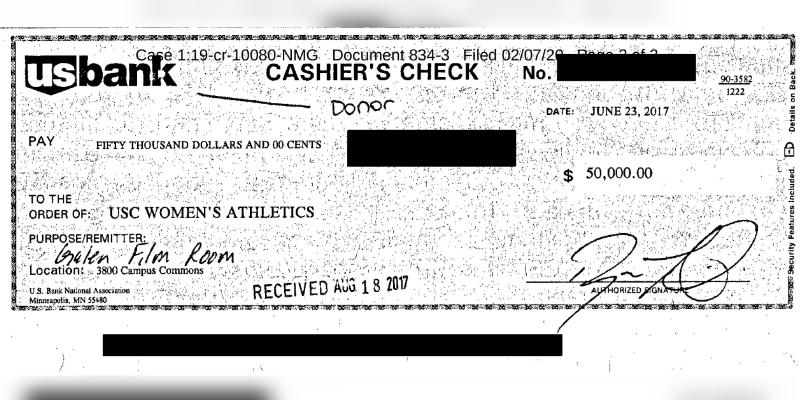 Two months later, the couple got the "good news" that Isabella Rose has been approved by the USC Subcommittee on Athletic Admissions at USC as a purported crew recruit. Singer emailed Giannulli to "Please send 50K payment to the person below…" to which Giannulli replied, "For accounting purposes would I categorize this as a donation?" Singer agreed, and throughout the court case, Loughlin insisted that it was not a bribe, but a donation.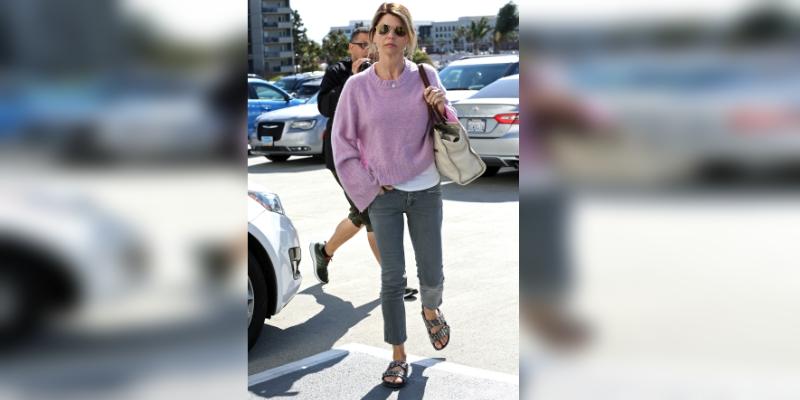 In early 2017 Isabella Rose was formally admitted, and Singer sent the couple an invoice for a purported $200,000 contribution to KWF. Giannulli sent the invoice to his financial manager with a note that read: "Good news my daughter is in USC . . . bad news is I had to work the system."
Article continues below advertisement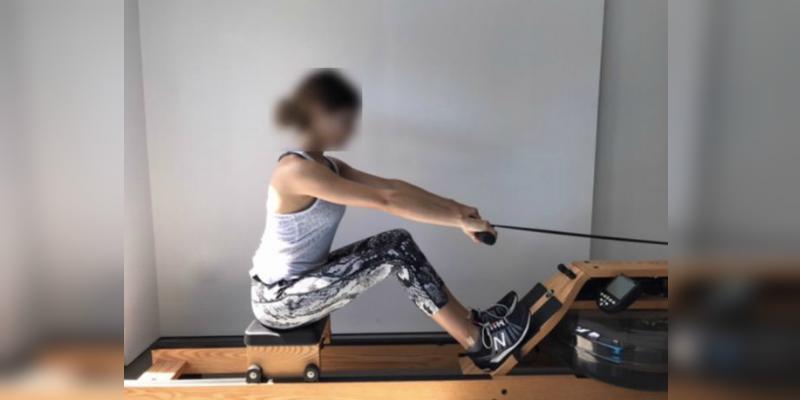 To get Olivia Jade into university, Singer requested in July 2017 that they take a similar "action picture" of Olivia Jade for her athletic profile to falsely claim that she was a coxswain for the L.A. Marina Club crew team. The image above is the resulting photo, which was submitted into evidence against the pair.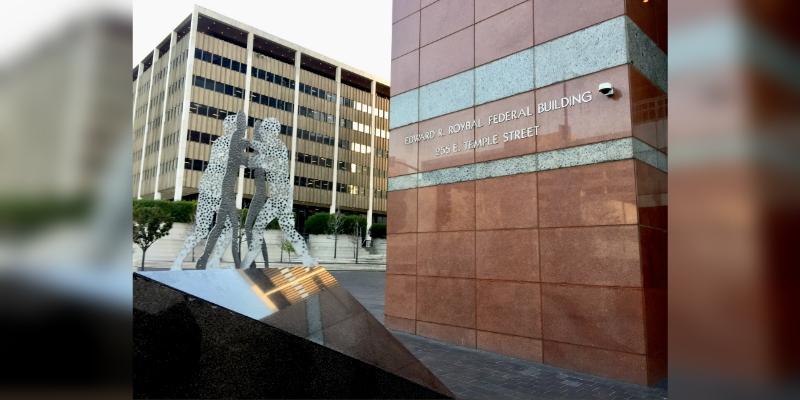 Authorities became aware of the scam after Los Angeles businessman Morrie Tobin offered information in exchange for leniency in an unrelated case. This led to investigators tracking down Yale women's soccer head coach Rudolph Meredith, who gave information on Singer's scam. After his arrest, Singer agreed to cooperate with the FBI and helped gather incriminating evidence against the 53 co-accused.
Article continues below advertisement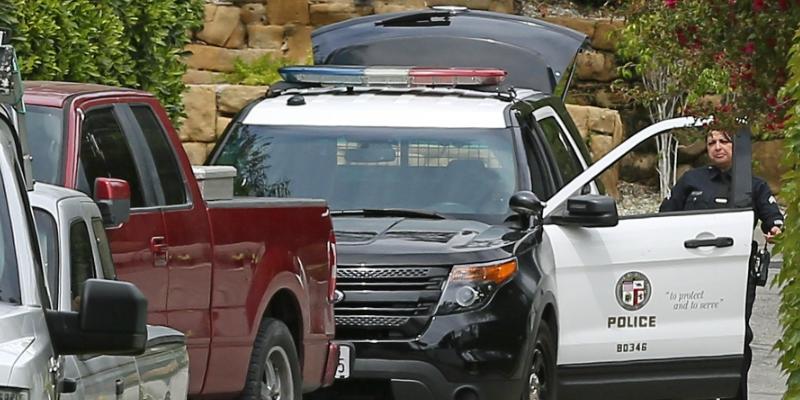 Resulting from Singer's cooperation, Giannulli was arrested at home on 12 March 2019. Loughlin was in Canada at the time and flew back to L.A after hearing the news. Police waited for Loughlin at LAX, but she never showed and was arrested a day later.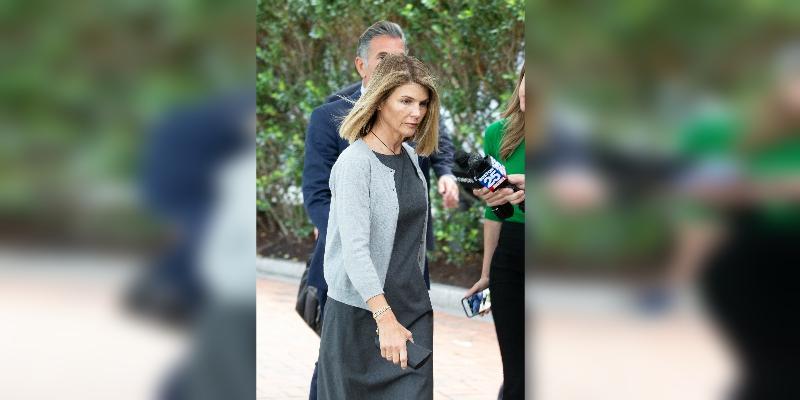 Loughlin and Giannulli have maintained throughout the allegations that they were innocent, pleading not guilty in court proceedings. Loughlin was originally set to appear in court in January 2020 (which got postponed), but on 27 February a federal judge ordered that Loughlin and her husband were to stand trial in October. Two months later, the couple overturned their original statements, and both plead guilty.
Article continues below advertisement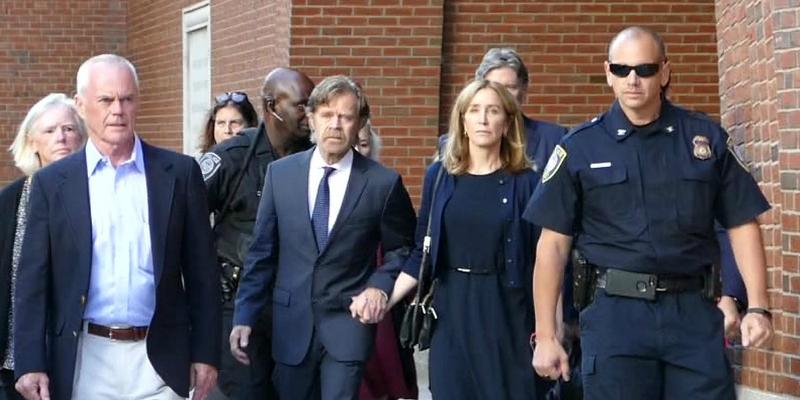 Loughlin and Giannulli's sentencing will take place on Friday 21 August 2020, and the prosecutor is seeking two months in prison, Loughlin to perform 100 hours of community service, as well as pay a $150,000 fine. Actress Felicity Huffman, who was also arrested on 12 March, was the first parent in the scam to be sentenced and served 14 days in prison, 1 year of supervised release, 250 hours of community service and ordered to pay a fine of $30,000.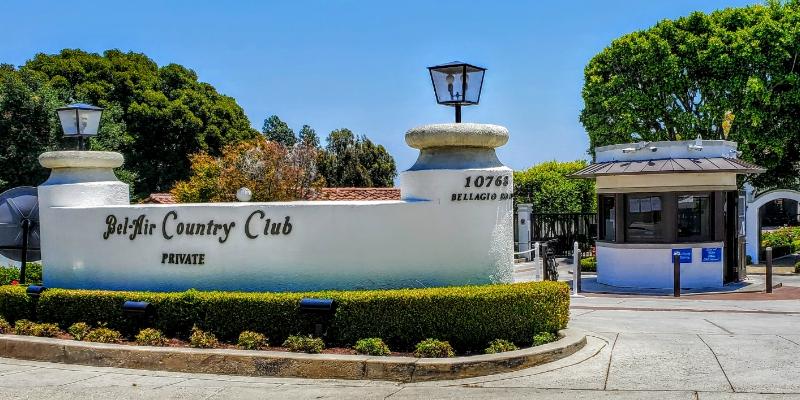 Since the accusations and the couple's arrest, the prestigious Bel Air Country Club in Los Angeles has decided to suspend their membership until after their sentencing. The Club was founded in 1929 and has an initiation fee of $150,000.