PHOTOS
Everything To Know About Louis C.K.'s Sexual Misconduct Scandal Revealed In 9 Clicks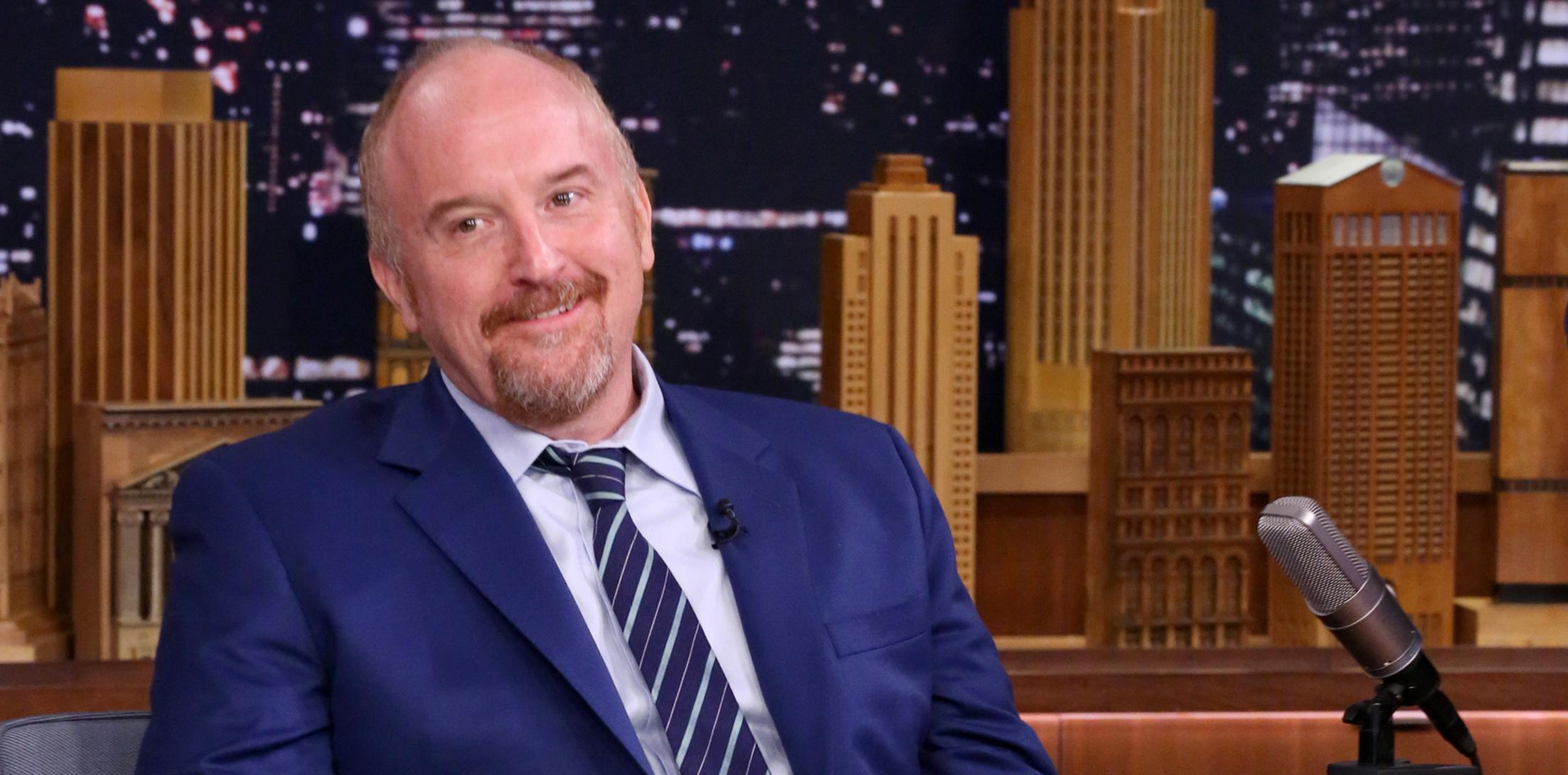 Comedian Louis C.K. is the latest man to come under fire amid allegations of sexual misconduct. The premiere of Louis C.K.'s new movie "I Love You, Daddy," has since been canceled, and he canceled an appearance on "The Late Show With Stephen Colbert." Five women have come forward saying he was inappropriate, and Courteney Cox and David Arquette have even confirmed one incident that they say occurred, reports The New York Times.
Article continues below advertisement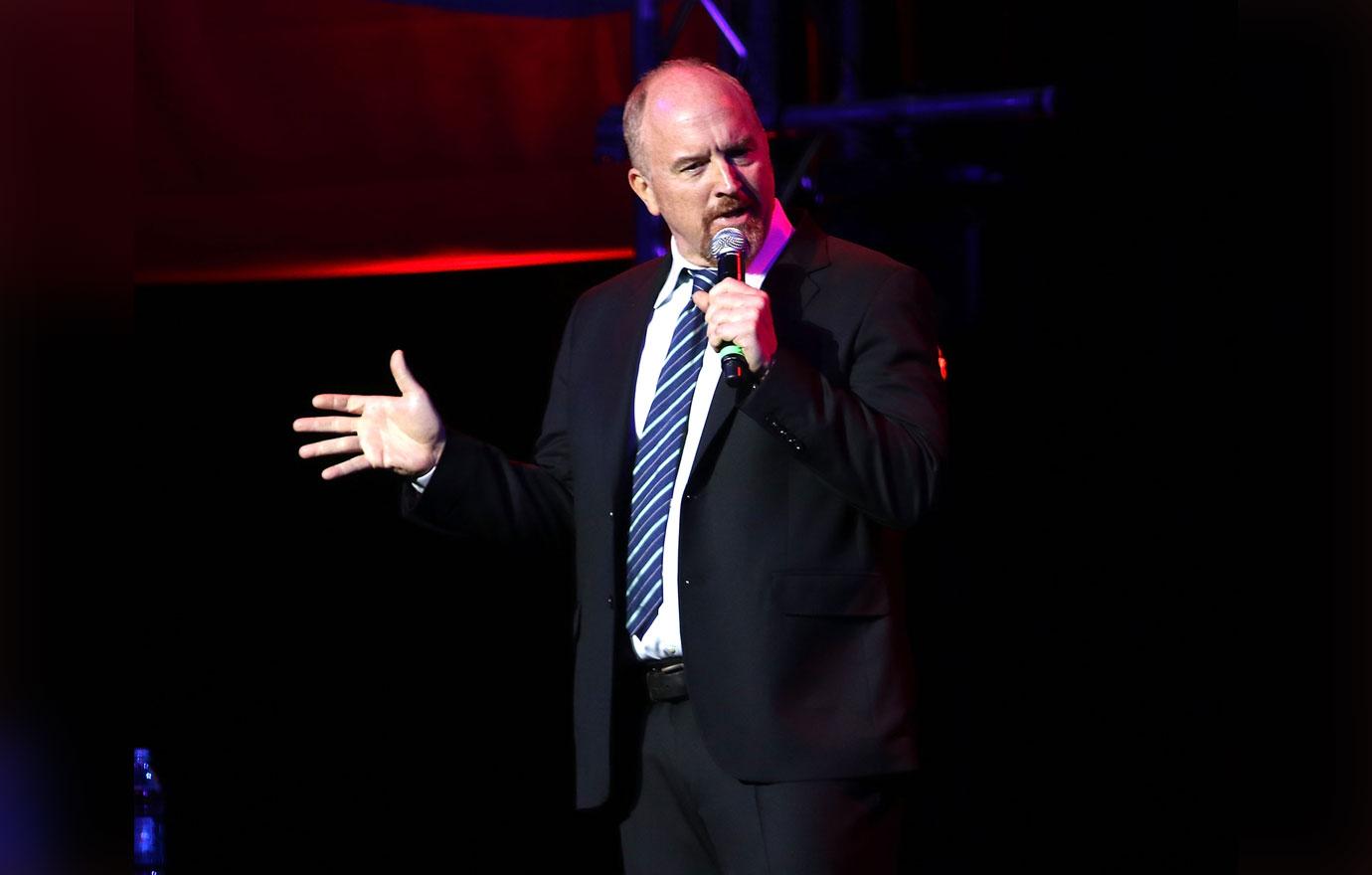 Actress Rebecca Corry claims Louis C.K., while on set in 2005, "asked if we could go to my dressing room so he could masturbate in front of me," after leaning close to her face. This is the incident Courteney and David agreed took place, as they were the show's executive producers. "What happened to Rebecca on that set was awful," said Courteney in an email. "My concern was to create an environment where Rebecca felt safe, protected and heard."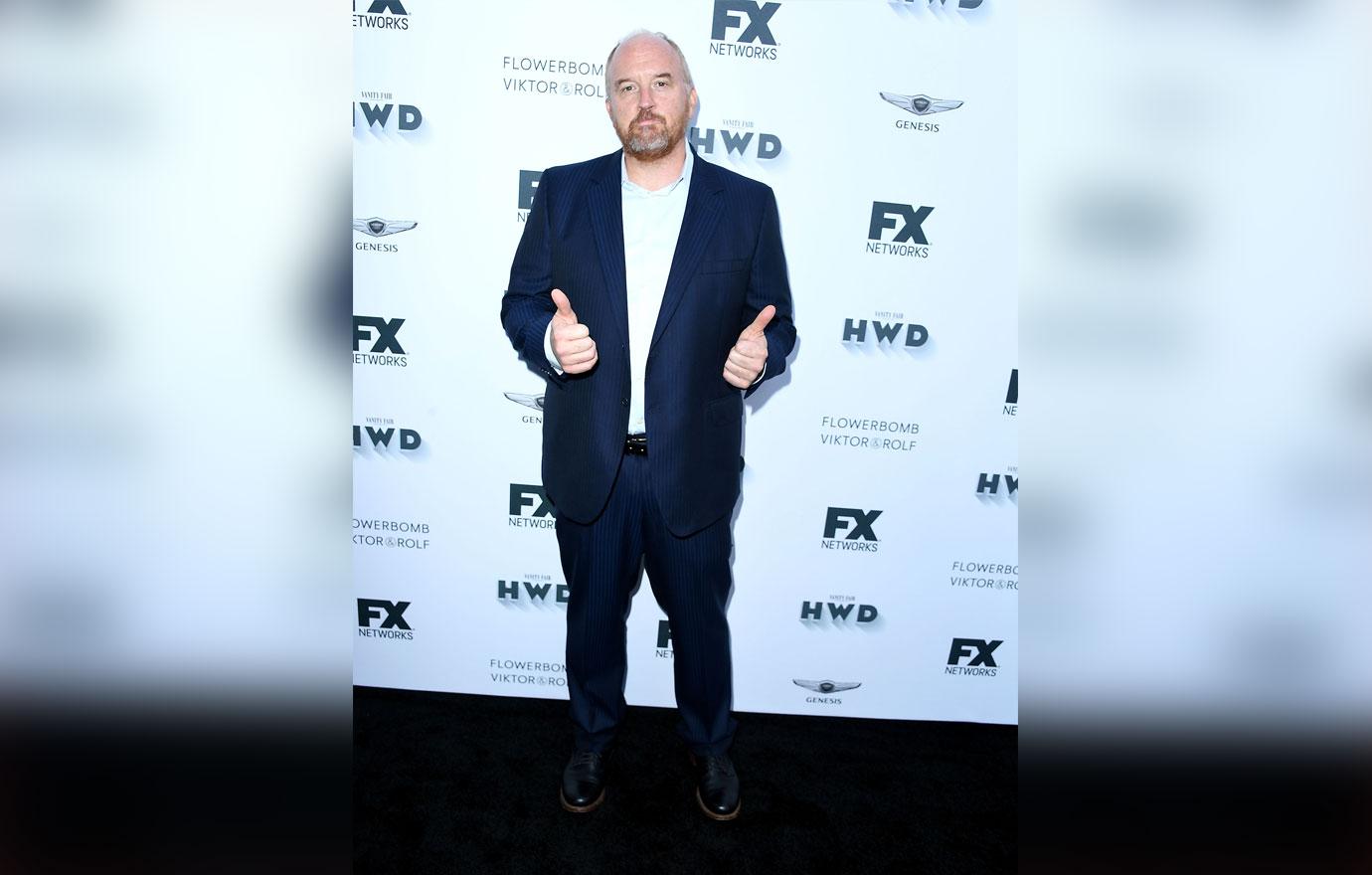 Rebecca said to NYT she declined his offer, reminding him of his daughter and pregnant wife. "His face got red," she recalled, "and he told me he had issues."
Article continues below advertisement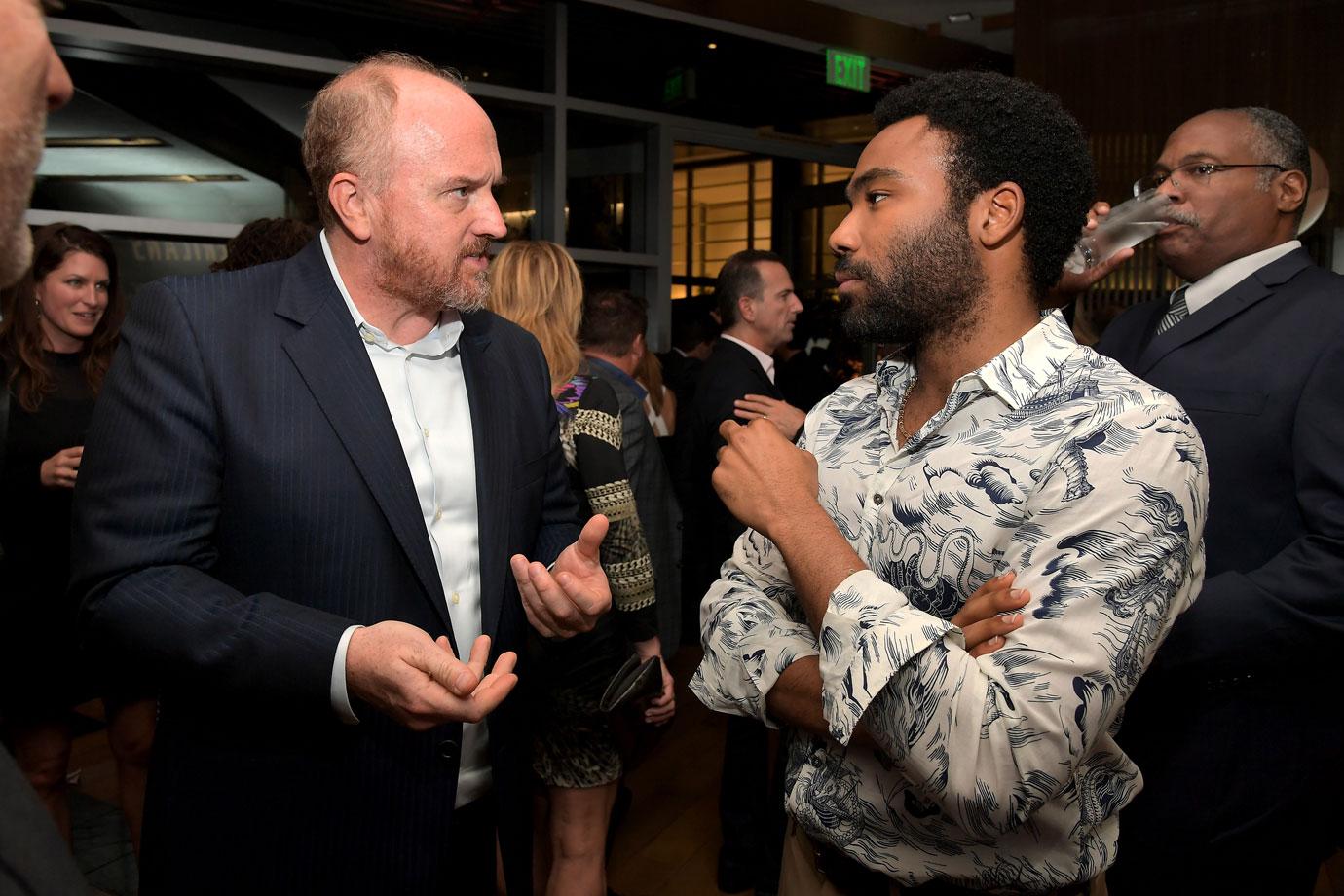 In 2002, Dana Min Goodman and Julia Wolov performed at U.S. Comedy Arts Festival in Aspen, Colo. and hung out with Louis C.K. afterwards at his request. The women told The New York Times he asked if he could take his penis out, and proceeded to do so before undressing completely. He then "started masturbating," said the two women, leaving them "paralyzed."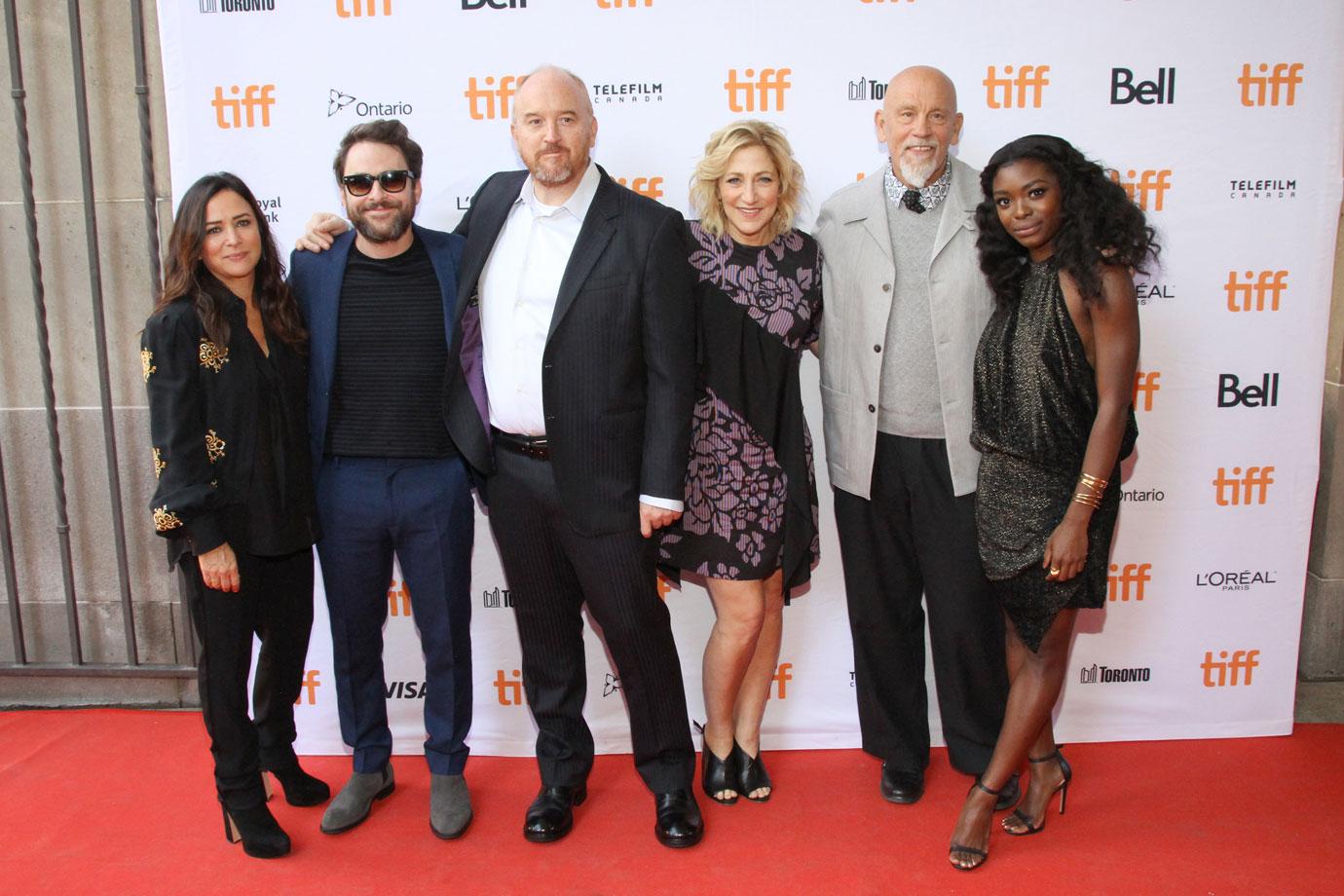 Another woman who requested anonymity told NYT that while she was working in production at "The Chris Rock Show" in the late '90s he often asked her to watch him masturbate. Being in her early 20s, she obliged but knew it was "wrong." He then masturbated in his desk chair while she was sitting in his office, she claims.
Article continues below advertisement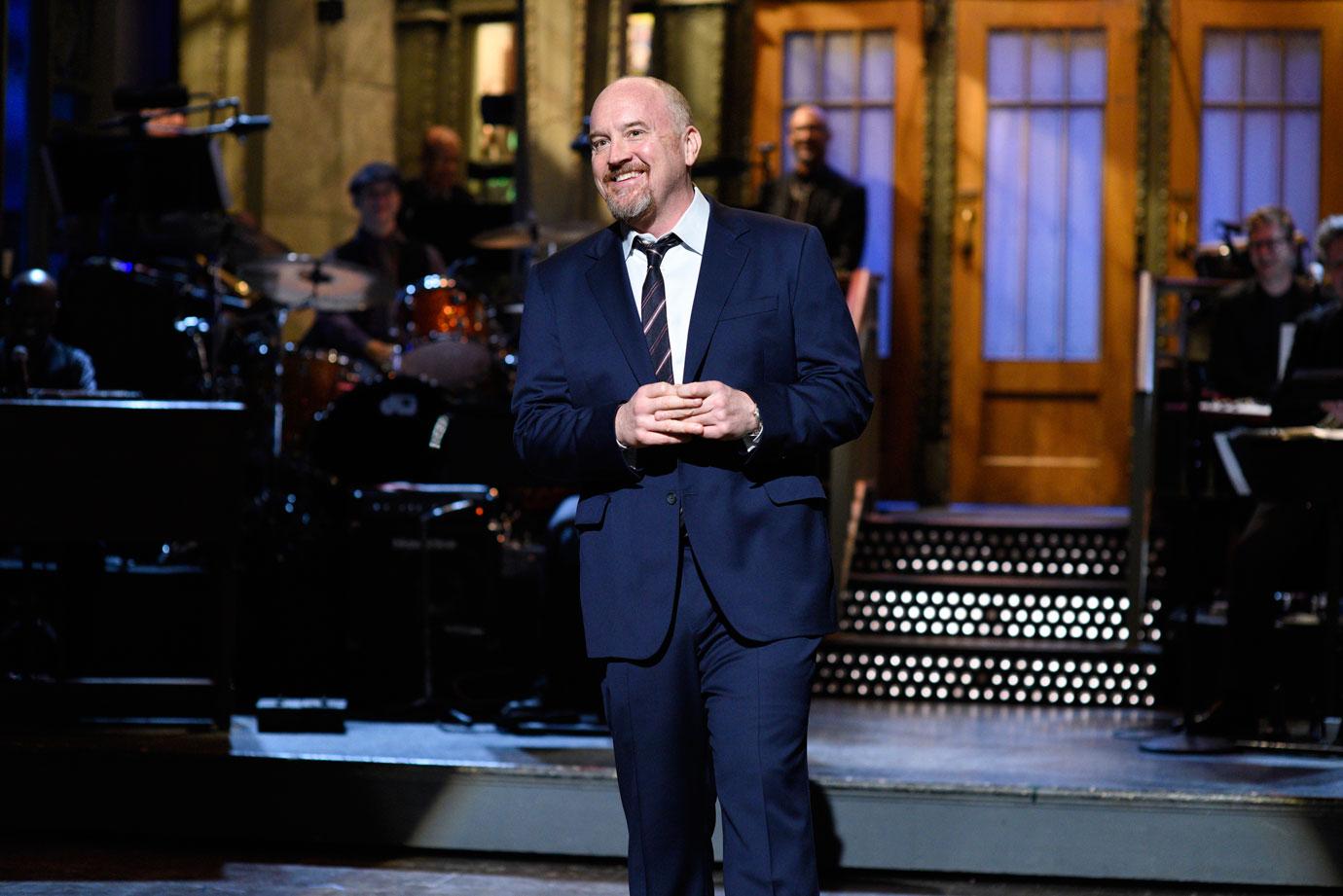 "I think the big piece of why I said yes was because of the culture," she said. "He abused his power." A co-worker of hers who also chose to remain anonymous confirmed the woman told him about the ordeal after it took place.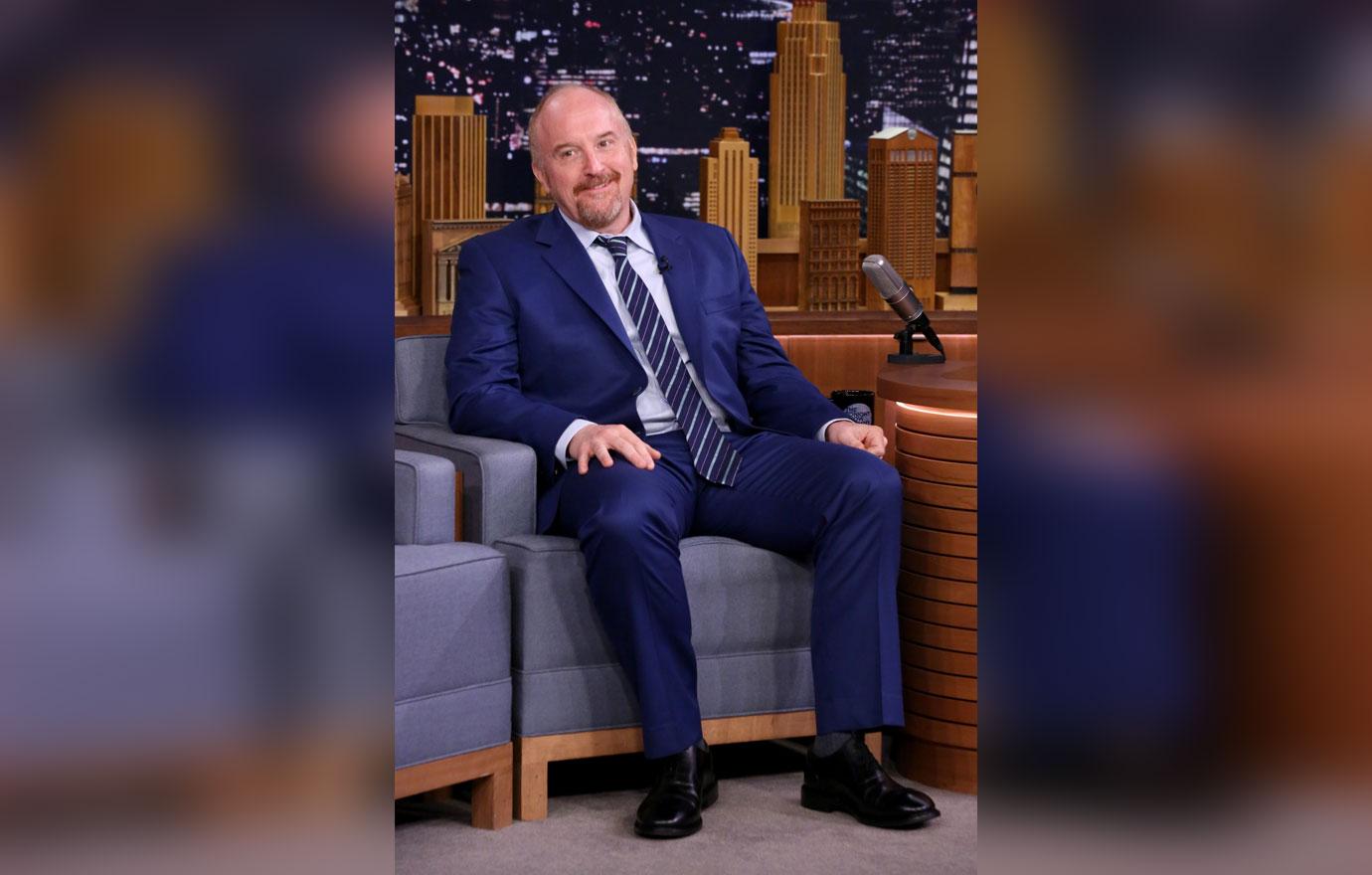 A fifth woman, Ms. Schachner, a performer, told The New York Times she called Louis C.K. in 2003 to invite her to a show she was having, as he knew her ex-boyfriend. He proceeded to her he had seen photos of her on her ex's desk and thought she was cute, which she found "unprofessional and inappropriate," she said.
Article continues below advertisement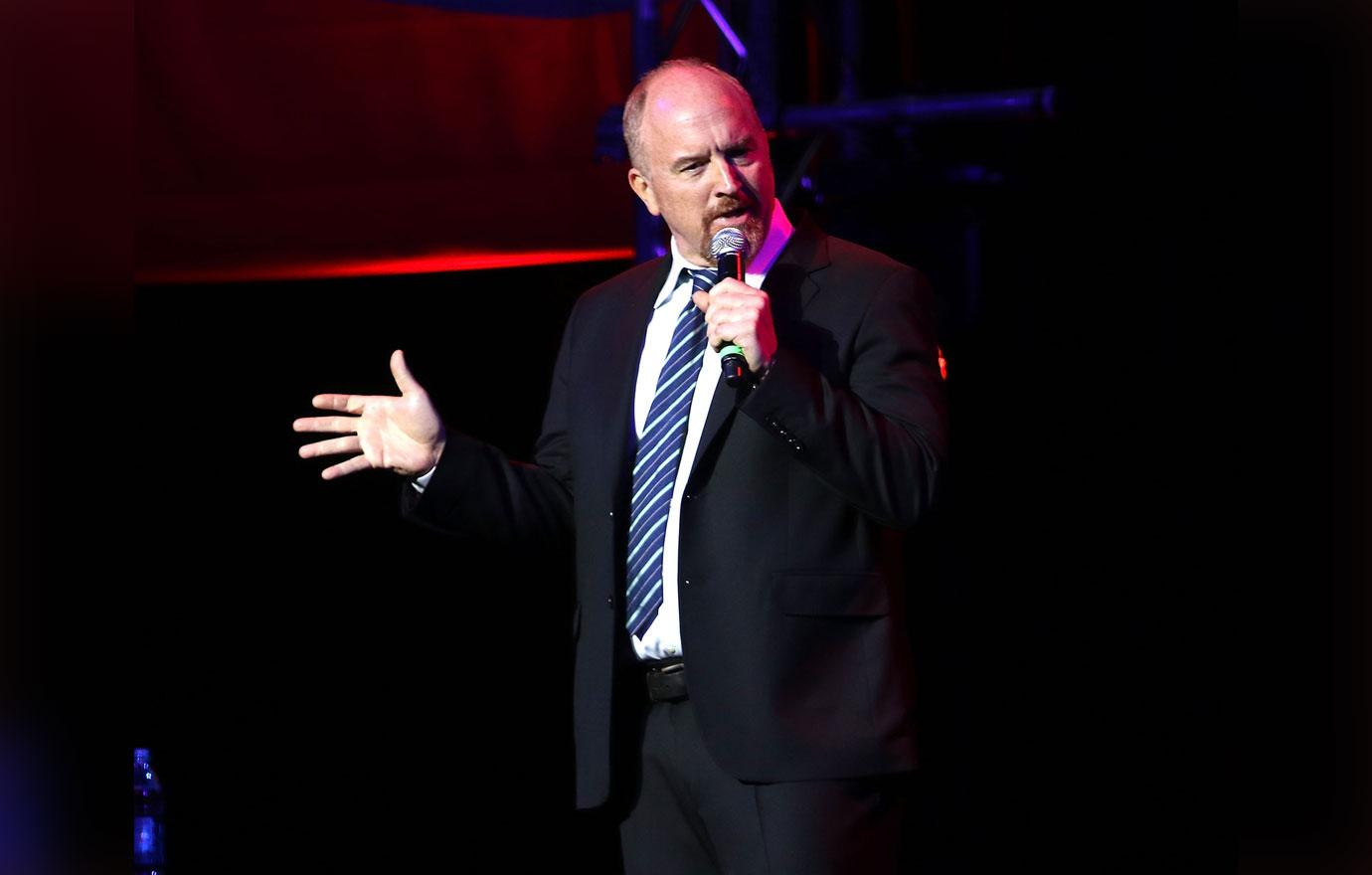 He proceeded to talk about sexual fantasies and was shocked to realize he was masturbating. This went on for several minutes. "I definitely wasn't encouraging it," she said when interviewed, adding, "You want to believe it's not happening." Her account was confirmed by a friend, Stuart Harris. For years she said she "felt very ashamed," she said.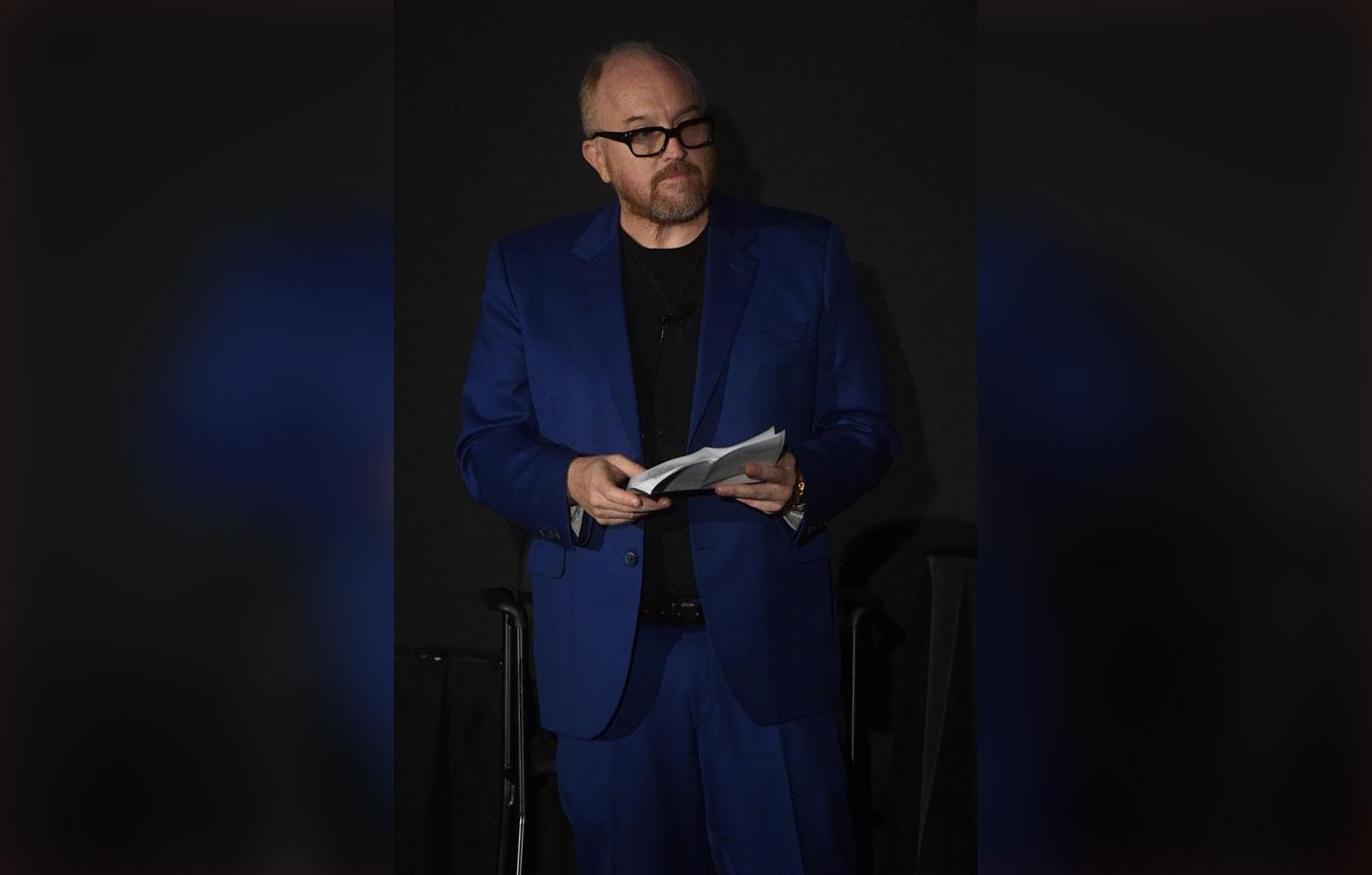 Neither Louis C.K. nor his publicist Lewis Kay has responded to the accusations in public. But Ms. Schachner revealed that in 2009 Louis C.K. apologized on Facebook, saying "Last time I talked to you ended in a sordid fashion. That was a bad time in my life and I'm sorry."
Article continues below advertisement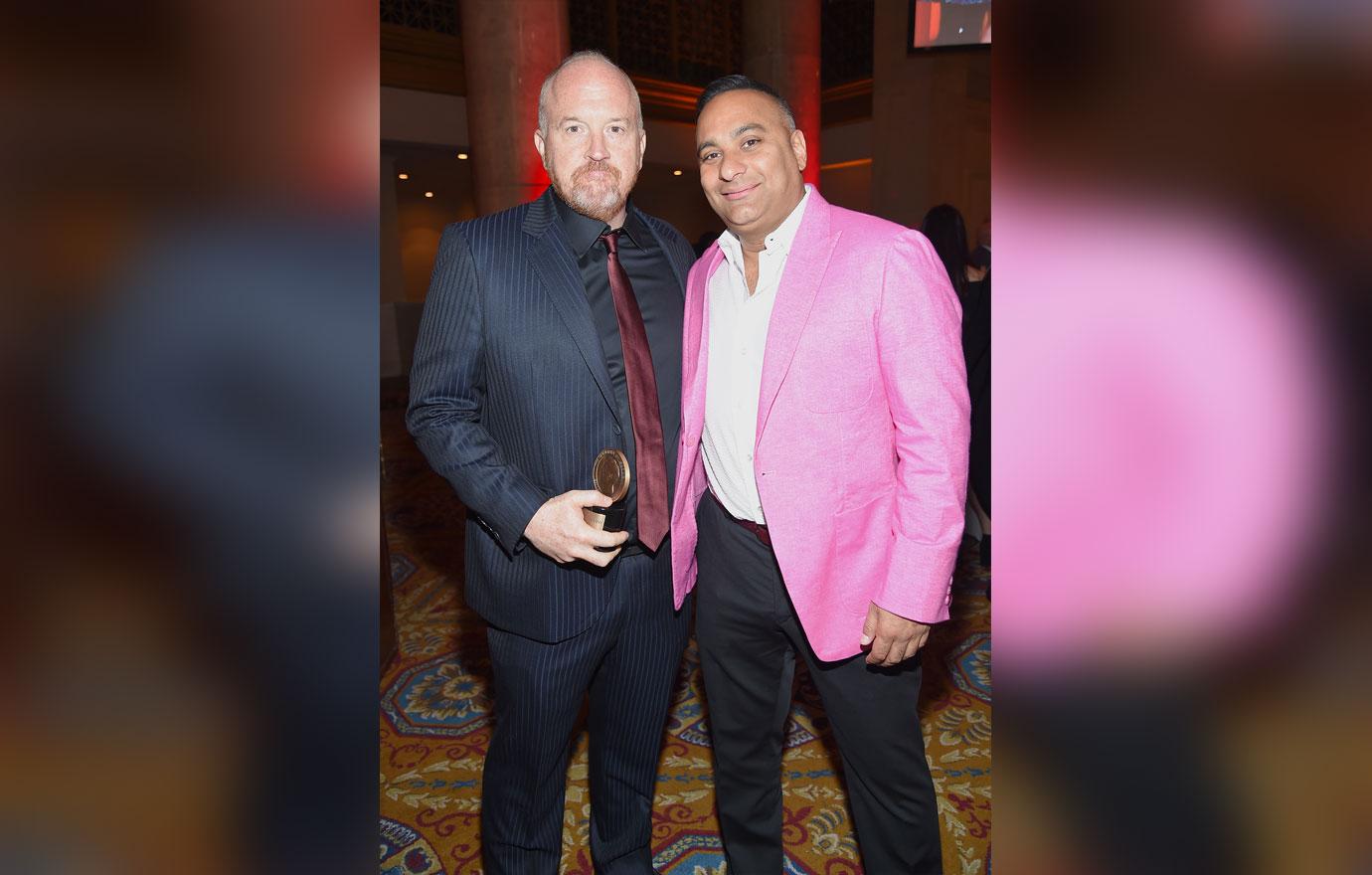 Rebecca also noted that Louis reached out to her in 2015, saying he owed her a "very very very late apology."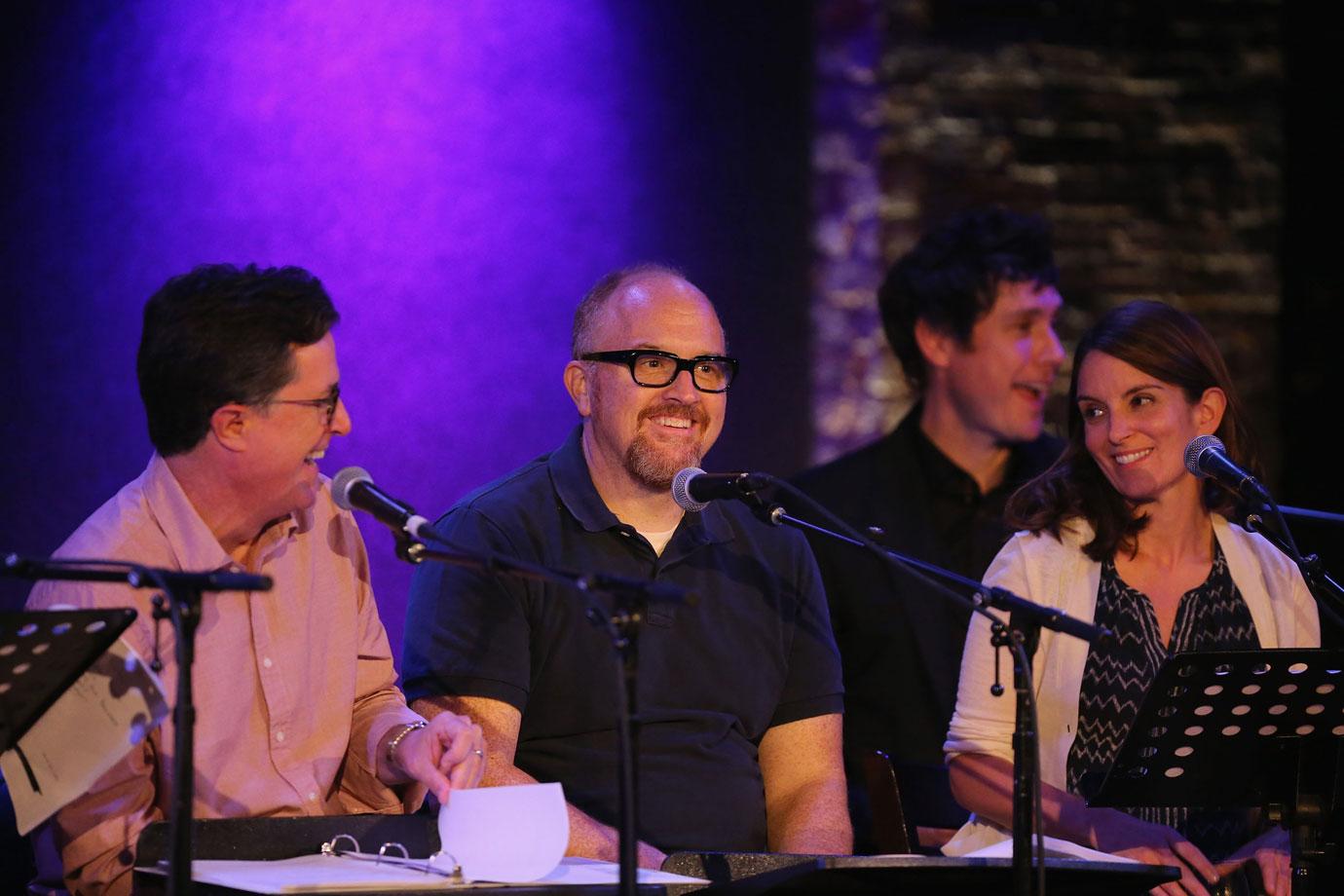 What are your thoughts on the women's allegations? Let us know in the comments section.