PHOTOS
Hiding Out! Louis Tomlinson Has Coffee Delivered Amidst Fallout From Humiliating Airport Arrest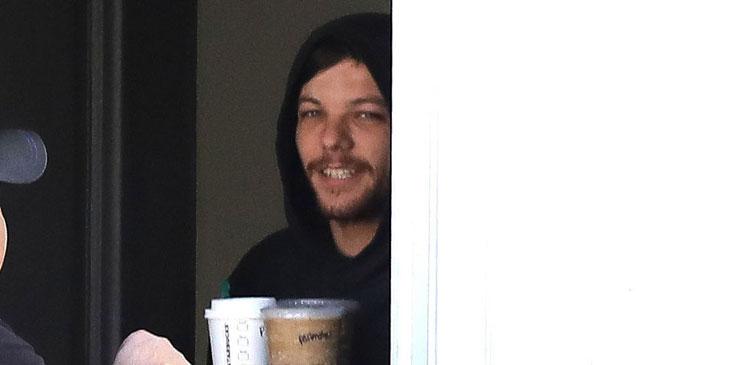 Louis Tomlinson is in no mood to face the public after his humiliating arrest at Los Angeles International Airport Friday night. On late Friday evening, the former One Direction singer was caught on camera attacking photographer Karl Larssen. In the footage, obtained exclusively by RadarOnline.com, Louis can be seen rushing at Karl, causing him to fall to the ground.
Article continues below advertisement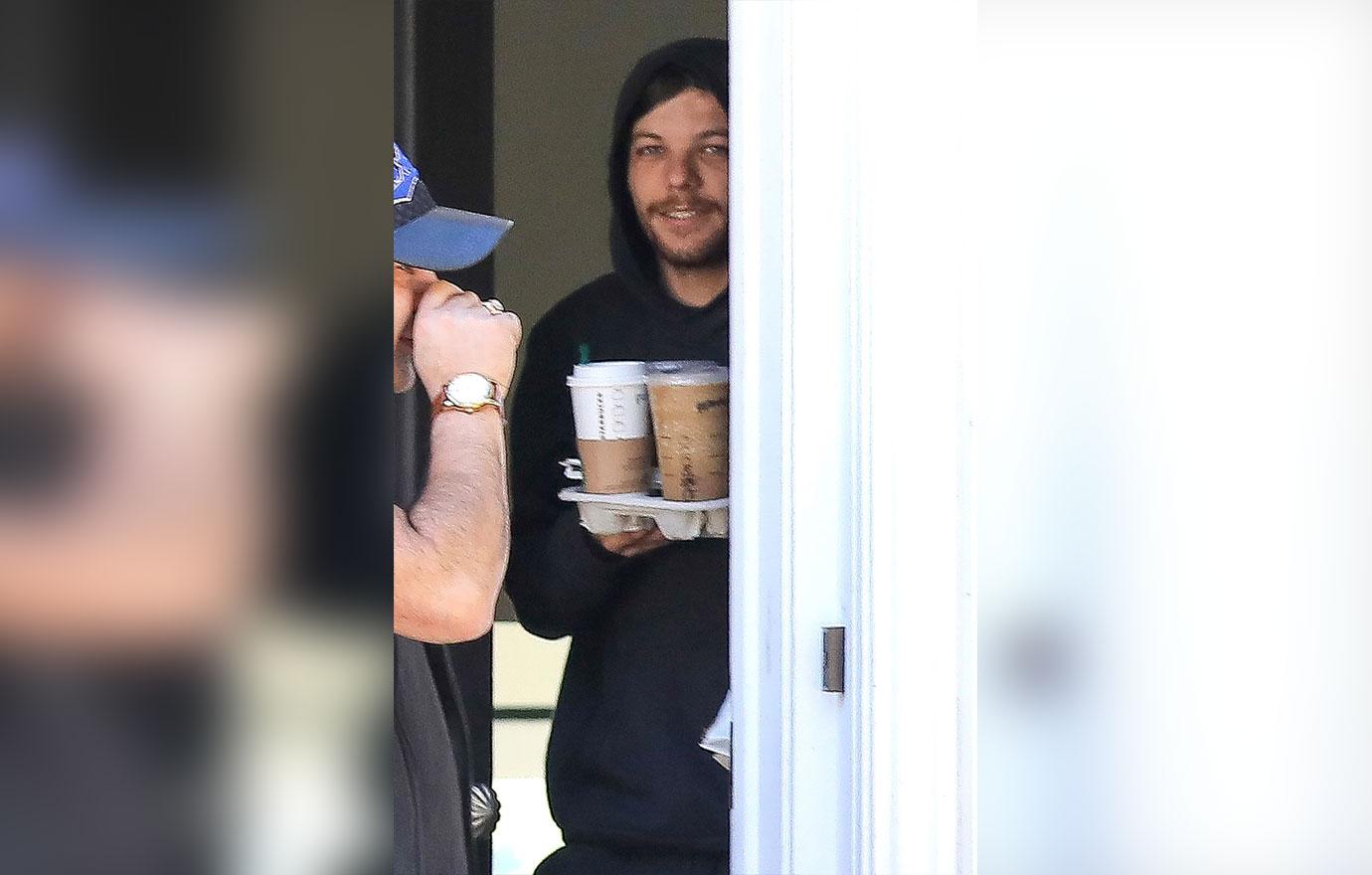 "Louis lifted my leg and then he hit me and I hit my own head," Karl claimed. "I was so disoriented and I heard everyone screaming"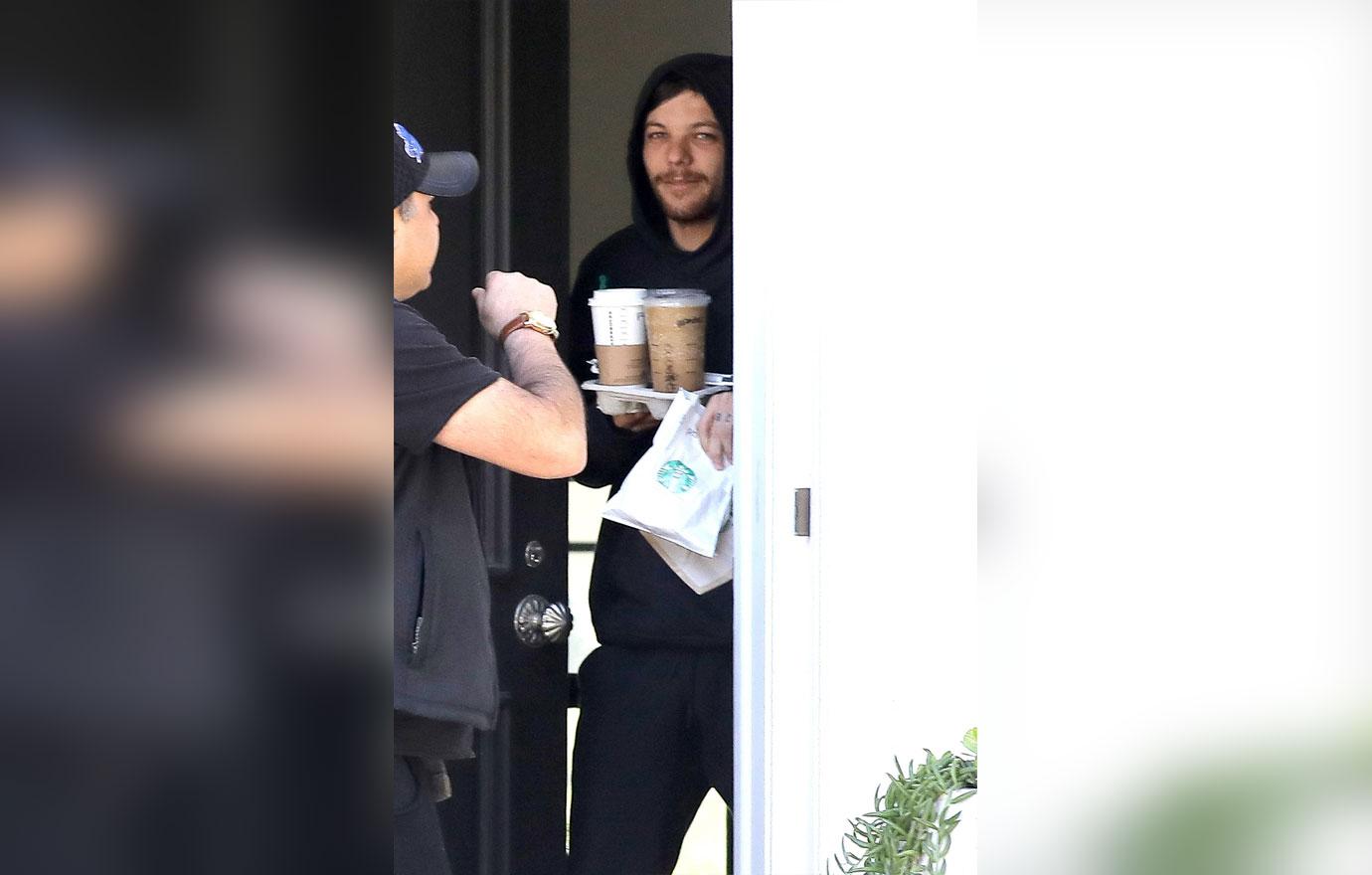 Clearly wanting to keep a low profile following the embarrassing incident, Louis couldn't even bring himself to leave his home for coffee on Monday!
Article continues below advertisement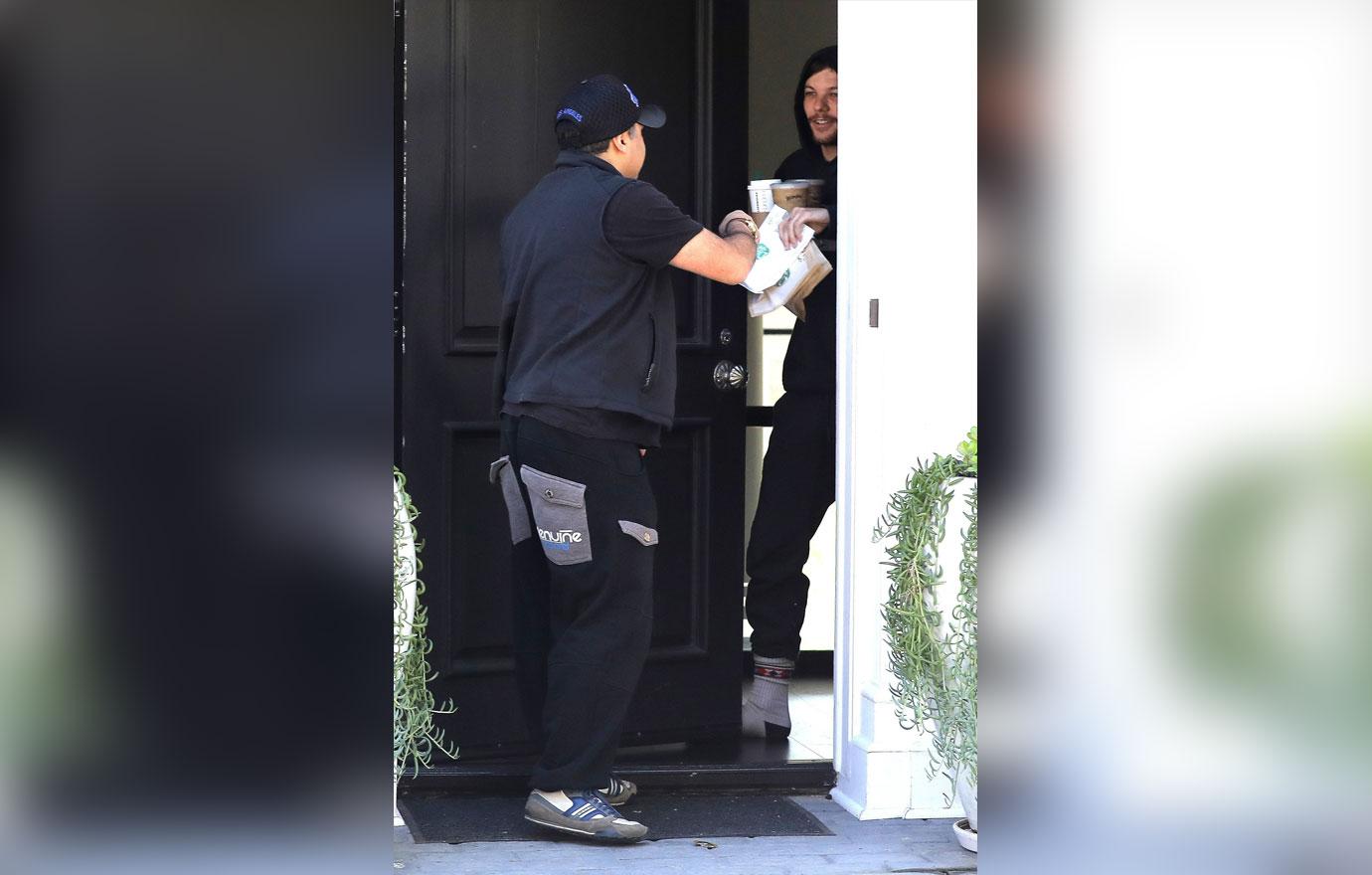 Louis isn't the only one facing trouble from the physical altercation. The singer's girlfriend Eleanor Calder got involved when she and a bystander began fighting as well. "She pulled my phone, we started fighting," the alleged victim, who says she plans to press charges, told The Sun.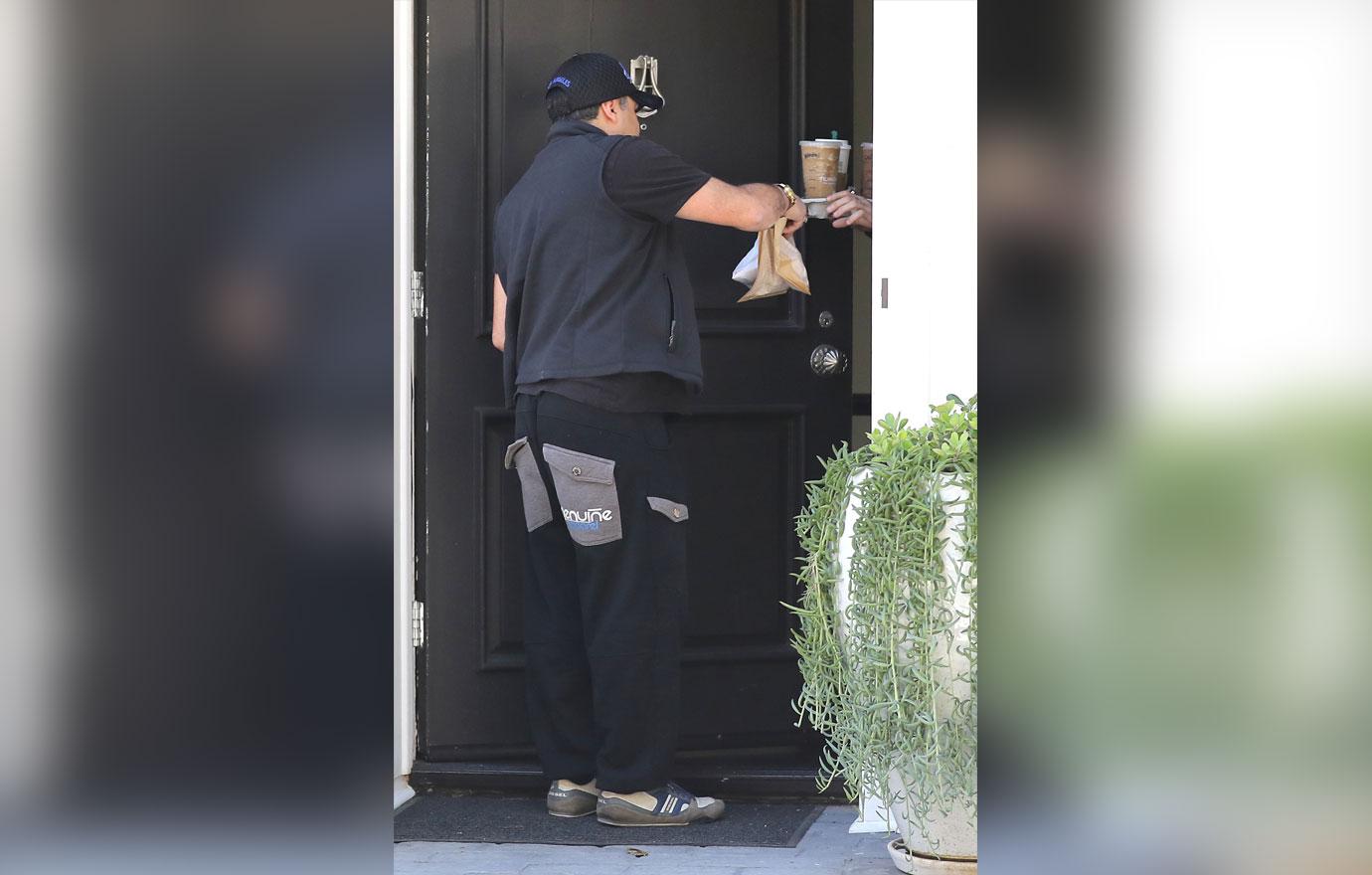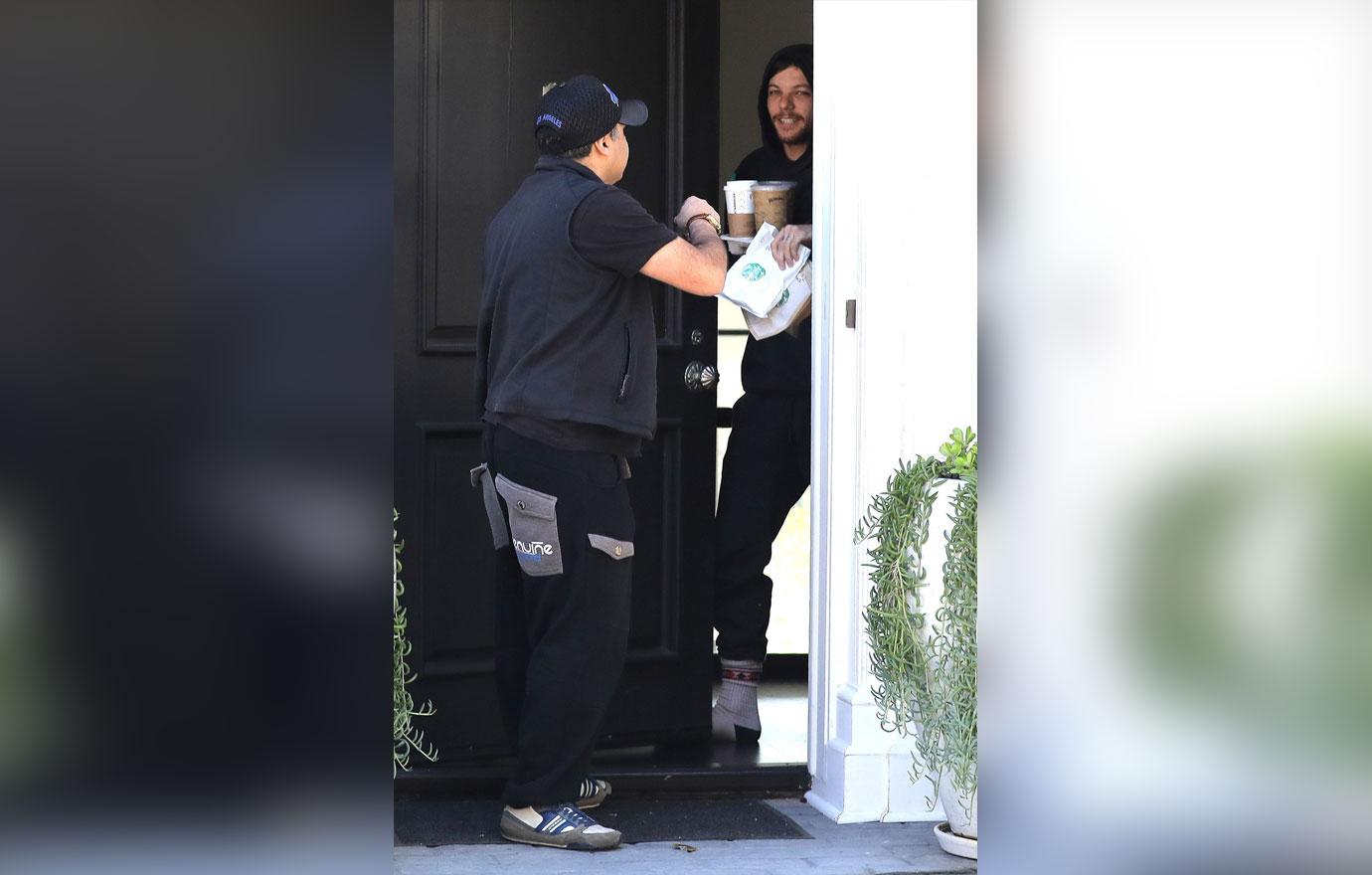 Do you think Louis will be stepping out of his home in the near future? Or do you think he'll lay low until his March 29 court date? Let us know your thoughts in the comments!