PHOTOS
'Love & Hip Hop' Star Rich Dollaz Arrested!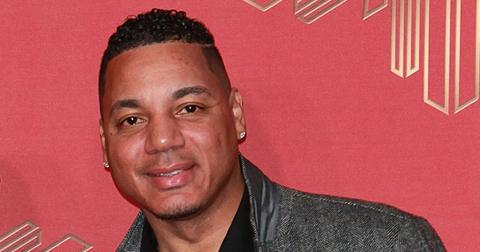 Oct. 25 2019, Published 6:27 p.m. ET
View all comments
Rich Dollaz (real name Richard Trowers) was arrested on October 24 at his New Jersey home for allegedly failing to pay child support. The music executive has four children, according to VH1, and reportedly owes more than $125,000 to one of his baby mamas.
Article continues below advertisement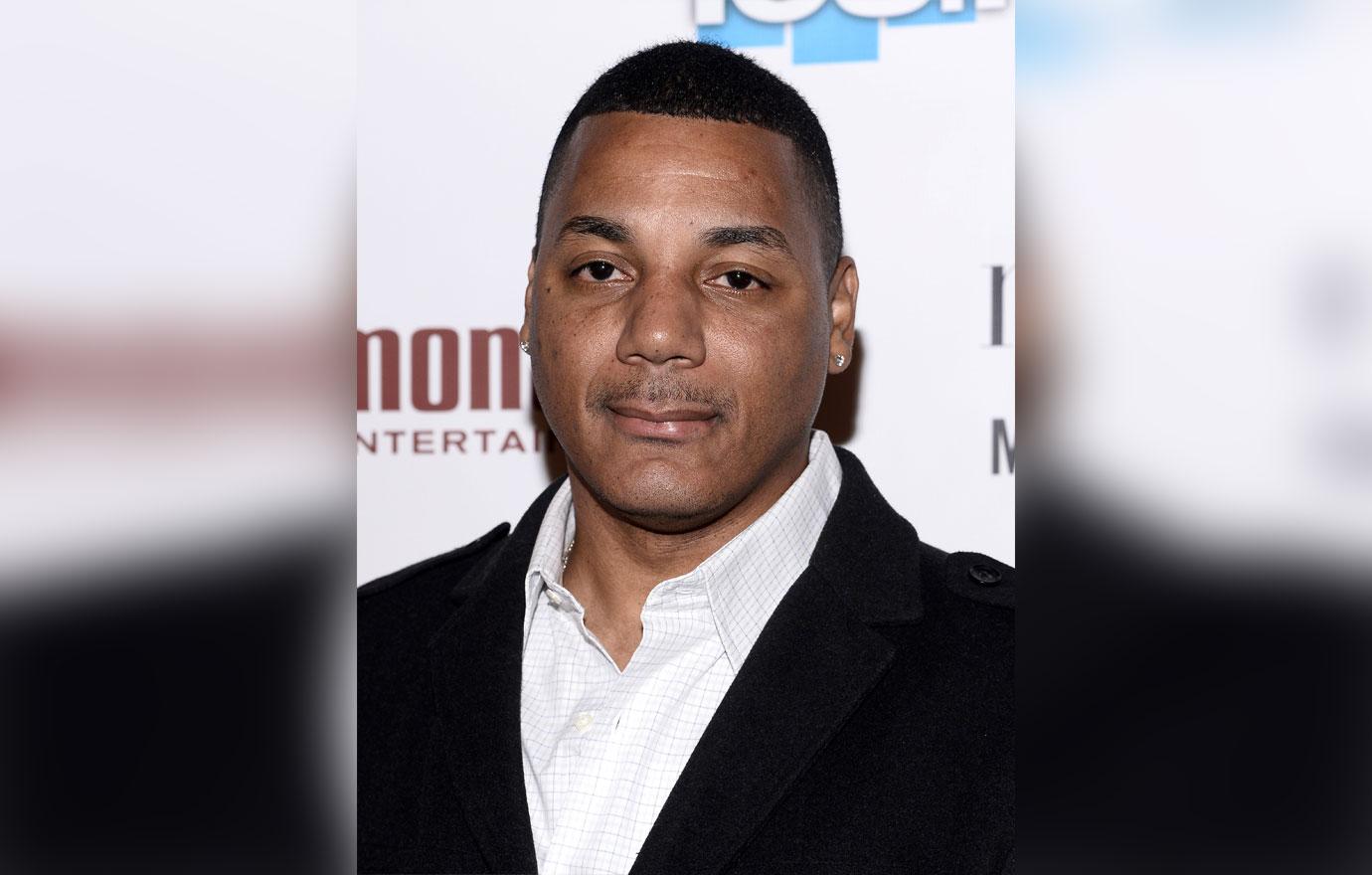 Rich, 42, was arrested, but later posted $20,000 bail. The Hudson County Sheriff's Office told outlets that he was booked for failure to pay child support and had to attend family court for a hearing.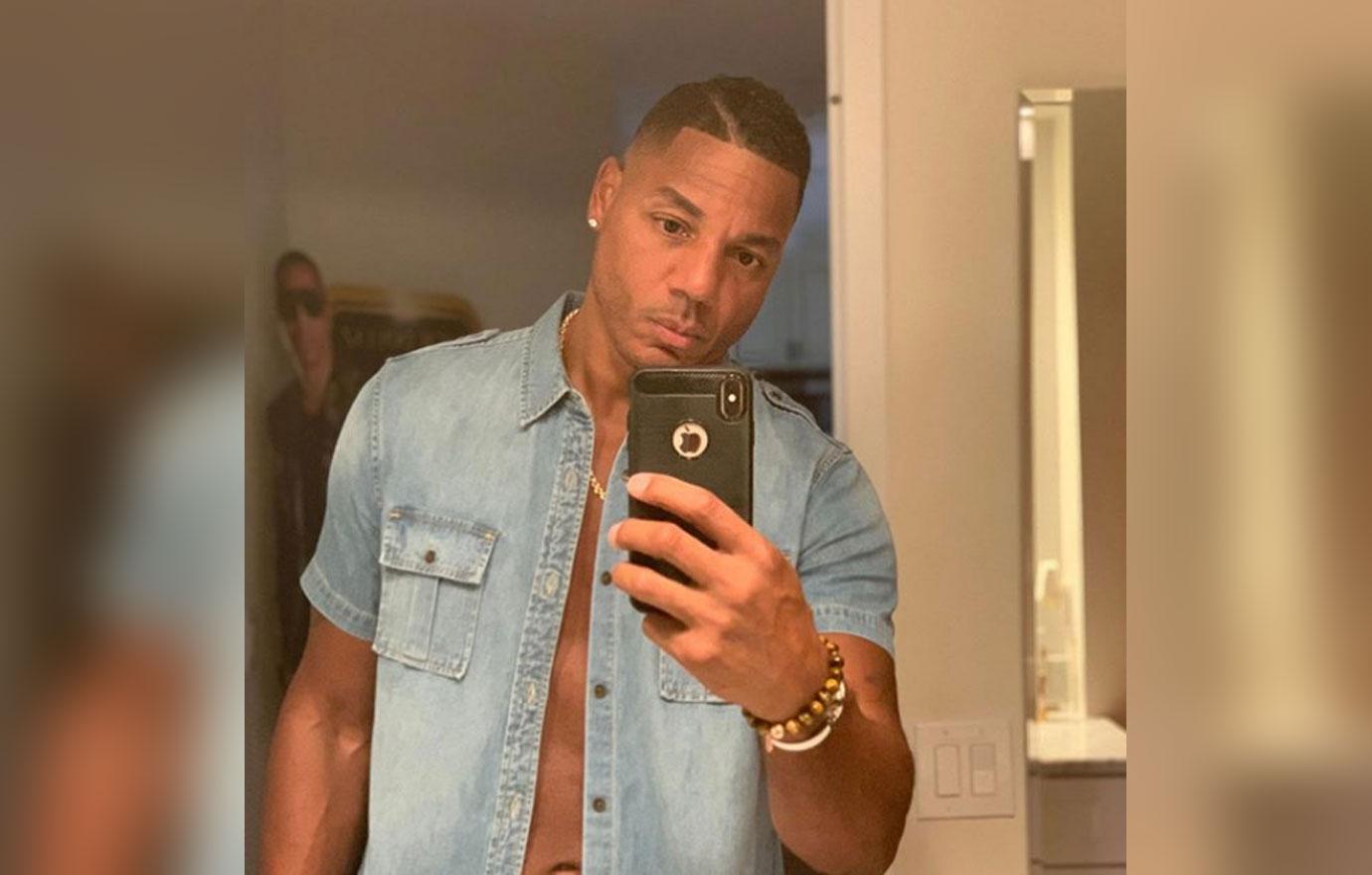 The LHH star has two daughters and two sons. His oldest child, Ashley Trowers, has appeared on the show with him a few times along with her mother, Miracle Kay Hall, whom the music executive still remains close with.
Article continues below advertisement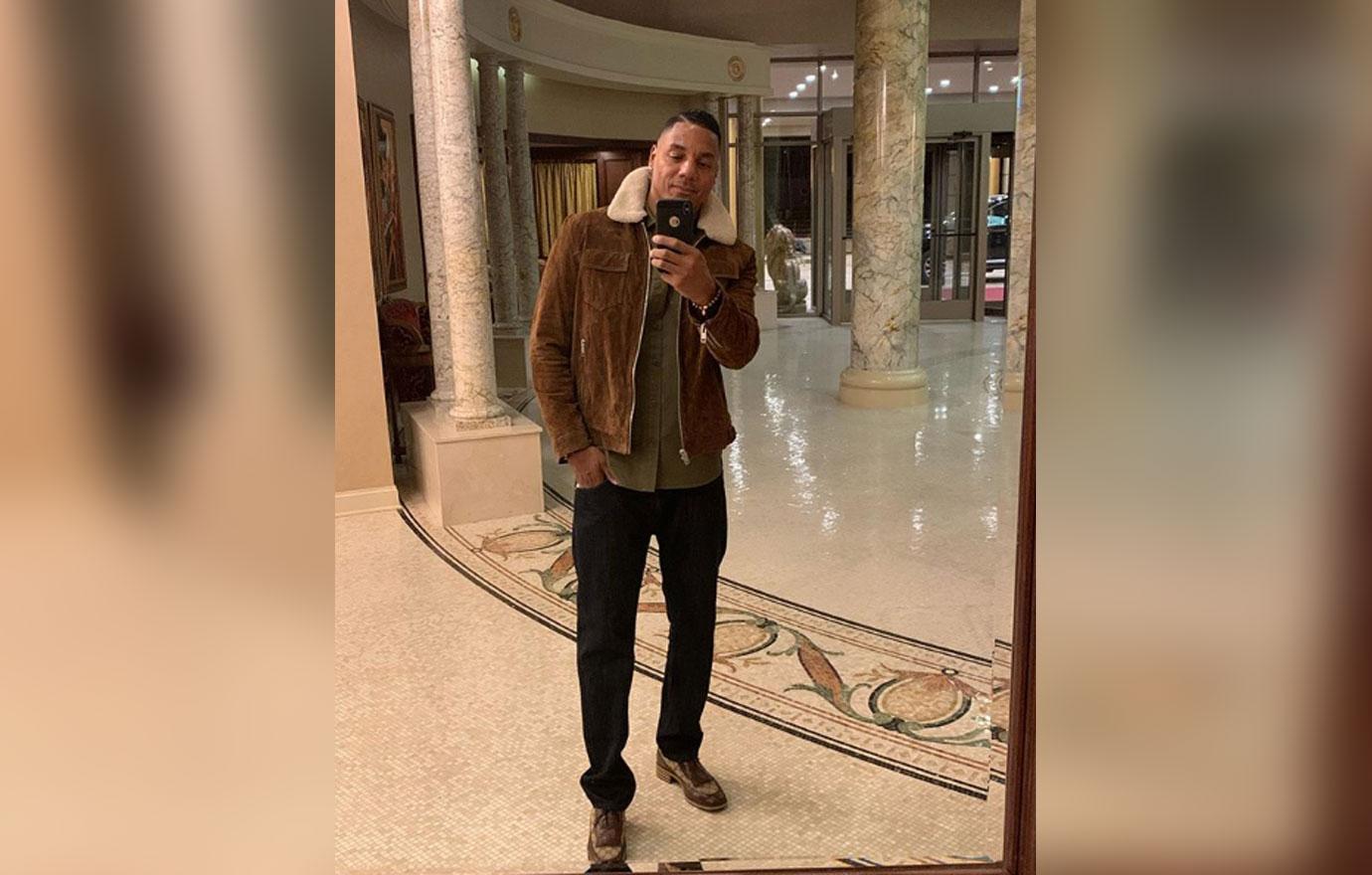 Rich has been arrested twice before for child support. In October 2014 he owed $11,000 and in February 2015 his baby mama Chaundrea Nicolle was at war with him for almost $200,000 in child support.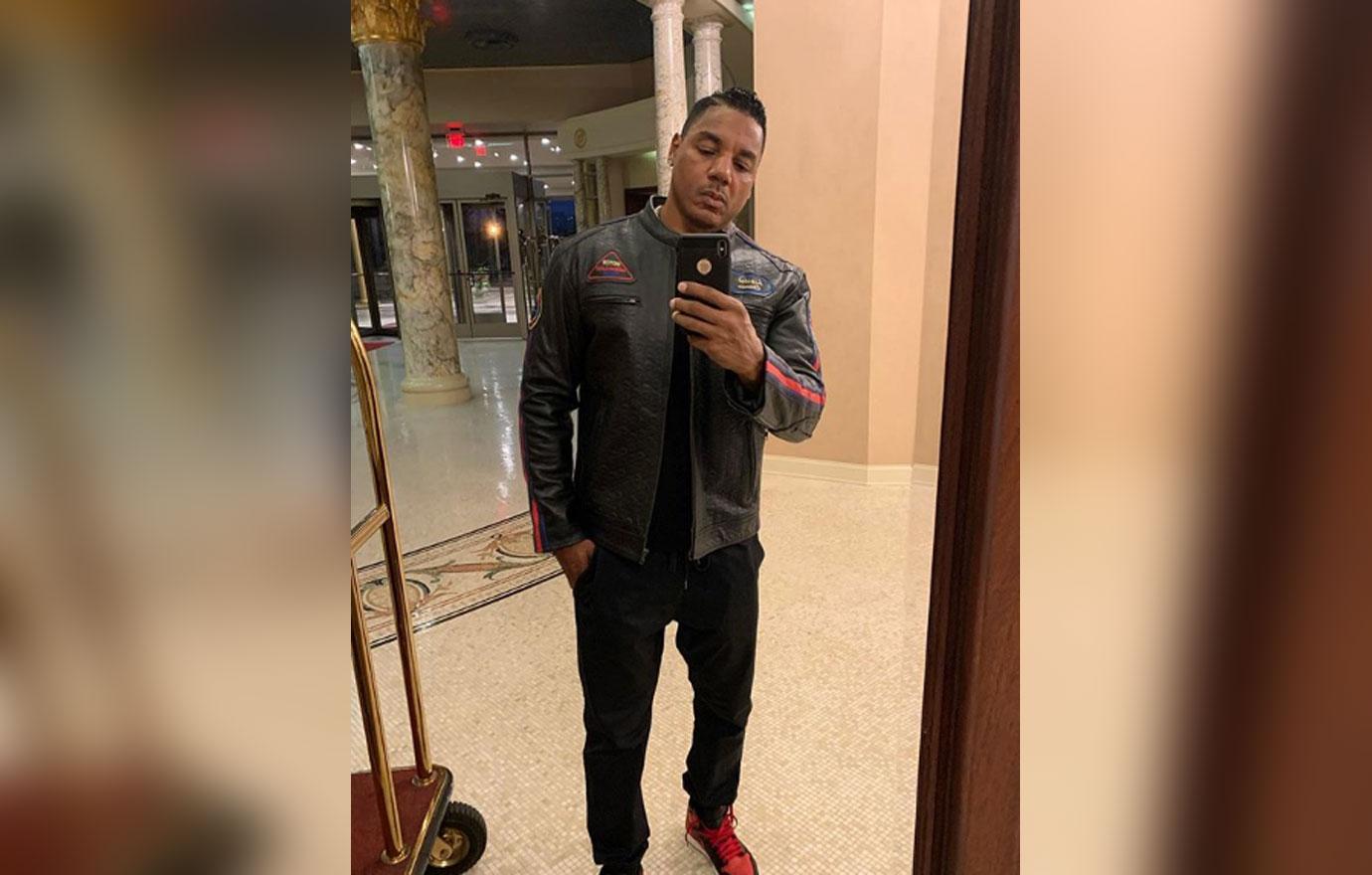 Fans have been trolling the LHH star on social media because of his professional name and the history of unpaid child support. "Change his name to Loose Change," one person suggested. Another tweeted, "Really should change his name to Broke Dollaz."
Article continues below advertisement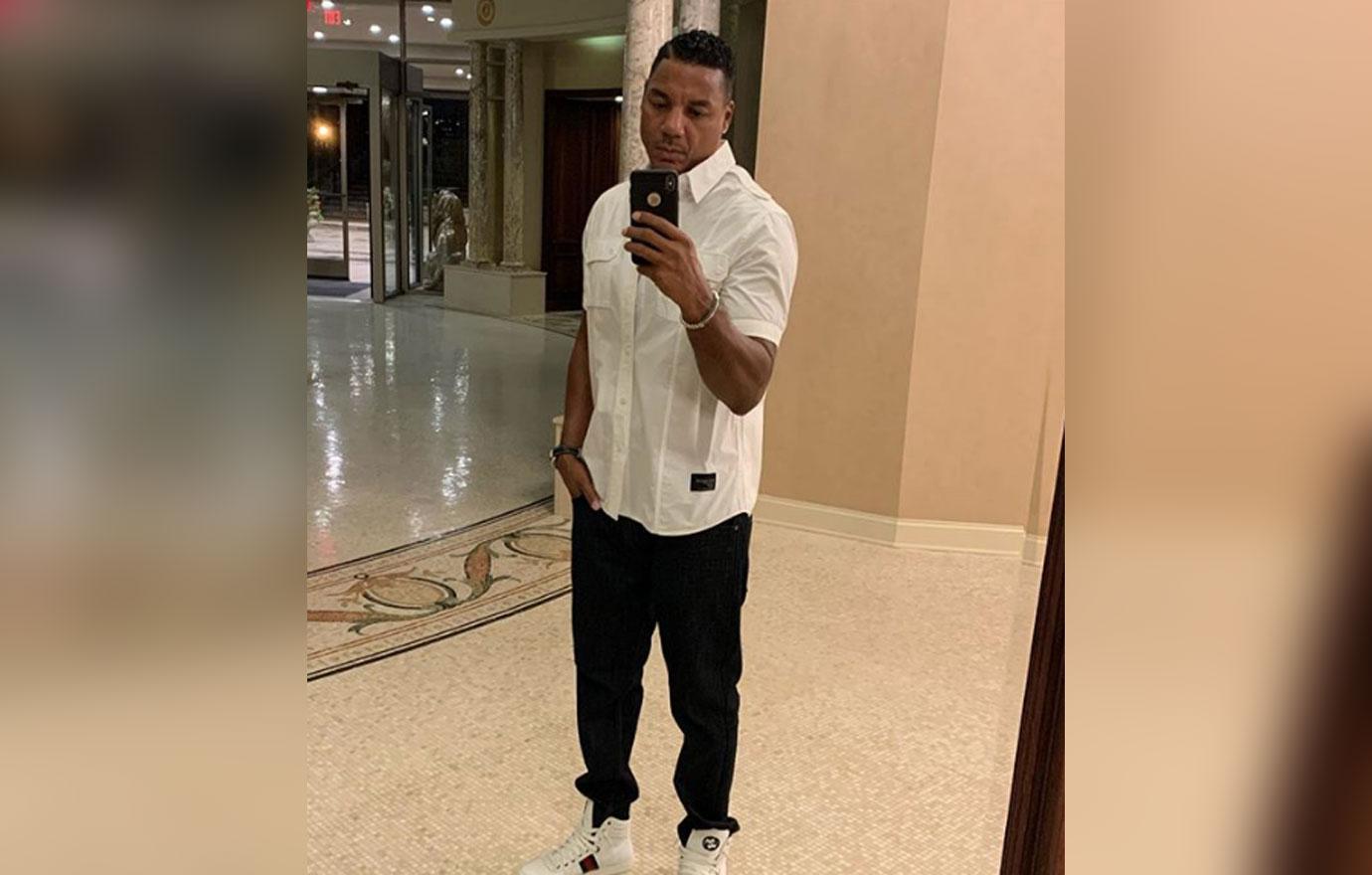 Rich denied the arrest was related to child support. "I haven't missed a child support payment in 5 years," he tweeted. On Instagram, he similarly wrote, "Don't believe the hype!!!" He spoke to Hollywood Unlocked and clarified that he was arrested for failure appear in court after his payments, stemming from the 2014 arrest, increased.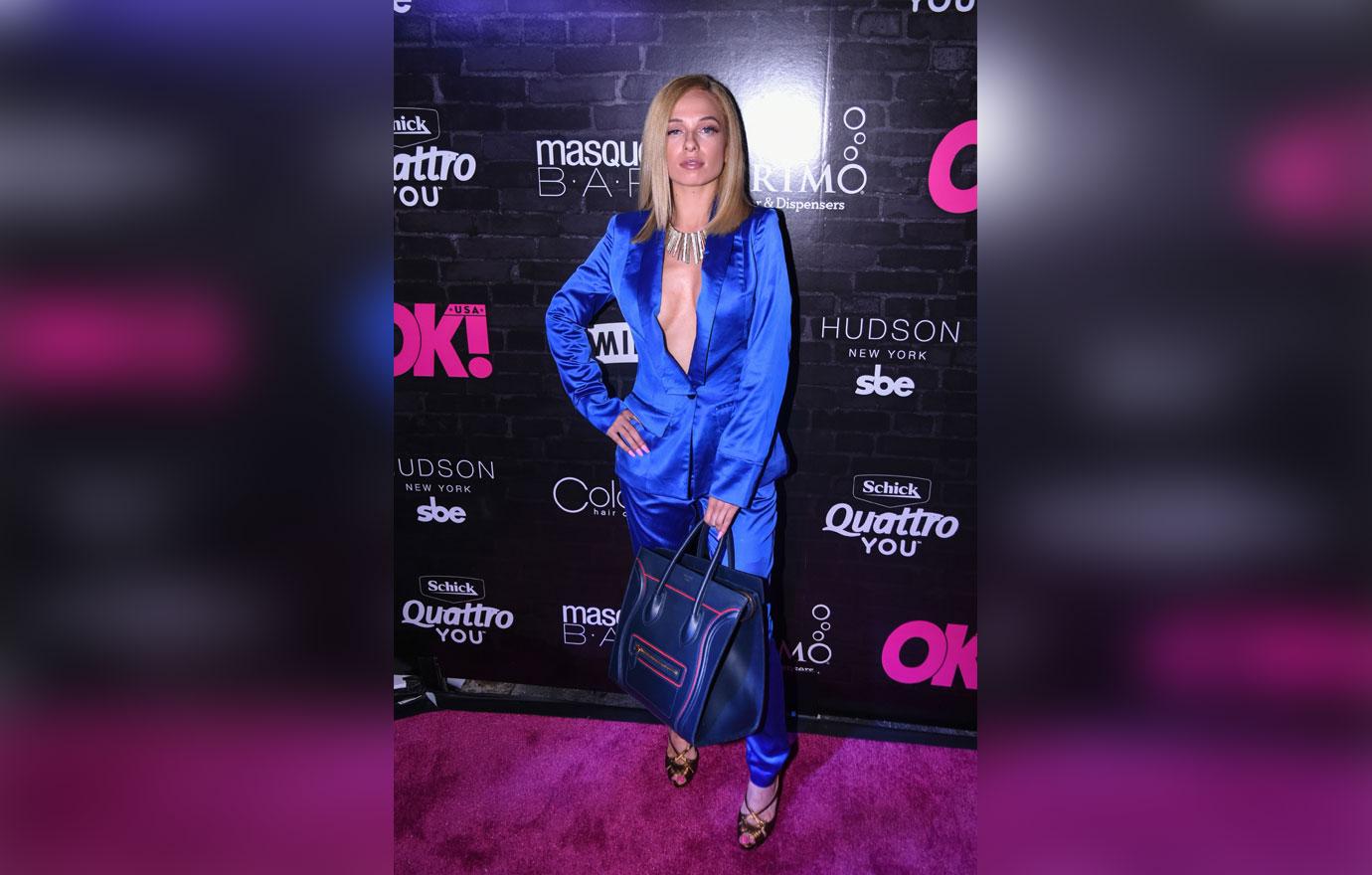 Article continues below advertisement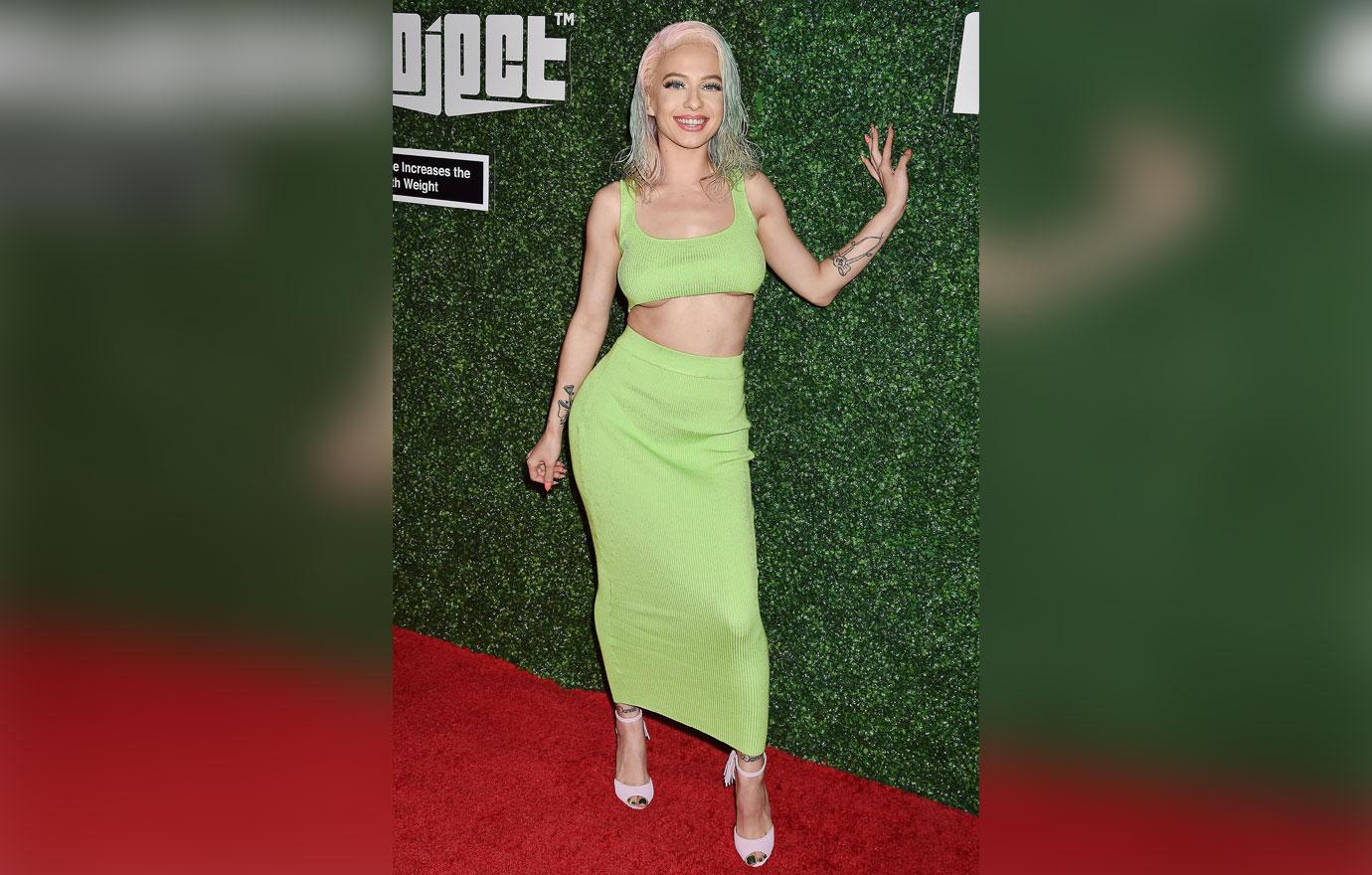 "Unfortunately, when he found out he had diabetes, he got a vasectomy and we have been talking about kids for a while, so we're trying to see about this reverse thing when he's ready," she claimed. "I love Rich very much. I am very much in love with him."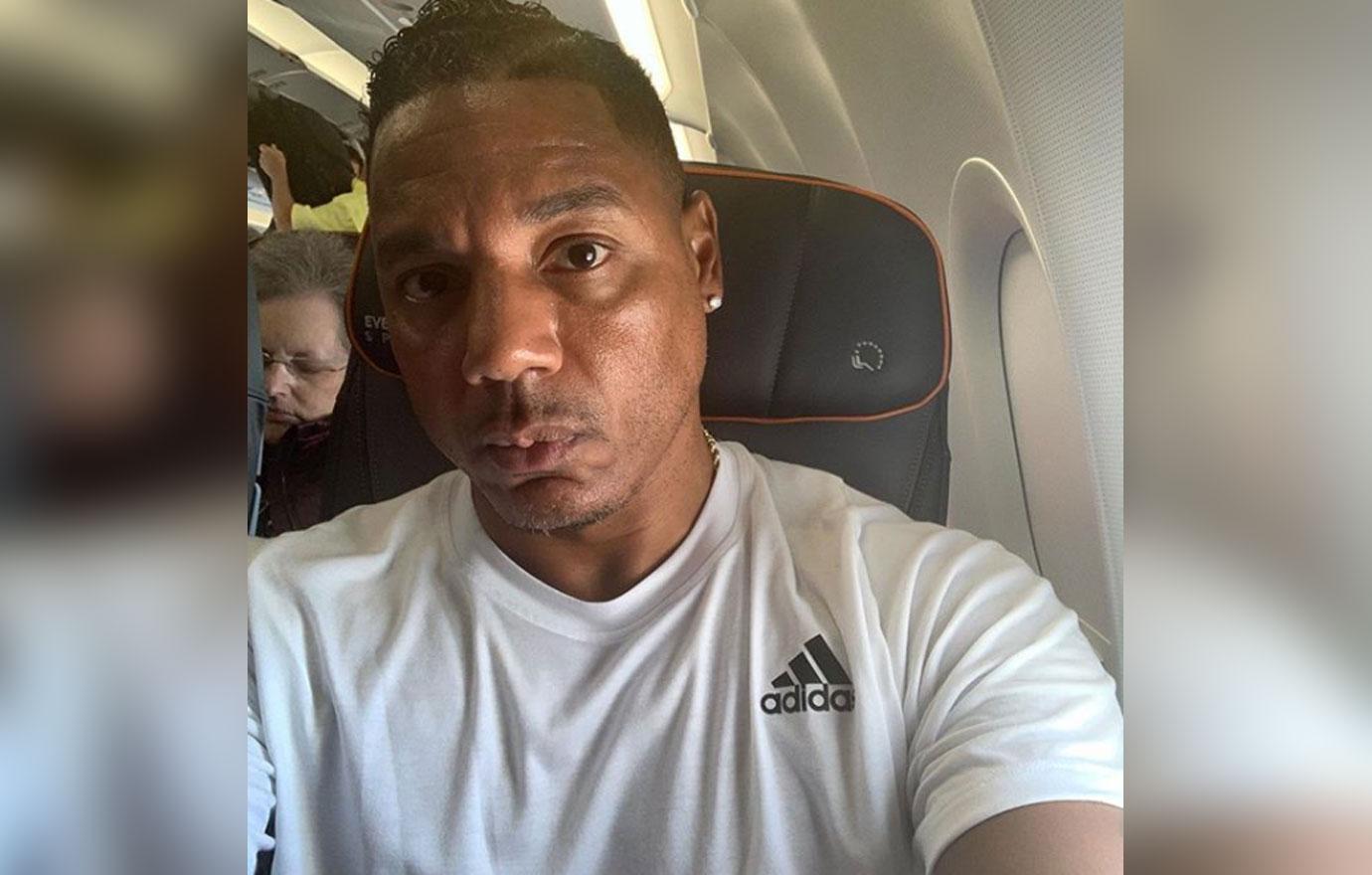 Rich shot back, "You don't have no right to sit on this stage and talk about my disease. Shut the f**k up and let me speak." He walked off stage and refused to confirm whether Mariahlynn's statement was true.
Article continues below advertisement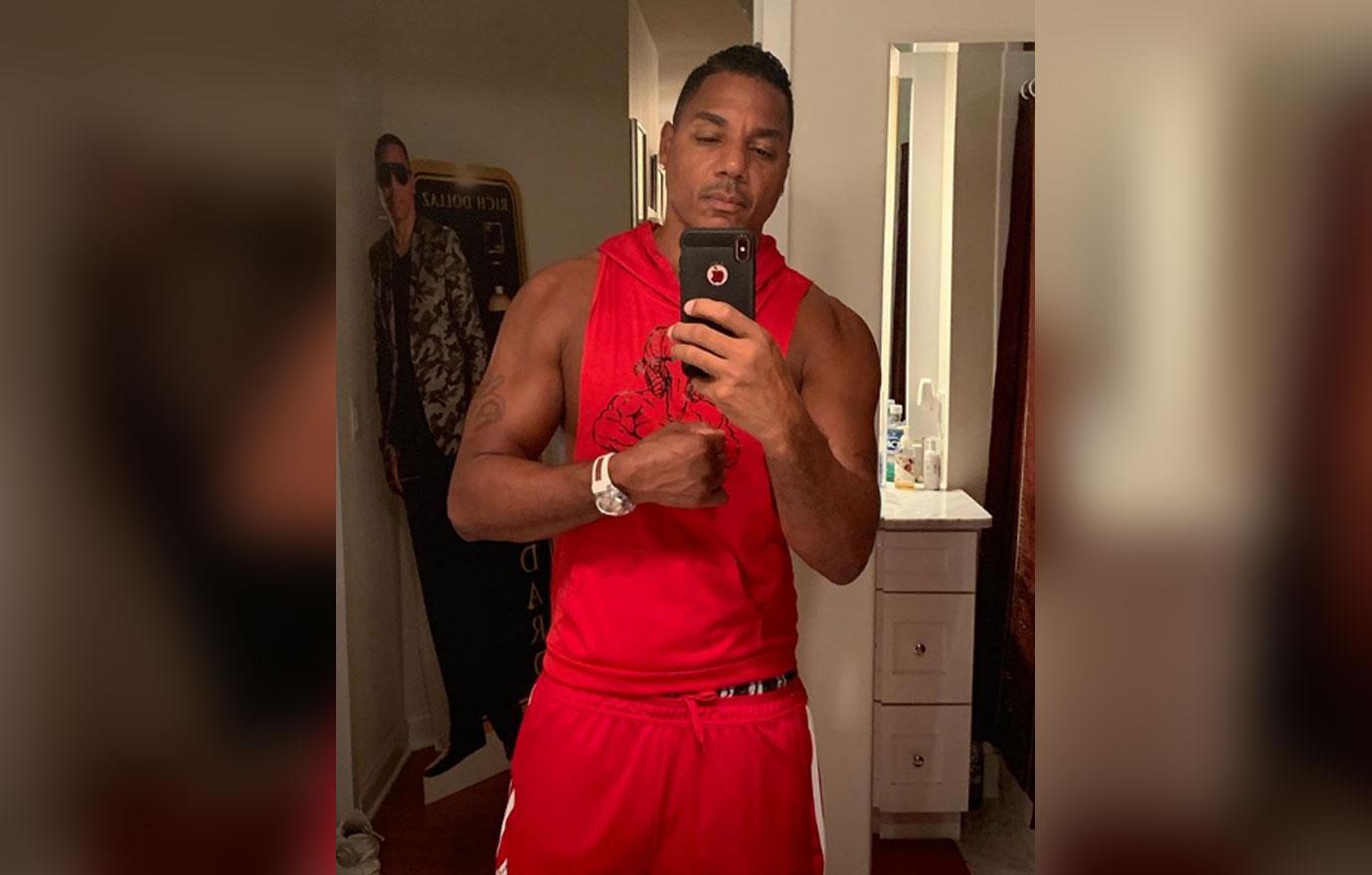 "First and foremost, I've been with Rich on-and-off for eight years. I was pregnant by Rich. Yes, I've been all that. I'm tired of this s**t," she told the audience. Rich walked off the stage and Mariah went after him and blasted him for not backing her up.