PHOTOS
'Love & Hip Hop: New York' Star Mendeecees Harris Is Released From Prison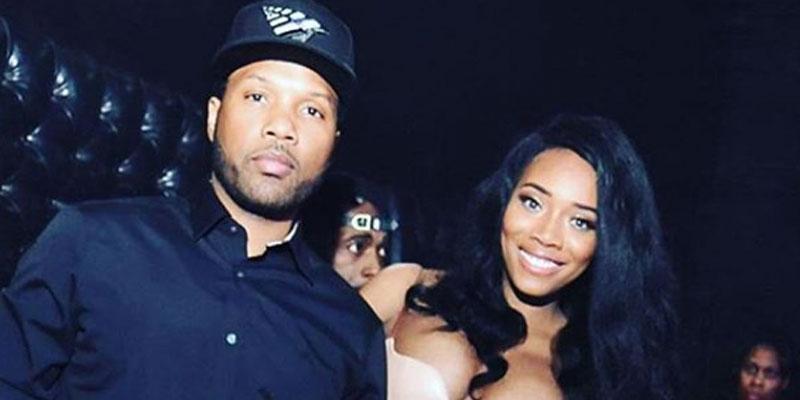 Love & Hip Hop: New York star Mendeecees Harris is finally a free man! The VH1 personality has been released from prison after four years on January 29.
Article continues below advertisement
It was previously reported in November 2019 that the 41-year-old would be released on December 15, however, the date was pushed back two months.
Mendeecees was sentenced to eight years (or 97 months) in jail after he plead guilty to drug trafficking in December 2015. Police alleged that he shipped cocaine and heroin from downstate New York to Rochester.
Article continues below advertisement
The reality star has been married to film producer Yandy Smith since 2015 and they share two children together — Skylar Smith and O'mere. He also had two additional children, Mendeecees Jr. and Aasim. In December 2019, Yandy adopted a daughter, Infinity.
Mendeecees plead guilty in April 2015 and was released on bail. His bail was set at $600,000 and he had paid it at the time. Yandy agreed to pay $200,000 of the total sum. In 2018, Mendeecees filed to have his sentence reduced. His lawyers claimed that when it was time for his sentencing, the suggested sentence for drug trafficking was changed.
Article continues below advertisement
Because of this shift, attorneys thought that the father of four was given a different sentence than he would have previously gotten and his eight years should have been cut down. The court disagreed with this notion and he was told he would have to serve his full term.
Yandy, 37, gave some insight into when her husband would be released earlier this month in an interview with People. "Mendeecees will be home sooner than I can blink my eye," she said. "My birthday is March 19. He will be home before my birthday." Yandy added that the Harlem native would have to spend time in a halfway house before returning home to his family following his release.