PHOTOS
Pay Up! Love & Hip Hop's Stevie J Faces 1.3 Million In Unpaid Child Support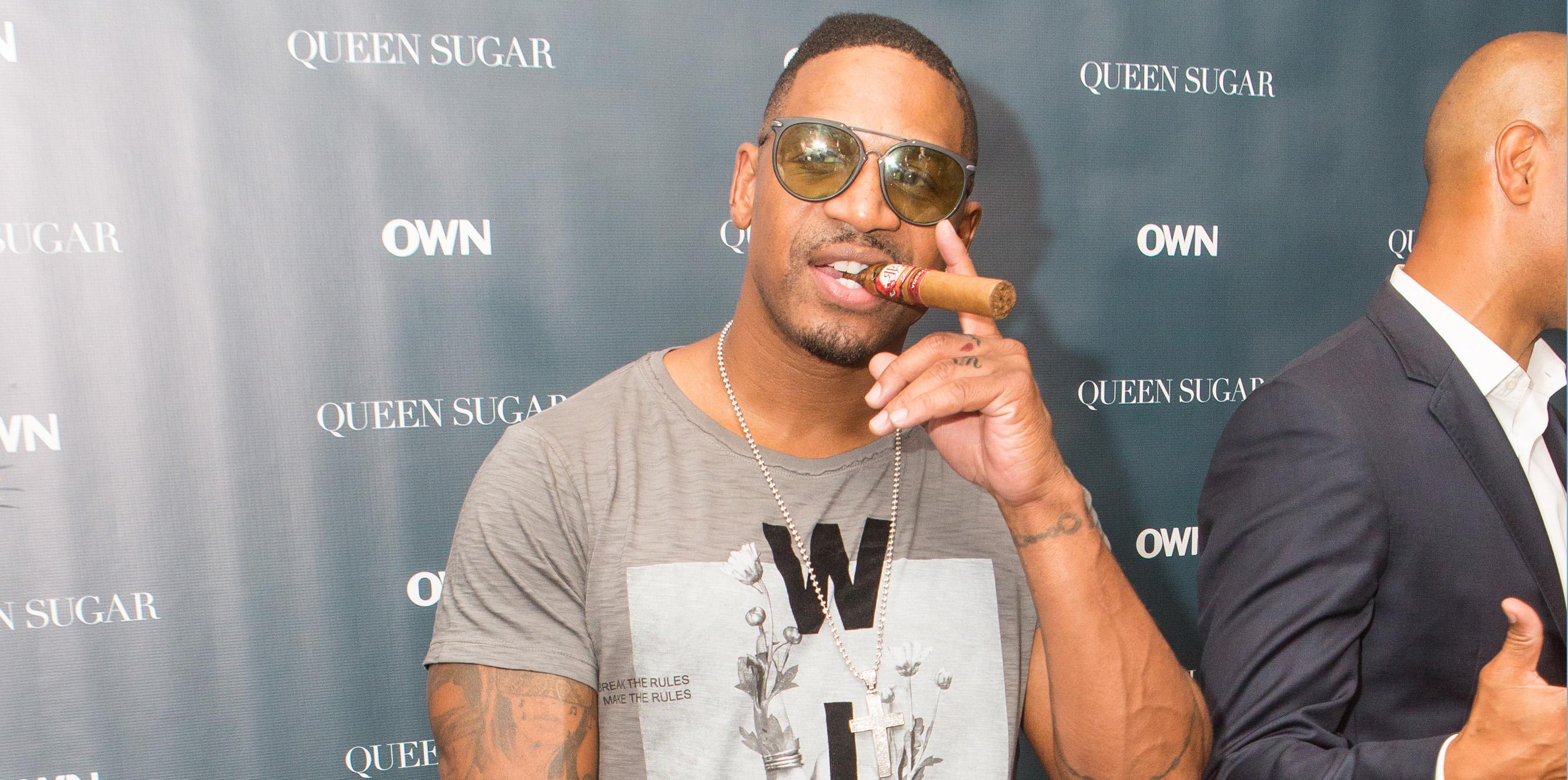 OWN Presents: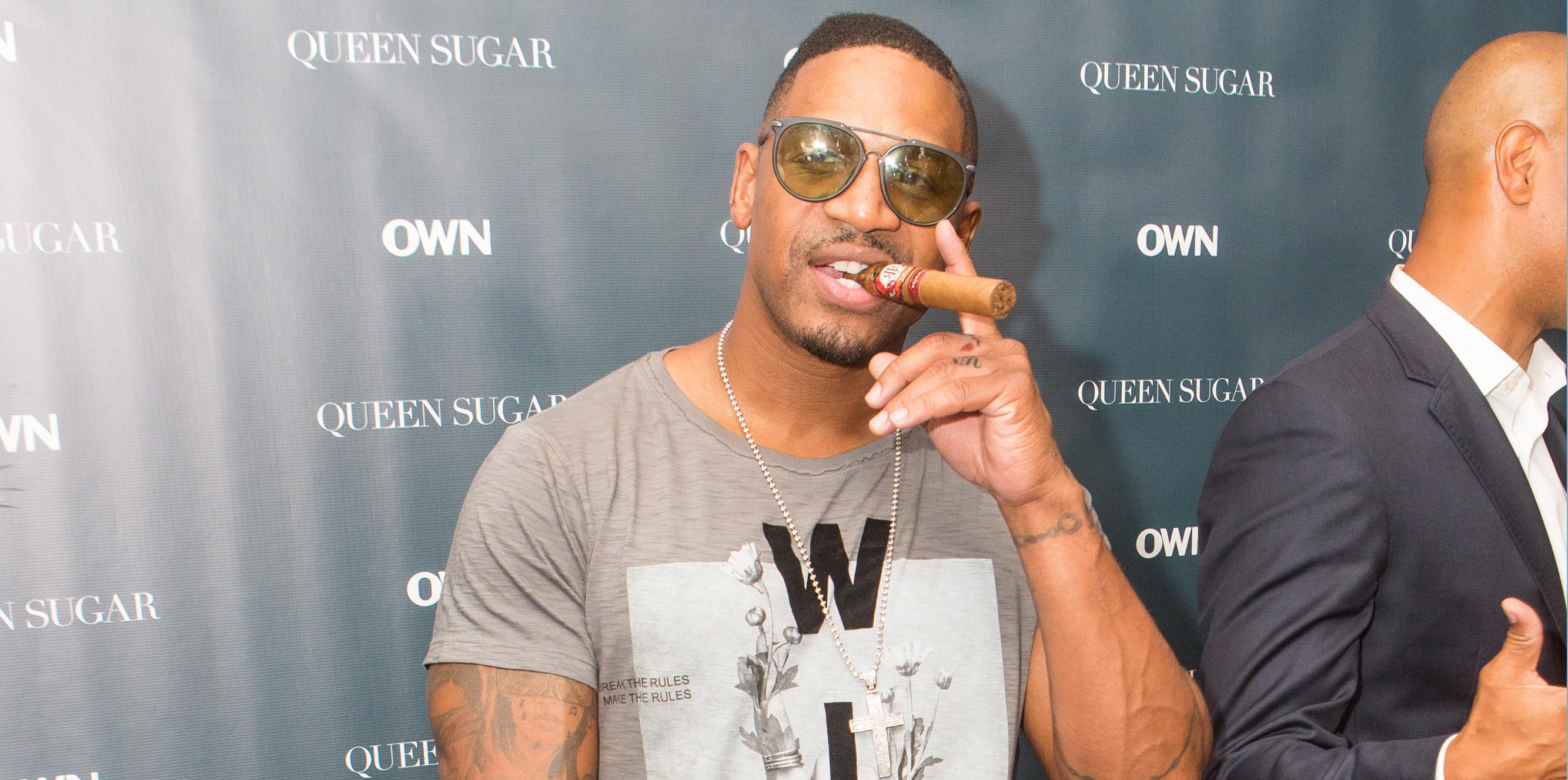 The 45-year-old "Love & Hip Hop" star Stevie J has found himself in some serious debt after avoiding child support payments.
Article continues below advertisement
BMI's How I Wrote That Song Panel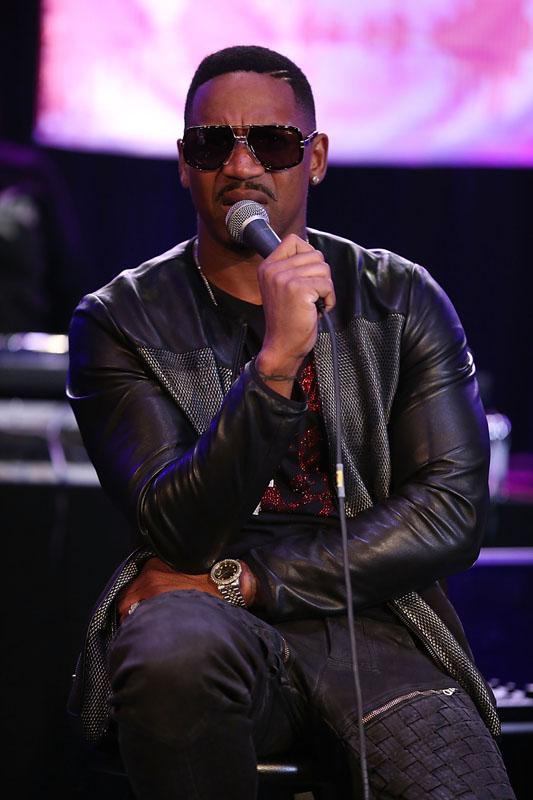 Stevie was recently ordered to pay approximately $1,304,835.86 in unpaid child support to his ex-girlfriend and mother of two of his children, Carol Bennett, according to Page Six.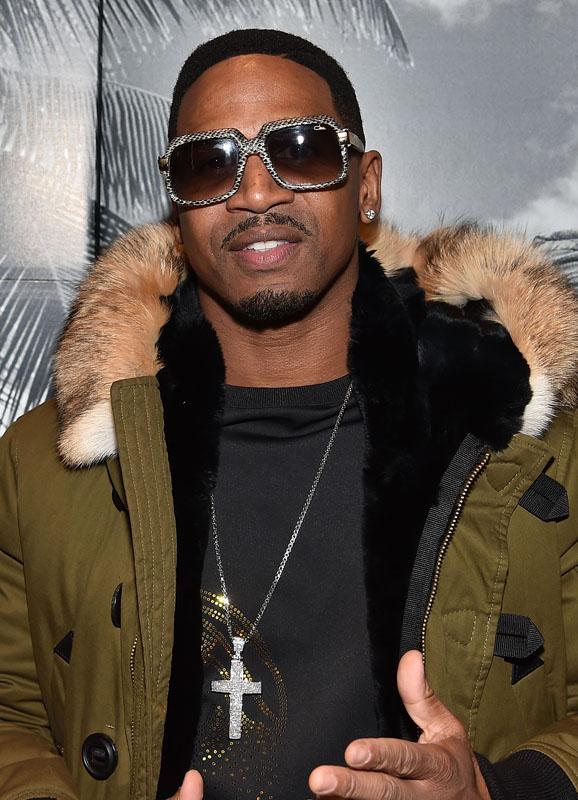 Stevie, who has six kids in total, will be on probation the next three years unless he can produce the money faster.
Article continues below advertisement
"I accept full responsibility for not fully financially supporting my children when I was younger," Stevie told the judge, "but I've stepped up to the plate now and I fully support my children not only financially, but they are the closest individual to me."
VH1 Big In 2015 With Entertainment Weekly Awards - Arrivals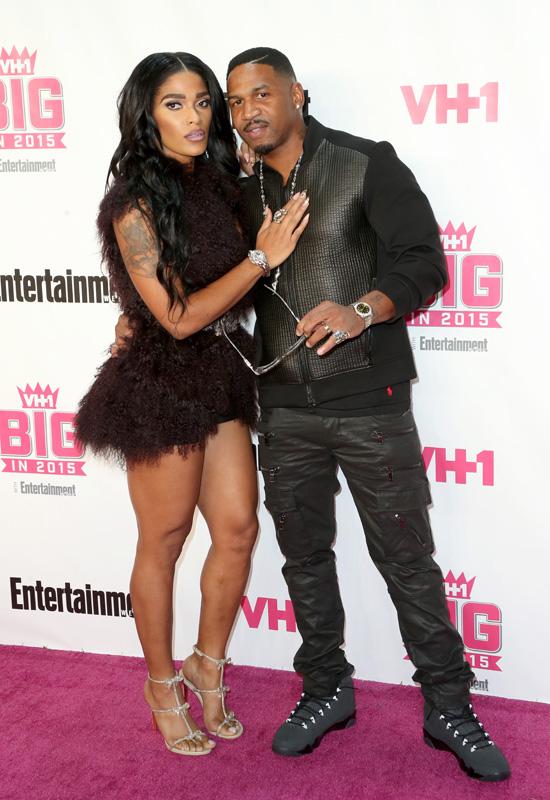 Stevie was first arrested for falling behind on child support in 2014. In total, he owes payments from as far back as 1999. In September 2016, he was ordered to go to rehab and be detained in his home for violating his bail.
UrbanDaddy Presents Grey Goose Le Melon Fruit Of Kings - Atlanta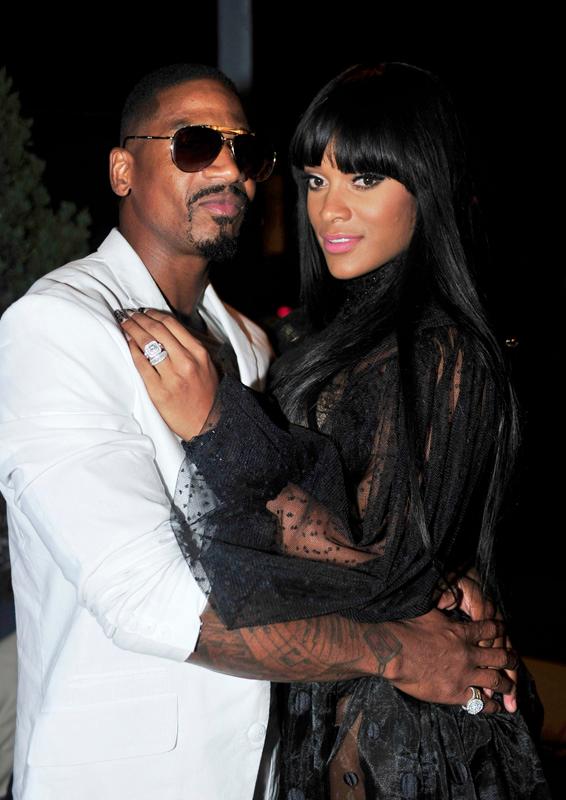 What do you think of Stevie J's unpaid child support? Let us know in the comments!