PHOTOS
'Love Is Blind' Star Is Slammed For Letting Her Dog Drink Wine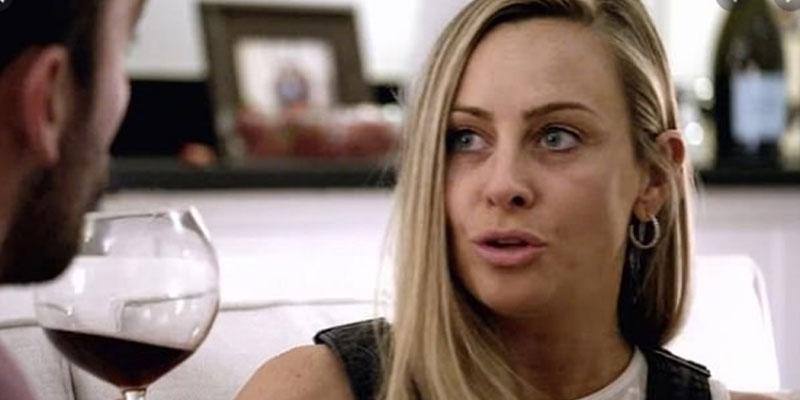 Netflix's newest dating reality series Love is Blind has many fans rooting for couples who talk to each other behind a wall to see if they have an emotional love connection. One pair, Mark, 24, and Jessica, 34, has viewers scratching their heads. During a scene from a recent episode, the two were having a conversation and at one point, Jessica let her golden retriever drink red wine from her glass. Fans were quick to express their disgust on Twitter and slammed Jessica for her actions.
Article continues below advertisement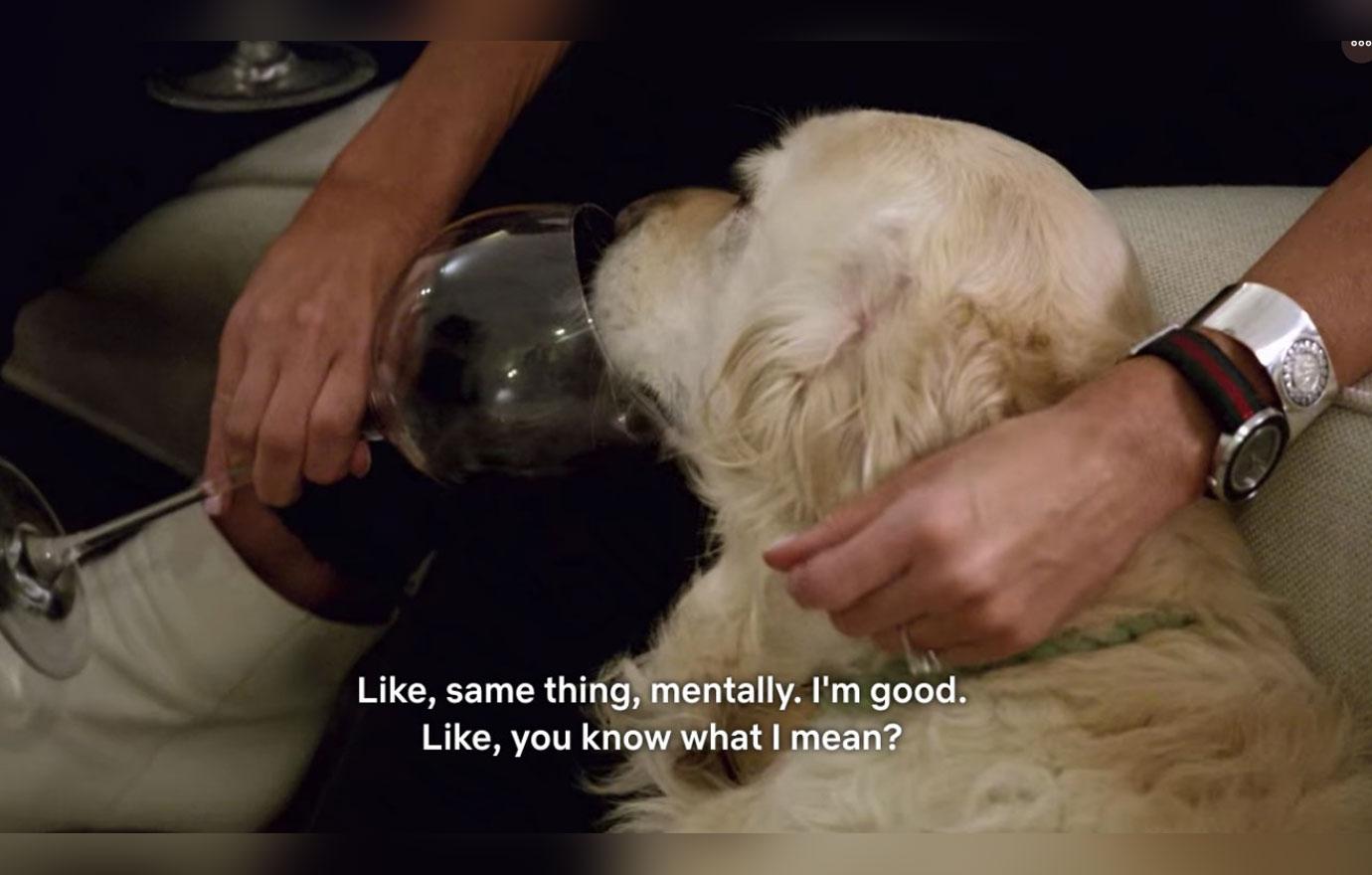 Jessica and Mark were talking about their engagement and their 10-year age gap in the scene. Jessica lowered her large glass of red to let her dog sip from it. After the dog drank from the regional manager's cup, she then proceeded to drink from the same chalice.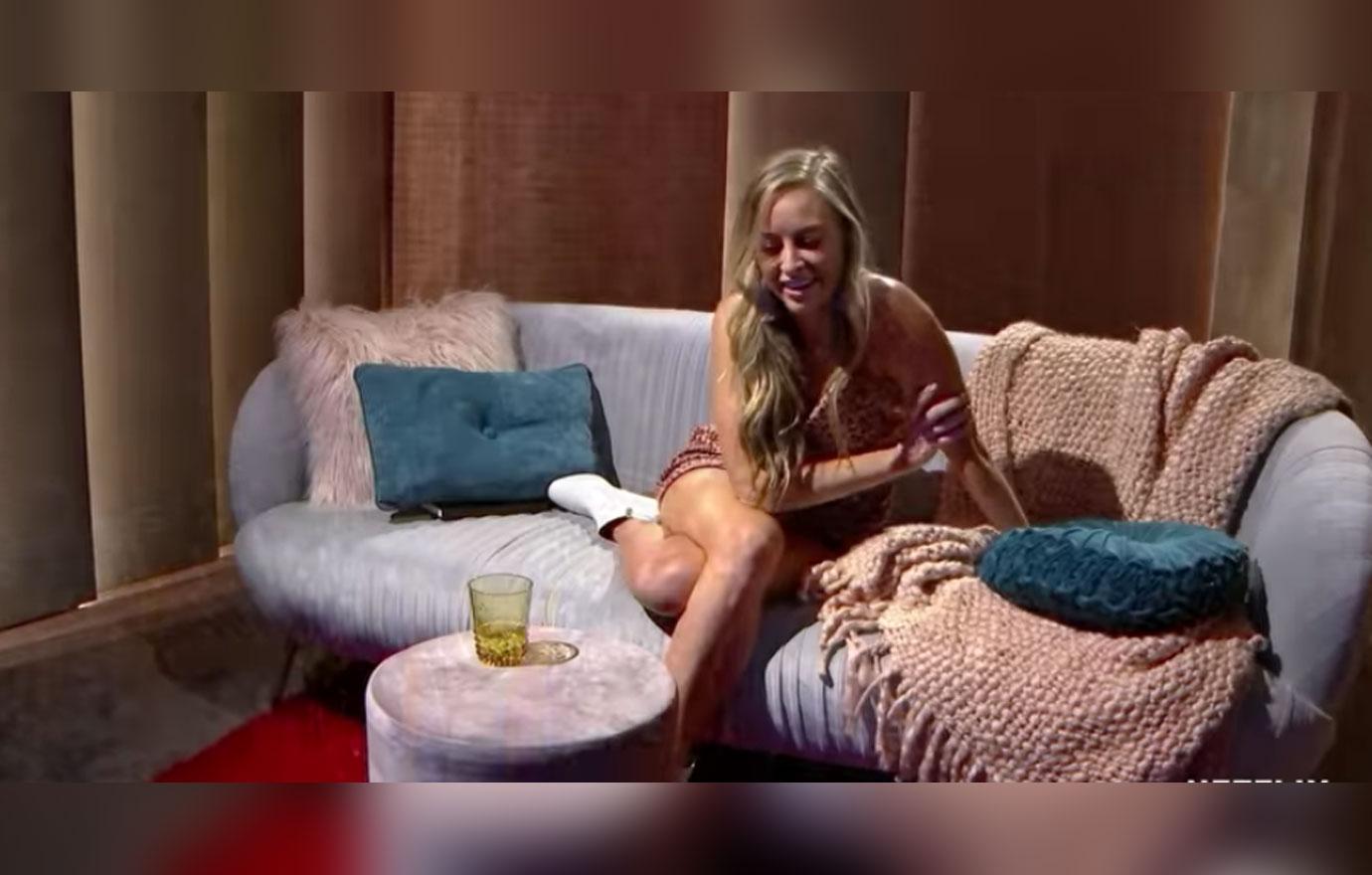 One user tweeted about Jessica's move, "Jessica on Love is Blind really let her dog her put her whole tongue inside of her wine glass and then still drink out of it."
Article continues below advertisement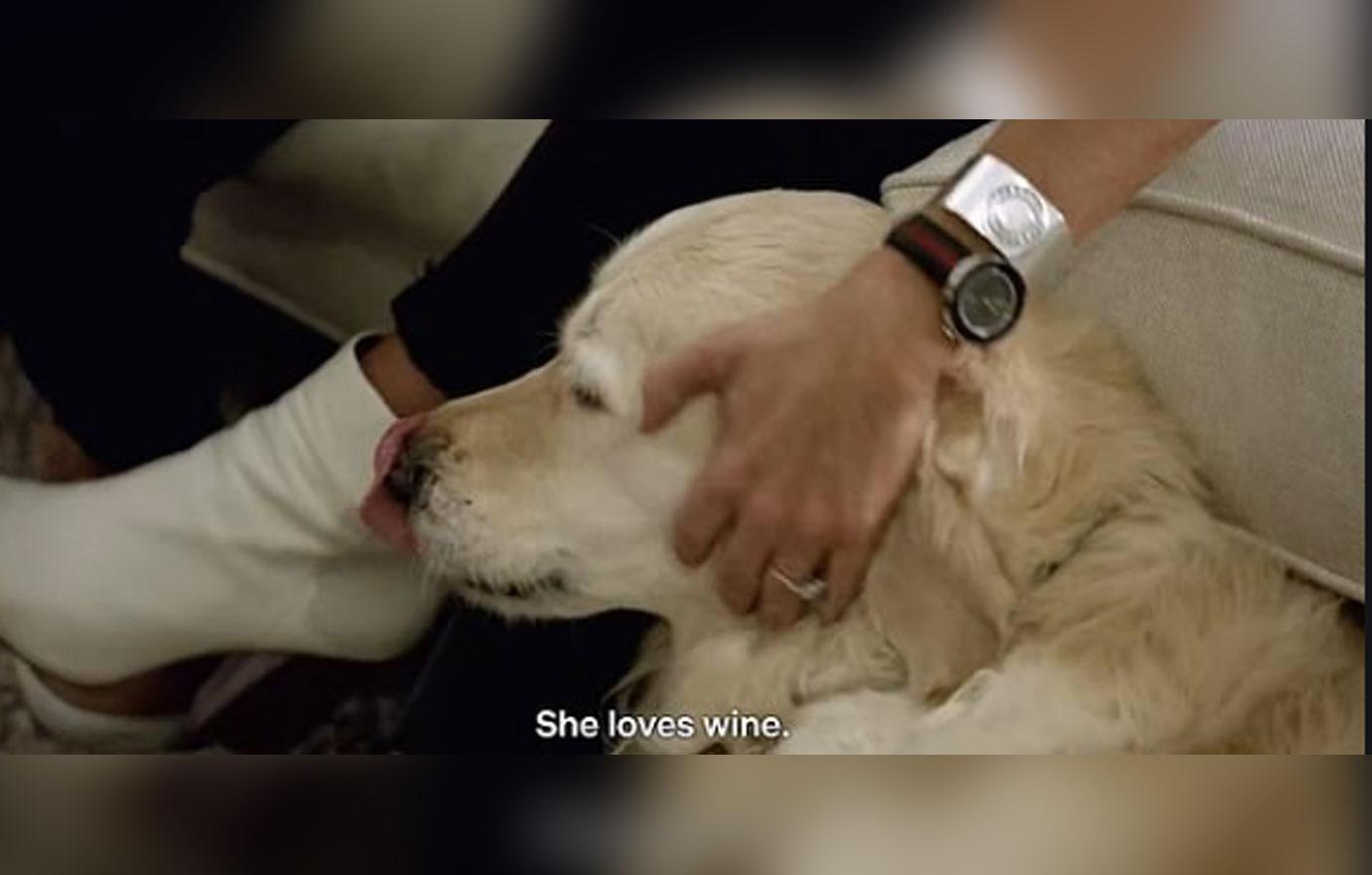 "I'm still scarred from when Jessica on Love is Blind shared her wine glass with her DOG and then continued drinking from it," another wrote.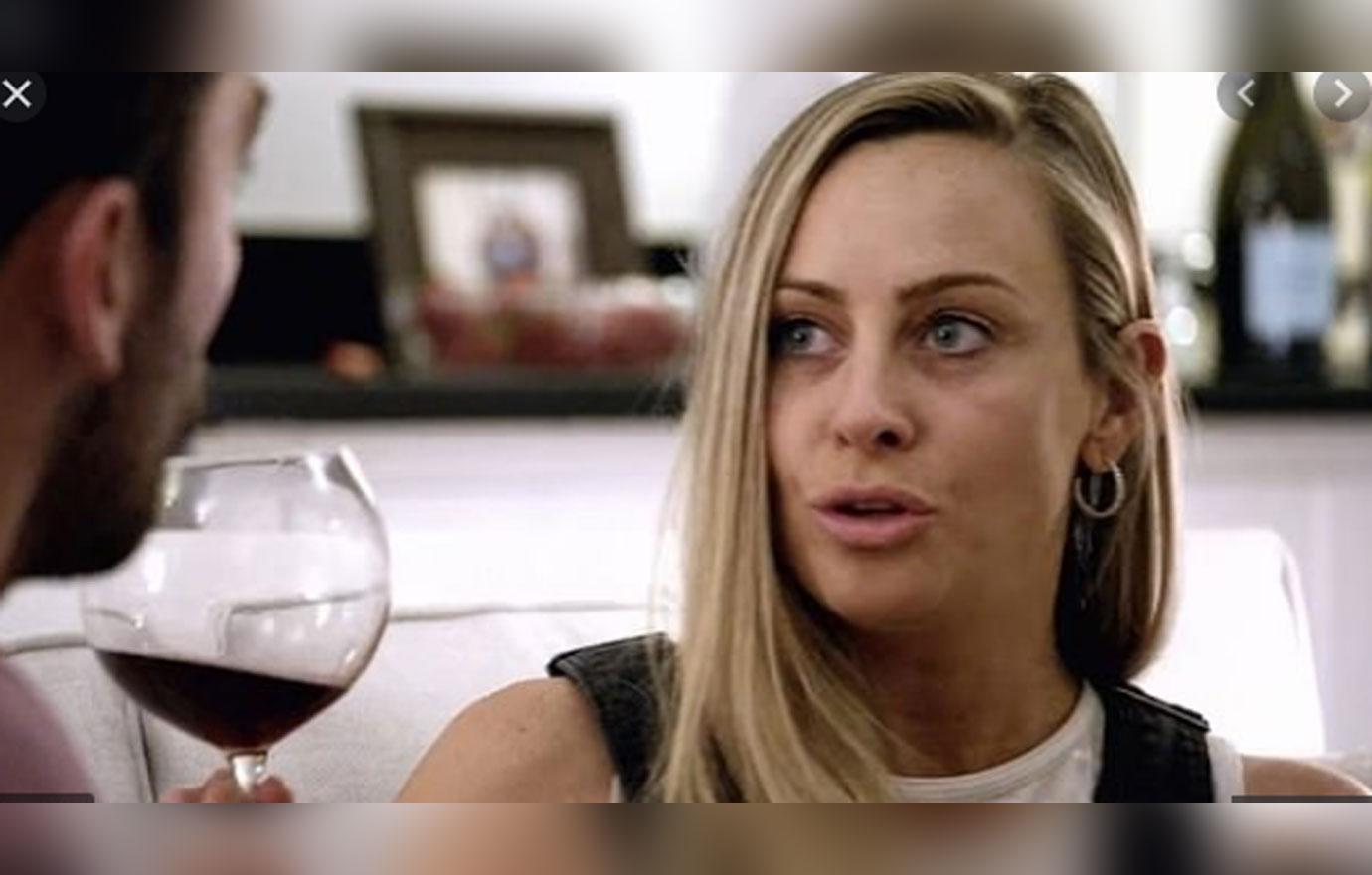 "Love is Blind was already insane but then crazy a** Jessica casually feeds her dog wine from her own glass!? Grapes are already poisonous to dogs and she gives it alcoholic grapes? That's animal abuse. How did the producers allow this to make the cut, yet alone not report her?" one Twitter user wondered.
Article continues below advertisement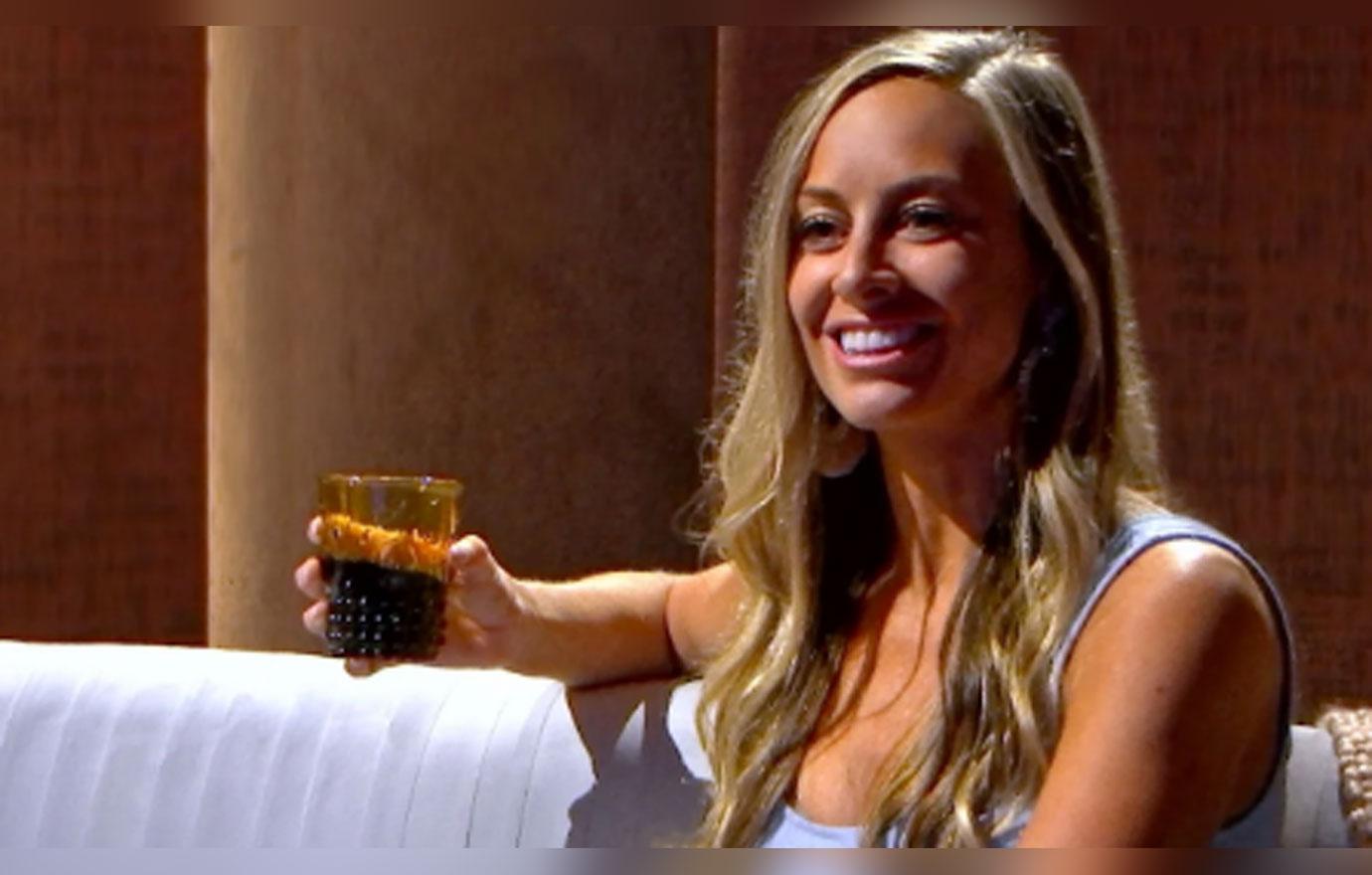 Another fan chimed in, "Nothing is more disgusting than the scene in Love is Blind when Jessica shared a glass of wine with her dog. Like no wonder she's f***ing crazy she sharing spit and DNA slobber with a full on golden retriever. The chaos makes more sense. Nauseated face #loveisblindnetflix."
"She's getting her dog wasted... call PETA," one user wrote. "Should Jessica get the electric chair for giving her dog wine on Love Is Blind?" asked another.
Article continues below advertisement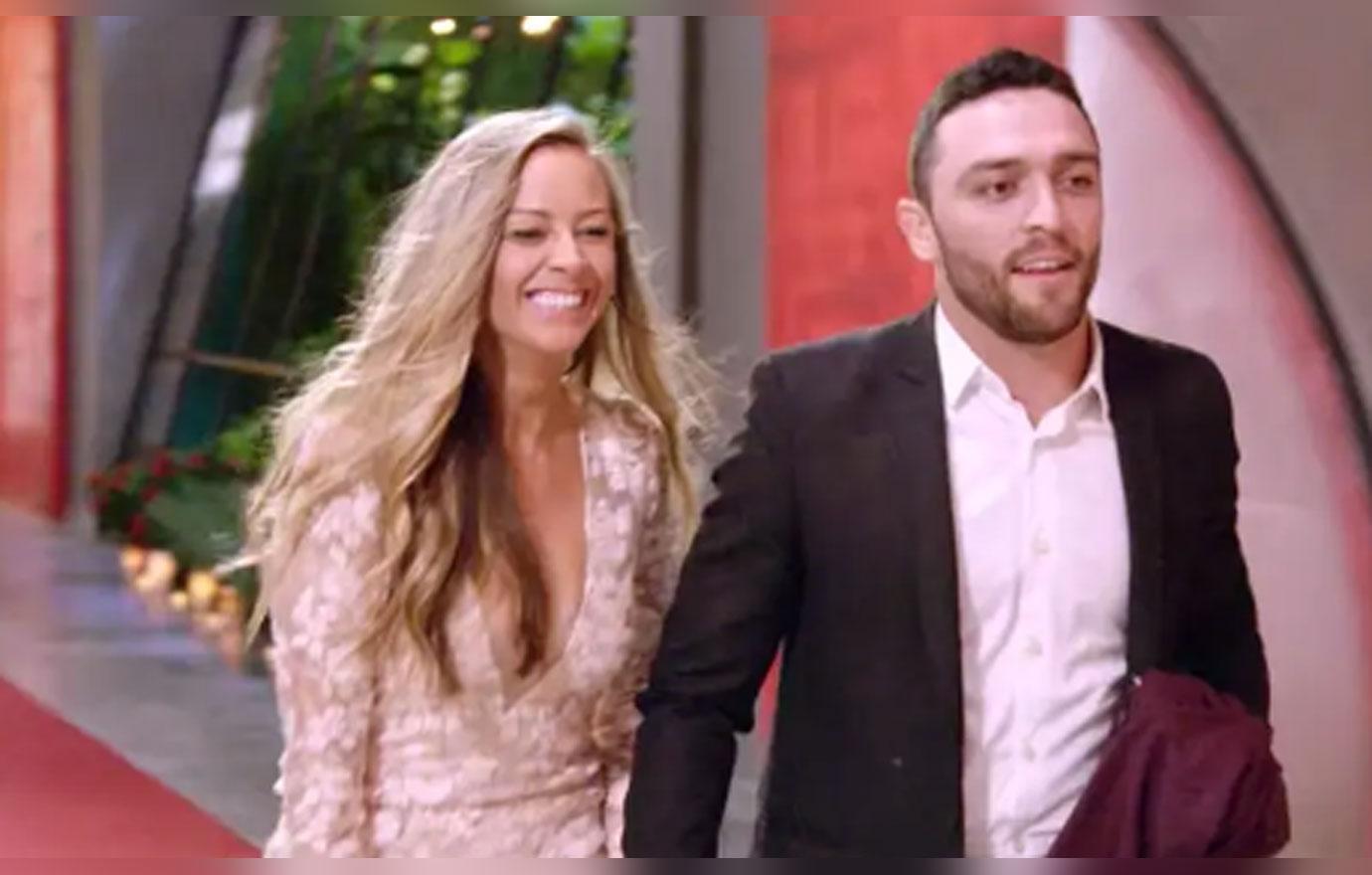 The series showcased five couples and their journeys to the altar after falling in love in just two weeks. The season finale of the dating show will stream on Netflix on February 27.
What are your thoughts on Jessica letting her dog drink wine? Sound off in the comments below!