PHOTOS
Jeremy & Audrey Roloff's Big Gender Reveal Is The OPPOSITE Of Basic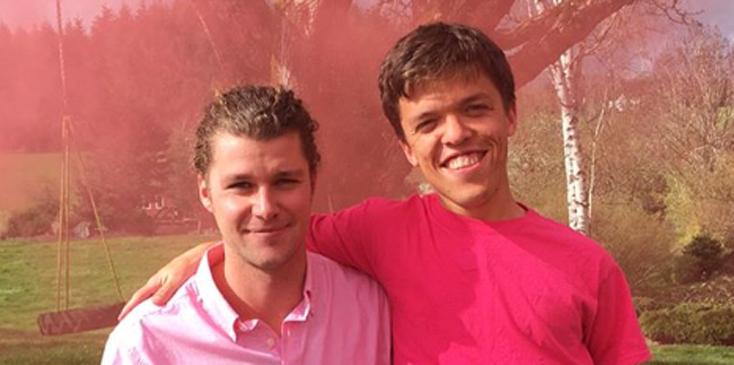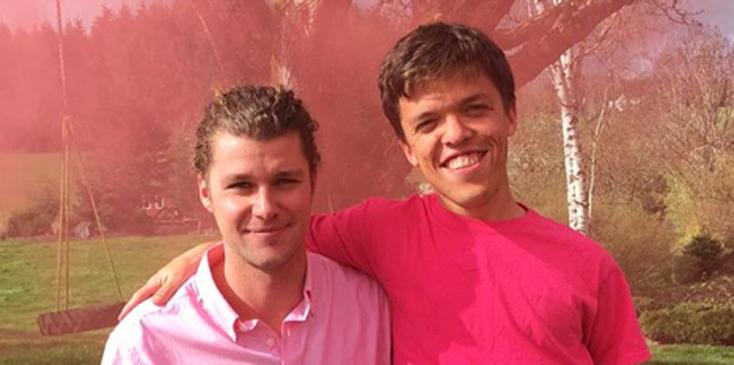 It's a girl! Jeremy and Audrey Roloff announced their big news in quite the unique way, and we have to say, it was definitely gender reveal goals! The couple invited their friends and family to one heck of a celebration as they released a stream of pink smoke to reveal that they were expecting a baby girl.
Article continues below advertisement
"IT'S A GIRL!!!!! This makes it so much more real... oh my goodness we are going to have a daughter This whole pregnancy we thought it was a boy up until the last 3 weeks all signs pointed towards girl," the expectant mommy captioned the too cute pic. "So we both wore pink today, and we were right! Baby girl I hope and pray you have a head of curls and a heart of gold."
"It's a GIRL! Wow, I'm going to be a father to a daughter...We're so excited to know it's a girl, it makes it way more real," the happy dad-to-be wrote. "I can't wait for this curly haired barefoot rompin overall wearin redhead to steal my heart - just like her mom did."
Article continues below advertisement
Audrey and Jer weren't the only Roloffs to relish in the moment. Zach, his wife Tori, and the Roloff matriarch, Amy, all took to Instagram to share their excitement.
"Congratulations on your little girl @audreyroloff and @jeremyroloff !!! Auj your bump is catching up," Tori, who is also pregnant with her first child (a boy), captioned their twinning pic. "Zach guessed right on this one! Love you so much sister. Can't wait to have little cousin friends running around!"
Article continues below advertisement
"What? It is! It's a GIRL. I'm so excited! My baby boy is having a baby girl," the soon-to-be grandma wrote. "Jer and Auj im so so happy for you both! Love you I'm going to be a grandma 2nd time in one year! What a blessing! #secondact is pretty awesome so far! #whatayear2017 #littlegrandma #grandkids #blessingsallaround #miracleoflife #beating50percent"
Jer and Audrey's little girl is due on September 1, a few month's after Zach and Tori's little boy is set to arrive.
What do you think Jeremy and Audrey will name their bundle of joy? Let us know your thoughts in the comments section!