PHOTOS
Tom D'Agostino Is Dating Again Less Than One Month After Split From Luann De Lesseps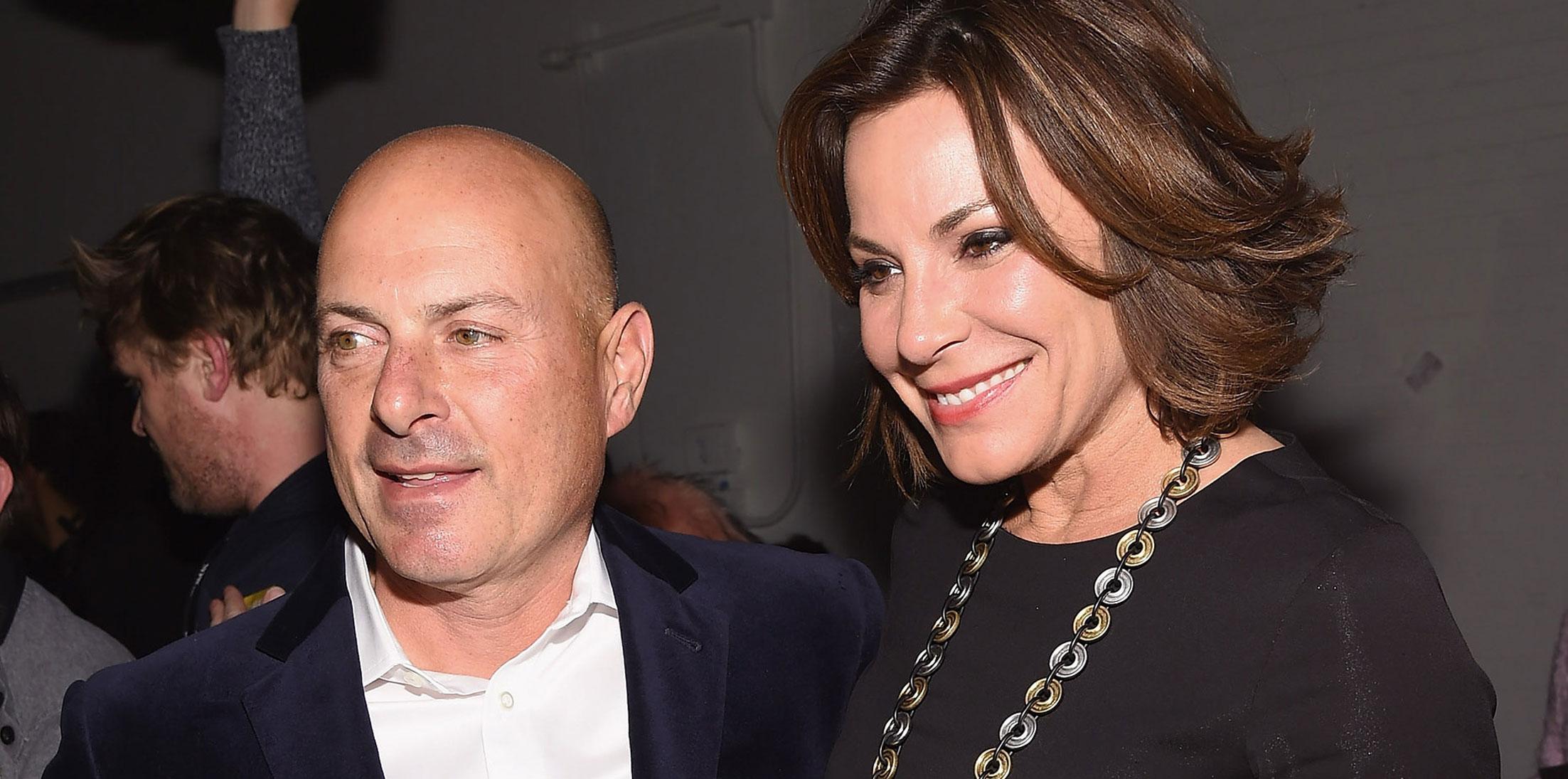 Tom D'Agostino is back on the dating scene less than one month after his split from Luann de Lesseps! As OK! readers know, Luann announced on August 3rd that she was divorcing Tom after just seven months of marriage. During the past two seasons of The Real Housewives of New York City, the short-lived couple dodged rampant cheating rumors leading up to their New Years Eve wedding. Tom was even caught kissing another woman at the Regency hotel the night before their engagement party, and Luann still went forward with marrying the NYC businessman. And now that their relationship is over, Tom is wasting no time getting back to his bachelor ways!
Article continues below advertisement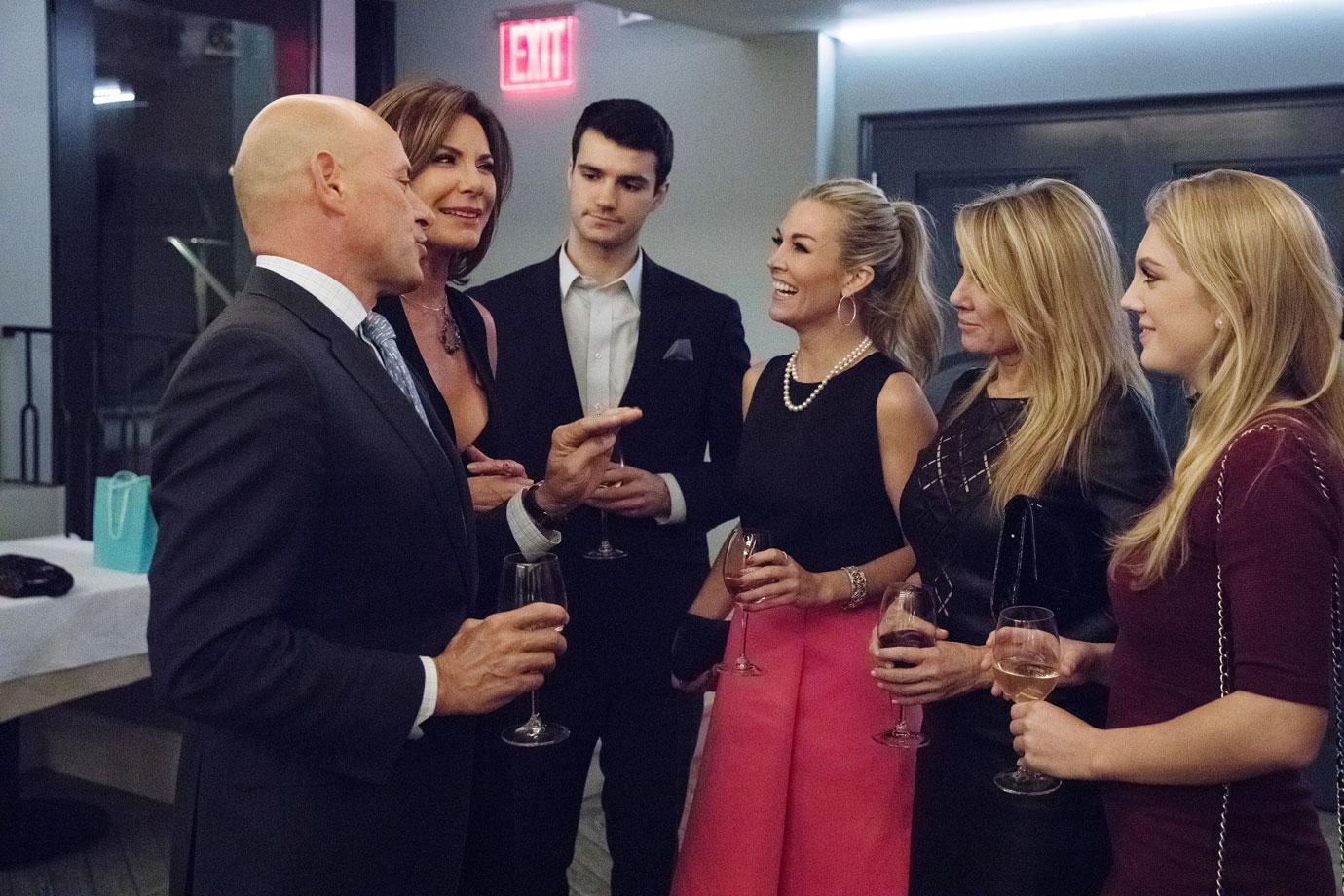 "Tom has been seeing a few of the women in his life, including ex-girlfriend Missy Tool, but hasn't rebounded with anyone in particular yet," an insider told Us Weekly. Still, another source claimed Tom and Missy are "just friends."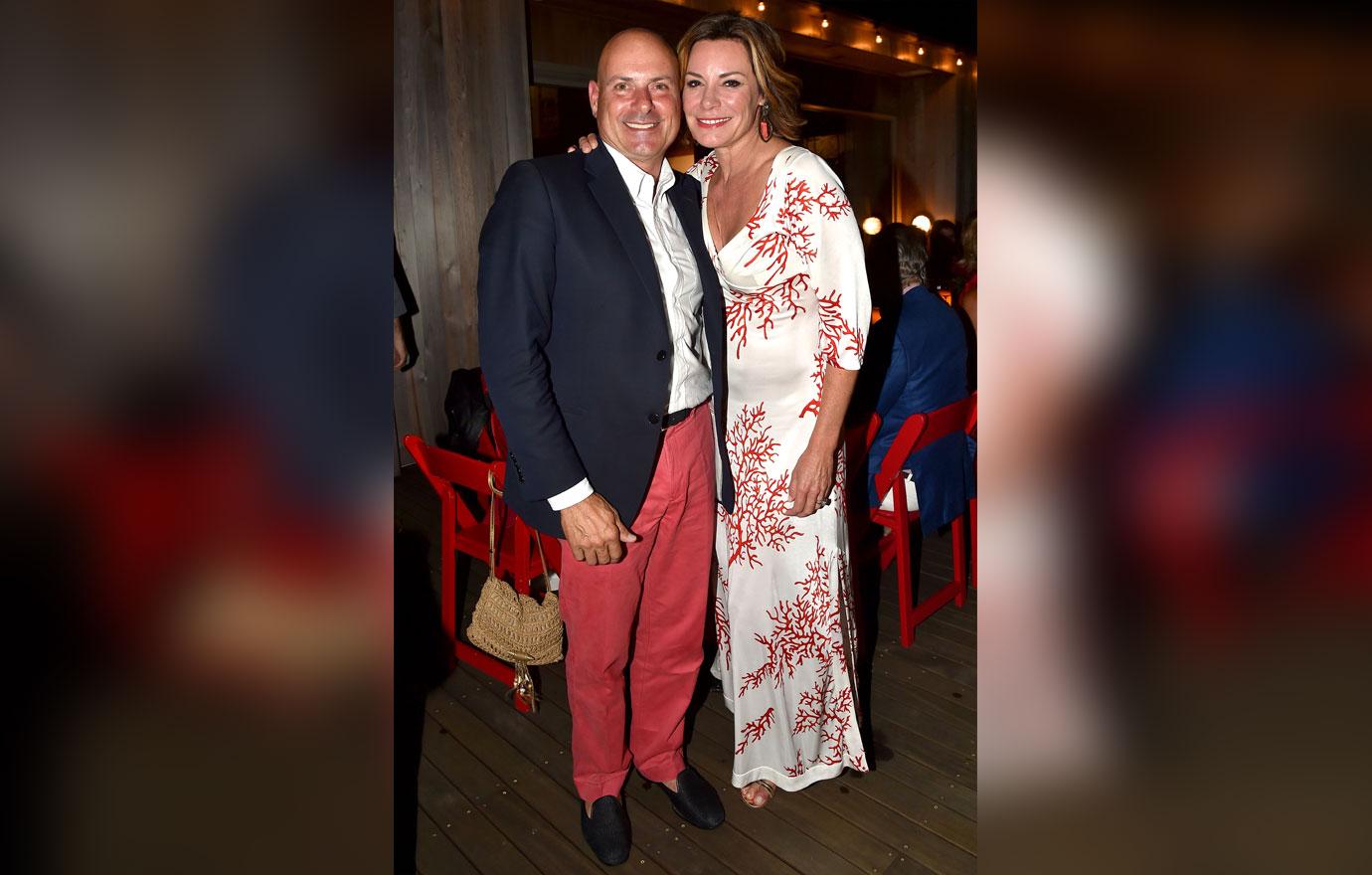 Article continues below advertisement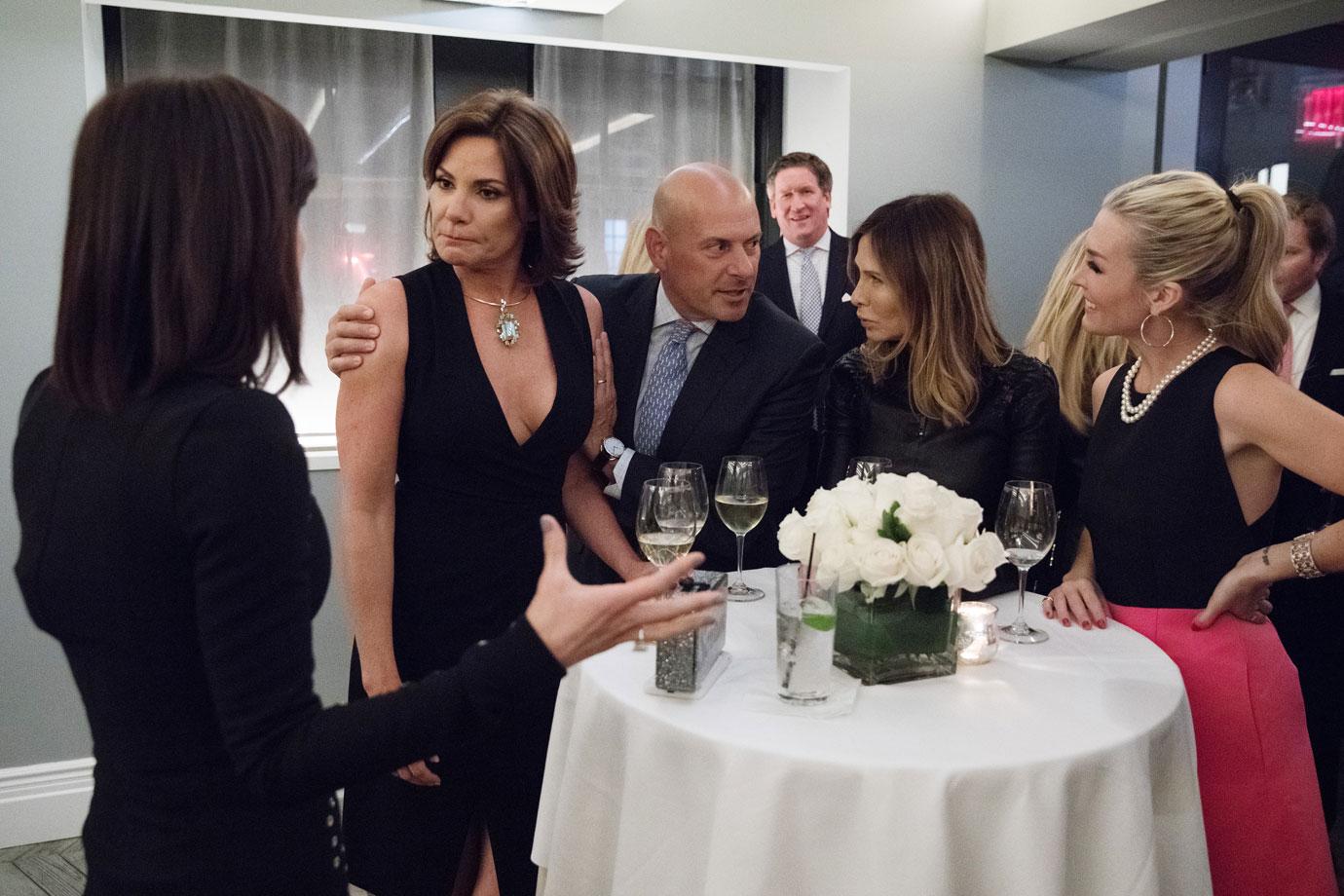 "He didn't want to do any interviews until he sees Luann's sit-down with Andy to see if she bad-mouths him," the source told Us. "Tom is really trying to take the high road with the divorce."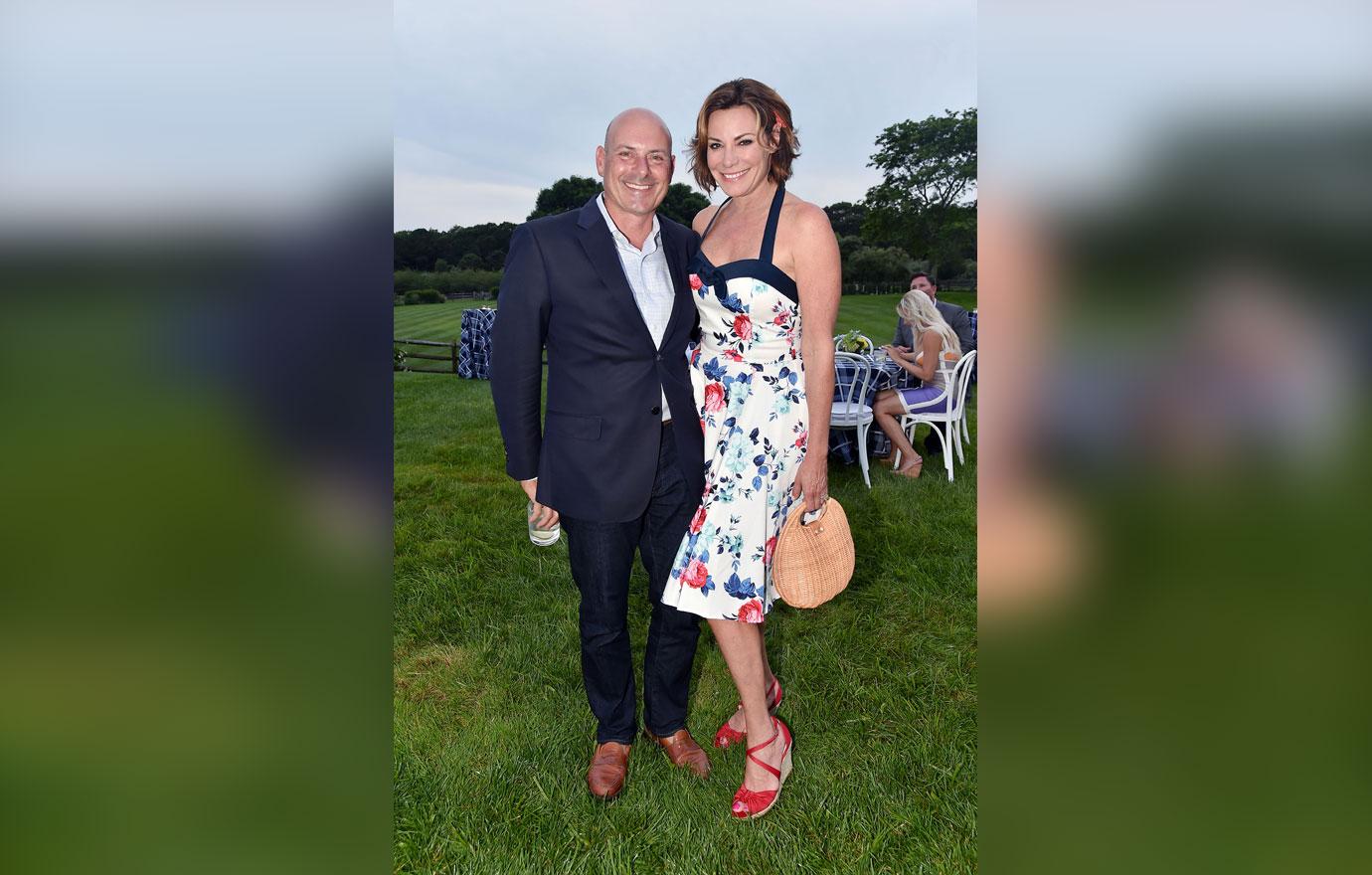 In a clip from the upcoming interview, Luann opens up about a fight she had with Tom in NYC restaurant. According to reports, Luann slapped him, but Luann told Andy all she did was "grab his face."
Article continues below advertisement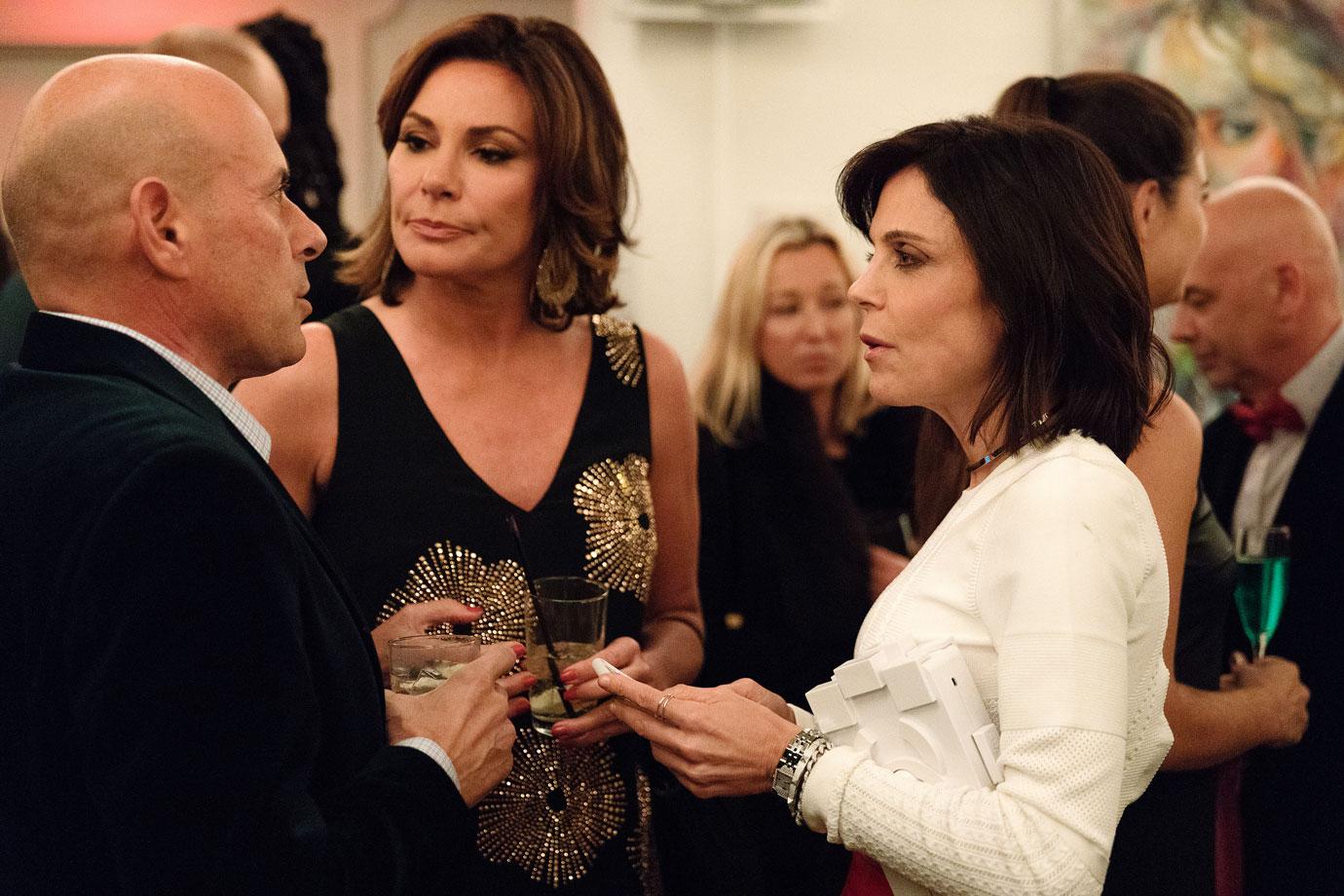 "It was in the heat of the moment. I was hurt about something. I wanted his attention, so I grabbed his face. It wasn't really a slap," Luann said.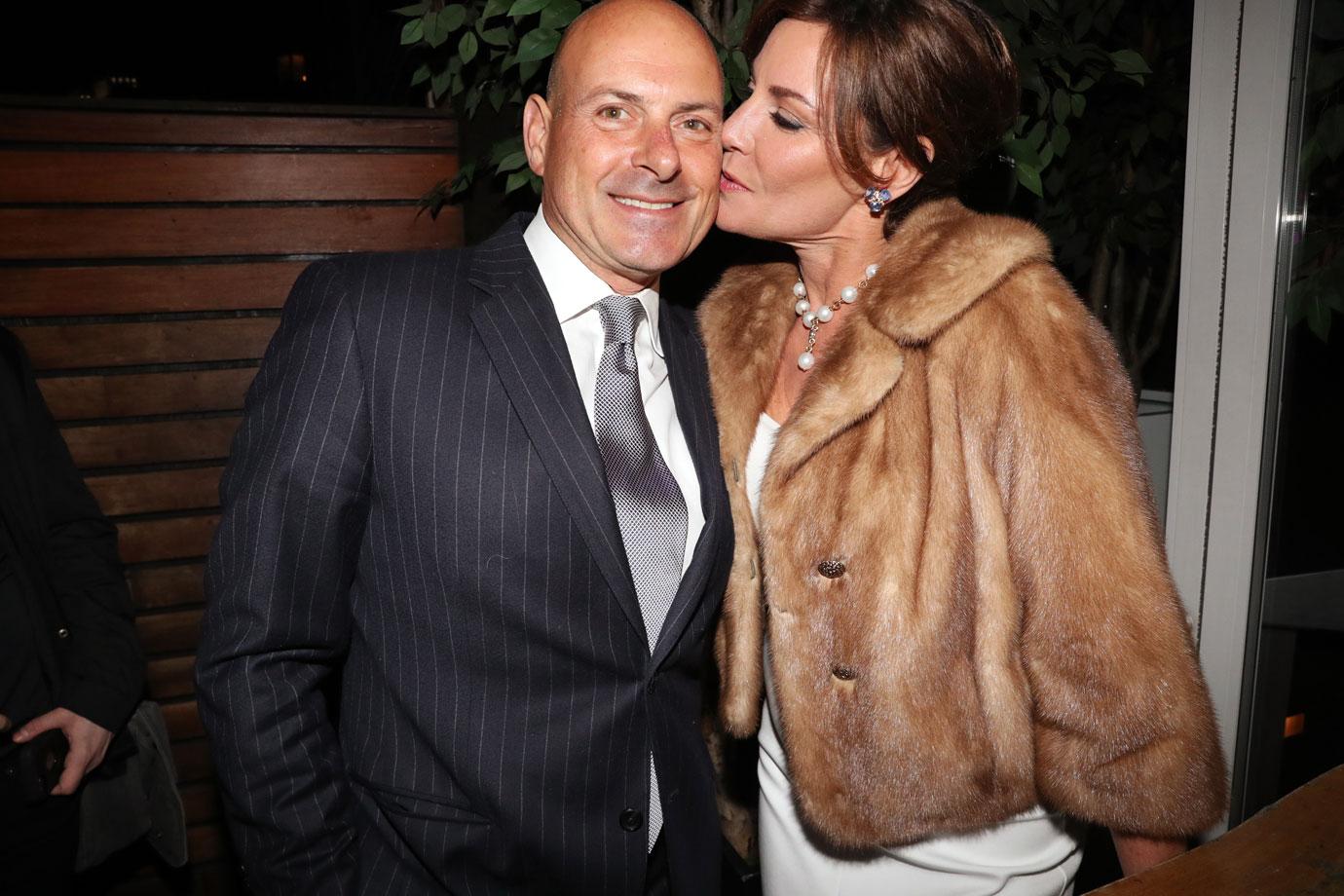 The source close to Tom, however, claims the incident was much worse: "Tom said he was bleeding from the face and that really pushed the divorce forward because it became physical."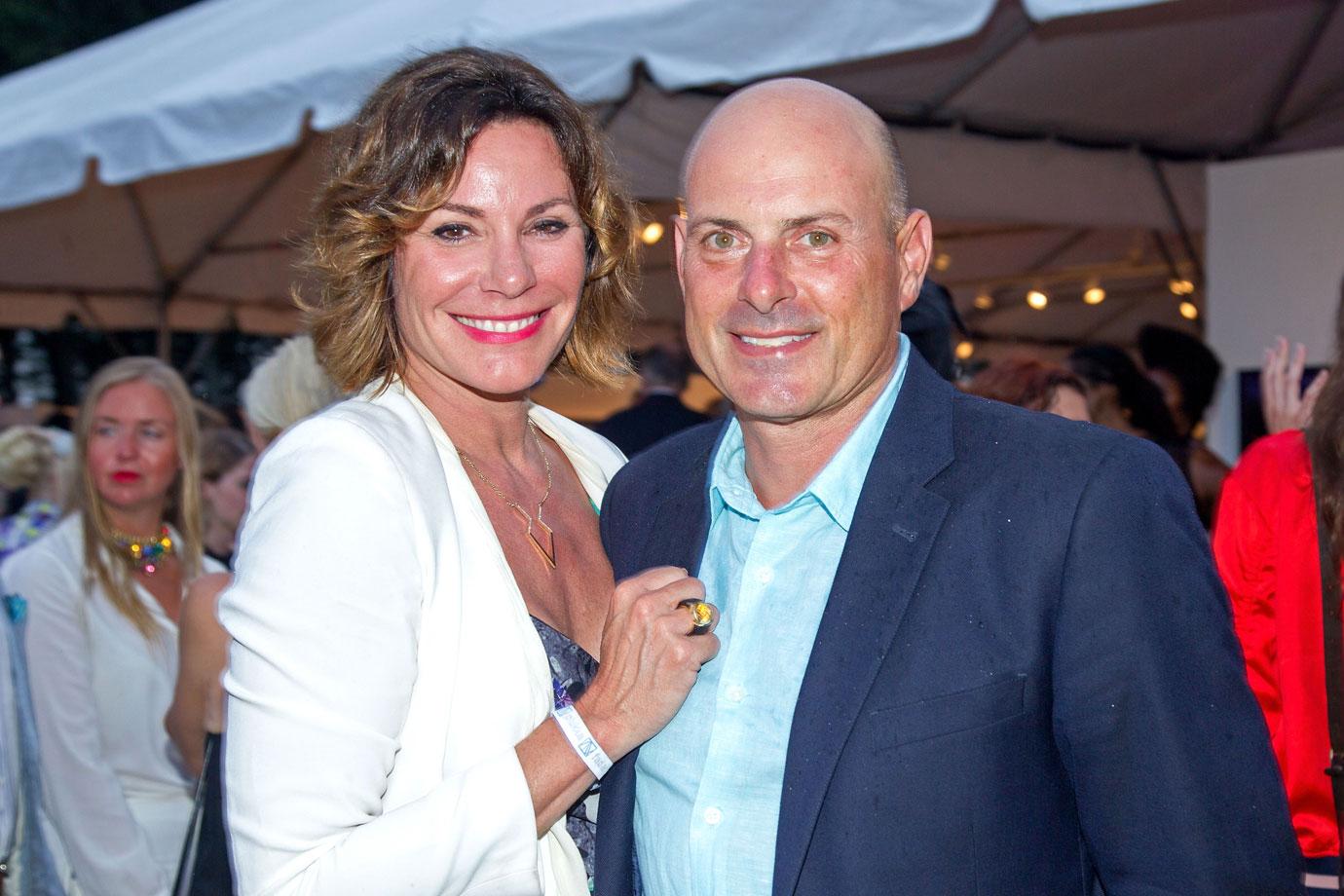 Are you surprised Tom is already dating again so soon after his split from Luann? Sound off in the comments below!