PHOTOS
Barely Holding On! Luann de Lesseps Makes Heartbreaking Confession About Her Fiancé's Cheating Scandal — Inside The 'RHONY' Relationship Breakdown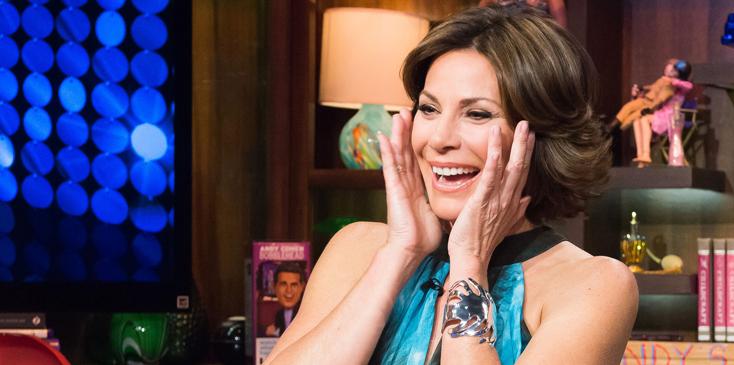 Watch What Happens Live - Season 12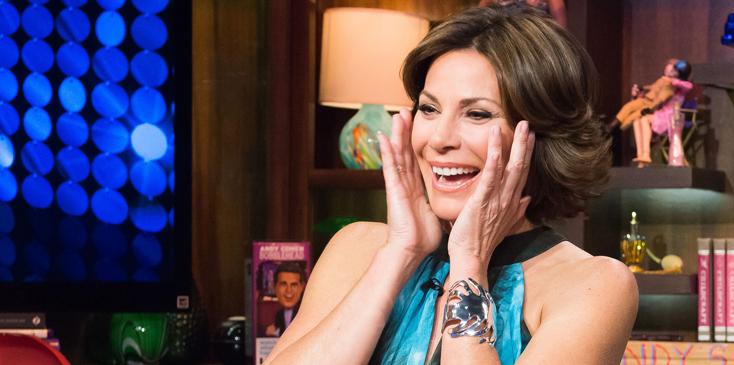 Luann de Lesseps has reveled some shocking new details about her decision to move on from her fiancé Tom D'Agostino's shocking The Real Housewives of New York City cheating scandal!
Article continues below advertisement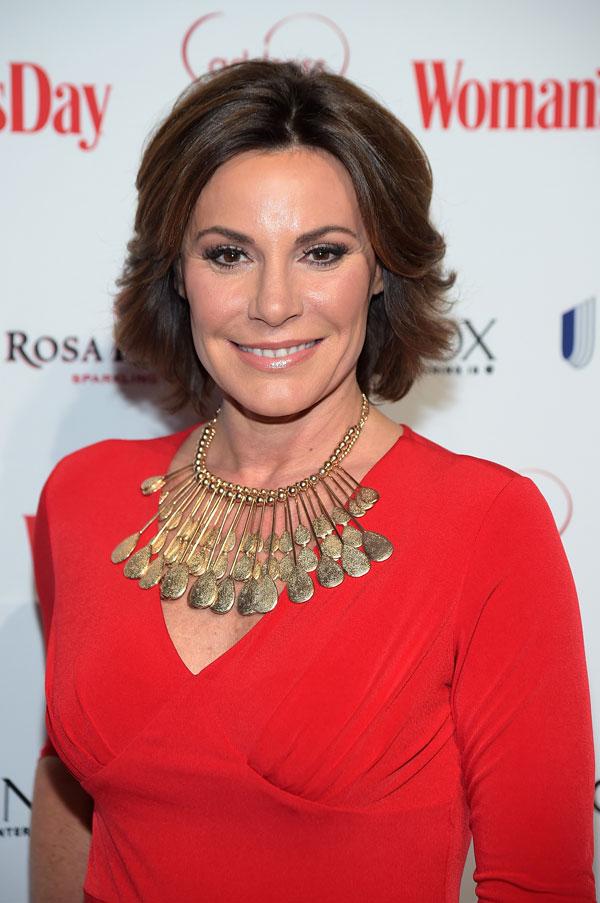 Speaking to Entertainment Tonight, de Lesseps said that she is fighting through the drama after finding out on RHONY's Season 8 finale on Wednesday that her fiancé had been caught kissing another woman at a hotel bar!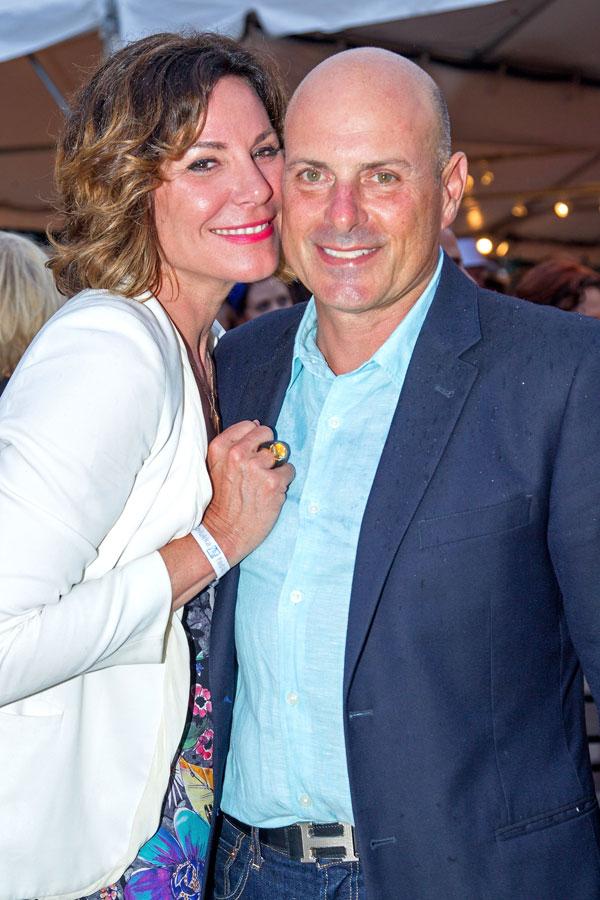 "We love each other," she said. "I always say if you can't forgive the people you love, then who can you forgive? … I'm not going to let a silly kiss ruin the rest of our lives."
Article continues below advertisement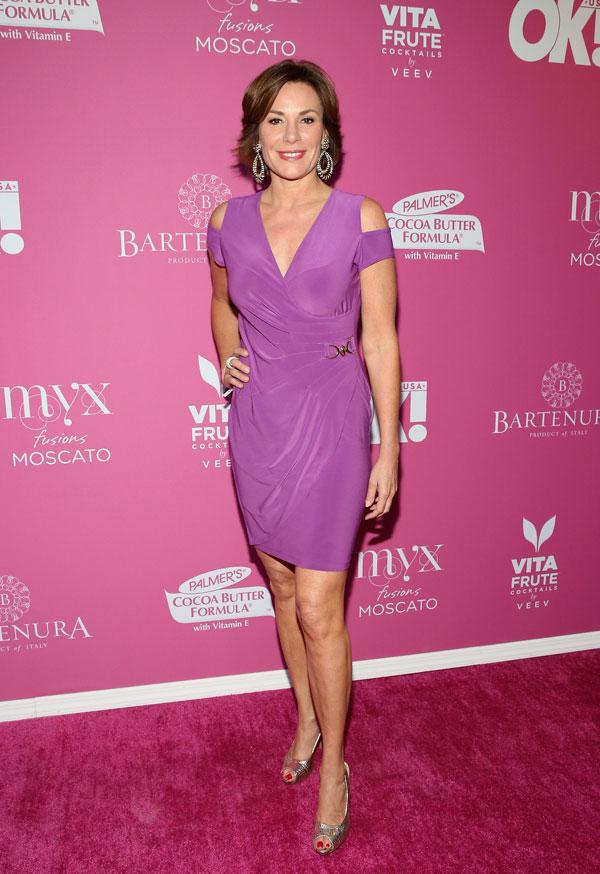 She added that she talked to her fiancé about the kiss, and he reassured her that he simply made a careless mistake. "If he was trying to hide something would he really be in public? In the middle of the Regency Hotel? Kissing somebody?" she said. "I think he was just being stupid, and people make mistakes."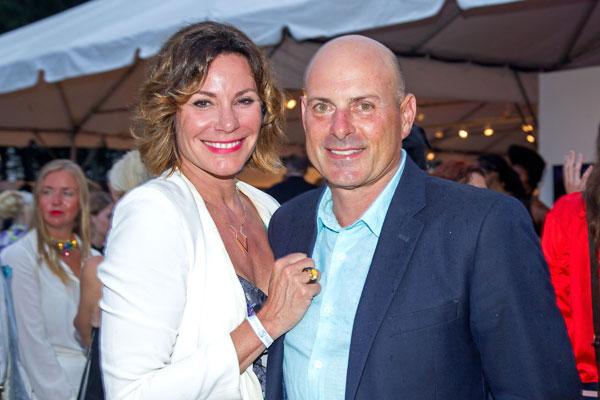 She added that D'Agostino admitting to her that he was regretful for the kiss also made it easier for her to move on from the drama. "I think the key is to know and believe that someone is truly remorseful and somebody truly made a mistake, that there was no premeditation," she said. "I think it was not premeditated -- I think it was a silly move and something that he feels really terrible about, and that meant really nothing to him."
Article continues below advertisement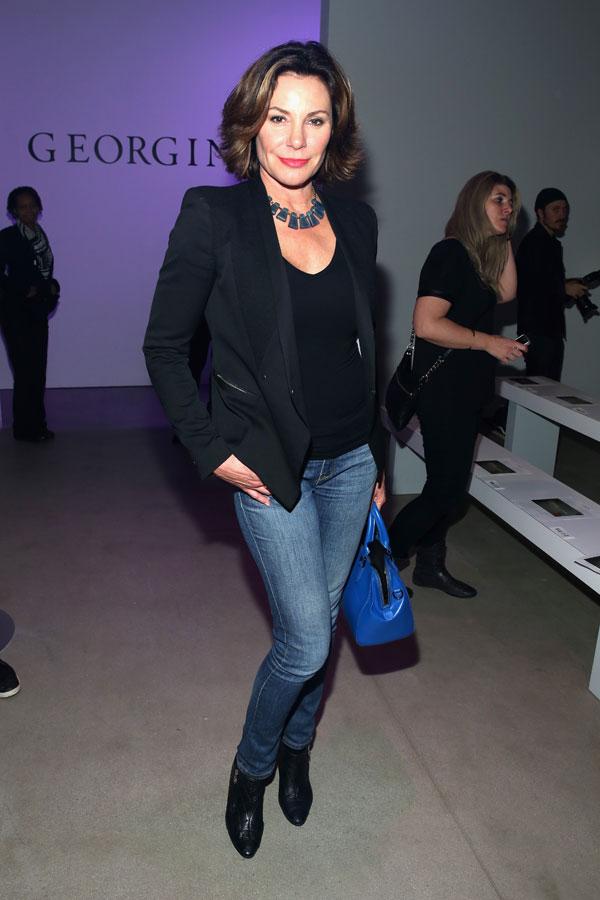 The two are still planning to wed on New Year's Eve. However, she added that their guest list is still being finalized. "I'm still working on my guest list," she said. "This is the most exciting time of my life, getting married again after all this time. I am thrilled. I am not going to let what has happened on the show ruin the most exciting time of my life."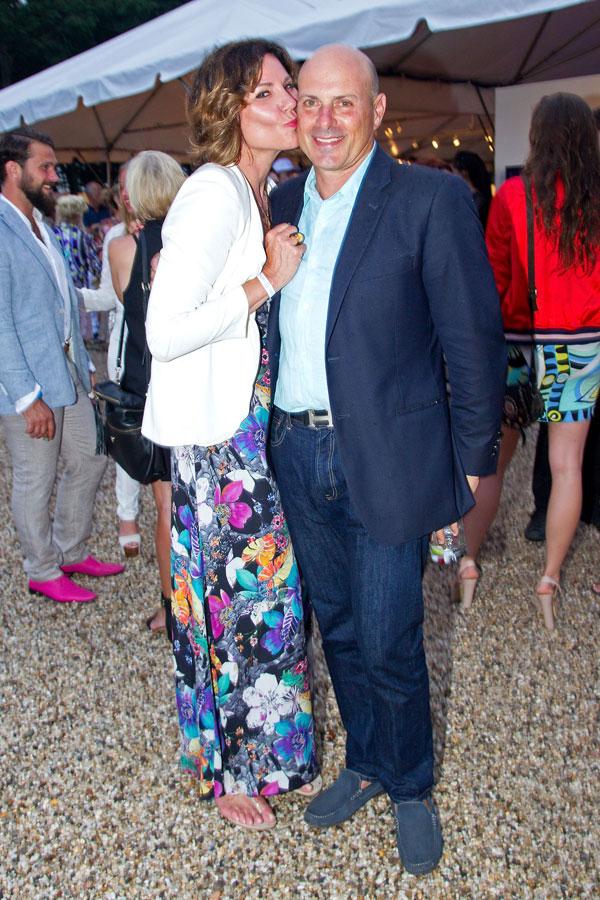 But de Lesseps did tell People that the person who she knows may not be receiving an invite is her RHONY castmate Bethenny Frankel. "You'd think she'd be happy for me, but I think she's just an unhappy person," de Lesseps said. She went on to add, "It's hard to invite people that tried to do you harm. So we'll see." What do you think about Luann's cheating drama with Tom? Tweet us @OKMagazine or let us know in the comments section.