PHOTOS
Lucy Hale Breaks Up With Her Boyfriend & Deletes Every Trace Of Him On Social Media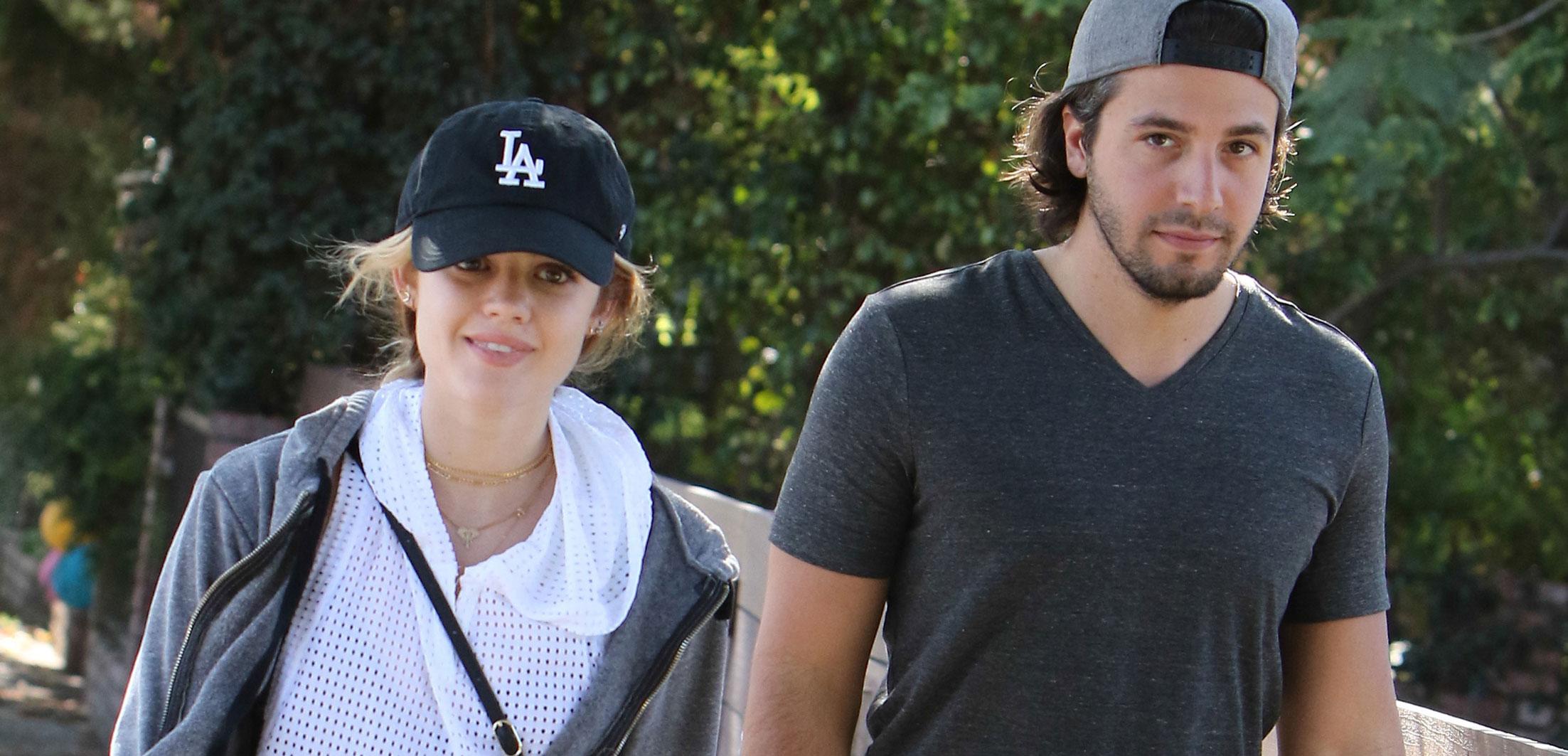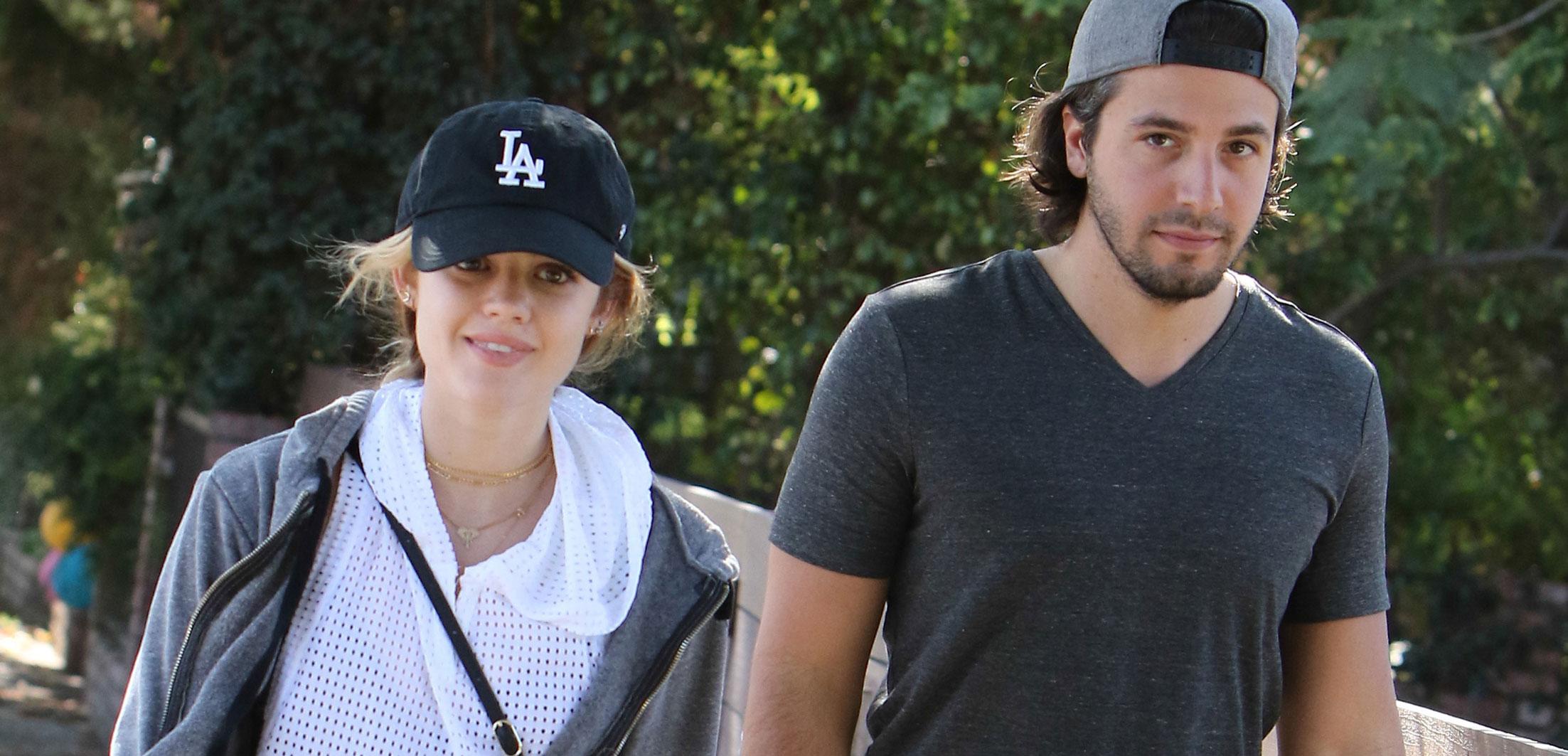 Lucy Hale just deleted every trace of her ex boyfriend Anthony Kalbretta. The duo recently split, but unluckily for Lucy -- the Internet is forever! While not giving a specific reason for the couple's split, sources told ET that the Pretty Little Liars star "became a homebody when they were dating," adding, "They stayed in a lot. She really loved him."
Article continues below advertisement
Rumors of a breakup between the two also brewed back in January 2016.
The actress was quick to slam the gossip, taking to Twitter to claim the allegations were "false."
Article continues below advertisement
The duo have been dating since June 2015.
Their first date was at a Dodgers game.
What do you think of the split? Sound off in the comments below!