PHOTOS
Lucy Hale Takes Her Dad Out For A Fun Day Of Sightseeing And Shopping!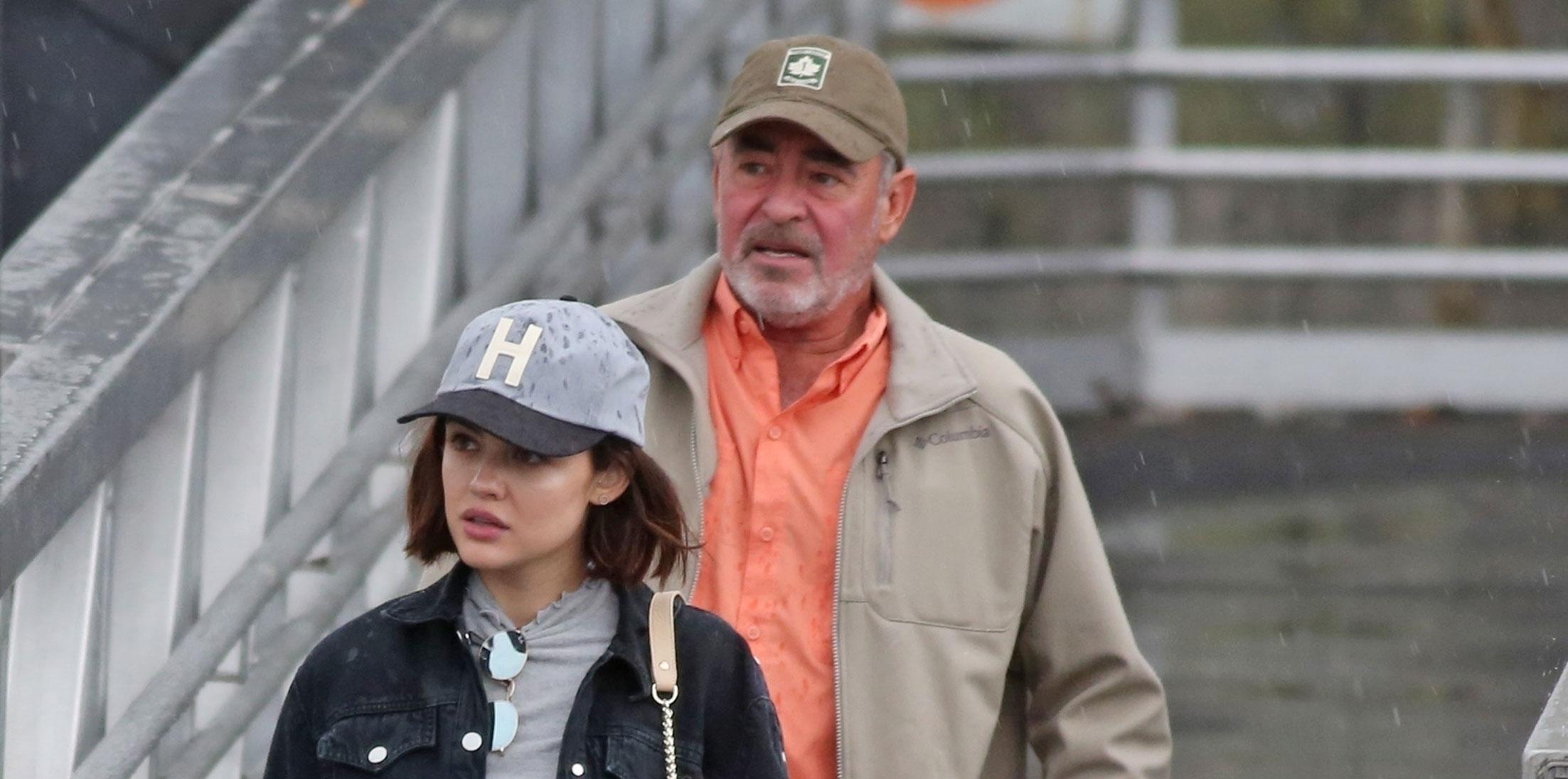 Who doesn't love some quality time with their family? That's exactly what Pretty Little Liars star Lucy Hale got, when she spent a super fun day in Vancouver with her dad! The father-daughter duo's agenda included everything from sightseeing to shopping, and they looked like they had a blast while doing so!
Article continues below advertisement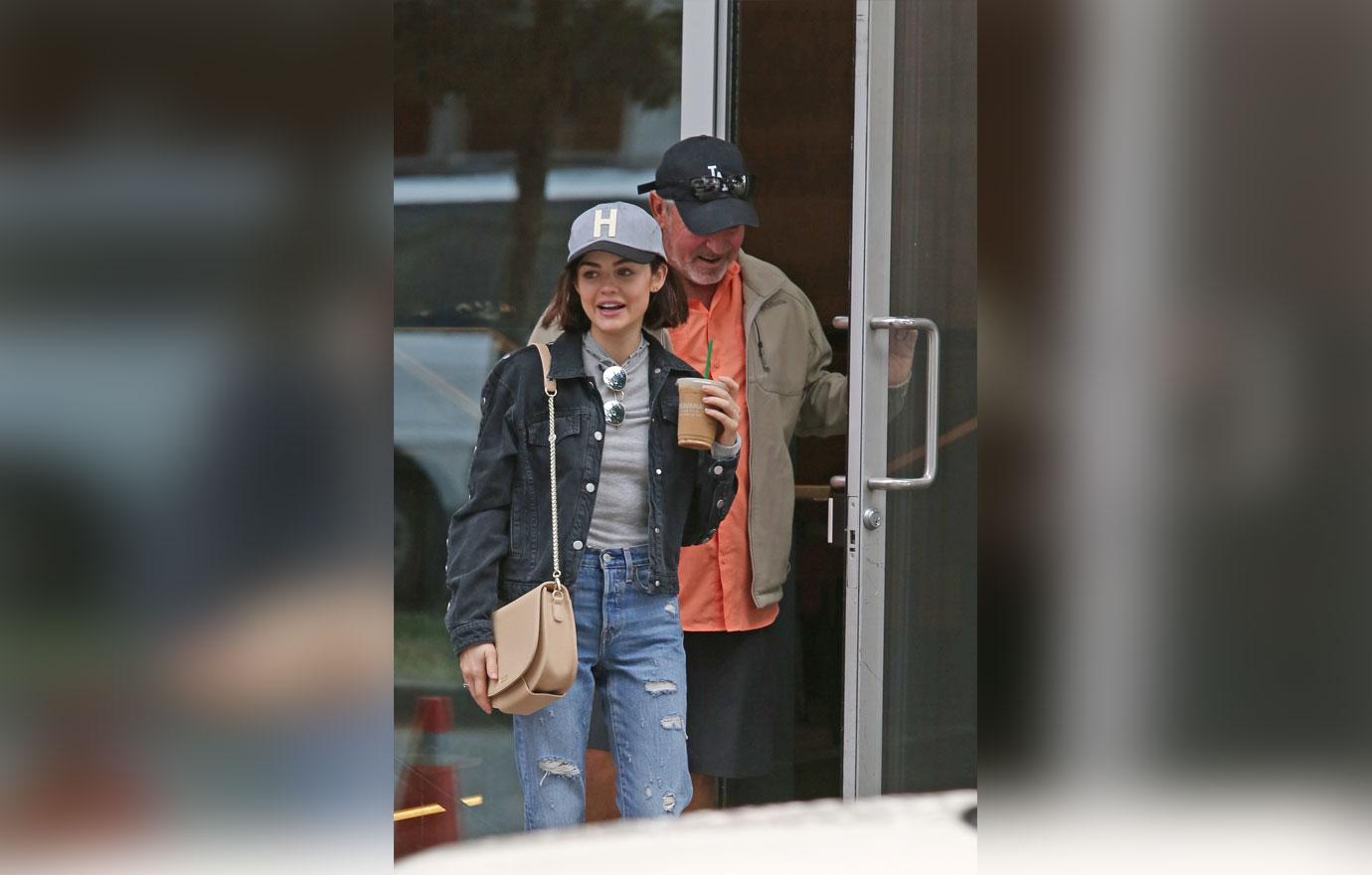 For such a busy day, you have to have some caffeine in your system. They first stopped at a local Starbucks to ensure that they will have the energy for what lies ahead.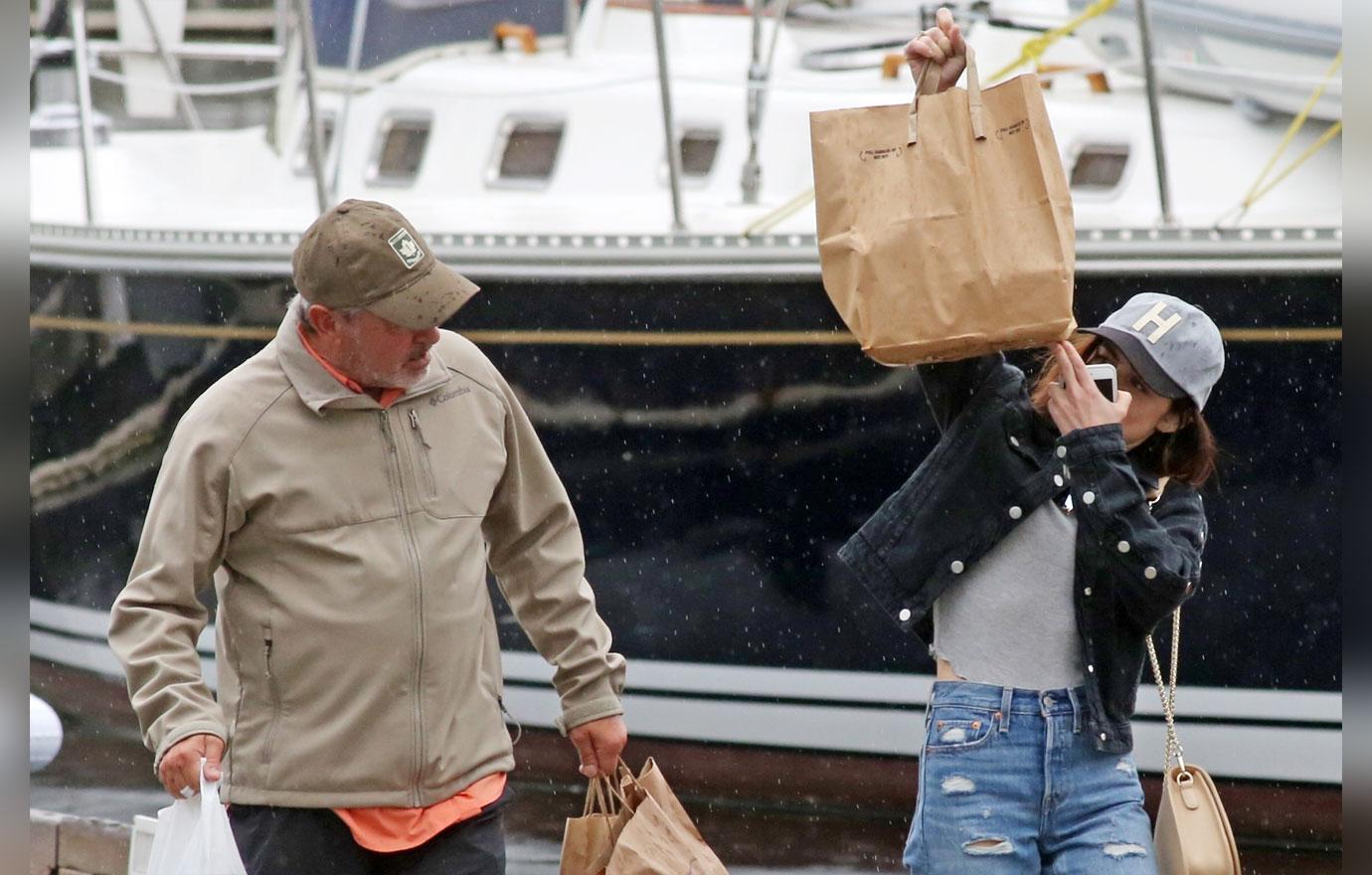 Both Lucy and her father dressed appropriately for the fun occasion. Such a stylish duo!
Article continues below advertisement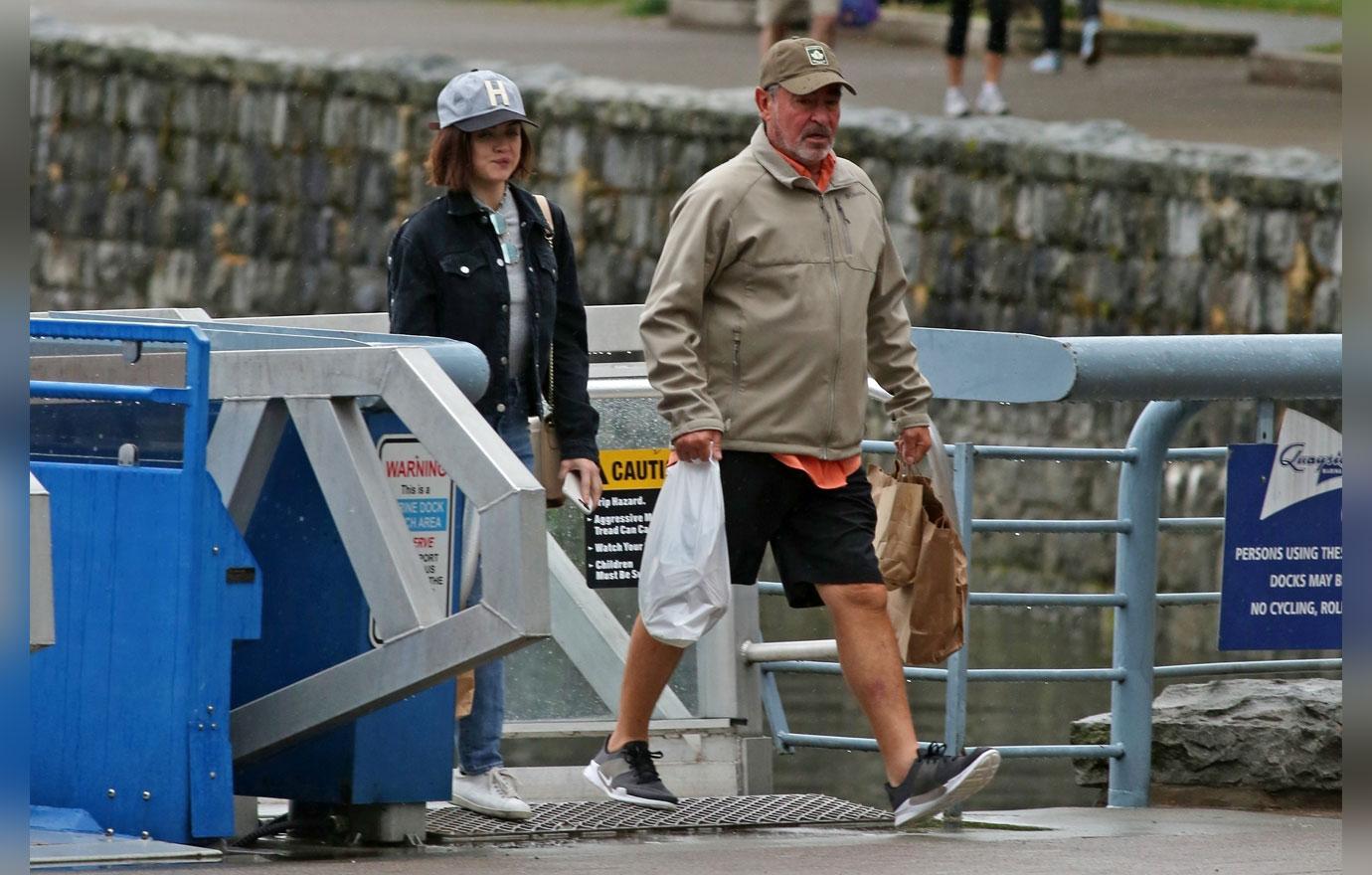 They then headed on an Aquabus to take a tour of the scenic inlet called False Creek. Hopefully it was steady seas as they got on board.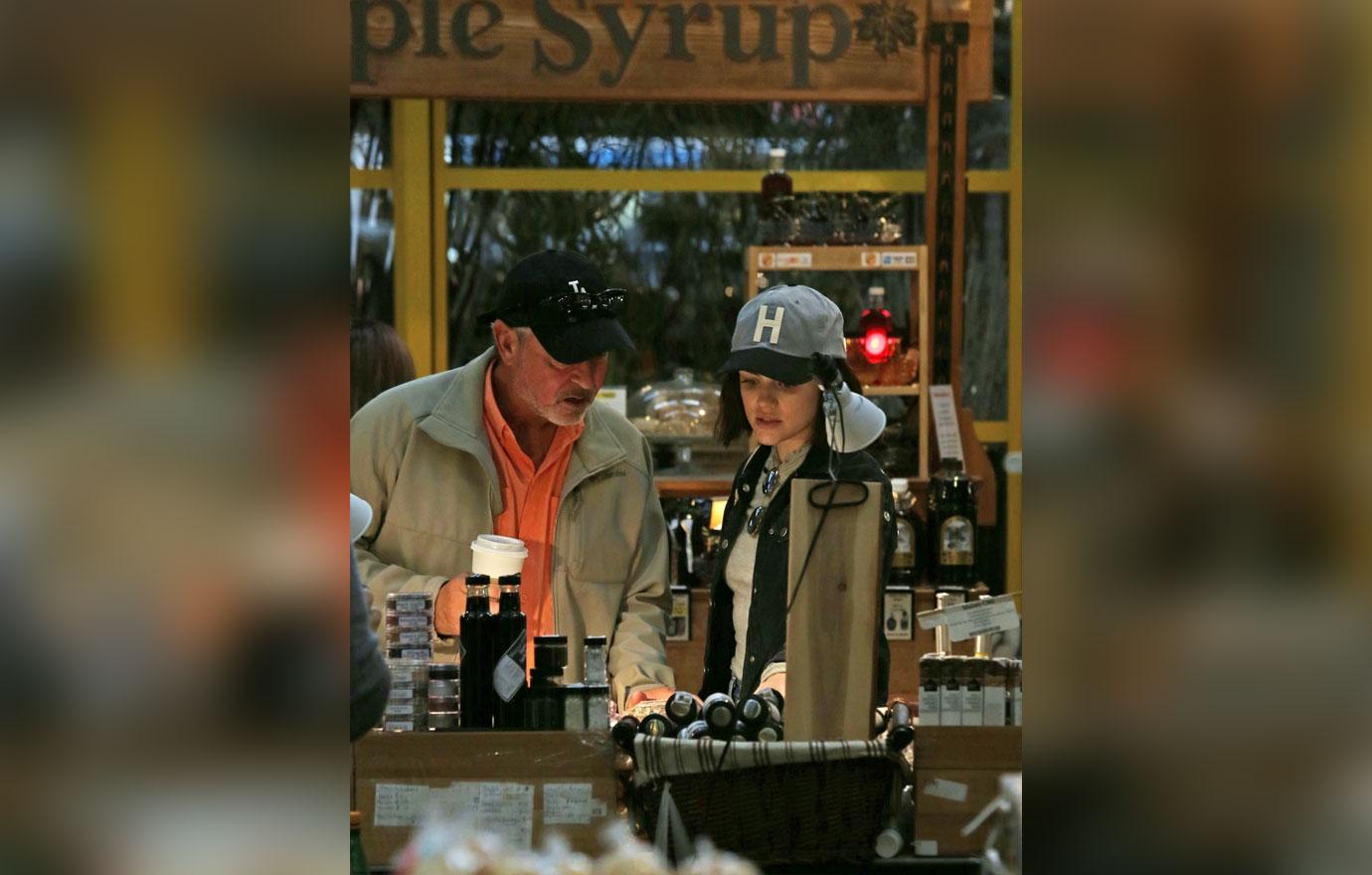 They finished their day with a massive shopping spree at Vancouver's famous Granville Island Market. Looks like they dropped some serious change with all the bags they are carrying.
Article continues below advertisement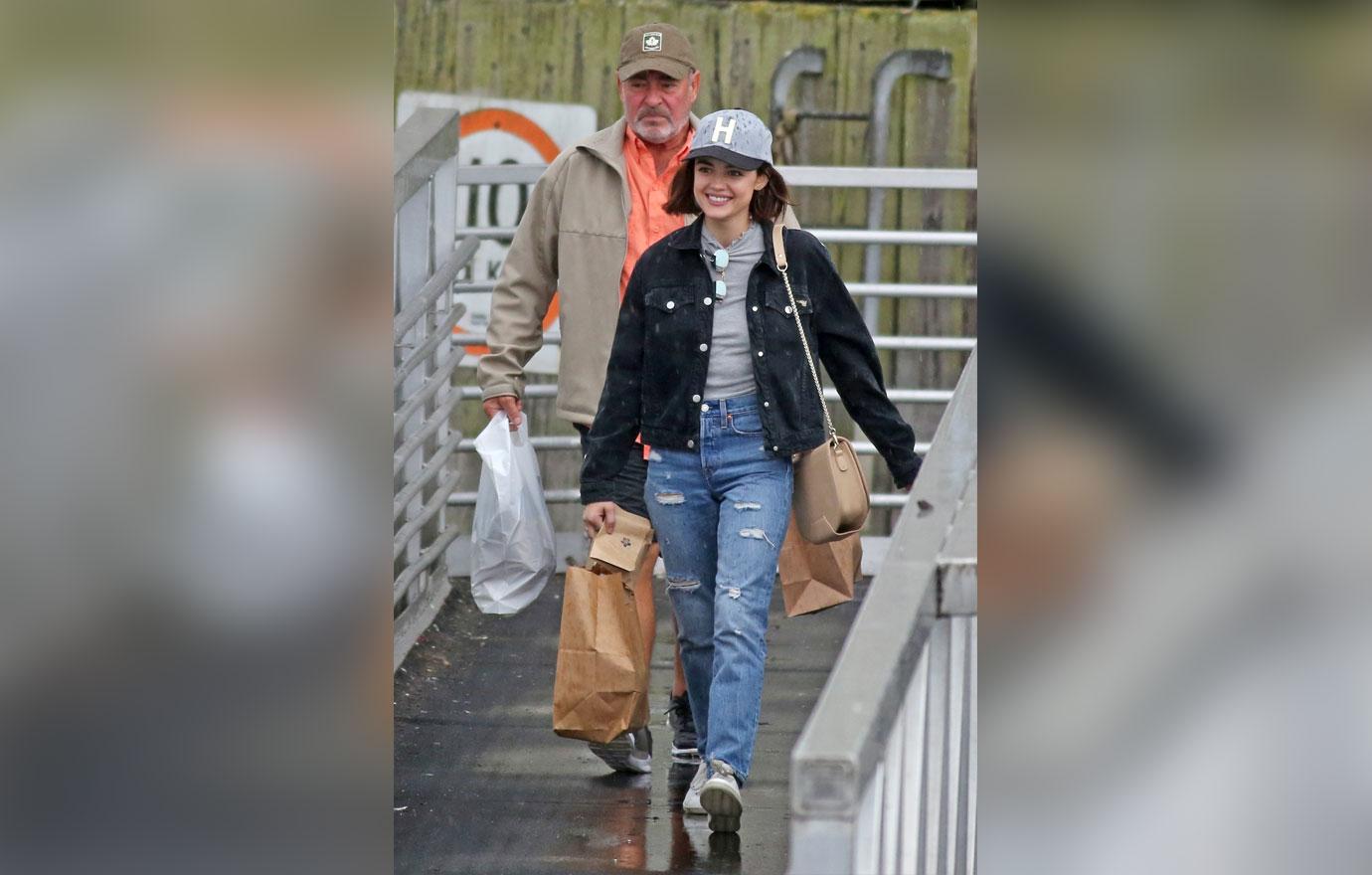 It is obvious how much love they have for each other, as both Lucy and her father are seen smiling throughout the day. How adorable!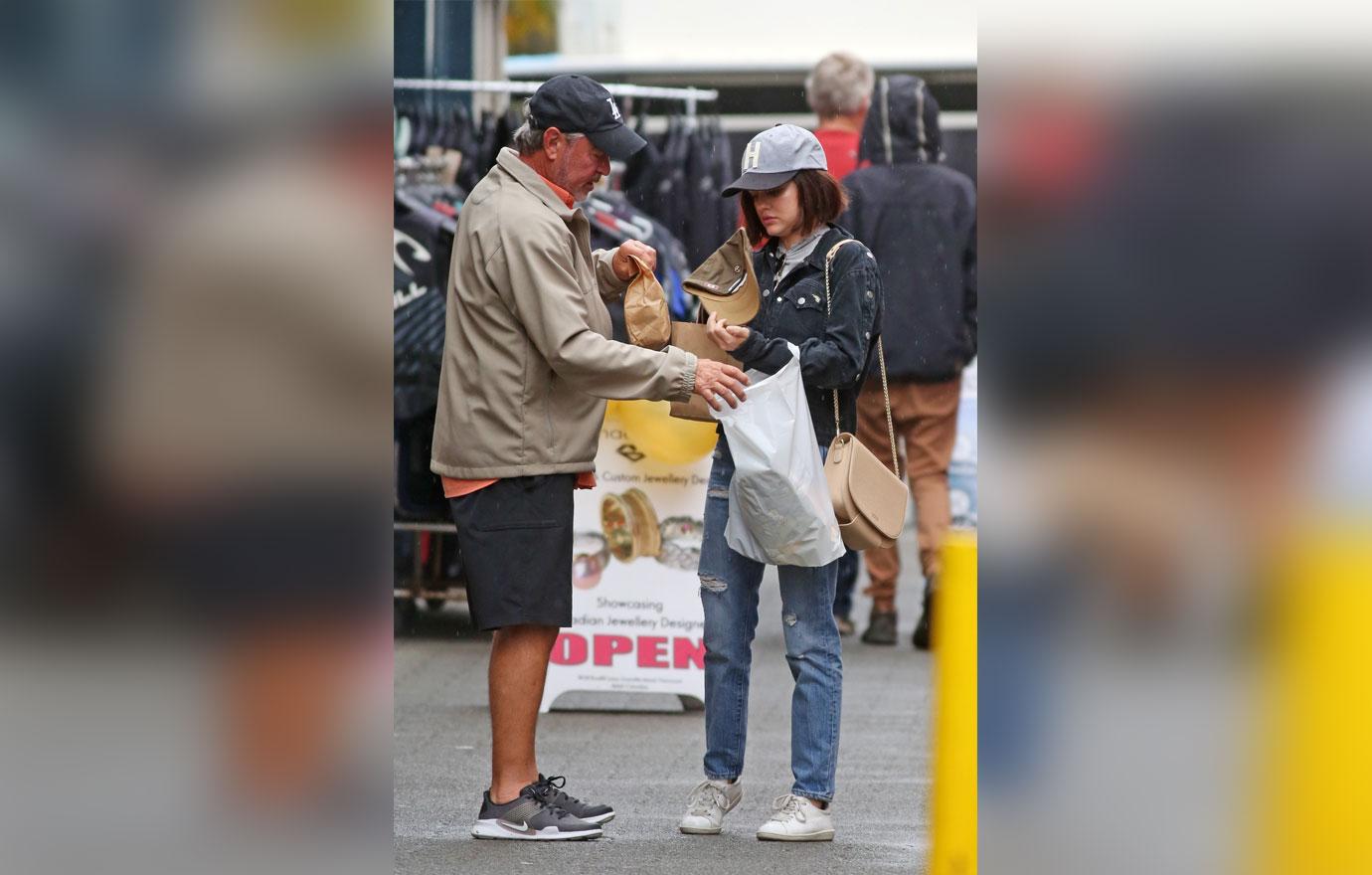 What do you think about the Father-Daughter day that Lucy had with her dad? Sound off in the comments!