PHOTOS
Lucy Hale Says There Could Be A 'Pretty Little Liars' Reunion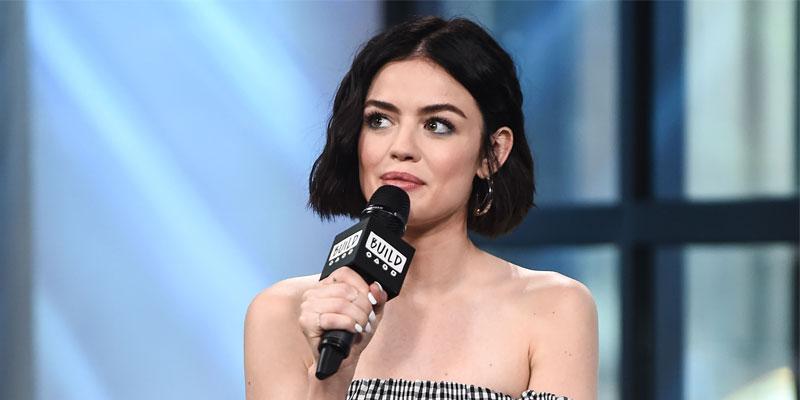 Ever since Pretty Little Liars ended last summer fans have dreamed of a reunion. When the spinoff series, The Perfectionists was announced, PLL fans were ecstatic, assuming that this would be the closest they were going to get to seeing the original cast on screen again. And now they may get the best of both worlds. Lucy Hale recently came out with a statement saying that there is a strong possibility of a reunion on the spinoff show.
Article continues below advertisement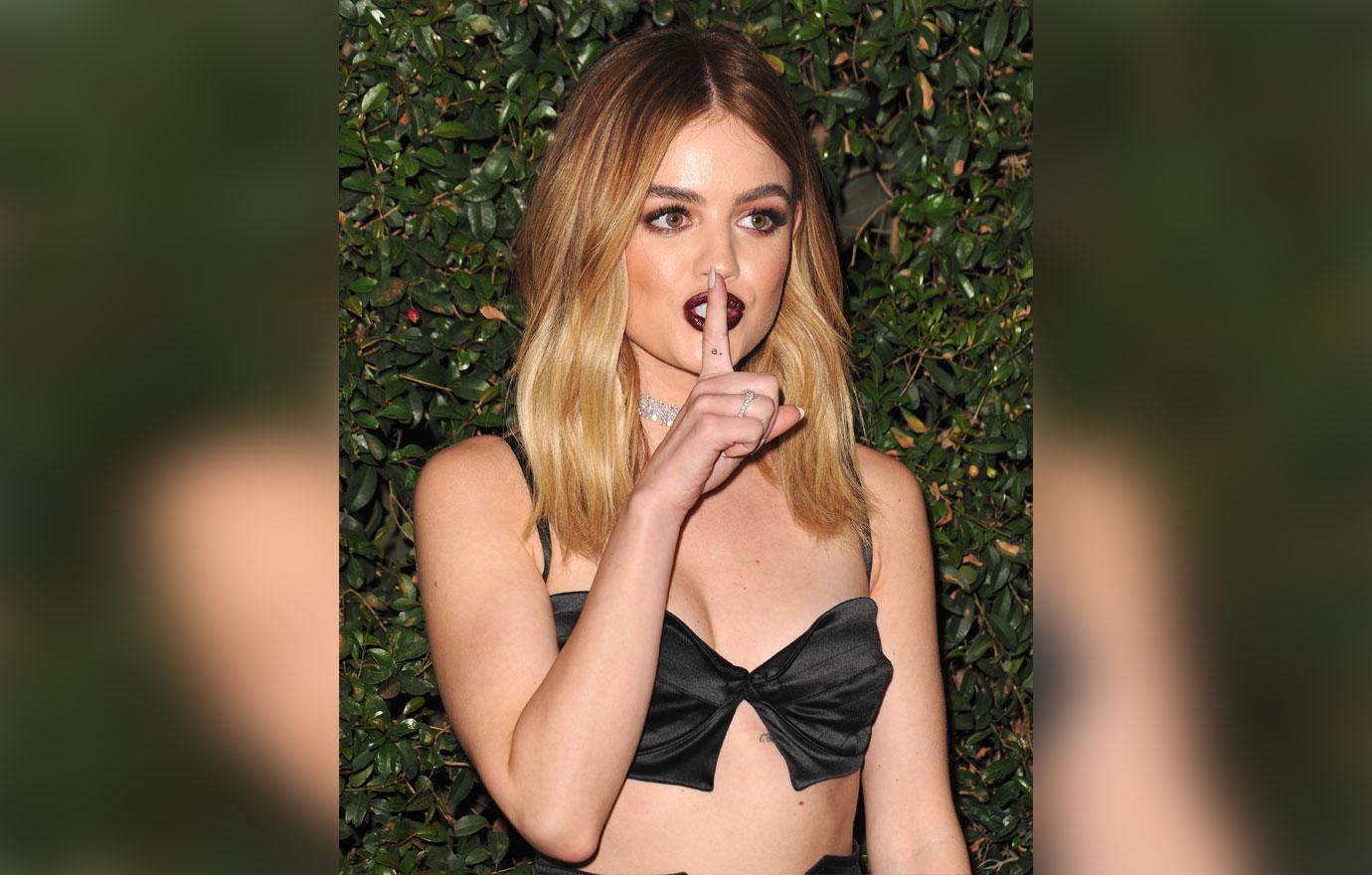 Lucy, who plays Aria in the show, was recently asked about a potential reunion between the main characters, telling Access she would be up for it if her fellow cast mates were.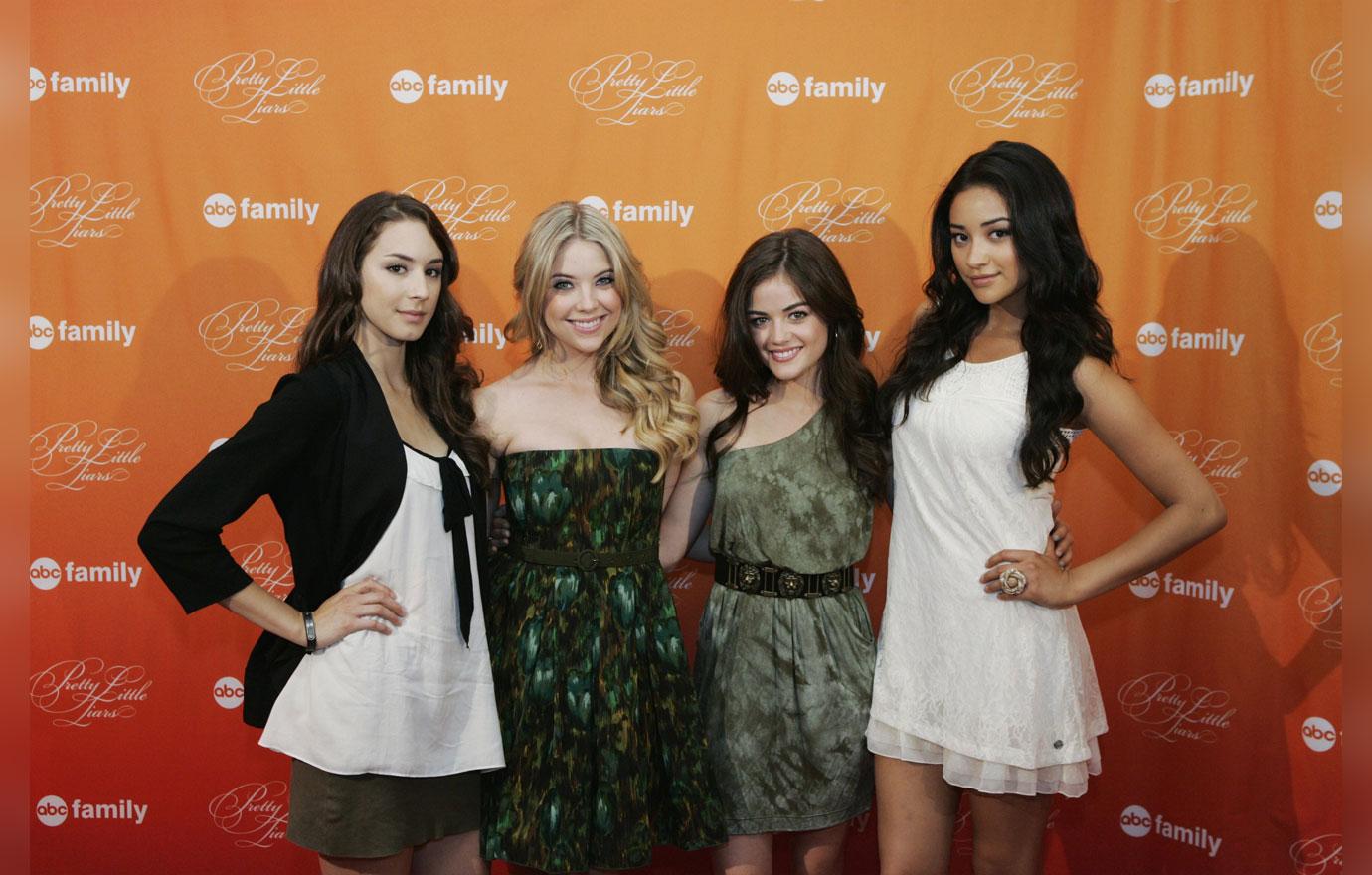 "For all the girls? Yeah, I think so. You know, they're doing the spinoff and I think, maybe," she said. "I don't know like what they're doing with the show and how it intertwines with PLL or how they're making it work," the 29-year-old actress said. "But I'm excited. I'm so excited for everyone and yeah I think a reunion is very possible."
Article continues below advertisement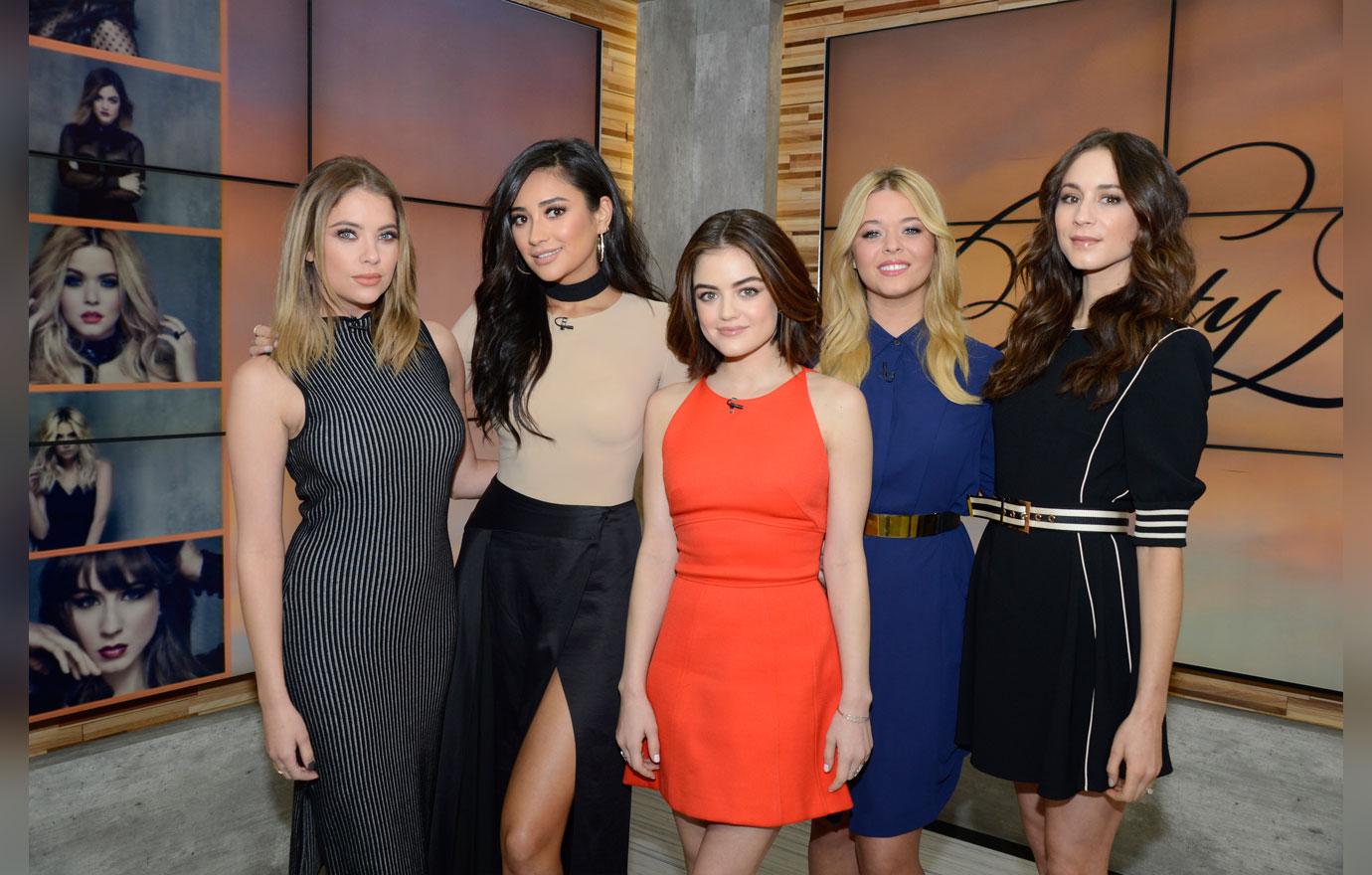 There has not yet been any confirmation from Freeform concerning a major reunion with the Pretty Little Liars cast in the spinoff.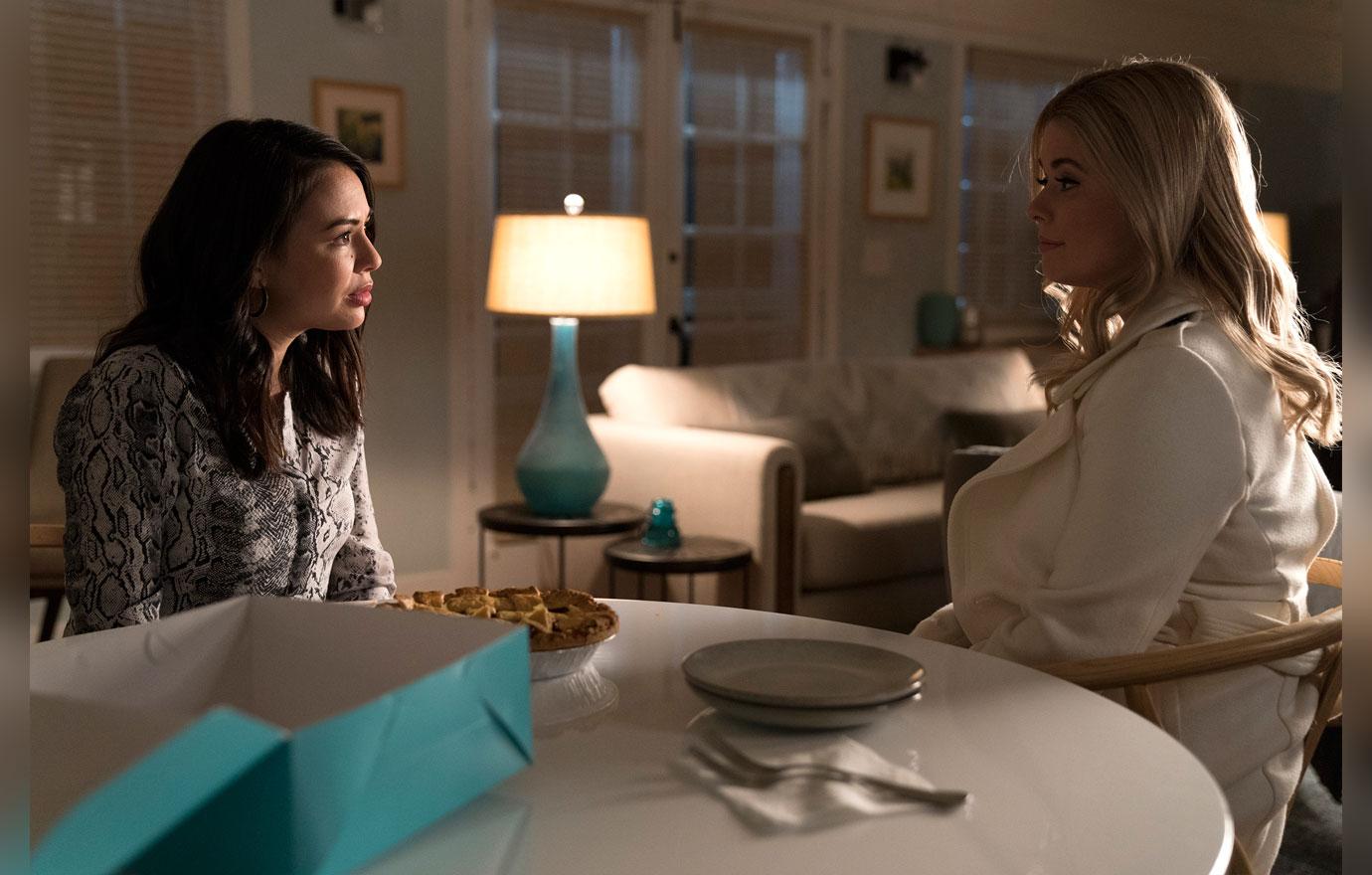 Although, it has already been announced that Sasha Pieterse, who plays Alison, and Janel Parrish, who plays Mona, will be joining the cast of The Perfectionists. In an interview with Elite Daily, Janel opened up about what Mona will be like in the new show. "It starts with you guys seeing a completely new Mona," she said. "I mean, one thing I love about the character that they've given me to play is that she has so many layers, she's always evolving. And now you'll see an even more evolved Mona."
Ashley Benson, who plays Hanna, has not said anything about a PPL reunion on The Perfectionists but she did confirm in a live stream on her Instagram that she will be directing an episode for the spinoff.
Article continues below advertisement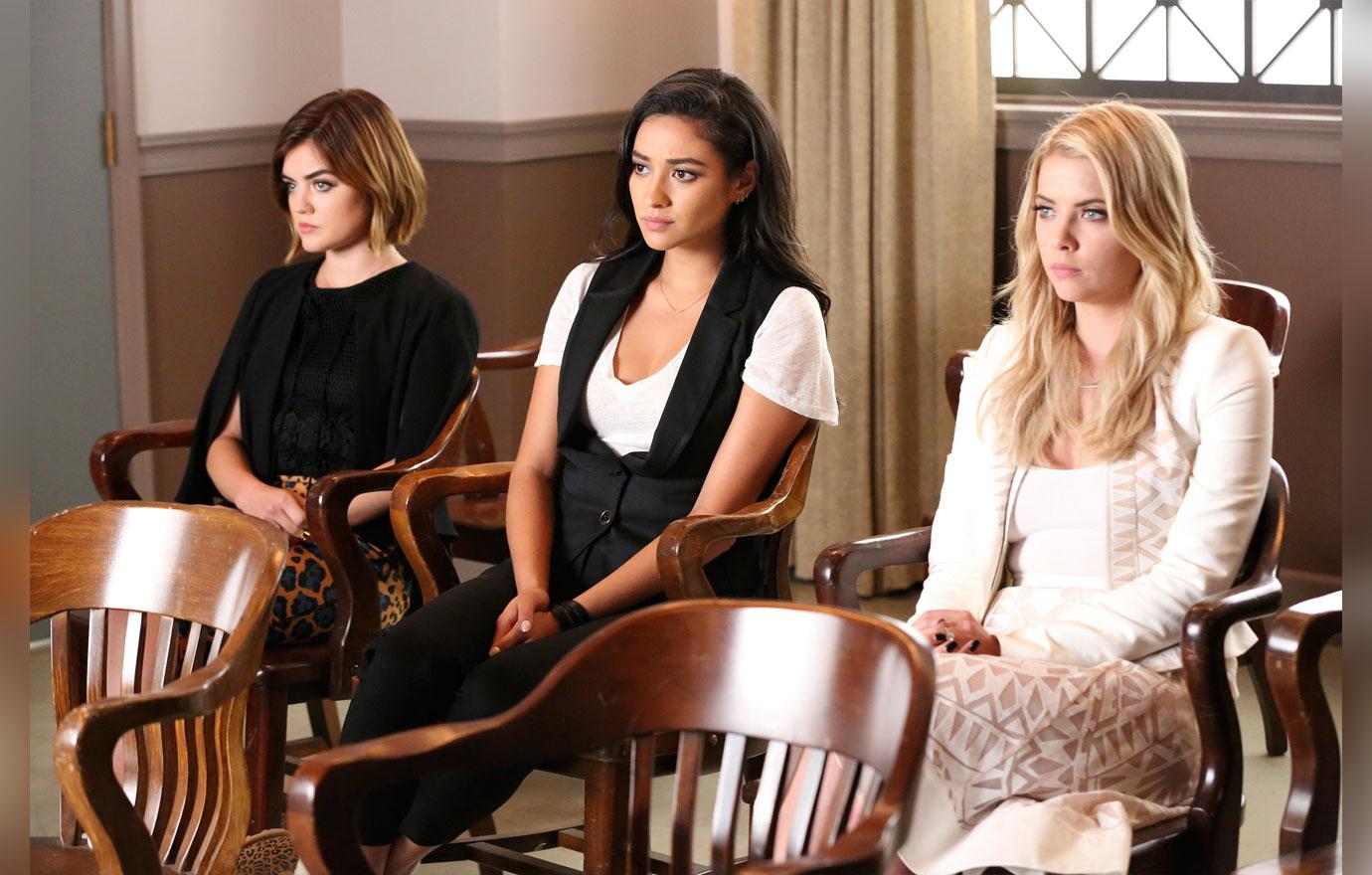 Lucy did reveal in her interview that The Perfectionists will start filming in a few months, so only time will tell!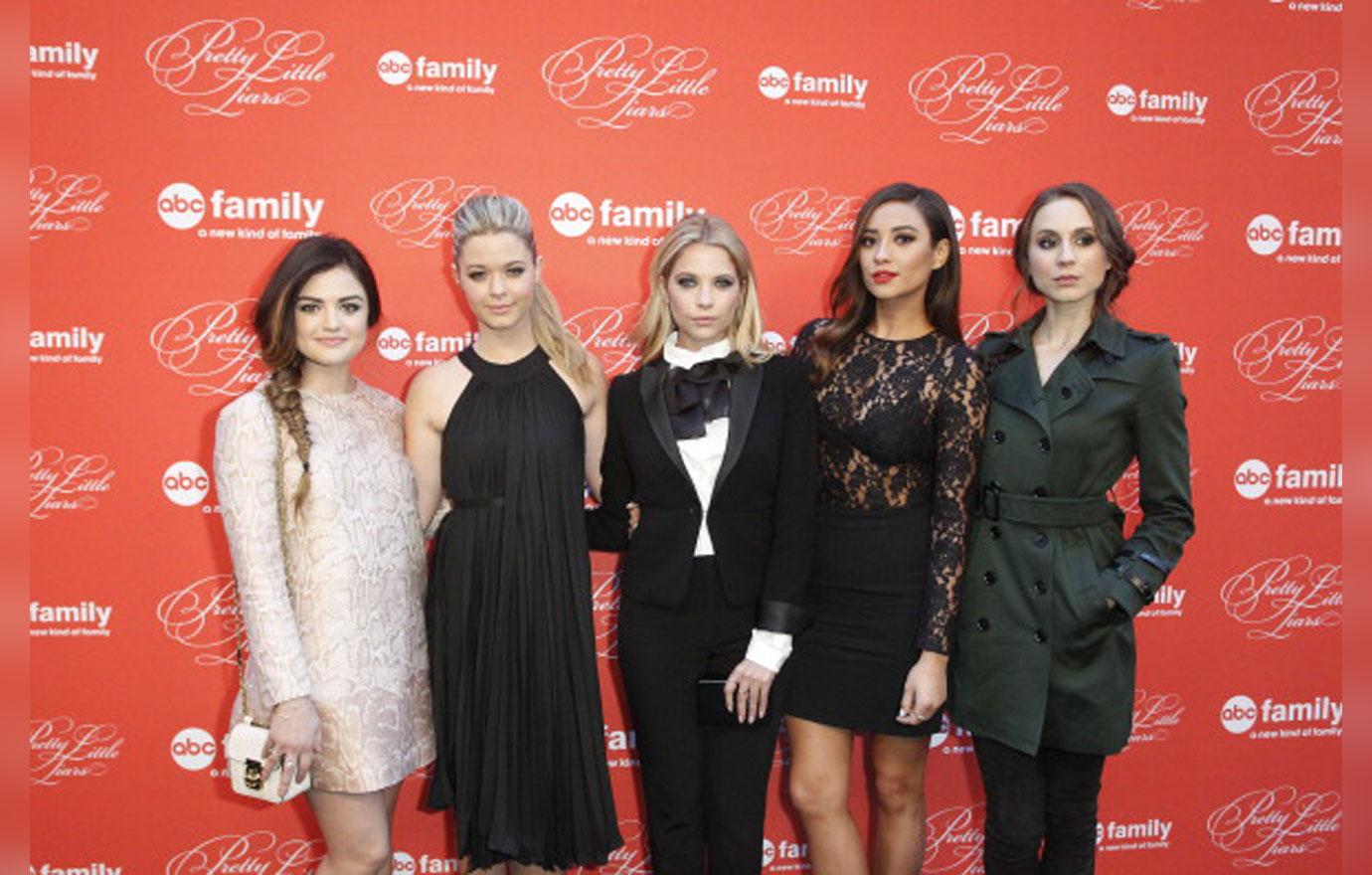 Meanwhile, The Perfectionists, is set to debut in January 2019. It's based on a Sara Shepard book series and takes place in a mysterious town called Beacon Heights. And if its a PLL spinoff, you know there will be lots of drama.
Are you excited for the spinoff and the potential of a major reunion in 2019? Let us know in the comments.