PHOTOS
Lucy Hale & Zane Holtz Film 'Katy Keene' At Grand Central Station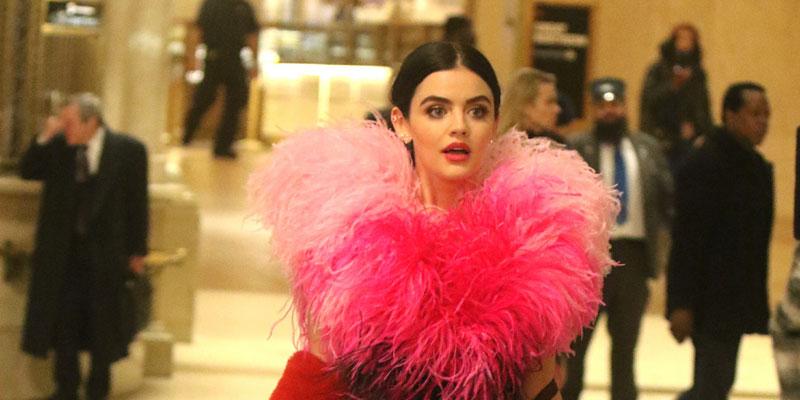 Katy Keene is taking New York by storm. On February 7, stars Lucy Hale and Zane Holtz were spotted in Grand Central filming scenes for the CW series Katy Keene.
Article continues below advertisement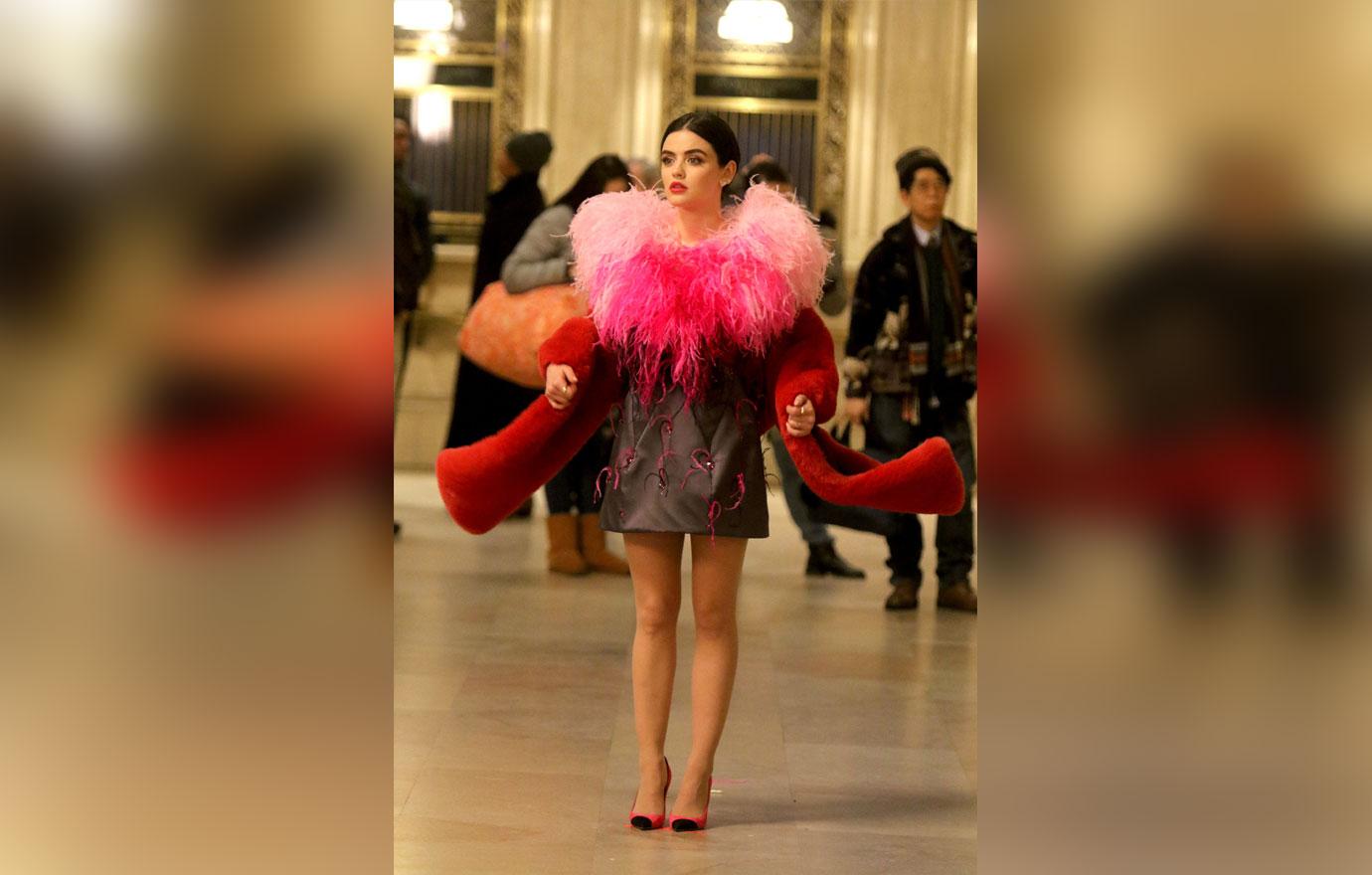 Lucy, 30, looked incredibly chic in the train station. The actress, who plays the titular character, wore a gray minidress with magenta designs and bright pink fuzzy collar. She paired it with a red fur jacket and pink heels.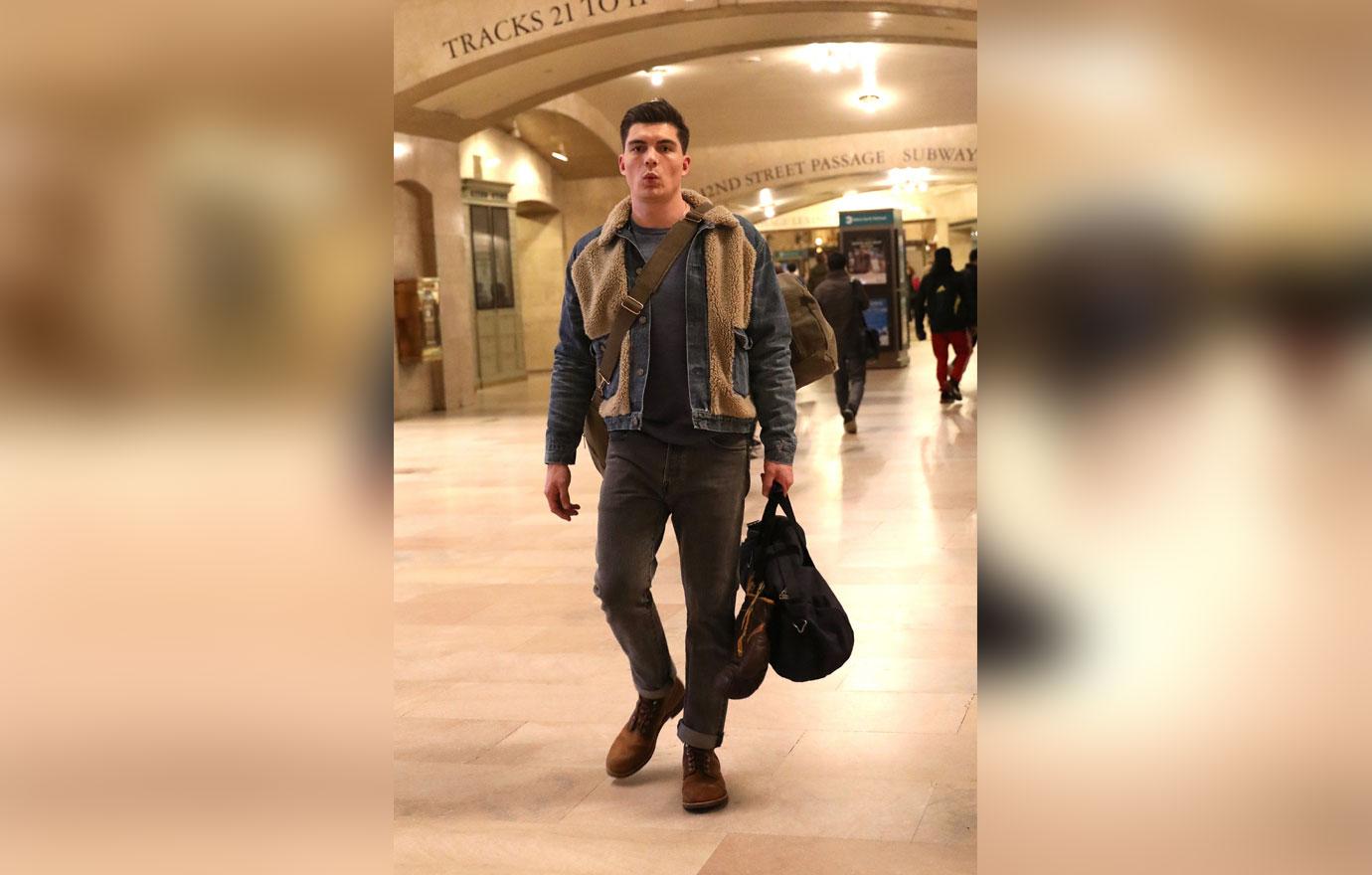 Zane, 33, wore a denim jacket lined with fur lining, along with jeans and boots. He portrays KO, a boxer who is also Katy's longtime boyfriend. He carried a duffel bag over his shoulders. At one point during filming, the pair embraced. According to reports, filming for the show's first season wrapped that day.
Article continues below advertisement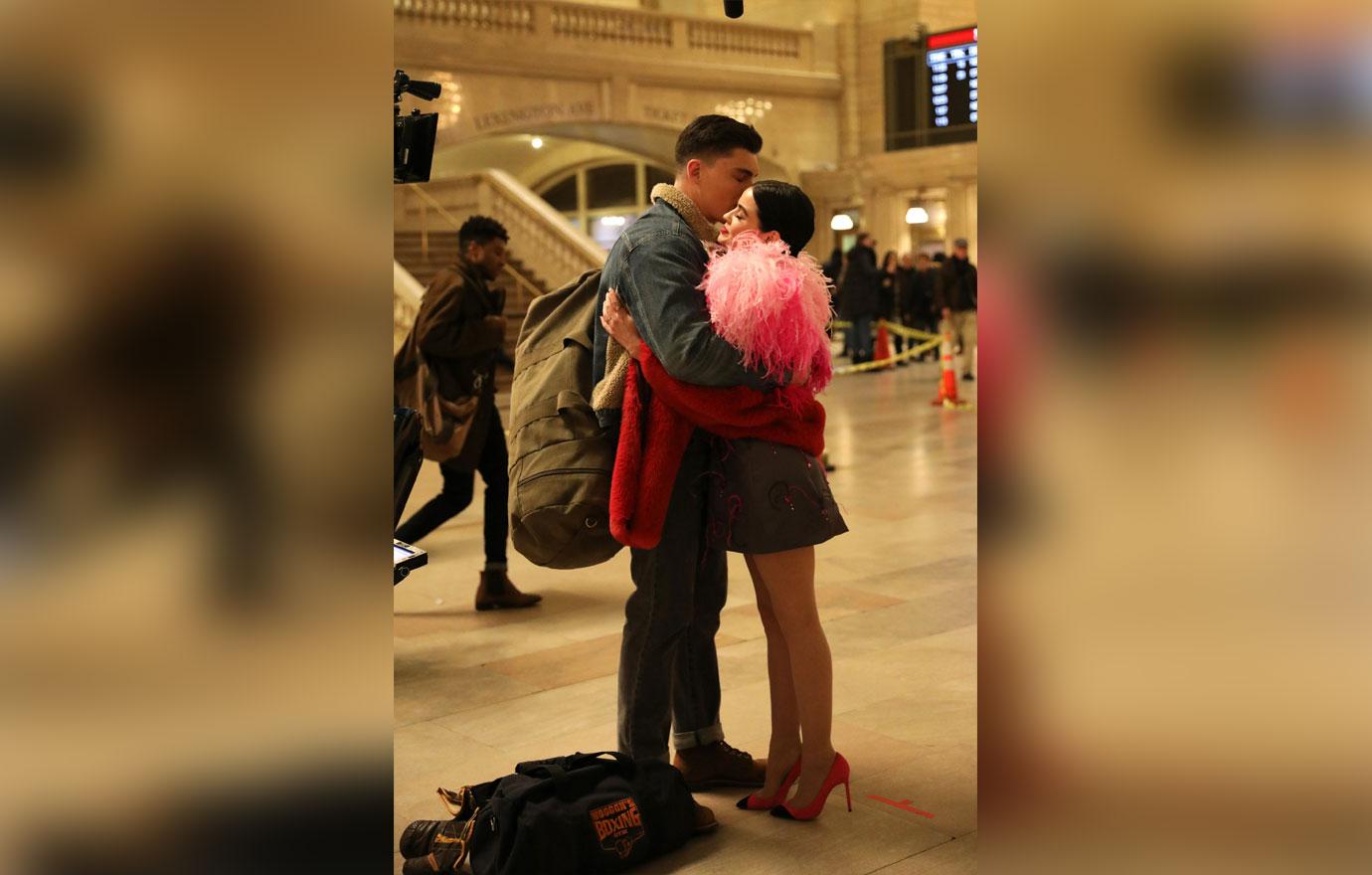 The musical-comedy series premiered the night before on February 6. Katy Keene is connected to Riverdale, which takes place five years ahead of Riverdale.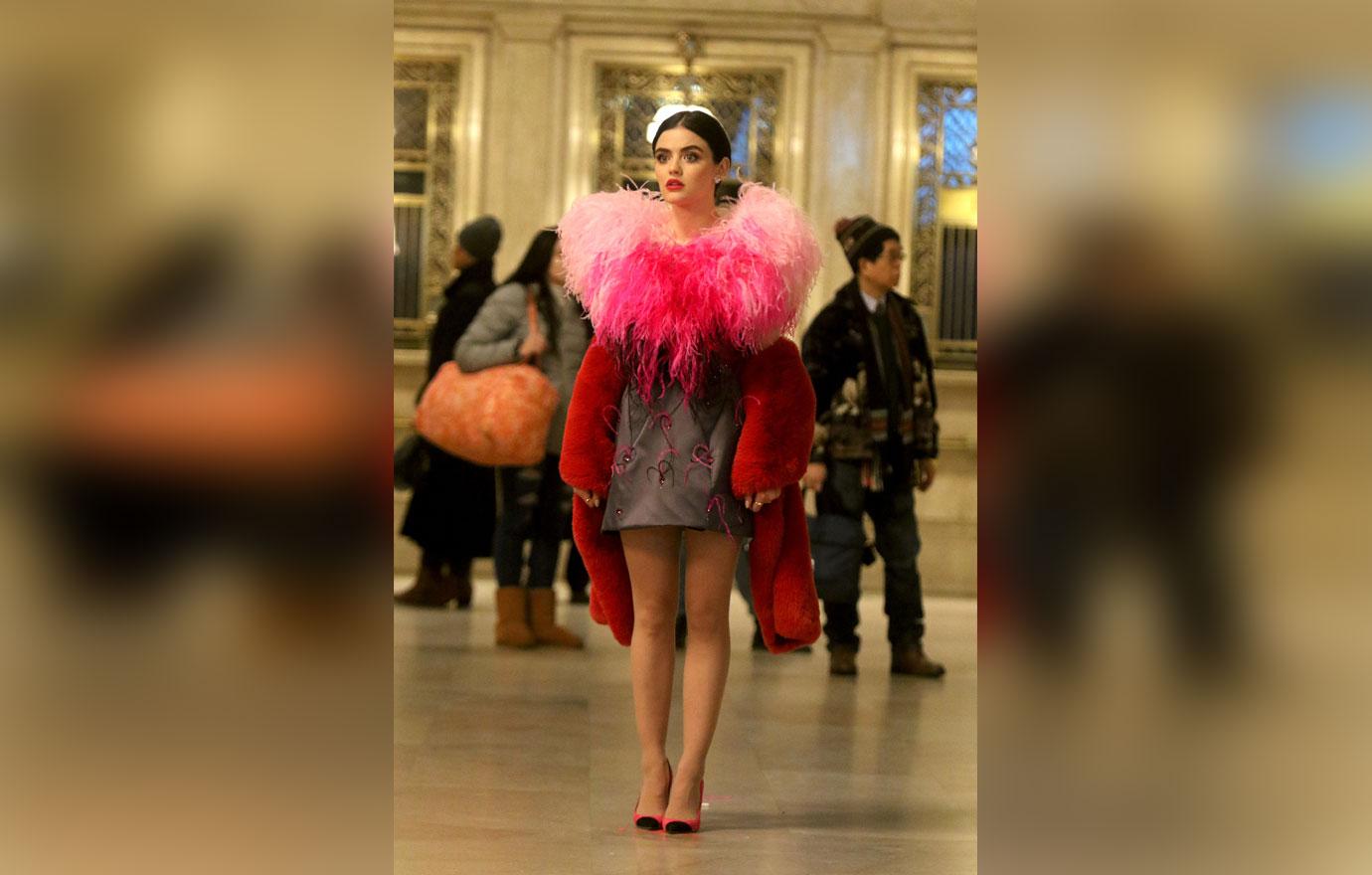 Lucy described the series to People as a "passion project." "I've been part of it since almost the beginning," she gushed. "We've been putting our heart and soul into it. It's been like a little secret we've been sitting on for a while so I'm very excited to share it with everyone."
Article continues below advertisement
The Pretty Little Liars alum also insisted that the show is not a spinoff. "It stands alone on its own. I was really curious when Katy Keene got brought up to me because I assumed Katy Keene would be a lot like those two shows Riverdale and Chilling Adventures of Sabrina and to my surprise, it was so completely different and tonally was on the opposite side of the spectrum. People could watch Katy Keene and never have seen an episode of Riverdale."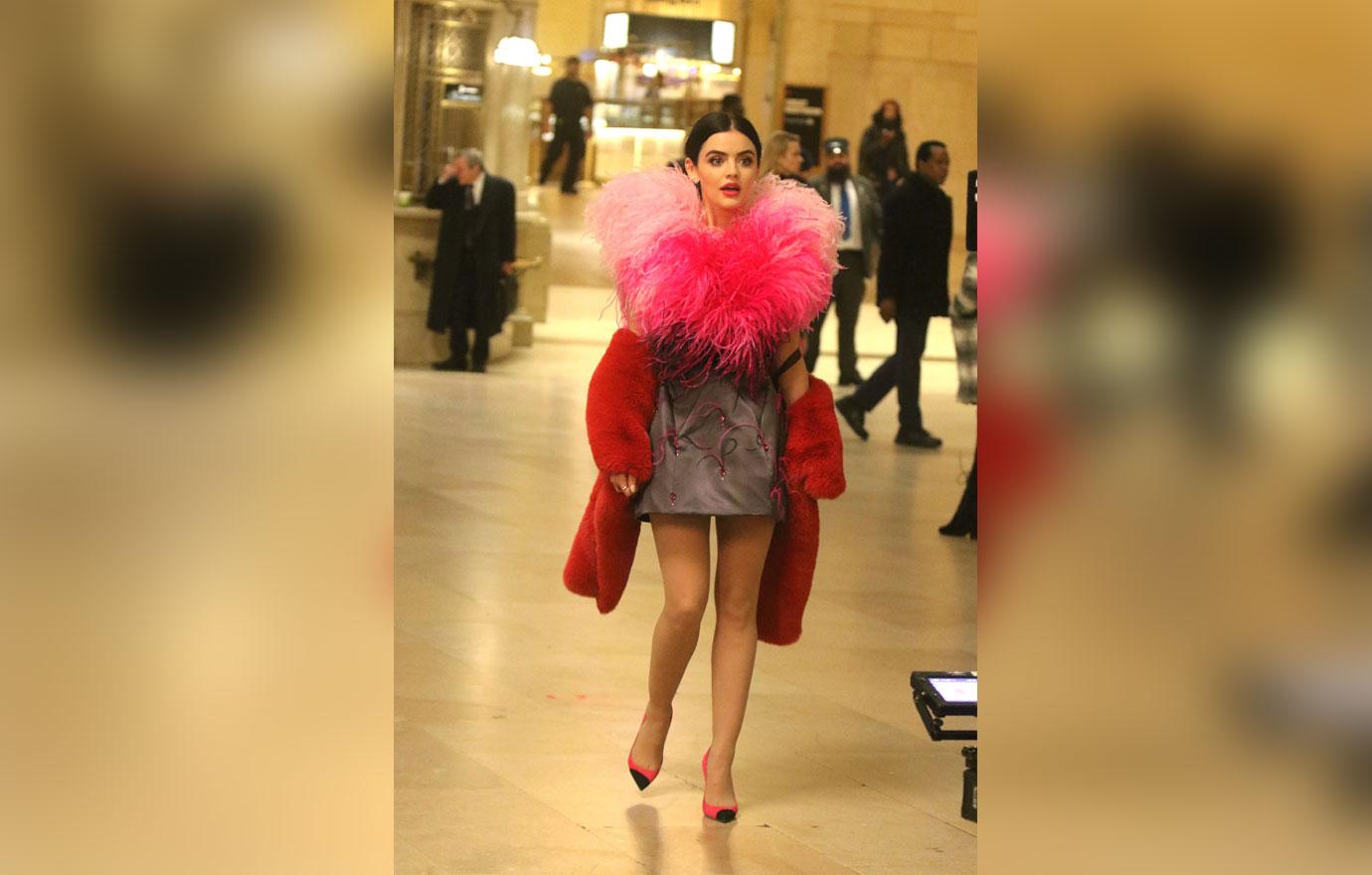 "It's about friendships and about finding yourself in your mid-20s," Lucy added. "It reminded me a lot of my story in L.A."
Article continues below advertisement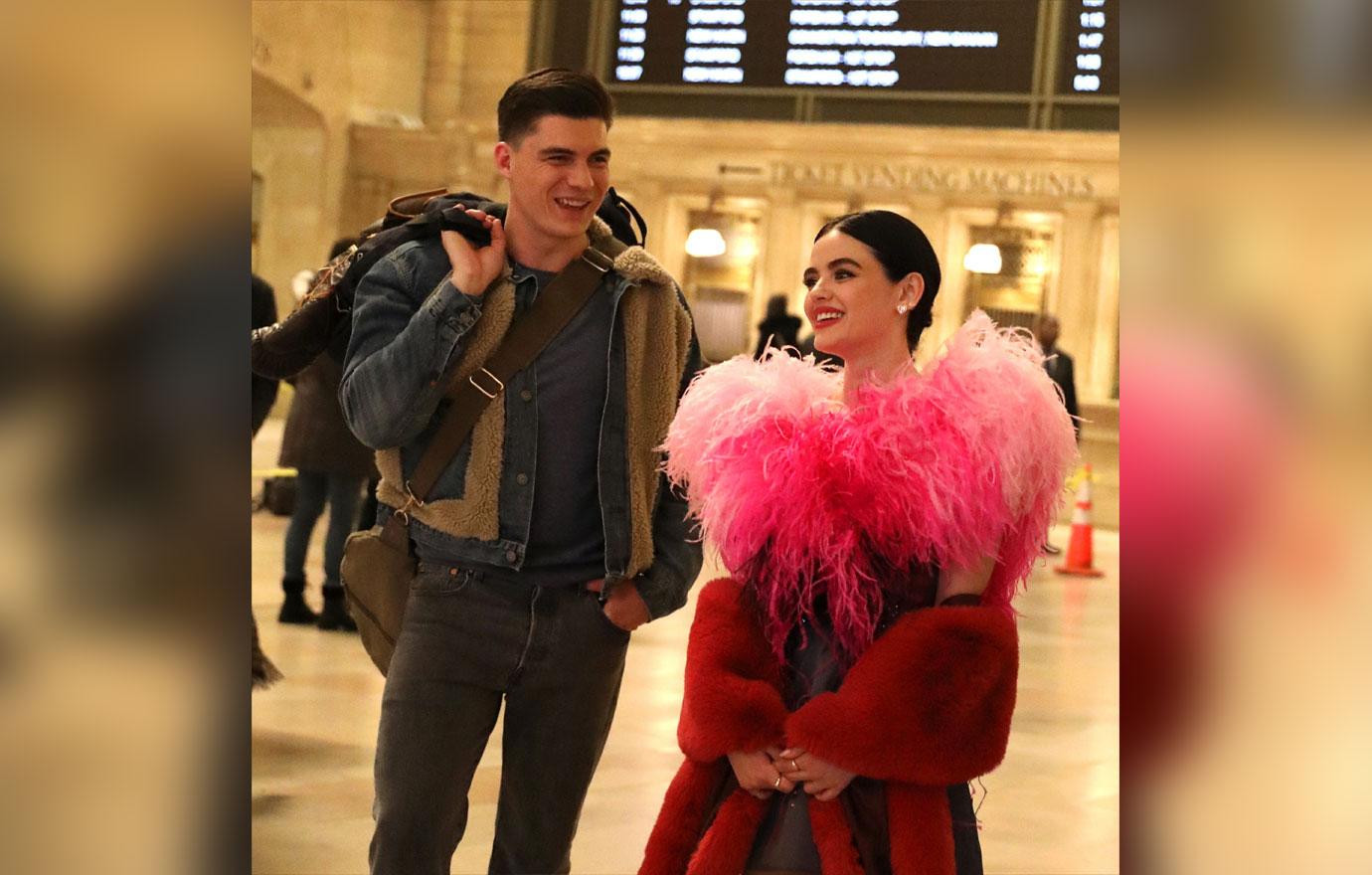 The Tennessee native also described the show as more uplifting than not. "I think there's not enough of that on TV. There's a lot of great TV out there but there are not a lot of shows that make you feel the way you do when you watch this," Lucy told HollywoodLife. "We are going to get to the grittier side of New York and we're going to get to see darker sides of these characters, but ultimately it should be inspiring and it should be optimistic and I think so many girls and boys are going to see themselves in these characters."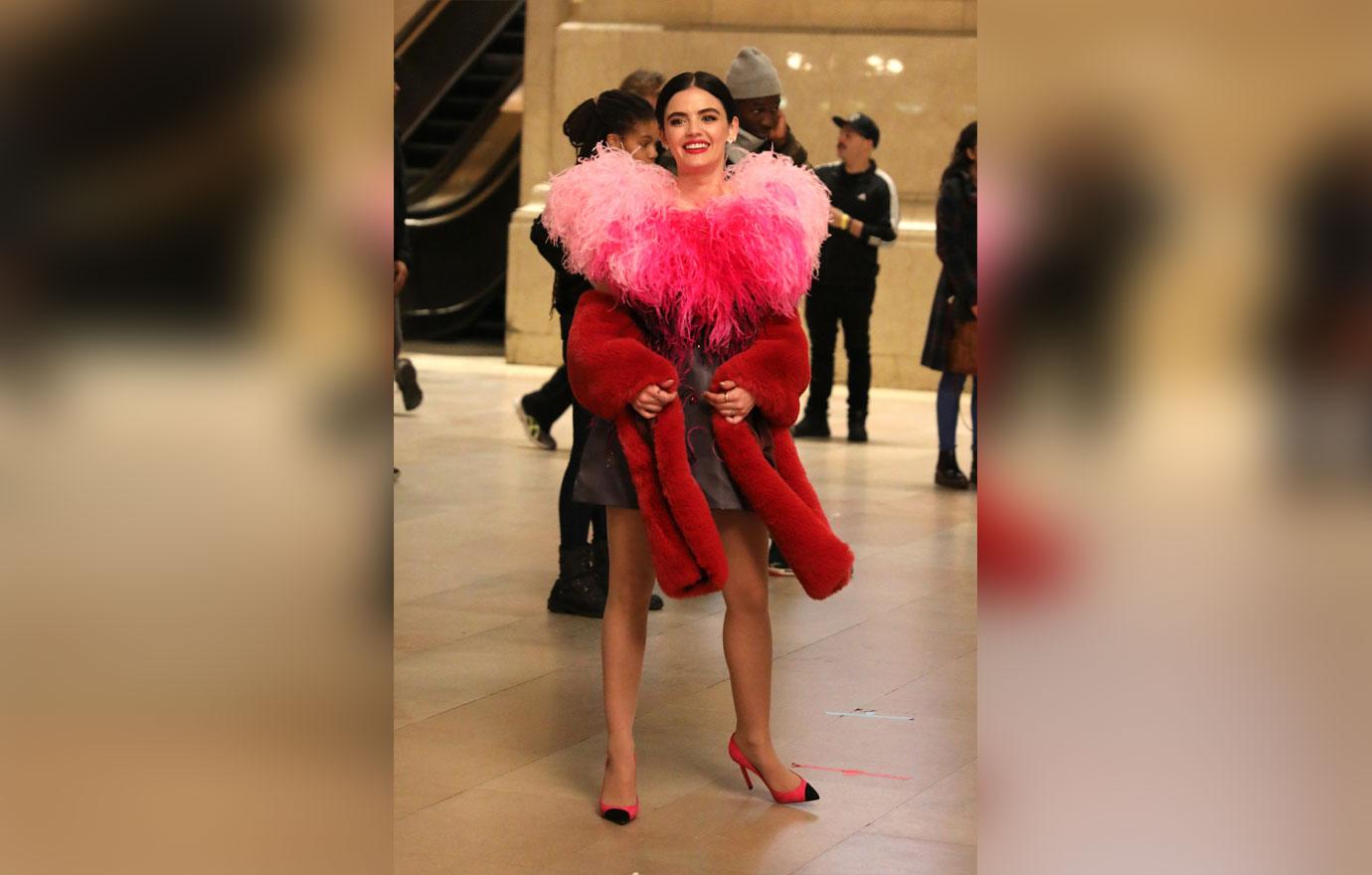 According to IMDb, the series follows "A group of aspiring artists from Riverdale who try to make it on Broadway." Katy Keene airs at 8 p.m. on The CW.