PHOTOS
A Very Blonde Lucy Liu Spotted Filming On Set Of 'Elementary'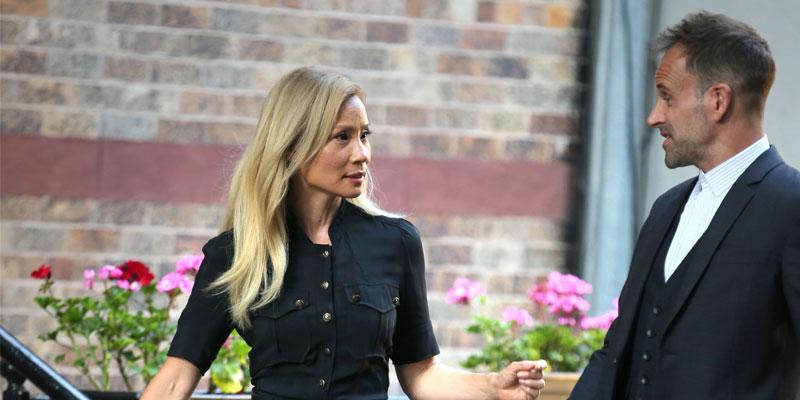 Though the show's seventh season isn't set to premiere until next year, Lucy Liu and Jonny Lee Miller were already spotted filming on the set of Elementary. Keep reading for a first look!
Article continues below advertisement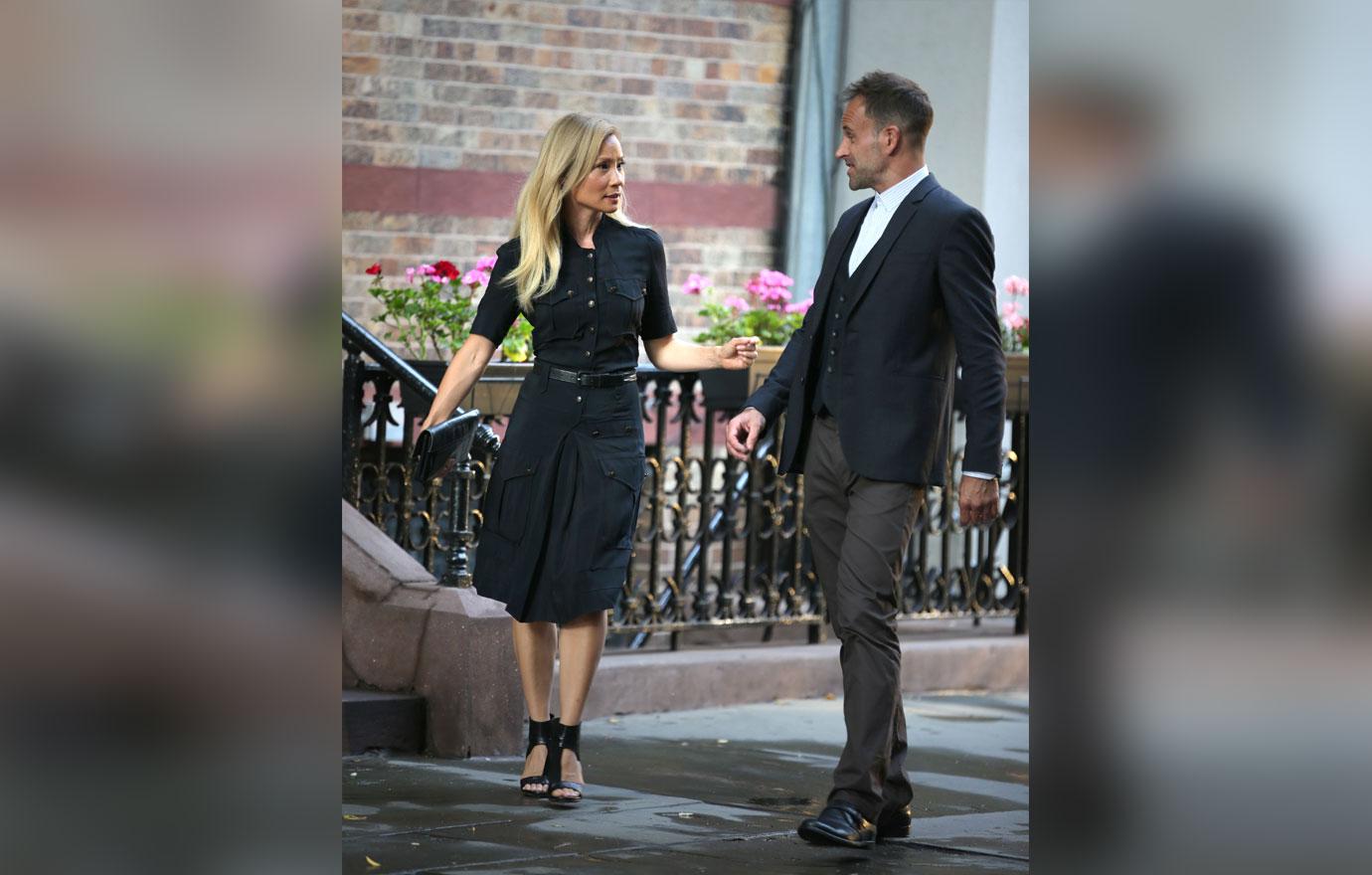 The on-screen duo was impeccably dressed. Jonny wore a navy-blue suit jacket and a pair of well-fitting brown slacks. Lucy donned a sleek button-front dress that she wore with chunky black heels.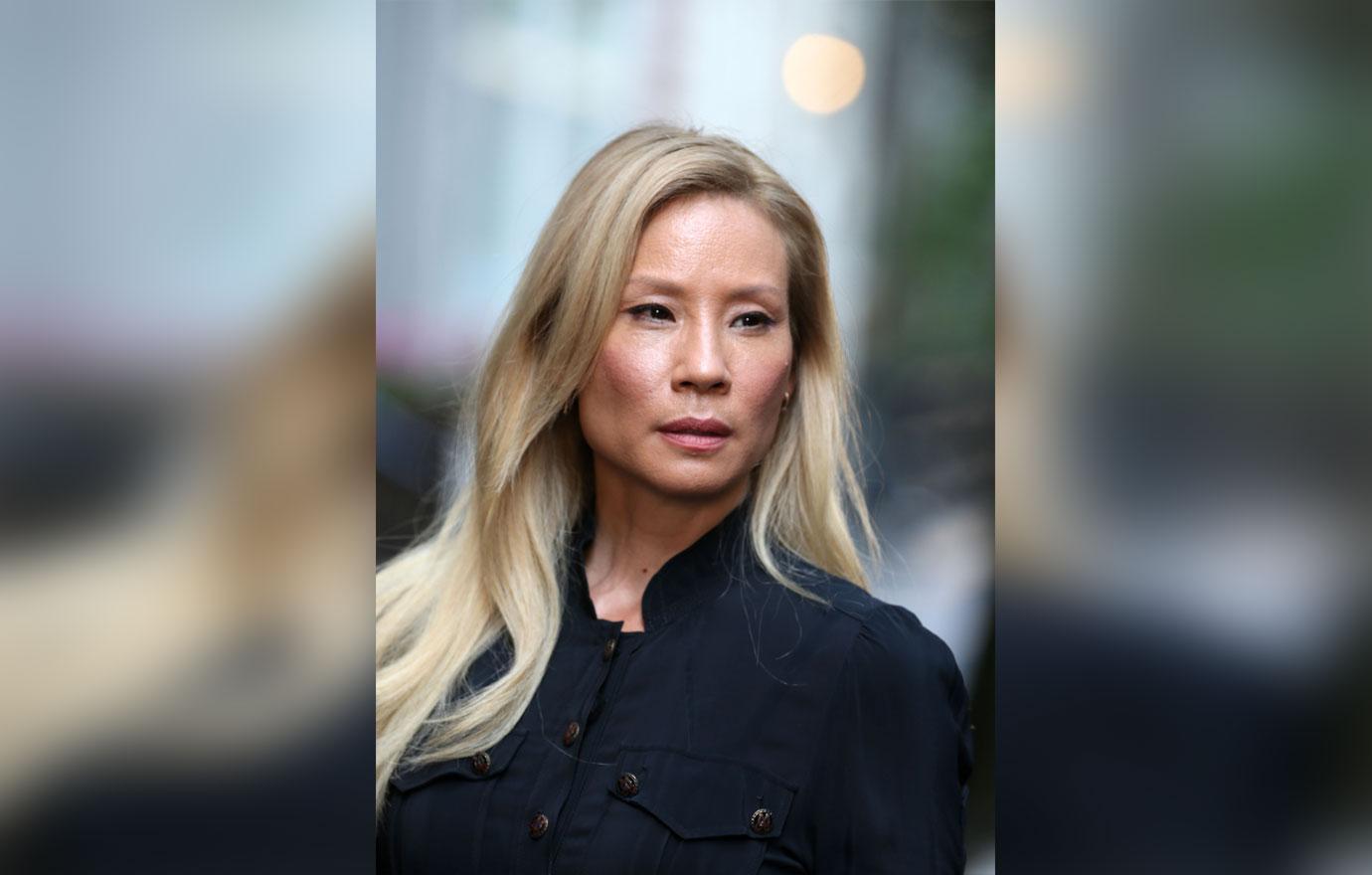 Most notably, Lucy is still rocking her long blonde hair. The 49-year-old debuted the drastic dye back in May at the Obie Awards and it seems that she has no plans to return to her signature brunette anytime soon.
Article continues below advertisement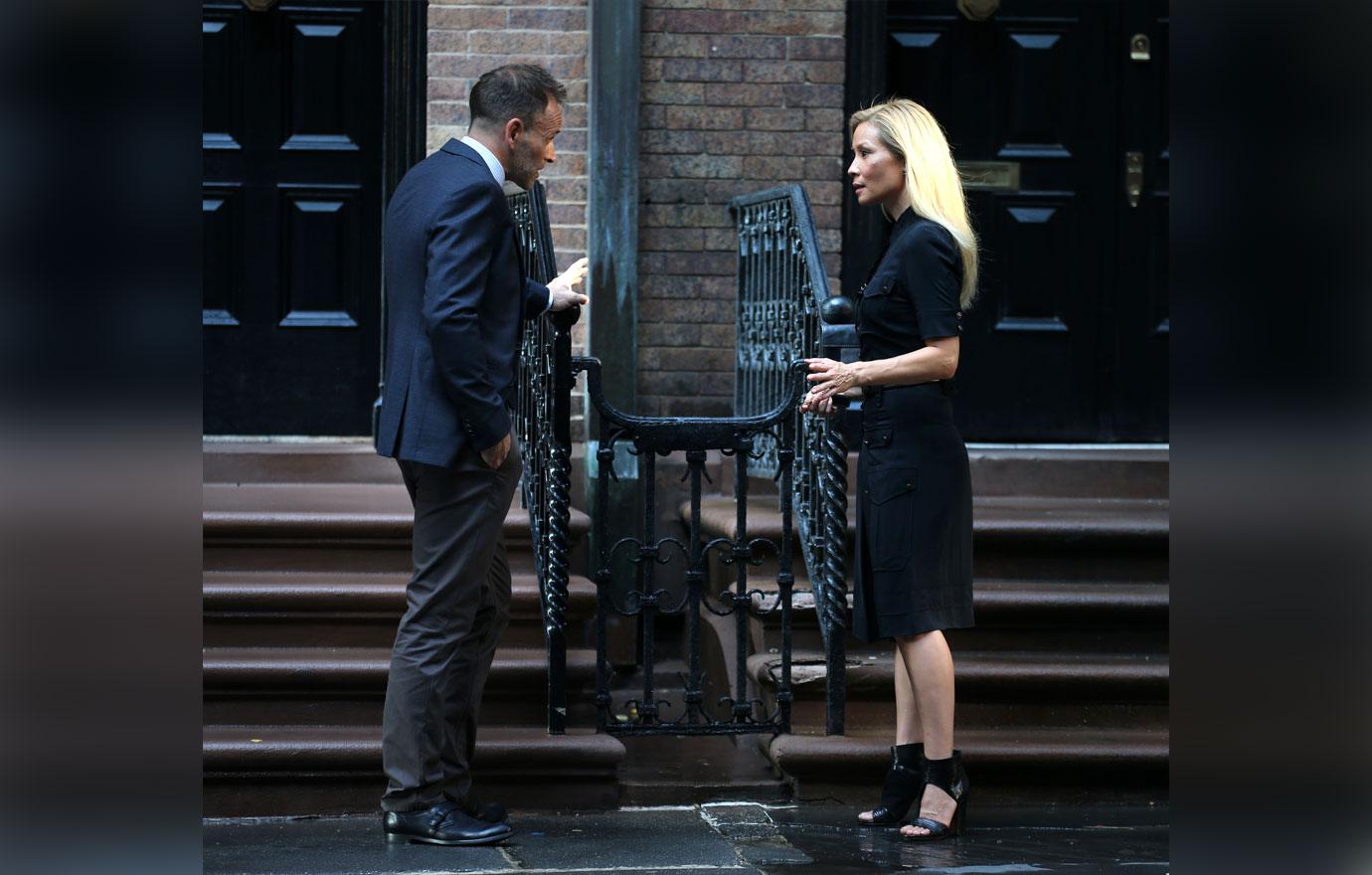 Not much is known about the plot of season 7, but from these behind-the-scene shots, it seems Sherlock and Watson will continue to get plenty of screen time together.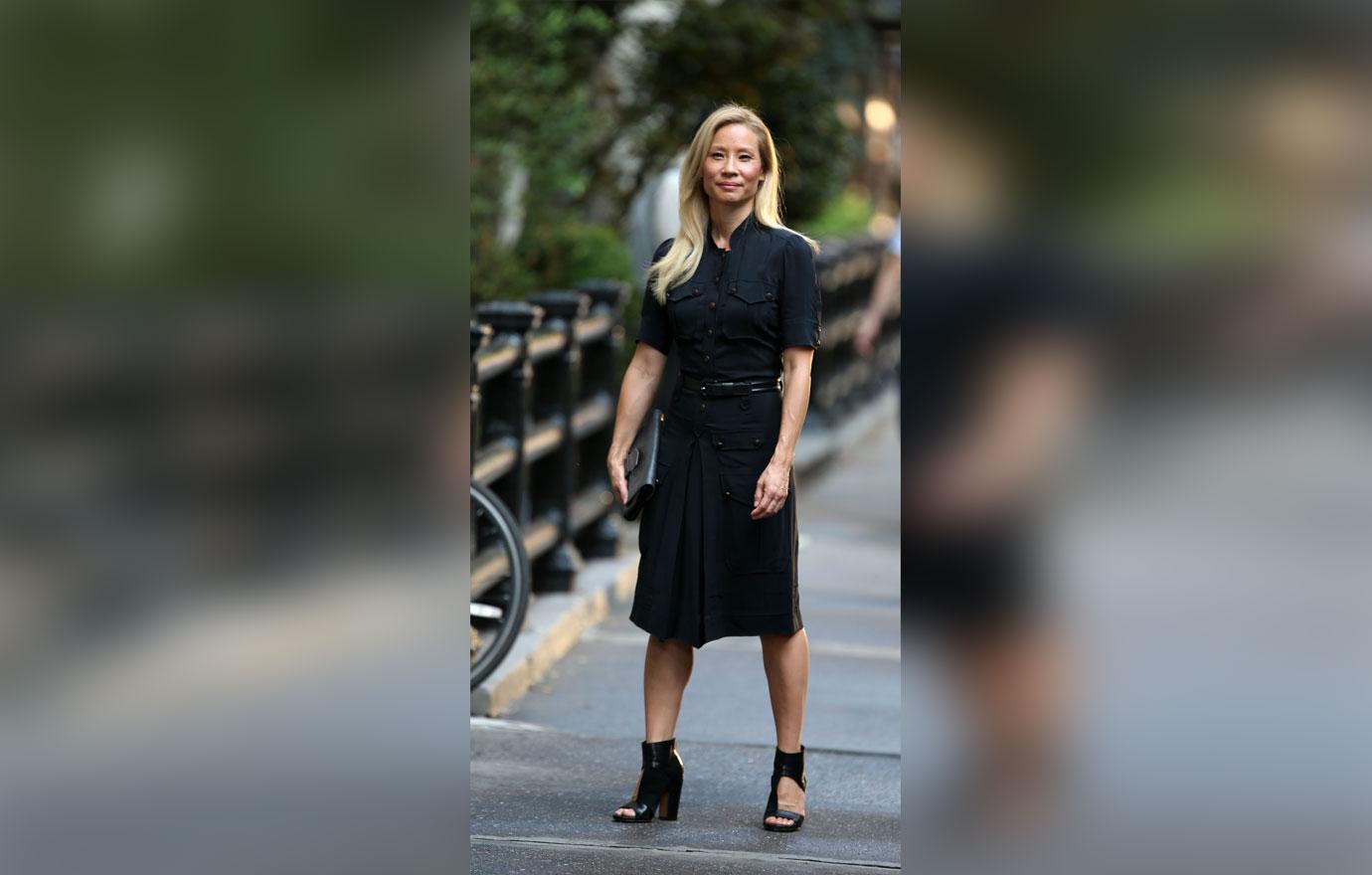 Within the last year, the Charlie's Angels star has continued to do the unexpected, surprising fans at every turn. For example, last month, she stepped behind the camera and directed an episode of Netflix's smash hit Luke Cage.
Article continues below advertisement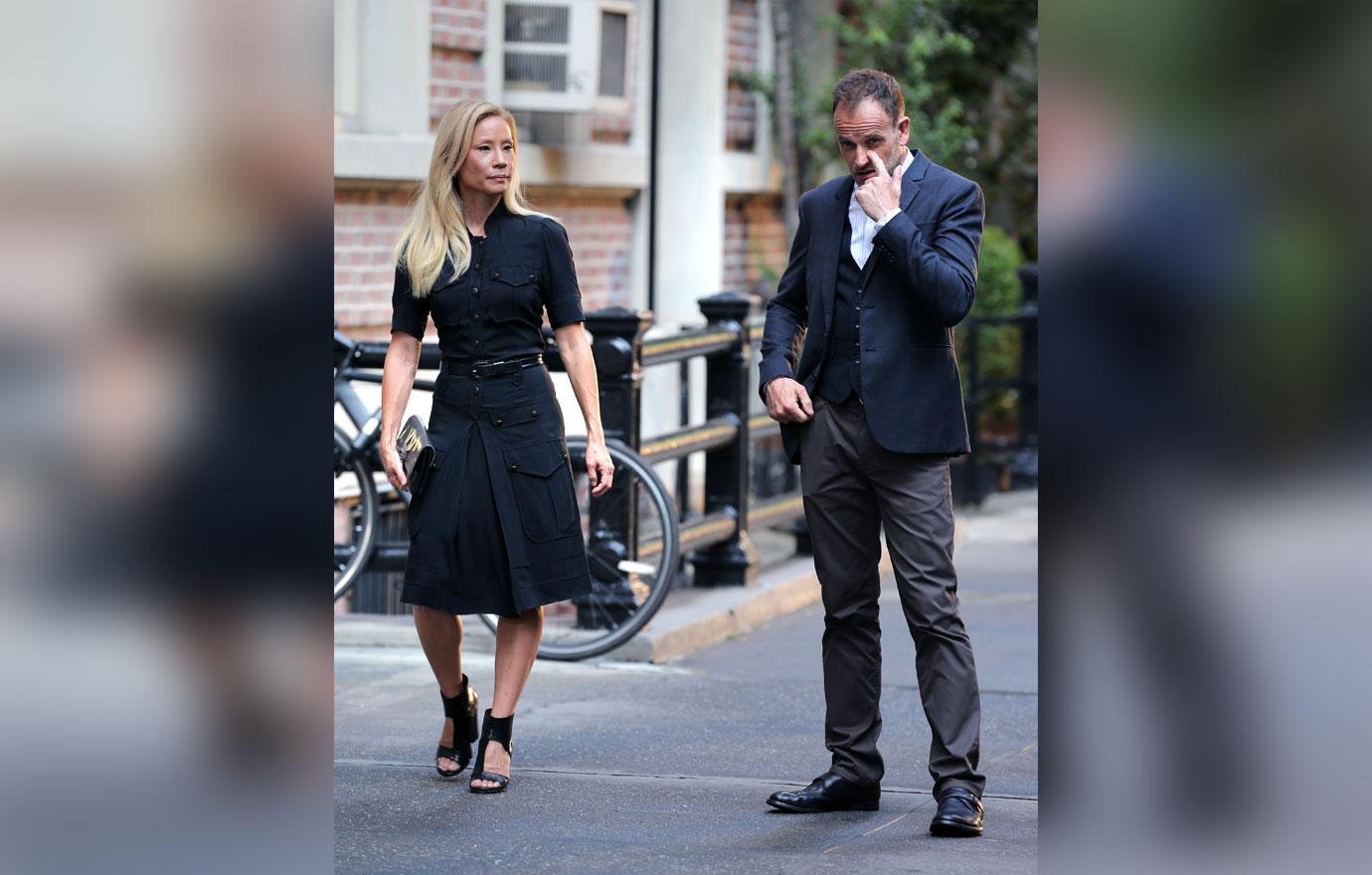 "Part of the fun of creativity is seeing the curtain lifted, the wires backstage. That's what you get to do as a director—you get to see the machinations of what's happening. It doesn't interrupt you as an actor—it actually grows you. I found that I've grown so much from that experience as a person, as a human being. It's only helped me understand life on a bigger scale too. You're in the microcosm of being an actor, and you zoom out, you see more, and it's so spectacular," she said about her experiences as director.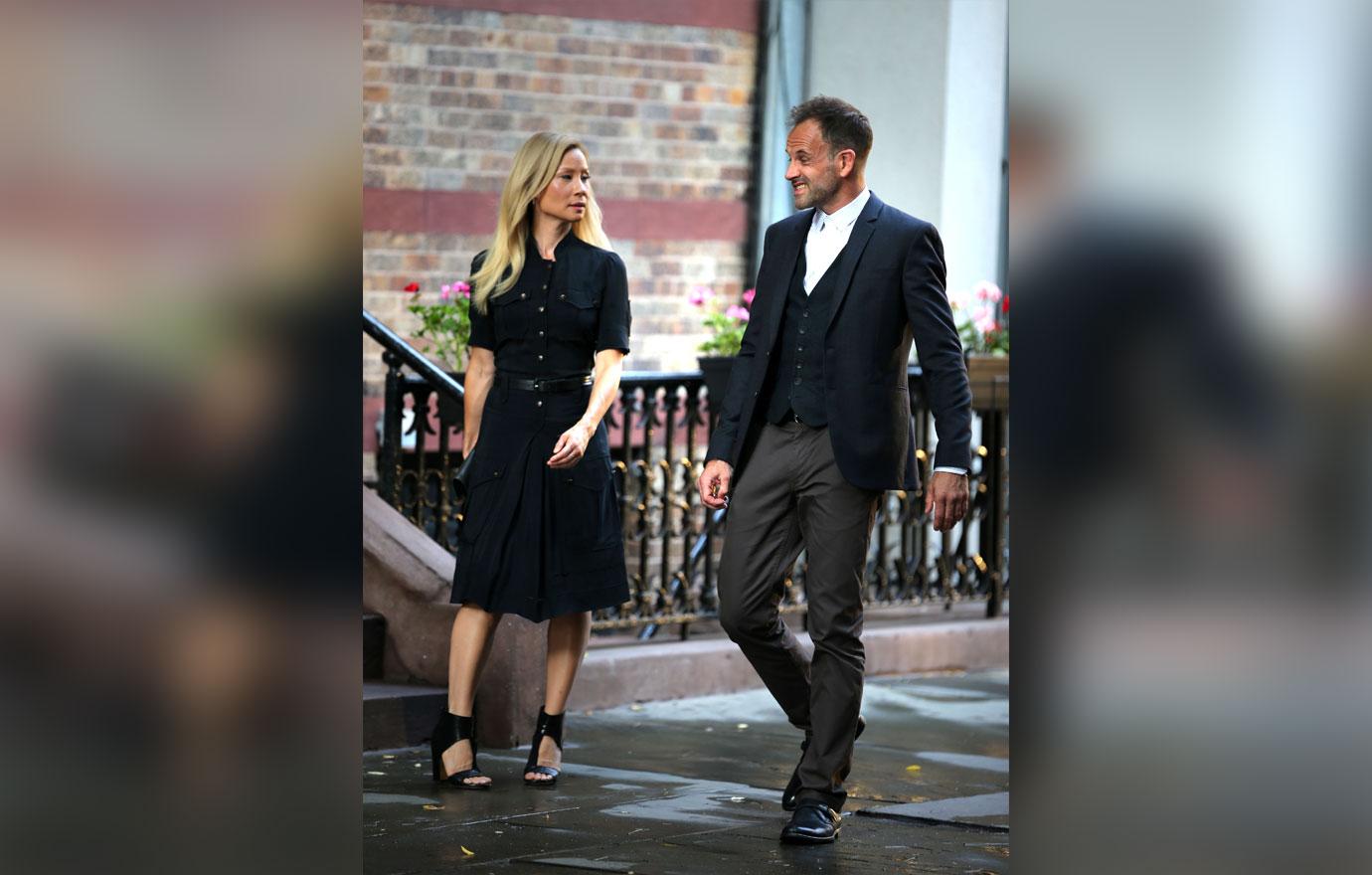 However, while she enjoys directing, that's where she draws the line for now. In an interview with Hot Press she said, "As director you get to collaborate with the writers. As the show-runner, you're dealing with a lot of other pressures – scripts to be prepped, trying to be on set even as you're prepping. It's a difficult place."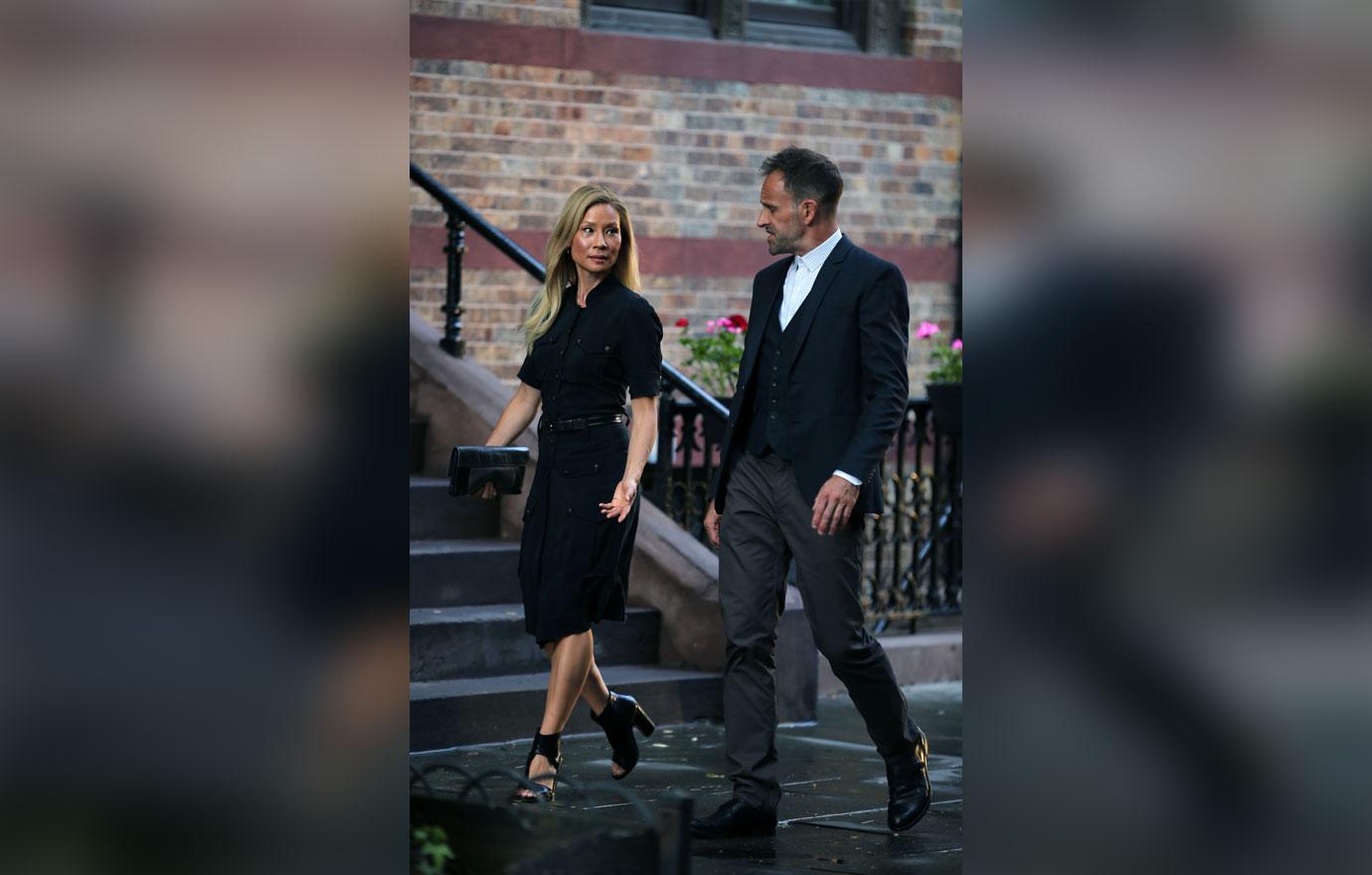 Are you going to watch Lucy in the newest season of Elementary? Let us know in the comments!